Men will be men but sometimes when you have a son it is more important to be a father first than to be a man. This is something this basketball fan totally forgot when he saw model Emily Ratajkowski at the basketball stadium. But meanwhile, he got caught by his own son when he was checking out the 27-year-old model. He was caught staring at Emily Ratajkowski's butt and it must be embarrassing for him because he was not just caught by his son but by also the camera who captured the whole moment in series of pictures.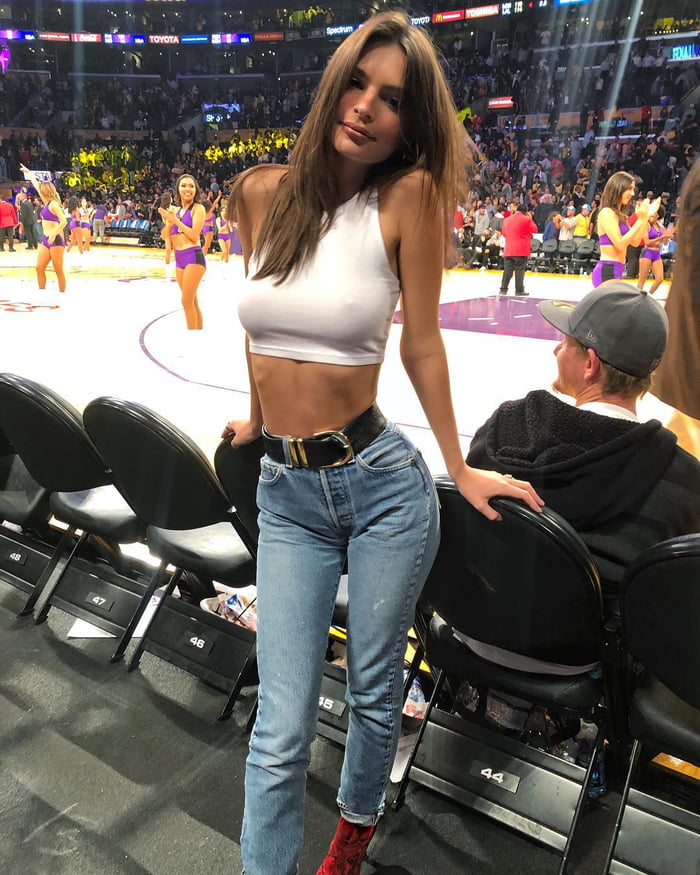 The 27-year-old model Emily Ratajkowski attended the basketball match and attracted a lot of attention of basketball lovers. She was sitting in the second row behind a basketball fan who came with his young son to see the tournament. But instead of the match, the man had his eyes set on something else.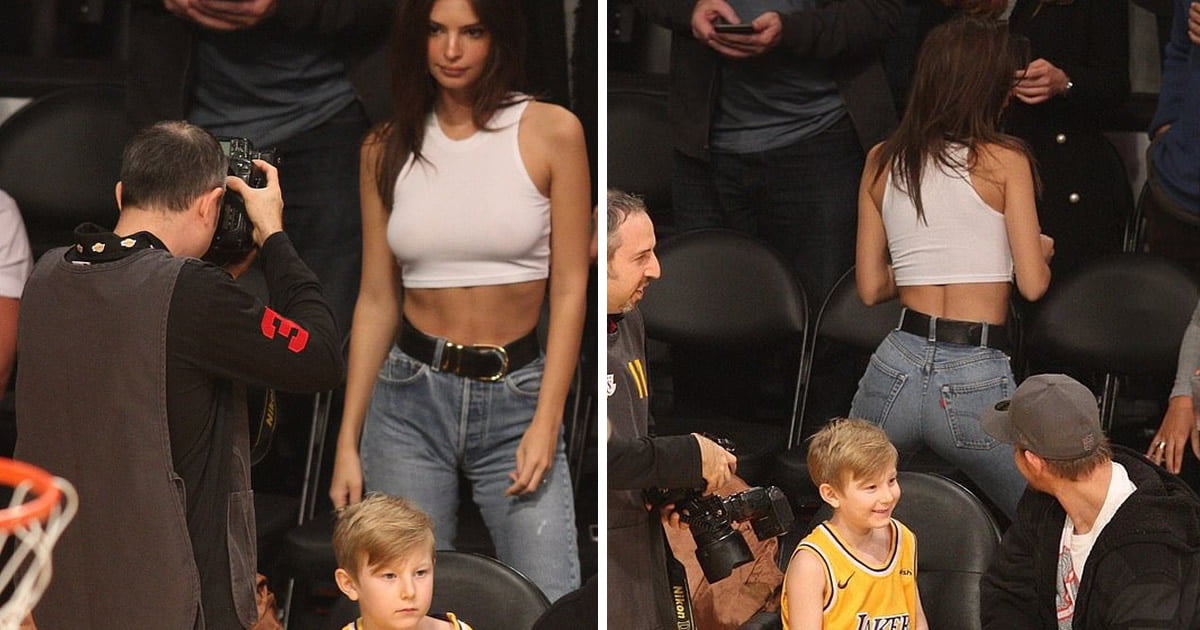 Read More: 15 Ironic Memes That Will Make You Laugh And Think About Your Life At The Same Time
It is obvious to notice a famous personality whenever you see them but that doesn't include checking them out especially when you are checking out their butt. And the situation which makes it more unfavorable is when you are with your son and having a father-son quality time.
The model was just sitting behind this person and she had a photographer clicking her pictures. While Emily Ratajkowski was posing for the pictures this man happens to turn around and got caught when he was staring at the model's butt. Meanwhile, his son happens to look where his father has his eyes so concentrated on and he accidentally catches the man checking a model out. The whole series of events got captured in the photographs.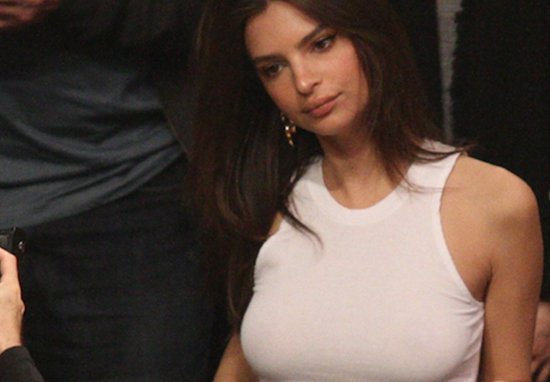 Read More: Heidi Klum Has Yet Again Proved That She Is The Halloween Queen By Revealing Her Latest Costume