Entrepreneurship Development Cell is organizing an annual E-summit that is Udyami 2019. It aims towards providing a better sense of entrepreneurship plus a wider platform and nurturing environment for all the budding entrepreneurs. The whole event is Panjab University's National Entrepreneurship Summit and its sole purpose is to bring together all the business minds, students, investors, industrialist to establish an aura of new ideas and startup plannings.
Udyami 2019 is going to be held on 23rd and 24th February at Panjab University. The event assembles various seminars, competition, boot camps, workshops, interactive sessions and pitching session for a better understanding of the concept of entrepreneurship. It offers you everything that you will be going to need in order to pursue entrepreneurship. Besides this, you will also get acquainted with the endeavors of various successful startup planners that helped them for setting a milestone.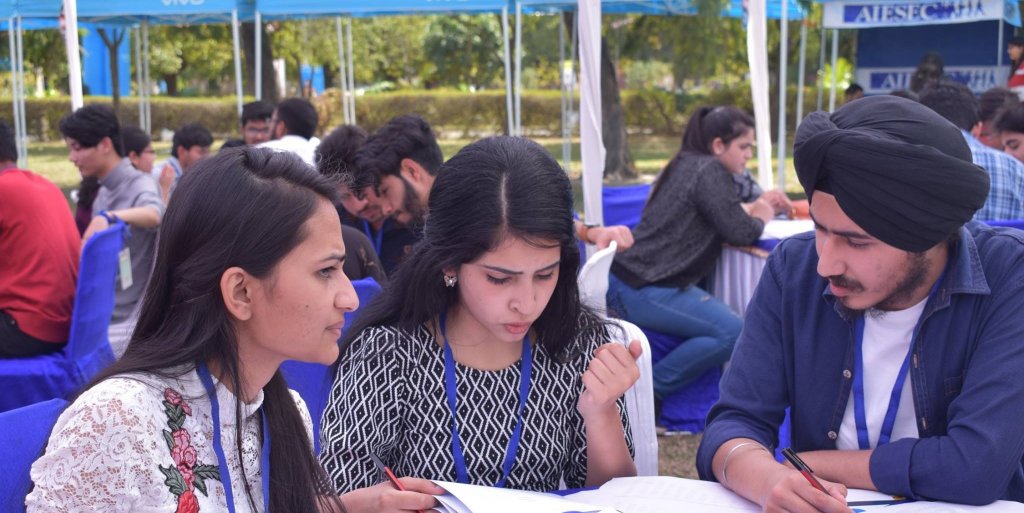 Udyami 2019 offers the following:
Panel Discussion, in which you will get to listen to the experts who will present their point of view on much-debated topics.
Talk sessions where the leaders of the corporate world will share their stories and will pass their words of wisdom.
Workshops where you will get to learn various skills that interest you the most.
Different competitions that will allow you to participate and win exciting prizes along with much-needed fun and joy.
Chat sessions where you will get to ask questions and talk about your most curious topics.
Networking to find your own mentor or collaborator through socializing.
Startup for the event that will get you mentored and funded and you will also get to win exciting prizes through EDC.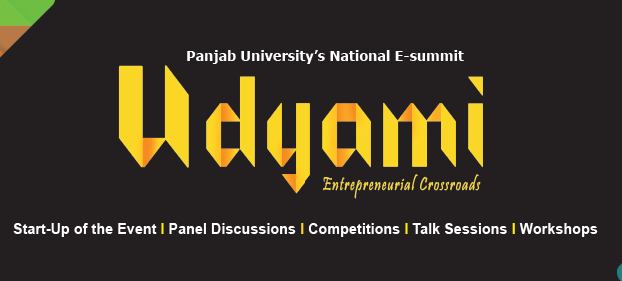 The Annual National Summit by Panjab University have four competition in Udyami 2019:
1. Bid Your Own Company
This competition allows you to bid for the various profiles of your own company at the stake of virtual money and it's about making the best of the opportunity.
2. Board Room
This specific competition tests your presence of mind and business techniques. It will put you in hypothetical scenarios and test your decision making skills.
3. Planathon
It is an Avengers inspired treasure hunt designed especially for planners.
4. Creatour 19
Luxuries don't come under budget but in this competition, you will have to make them fit in a small budget. In this competition, you will create tour packages for the world's most famous countries with a minimum budget.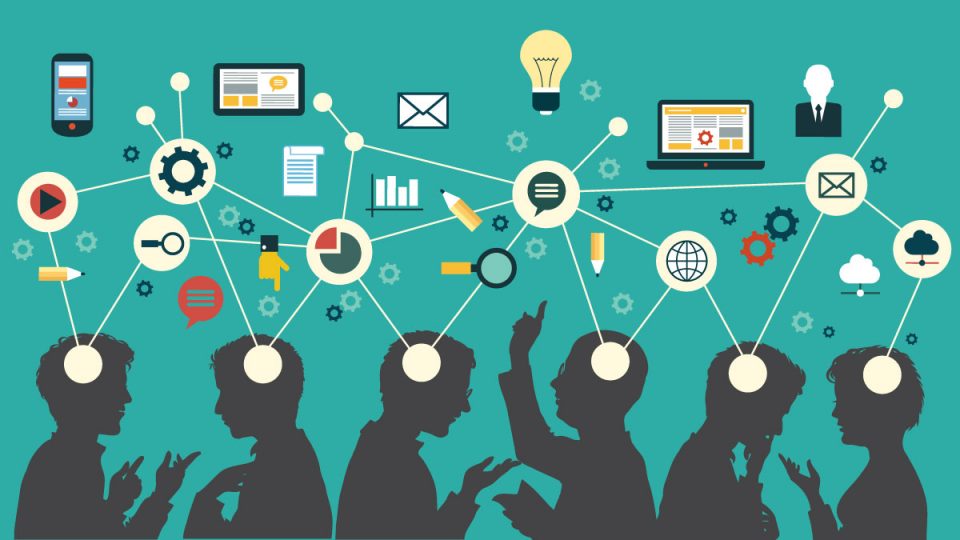 Connect with EDC UIET:
Facebook | LinkedIn | Twitter | Instagram | Website
Check out UDYAMI
Facebook | Website