Well, I think the celebration festival for the Jonas Family is never getting over. First, the grand celebration of Priyanka Chopra and Nick Jonas's marriage and now Priyanka Chopra might be pregnant. The star attended a function recently and her dress highlighted the baby bump pretty clearly.
The toned body of the actress never revealed her belly fat but at the recent event that she's been spotted at, showed her swollen belly. Well, it couldn't be belly fat as the fitness freak never had any. So what must it be? I guess it is hinting towards the star being pregnant. And fans are going crazy over her recent pictures.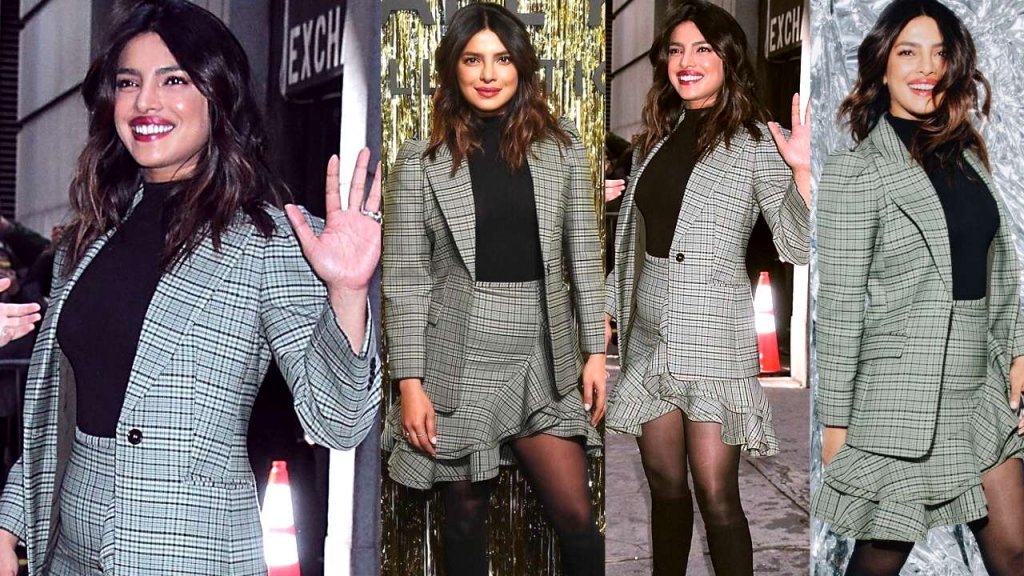 Nowadays Priyanka Chopra is busy in the promotions of her upcoming Hollywood film 'Isn't It Romantic' along with Rebel Wilson. And in one of these promotional events, she was spotted with her baby bump. The actress was wearing grey colored checkered co-ordinates along with black stockings.
Read More: Single Dad Illustrates What It's Like To Raise A Child, And It's Heart Melting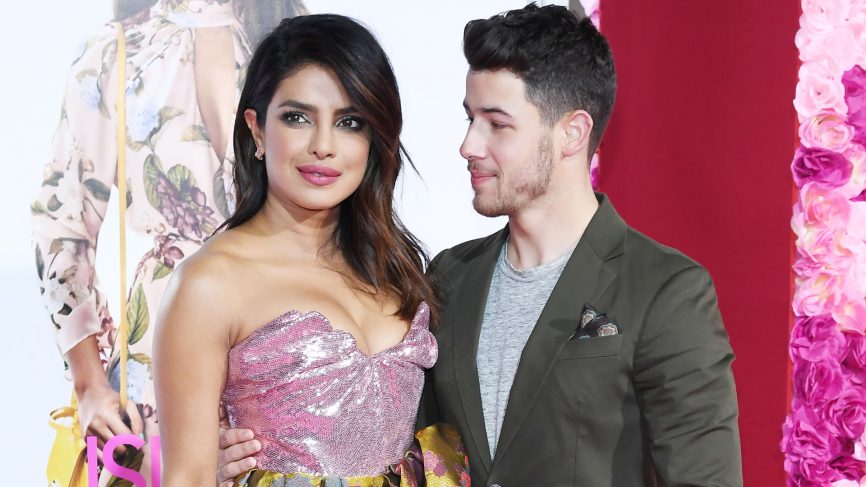 The couple married just two months ago in December and said earlier that they are not in hurry to have a baby. Well, as per the reports the actress is in her first trimester and trying to keep it as a secret as much as possible. And I guess it is not that easy to hide news like that. As in some time, her baby bump is going to reveal it all.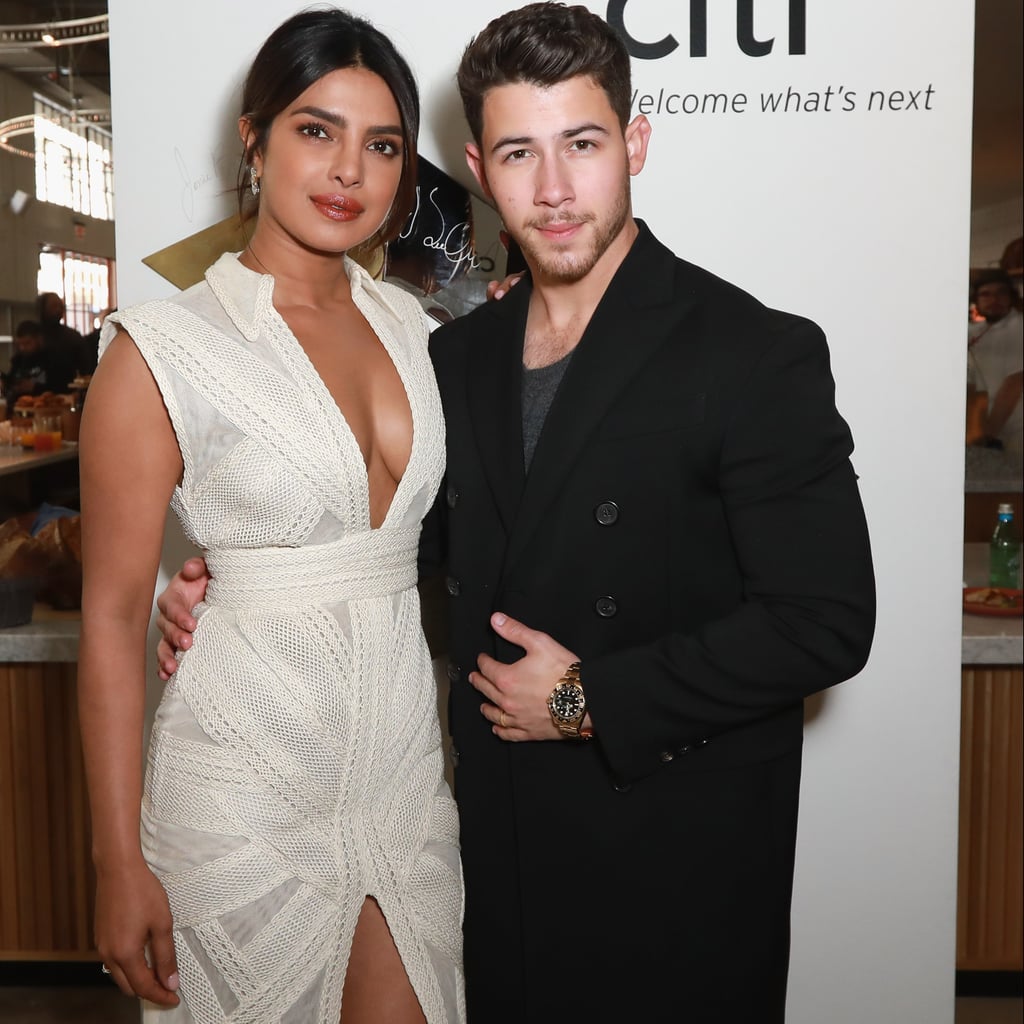 Neither the couple and nor the Jonas family has confirmed this because now they are wanting to keep this big news under the wraps but the fans are waiting impatiently for them to announce the news. The big news will be an occasion to celebrate for everyone in the family plus the fans of the stars will also take a leap of joy for the happiness of the couple.