Parents generally record videos and capture pictures of their little ones to keep and record the sweet childhood moments. Similarly, a man from Taiwan named Lan Shengjie who is a single dad of his child illustrates some sweet and appealing illustrations to record the delight and the hardship of parenting he faces to raise his child. He said that he had been working as a freelance artist since the year 1999. He started his series after the birth of his child in the year 2014. Lan shared that there are a lot of things which start happening unexpectedly when you have your own baby. And moreover, he did not ever except the hugely positive response that he received from his series in which he illustrates what it's like to raise a baby being a single dad which is really heart melting.
This single dad said that he always creates the illustrations in a hurry since being the single dad he has to take care of his child. He wishes his child to grow in a healthy and safe environment.  Lan said that he always worries and is in constant fear that his child does not go the wrong way and never becomes a rowdy troublemaker. He said, "I hope that my child can grow up in a safe and healthy environment, I worry about him becoming a hooligan or anything else that can go wrong along the way. That's why I always try to accompany him as he's growing up and help him when I can."
Read More: 20+ Comic Pictures Illustrating Dark Humor In A Brutally Hilarious Way
Scroll down below to see the illustrations this single dad illustrates on what it's like to raise a baby and it is no doubt heart melting!
More Info: Facebook| Blue Lan Shengjie| ssp.com.tw
1.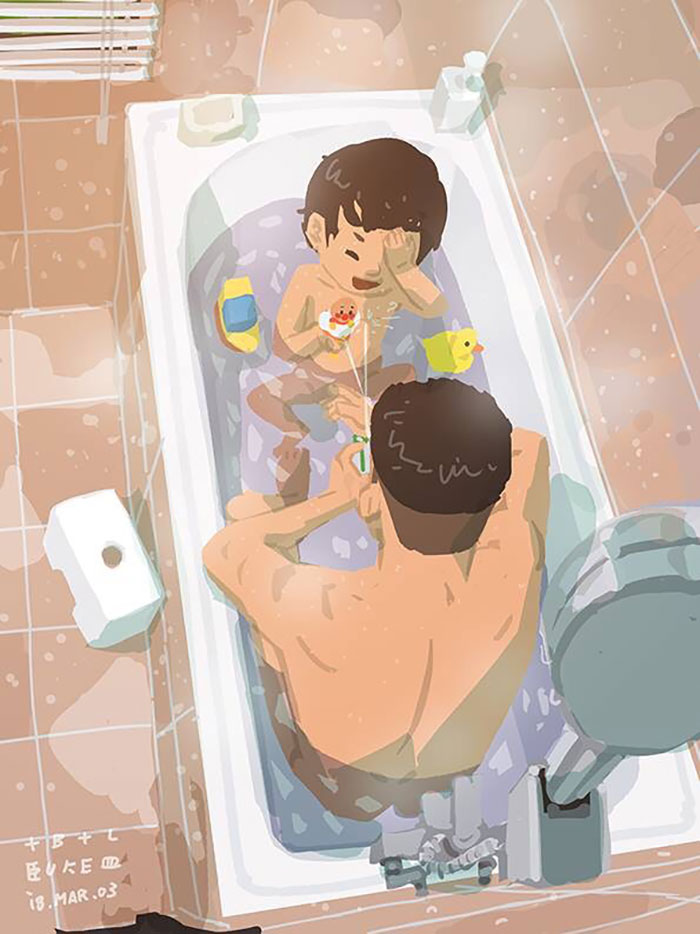 2.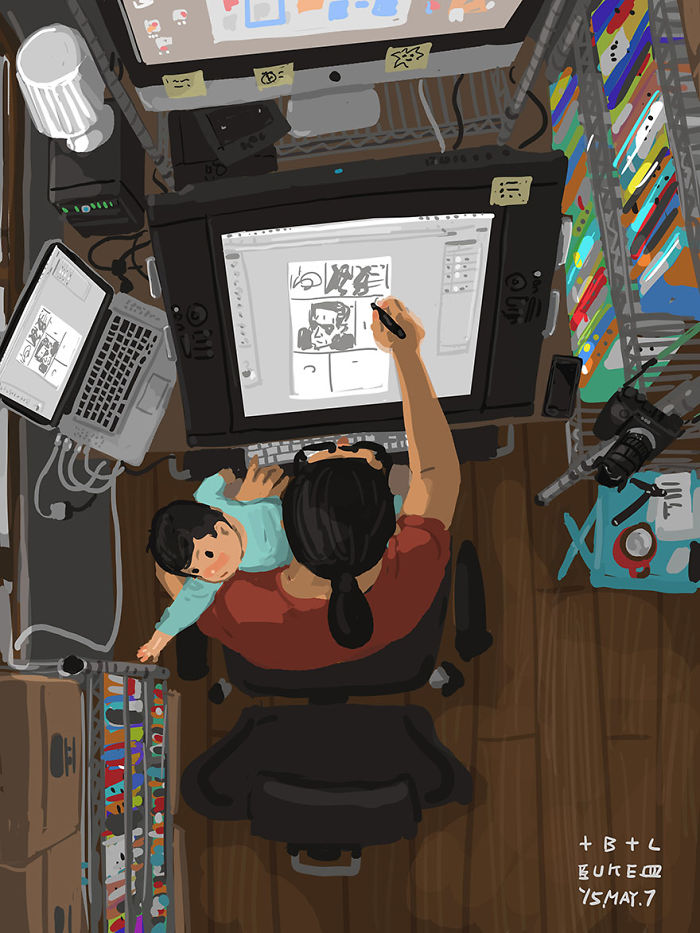 3.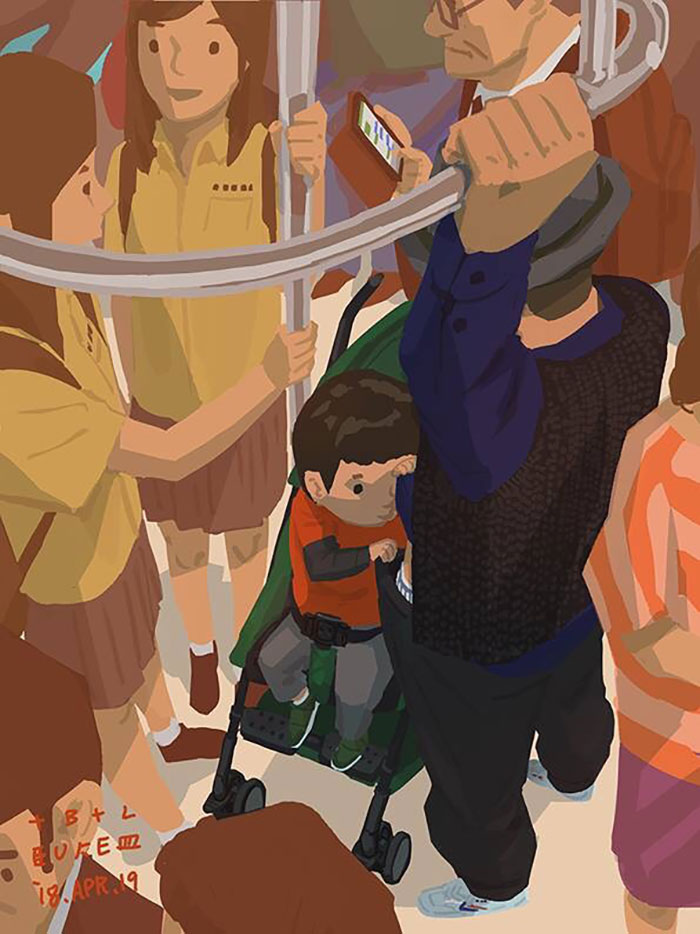 4.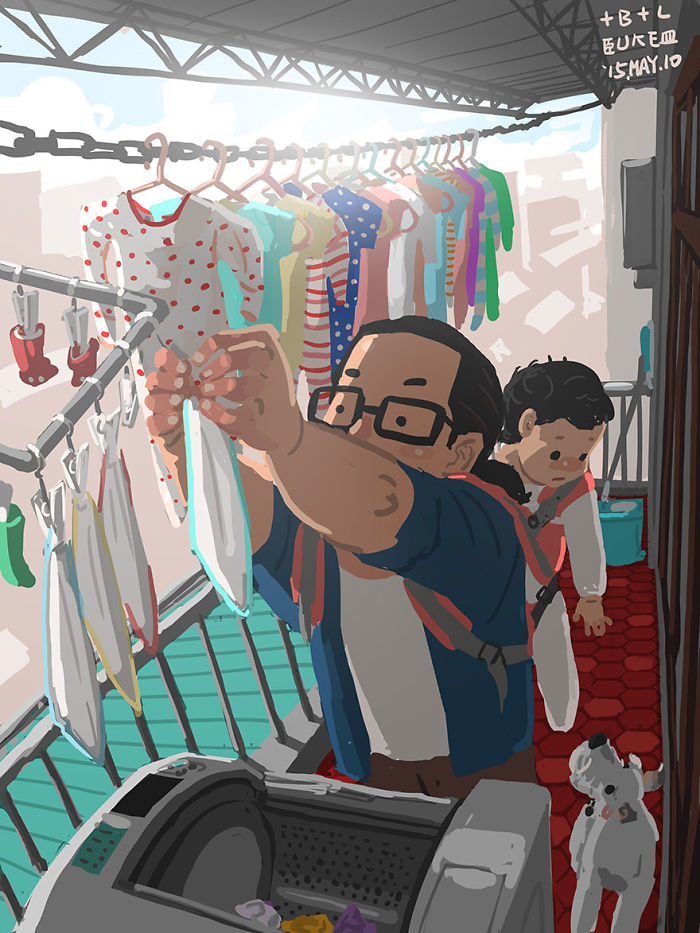 5.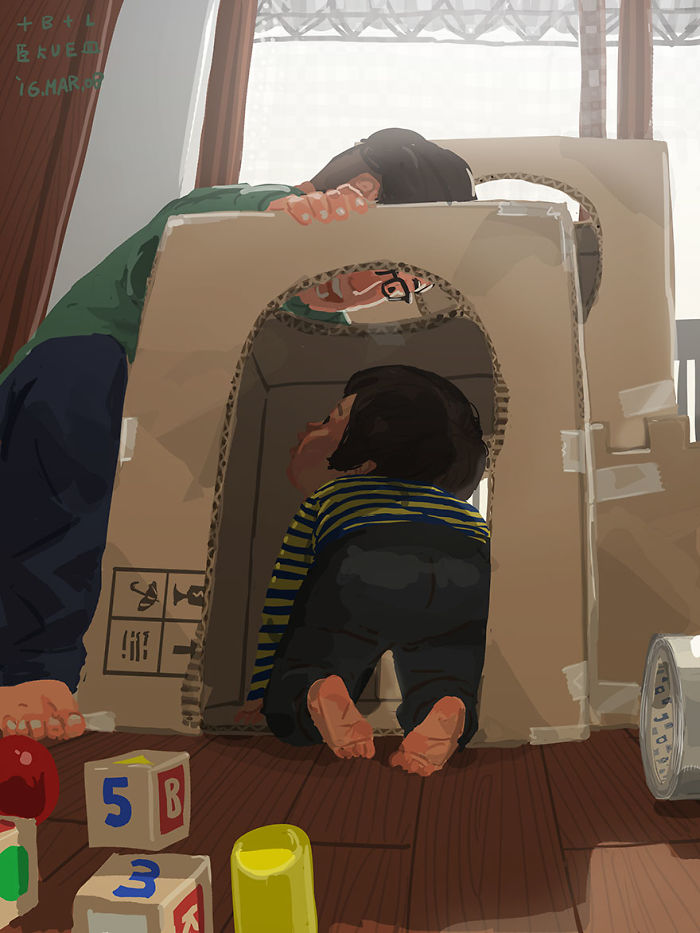 6.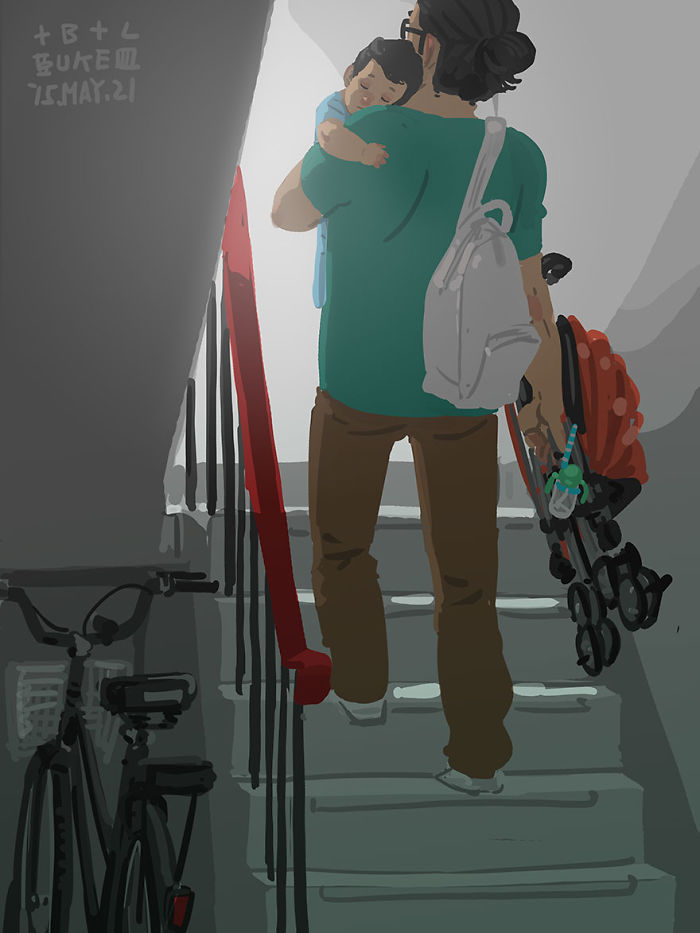 7.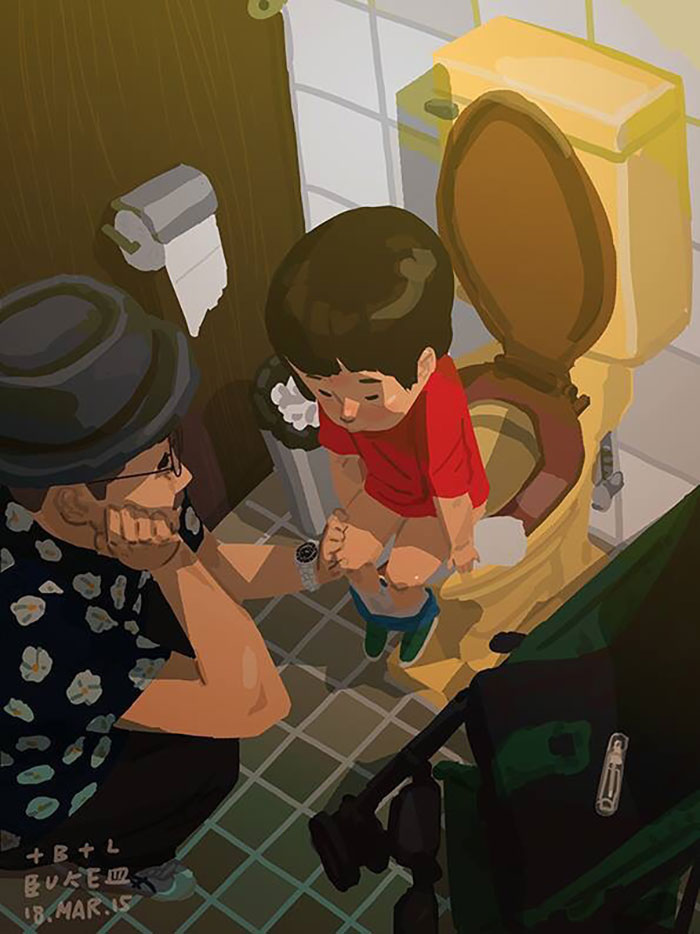 8.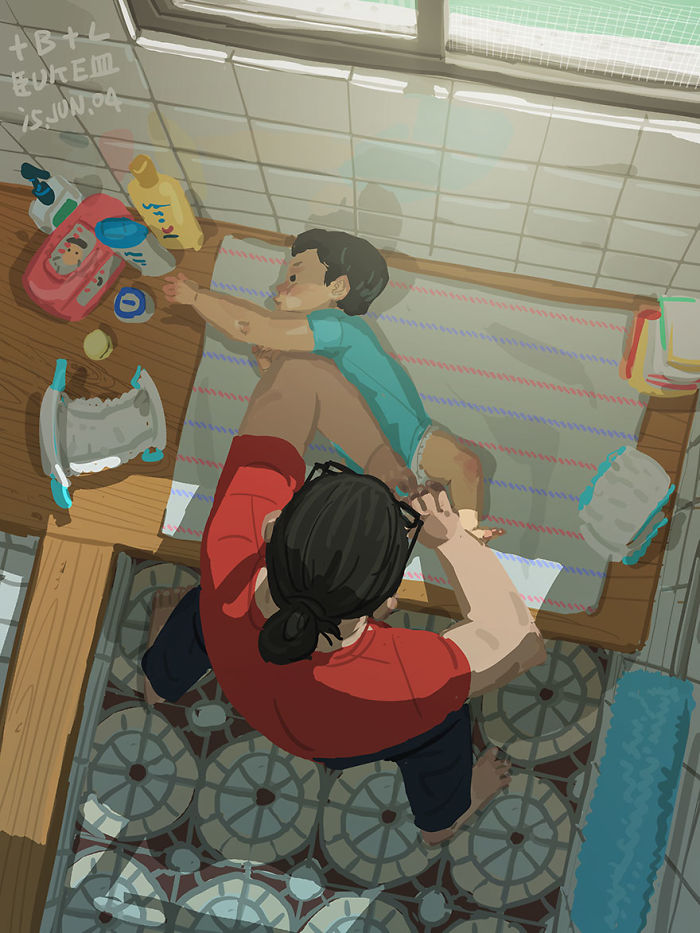 9.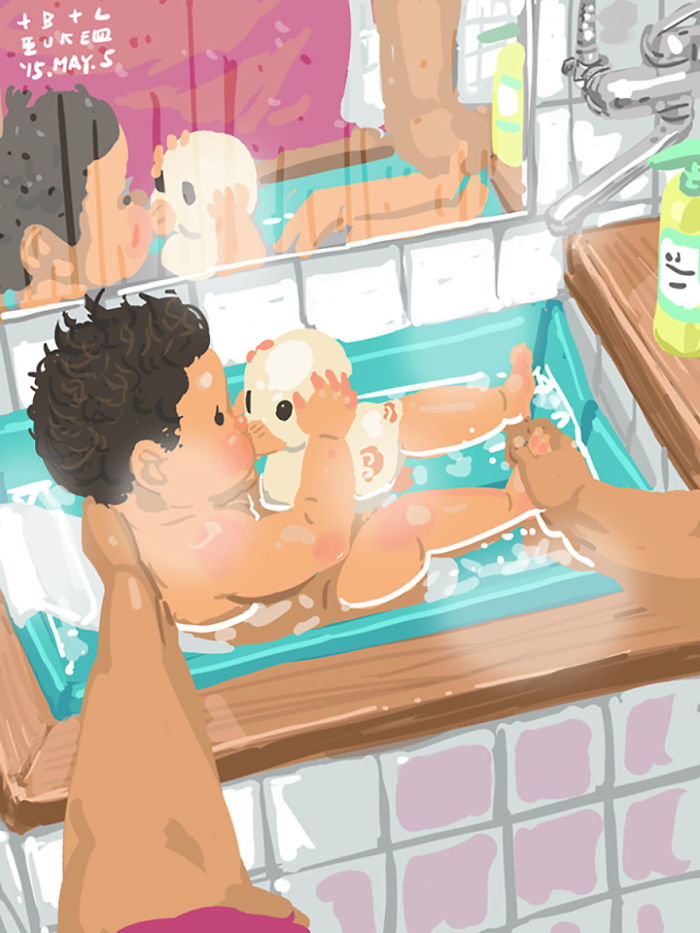 10.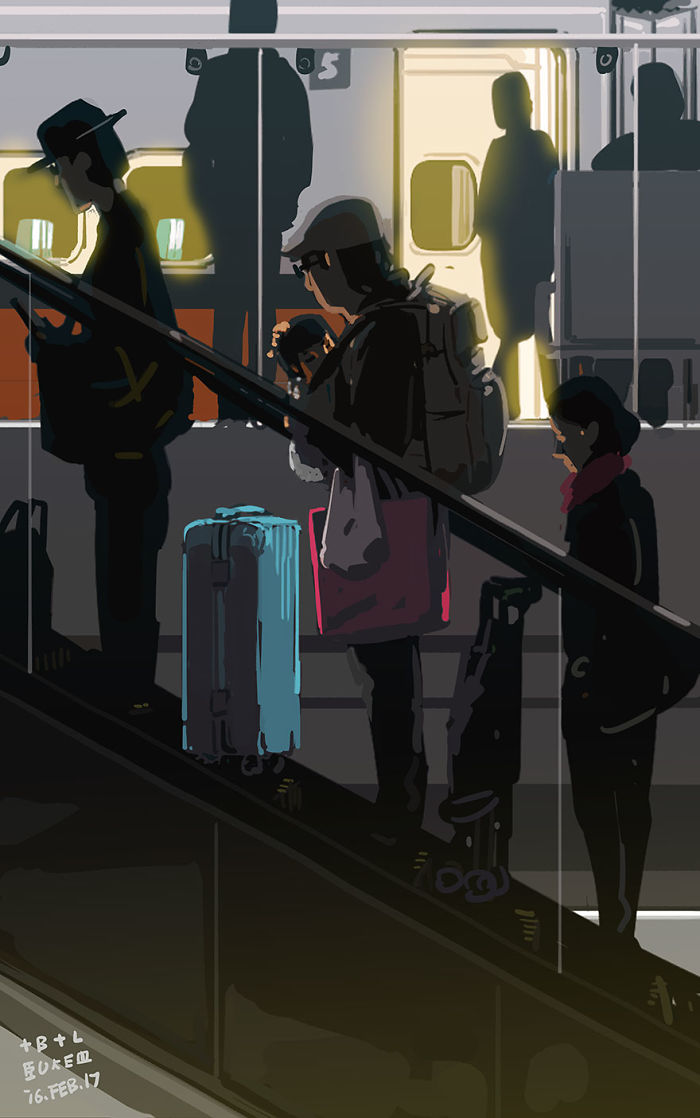 11.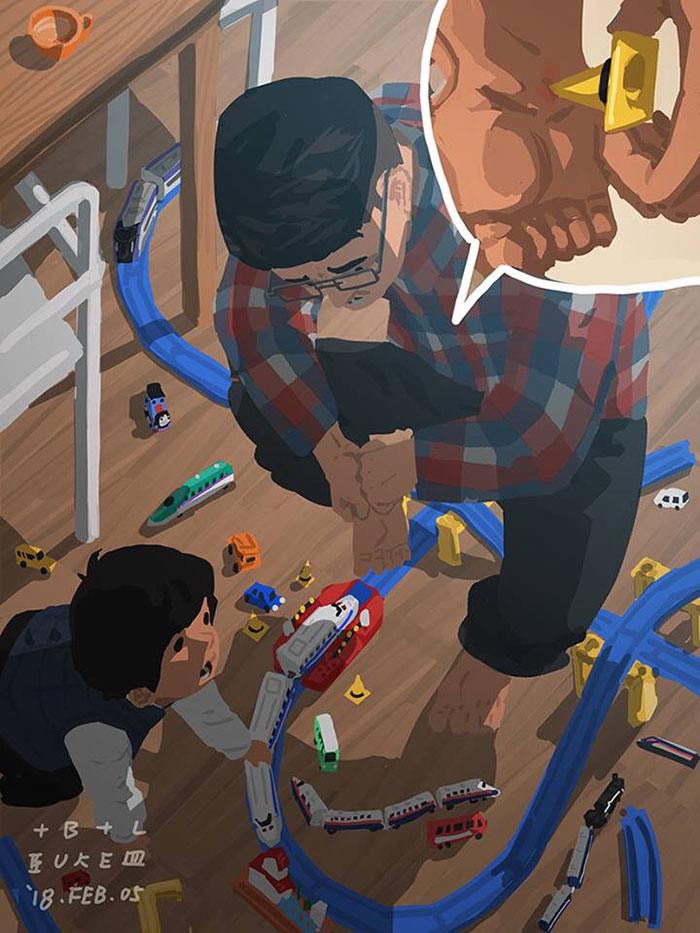 12.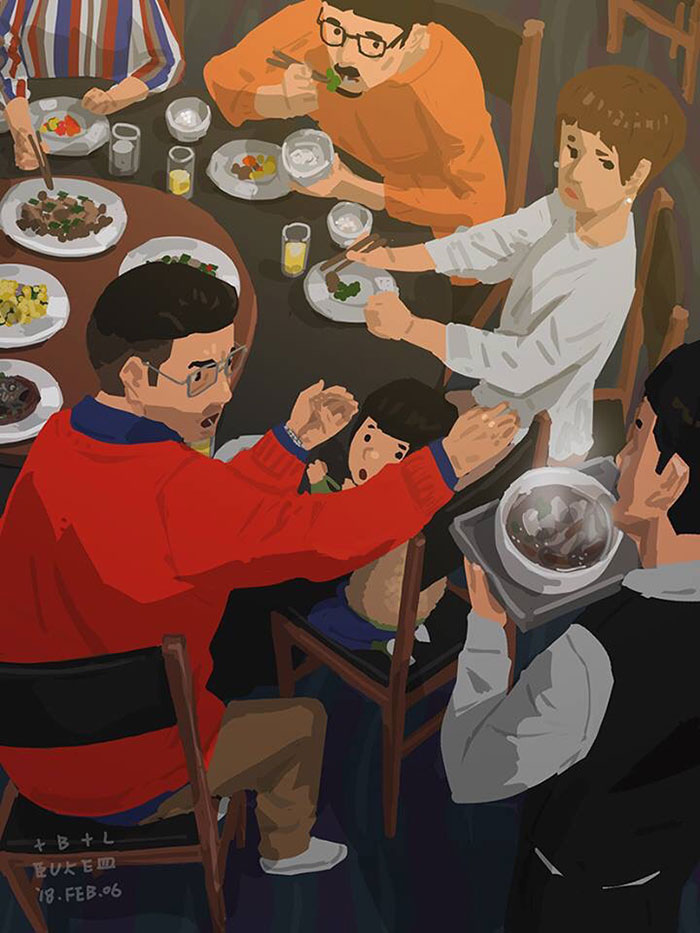 13.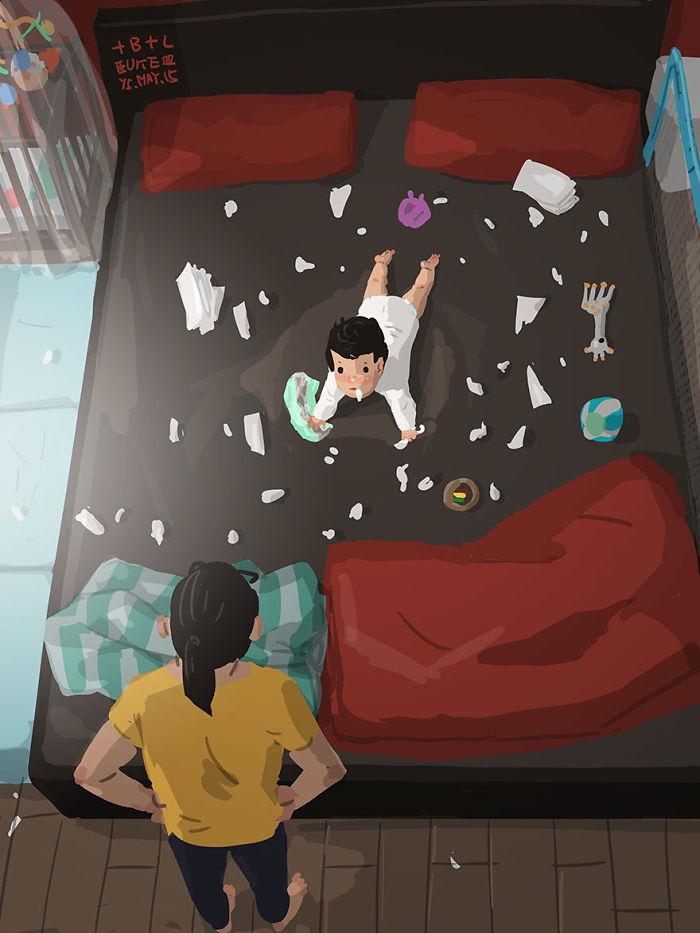 14.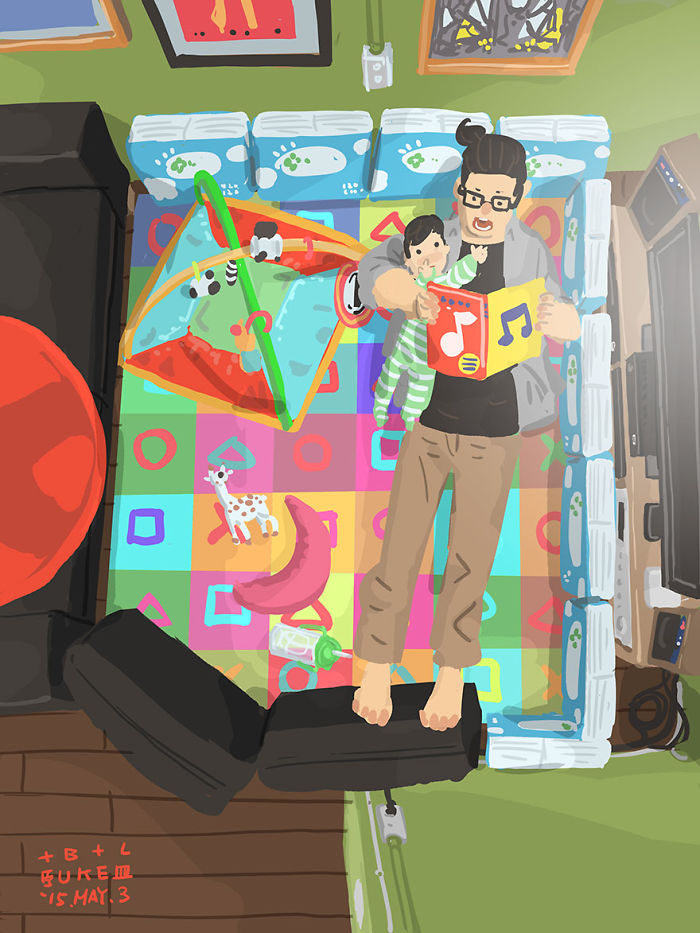 15.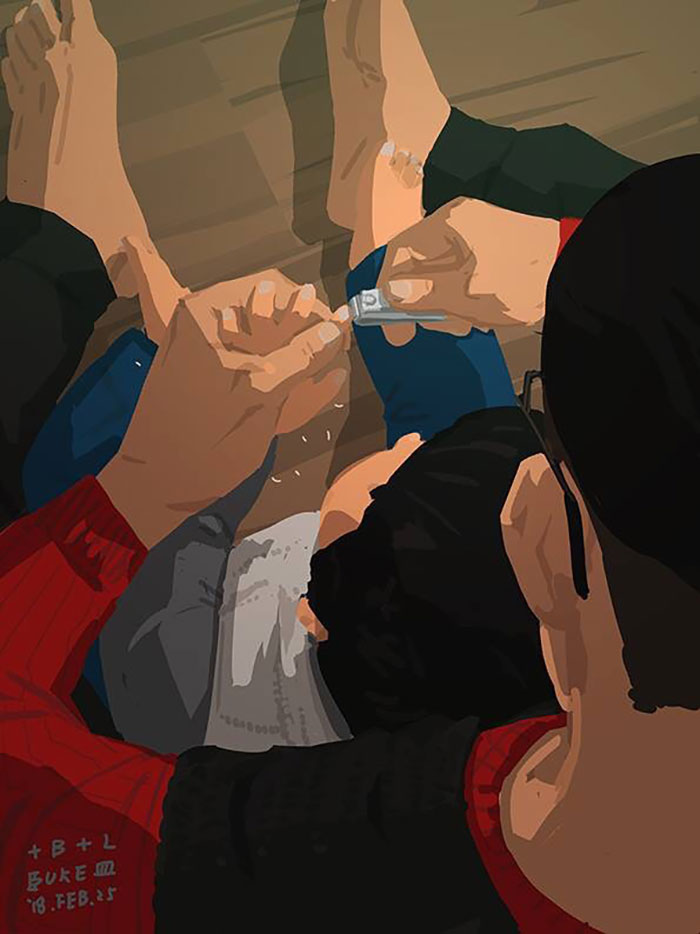 16.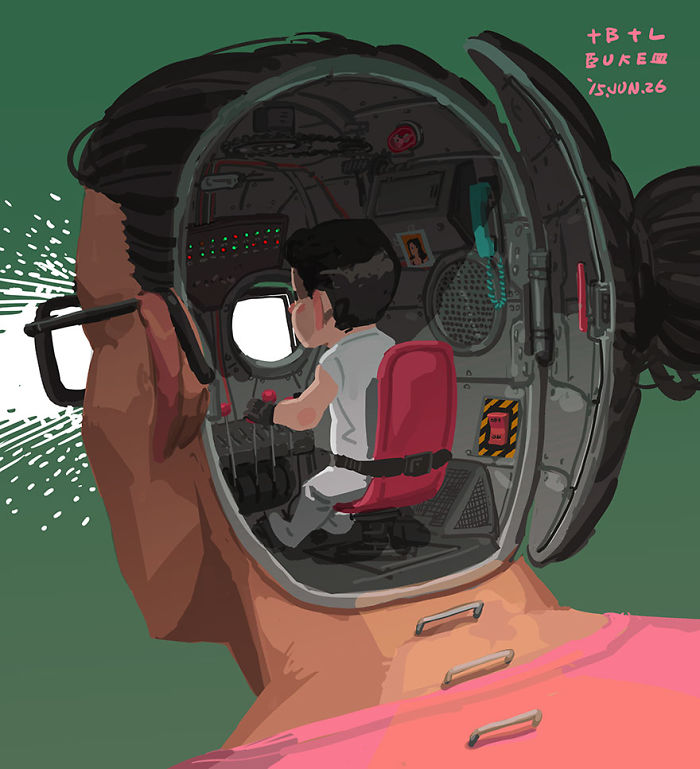 17.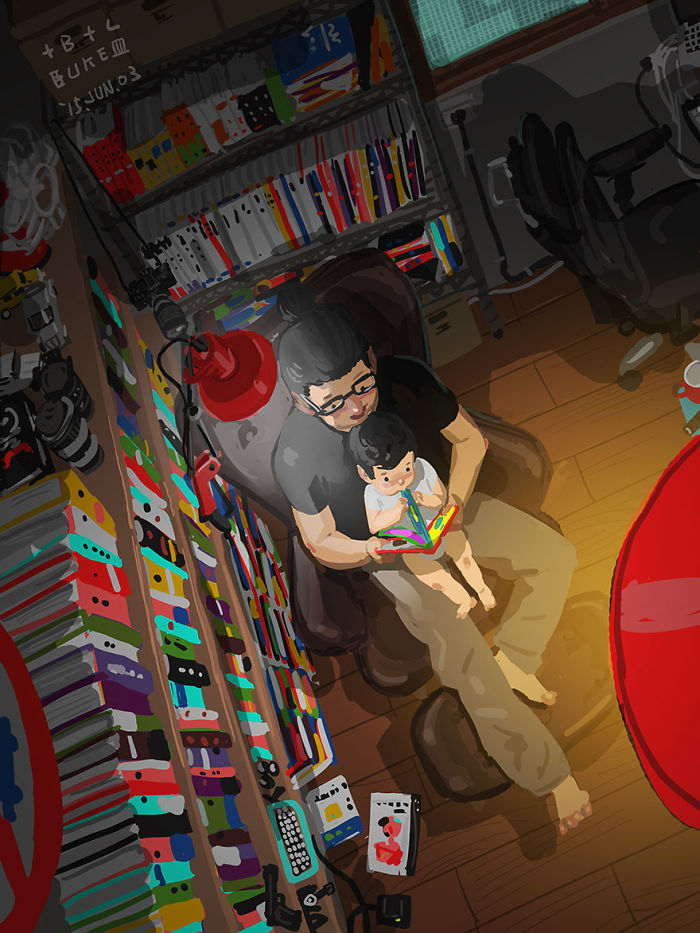 18.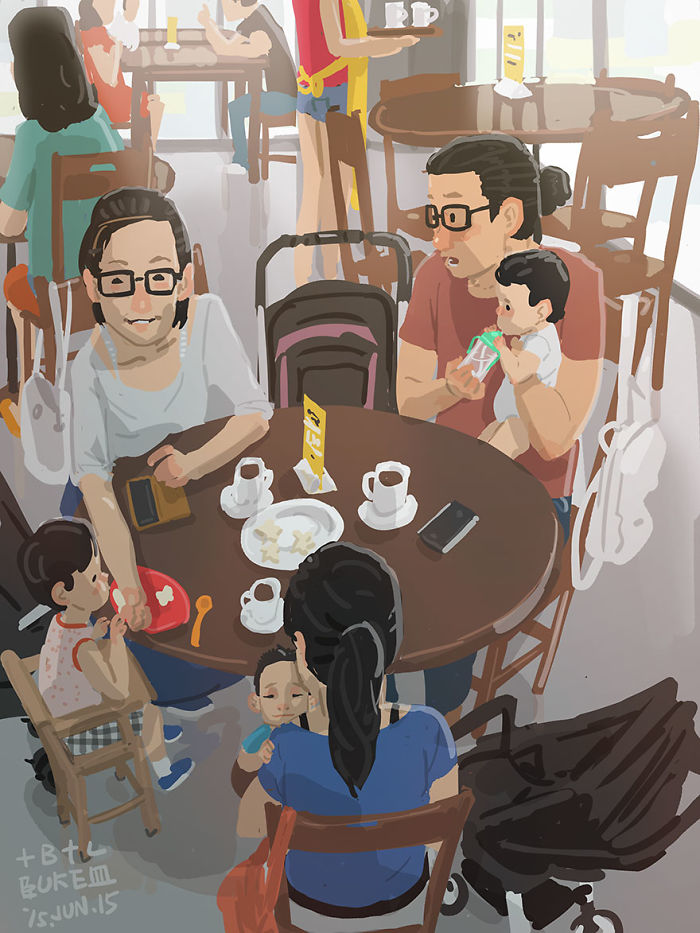 19.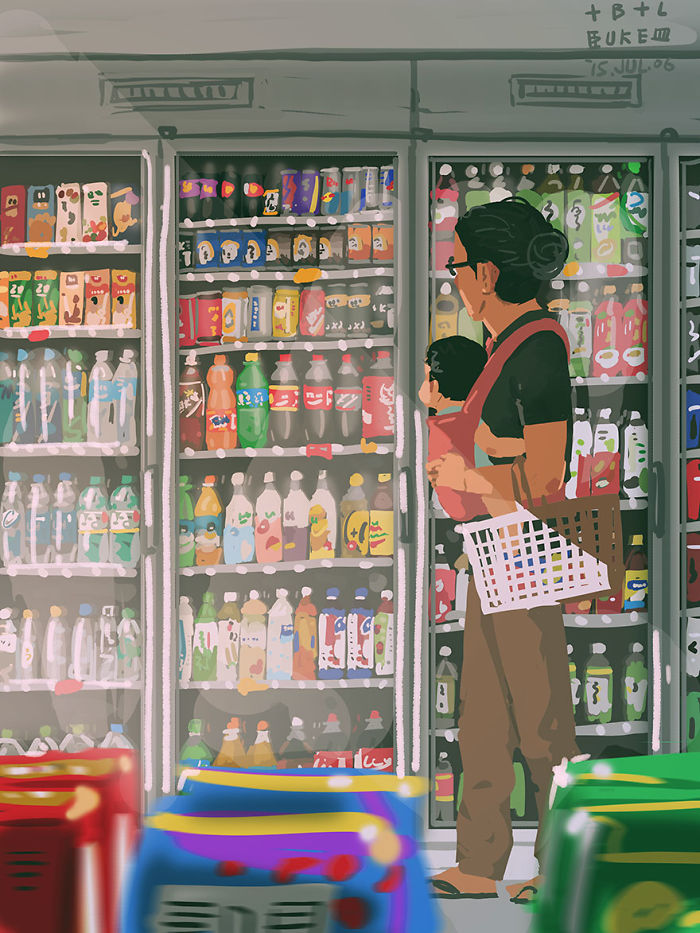 20.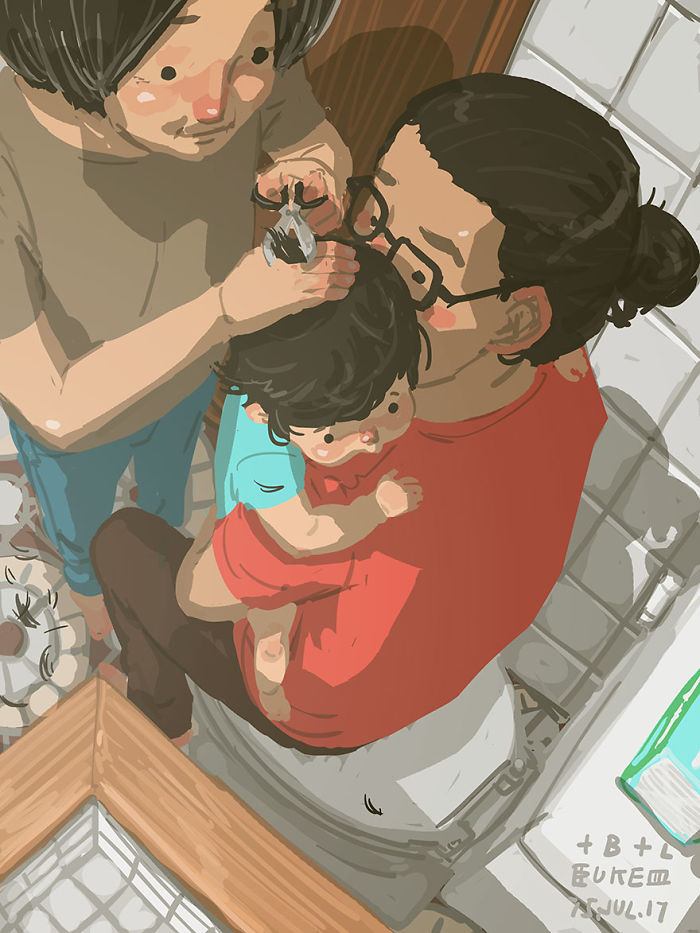 21.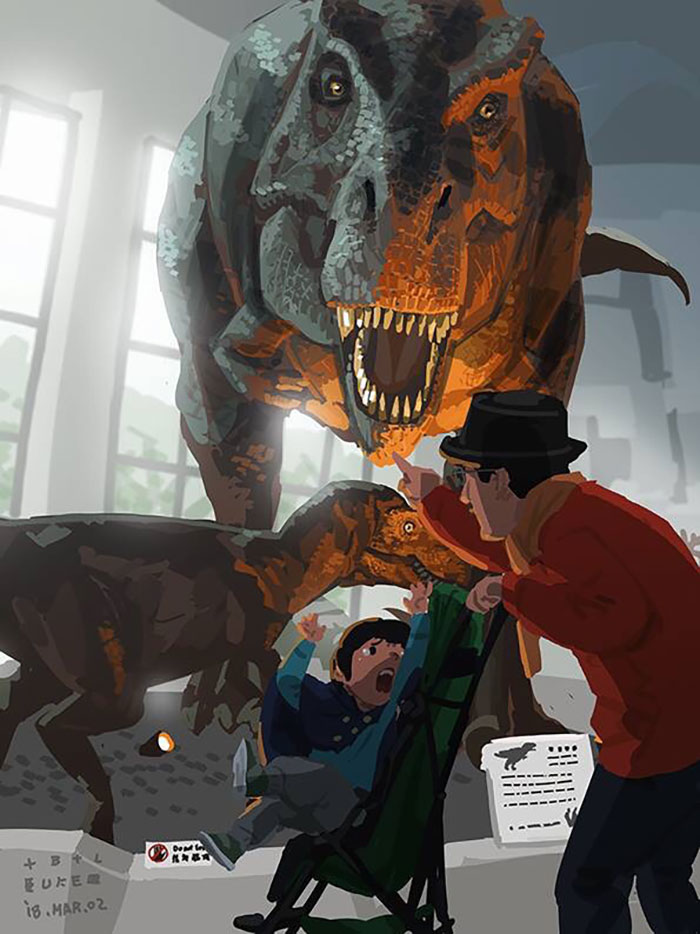 22.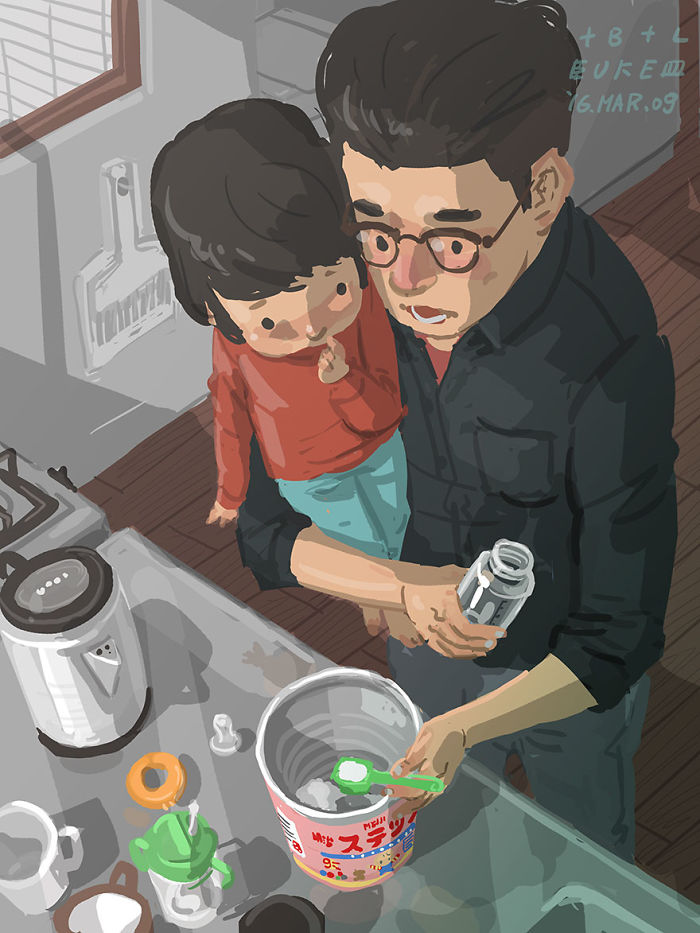 23.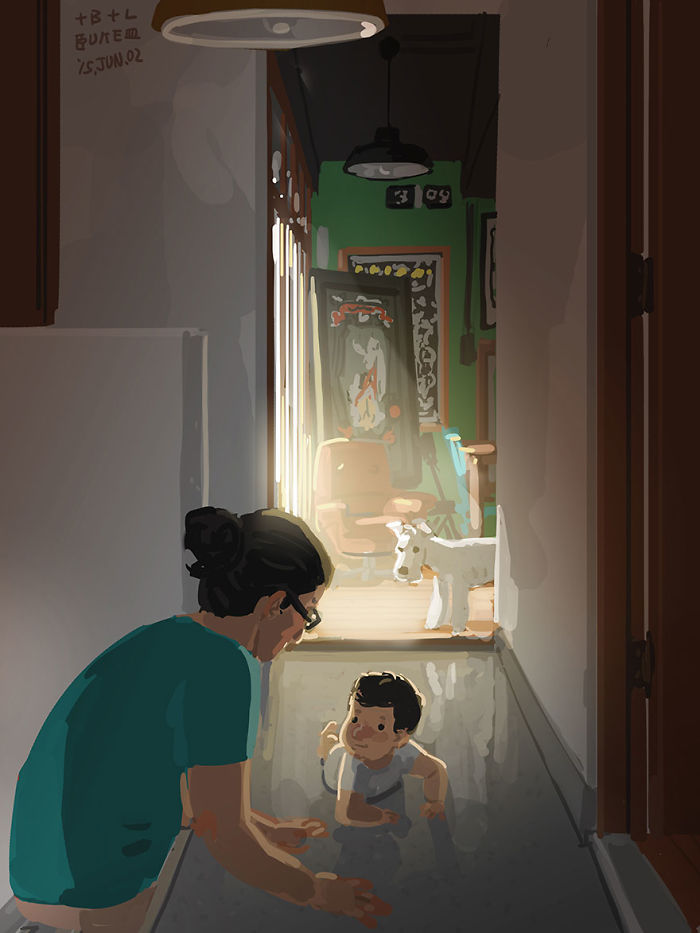 24.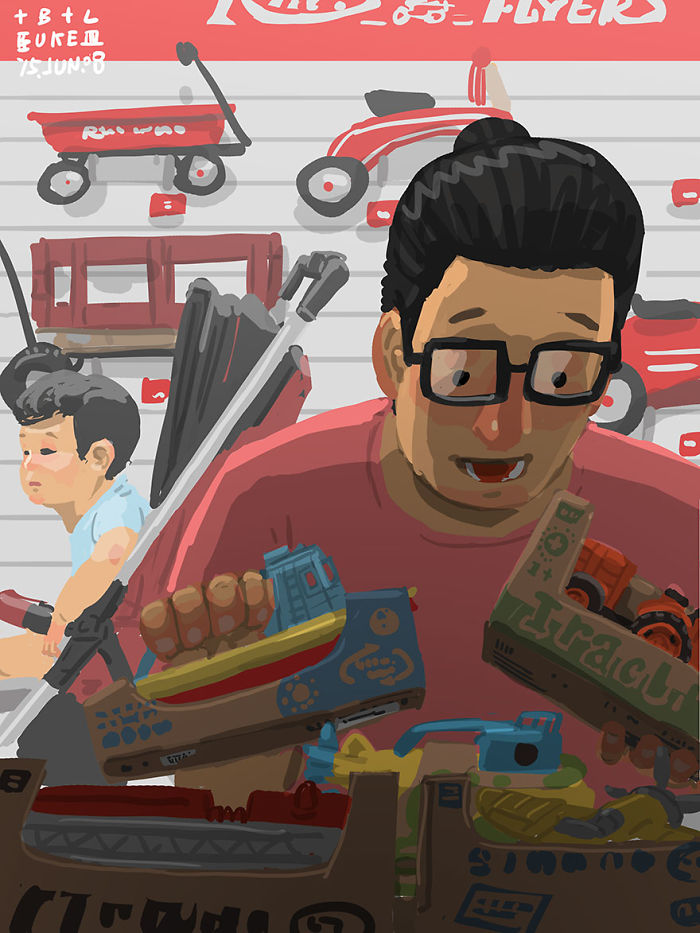 25.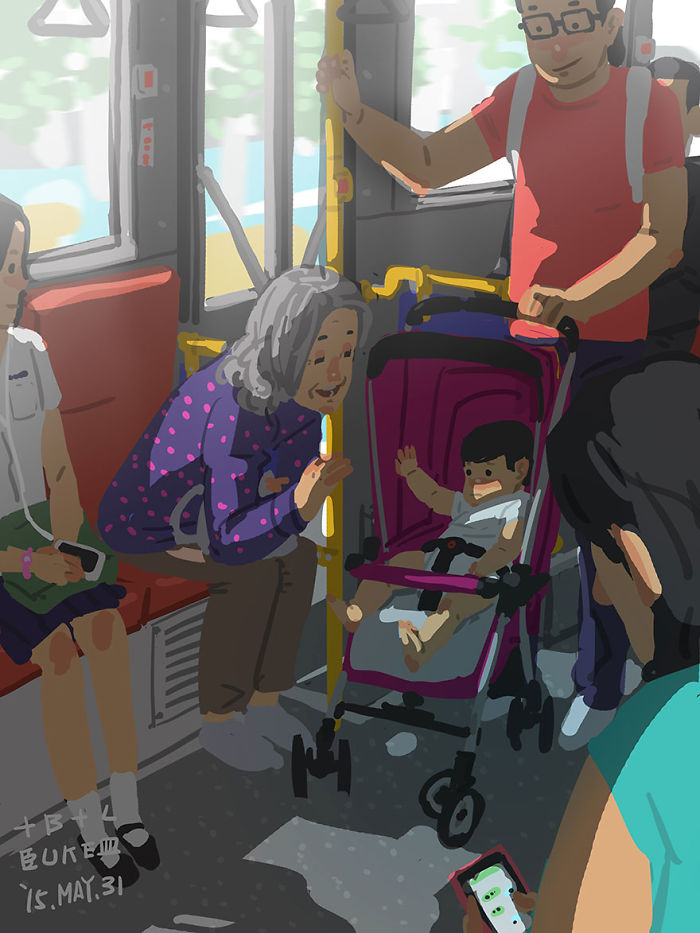 26.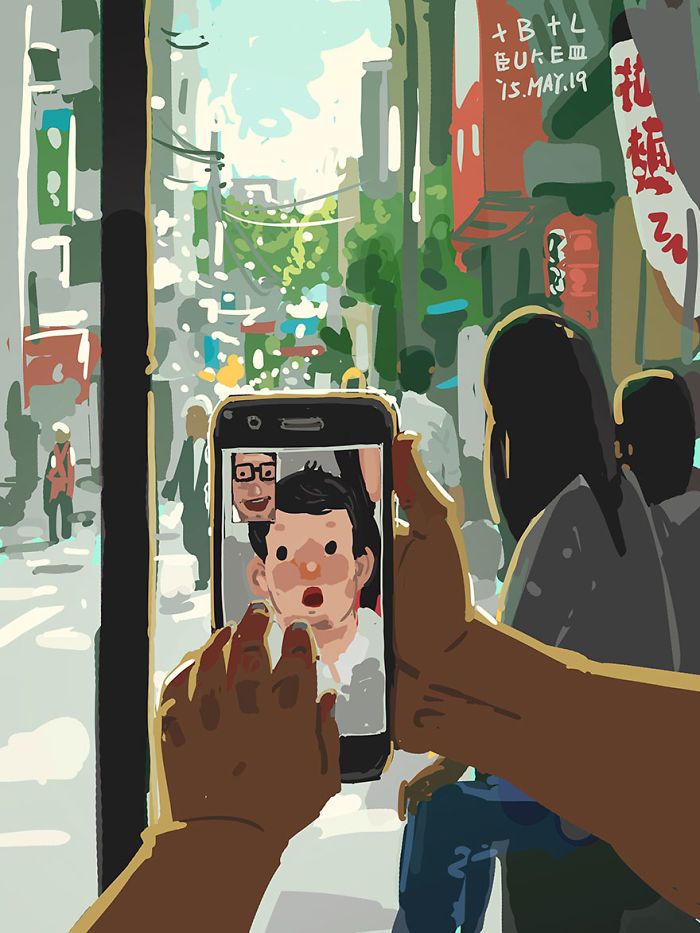 27.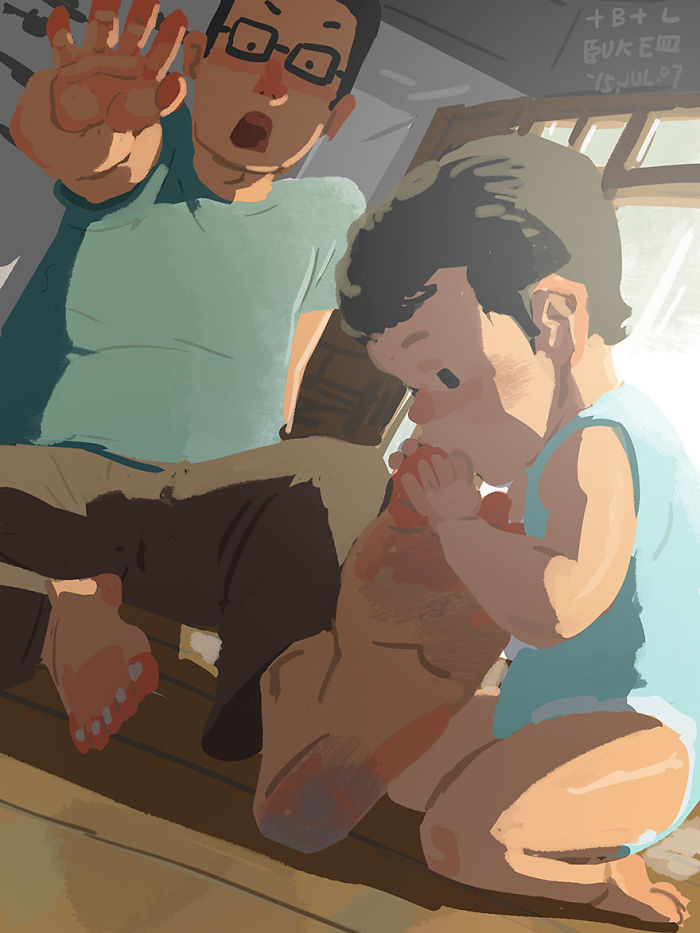 28.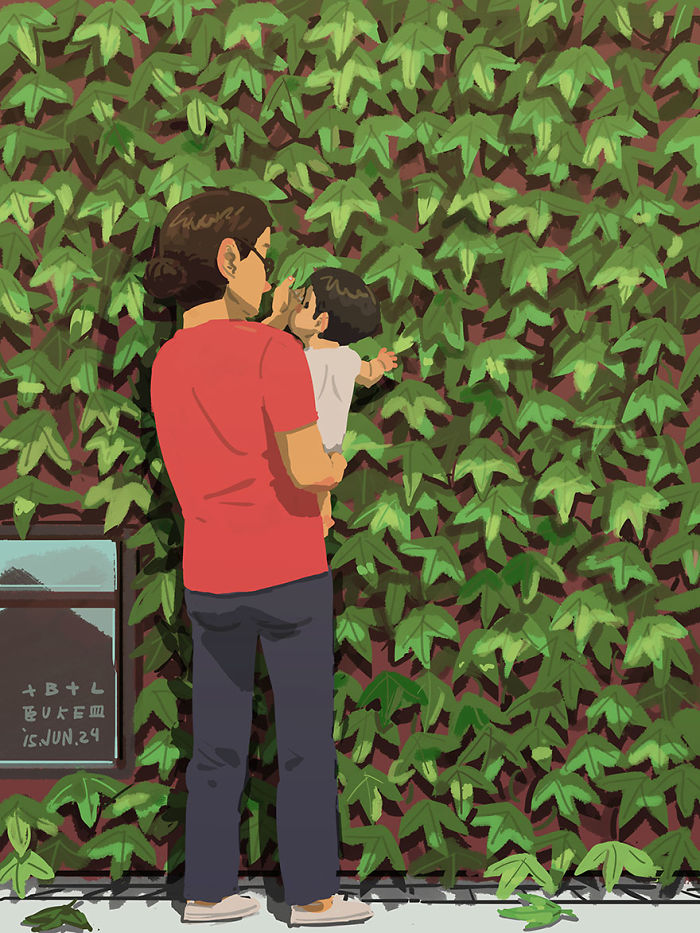 29.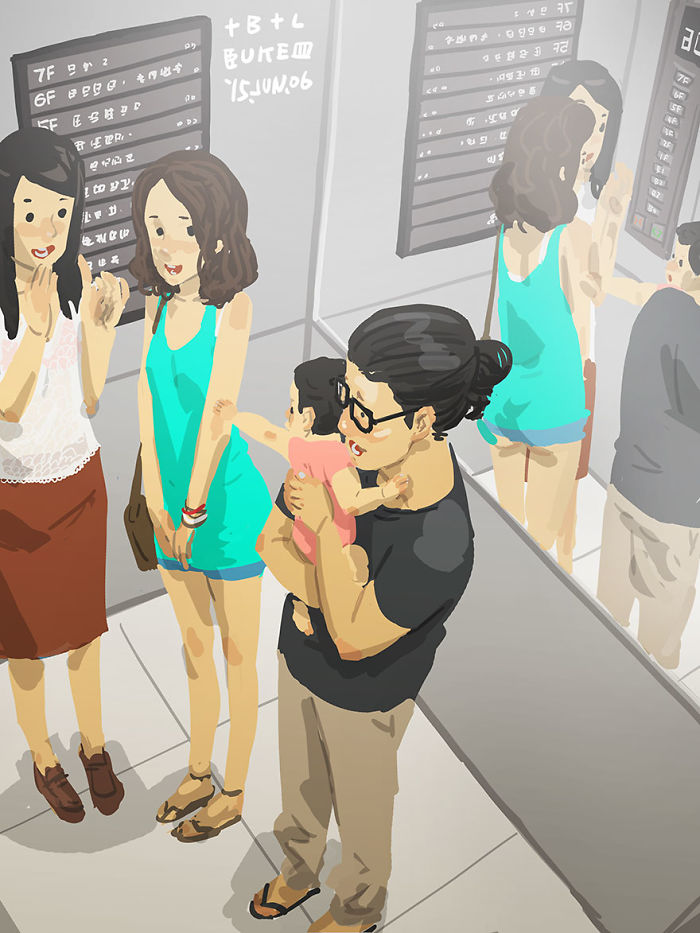 30.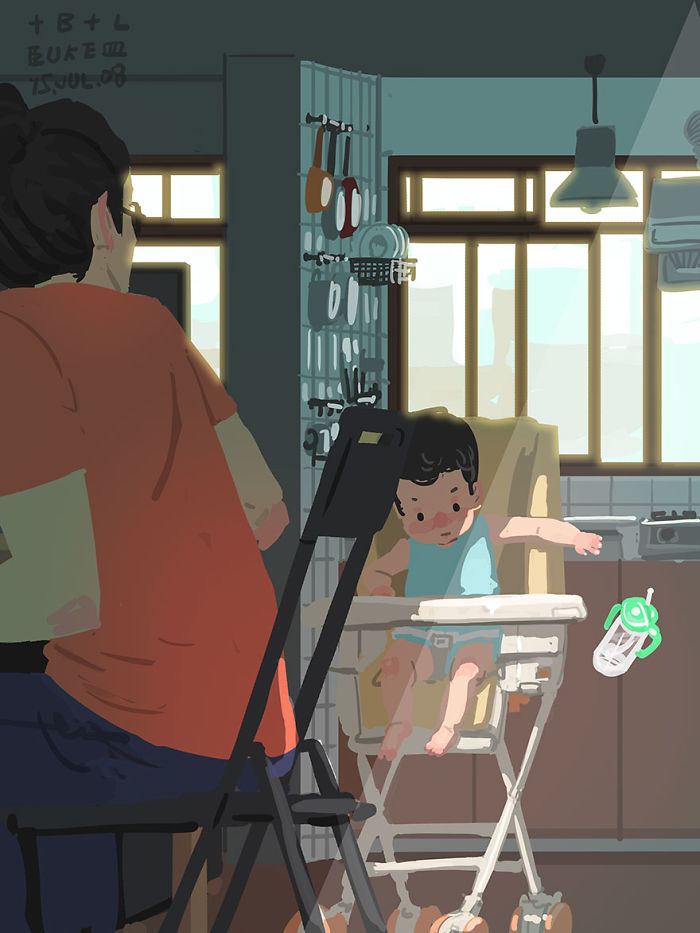 31.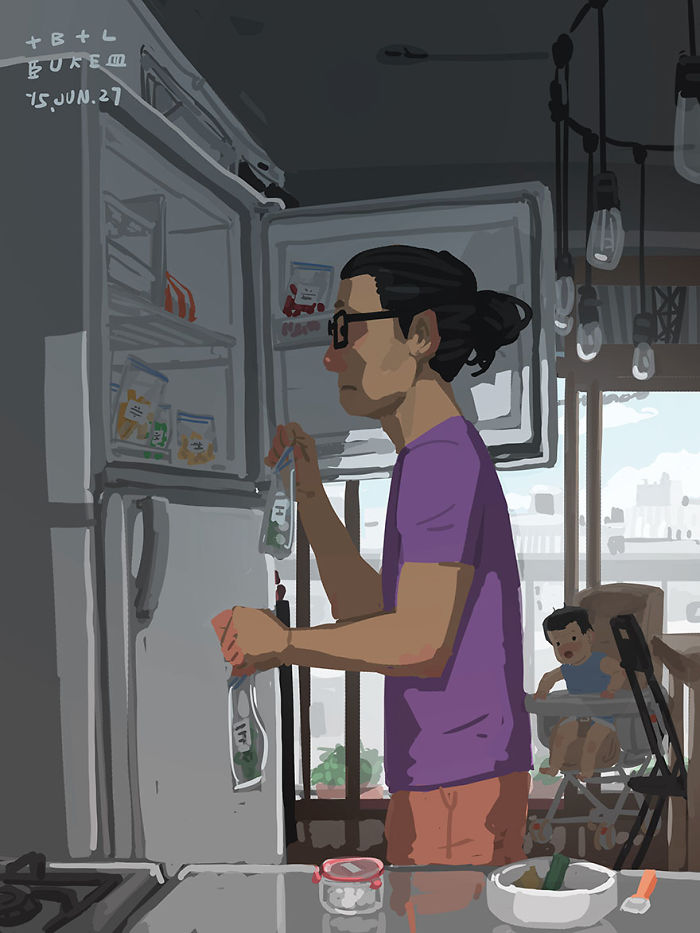 32.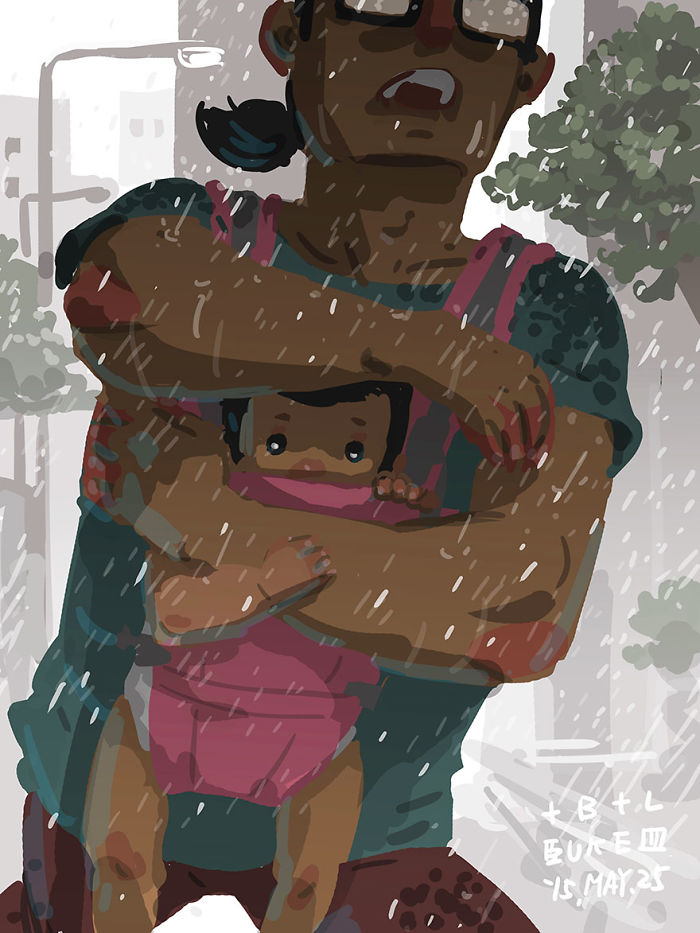 33.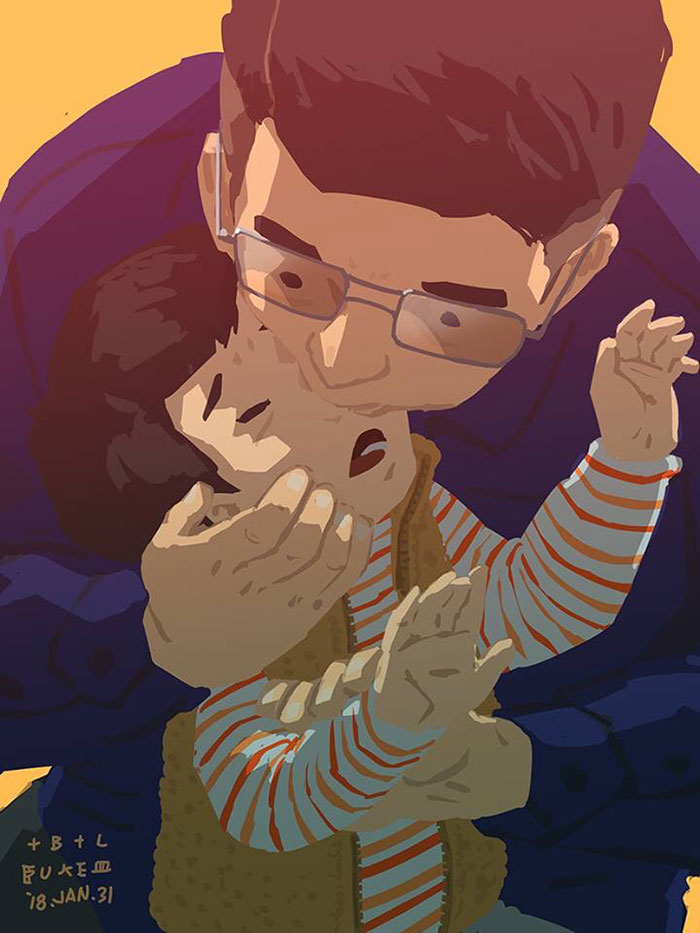 34.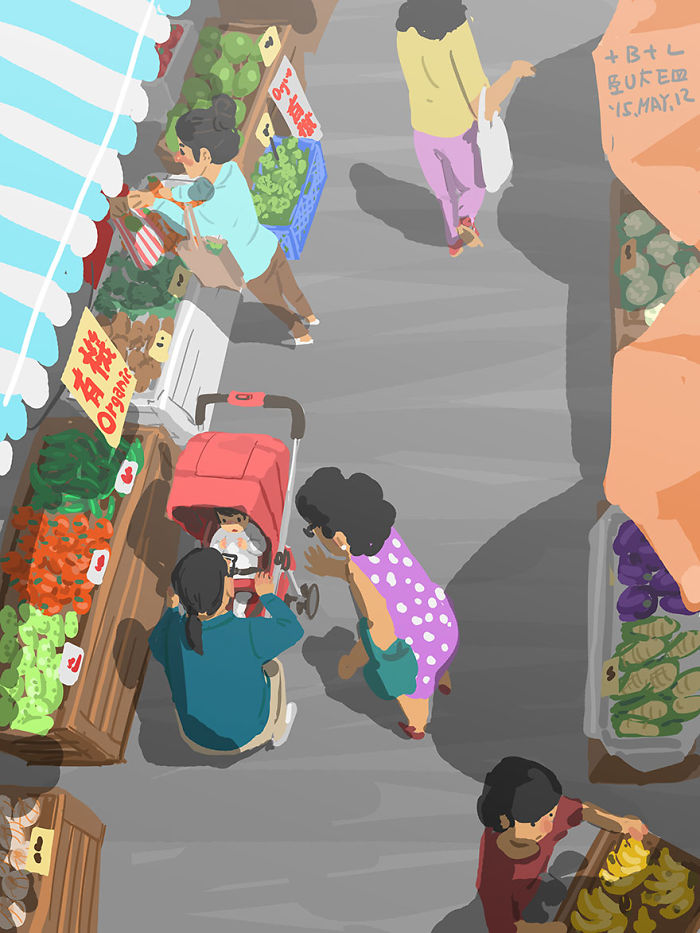 35.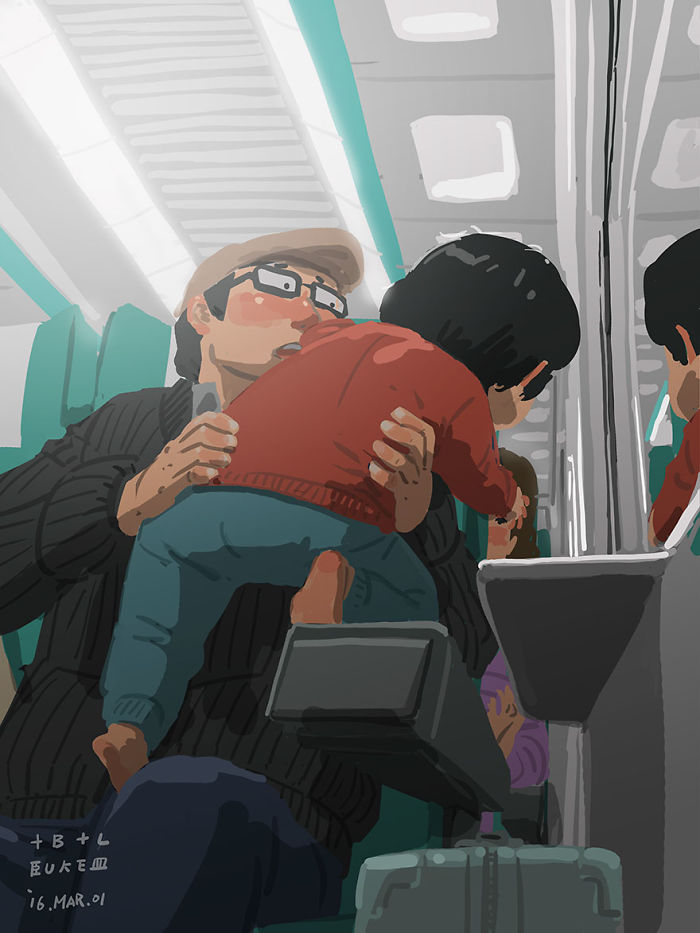 36.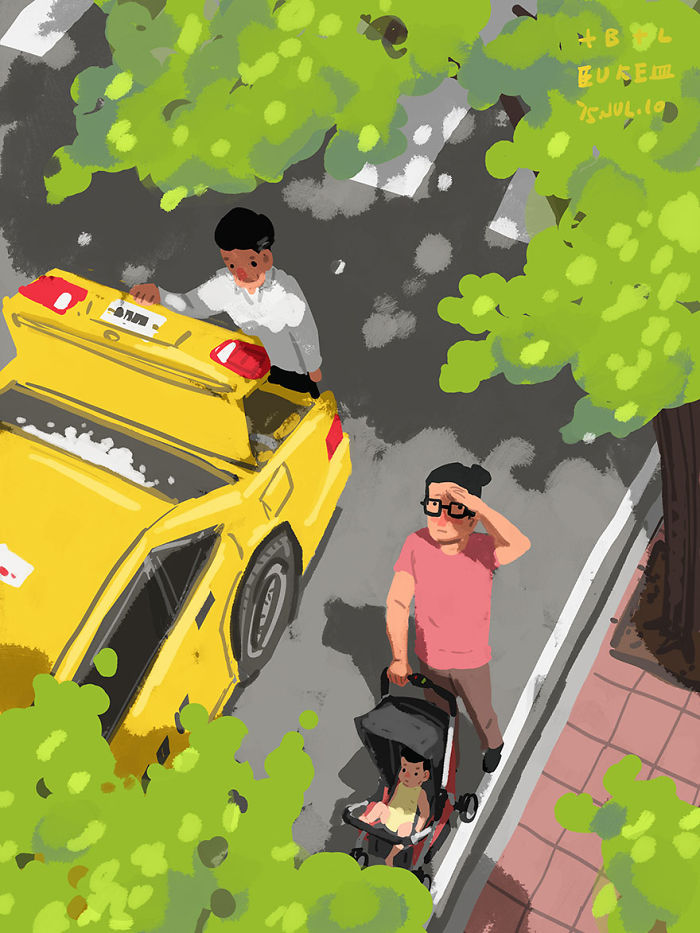 37.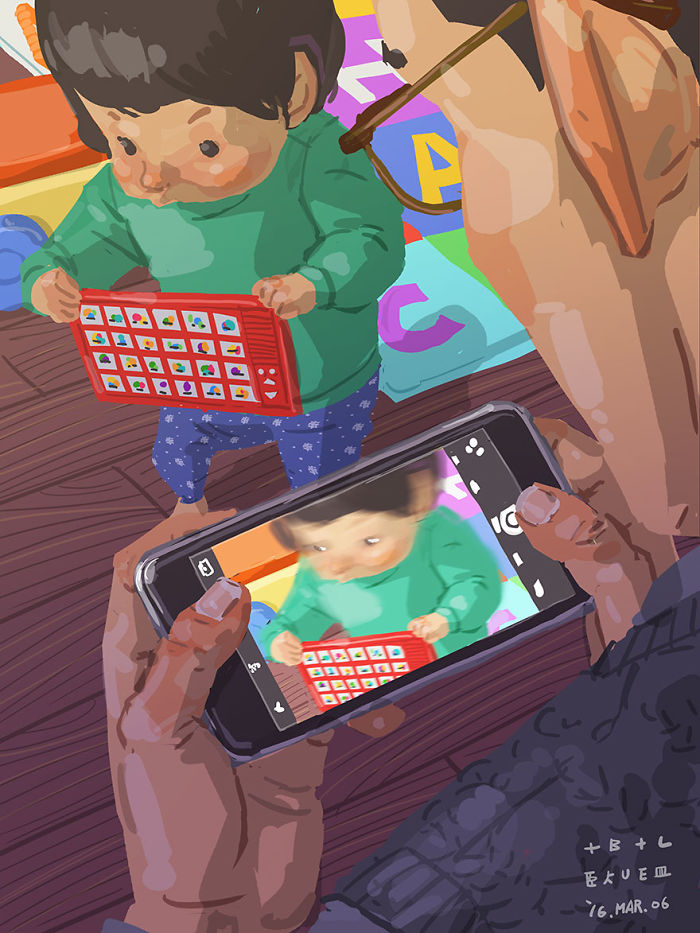 38.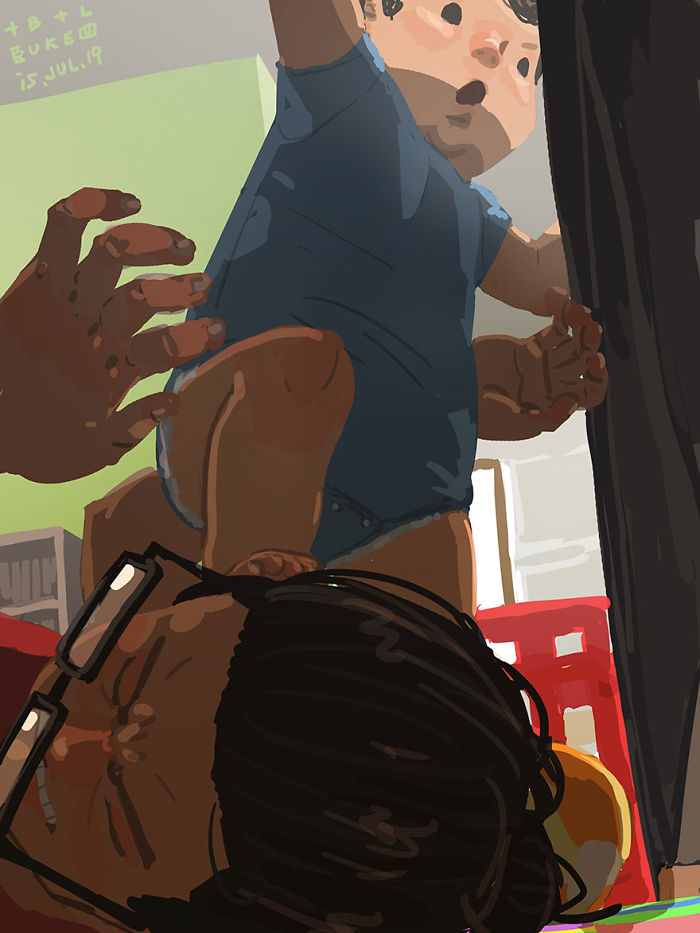 Also Read: Painful Illustrations Depicting Today's Reality That Will Break Your Heart