We all grew up watching Disney. Whether its Rapunzel, Cinderella, Aladin or Alice, we not only watched them in the movies but also lived through their characters. And that was the beauty of that time. But when you imagine all these Disney characters in modern times, you can feel how much things have changed since then. Maybe the Disney world will be a little different in this modern time and maybe the Disney characters will experience a lot of changes in their life. And the way all movies were portrayed will also be a little different.
And that is exactly what this Mexican artist called Jose Rodolfo Loaiza Ontiveros has tried to illustrate through the controversial illustrations that depict the life of Disney characters if they were be living in modern times. Of course, the times have changed and also the way of living life has also varied and these illustrations have all these written all over them. After looking at these illustrations you will be glad that the Disney movies were made in the 90s and not in the so-called modern times.
More Info: Facebook
1. In today's time, you are allowed to love whoever you want irrespective of the gender.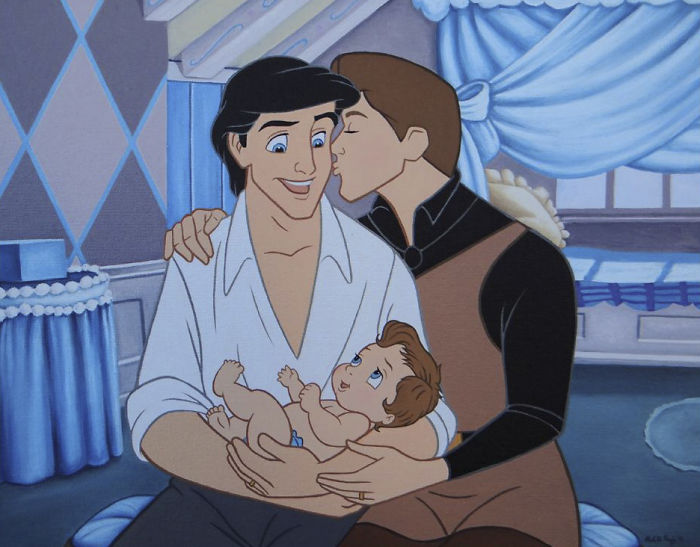 2. One of the curses of modern times.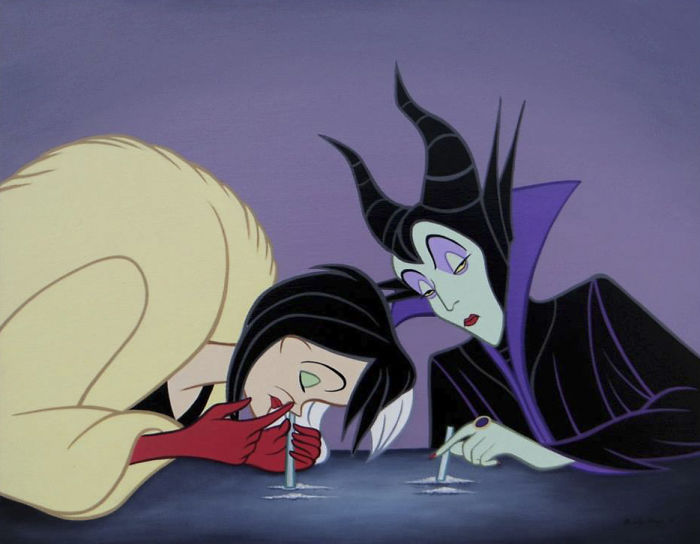 3. Drunk Princesses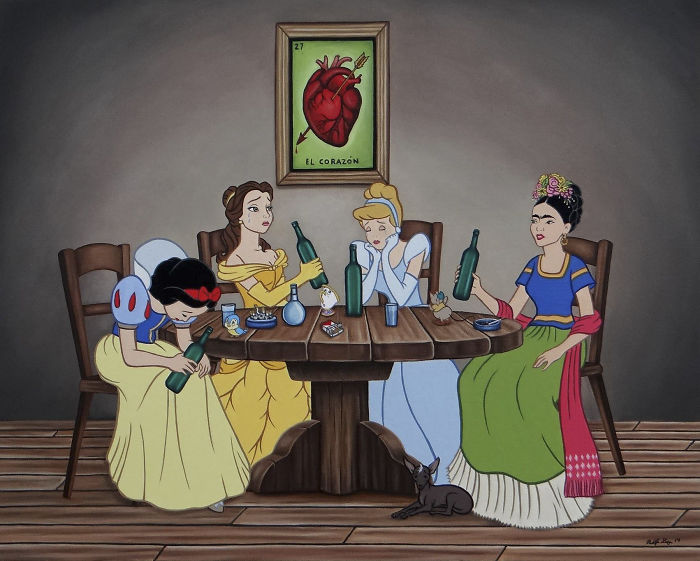 4. How about a haircut for Rapunzel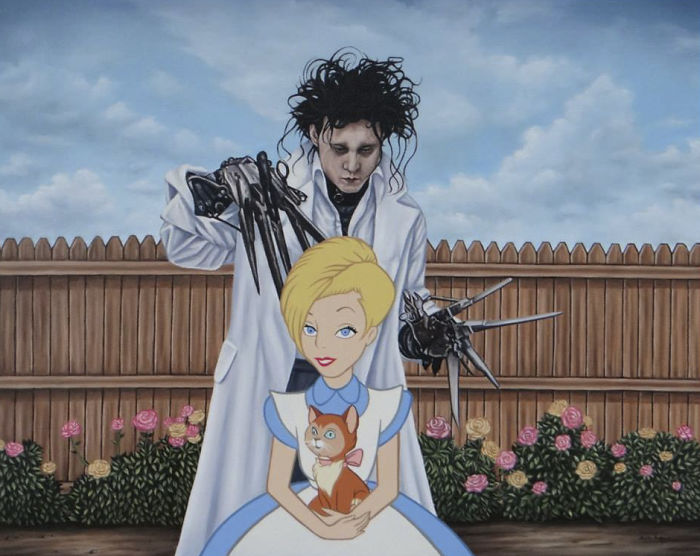 5. The time where you can do whatever you want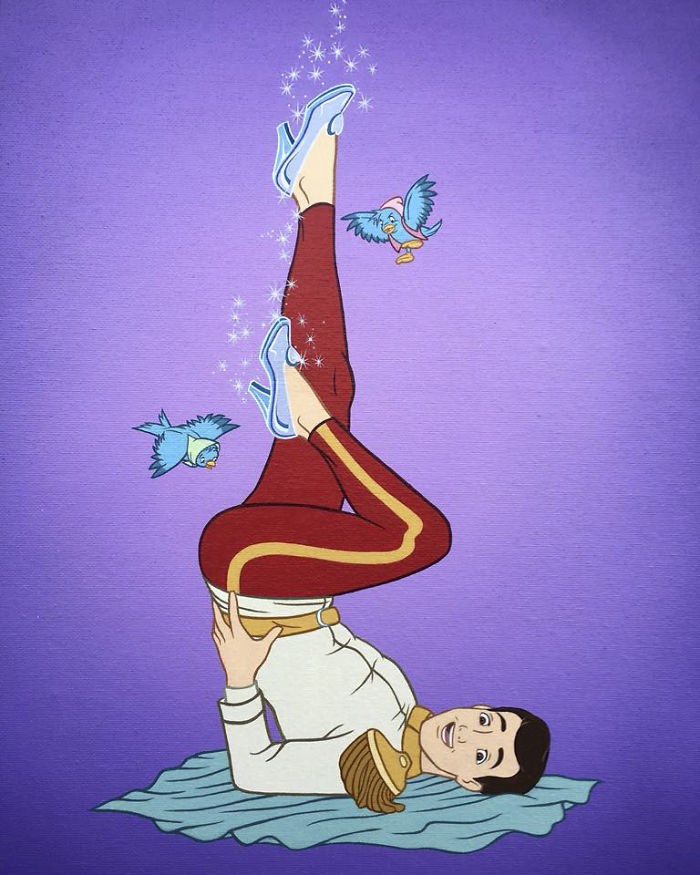 6. What you gonna do about nature's call?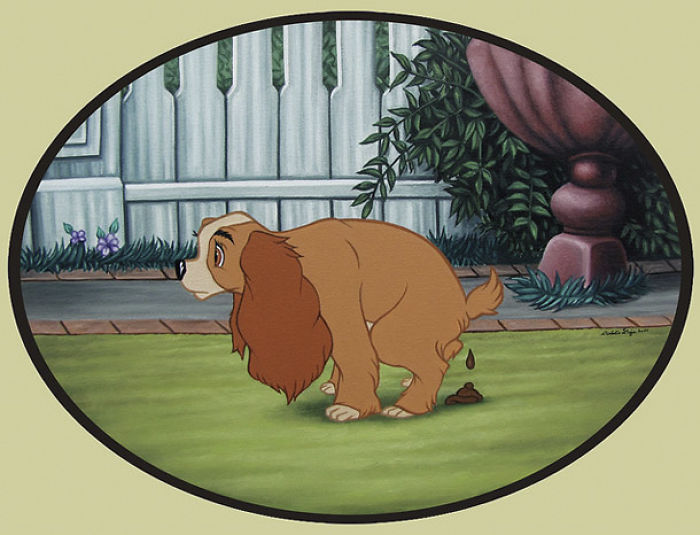 7. These illustrations represent the dark humor.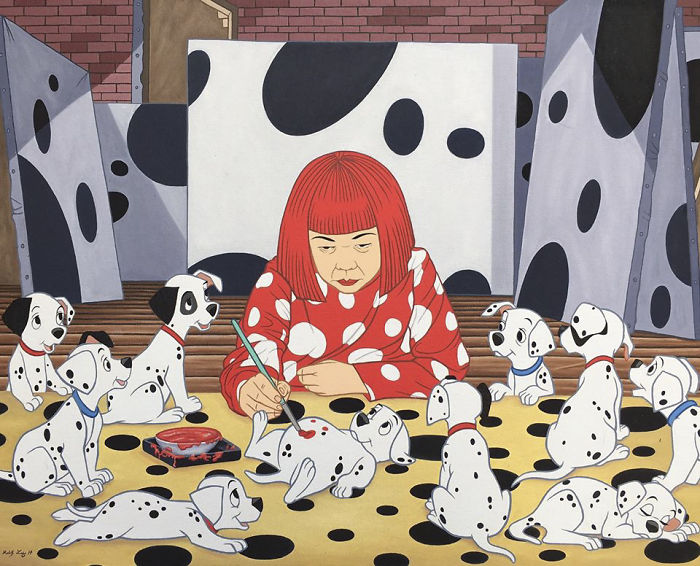 8. Maybe instead of Cinderella's heels, it would be some Adidas sports shoe.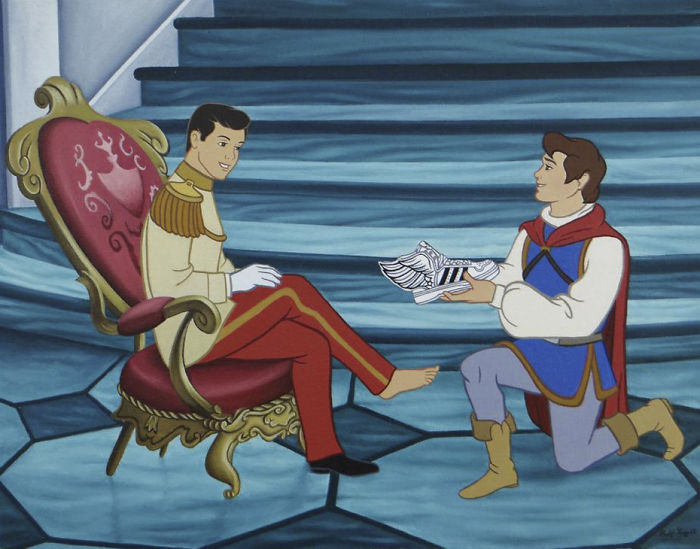 9. And I can totally see the characters getting a botox or maybe any other beauty surgery.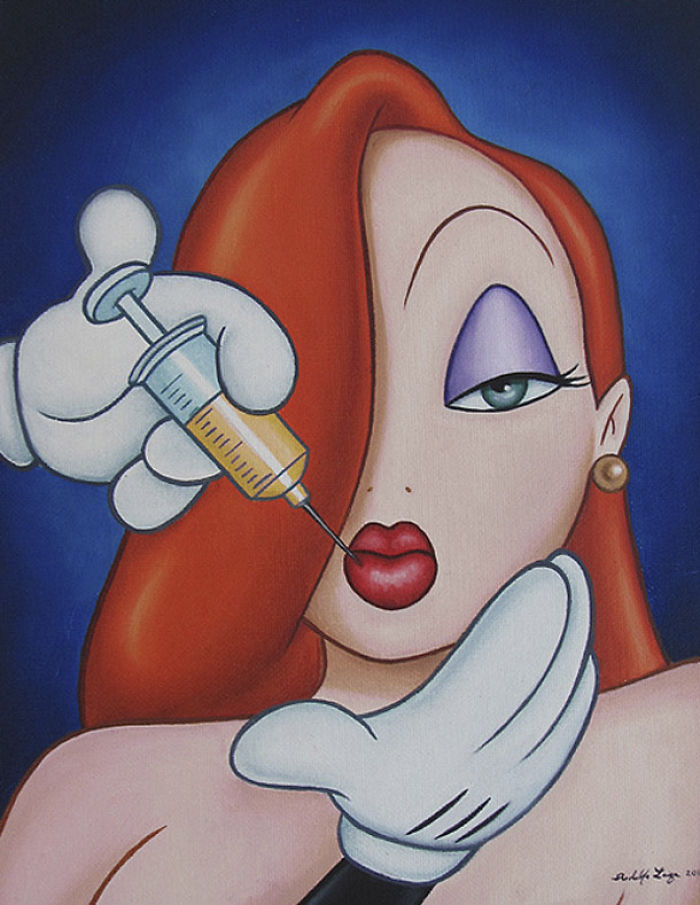 10. Another nature's call image.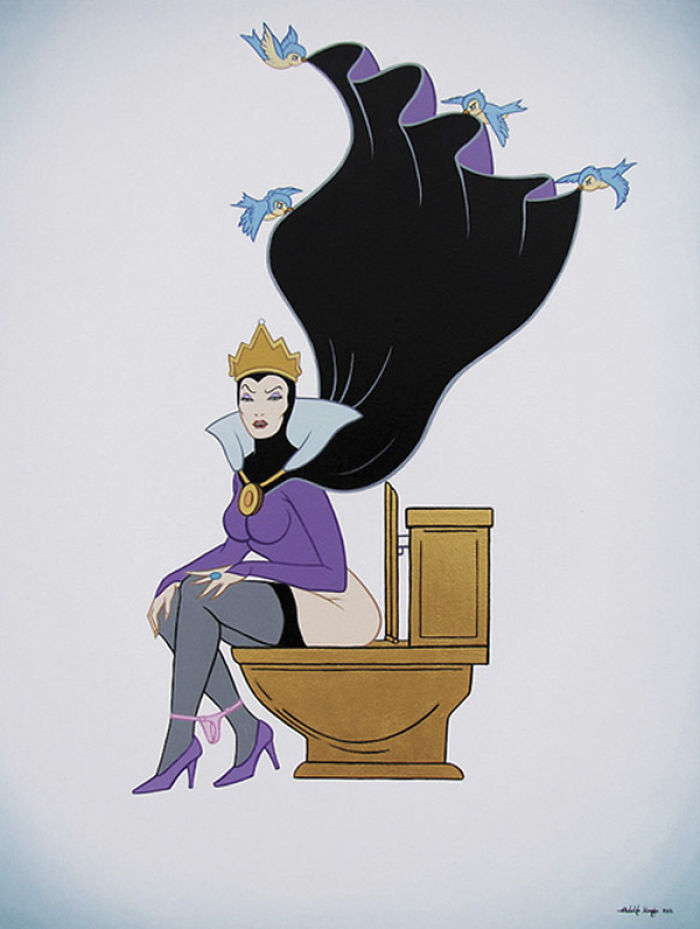 11. The cat needs her food.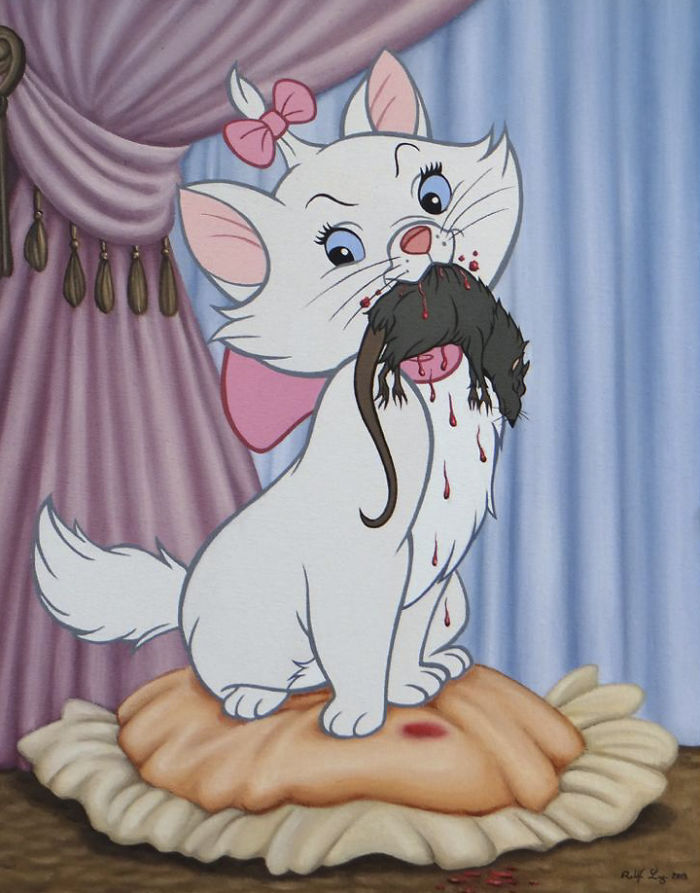 12. Censored!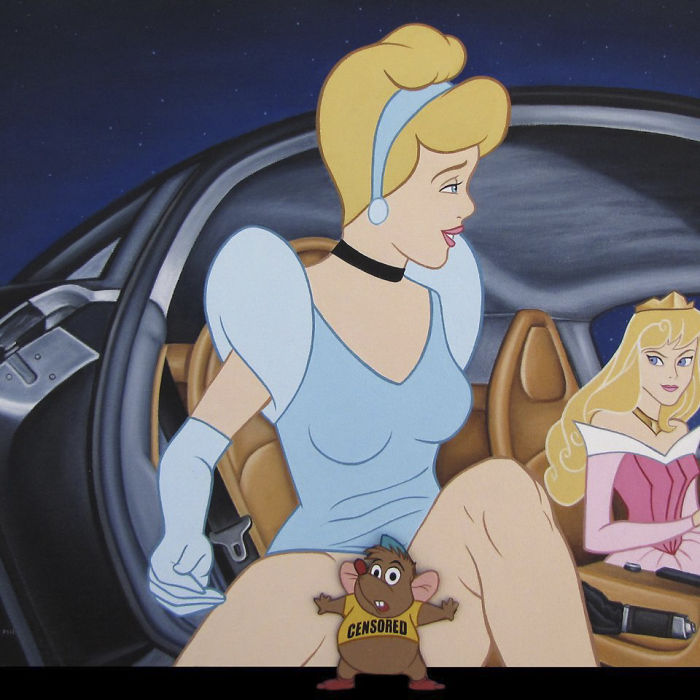 13. The time where they would know how to abuse.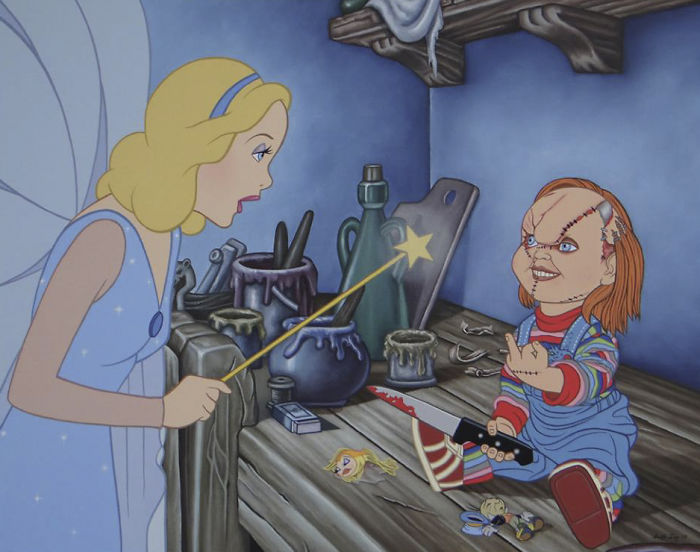 14. Love is love.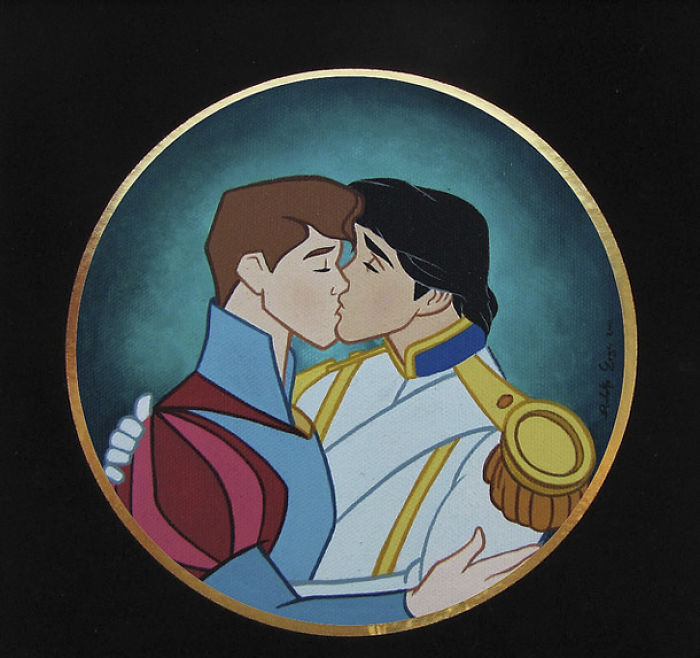 15. You will feel glad that Disney movies were made in the 90s.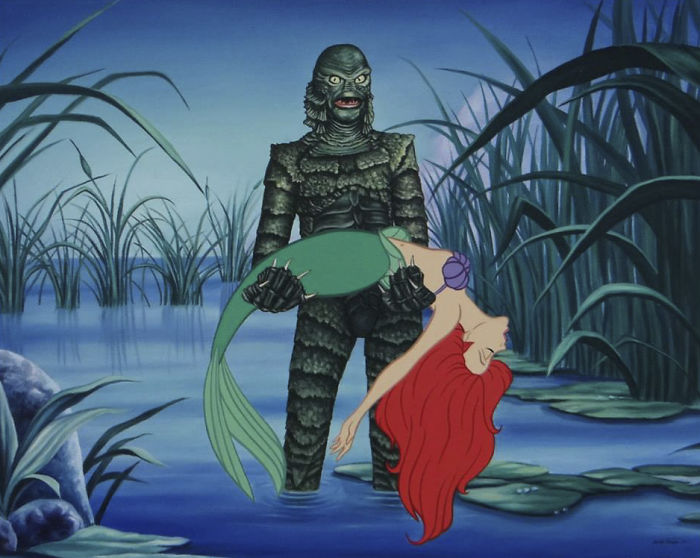 16. Mickey enjoying the Hookah!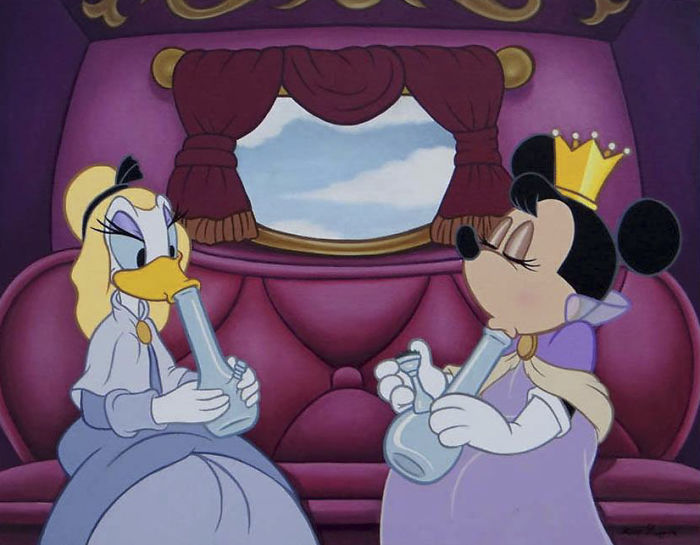 17. The time where lesbian love is accepted.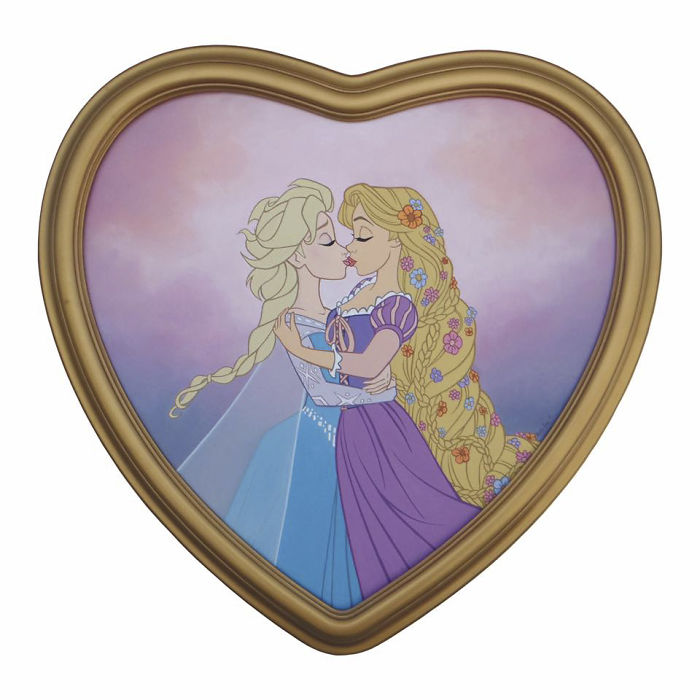 18. Glad that Disney was not made in this time.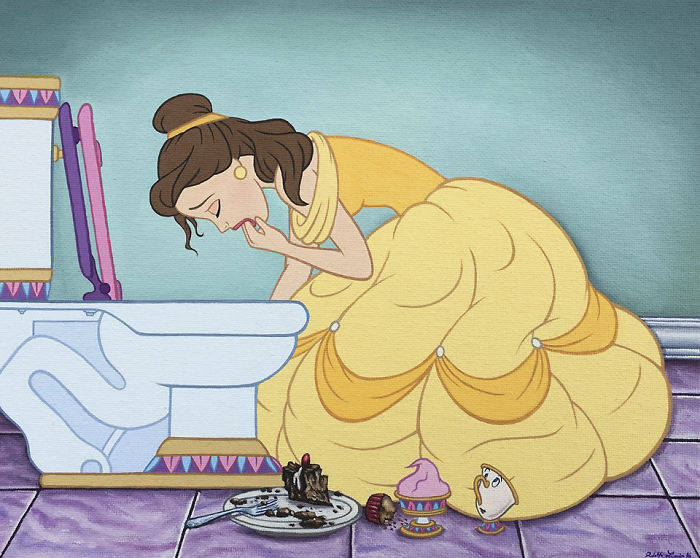 19. It would be hard to see the Prince applying nail enamel.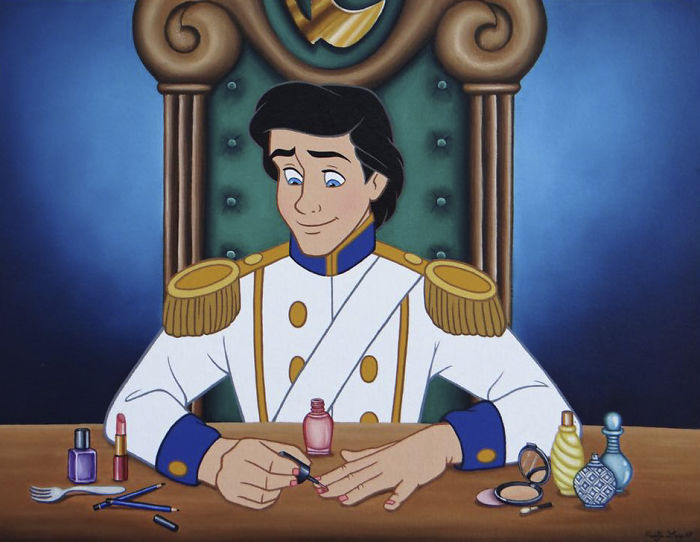 20. All the princes to the rescue.