Being in shape is one of the most difficult things for a girl. The struggle of getting in shape is real for girls who are obsessed with food and junk. Being in shape requires a lot of hard work, such as staying away from junk, doing a lot of exercises, eating healthy.
A famous fitness trainer illustrated the struggle of every girl who is trying hard to be in shape in the form of a comic series.
Cassey Ho, is a famous fitness trainer and health influencer with over 1.5 million followers on Instagram. Let us see some of the illustrations of her comic series. We have also added a few extra comics below as a bonus!
More Info: Instagram | Pop pilates
1. Getting rid of absolute torture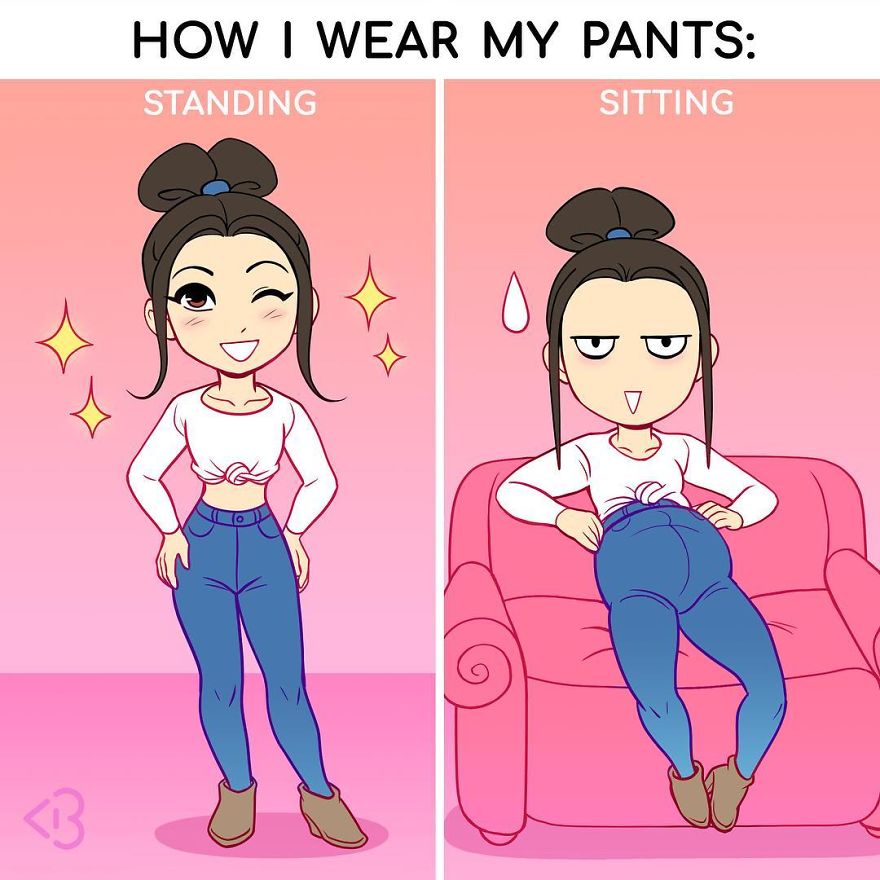 2. Problems are weightless unfortunately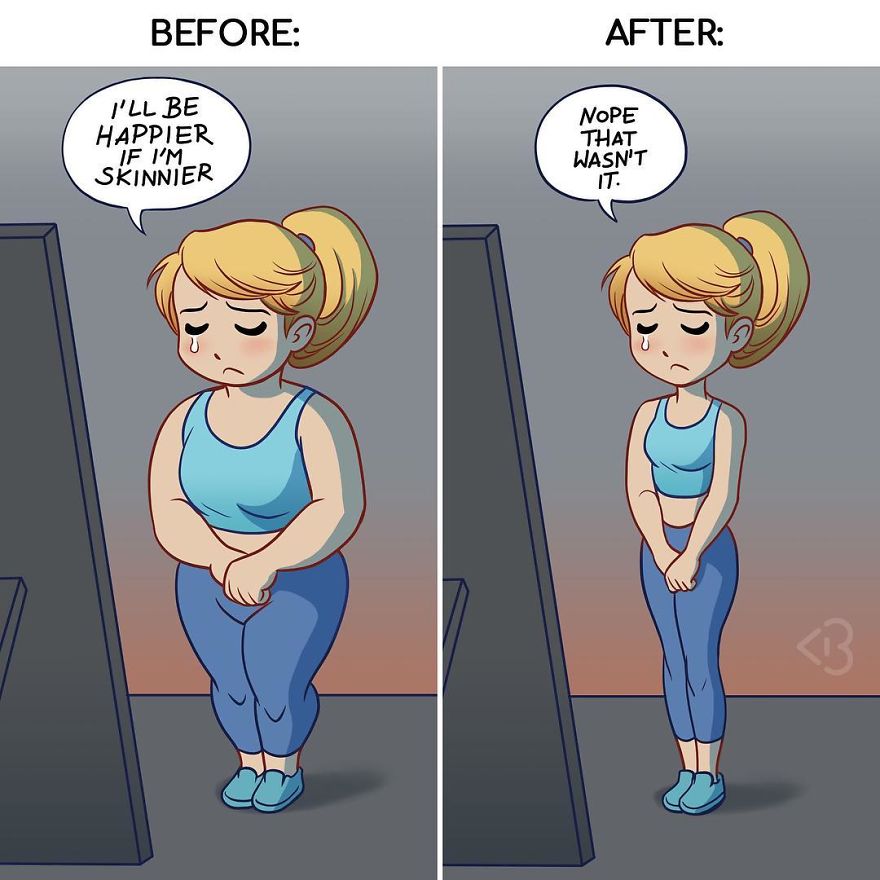 3. So relatable!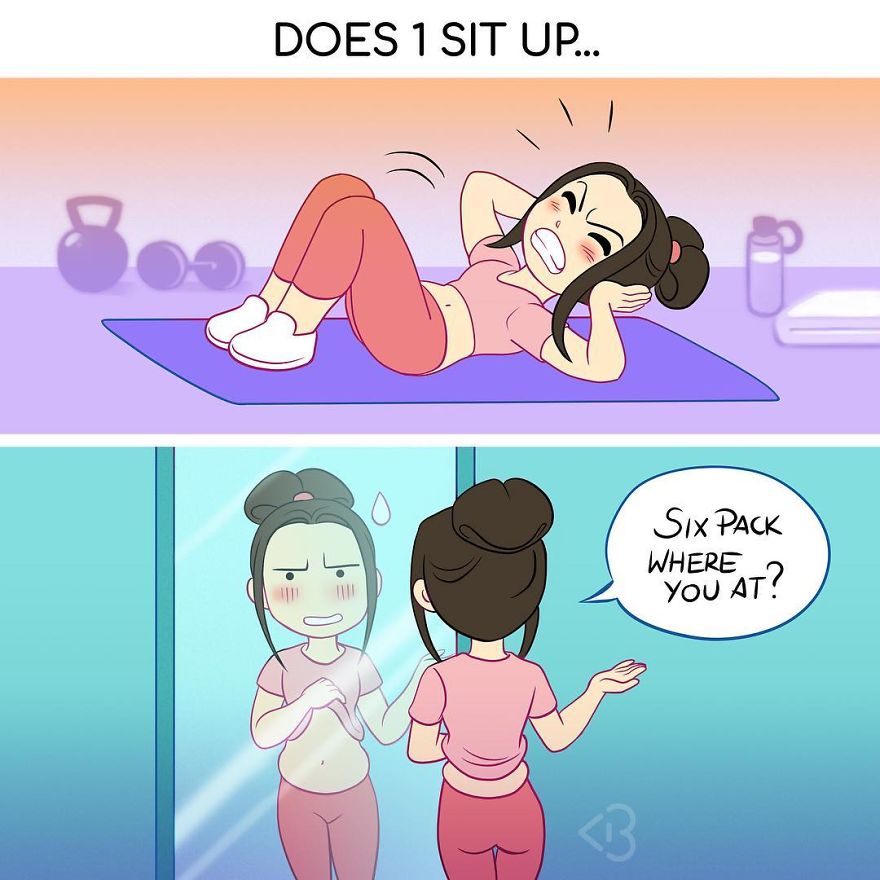 4. I get sweat EVERYWHERE on my seat when I work out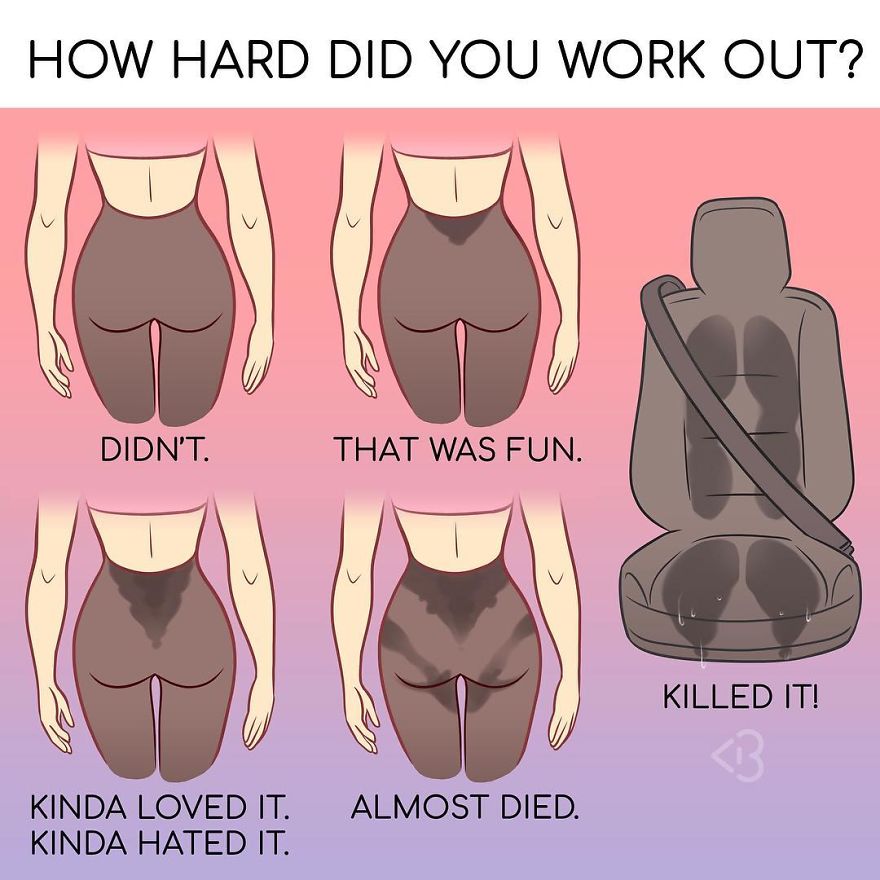 5. Happily saving money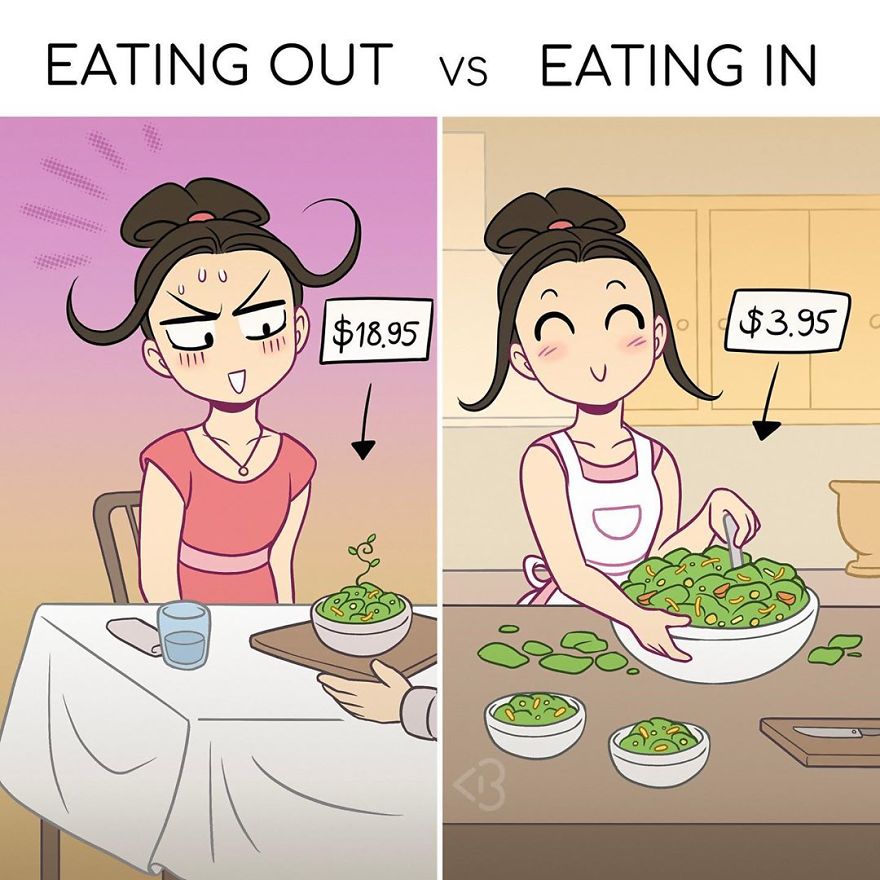 6. I believe this absolutely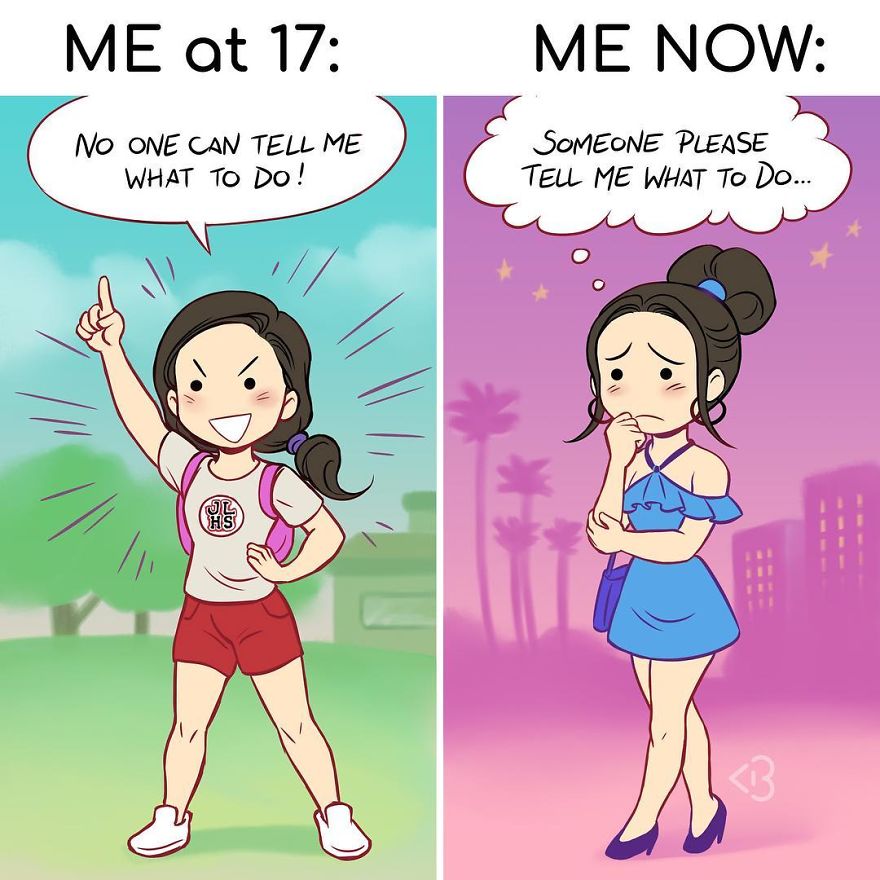 7. *Raises hand*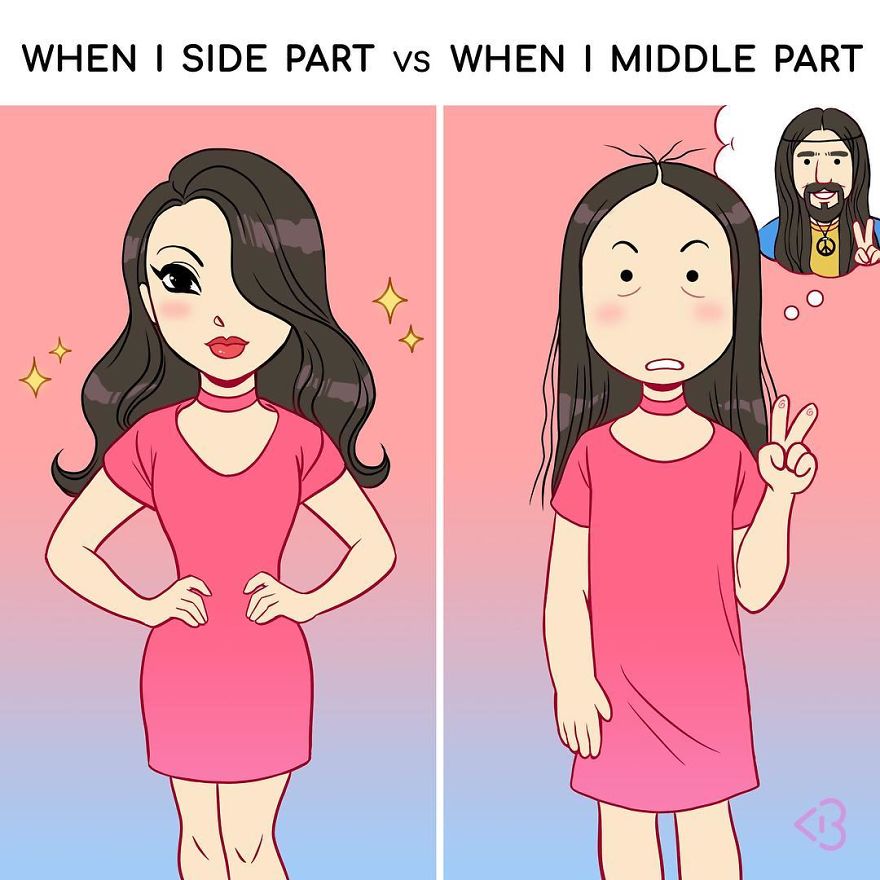 8. Next minute you need a physio to fix your broke shoulder!!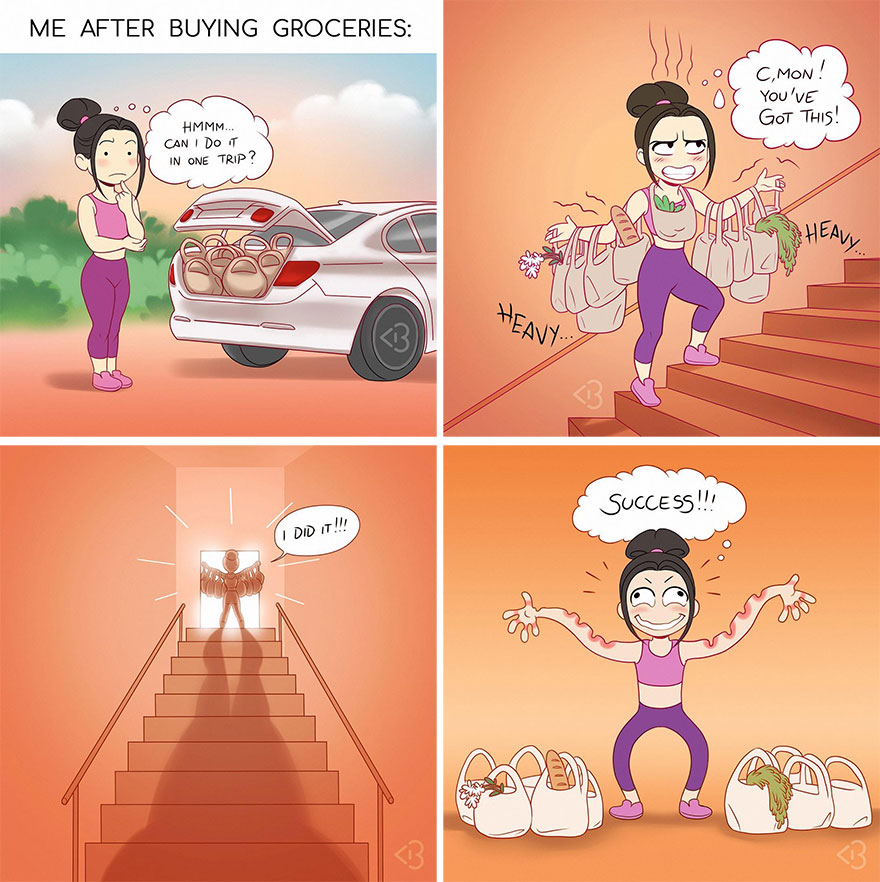 9. I am so jealous of people with thick hair.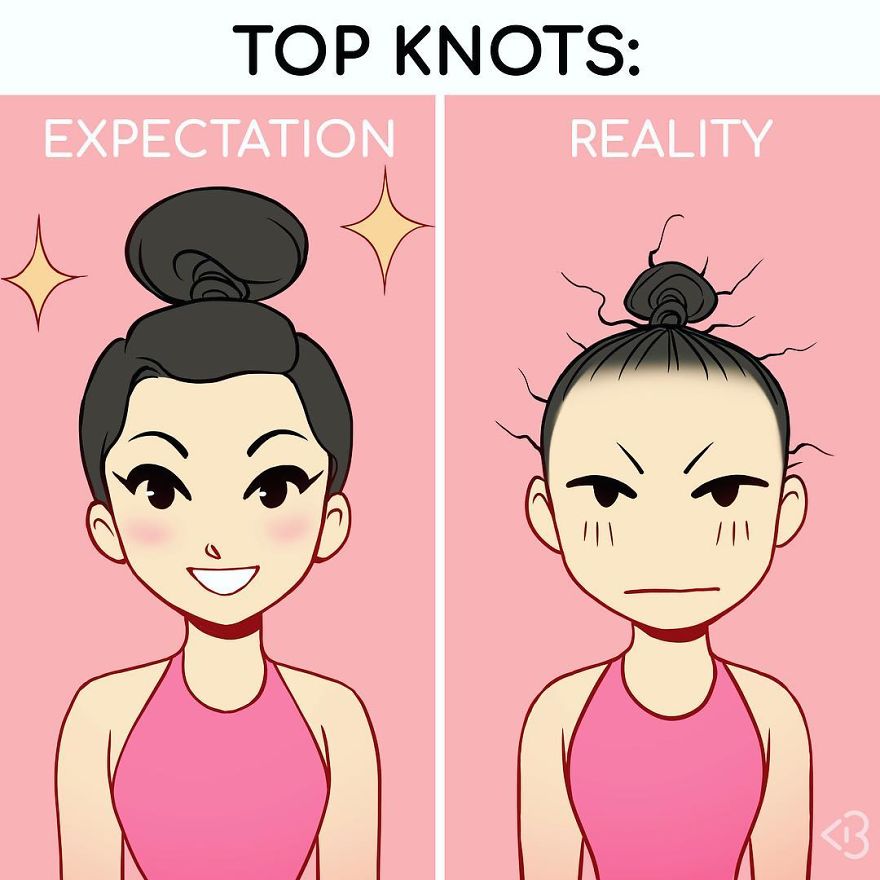 10. At least they are happy!

11. ah yes, just to balance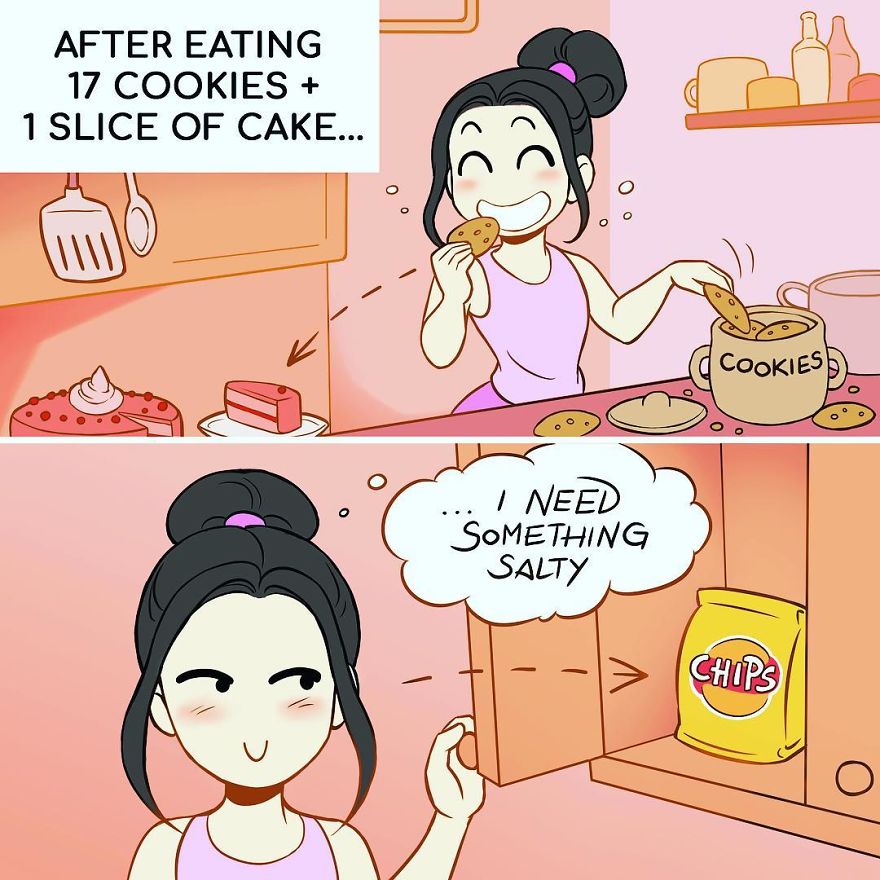 12. I love high waisted pants so much!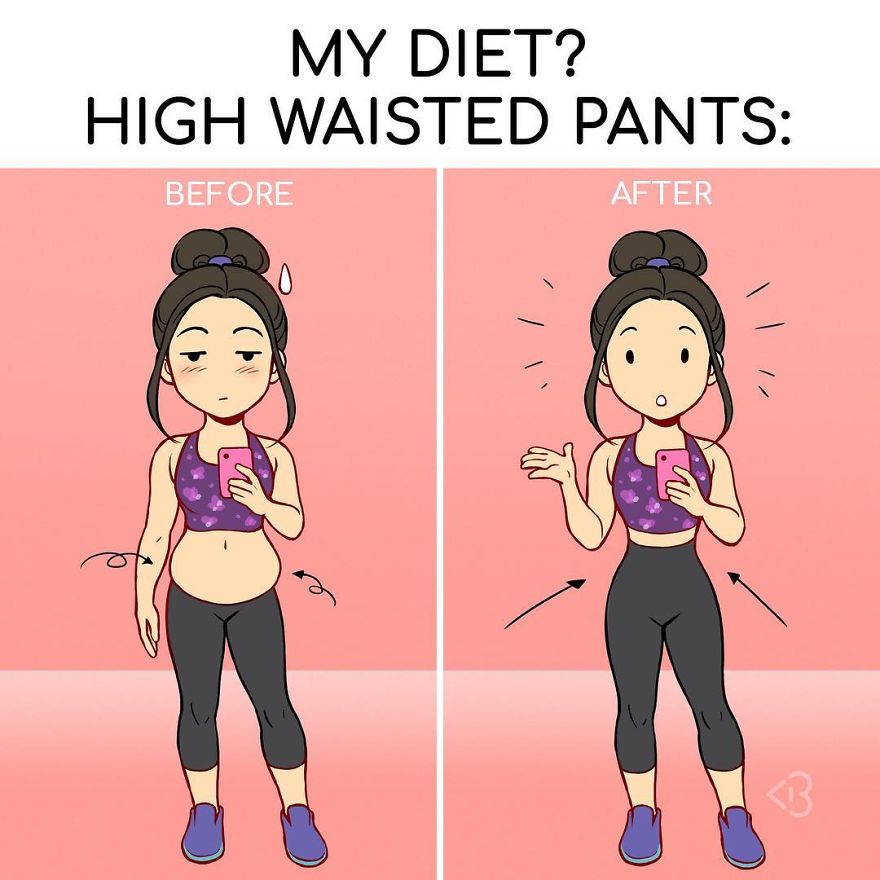 13. I love blankets more, please!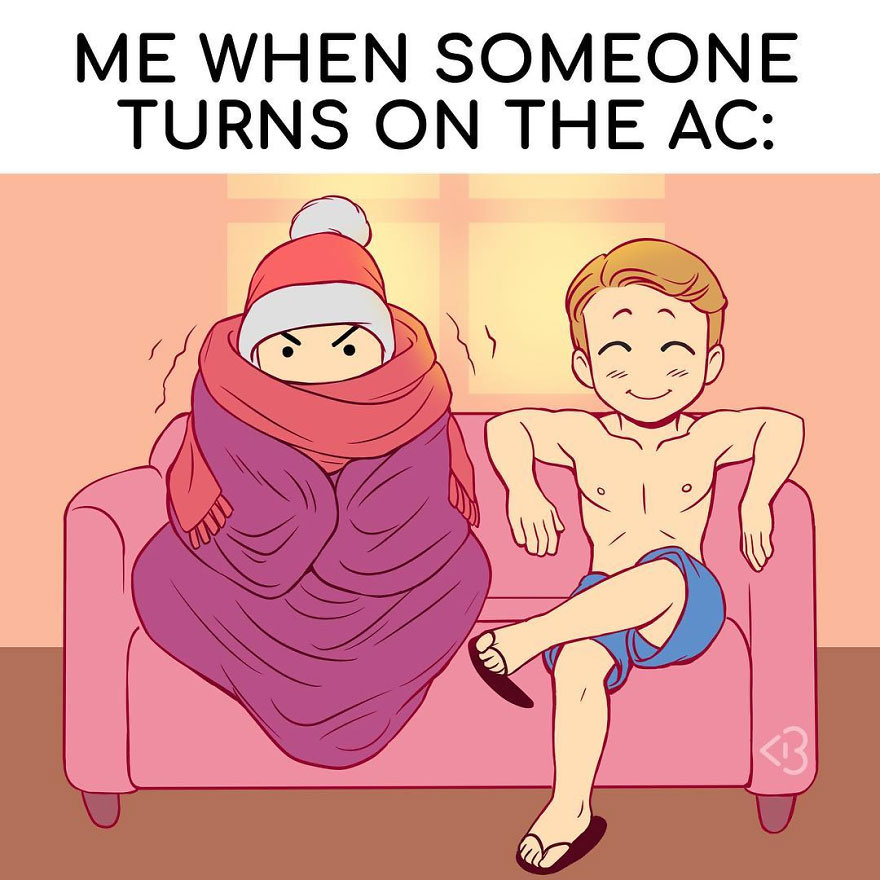 14. The 3rd stage: repeat, repeat, repeat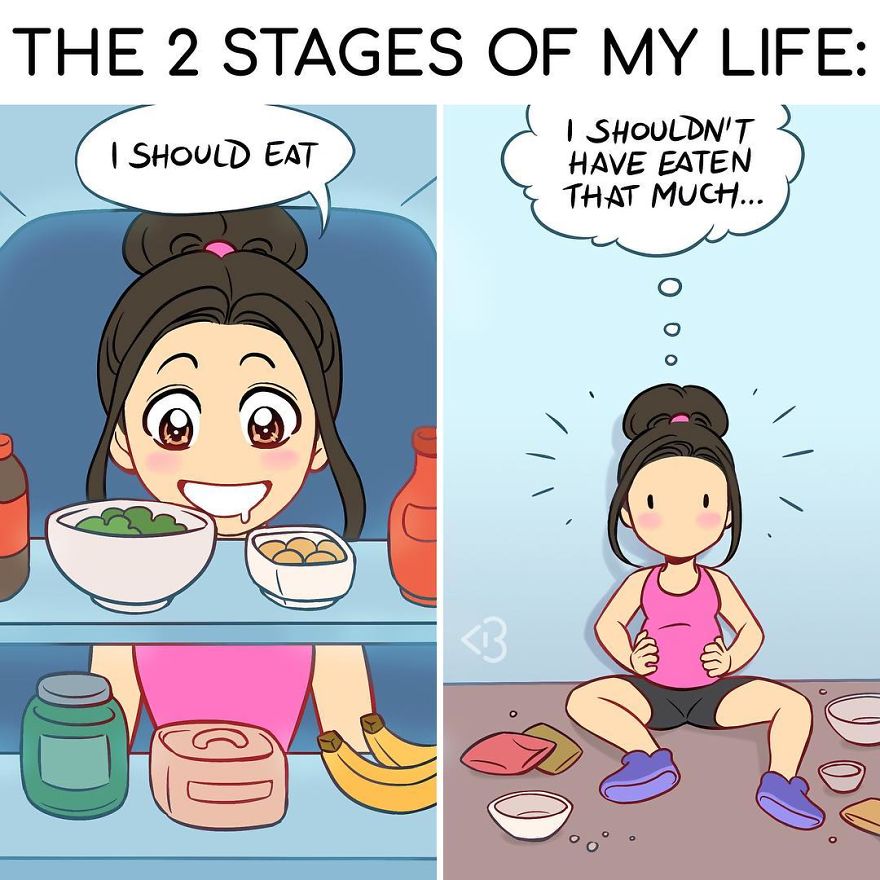 15. I kind of like the George Washington~ish look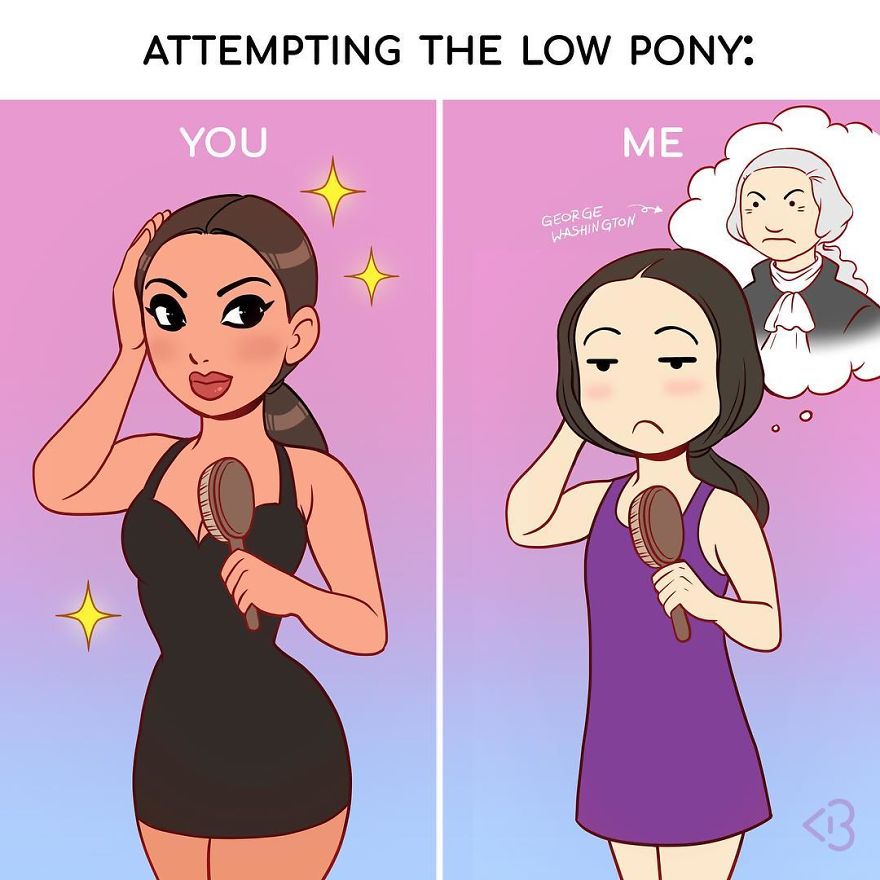 16. A real struggle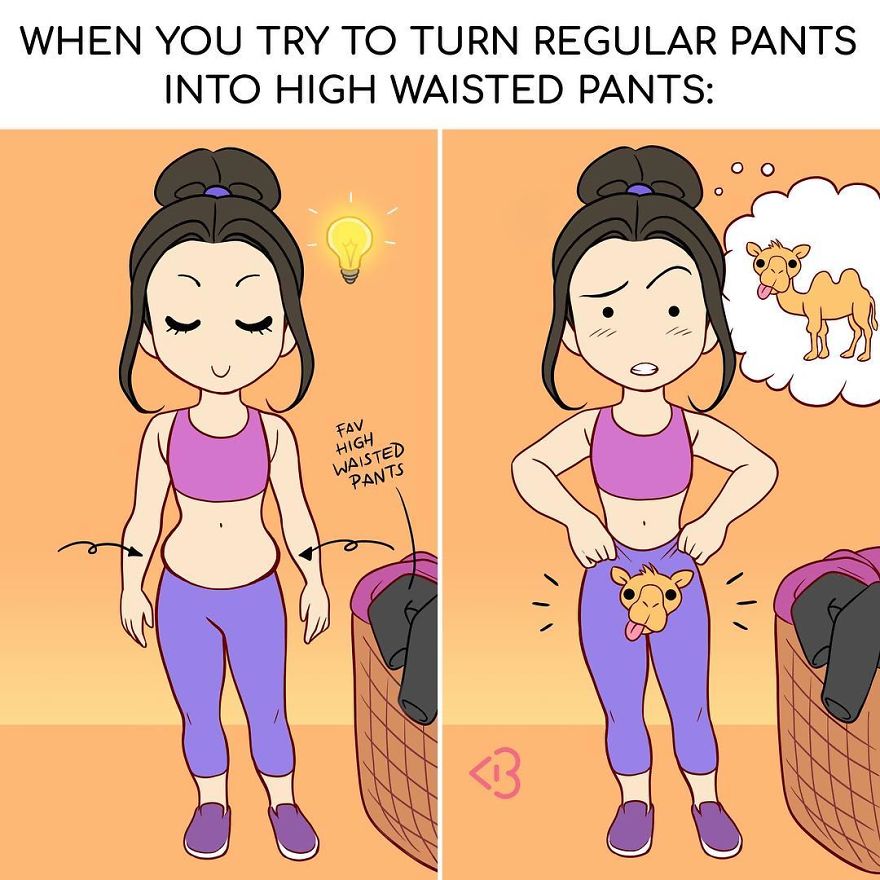 17. No music? No workout.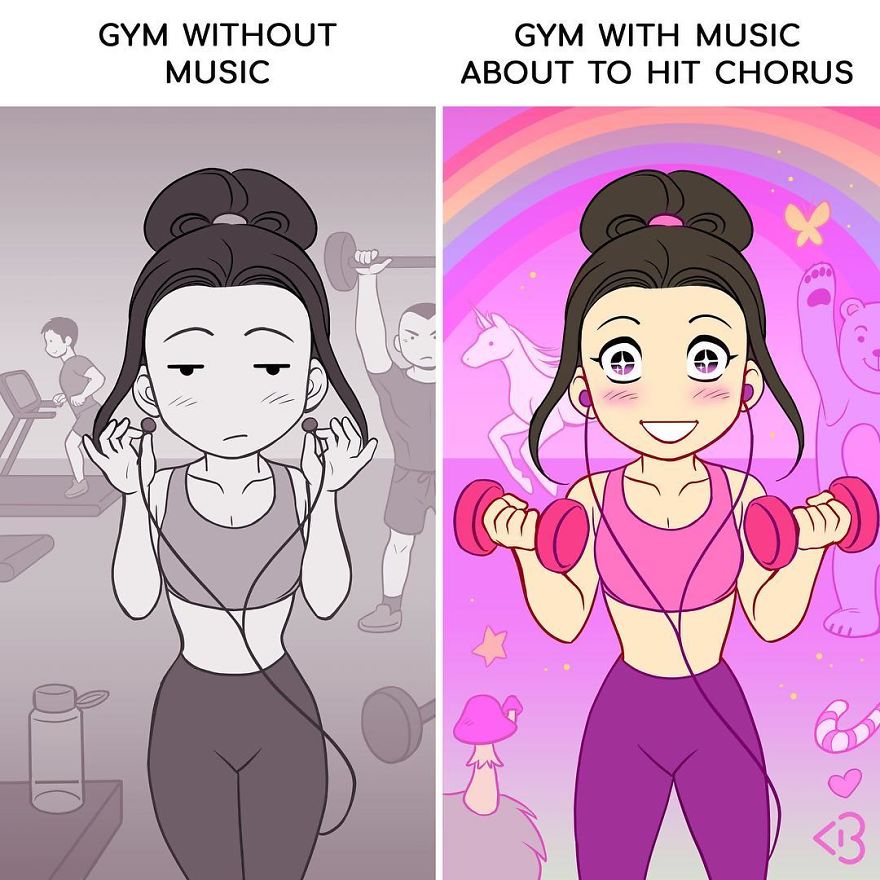 18. Right? Like why can't it stay in the middle!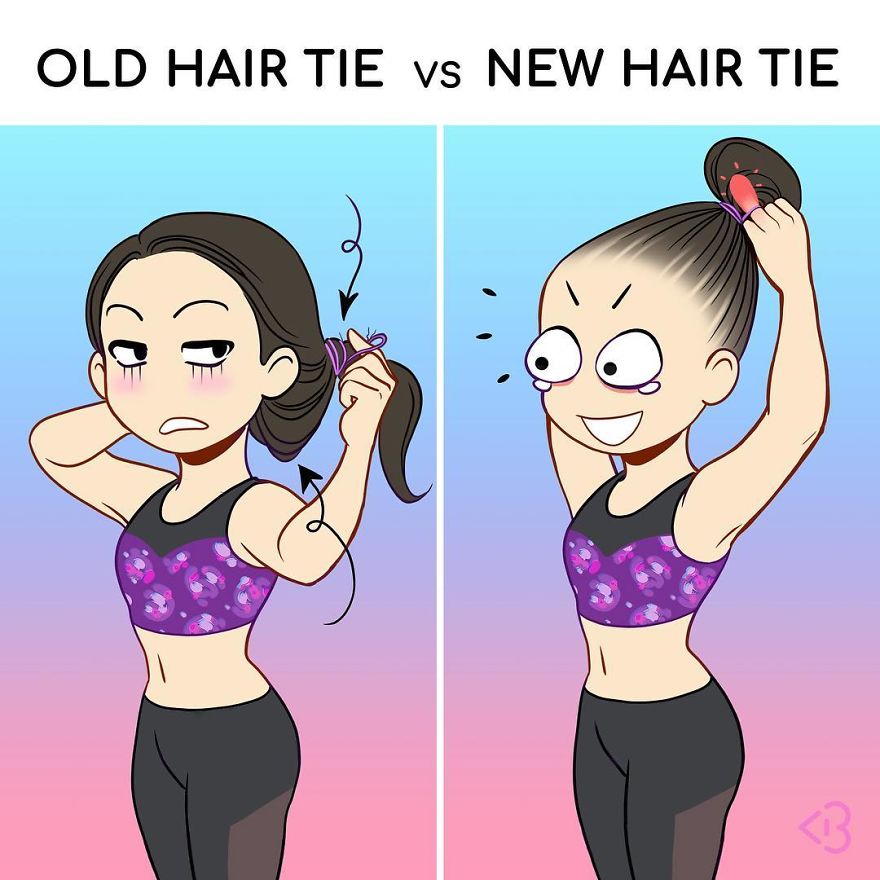 19. The uneven battle: chips always win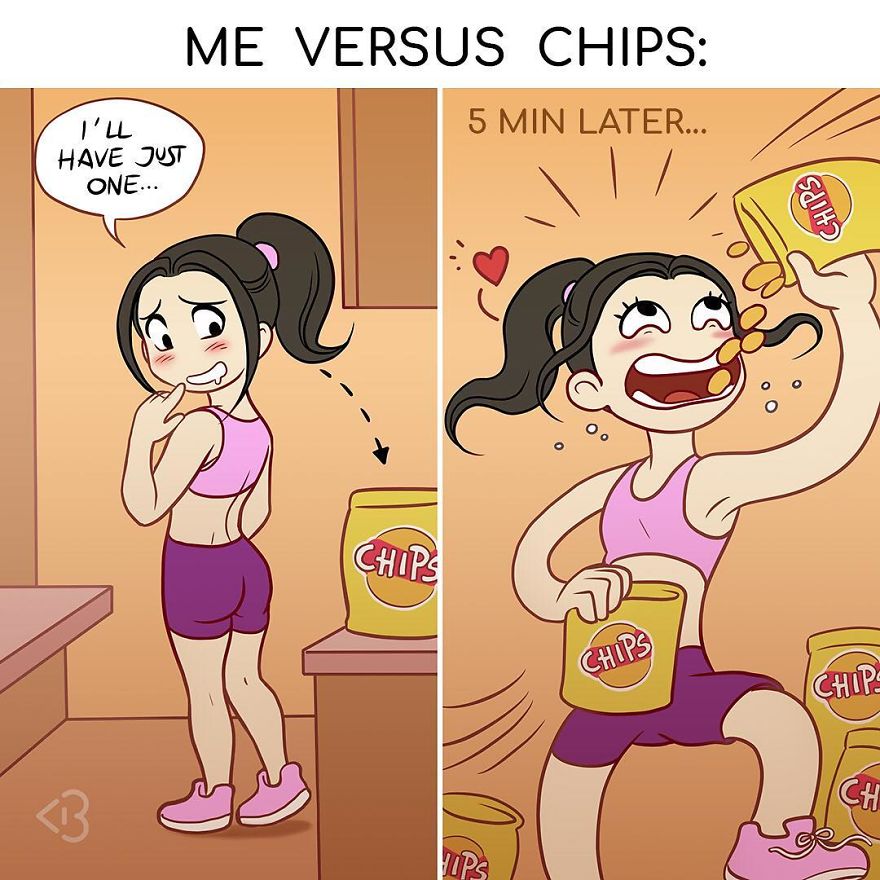 20. Sometimes all you need is a good friend to boost your confidence!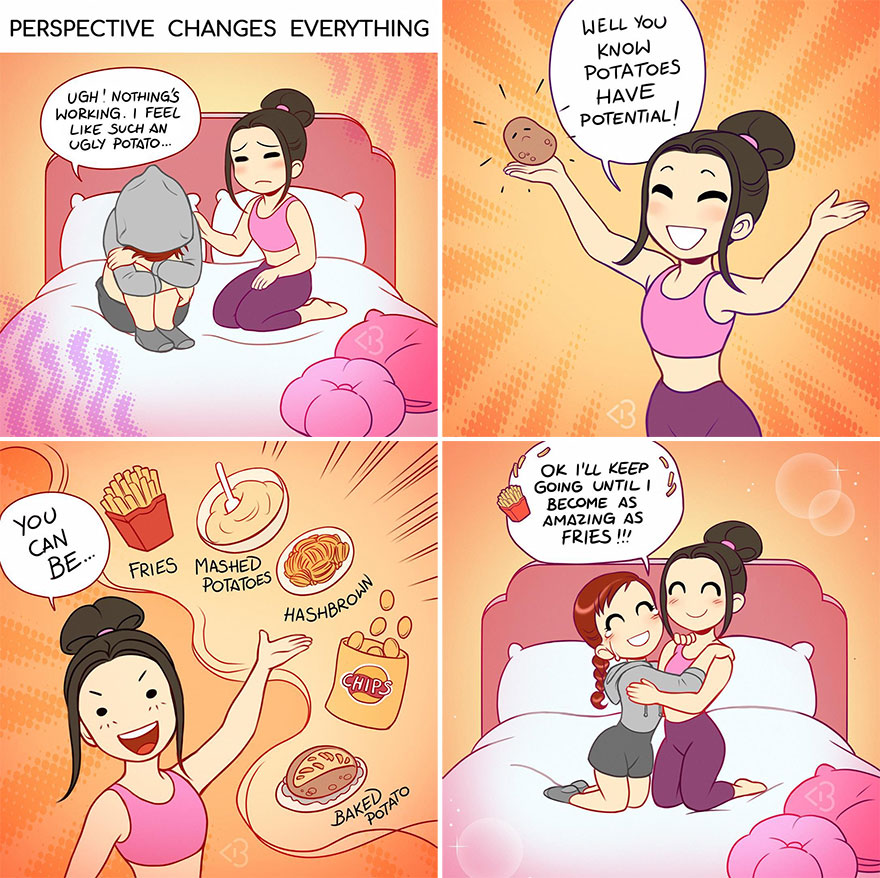 21. I've never even heard of anyone pouring the milk first.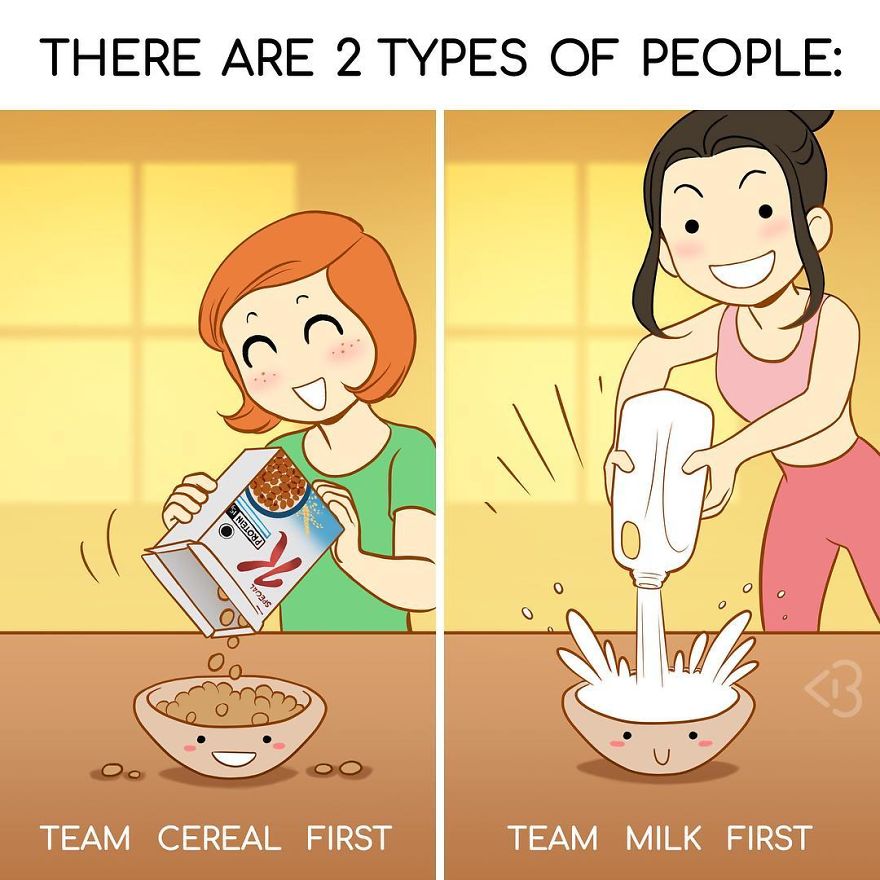 22. Leggings all the way.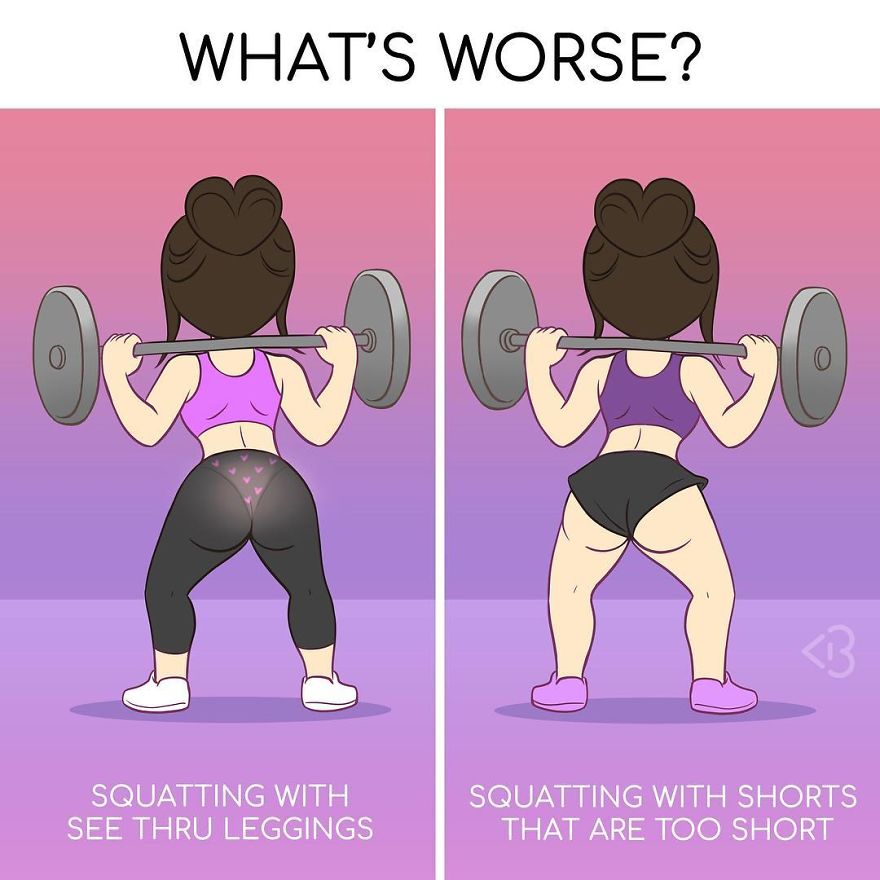 23. I know that one too well!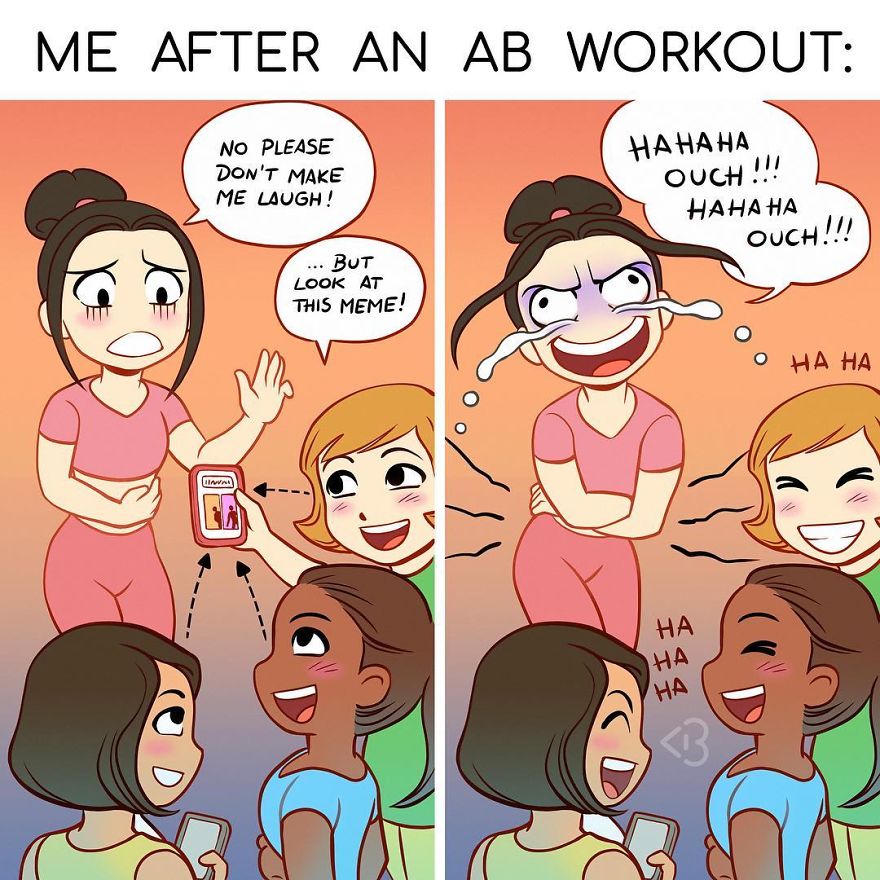 24. yep, pizza is real love!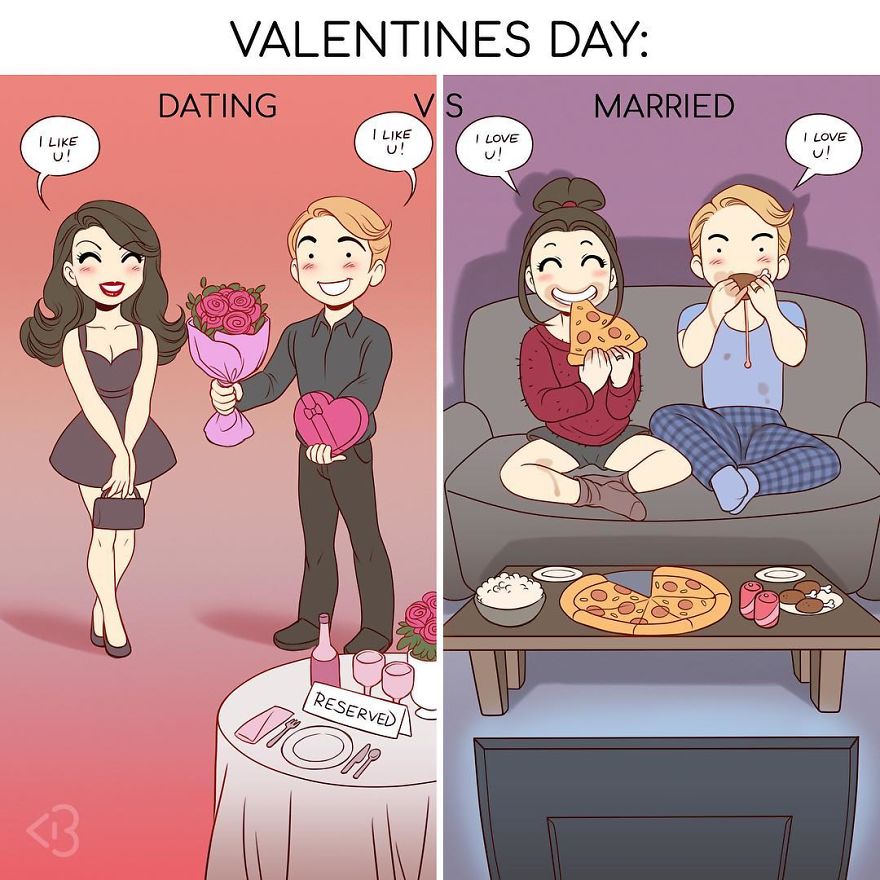 25. Food is my first love.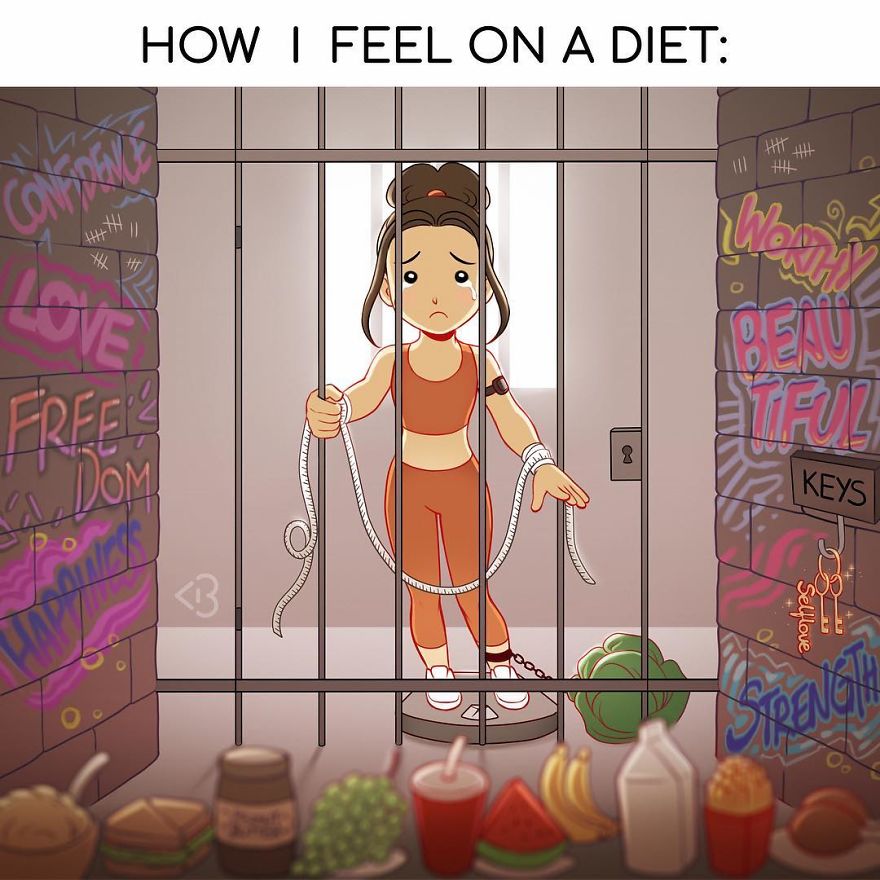 26. That's me: the ultimate couch potato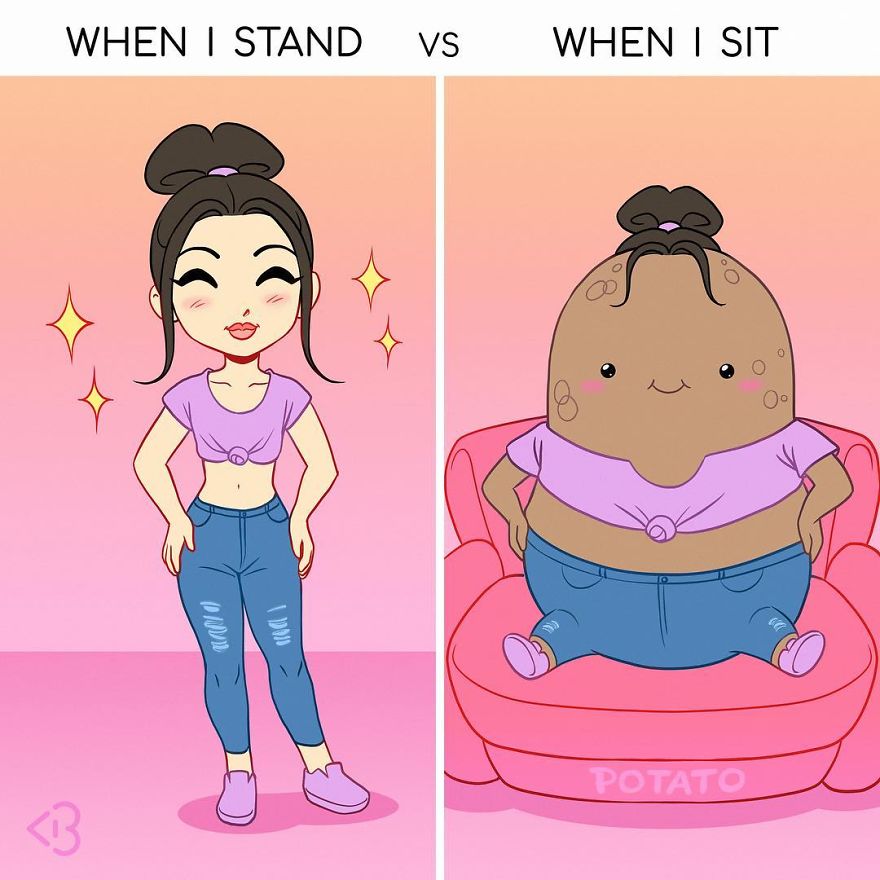 27. Always, everyday, every time!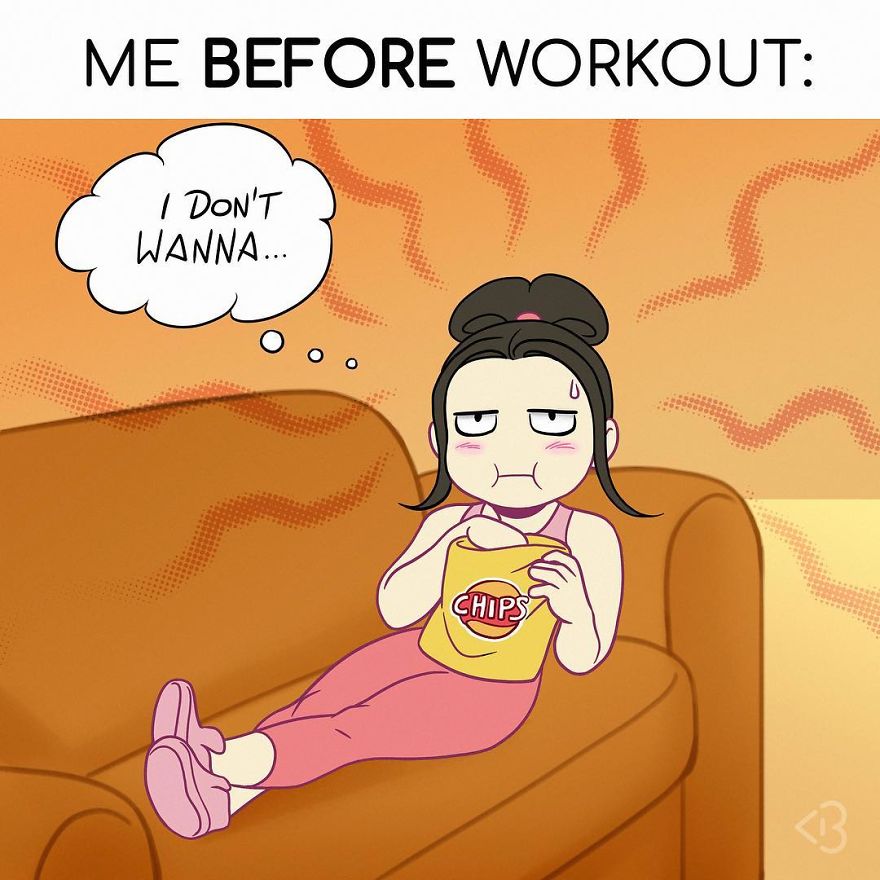 28. Who is the left person at a buffet, come on? Never seen that species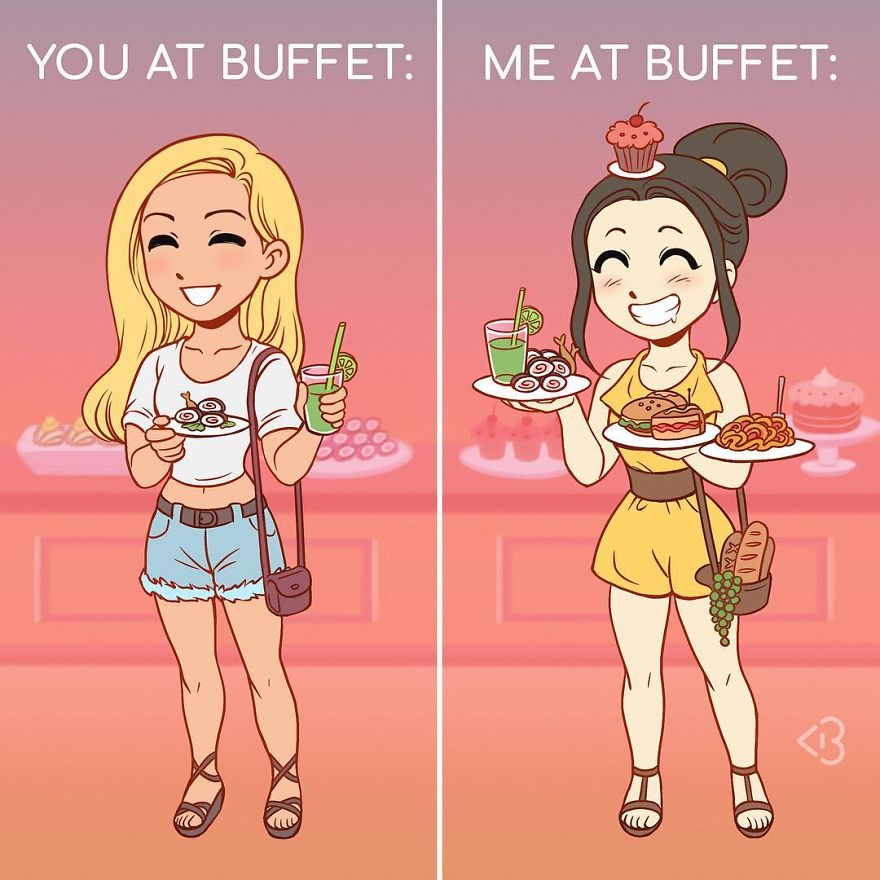 29. Can't agree more. Stupid things make me so tired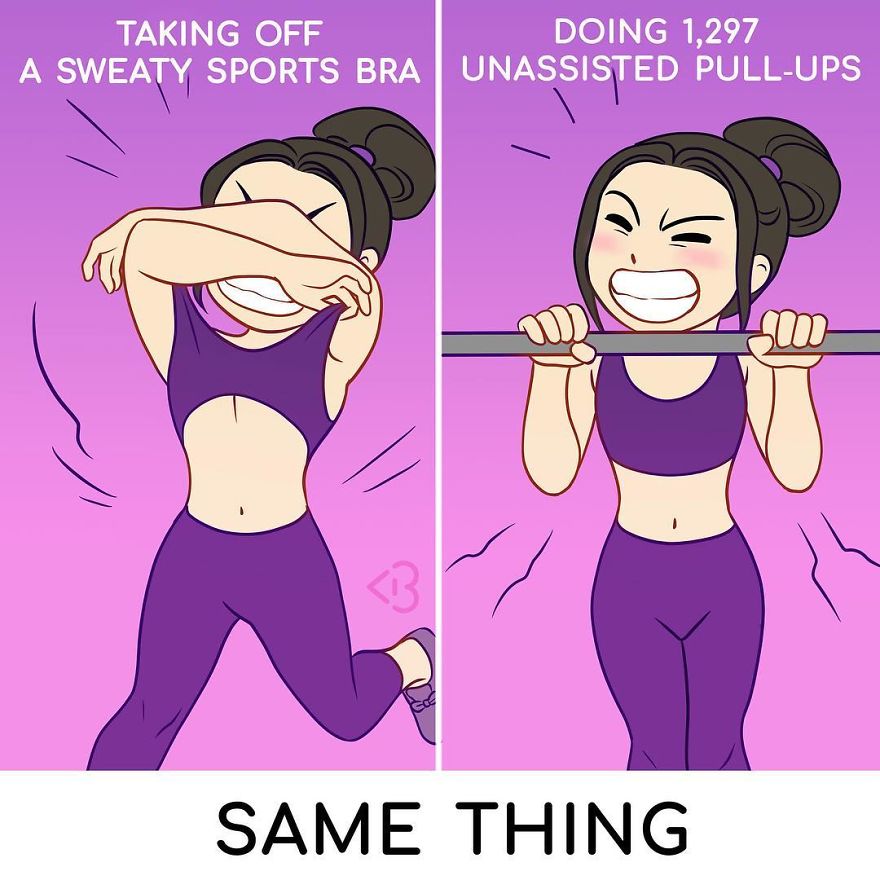 30. Planners are forever loved!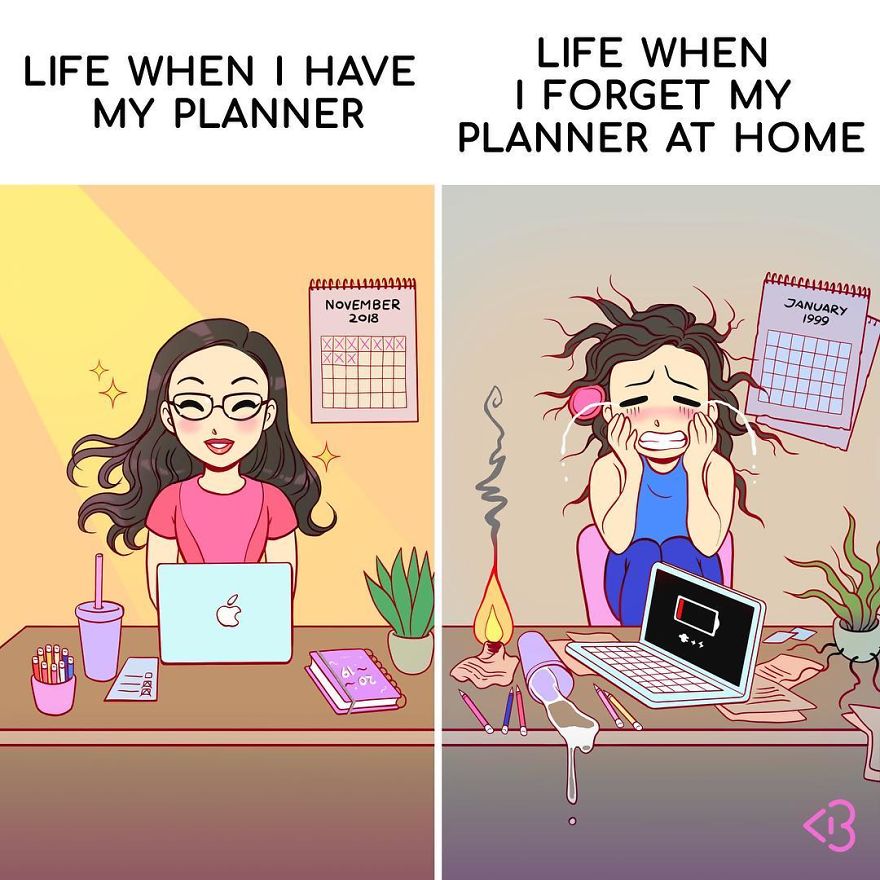 Read more: Nick Jonas Reveals How It Became A Big Issue At The Wedding When They Ran Out Of Beer