Let's be honest, when we all attend weddings, our first priority is food and drink. When was the last time you attended a wedding just because you wanted to and not because you thought about eating all those food and all the alcohol that you are going to have? Rarely happens, right? Well, then you would have been disappointed if you were invited to the Grand wedding of Priyanka Chopra and Nick Jonas. Recently, Nick Jonas revealed that it became a big issue at their wedding when they ran out of beer.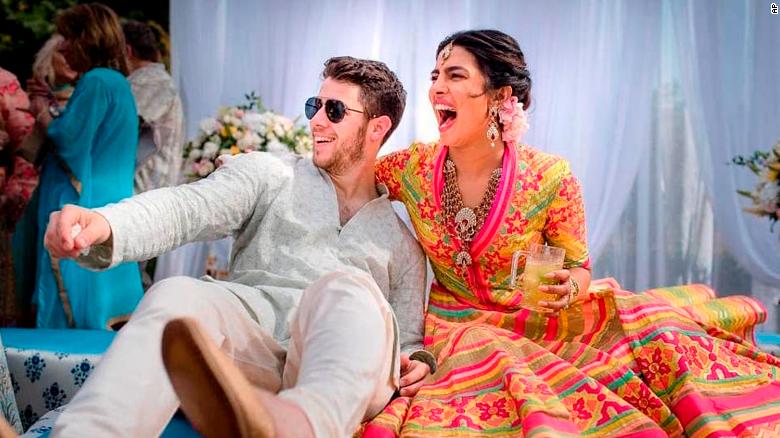 In the joint interview at the Zach Chang Show, all the Jonas brothers were there. At that time Nick Jonas revealed about the big crisis at his wedding with Priyanka Chopra. He also revealed that it became a big issue because his friends drink a 'lot of beer' and as they ran out of beer, he didn't know what else to do.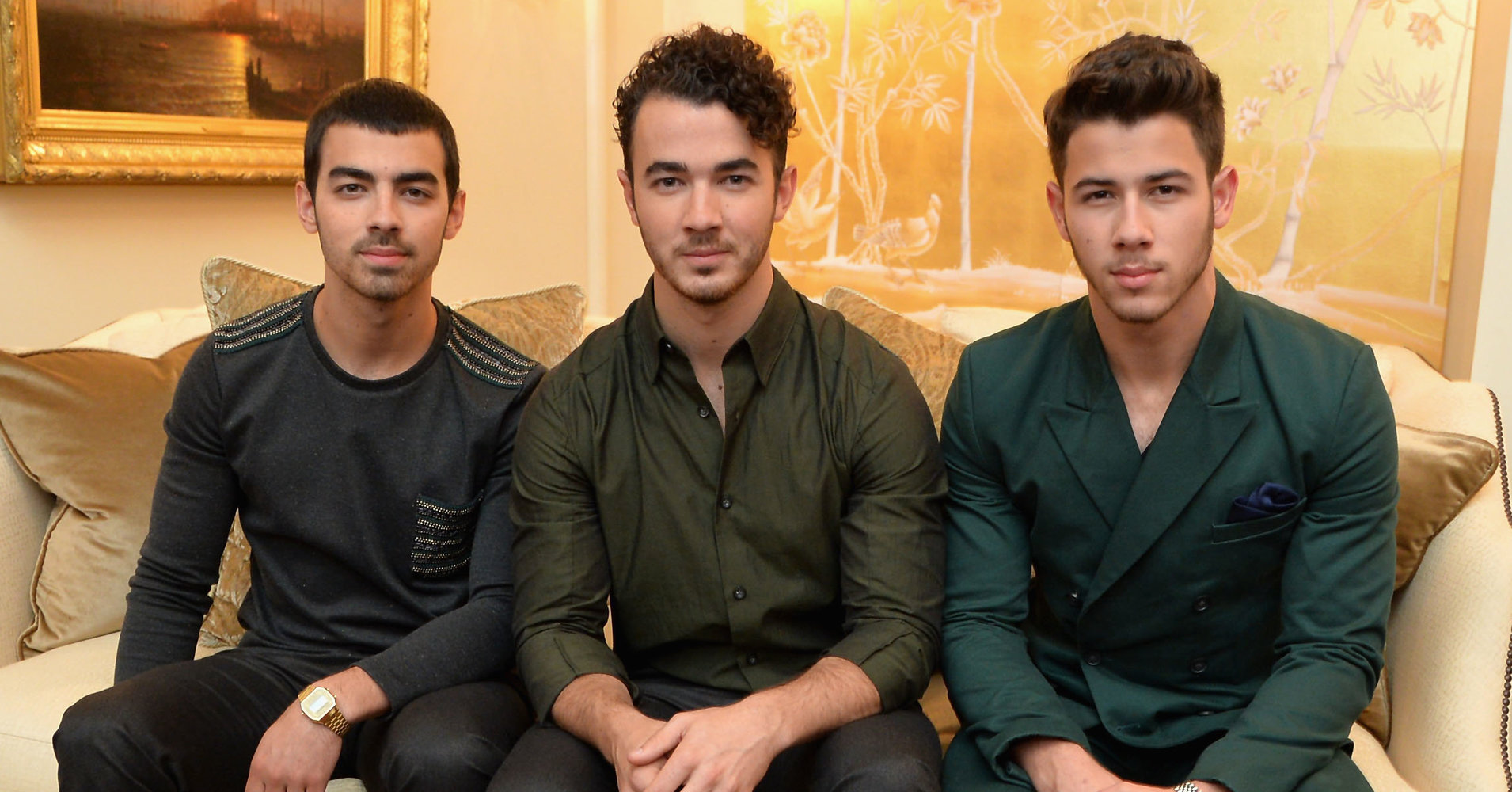 "We learned a lesson from my wedding. Our friends drink a lot of beer, specifically, and we ran out of beer at the wedding, at my wedding, which was a big issue," said Nick.
His big brother Kevin Jonas also said that after the beer was gone, things went downhill. "It starts to get very dark very fast with hard alcohol instead. It's just like 'Oh, we're doing this now? Okay.'" added Nick.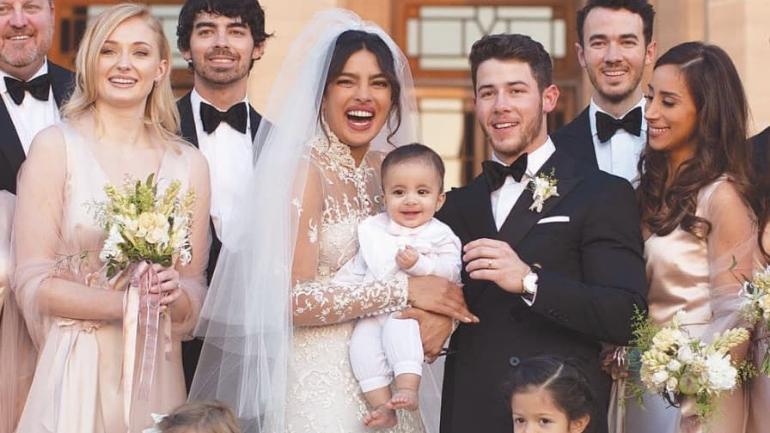 Well, somebody else who learned a lesson was Joe Jonas. He said he will never do it the same mistake at his own wedding with the Game Of Thrones fame Sophie Turner and they will make sure there's always enough beer.
"I mean, we [Sophie and Joe] are getting married in France, so a lot of Coors Light is necessary. Not hard, really, to get that, but we needed to make sure that was going to happen," said Joe Jonas.
Read More: 20 Most Hilarious Examples Of A Boss-Employee Relationship