Miss World 2000 never failed to charm us with her effortless beauty and yet again she has impressed us with the latest magazine cover shoot for the Vogue Issue. Priyanka Chopra Jonas looked every bit of a bride in this cover shoot and gave us chills with her gorgeousness. This picture will prove to you that why she is considered as the global sensation and how she rules a million hearts.
More Info: Priyanka Chopra | Vogue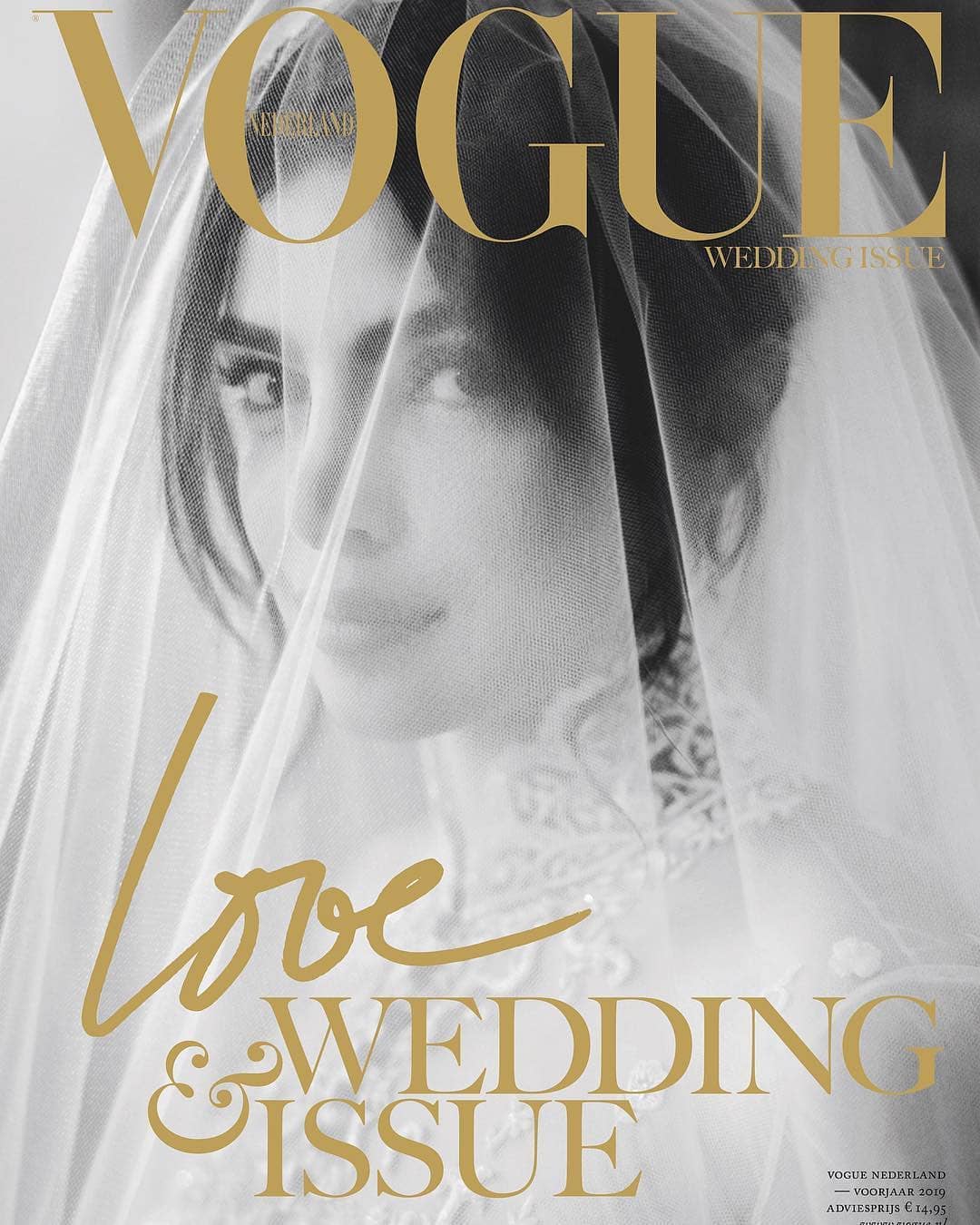 The Netherland's Vogue Issue cover features Priyanka Chopra Jonas as their magazine cover girl. She looks really stunning in the white wedding attire. Priyanka shared the picture with her followers on Instagram. The Vogue Issue is named Love and Wedding Issue. Priyanka Chopra also got featured in magazine cover last year after her Christian wedding ceremony in December 2018.
In her post, PeeCee showed her gratitude towards the magazine and post the picture with the caption that reads, "My fairytale. Thank you @nlvogue for making me your first cover girl of the Love & Wedding issue."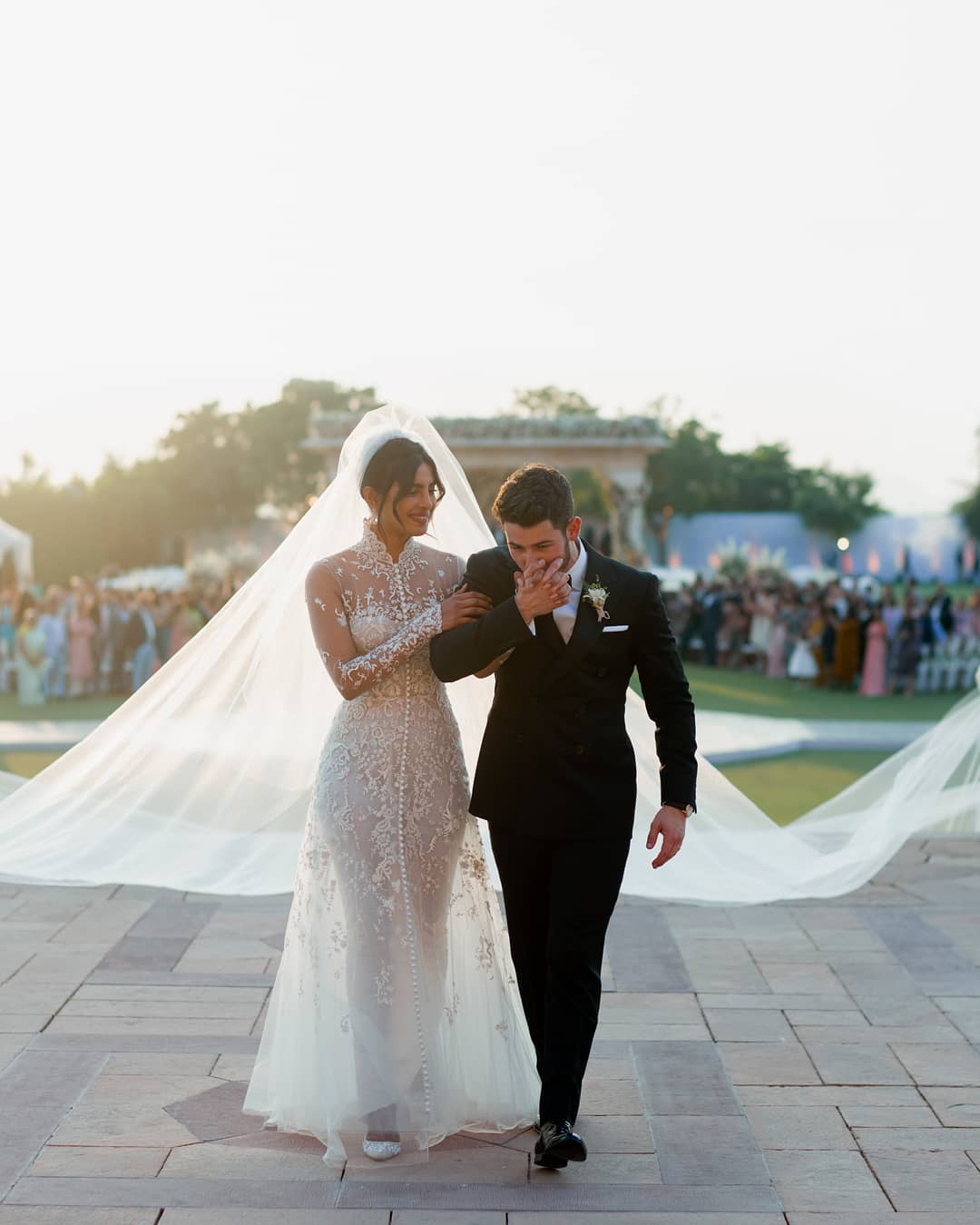 The magazine's page gave us more information on the cover shoot. It explained the issue is dedicated to celebrating wedding celebrations, locations, wedding destinations, etc. and it also will be inspired by the wedding celebrations of 25 celebrities around the world.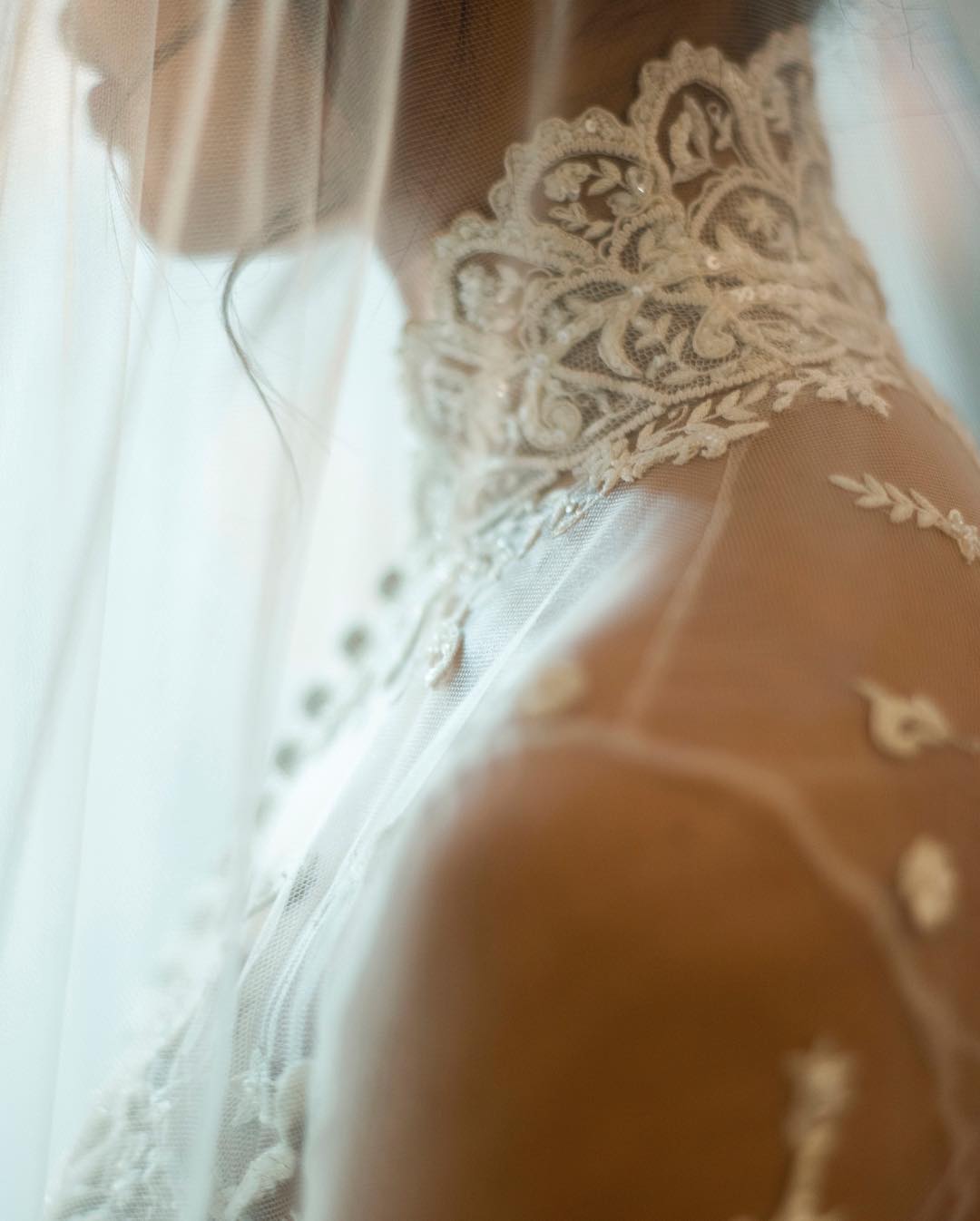 Sharing the cover, the magazine wrote: "We proudly present to you our first ever Vogue Love&Wedding Issue In #VogueWedding we take you on a journey across the world, to breathtaking weddings of over 25 brides and grooms from the spectacular celebration of @ChiaraFerragni and her Fedez to the multi-day festivities of @PriyankaChopra and Nick Jonas, and the boho vibes of @AllyHilfiger's wedding to Steve Hash. But also: the most beautiful wedding locations, honeymoon destinations and all the wedding inspiration you could possibly dream of. Tap that link in our bio for more, #VogueWedding is in stores today!"
Read More: Identical Twins Found Fighting In The Mother's Womb During An Ultrasound Scan