The recently wedded couple, Priyanka Chopra and Nick Jonas have been much in highlights for quite some time. And every time it's a different and completely new reason. Well, this time it is the love of fans that Nick received from a fan when the lady threw her bra for him as a gift.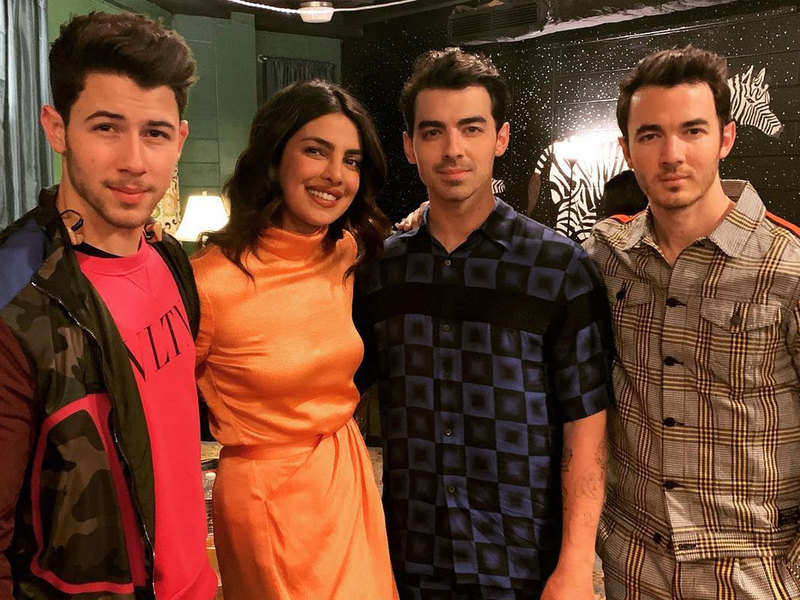 The young singer and songwriter Nick Jonas is immensely popular among his fans and especially the ladies. This could also be seen in his dating life as well. Nick Jonas is just 26 years old and has dated quite a few celebrities which include Selena Gomez and Miley Cyrus. However, Priyanka Chopra is the lady who is his favorite and also his wife.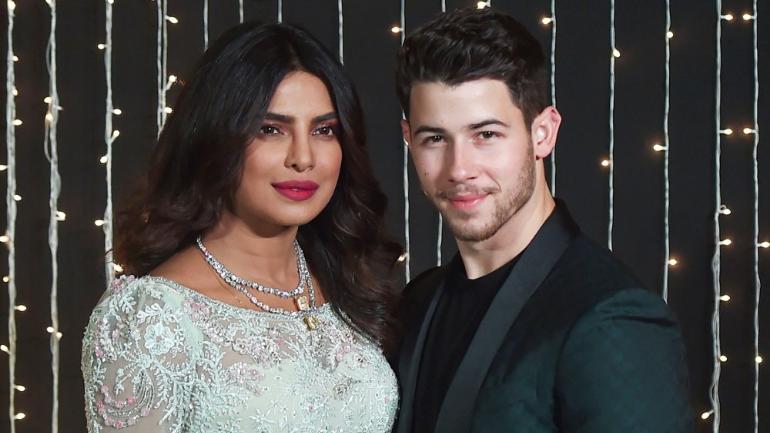 In the recent concert organized in Atlanta, a performance by the Jonas Brothers was recorded. Jonas Brothers is the band formed by Nick Jonas and his elder brothers as well, Kevin and Joe and feature them.
Read more: Inspirational Journey Of A Couple Who Lost 400 pounds Together
No doubt that the young singer and his craze among his fans are increasing incredibly. This can be very well understood from the gift of a bra that Nick received from one of his fans at the concert.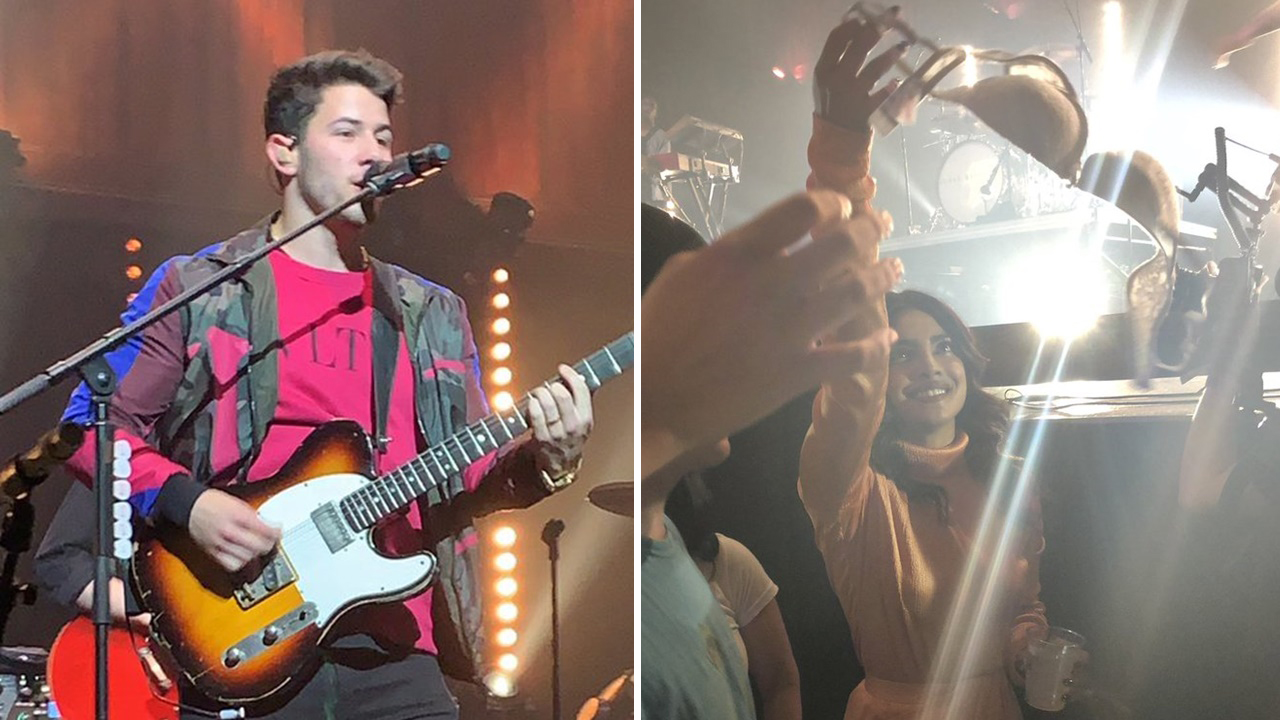 This concert in Atlanta was also the first concert of Priyanka as his wife which she attended. Not to forget it is Priyanka Chopra Jonas we are talking about, who is classy all times. The same has been proved once again at the event.
The beautiful lady herself carried the gift which was a bra and gave it to Nick. The actress was calm when the bra was thrown and instead of losing her temper she surprised everyone again. While she was onto passing the bra to Nick by herself, she did flaunt the love of her husband's fan that she carried high above her head on stage.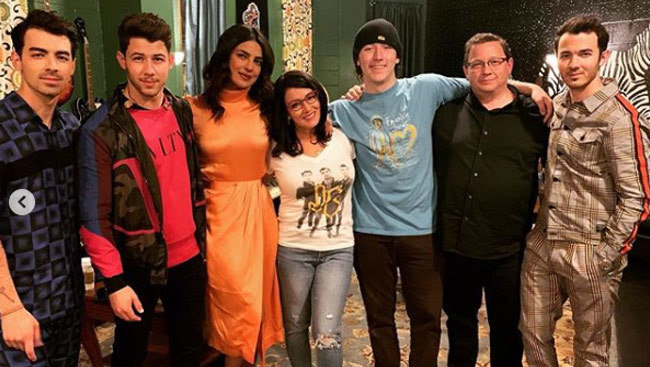 Priyanka later shared some pictures of the successful event on her Instagram account and clearly conveyed how to best deal with your insecurities.