Obesity is one of the major problems of today. Unfortunately, some people face negative consequences of it, not physically but emotionally as well. This is not it,  we have heard numbers of cases where people face break up just because of being overweight. However, every coin has two sides hence, the world is not that bad of a place. One side we see heart breaks because of obesity on the other side we have some really inspirational stories as well! Today, we have got you one such story of a couple who lost 400 pounds. I am sure their inspirational journey will leave you stunned.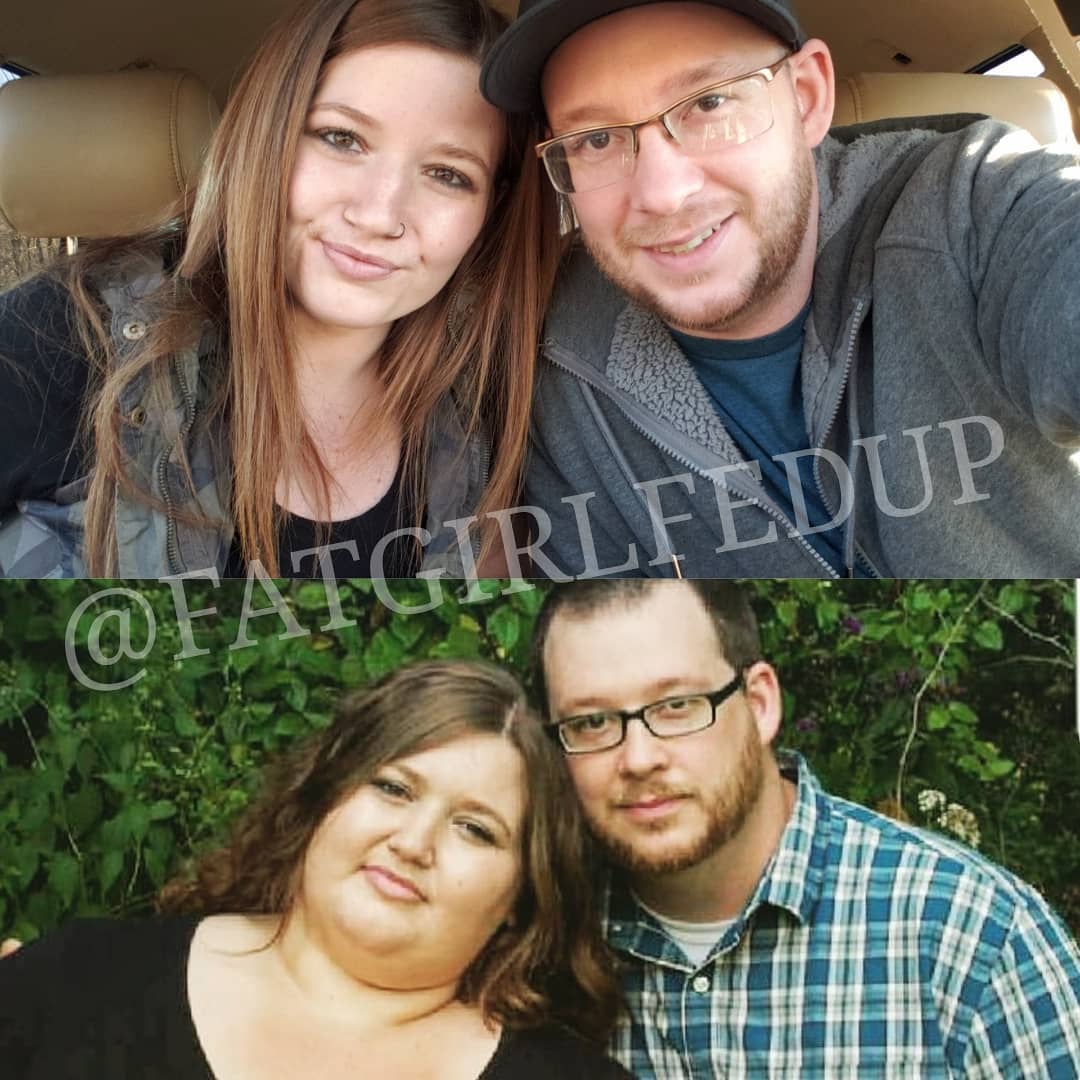 The couple, Lexi Reed and Danny Reed, is from Terre Haute, Indiana. They both started their weight loss journey as a new year resolution and have already lost 400 pounds collectively. And today, their inspirational journey has become viral among netizen, especially their Instagram followers.
Read More: Woman Launches Facebook Campaign To Find A Guy She Met On Her Flight
When they began their journey, Lexi Reed was 485 pounds and Danny Reed was 280 pounds. Now, from size 28 Lexi has come down to size 0 and Danny went from a 46 all the way down to a 32.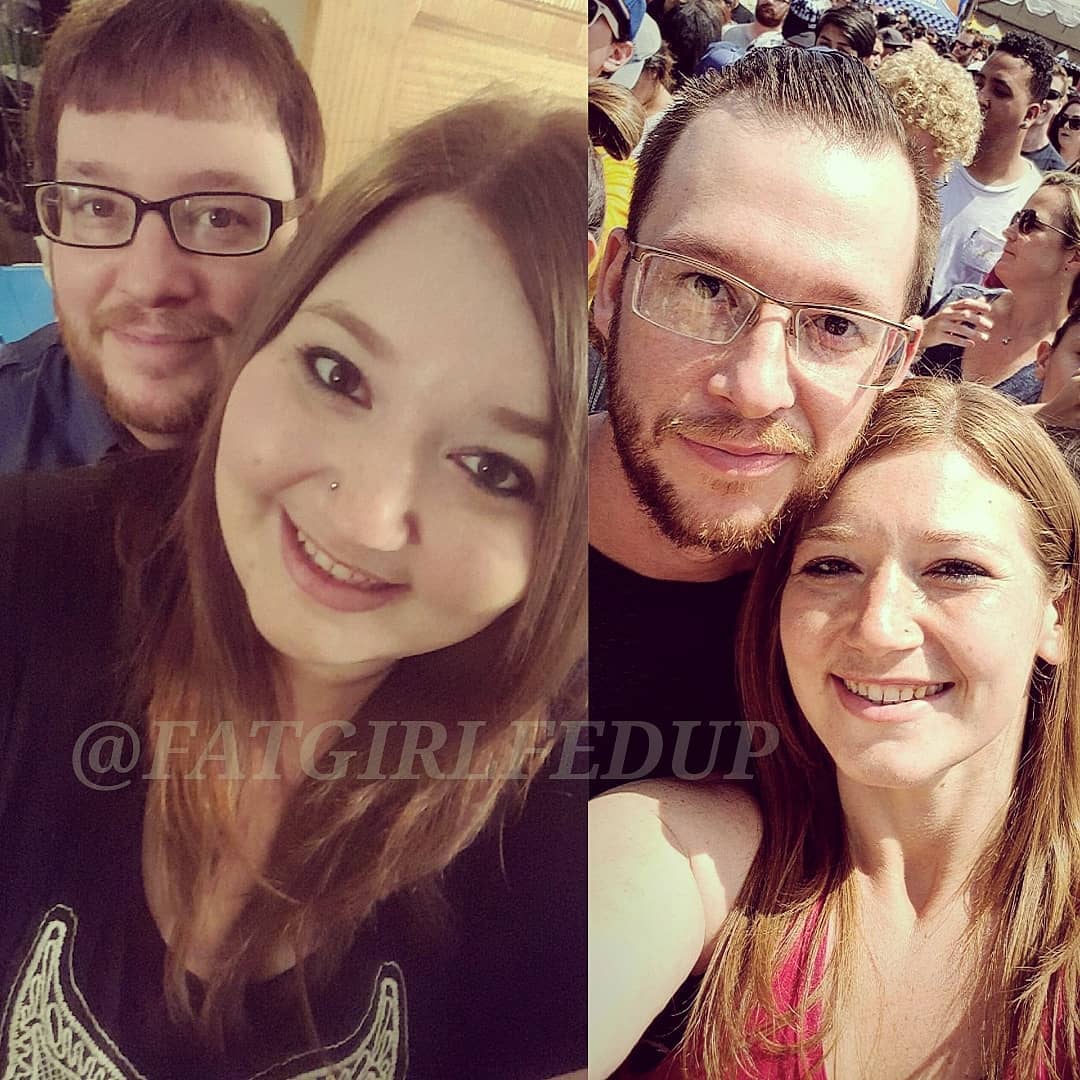 Well! it's not just another weight loss story, their uniqueness lies in their togetherness.
"Doing this as a couple has helped us in so many ways. On days when we were unmotivated, we pushed each other to go to the gym. We also started meal-prepping together, setting goals, and day by day or pound by pound we grew closer throughout our journey," said Lexi while sharing the experience of her inspirational journey of weight loss.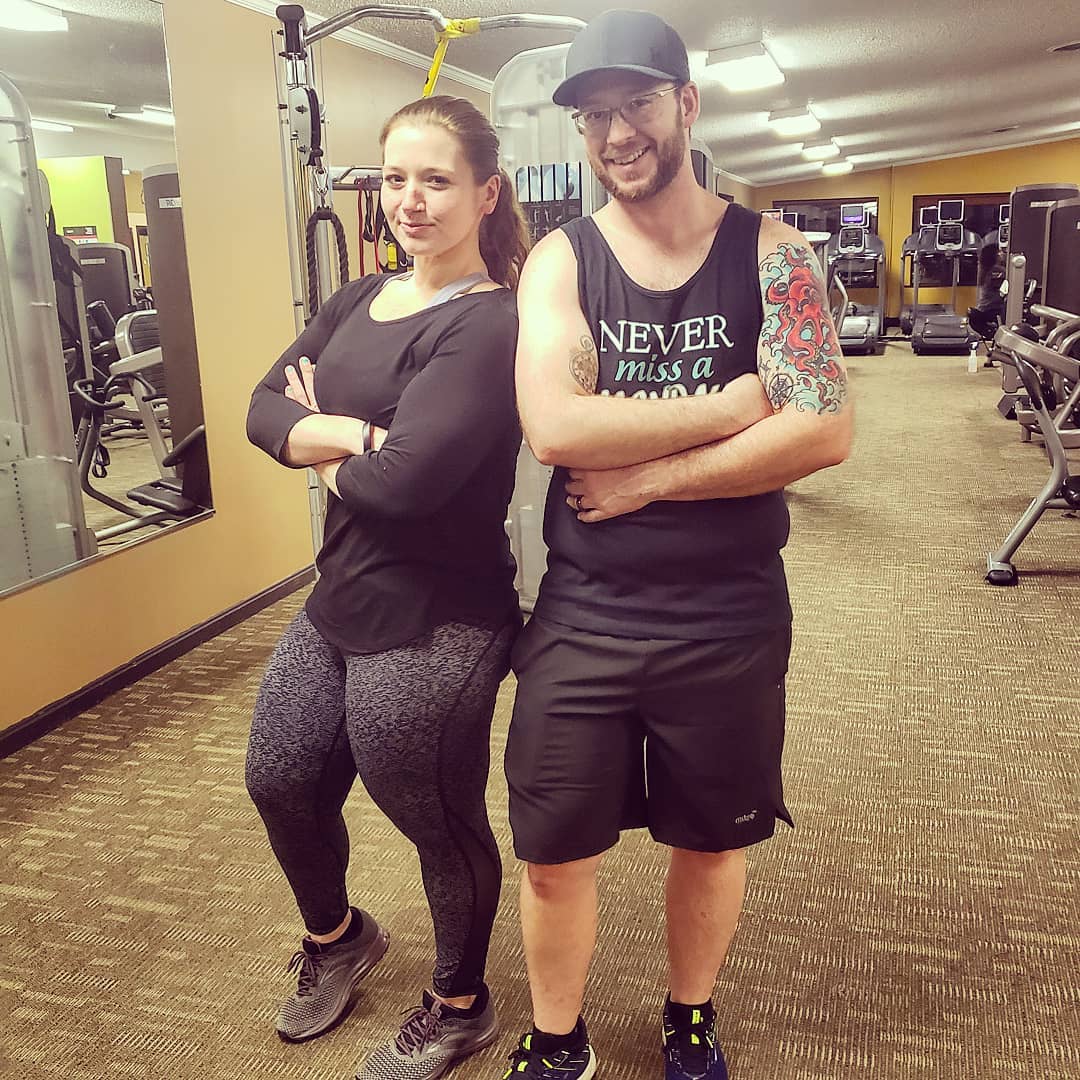 Further, they revealed that they were fed up with their old lifestyle. So, one fine day the couple pledged to change for good. Since then they are hitting the gym, eating healthy and sharing it all on Instagram with Insta fam.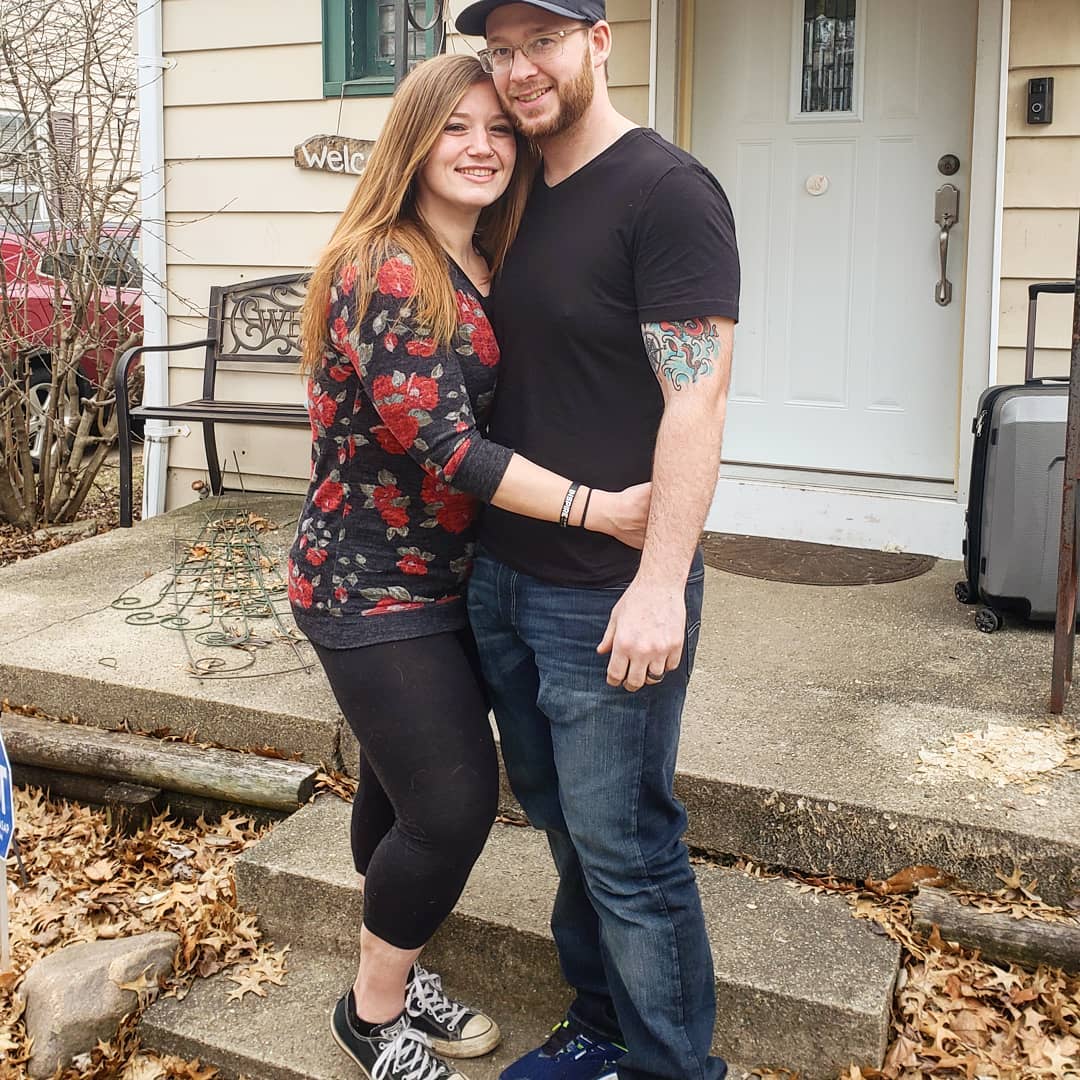 Presently, Danny weighs 191 and Lexi is down to 182, but the journey that has now turned as an inspiration was not that easy. Because the couple was very much addicted to junk food, so changing their eating habit was really tough. "The hardest part of our journey was changing our relationship with food," said Lexi Reed.
Read More: Man Who Was Homeless For Six Months, Starts His Own Company And Hires Only Other Homeless People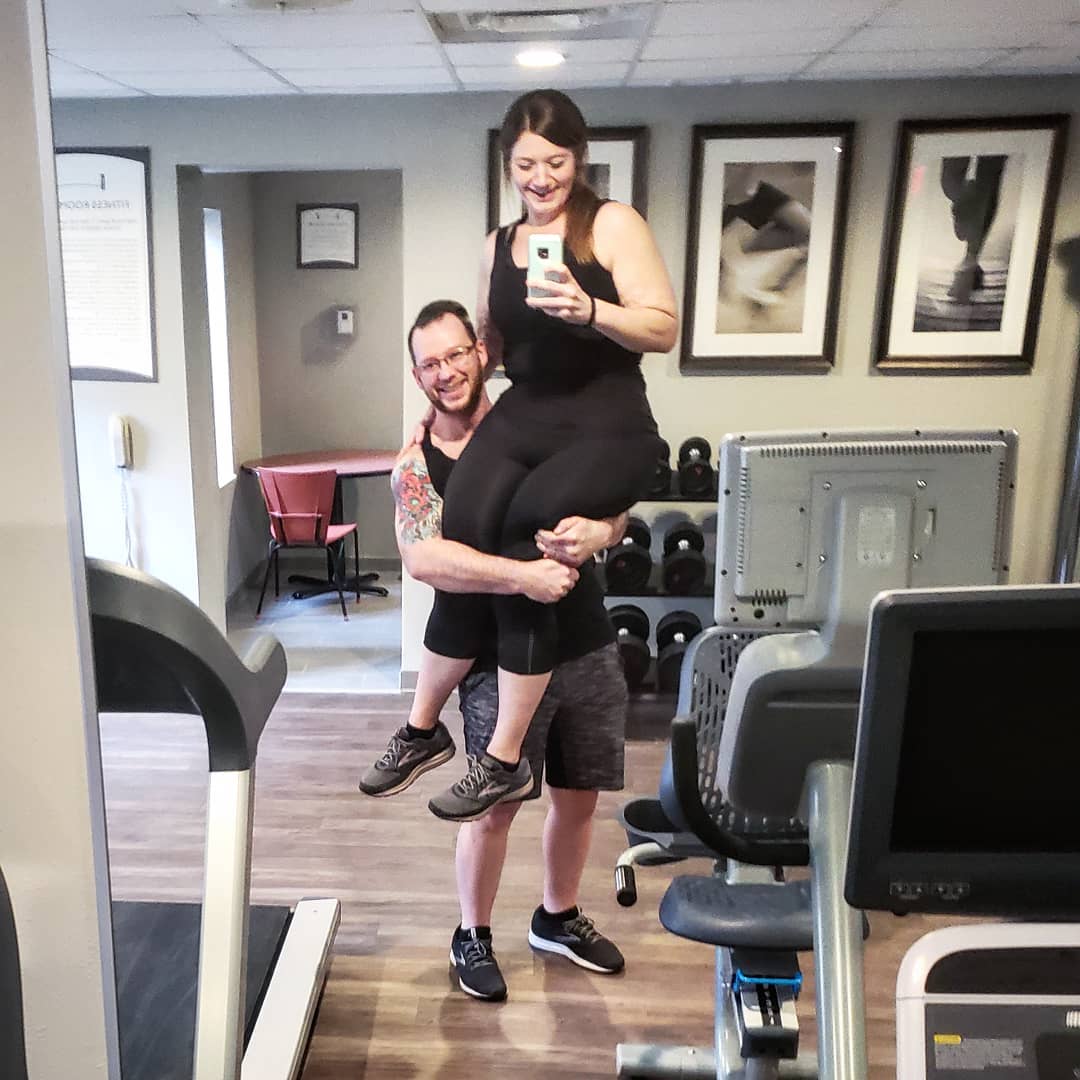 Well! today, after losing 400 pounds, the couple has become one of the healthiest couples. Hopefully, their journey will inspire the people who body shame their partners and leave them for this stupid reason.