If we go by the norms then celebrities have to look decked up all the time! People always expect to see their favorite celebrities with a perfect figure with glowing skin. However, there are few celebrities who failed to maintain their body and gained weight, which is quite okay, I guess? But sadly, their obese body led them to a dark face of theirs. These celebrities didn't lose hope and worked hard to make an amazing comeback. Here, we have got you a list of your favorite celebrities whose inspiring weight loss transformations will leave astonished.
We all know that celebrities often get scrutinized as well as criticized on the basis of their physical appearance. So, these stars had no options than actually losing weight otherwise they would have lost their career. Note that, it was not easy for all of them to lose such massive weight.
Well! keeping everything aside, let's have a look at the inspiring weight loss transformations of your favorite celebrities. Scroll down and have a look!
1. Jonah Hill Lost 30 Pounds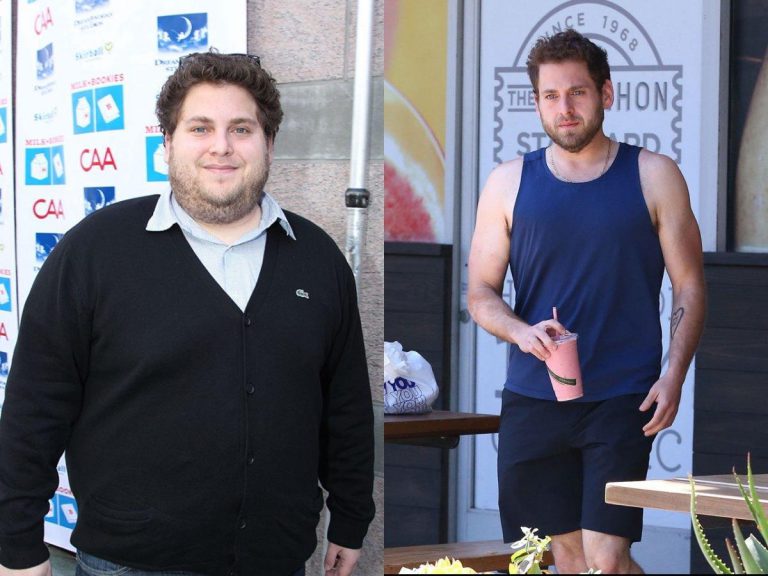 2. Christina Aguilera Lost 20 Pounds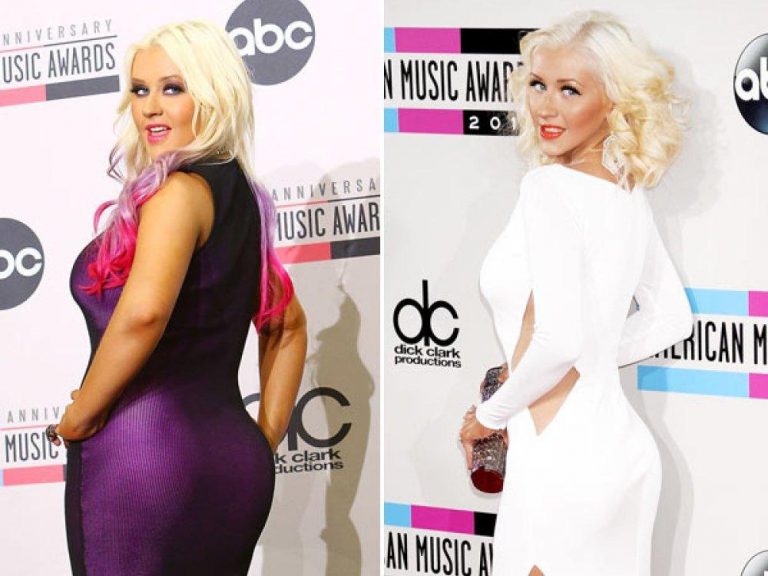 You may also like to read: 8-Year-Old Kid Spent 2 Years Growing His Hair To Make Wigs For Kids With Cancer
3. Kirstie Alley Lost 75 Pounds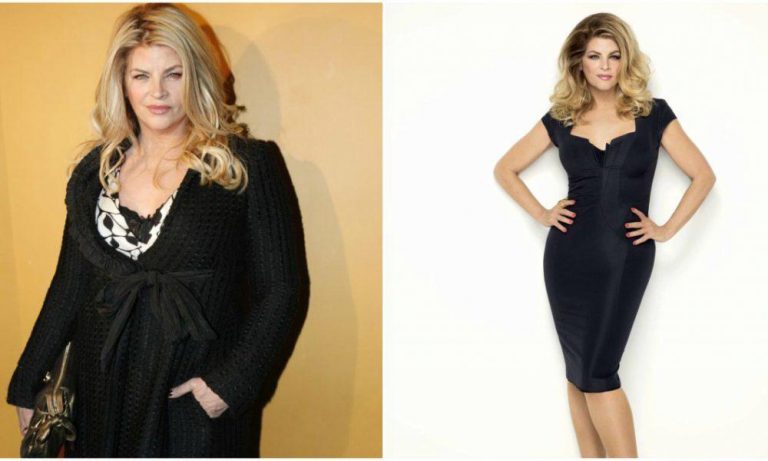 4. Melissa Mccarthy Lost 75 Pounds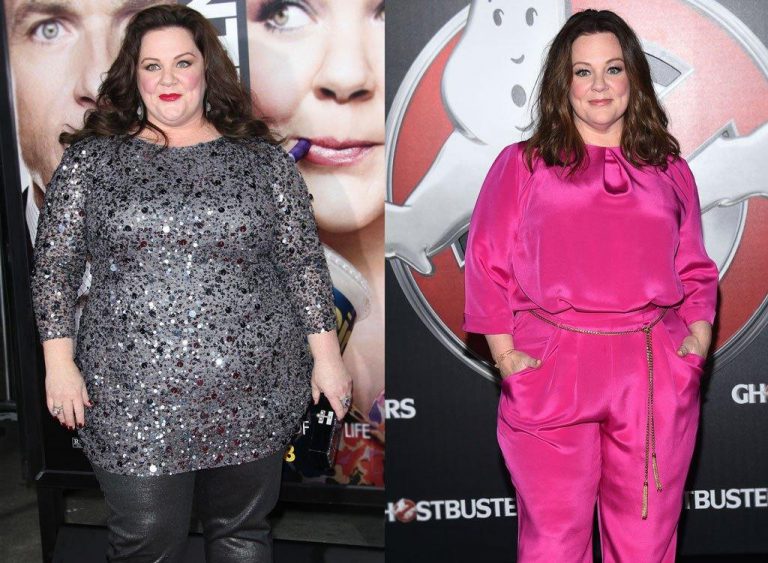 5. Nicole Eggert Lost 35 Pounds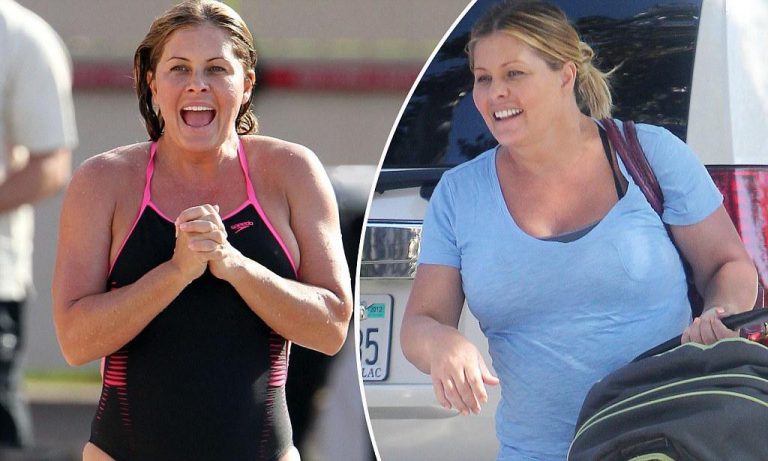 6. Mike Tyson Lost 140 Pounds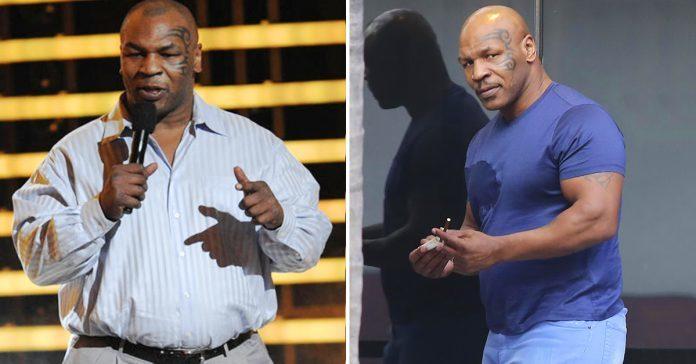 7. Dr. Dre Lost 50 Pounds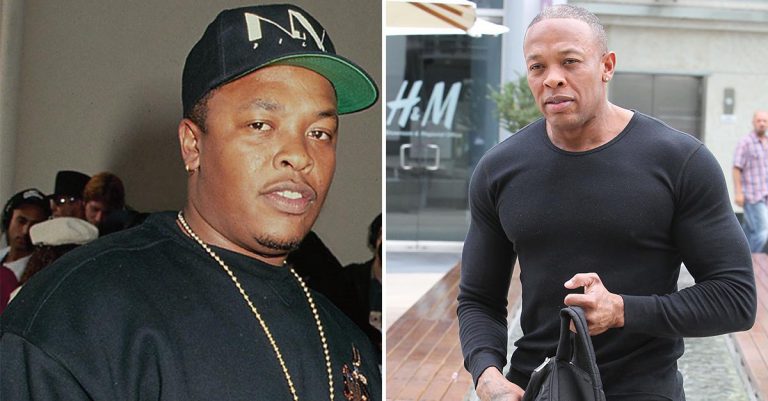 8. Val Kilmer used to be 270 pounds
9. Jon Favreau Lost 85 Pounds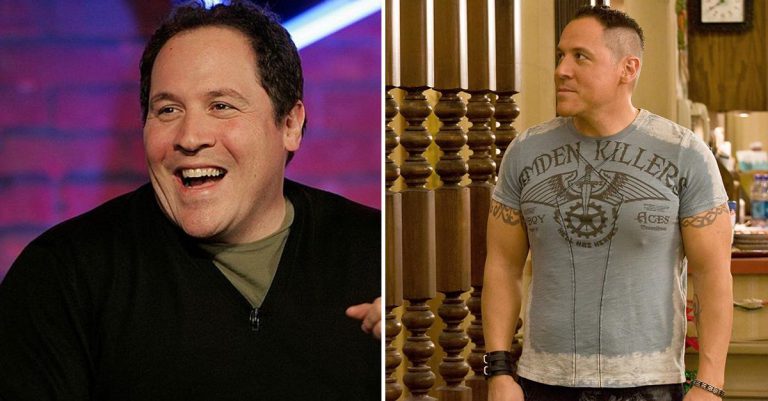 10. Perez Hilton 70 Pounds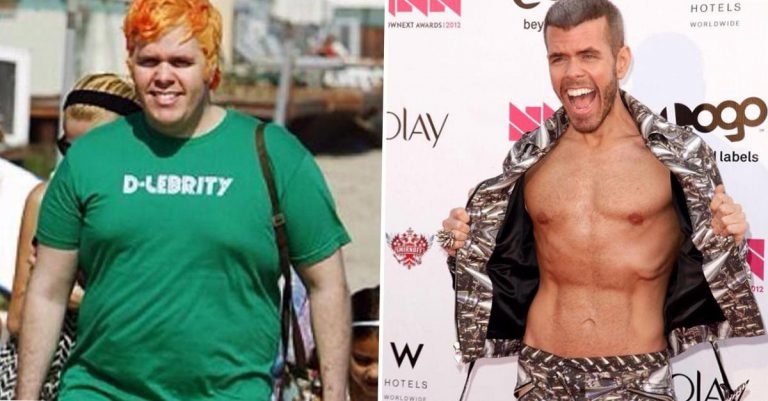 11. Kevin Smith Lost 85 Pounds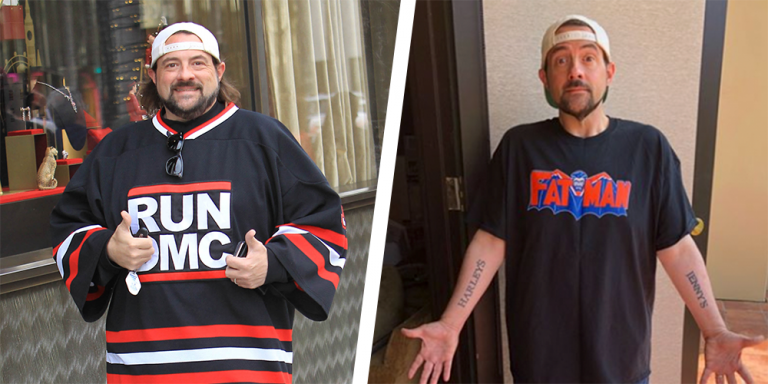 12. Zach Galifianakis Lost 60 Pounds
13. Ruben Studdard Lost 119 Pounds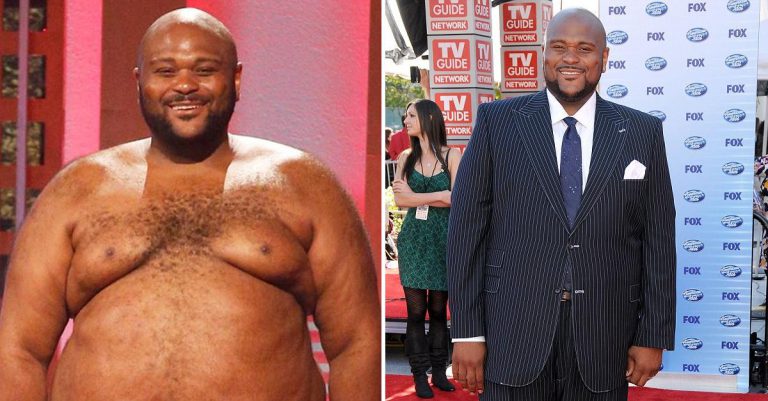 14. Melissa Joan Hart Lost 40 Pounds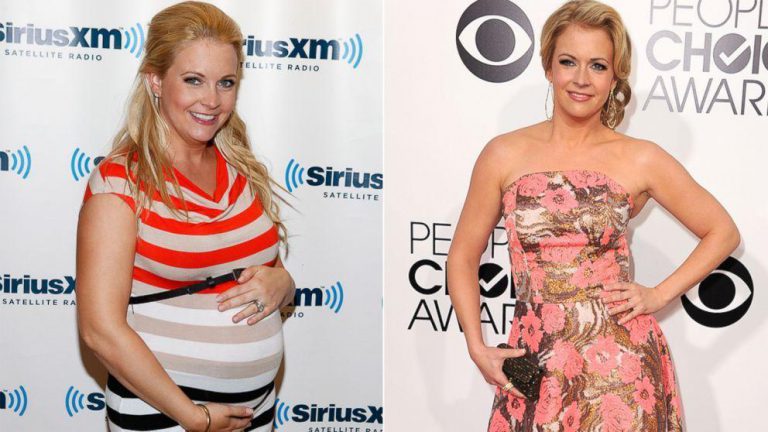 15. Hilary Duff Also Lost 40 Pounds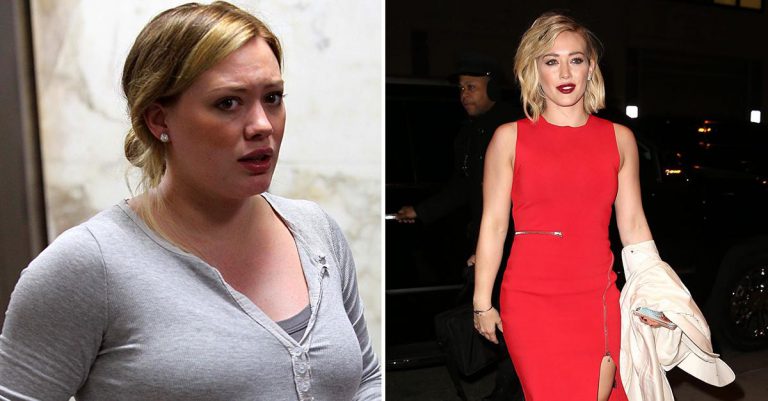 16. Drew Carey Lost 90 Pounds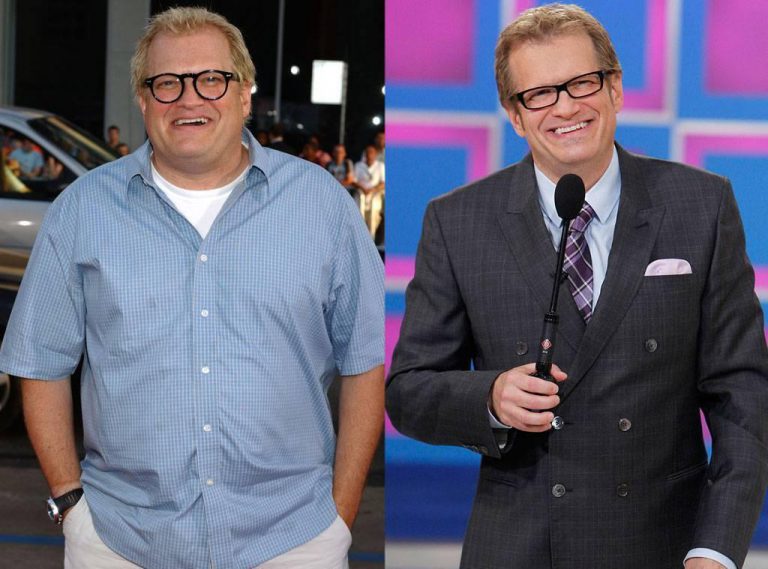 17. Randy Jackson Lost 100 Pounds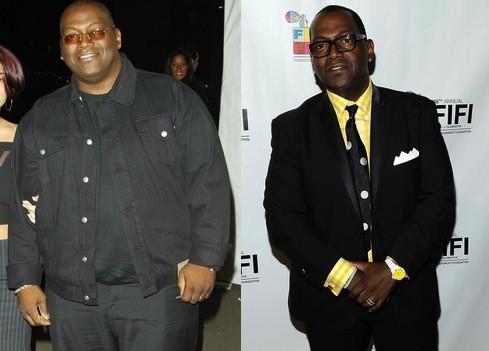 You may also like to read: Inspirational Journey Of A Couple Who Lost 400 pounds Together
18. Britney Spears Lost 20 Pounds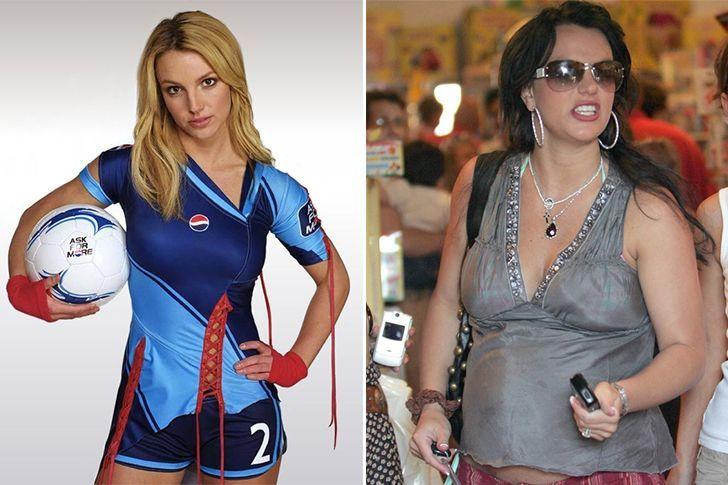 19. Tom Arnold Lost 100 Pounds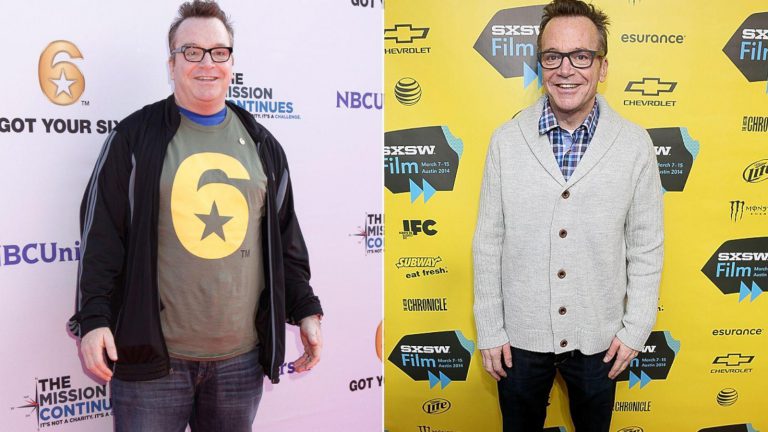 20. Chris Pratt Lost 60 Pounds