The craze for Endgame has made our love for cinemas quite evident. We always make time from our busy schedules when a great movie releases. This love for movies makes the industry what it is. The billions and billions of money make it one profitable business to be in. When we are talking about movies, the actors deserve due mention. Along with the great storyline, the actors and their commitment to the character make it a real success. It's only fitting that the great actors have bigger net worth than others. If you were wondering who's the richest of them all, here's a list of the richest actors and their net worth.
Read More: Transformations Of These Actors After Applying Movie Makeup Is Just Awesome
1. Jerry Seinfeld, Net worth- $950 million
He started his career with a stand-up comedy show and later started the show Seinfeld that put him on the richest actors list.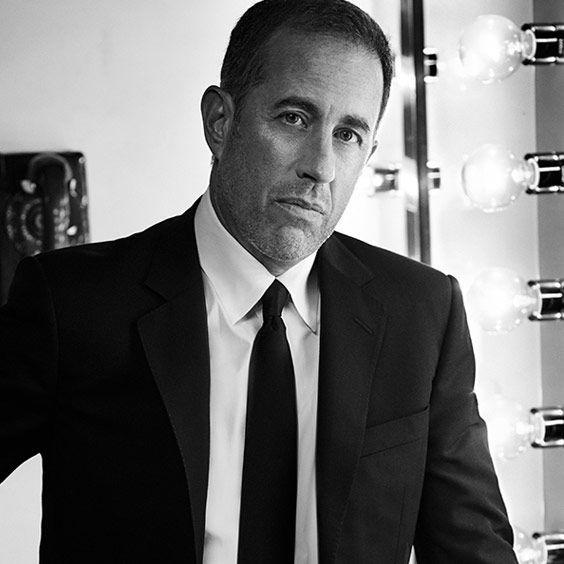 2. Shah Rukh Khan, net worth- $600 million
Popularly known as the King of Bollywood and has almost starred in almost 50 movies. The actor has a production company and a cricket team as well. Might not be the richest, but still.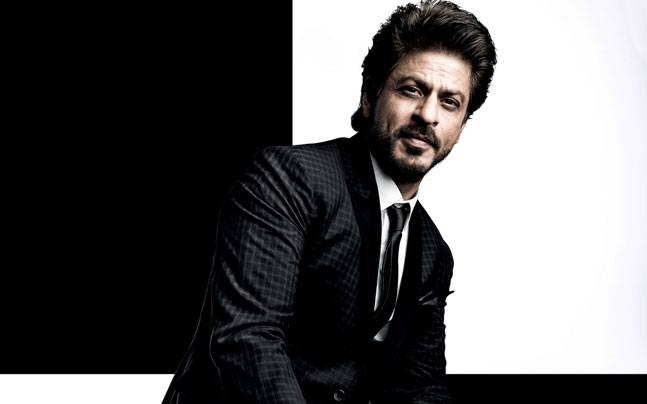 3. Tyler Perry, net worth- $600 million
Apart from an actor, he's also a director and scriptwriter. It's no wonder he is in the richest actors list.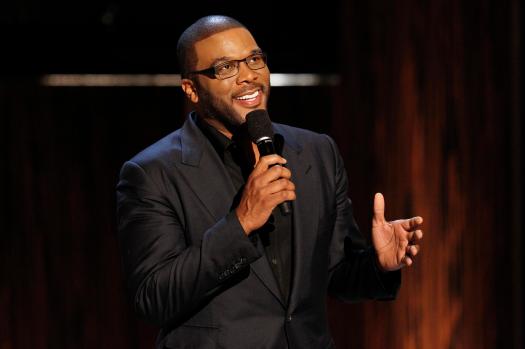 4. Tom Cruise, net worth- $570 million
We all are well acquainted with the Mission Impossible series. His highest paying movies are MI series, Valkyrie and Jerry Maguire.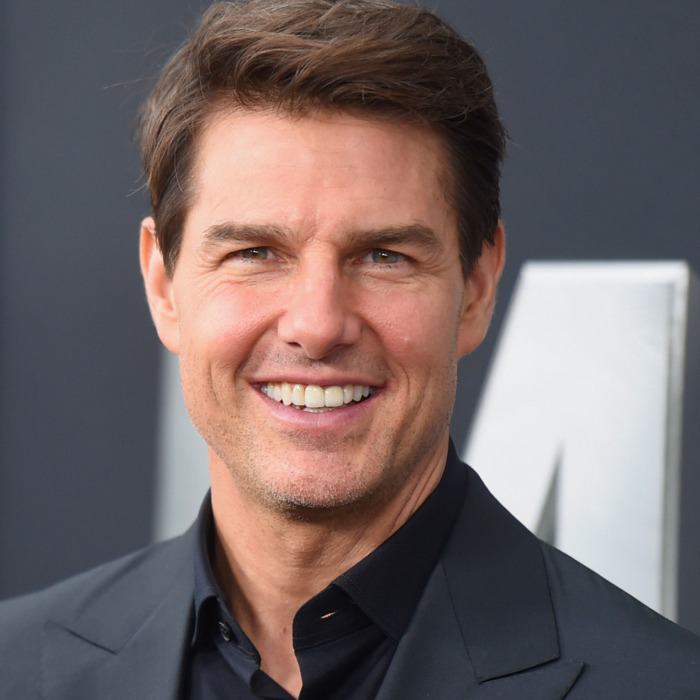 5. Mel Gibson, net worth- $425 million
He debuted in Mad Max and earned a whopping $100 million for the role. There's no looking back since then.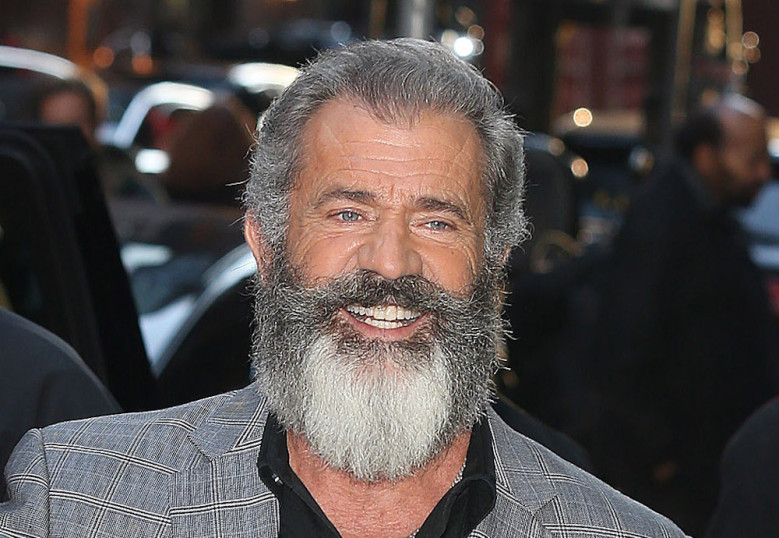 6. Adam Sandler, net worth- $420 million
If you haven't been living under a massive rock, you have come across his films. His recent movies might be going down but that's not the case with his wealth.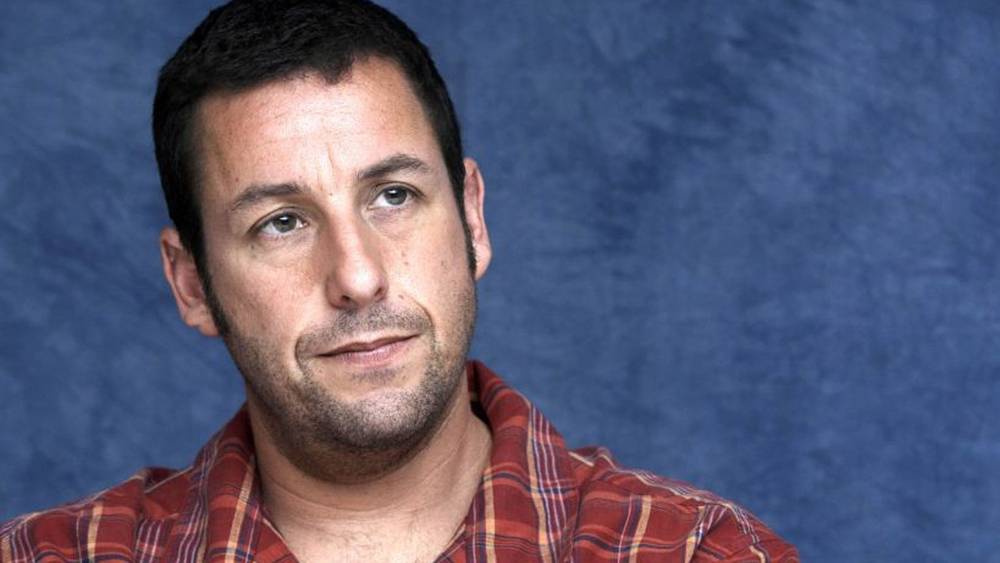 7. Jack Nicholson, net worth- $400 million
The shinning fame isn't one of the richest actors but he still has great worth in the industry. Also, he likes to invest in great art pieces.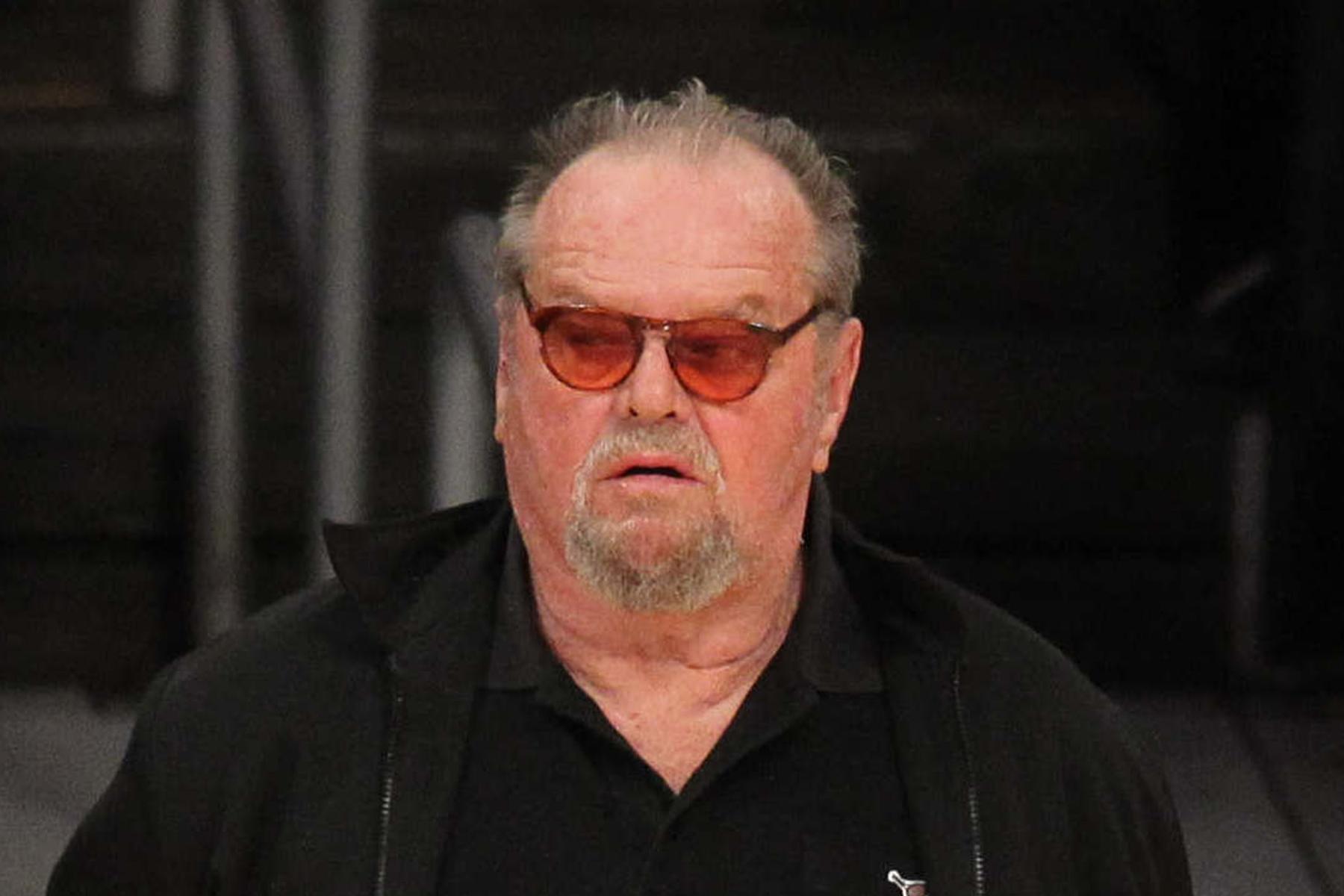 8. Bill Cosby, net worth- $400 million
Bill Cosby is a name that we all are familiar with. He is the first African-American actor to bag a role in an American drama series.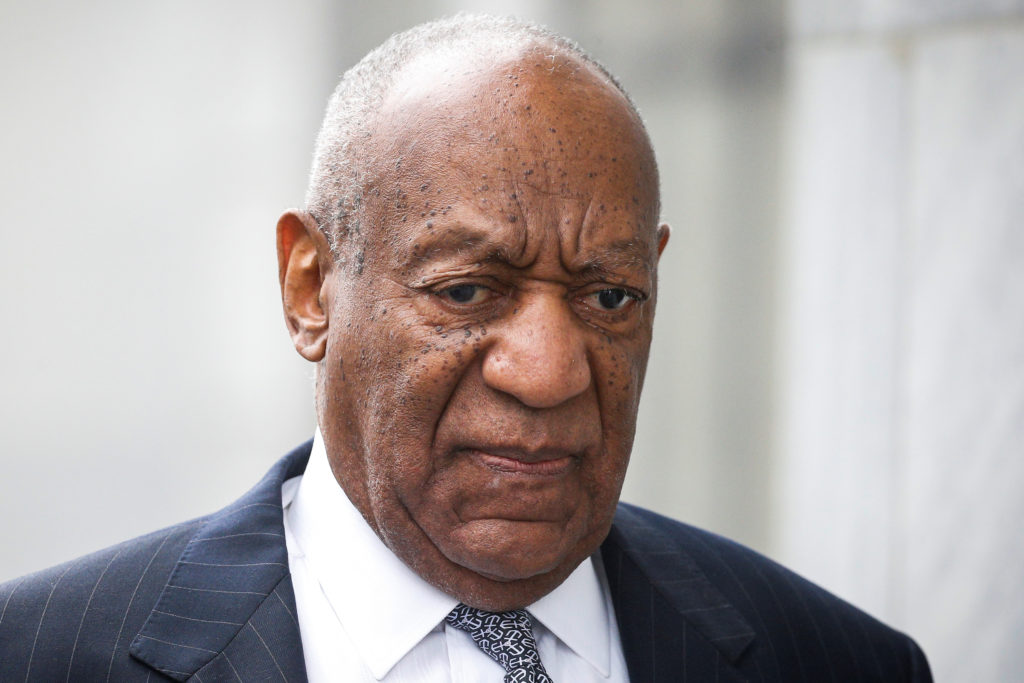 9. Sylvester Stallone, net worth- $400 million
This actor has given us many iconic characters. If he's there in a movie, it's safe to assert the movie will win hearts. Him making the richest actors list is hence justified.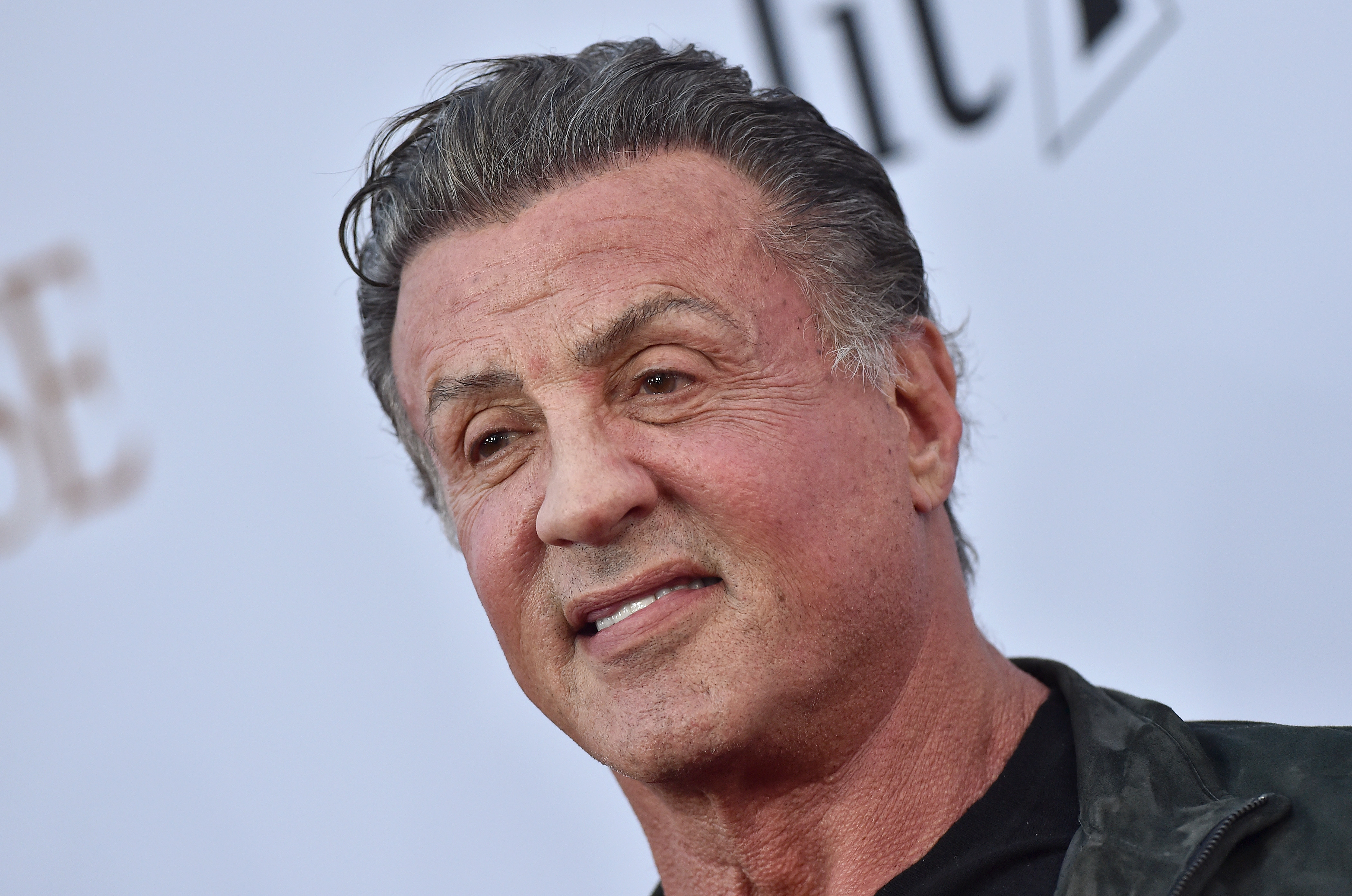 10. Arnold Schwarzenegger, net worth- $400 million
A name often associated with power. He has been a politician, an actor, and a businessman. That explains the worth quite well.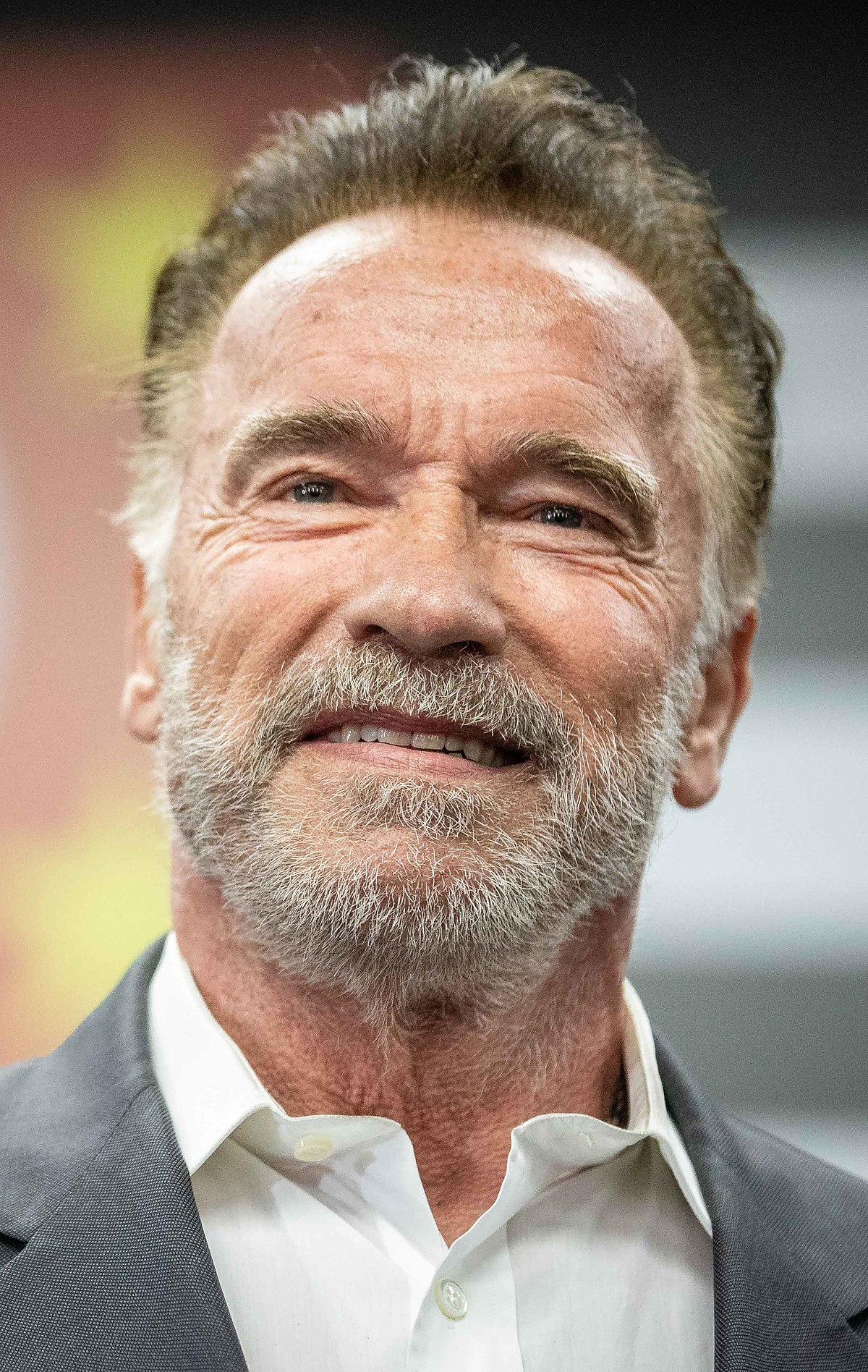 11. Olsen Twins, net worth- $400 million
Not really famous amongst the movie fanatics but that doesn't stop them from making millions. If not movies, it's their cosmetic brand that plays the magic.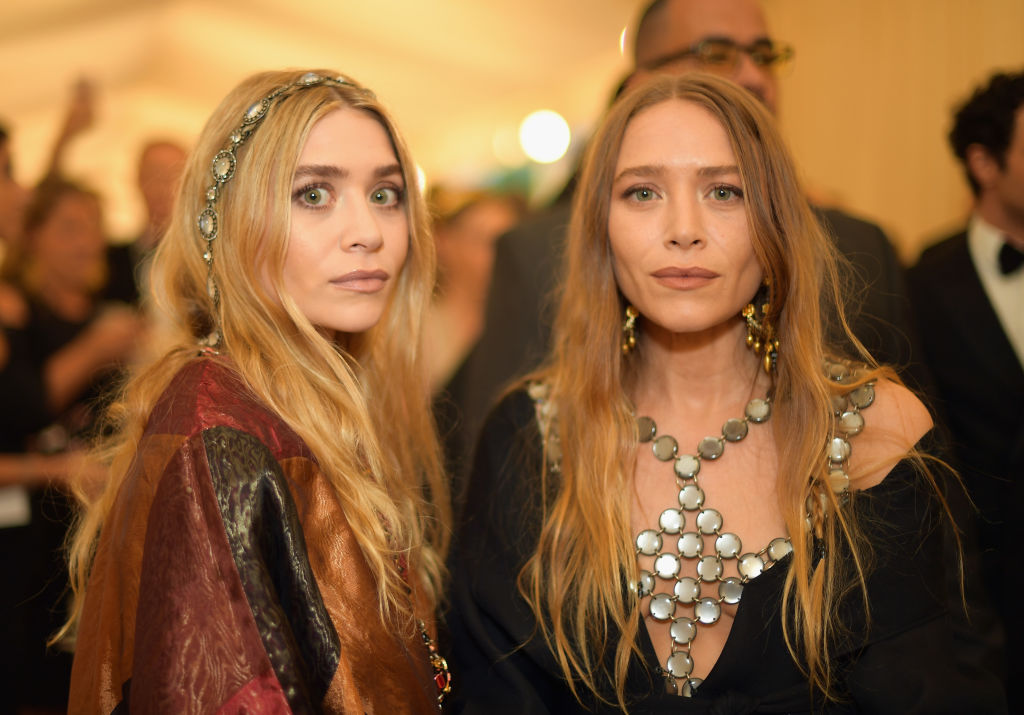 12. Clint Eastwood, net worth- $375 million
The winner of four Oscars and a name that made to many western movies, Clint Eastwood is sure one of the richest actors.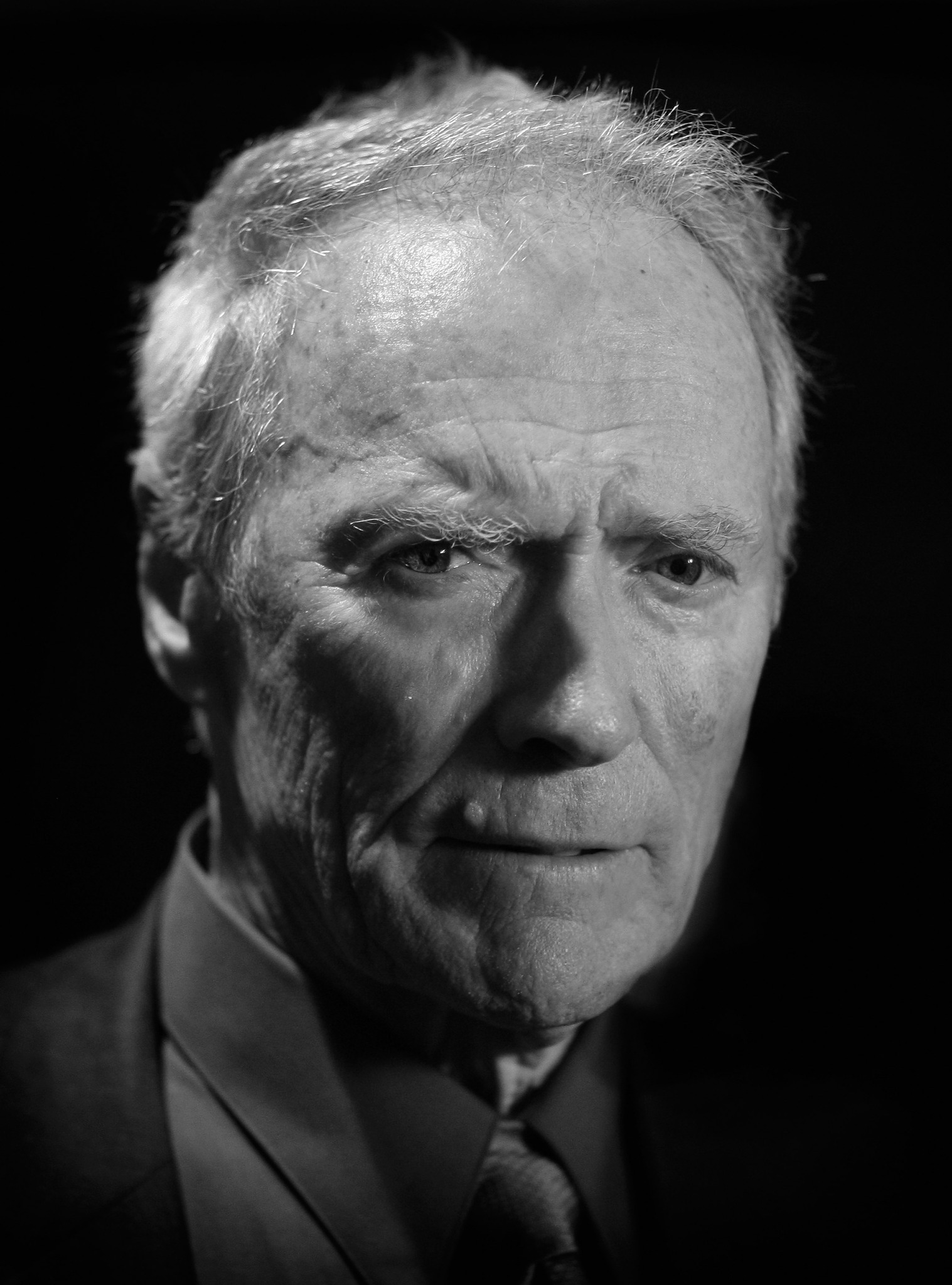 13. Jackie Chan, net worth- $370 million
Who doesn't remember his martial art moves right? Jackie Chan is also the recipient of an honorary Oscar. This proud owner of a supergiant yacht has starred in almost 100 movies.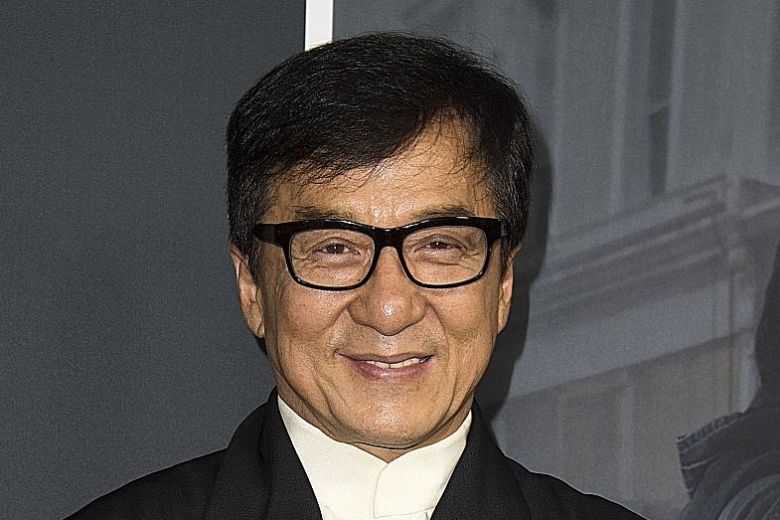 14. Keanu Reeves, net worth- $360 million
He was a heartthrob in his prime time. He still has looks to die for. This one of the richest actor is known for a non-luxurious lifestyle and a groundbreaking acting in The Matrix.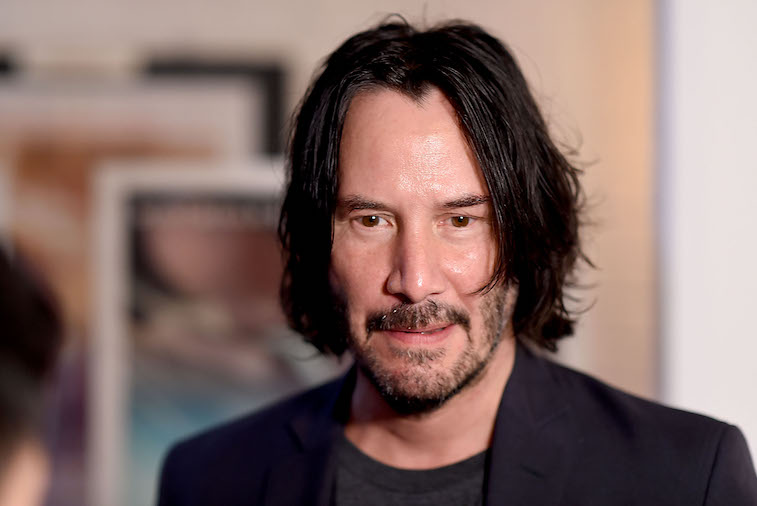 15. Tom Hanks, worth- $350 million
It's quite a shock to see an actor of his caliber so down in the list. He isn't one of the richest actors of Hollywood but there's no questioning his skills.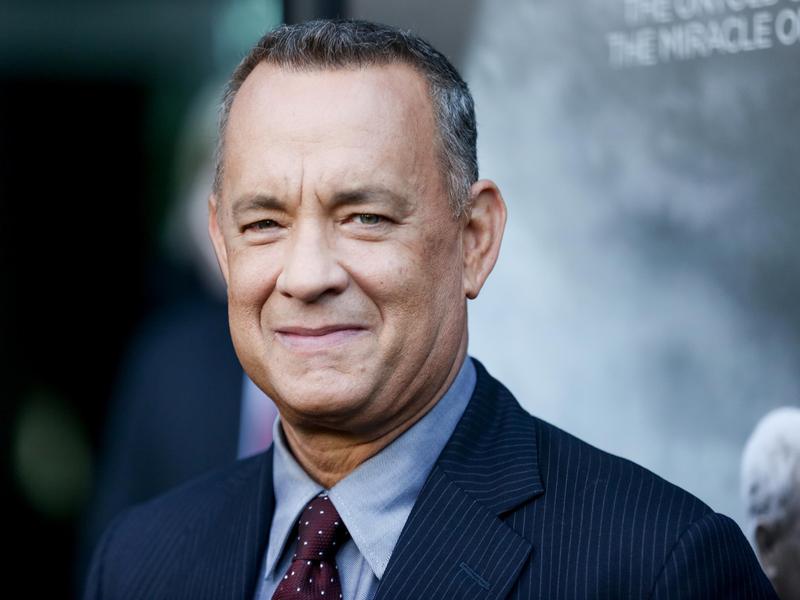 16. Will Smith, worth- $300 million
A household name for many of us. His highest earning movies include MiB, I Am Legend, Wild Wild West.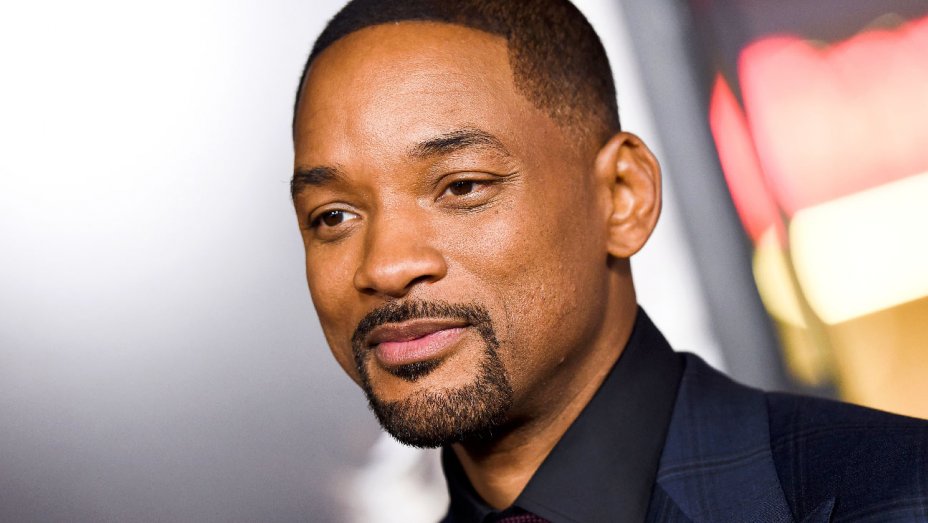 17. Robert Downey Jr., worth- $300 million
Our beloved Iron man has been on the Forbes list of richest actors. He is also known for his roles in Sherlock Holmes.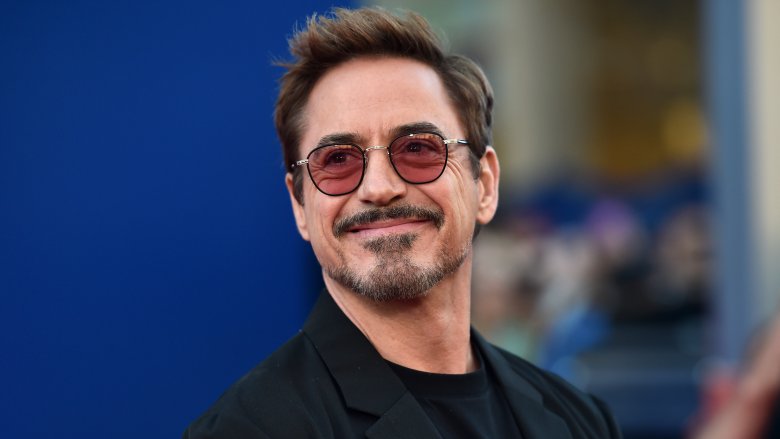 18. Jessica Alba, worth- $200 million
Fantastic Four, Sin City and Mechanic has been some of her highest paying movies. This versatile actor has won hearts with the plethora of roles that has done.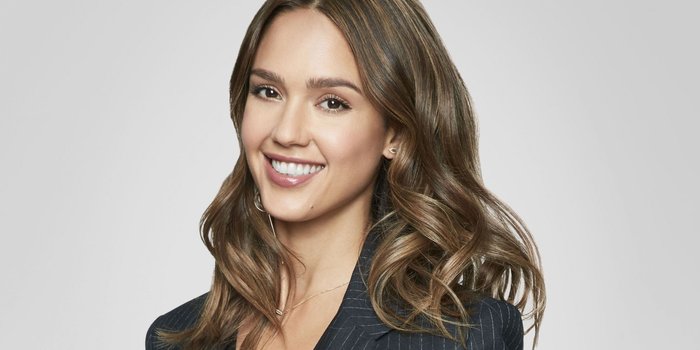 19. Johnny Depp, worth- $200 million
Johnny Depp or Caption Jack Sparrow has earned more than $7 million from across the world with his movie screenings. There are uncountable roles that the actor has given us.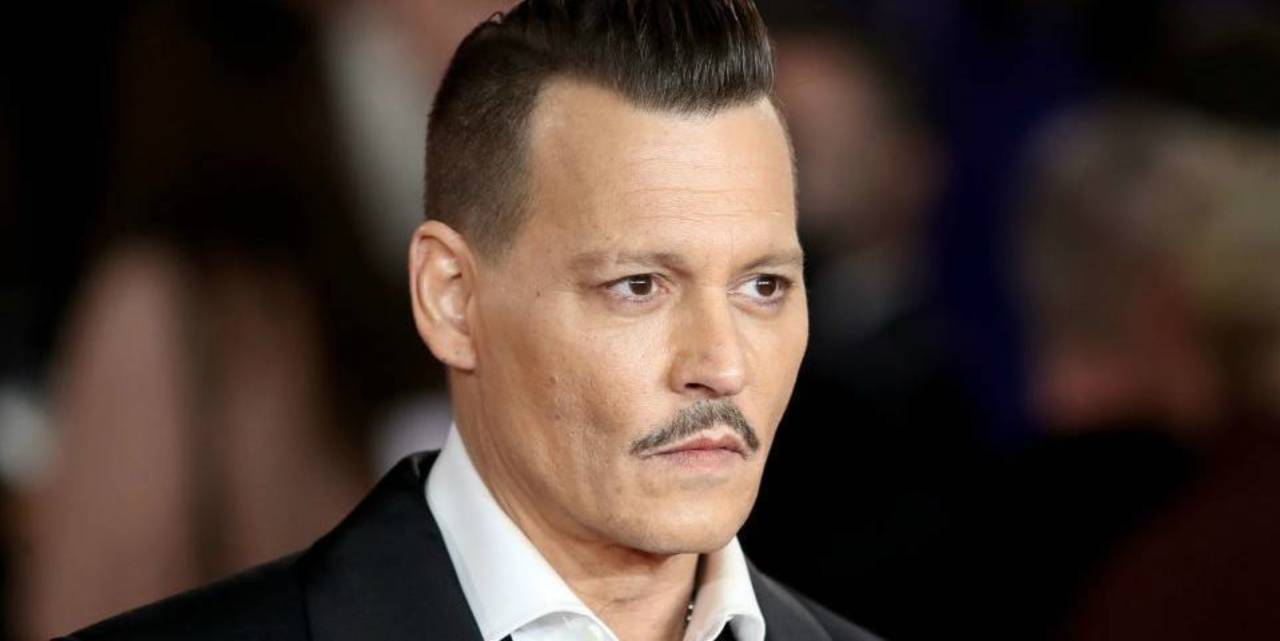 If your favorite wasn't on the richest actors list it's fine. Money not always talk for talent.