We still sometimes aren't able to make a good and selfless decision even after being at this age. But this little girl, Addie Bryan did something so heartwarming that it would make everybody's heart melt. She raised thousands of dollars to raise funds on her birthday for sick children of the Texas Scottish Rite Hospital to help children out with their treatment. This little girl, Addie Bryan had Larsen Syndrome since birth which is a rare condition that caused her legs to contort. Although she is absolutely fine now but it took a time of several years for the doctors of the Texas Scottish Rite Hospital to treat her to be completely well.
More Info: YouTube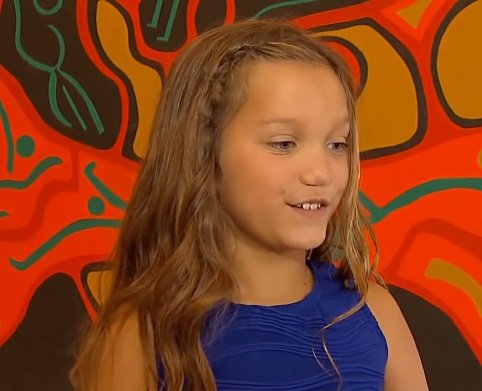 Now when she is absolutely fine with the Hospital's free treatment she decided to raise funds for the hospital to treat the sick children. She is now determined to help in the treatment of children. Kids of her age ask for toys and all the cool stuff they want on their birthday but this little girl made a selfless decision to something great on her birthday that even an elder one doesn't have done.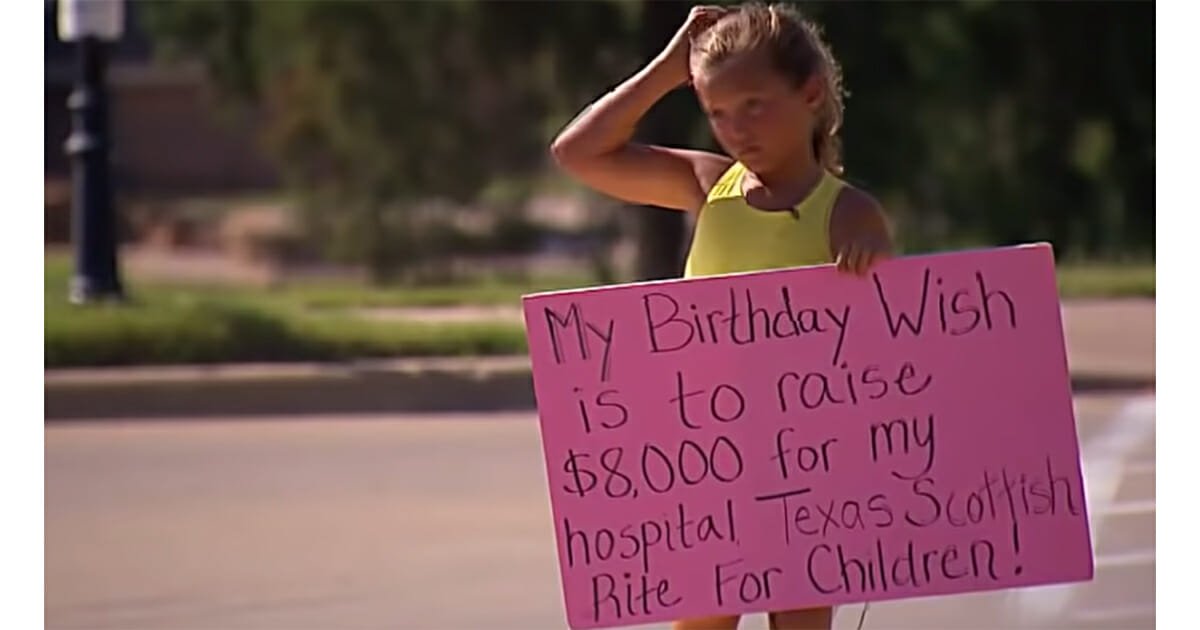 Read more: Japanese Photographer Photographs Stray Cats and They Look Absolutely Adorable
She said that it is her wish to collect $8000 for the treatment of the sick children of Texas Scottish Rite Hospital. She held a sign board that read her motive to collect money. Although she wasn't able to collect all the amount in one go but she returned home with the amount she collected and was determined to reach her goal.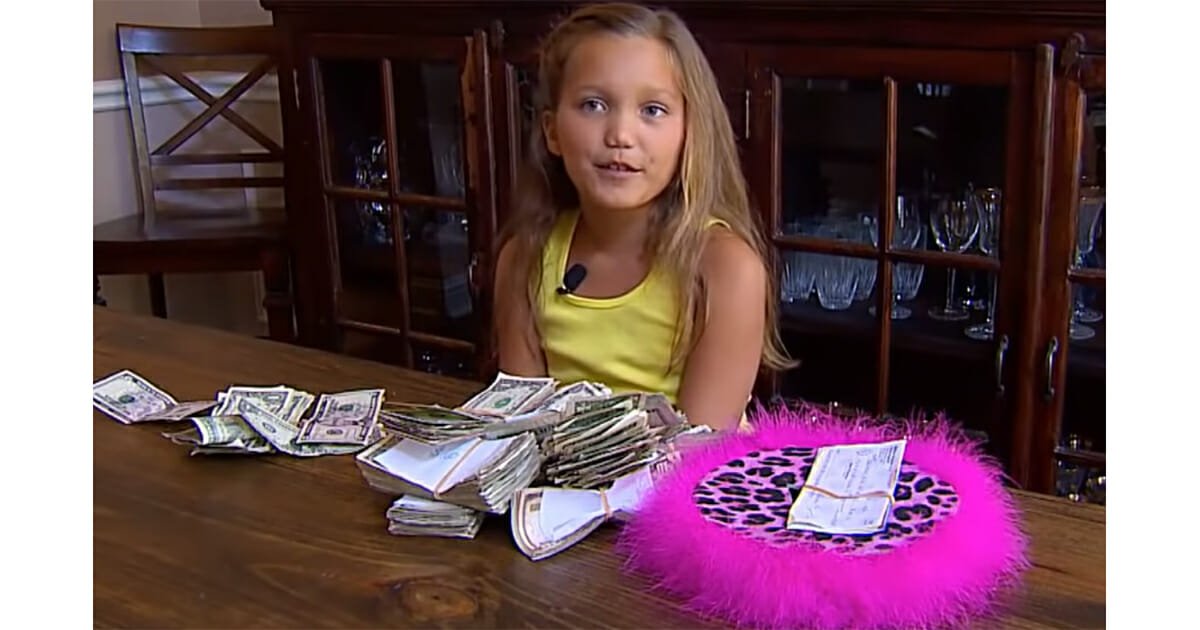 People Magazine shared Addie's story and soon she was able to raise a fund of $19,500. But she wanted to make the most of it and continued her work. Later the hospital's vice president, Stephanie Brigger received a donation with an amount of $50,000 in the little girl's name. This anonymous donor getting inspired by this little girl's work and that's why he donated thousands of dollars.
"The anonymous donor wrote about seeing Addie and the pictures of her and then seeing her running. That's a lot of casts and a lot of prosthetic devices. Every little bit and big amounts help us do what we do." Addie has till now been able to collect an amount of $69,500 for the Hospital.
Read more: Woman Falls In Love With The Man Who Consoles Her While She Was Crying At The Pavilion Mall