Nyankichi Rojiupa, a Japanese photographer has created an amazing documentary of the stray cats. He found a group of stray cats and he captures absolutely adorable pictures of them. The cats have turned a street with drain pipe holes into their playground and look so amazing while they play and look immensely happy. Nyankichi has now gained trust over the cats and plays with them sometimes.
"I casually stumbled upon these strays and now spend all of my weekends with them. I've managed to earn their trust to the point where they allow me to play together," Rojiupa said. The cats are always seen hopping and jumping in and out of the drain pipe hole. They let the photographer pet them when they aren't playing and they are really friendly and adorable he said. Some people also showed their opposition against Nyanchiki that his photographs may attract people who could harm the cats but he assured them that the cats live in a private and protected area and are absolutely safe there.
More Info: Nyankichi Rojiupa/ Instagram
See these amazing pictures of these adorable stray cats having fun playing and looking immensely happy and joyful:
1. Nothing could be cuter.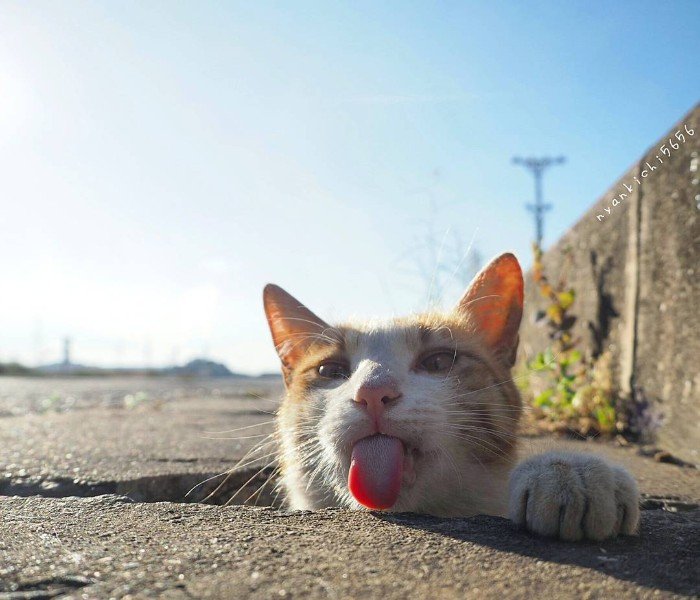 2. They have a lot of fun together it seems.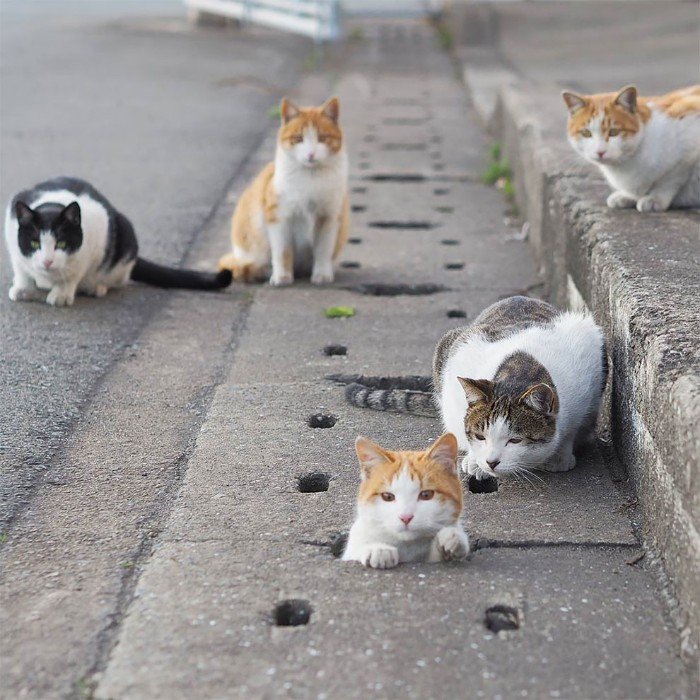 3. Little cat, getting hair combed.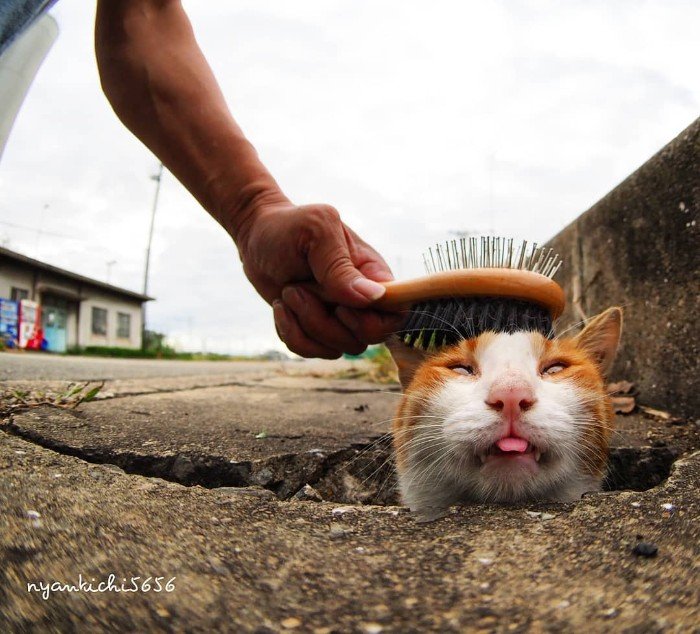 4. Let us play hide n seek.
5. Who wins?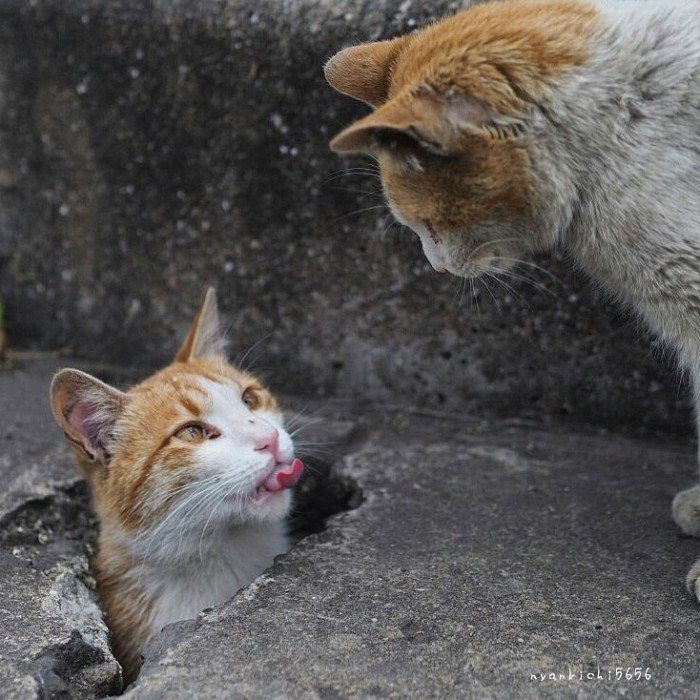 6. Long distance friends.
7. Walking together always.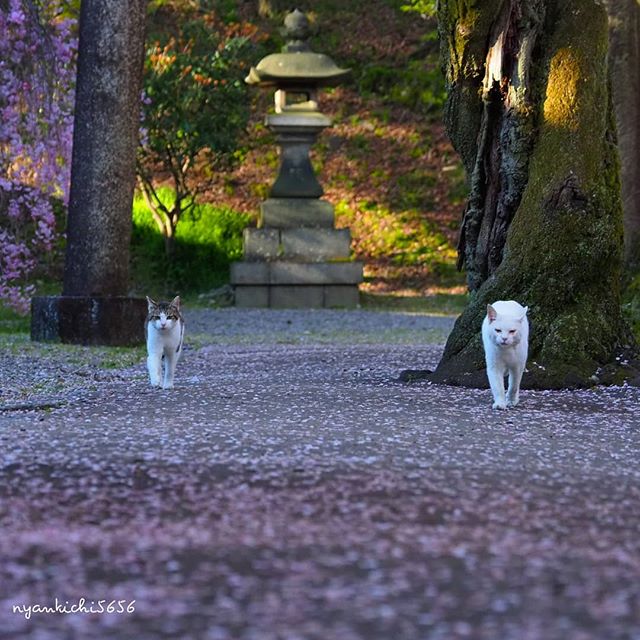 8. Getting into the house.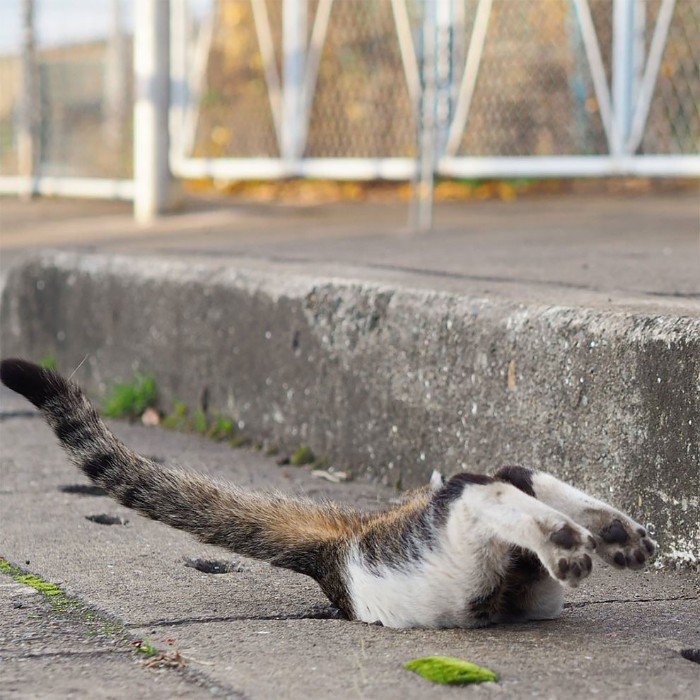 9. We got a new car.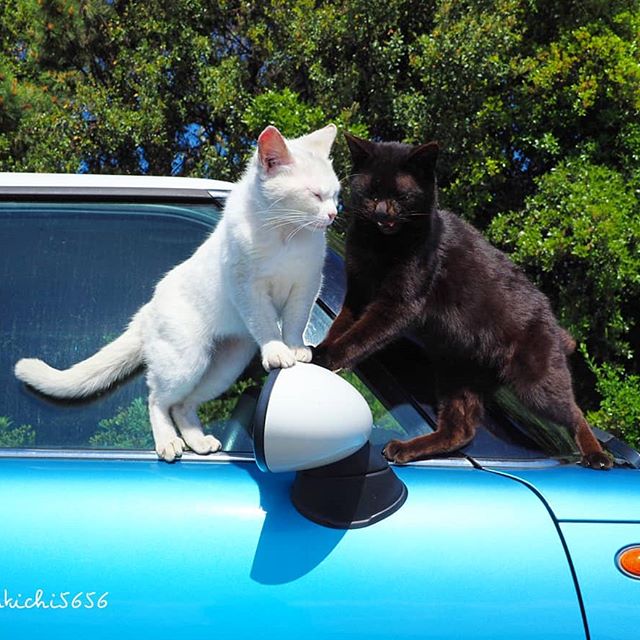 10. This looks so adorable.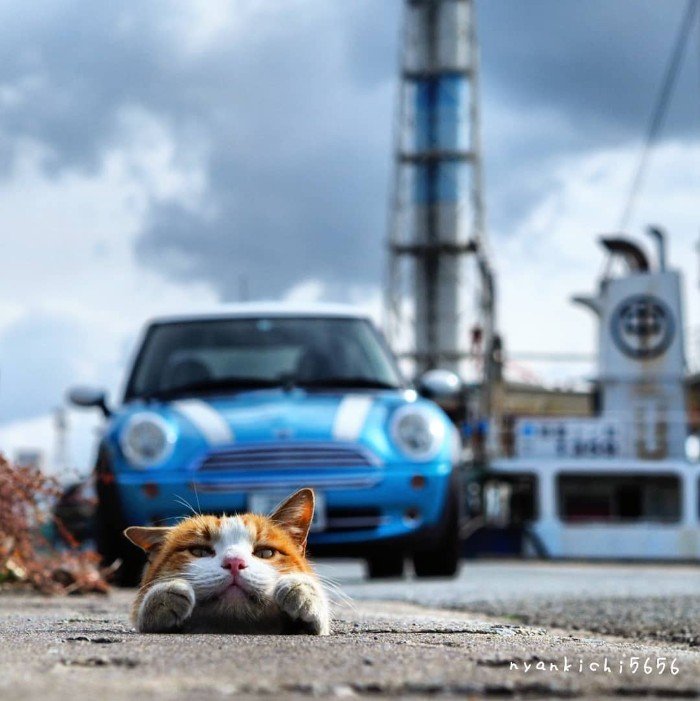 Read more: PETA India Honors Mizoram Boy Who Took The Chicken To Hospital After Accidentally Running Over It
11. With the most amazing eyes.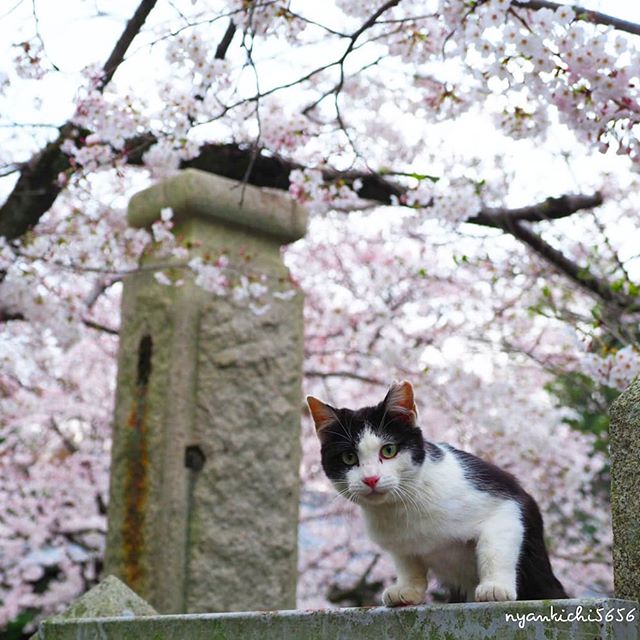 12. Playtime it is.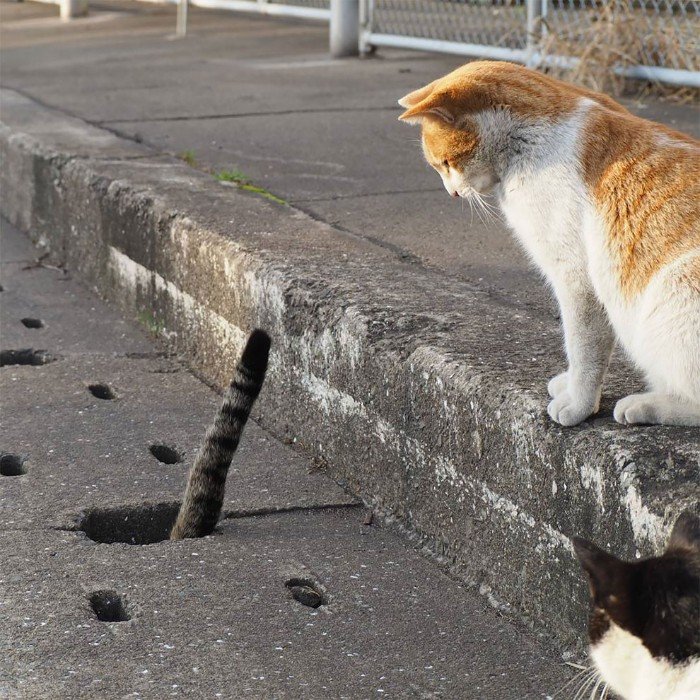 13. Let's be friends.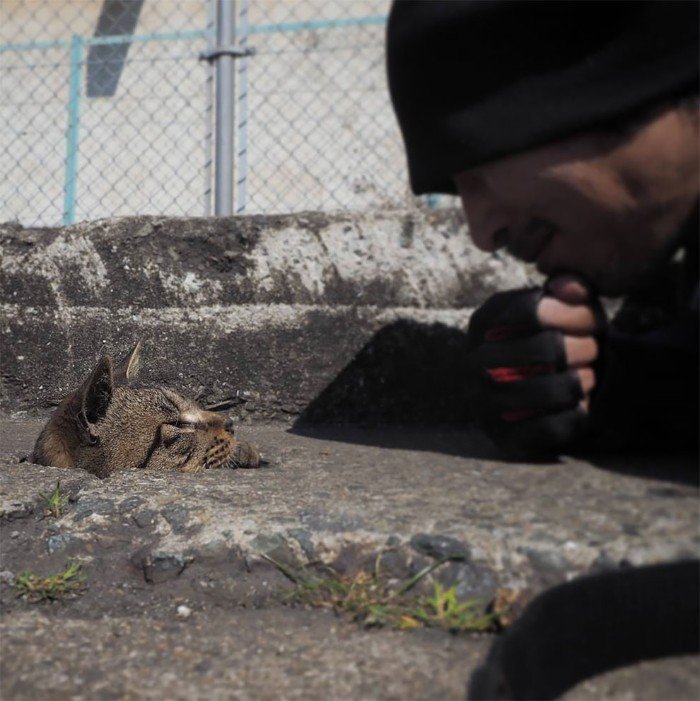 14. Let me have a picture.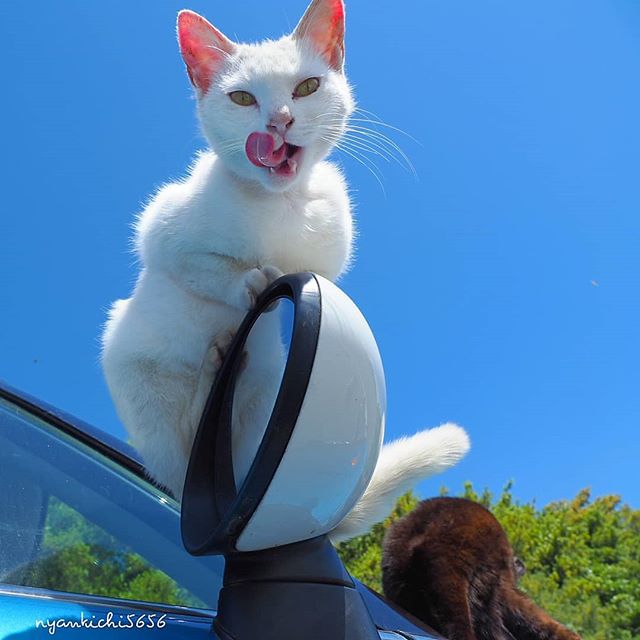 15. Do you need help?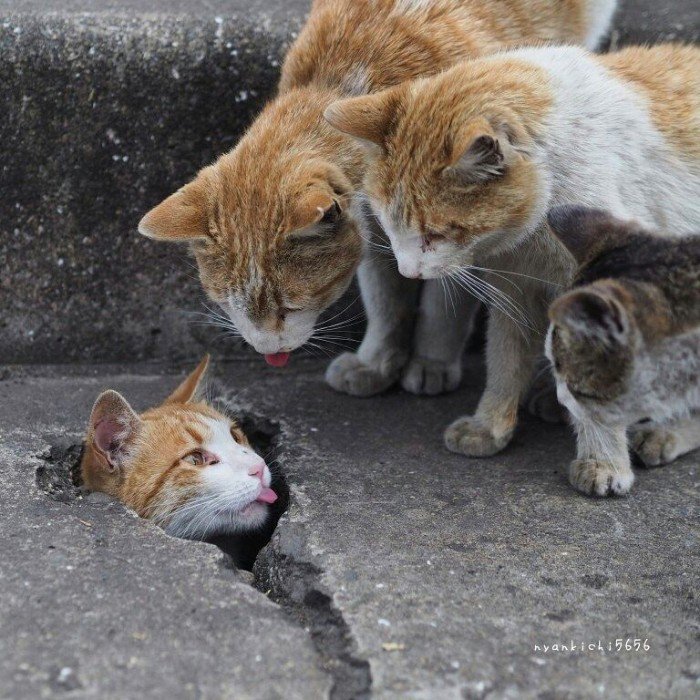 16. They look happy together.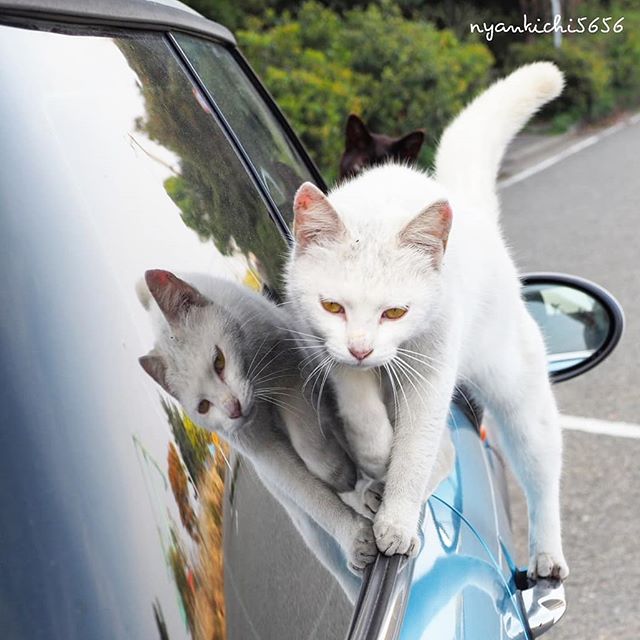 17. Play fight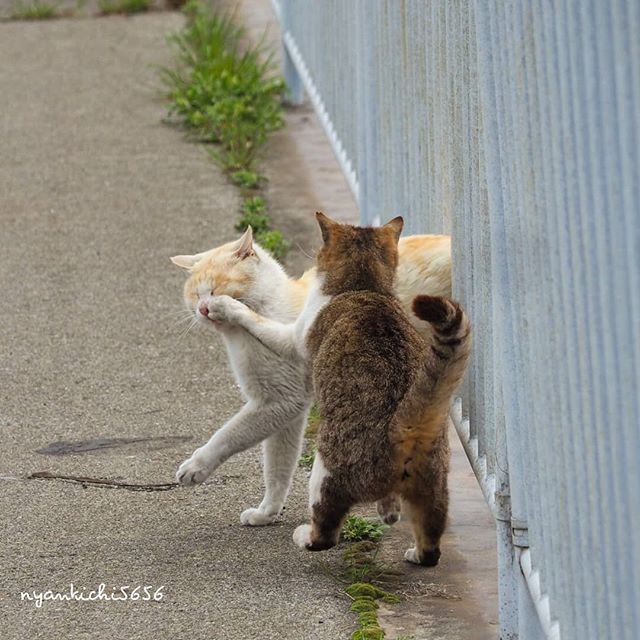 18. Cutest creature ever.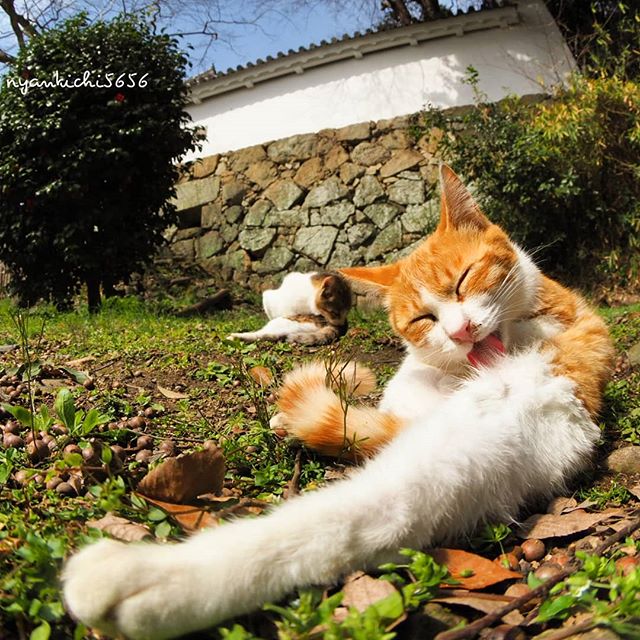 19. Let me get in.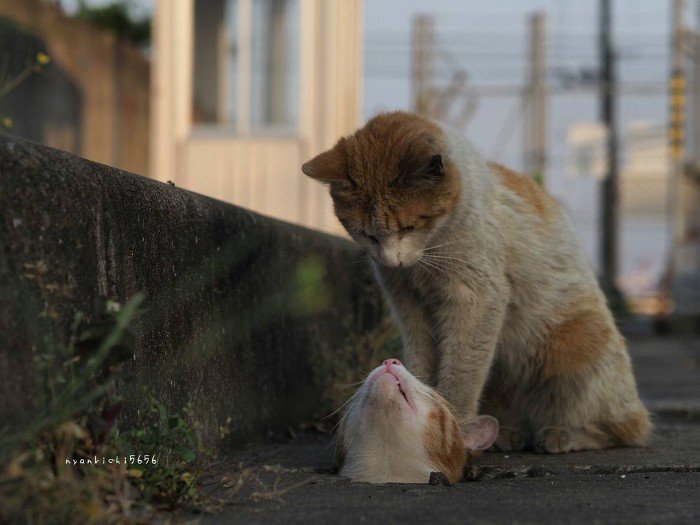 20. Peeking through the window.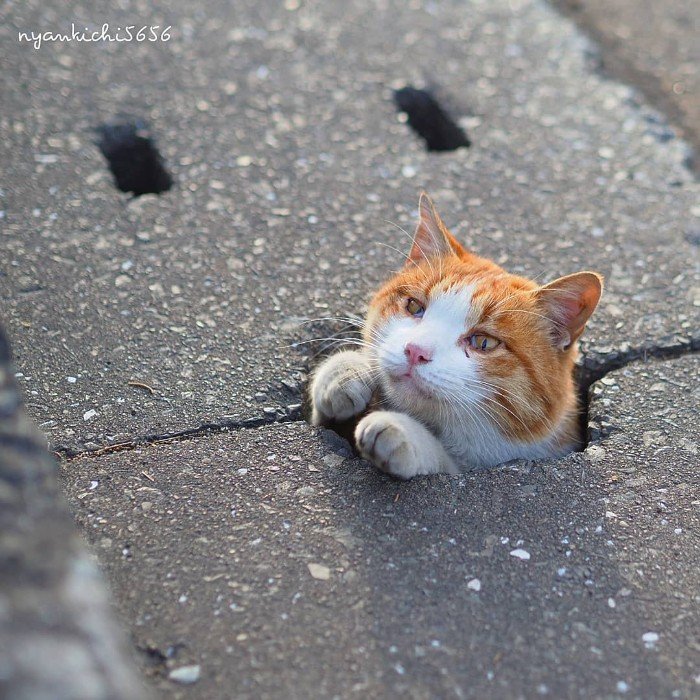 Read more: Woman Falls In Love With The Man Who Consoles Her While She Was Crying At The Pavilion Mall