Sometimes an actual take on reality can be hilarious. What if we stop for a moment, and embrace our misery and also learn to laugh at them? At a refreshing note, Burger King came up with the campaign of unhappy meals. Apart from a savvy marketing strategy against McDonald's happy meal, this idea brings us face to face with reality. We can't be happy 24/7 right? This very idea makes this new lineup by burger King such a craze. Here's more about it.
IMAGE COURTESY- Burger King
Read More: This Pregnant Woman Tells Her Mother She's Pregnant Every Day Due To A Heartbreaking Reason
Mental health is a topic that many of us feels happy to ignore. With this topic gaining momentum at an alarming rate, Burger King launched its limited edition of Real Meals. This lineup includes unhappy meals like Blue Meals, Salty Meal, Yaas Meal and the Don't Give a F*** Meal. Kudos to the creative head of Burger King for understanding our need for such Unhappy Meals.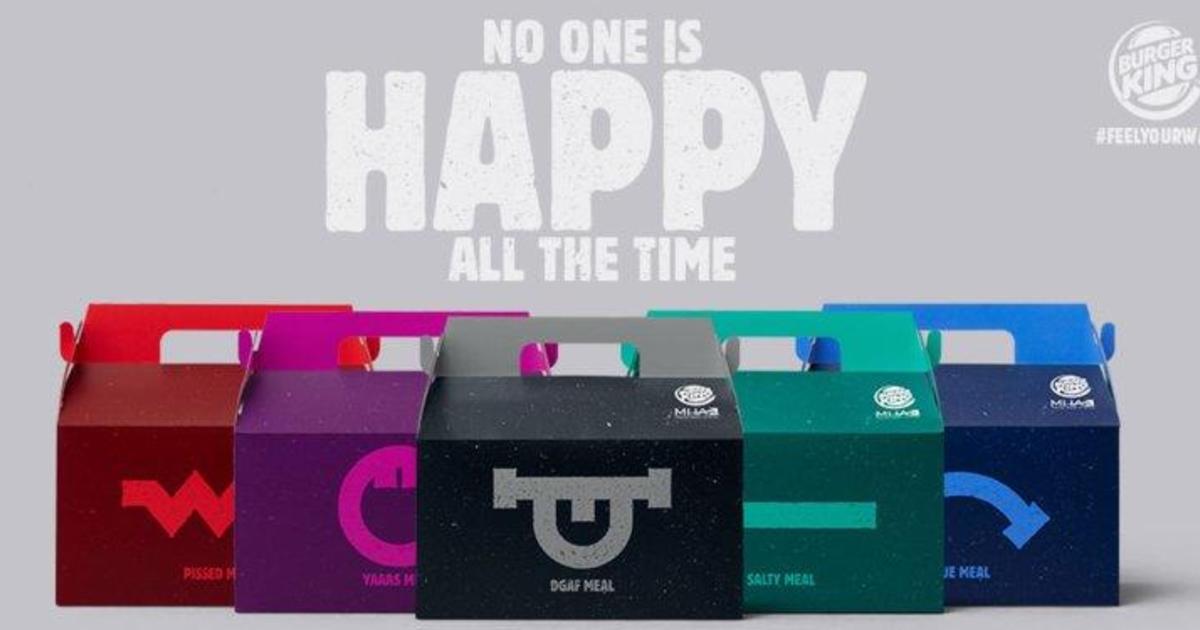 In an official interview, Burger King said,
"Burger King restaurants understand that no one is happy all the time. That's why they're asking guests to order a Whopper meal based on however they might be feeling."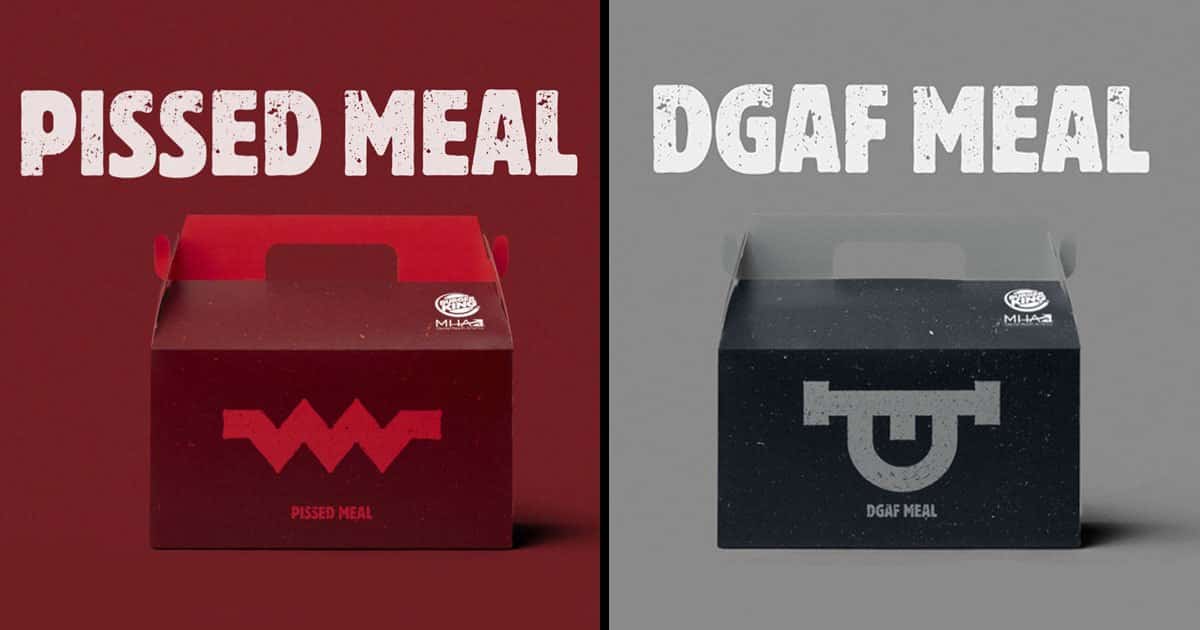 In the advertisement of the Unhappy Meals, the description read, "No one is happy all the time. And that's OK." Burger King along with Mental Health America, launched this campaign in May to celebrate Mental Health Awareness Month. Bad news? You getting your hands on an Unhappy Meal depends on your location as these meals will only be available in Seattle, Miami, Los Angeles, New York, and Texas. So, good luck trying your luck.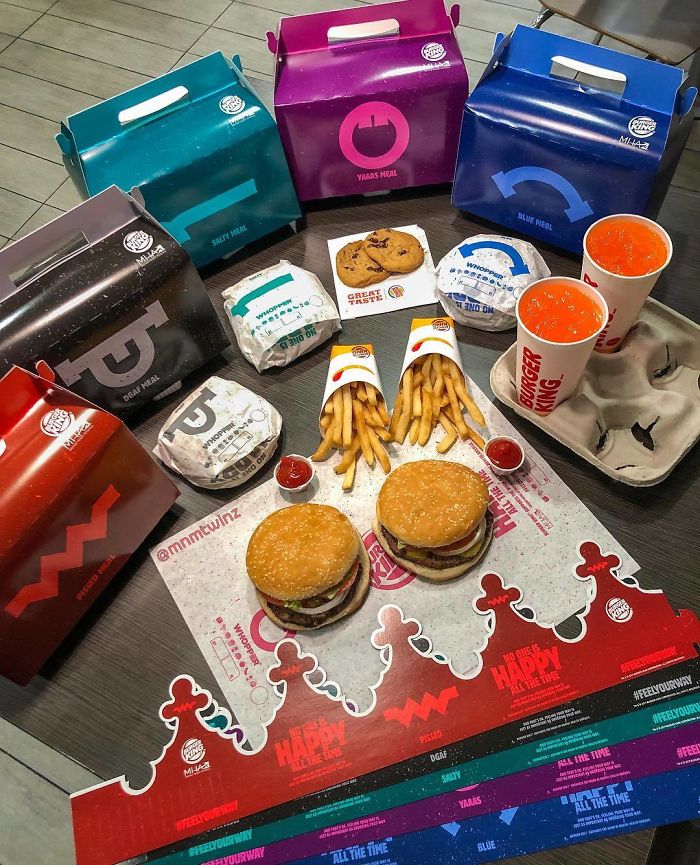 Paul Gionfriddo, president, and chief executive of Burger King said, "While not everyone would think about pairing fast food and mental health, MHA believes in elevating the conversation in all communities in order to address mental illness Before Stage 4 (when someone has severe symptoms). By using its internationally-known reputation to discuss the importance of mental health, Burger King is bringing much-needed awareness to this important and critical discussion — and letting its customers know that is OK to not be OK."
Like everything else, even the Unhappy Meal lineup faced some heat for bringing in an offensive word in one of the titles. Still hoping it creates due awareness.