No matter how one wants to modify their house as per their wish, yet there are some elements which make it look regular. But Emilio Rodriguez has completely defined these terms despite what his friends and neighbors say. Out of all the houses in Pflugerville of Texas, his house can be spotted from distance after all it is pink. Like seriously, It's all pink!
More Info: Statesman | Little Things
Though most of the houses in Mountain View Street in Texas are regular with neutral shades and everything, Emilio's place stands out.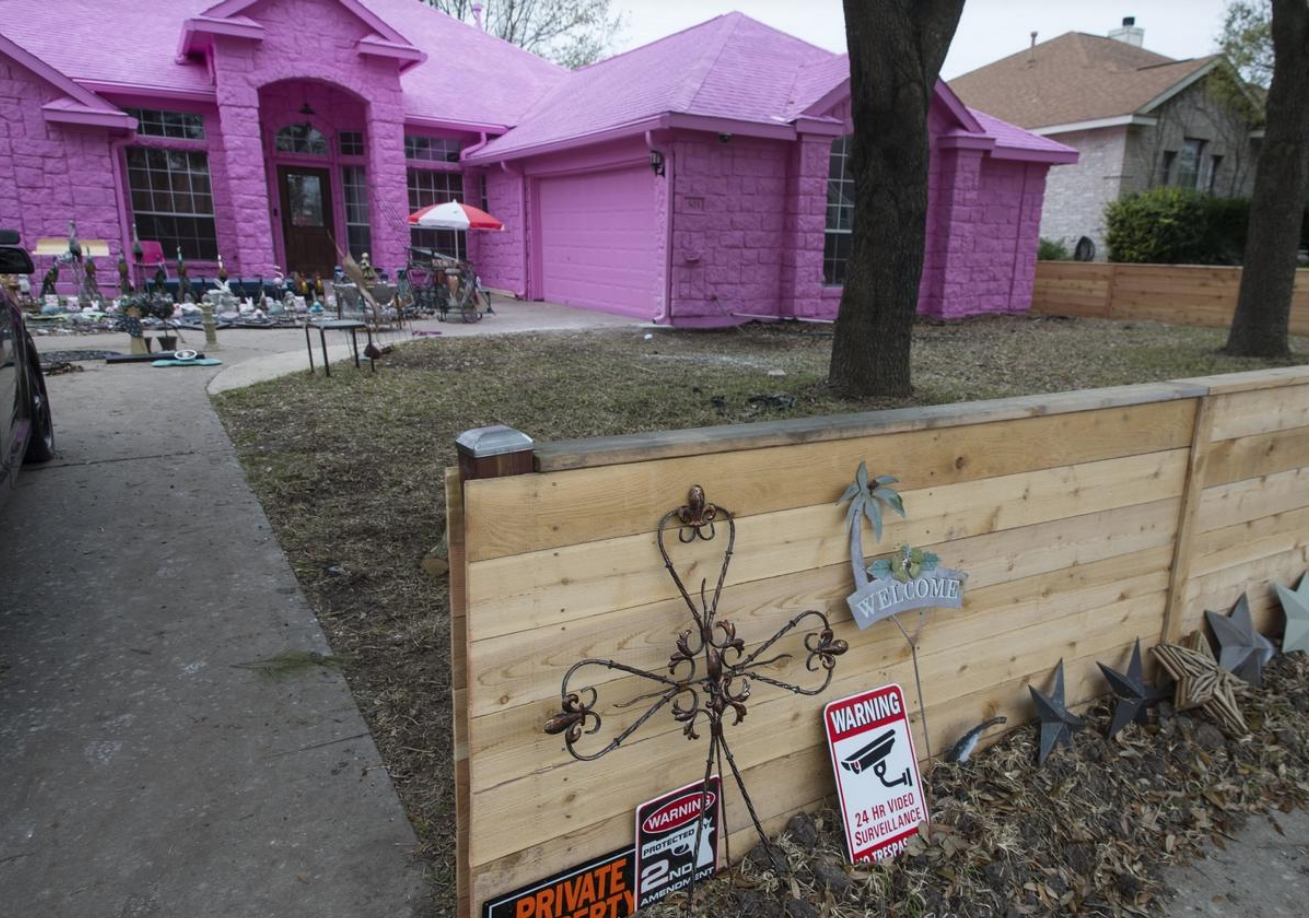 When Emilio was just 4 years old, he met with a terrible accident. After that, his body down the waist was paralyzed. He had undergone several surgeries so far and uses a wheelchair now.
When it was all hard for him, it was the color pink that came to his rescue. Emilio says that to him the color pink is a mood booster and also calms him down.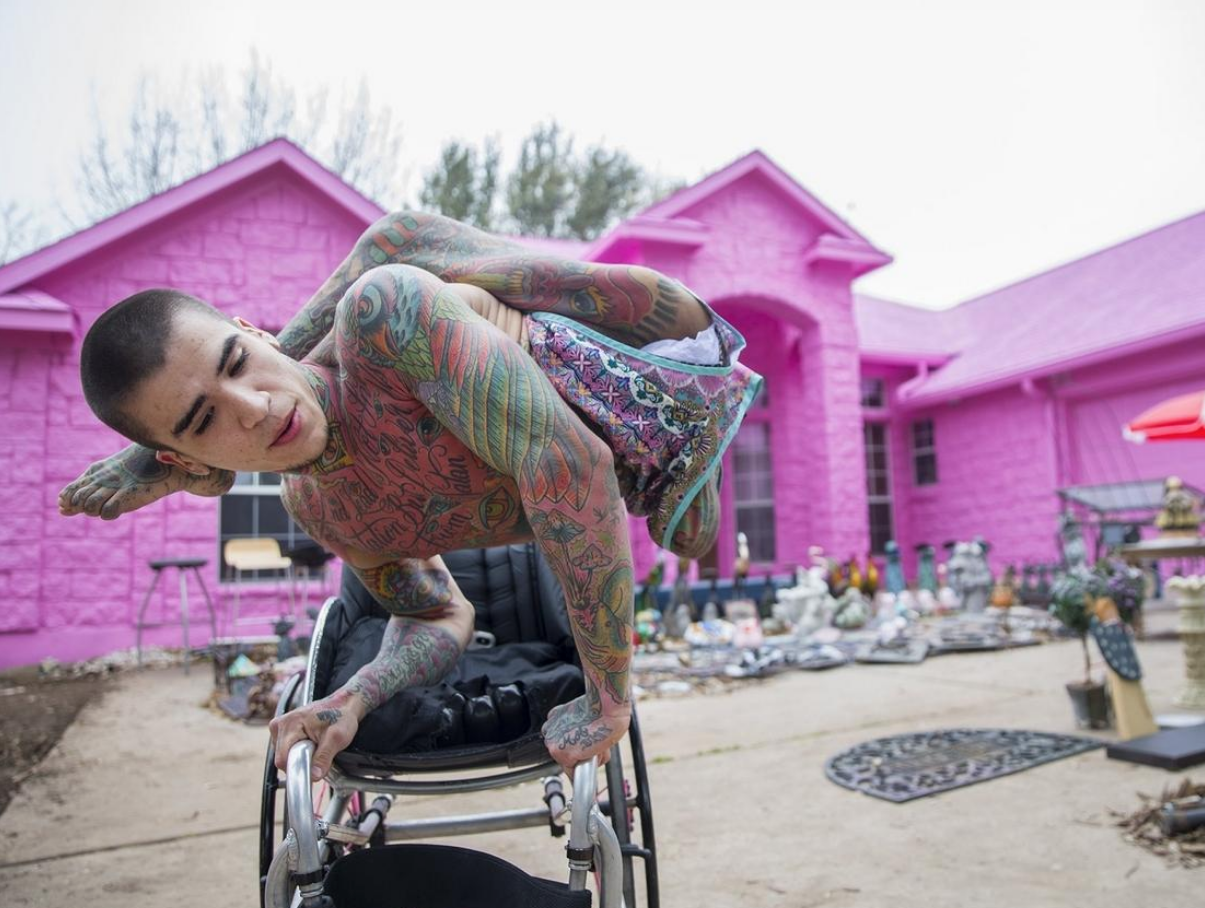 The color pink has been of great help to him especially during his medical treatments.
Read more: A Student From The US Finds Out There Are Two Rare Supercars In Her Grandma's Garage
The color has such a strong hold on him that Emilio now has only dream wish for that colour around him. He wants to paint his house in pink from outside to the inside. Pepto-Bismol pink to be specific.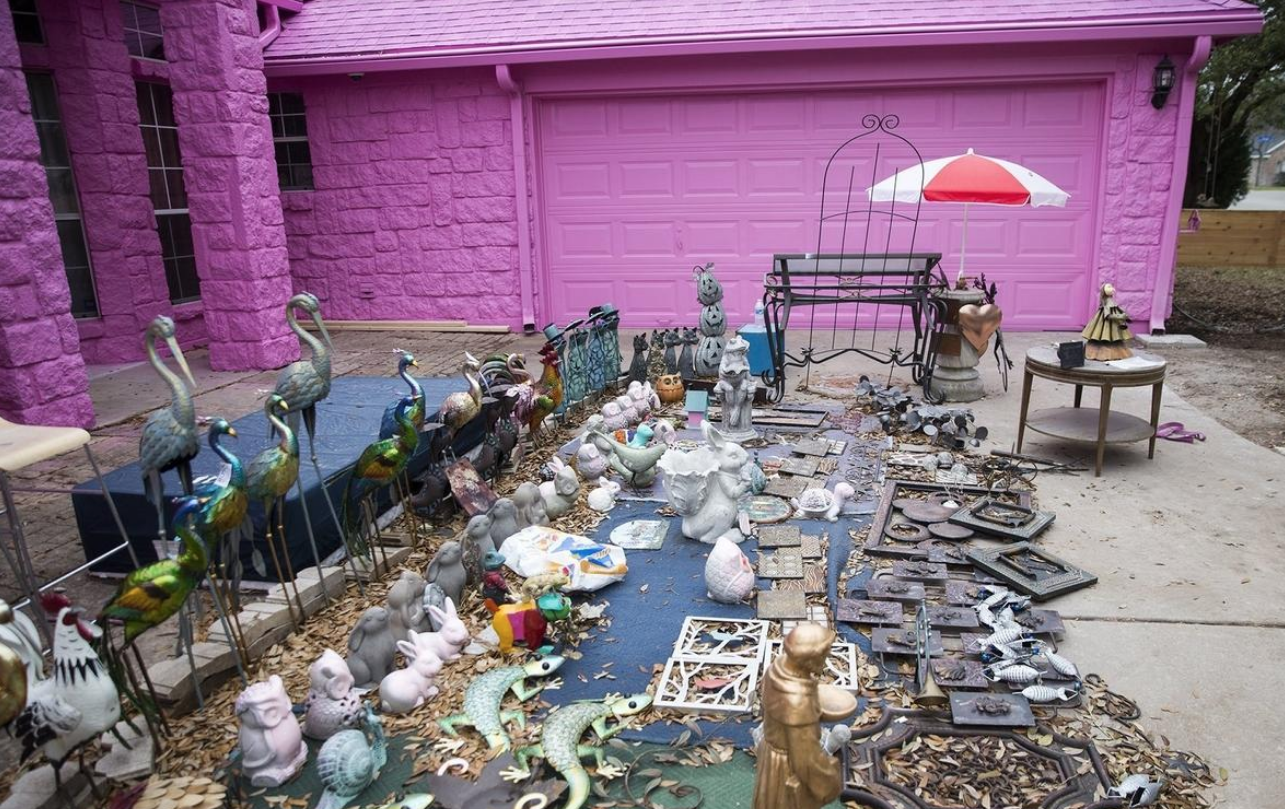 The bright shade has been chosen from his tattoo on his left arm. Though everyone close to him including his girlfriend asked him not to do so, he had made up his mind.
It took him two months to paint his house in wet slimy look in pink. Though this is not all, he further intends to add driveway and lights in the yard- all in shades of pink.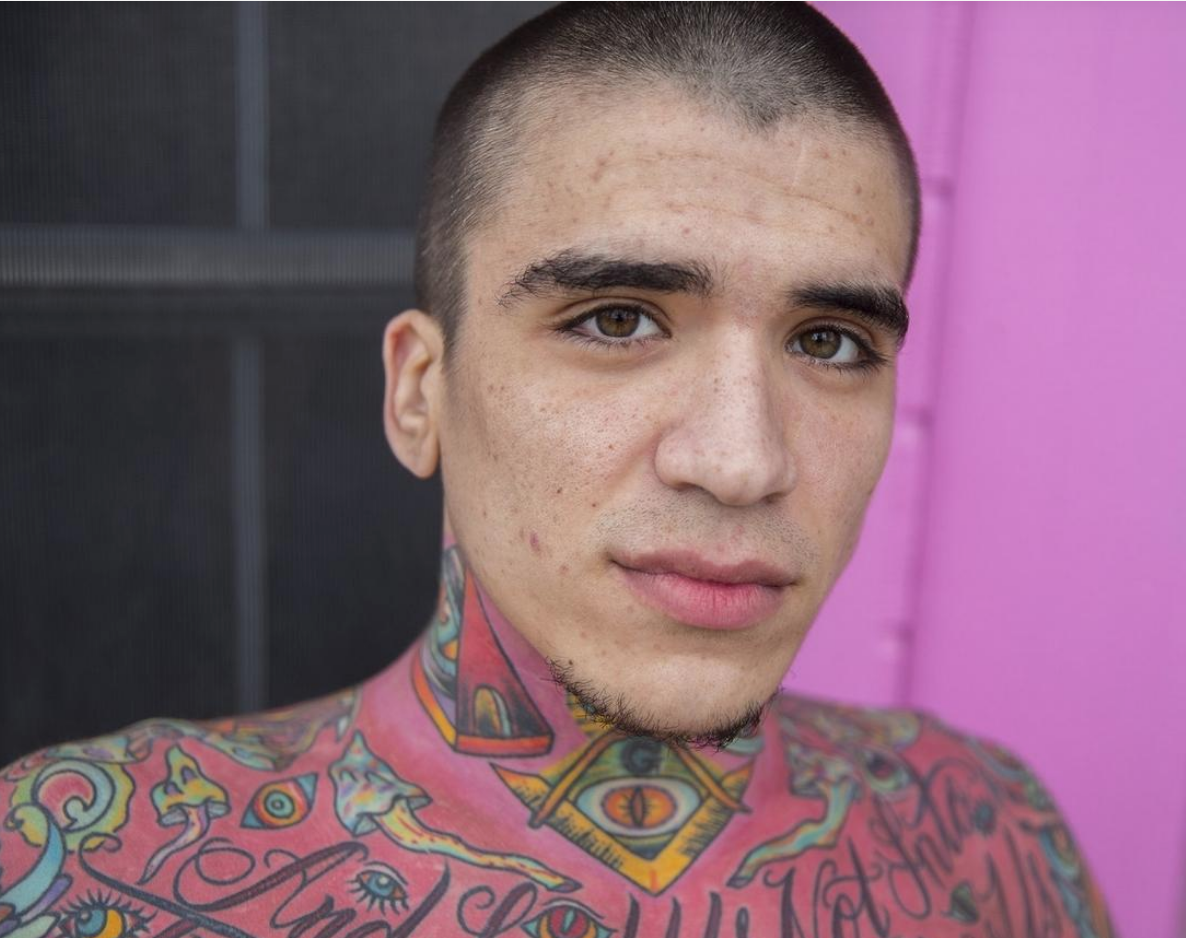 He says covering his house in pink seems sexy to him and makes him feel perfect. For Emilio, it is his dream comes true. Though many of his friends and neighbors are not appreciating it.
Truth to be told, many of his neighbors are not yet supporting him. He even received threats and spiteful comments for the choice he made.  Yet through the medium of a video, he says that there is nothing they can do about it. This, in fact, might seem right after all it is his home.