A lady took her 15-year-old daughter to a High School of Texas on its registration day to get her daughter enrolled. Joselyn Lewis, the mother, claims that Madison High-School in Houston didn't let them enter in the school saying that mother's T-shirt dress is too short. They even questioned her scarf and told that it is inappropriate according to their dress code.
More Info: KPRC-TV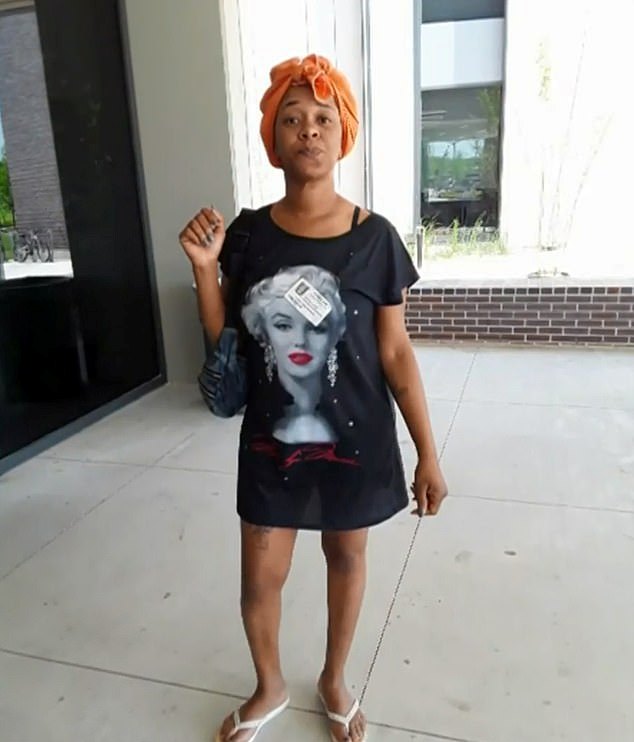 Initially, the lady thought that the school authorities have mistaken her for a student and that's why they are reacting so much on her dress. However, this was not the case. The authorities stopped her even after knowing that she is a parent.
Read More: 17 Yo Georgian Student Got $1.6 Million In Scholarships And Accepted Into 39 Colleges
'She went on to say that she still couldn't let me on the premises because I was not in dress code and I still didn't understand what that meant,' Lewis said.
She wondered that how can they call her dress too short while it was really not that short. It wasn't shorter than her fingertips when her arms were by her side.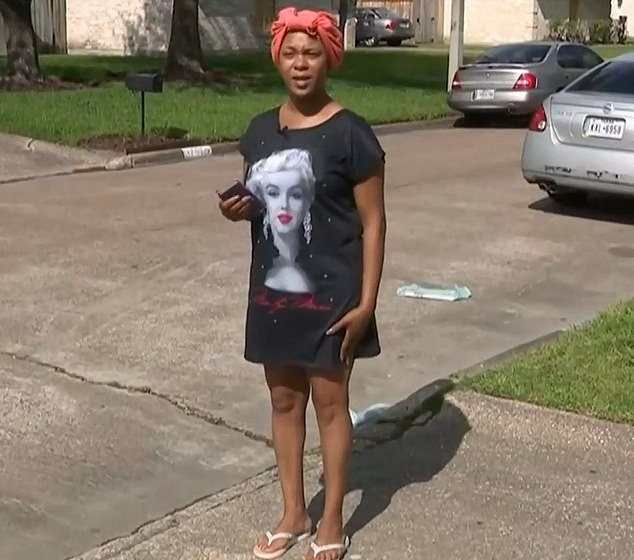 Lewis went to get her daughter registered in that school after un-enrolling her on the same day from Lamar High-School.
Means that she visited both the schools on the same day. But had no problems with her dress when she went to Lamar. "But when I got to Madison High-School, they refused me access to the premises because of what I had on,' Lewis said.
'I mean, I didn't understand why my headscarf and my dress would conflict with me enrolling someone in school.' she added.
The lady refused to leave the school premises and struggled to know what was wrong with her t-shirt dress. As the school realized that she is not going to leave easily, they called the Texas police to get her off the school.
According to Lewis, a child' education should be more important than a parent's dress. She finds it all really disgusting.
Lastly, she went back to get her daughter registered on the same day. There, there the mother vowed to wear different clothes.
Read More: GOT Actress Emilia Clarke Reveals Her Health Problems That Became A Threat To Her Life
However, the school hasn't yet reacted to the lady's claim.
Below is the video, explaining the whole incident. Have a look!