The 30-Year-old Actor, James Lusted from North Whales just became one of the shortest Dads in Britain after having a baby girl. The actor is just 3ft 7in tall and had a baby who is almost half his size. James Lusted is married to Chloe who is apparently 5ft 8in tall but the difference between their height never mattered or interfered between their love. The baby girl is named Olivia Nevaeh.
More Info: Wales News Service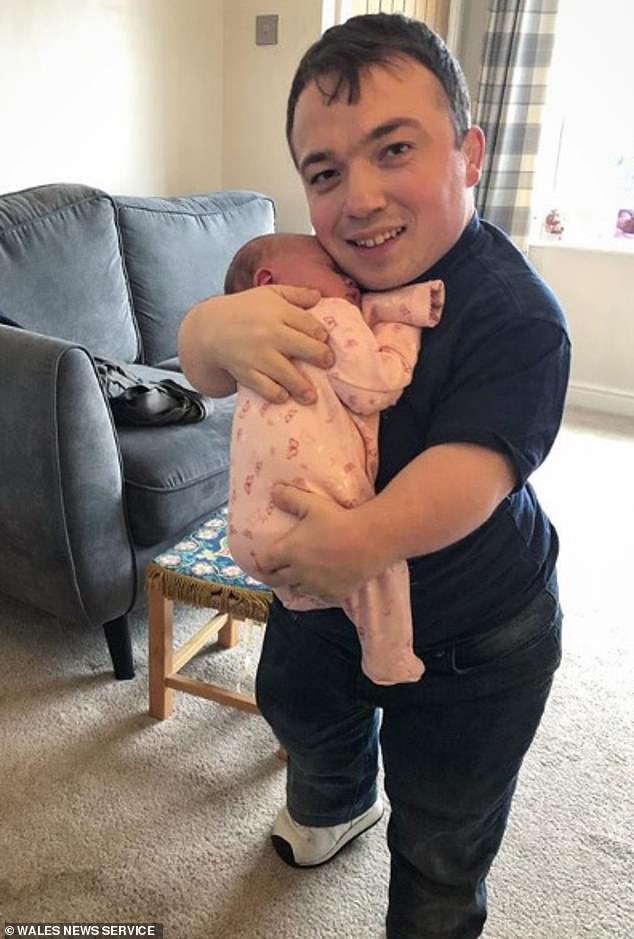 Welcoming their first child who is a baby girl, James Lusted has become one of the shortest dads in Britain. He married the love of his life Chloe who is a 25-year-old teacher. The two shares a very romantic relationship and feel blessed to have a baby girl like Olivia in their life.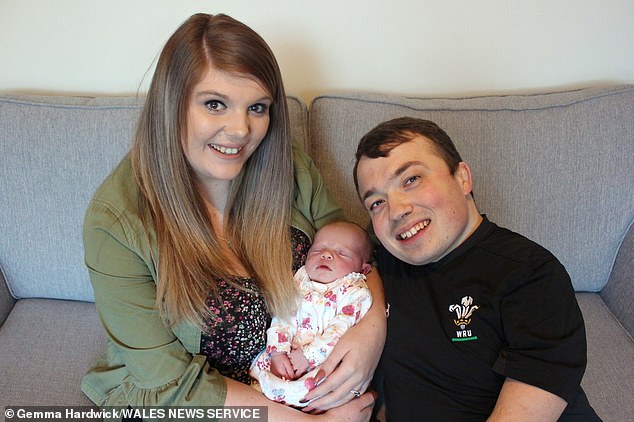 James said, "Holding my daughter in my arms is definitely in the top two of the best things I've ever done. Marrying Chloe was the other best day of my life. There are no words to describe the love we feel for Olivia. We are both overwhelmed by emotion and have never felt love like this before."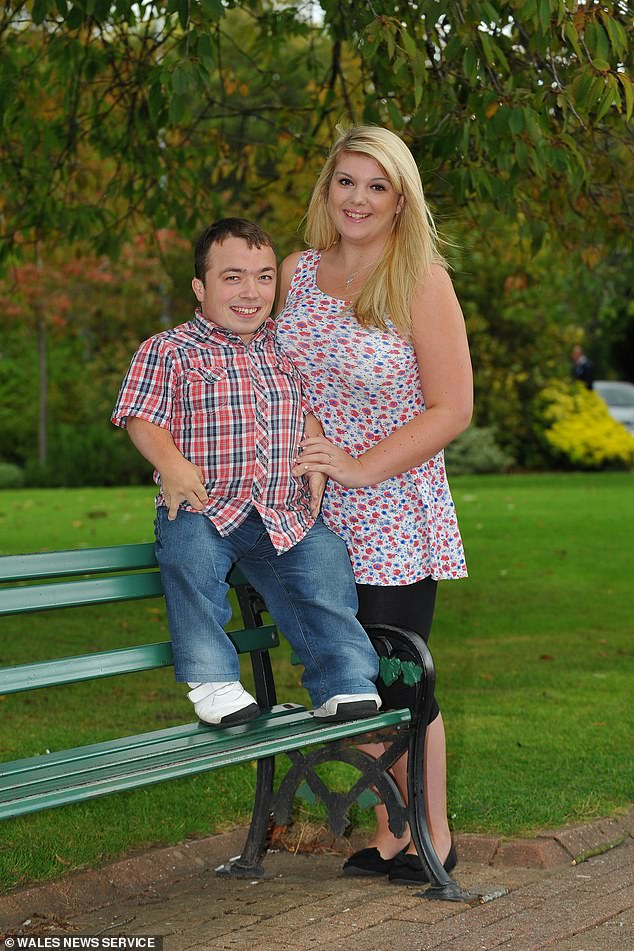 The 3ft 7in tall actor was born with genetic dwarfism called Diastrophic dysplasia. But he didn't pass the disease to his daughter. Olivia is healthy and sound with a weight of 8lb 30z. She was allowed to go home just 24 hours after the delivery. James explained he felt so happy when he first took Olivia in his hands,' When the nurses placed her in my arms I'd have died for them both, that's all I can say. We are both utterly smitten.' said the actor.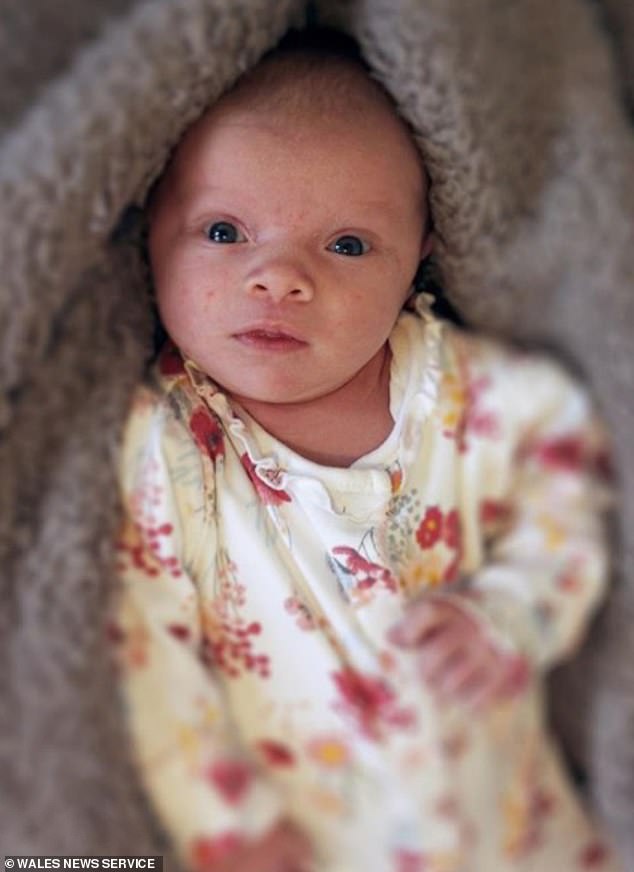 Taking about his wedding, James explained that when he got married, He had to use a step-ladder during his wedding ceremony as his wife, Chloe towers over him with the height of 5ft 8in. But it was indeed, as he explains, the best day of his life. Well, we would just like to congratulate the couple for the arrival of their baby girl and also to James Lusted for becoming one of the shortest dads in Britain.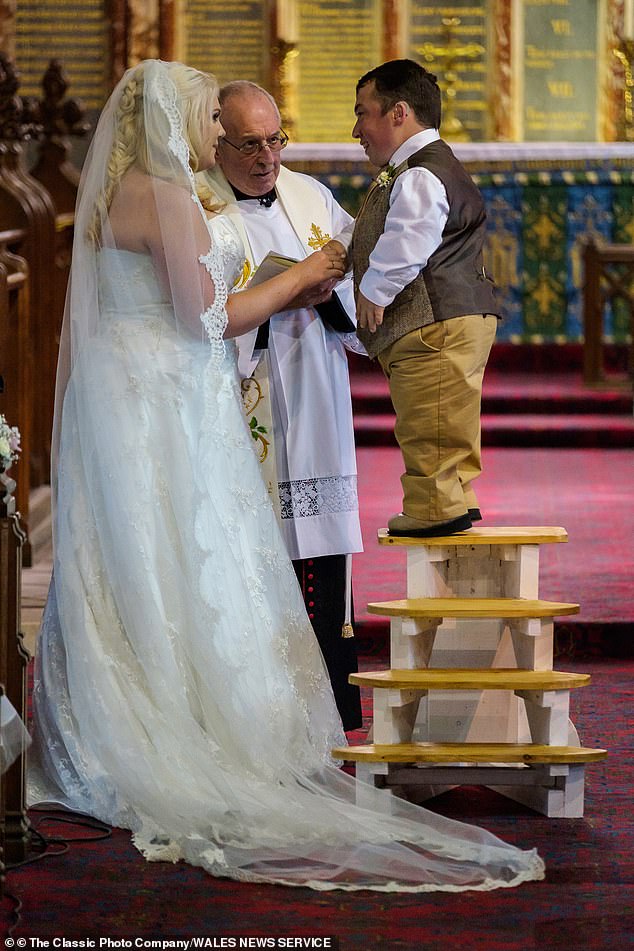 Read More: Reality Show Star Kim Kardashian Is Studying For The Bar Exam To Become A Lawyer