The Hollywood couple who remains in the headline for some reason or other has again presented us with the latest news of their relationship and we are again left awestruck. This time Priyanka Chopra got brutally honest on the revelations about her husband Nick Jonas and explained what she thought about Nick at the beginning of the relationship. She confessed that she committed the mistake of judging Nick Jonas too quickly by saying "I judged a book by its cover".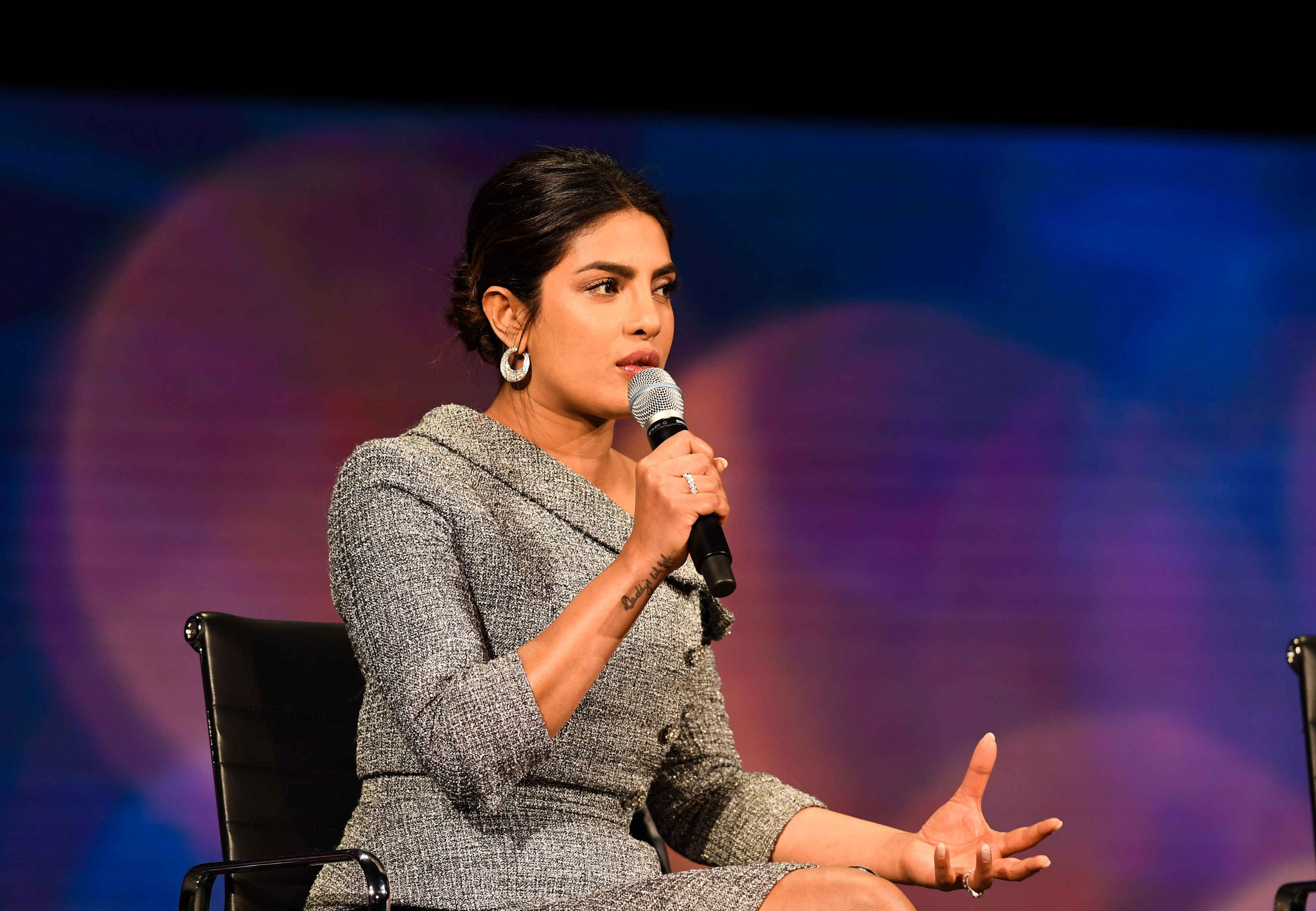 Priyanka Chopra Jonas who attended Tina Brown's 10th Annual Women in the World Summit on Thursday just opened her heart out in her speech. While giving a speech she revealed many important moments of her relationship with Husband Nick Jonas. She revealed she didn't think at first that the relationship will last, she never imagined both of them getting married but the turn of events proved to be surprising for her.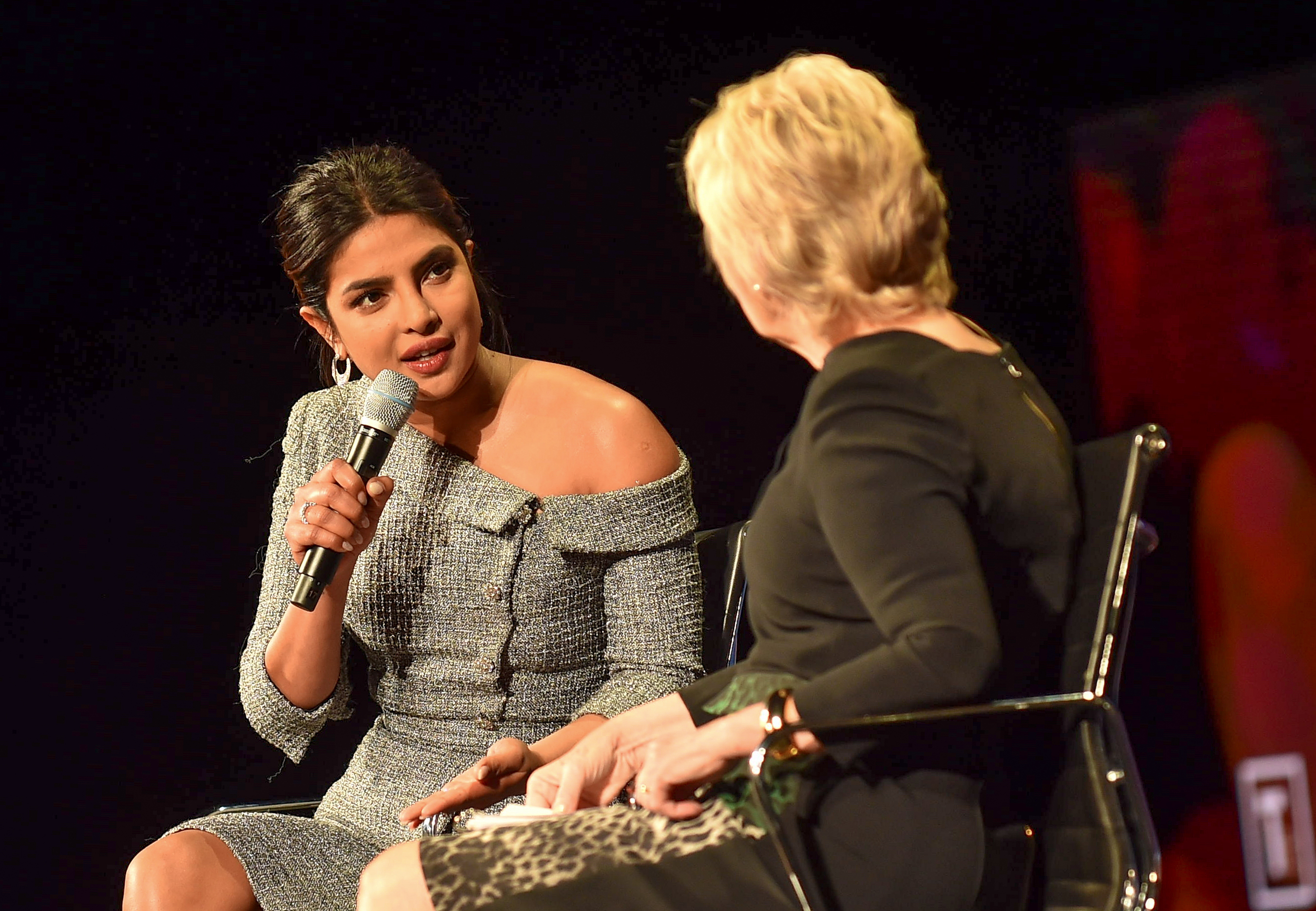 Priyanka said she is a wild child and it's Nick who grounds her. Nick Jonas, according to her is a very sorted human being. Since the beginning of their romance, Priyanka explored many sides of Nick to which she was unaware of. She regretted judging him too quickly. And as she explains, Nick Jonas is so good for her.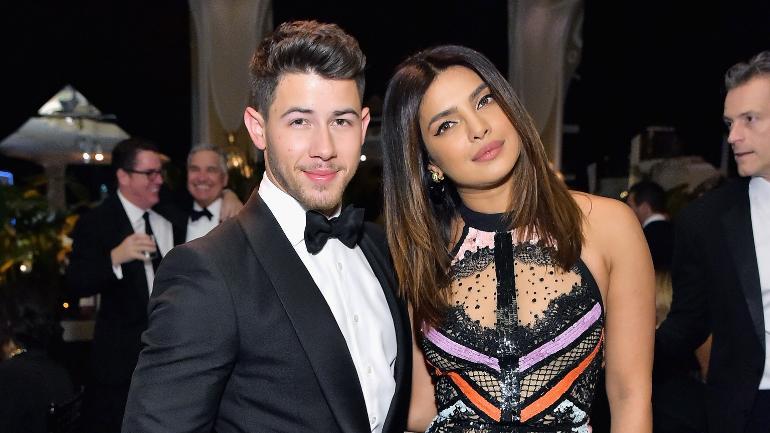 PeeCee also talked about an incident that explains how much Nick Jonas supports her wife and appreciates her success. One time when Priyanka Chopra was out with her friends she also had a meeting scheduled. She mentioned this to her husband and she was expecting that Nick would rather ask her to cancel her appointment but the reply of the singer made PeeCee fall in love with him even more.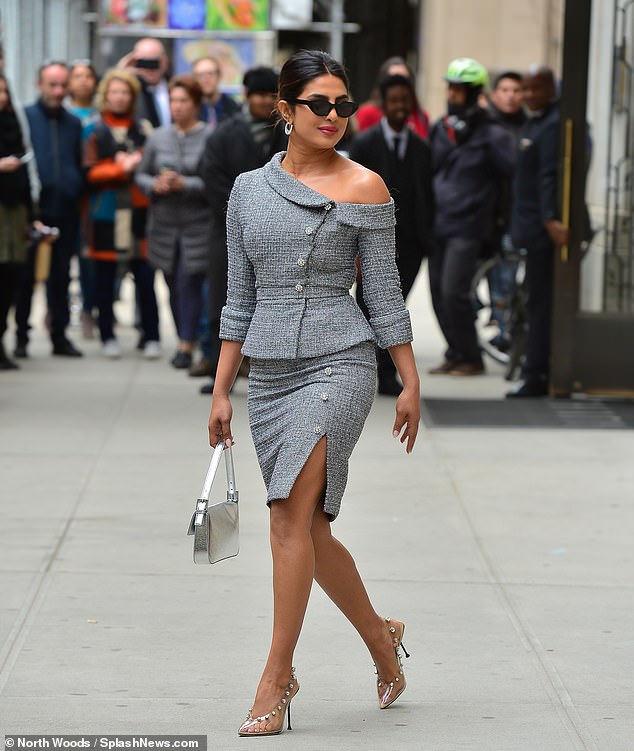 He said, "I will never be the one who will tell you to cancel work because I know how hard you've worked to be where you are."
After Priyanka's honest speech and all that she said there we can easily estimate the amount of mutual understanding and love between the couple and all we hope for is there life-long togetherness.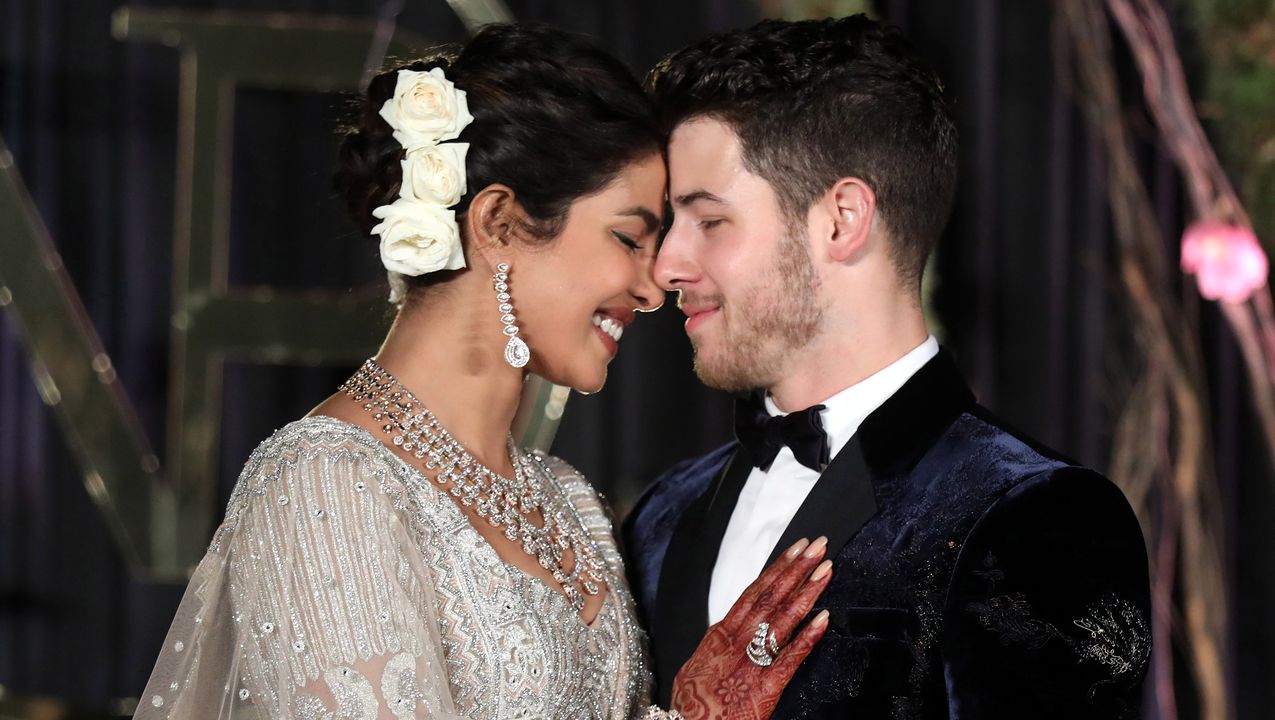 Read More: Reality Show Star Kim Kardashian Is Studying For The Bar Exam To Become A Lawyer