Yes, you heard it right, Reality Show "Keeping Up With The Kardashians" star, Kim Kardashian is all set to make her career in law. This news might raise too many eyebrows for all the right reasons since nobody could imagine the Kardashians to opt for careers that are related to education but here we are. Kim has already started studying for the bar exam and is preparing herself to be a lawyer. She is planning to appear in bar exams in the year 2022. And this news is definitely not a hoax as the star herself has confirmed about it.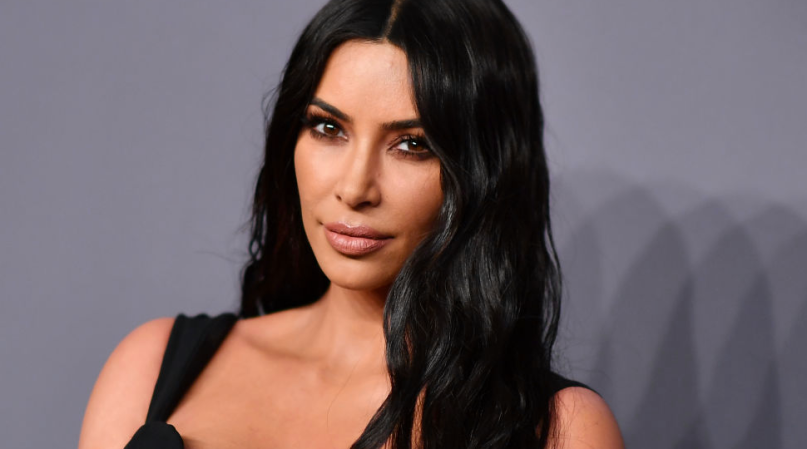 Well, you know what they say, 'It's never too late to educate yourself' and I think it's a pretty great initiative from her side to finally incline towards studying and education. But it would be really interesting to see how long does it last. However, some people are still confused about her going to the law school as they said that they didn't notice the Reality show star heading to the school in her reality show that is based on the life of Kardashians.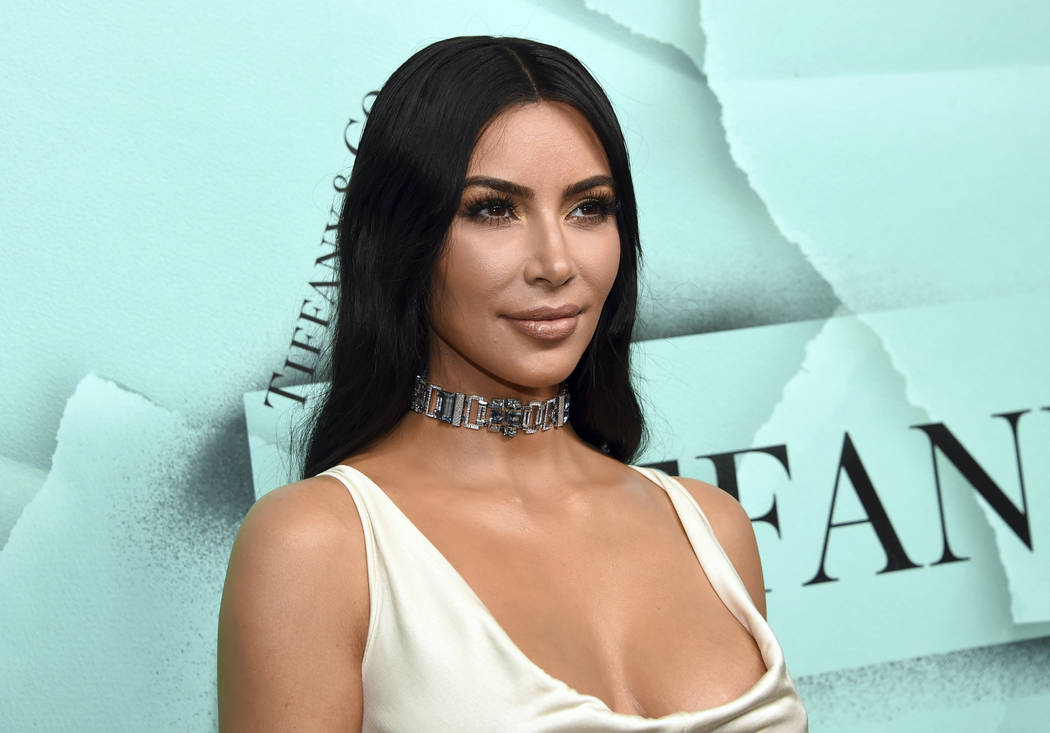 And to end your curiosity here's the truth. As Kim Kardashian lives in California and California is one of the four states in America (including Virginia, Vermont, Washington) that doesn't need you to go to Law school and you can apply for an apprenticeship at law firms instead of that. And Kim Kardashian is doing a four-year apprenticeship at a law firm in San Fransisco.
Although, she will have to pass the first year's law student's exams that will require her to study at least 18 hours a week and her attorney will have to submit her progress report to the California Bar Association. Well, we all hope she gets through this exam and gets a chance to appear in the Bar Exam. Moreover, the reality show star, Kim Kardashian has also explained the reason behind opting to be a lawyer.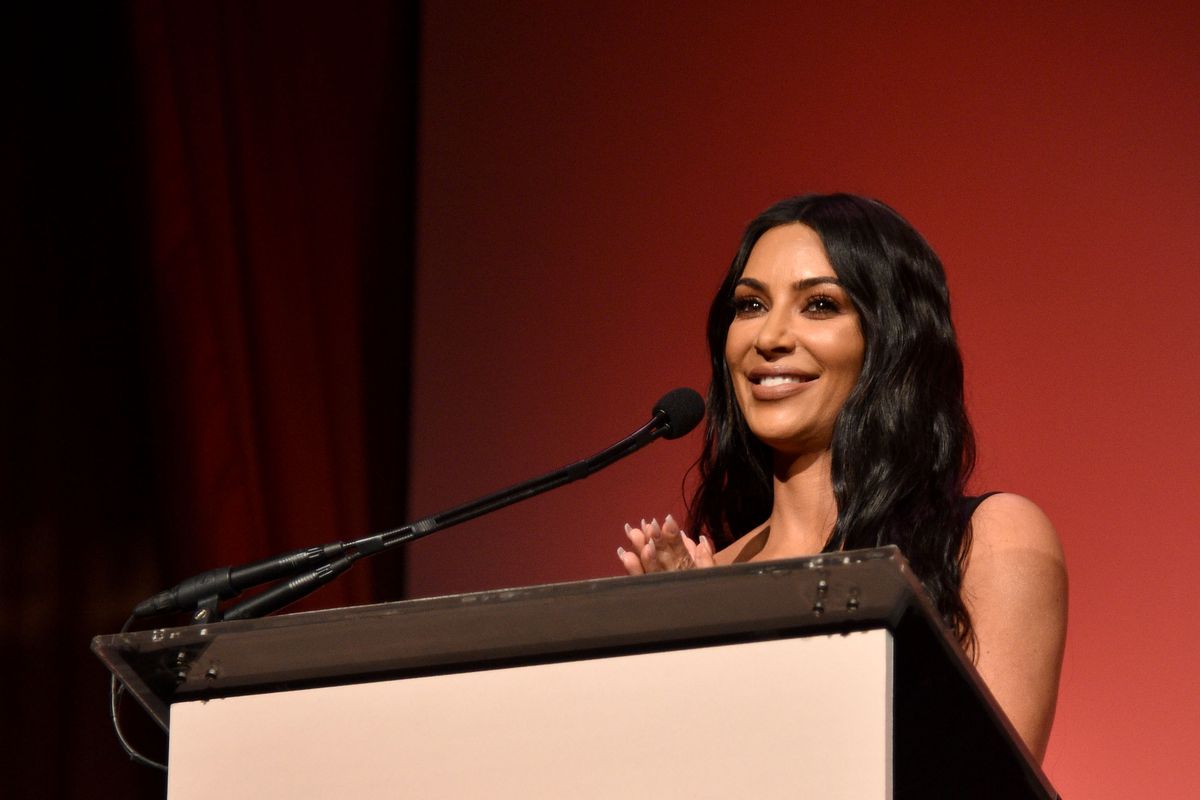 Her 63-year-old great-grandmother Alice Marie Johnson served 20 years in Prison for being a first-time non-violence drug offense and President Donald Trump later commuted her life imprisonment but after Kim Kardashian requested him to beg her pardon, she was released right away.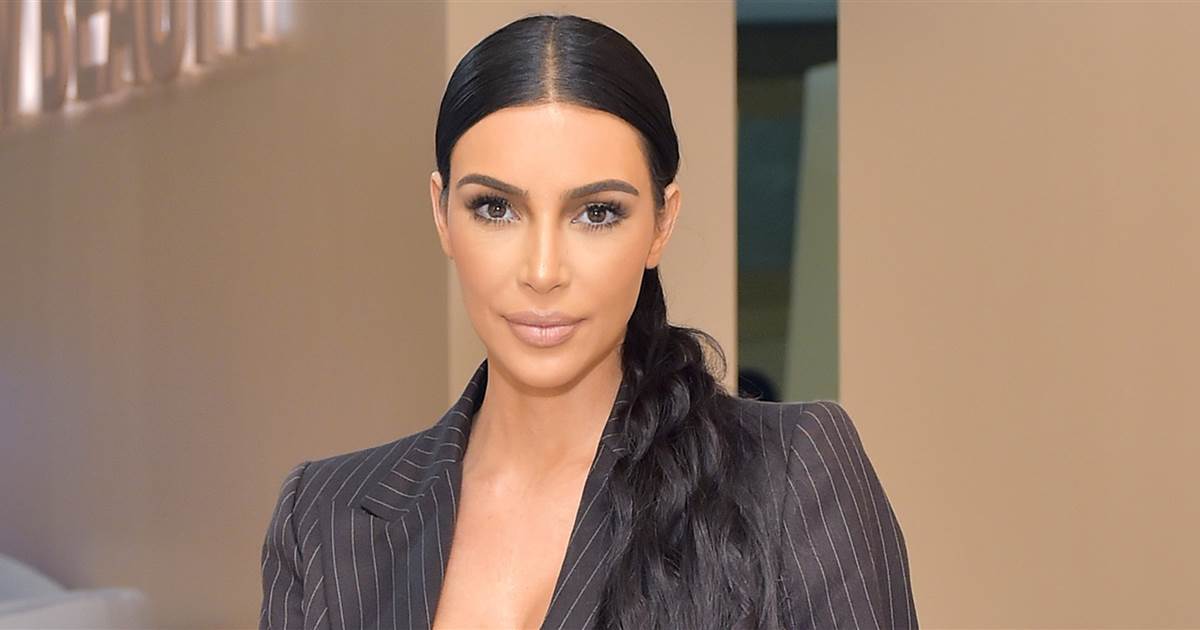 "The White House called me to advise to help change the system of clemency, and I'm sitting in the Roosevelt Room with, like, a judge who had sentenced criminals and a lot of really powerful people and I just sat there, like, Oh, sh*t. I need to know more," Kardashian said. And that's when she decided to be a lawyer and is all set to appear in bar exam.
Read More: Mother Let Her Daughter Sleep With Strangers For Money So She Can Pay For Her Cosmetic Surgery