Just a time ago, a YouTuber shared a kissing prank video that became an internet sensation as the girl in the video was said to be his sister. The YouTuber, Chris Monroe of course disappointed his fans by sharing the video with his half-sister, Kaitlyn O'Connor. Although the video was titled like that and there were many doubtful questions about it but it wasn't confirmed that the girl in the video is actually his sister. But now Chris Monroe himself revealed that the girl is actually his sister.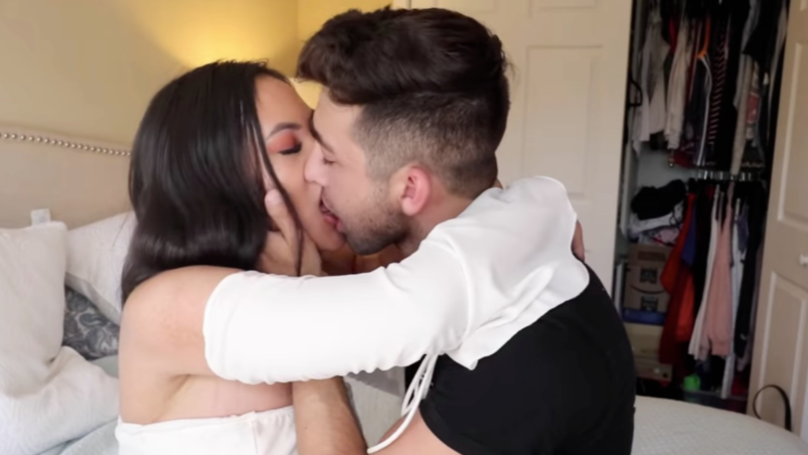 Chris Monroe has a popular YouTube channel named as PrankInvasion on which he uploaded the video which he named 'Kissing My Actual Sister Prank.' The video crossed 3.1 million views. He also posted a photo of with his half-sister Kaitlyn on his social media account captioning it that the pair will kiss on camera if the image received over 30,000 likes. And what not can happen on social media. The post easily got thousands of likes and they had to share the video because he already had stated the same.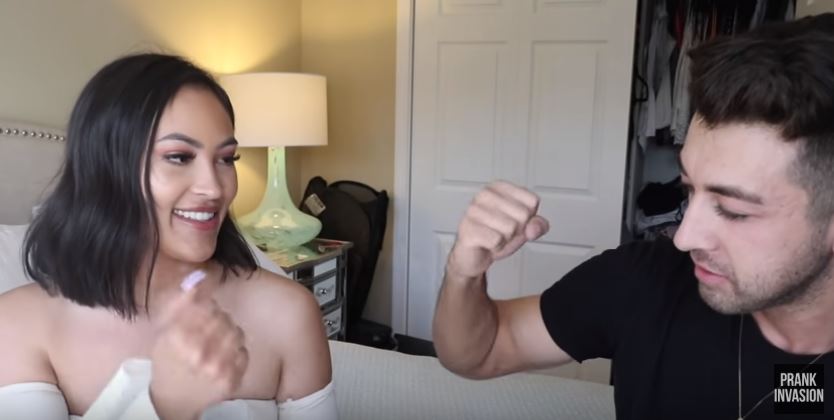 Chris Monroe initially in the video said that his social media account was hacked for three months so he wanted to share something big for his subscribers and followers. They both then played a quick game for a kiss. Although his half sister told that she wasn't initially ready to do it but she agreed for the prank as the viewers would want to see it. They played a round of rock, paper, scissors which Chris won and although he said that it would be awkward but he kissed his sister.
Read more: Introducing Katie Bouman, The Scientist Behind The First Black Hole Image
The YouTuber now himself confirmed and said that she is his real half sister. Although she is not fully his blood but she is his sister and that's the reality. in this time, people do everything for fame and success but this thing crossed the limits. He usually posts prank videos and that too are mostly kissing videos but kissing his own sister and sharing the video is really criticizing.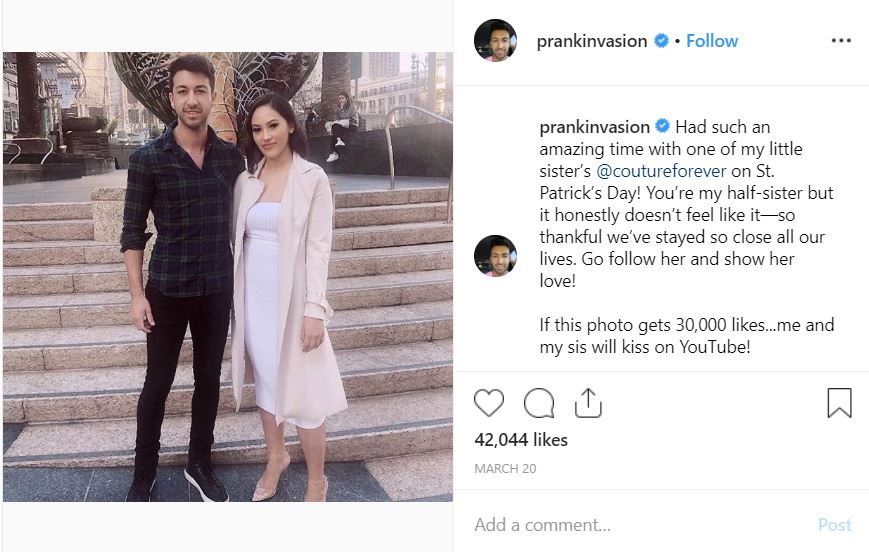 Read more: See How Children Of Celebrities Who Are Famous For Their Unique Appearance Look Like