Hollywood is famous for its glamor. It always reminds us of gorgeous faces and perfect bodies with an enormous amount of hotness. But there are few celebrities who are rather famous for their talent than their looks. These unique appearance bearing celebs always made us wonder about their children. We also imagined them looking a little funny as per their parent's looks and unique appearance. But the results are far better and different than we expected. And we are more than excited to show you how the children of these celebrities actually turned out to be.
Have a look at these celebrity kids whose look way amazing apart from their parent's Unique appearance:
1. Rowan Atkinson aka Mr. Bean's Son and Daugther. The son of Rowan Atkinson named Benjamin is passionate about Military and is not interested in following his father's footsteps. Whereas, his daughter named Lily Sastry loves singing and dancing.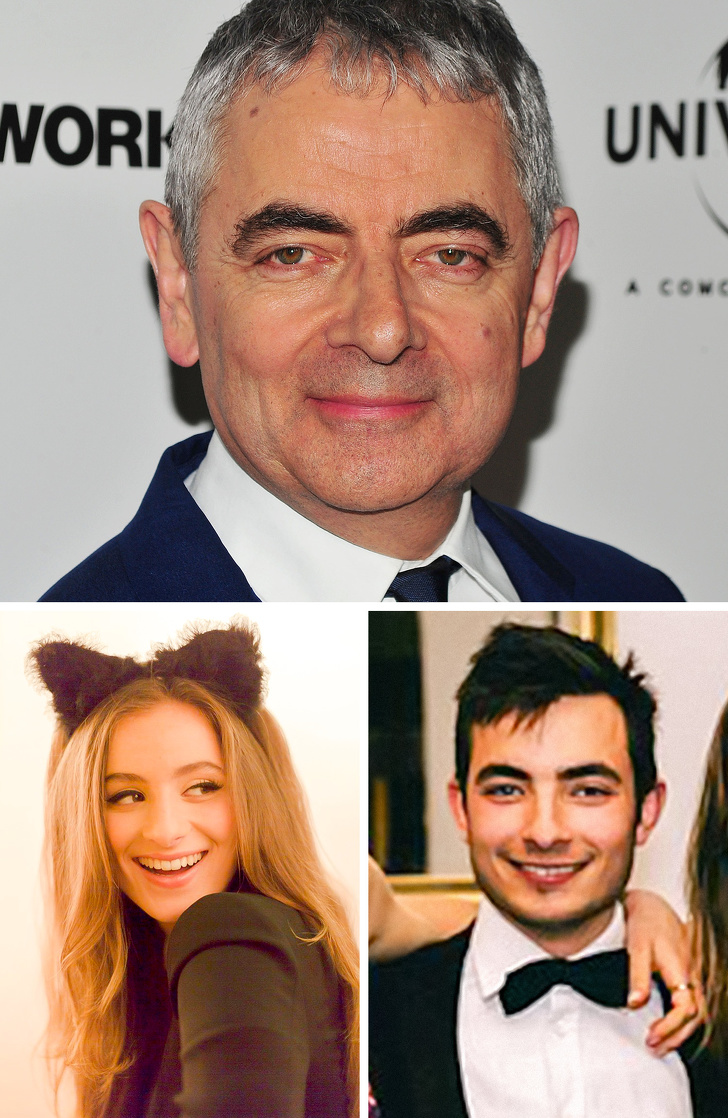 2. Adriano Celentano's son and daughter. His son Giacomo built his career in acting but he was more interested in music. His daughter Rosalinda is an actor since childhood.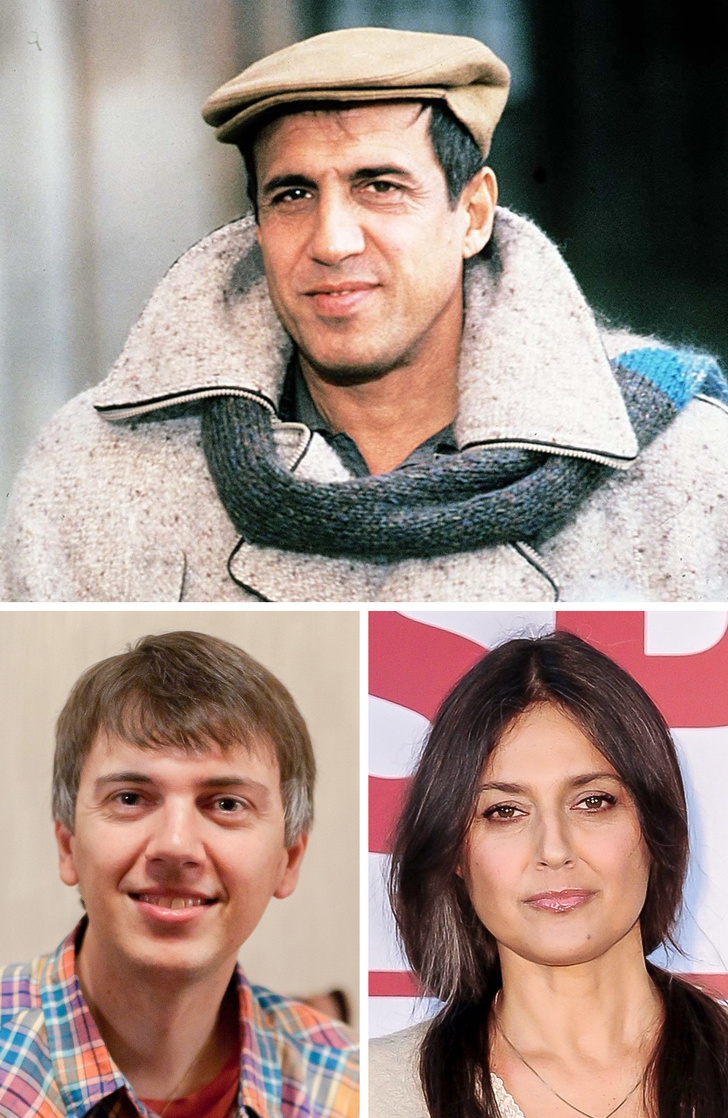 3. Woody Allen's son and daughter. His daughter Dylan O'Sullivan Farrow acted in some films but later decided not to build her career in acting. His son, Ronan Farrow got his name into the Forbes list of most successful people under the age of 30 when he was just 24.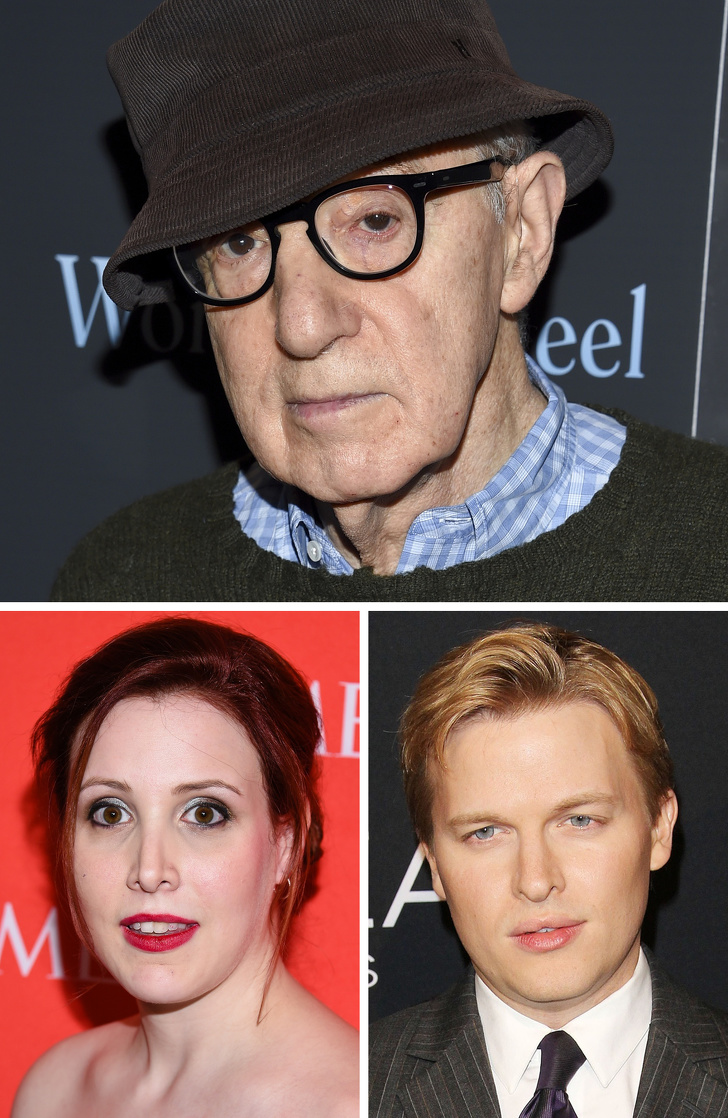 4. Donatella Versace's son and daughter Allegra and Daniel. They don't give frequent public appearances as they don't like talking about personal interests but their mother revealed they are too naughty.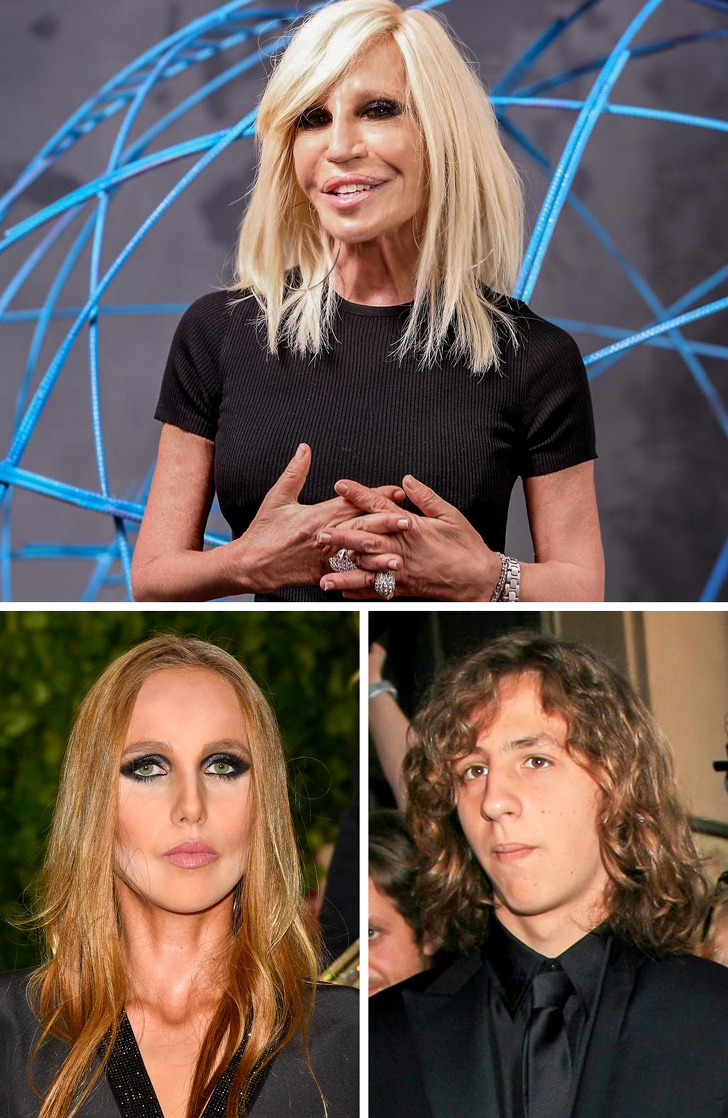 5. Danny Trejo's son Gilbert acts sometimes but he is more interested in being a director. His daughter Danielle has her own clothing store.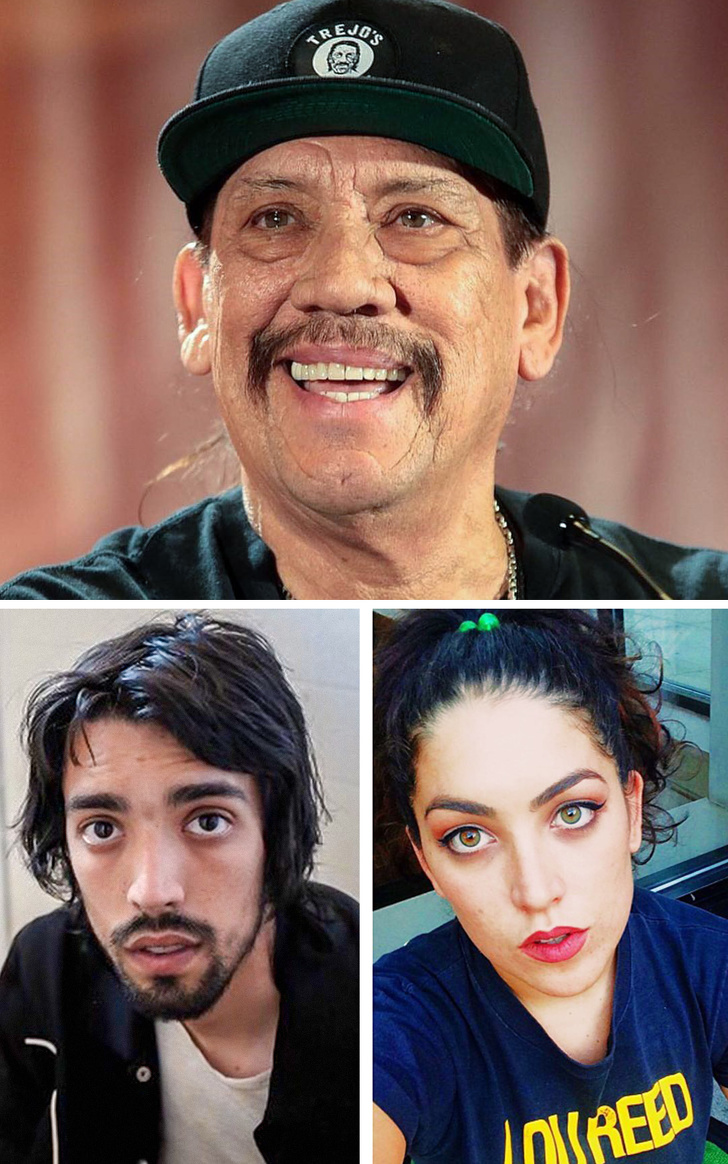 6. Tilda Swinton and her daughter Honor Swinton Byrne built her career in acting like her mother.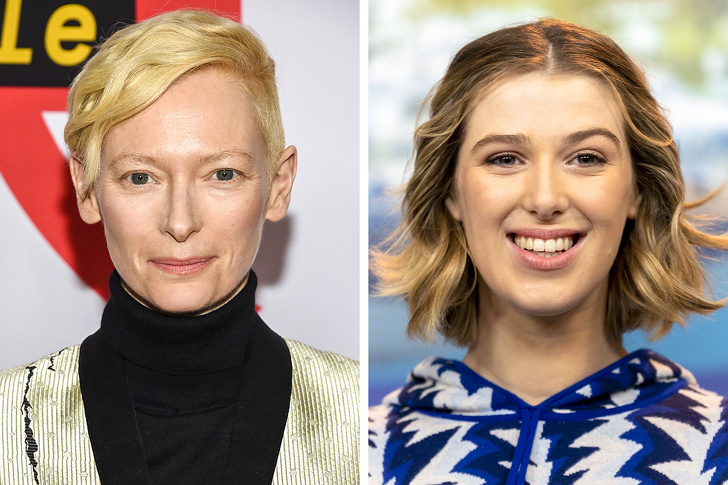 7. Björk's son, Sindri Eldon Þórsson plays alternative rock and has also released two albums.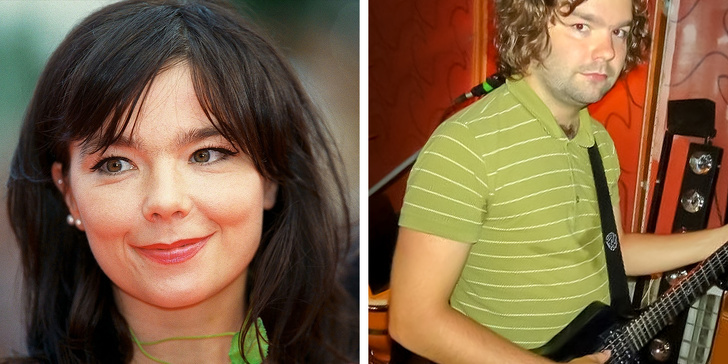 8. Cher's son Elijah Blue Allman became a musician and her other son Chaz Bono became an actor.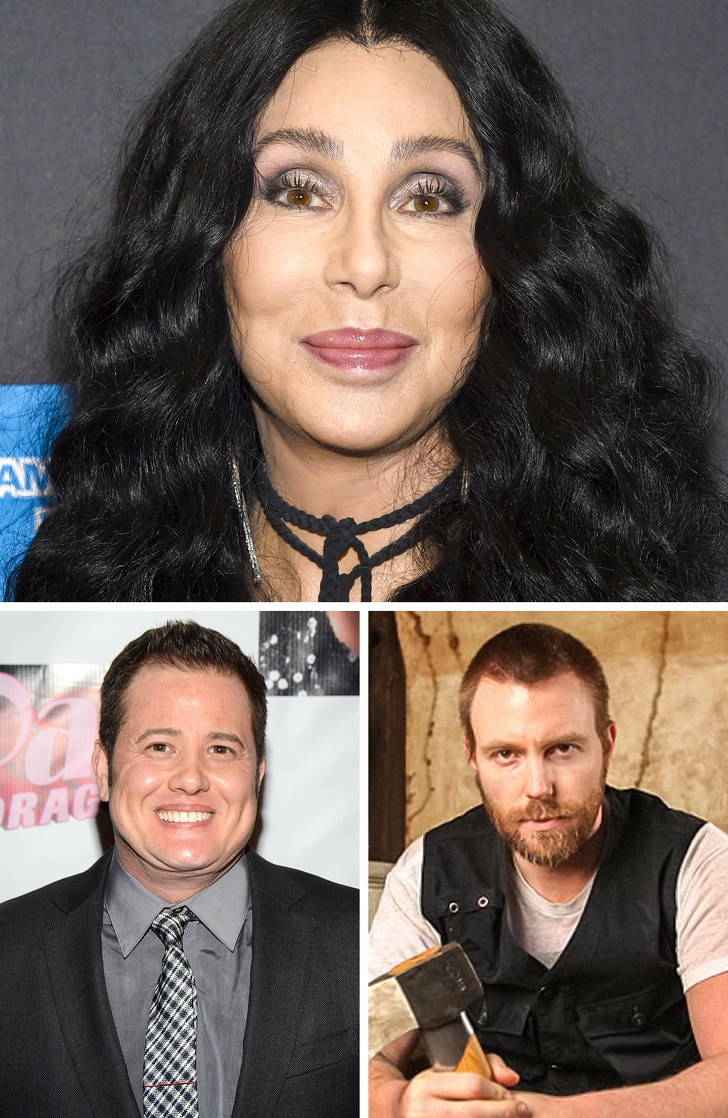 Read more: Megan Fox Looks Completely Unrecognizable After Her Transformation For A Korean War Movie
9. Gérard Depardieu's daughter's Roxanne and Julie. Both of his daughters built their career in acting.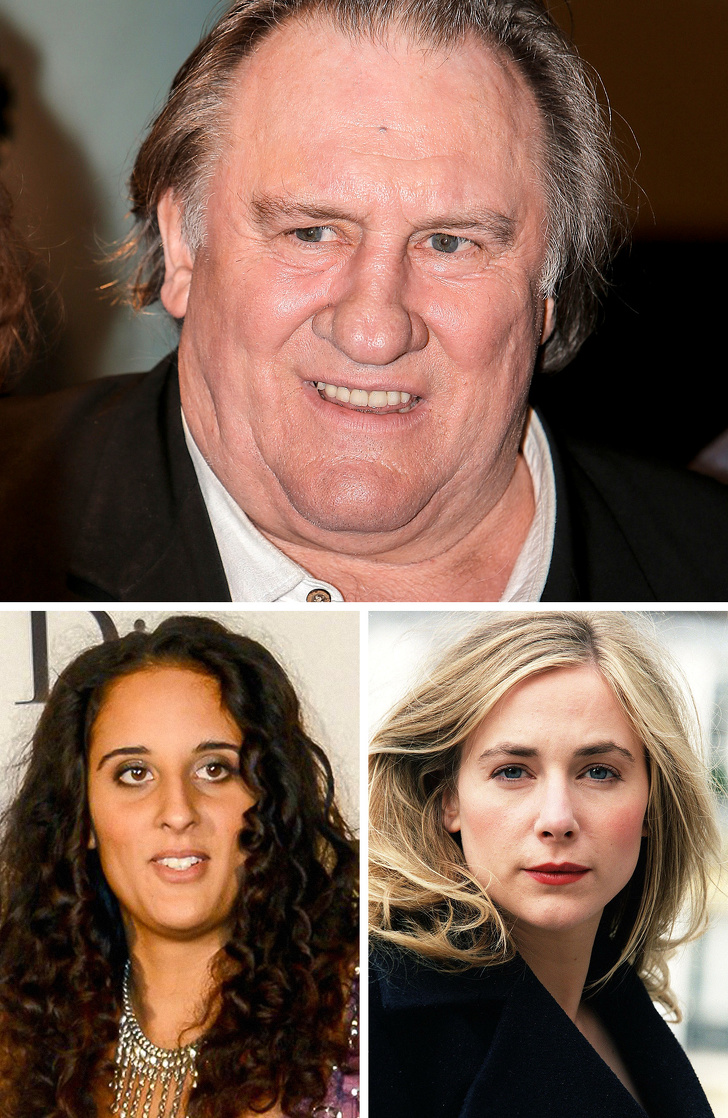 10. David Bowie's son Duncan Jones became a director and his daughter Alexandria Zahra Jones is just 18 and it's not sure what will she pursue in the future.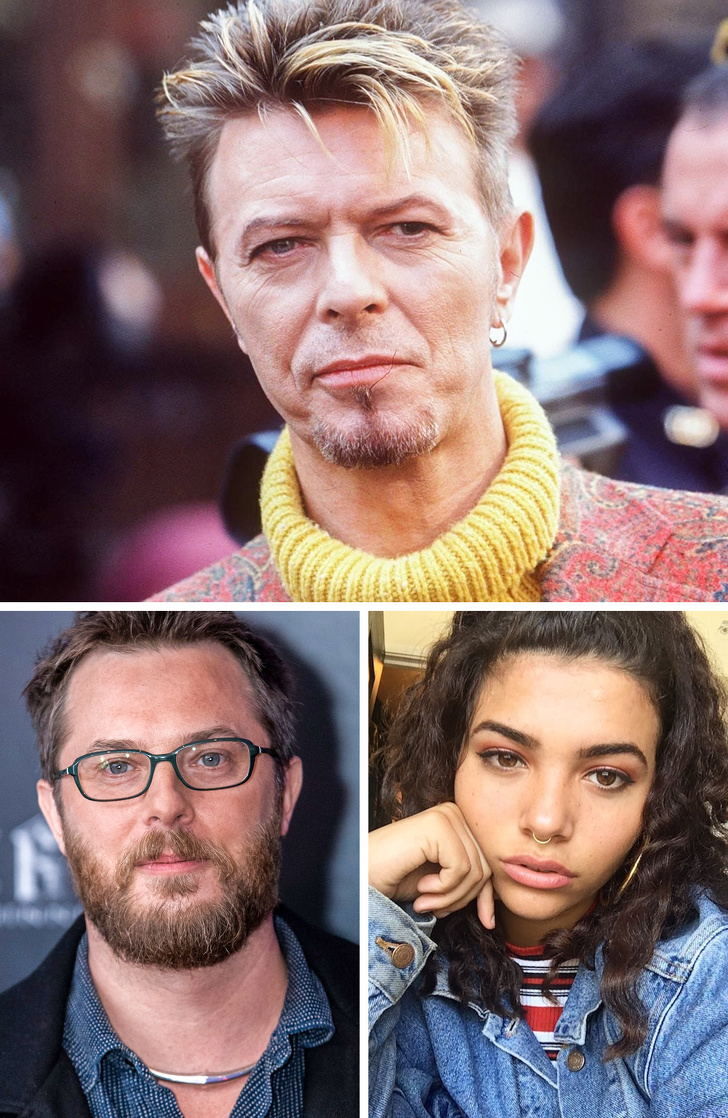 11. Uma Thurman's daughter and son. Her daughter, Maya Hawke is going to become an actress like her mother but her son, Levon don't find acting a good choice to build his career in it.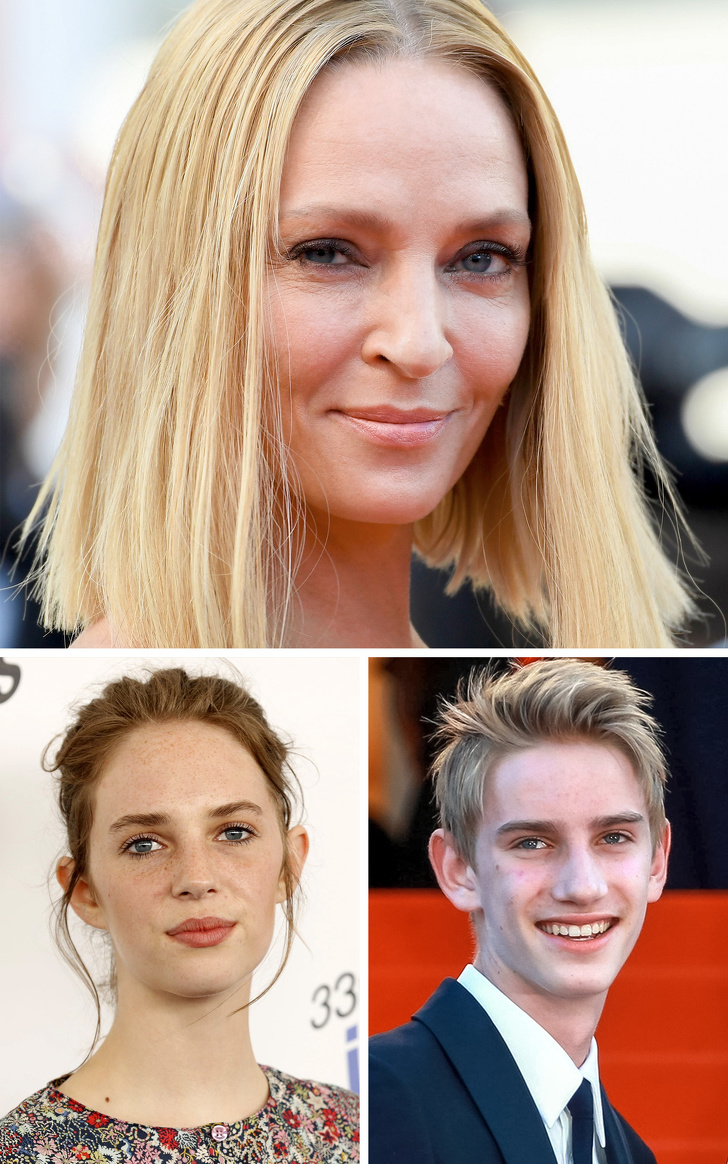 12. Charlotte Gainsbourg and her son. Her son Ben Atta is just 21 and had already acted in 4 films.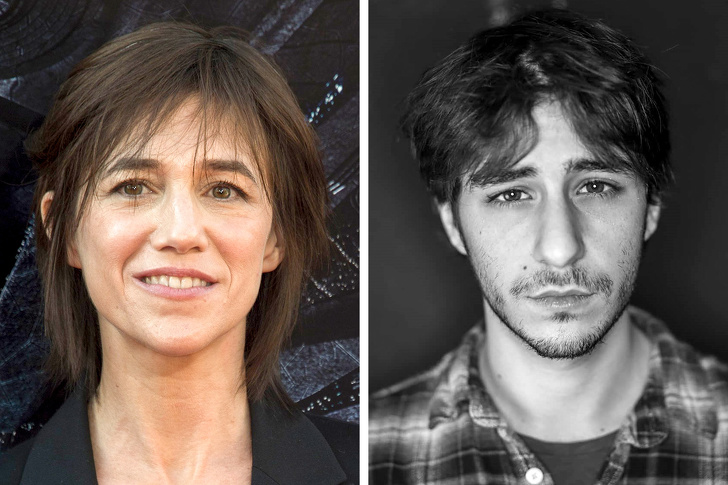 13. Mick Jagger's children. Jade is leaned towards the fashion industry and made a career in jewelry designing. Gabriel, Elizabeth, and Georgia often take part in fashion shows and features in Vogue. Karis is inclined towards cooking while the youngest one,Lucas is yet to decide the career.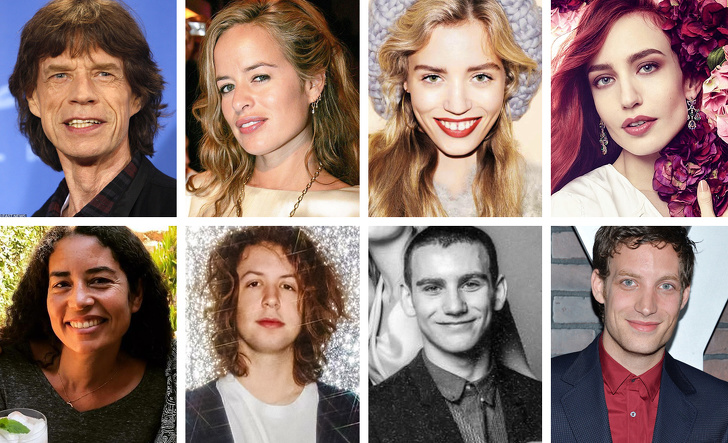 14. Meryl Streep's big family. Not all the children of Meryl Streep are in acting but somehow they are all connected to the show business. Her son is interested in music while two of her daughters are in acting and the rest one is IMG model.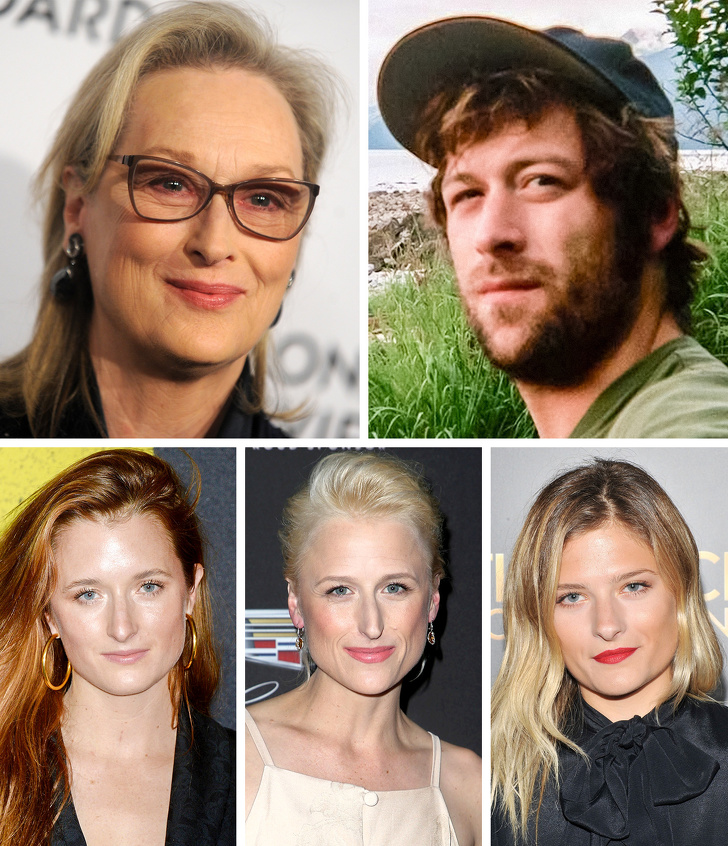 15. Bette Midler's daughter Sophie von Haselberg is an actor and has worked very well in the field as her mother.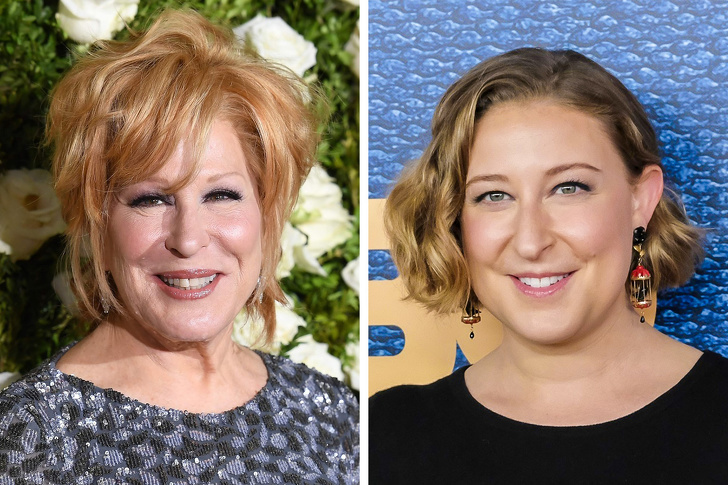 16. Courtney Love's daughter Frances Bean Cobain wants to be an artist.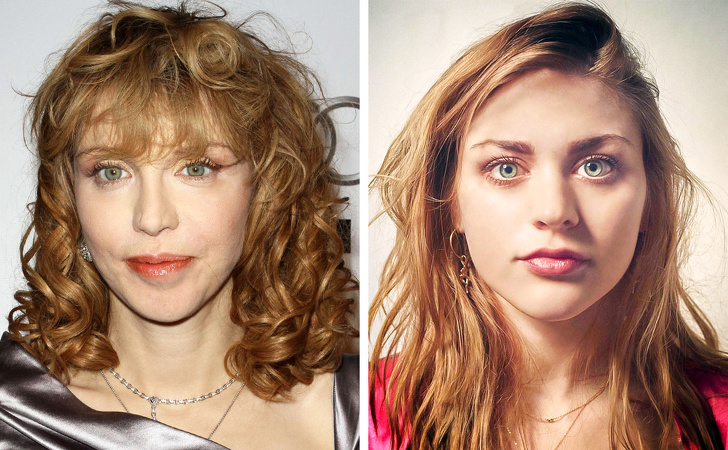 17. Danny DeVito's children. Her youngest daughter Grace decided to become a film producer. His daughter Lucy and son Daniel became actors.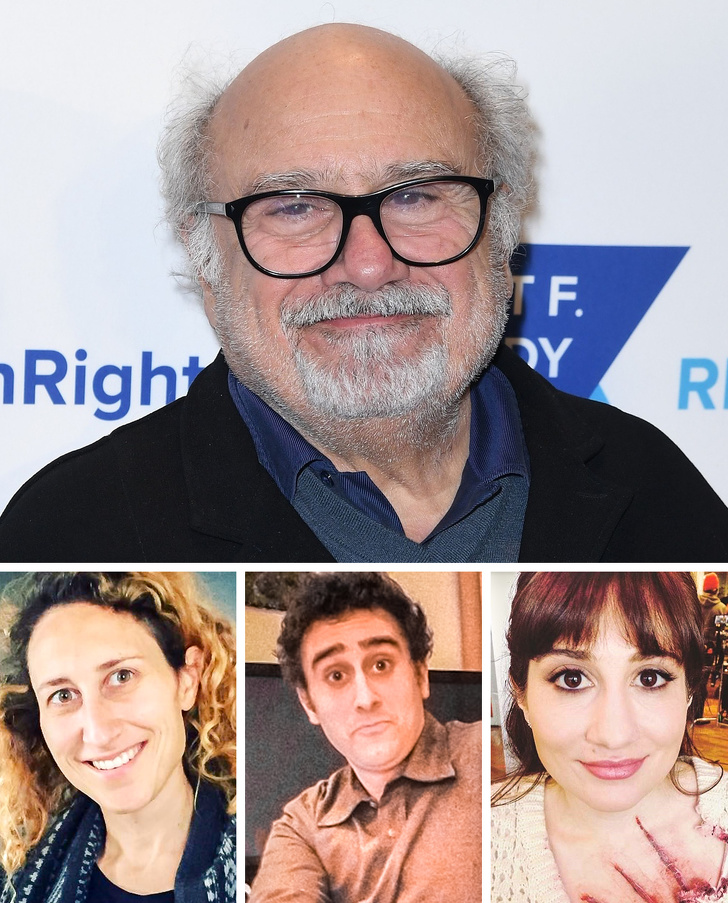 So these were all the children of these celebrities who are known for their unique appearances.
Read more: Japanese Mother Wakes Up At 4 AM To Create Amazing Miniature Furniture For Dollhouses