There were lots of assumptions about the Black Hole! Finally, today, the real picture of the black hole is finally released. It is going to be one of the major events in the history of the Universe. The picture is taken from the data collected by the Event Horizon Telescope. Event Horizon Telescope, EHT, is an international project that connects many observatories to actually capture the first image of the black hole. They have achieved this milestone with the help of a 'virtual Earth-sized telescope.'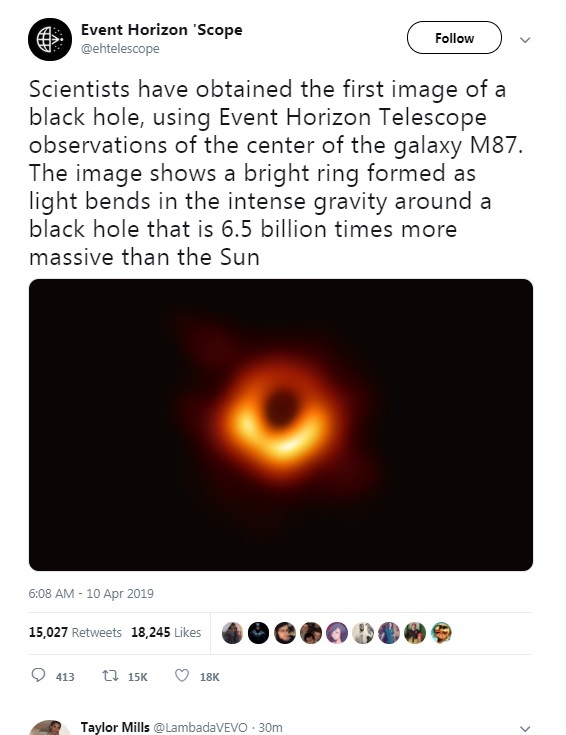 They have revealed the first-ever picture of Black Hole during their 6 simultaneous press conferences across the world. The 6 conferences were held in Brussels, Lyngby, Santiago, Shanghai, Tokyo, Taipei and Washington.
"If there's a big moment for all of us, it is today," said Carlos Moedas, European Commissioner of Research, Science and Innovation.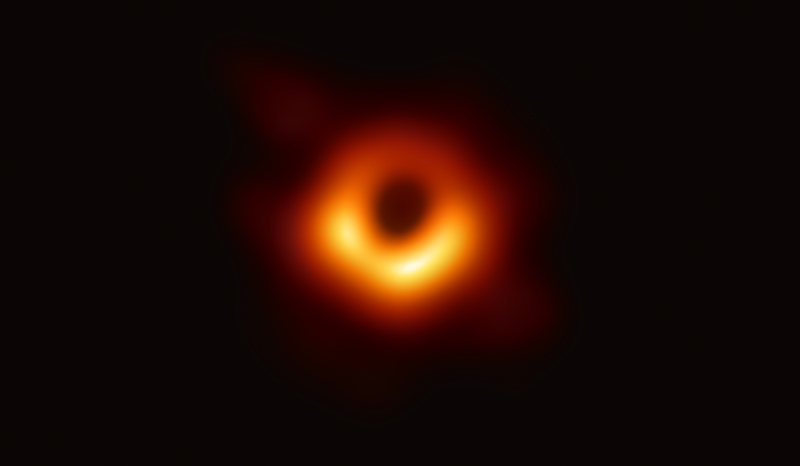 Physicists and scientists have hypothesised about black holes for almost a century and so today is definitely a really big day for EHT, it's scientists and for everyone who has researched about the black hole over centuries.
Let us tell you that the first speculation about dark stars was made back in the 1700s. However, it took a long time to actually form a hypothesis about it as there were no solid proofs. Even the term Black Hole came into existence in the 1960s.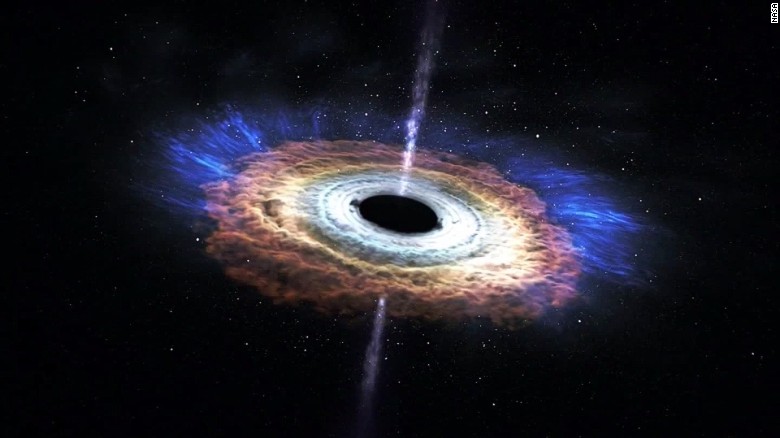 Dr Paul McNamara, an astrophysicist at the European Space Agency, told AFP that it was"More than 50 years ago, scientists saw that there was something very bright at the centre of our galaxy."
"It has a gravitational pull strong enough to make stars orbit around it very quickly – as fast as 20 years," he added.
A Black Hole's event horizon is a point of no return! From stars to planets, beyond Black Hole, everything gets swallowed up.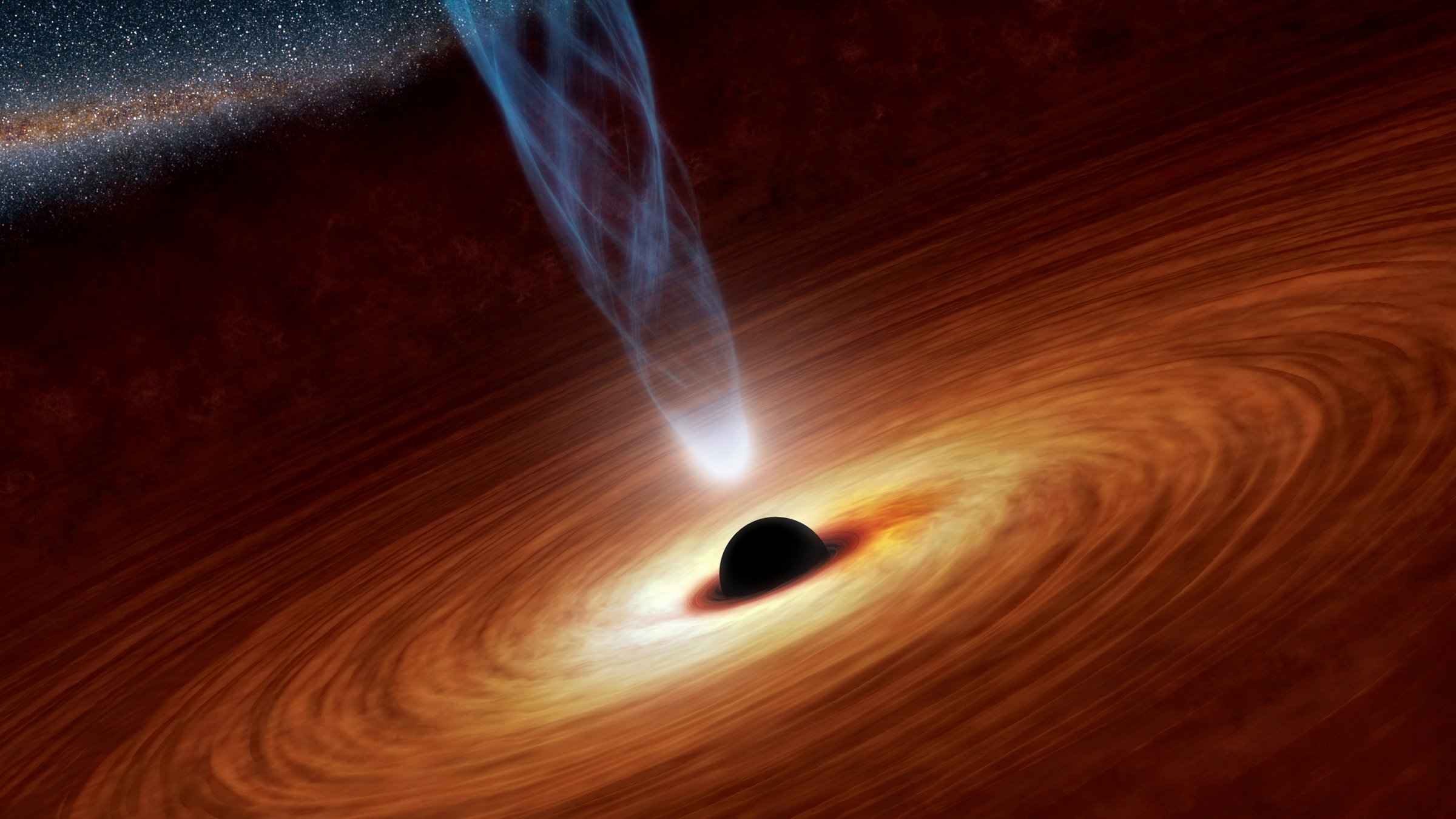 NASA defines it as a "place in space where gravity pulls so much that even light cannot get out."
According to NASA, the gravitational force in a Black Hole is so strong that absorbs everything coming towards it.