10 April 2019 is going to be remembered as a day when the first ever picture of the black hole was revealed by Event Horizon Telescope. It is the biggest achievement for physicists and scientists. Everyone is so excited to witness the first picture. But you know in this age of the internet, anything can be turn out as a meme! Yes, it's just a day when the picture came out and people have already started making funny memes. Just like the first picture of Black Hole, these funniest memes reactions are ruling the social media.
Here we have gathered the funniest meme reactions for you. Scroll down and have a look!
1. This one really makes sense!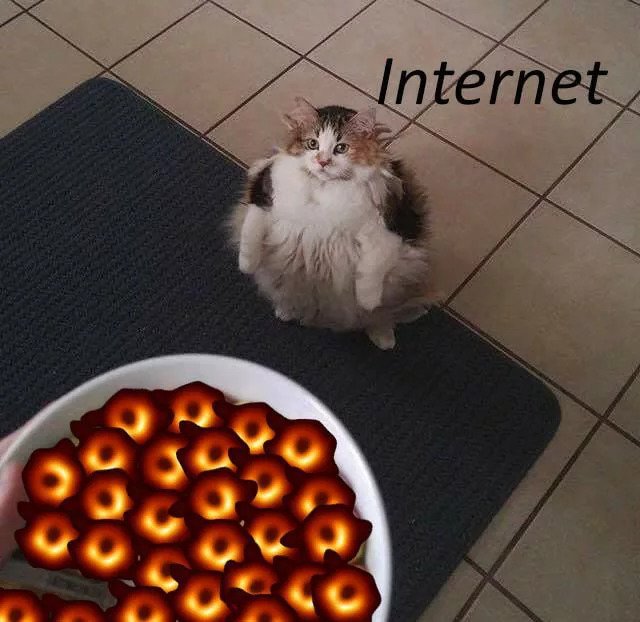 2. Savage!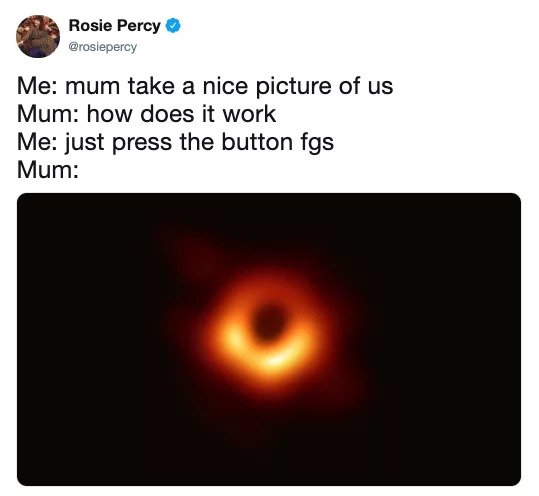 You may also like to read: Scientists Released The First Ever Picture Of Black Hole
3. That's the power of a common meme.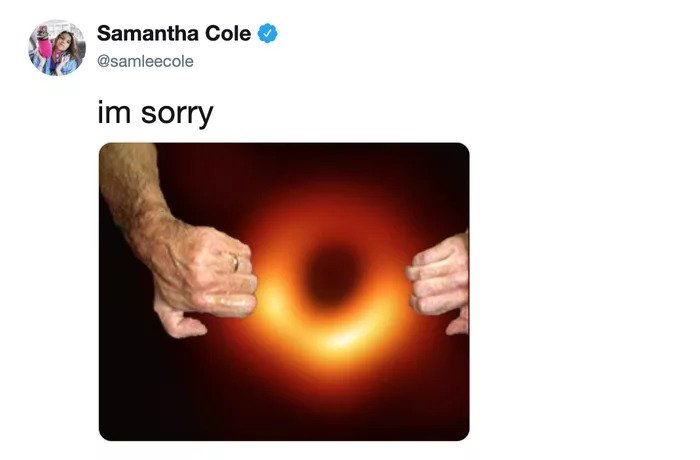 4. That's how all the love birds are seeing this!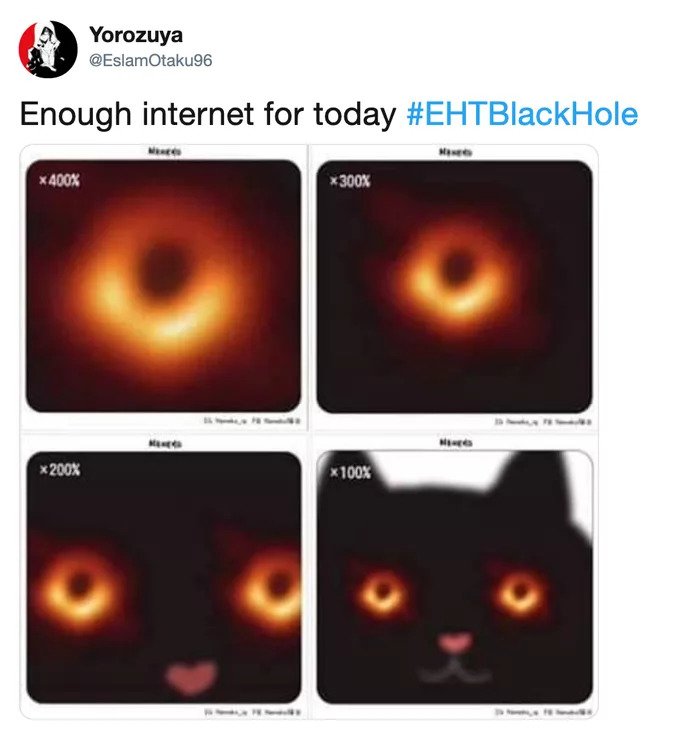 5. Deserves to be higher. Lol!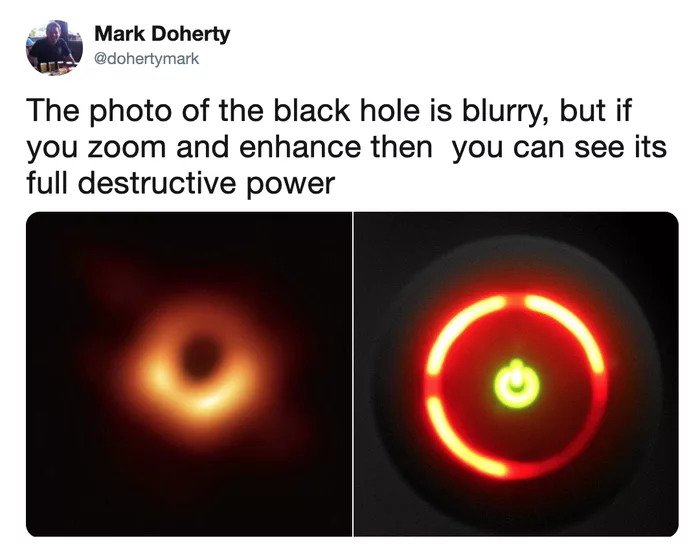 6. This one is too funny!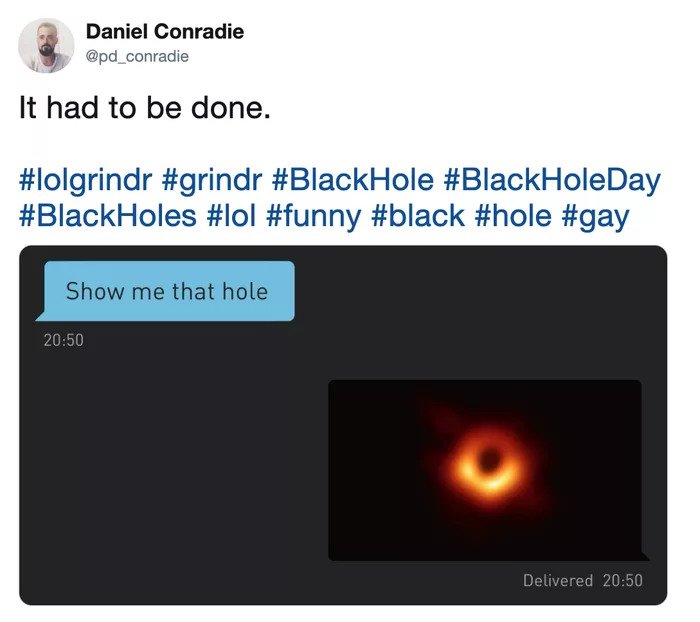 7. He just nailed it.

8. Anybody else?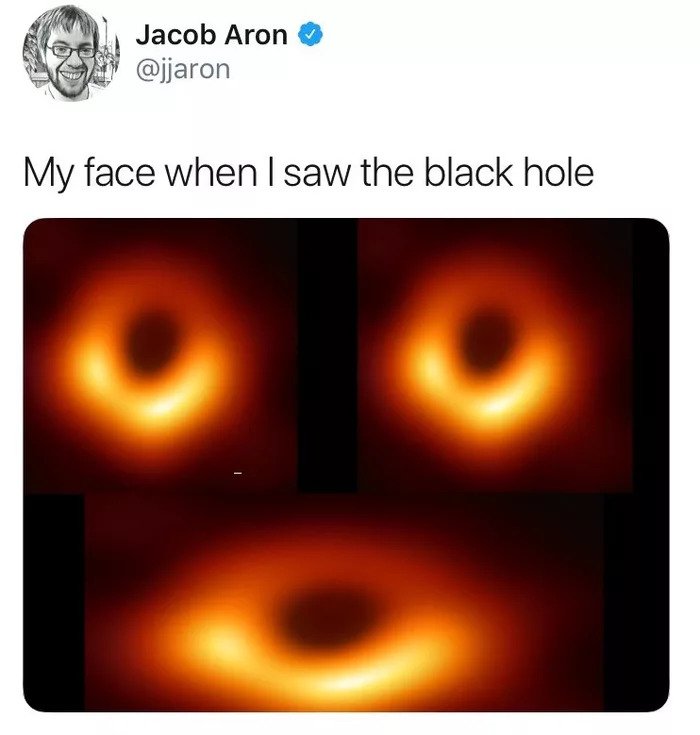 9. Oops! You added too much.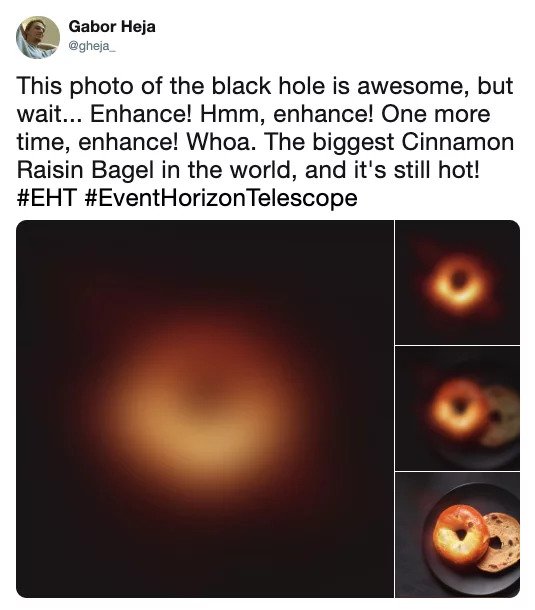 10. "It was right under my nose all along!" thinking the doggo!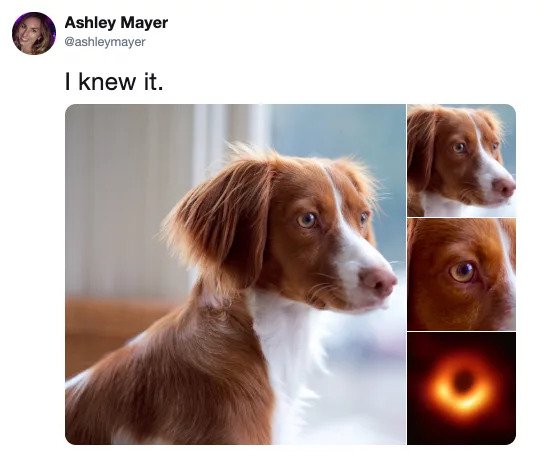 11. That's terrifying. I'm headed over to eye bleach.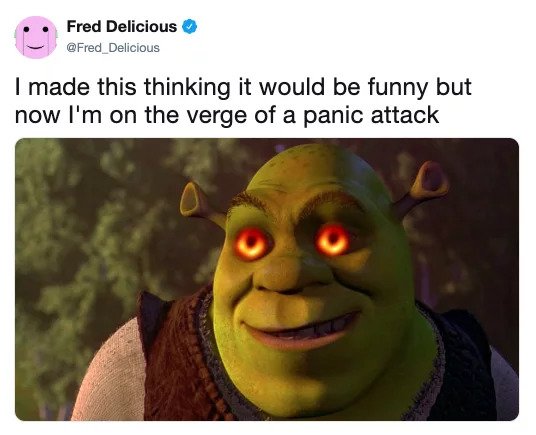 12. Well! finally!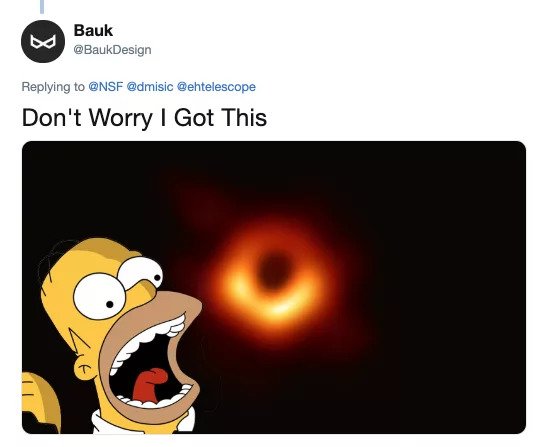 13. That's really too much!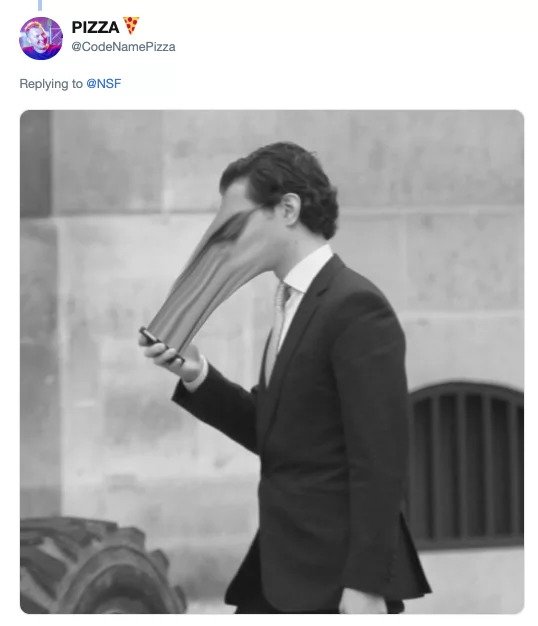 14. Luckily, Sauron is many million lightyears away.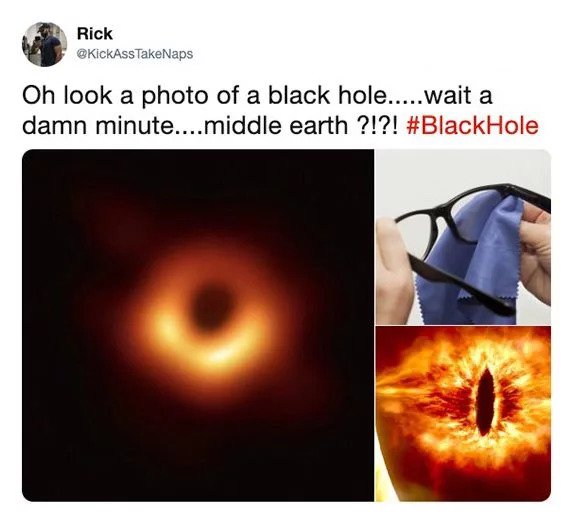 15. That's our birthright, no?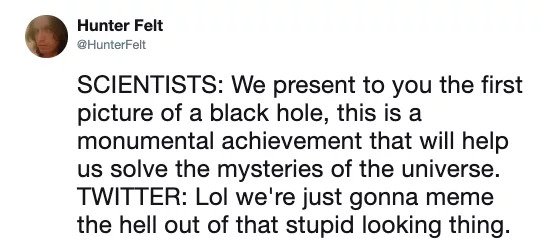 16. 2019 versus 2029
17. Needless to say, I'm gravitating towards these guys.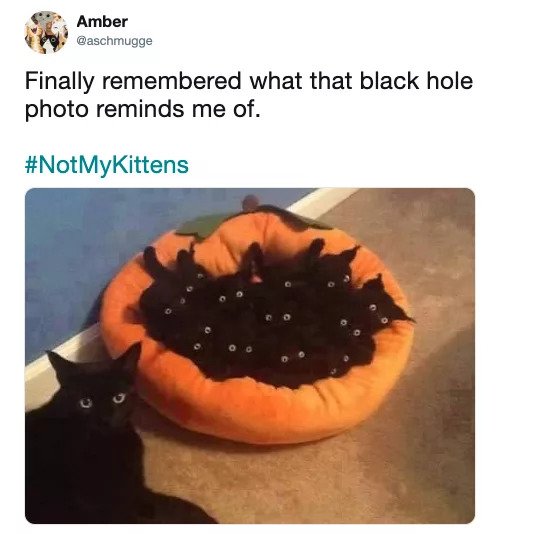 18. That's how foodies look at Black Hole.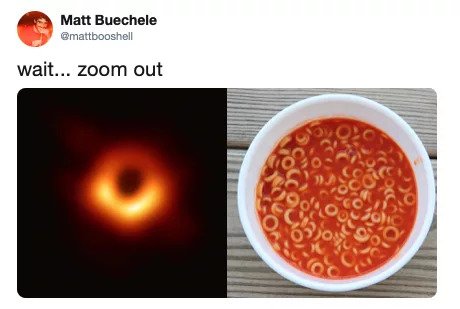 19. At least! NASA can prove the mom wrong!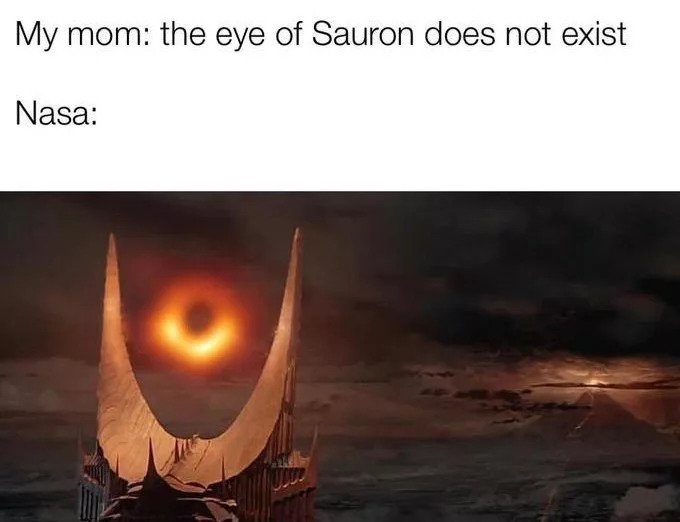 20. The surprised face of Black Hole.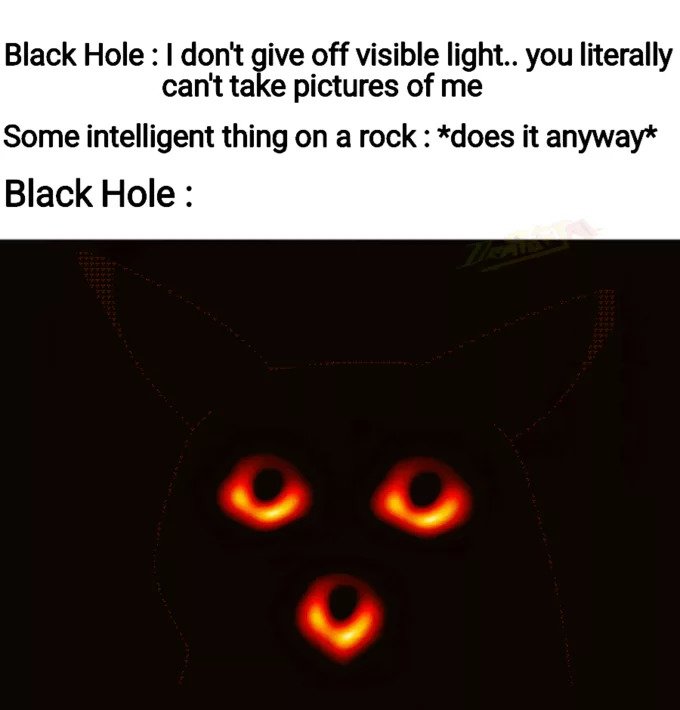 You may also like to read: Instagram Blogger Burst Into Tears In Her Shared YouTube Video After Her Account Was Deleted
21. Lmao!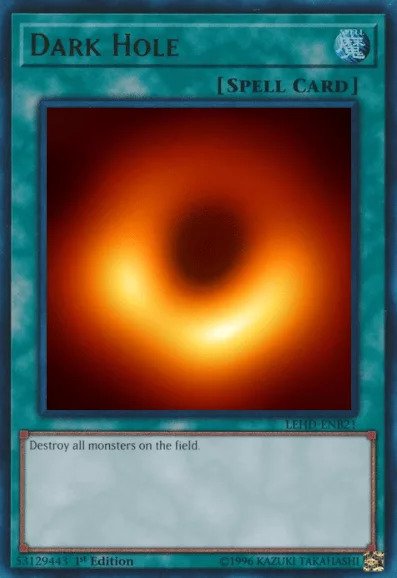 22. Aha! Firefox it is.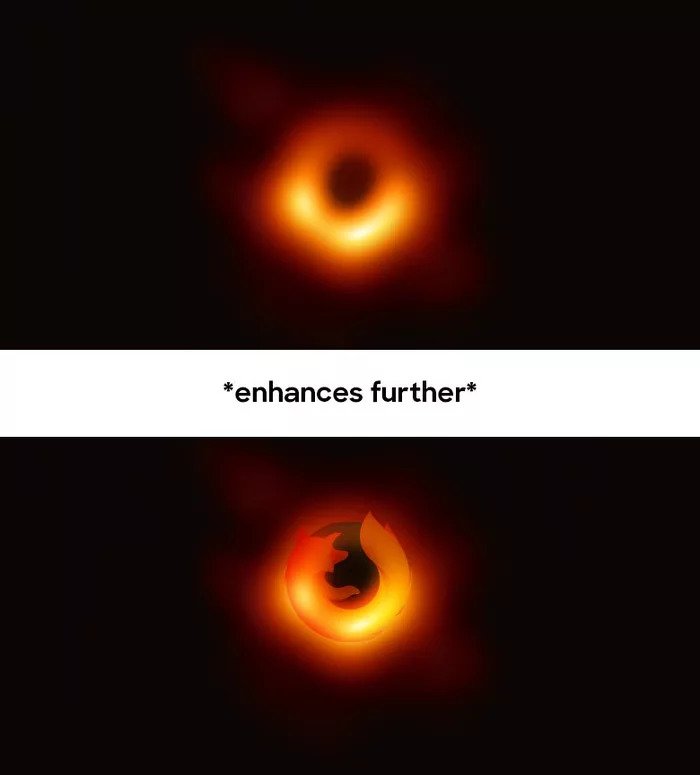 23. The ultimate one!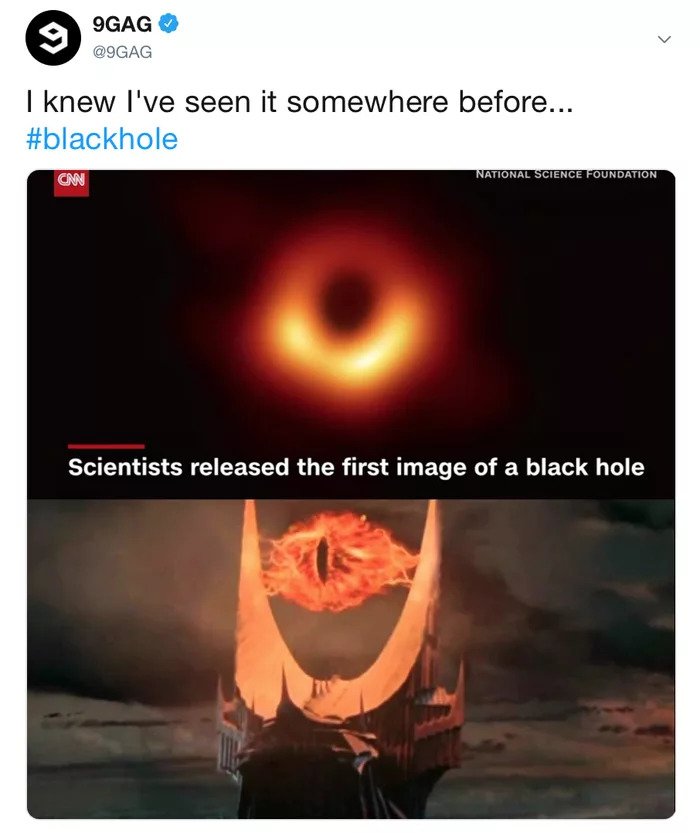 24. Oh, internet. Practically everything is a meme nowadays.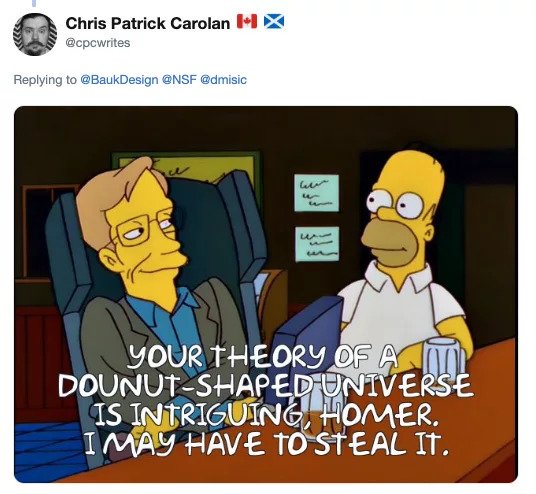 25. I doubt that a real burger looks that good.