What started out as an innocent bet worth $3000 with a friend, has not turned into a very profitable business for this woman who is a Russian blogger Elena Shilenkova. In the bet, Elena's friend claimed that her fingernails would not grow more than 5 cm. To prove her friend wrong, Elena decided to grow her nails and before she knew, the nails were almost 12 cms long.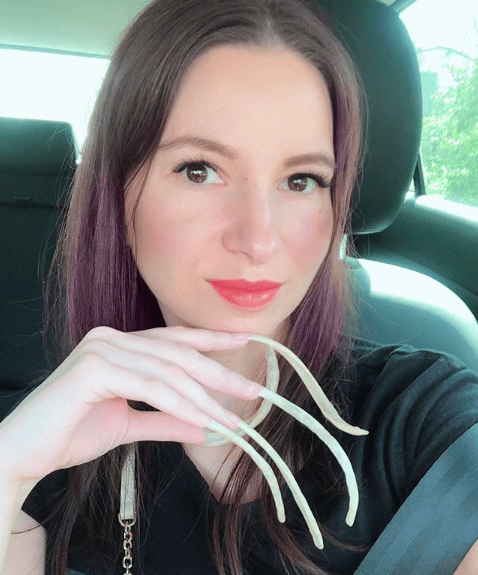 Read More: A Woman Has A Divorce Photoshoot And Sets Her Wedding Dress On Fire
Elena won the bet within a year but eventually decided to keep growing them for three more years, for which she even holds a record in the Guinness Book of World Records. Elena had to compromise on a lot of normal things in life like sports and travel to achieve this milestone.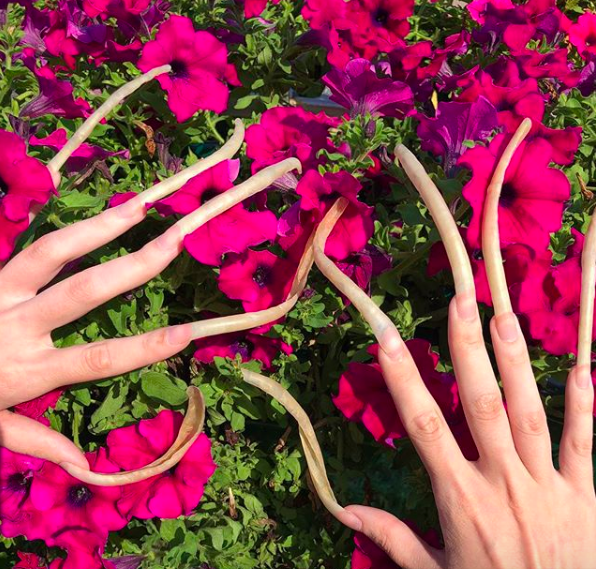 While a normal person finds it hard to avoid their average length fingernails from chipping, Elena took care of hers as if they were her babies. She had to give up swimming and her favorite sport Tennis. Although she claims to have a relatively normal life, she agrees that she has a different way to typing and has to have total control on all her movements because any sudden movements may cause damage to her nails.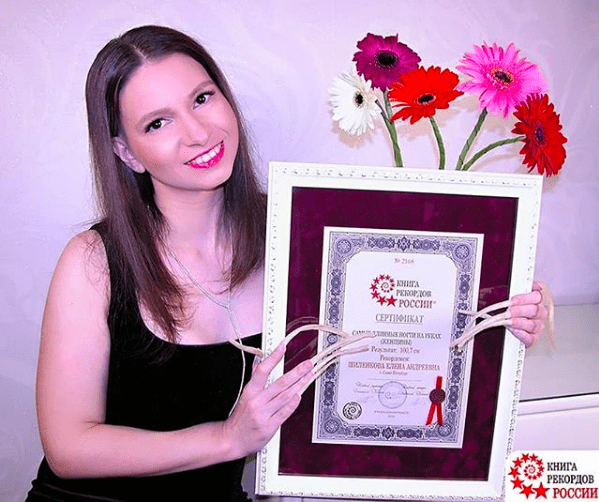 Read More: Twitter Helps Reunite Long-Lost Friends And It Will Melt Your Heart
She has been getting a mixed response from people when they observe her nails, some find it creepy, while there are others who take selfies with her and think her nails are really cool. Many applaud her patience, and some even ask about when she would finally decide to cut them.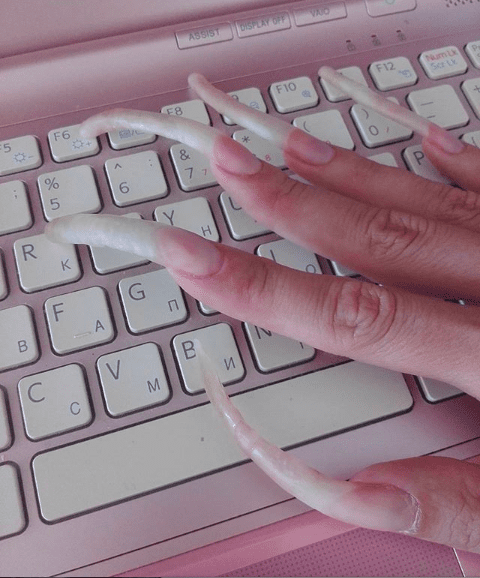 She has also received widespread attention on her YouTube and Instagram regarding her nails. But it almost always works in her favor, because she loves the attention she gets. She thinks it creates a lasting impression on people and also, it is easily noticeable.
As we can imagine, living with the constant fear of breaking one of her nails must be nerve-wracking, and Elena confesses to having nightmares about chipping her nails.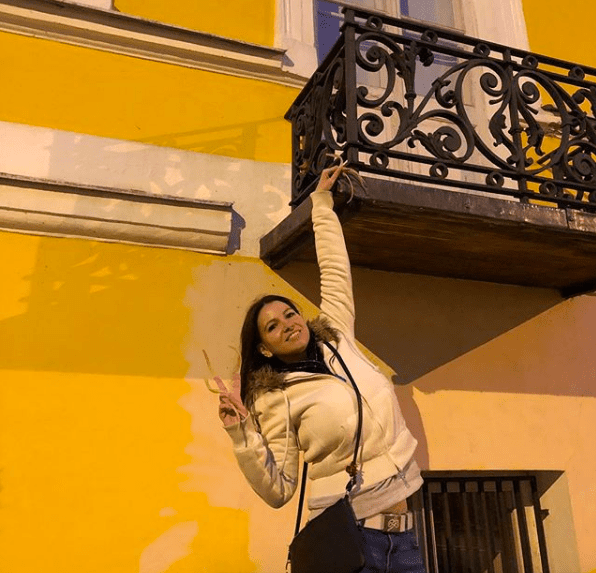 Elena claims that she will be cutting her nails soon. And as for where will the nails go? 5 of them are already sold!
If you are curious to see how Elena lives with her super long nails, check this out: