Star of the TV show Emmerdale, Joe-Warren Plant shared a snapshot of his personal life with her girlfriend who is nearly 6 years older than him. Yet, the 16-year-old soap star is confident and happy in his relationship with Nicole Hadlow, a 22-year-old model.
More Info: Joe-Warren | ITV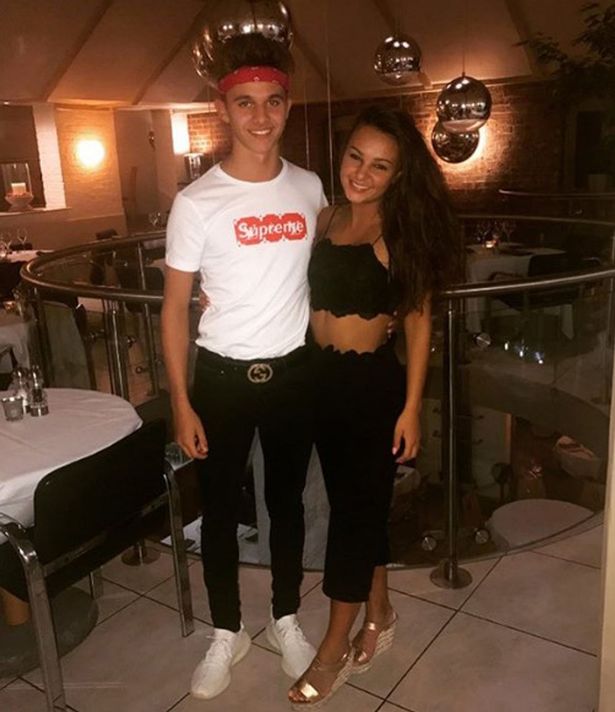 Joe-Warren is a familiar face on the show Emmerdale where he is playing the role of Jacob Gallagher. But the star has always made time for his girlfriend and make the world aware of their bond.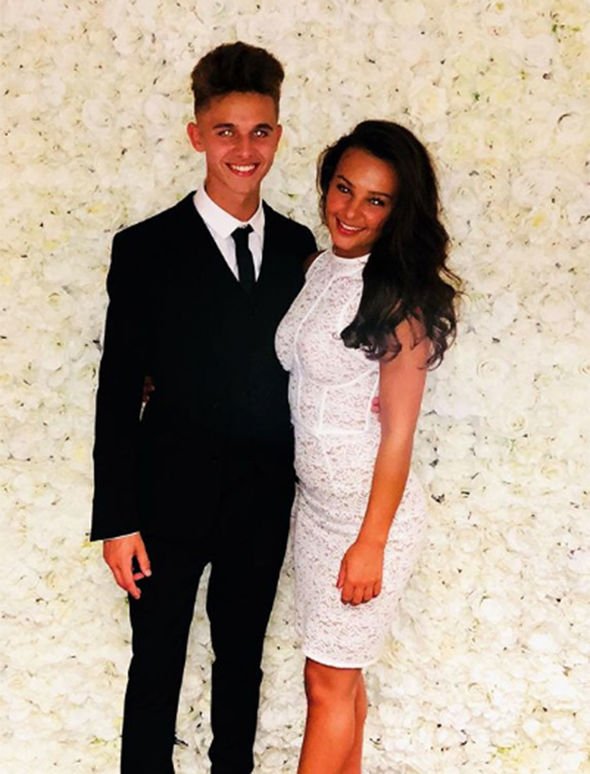 The couple has been going out for 18 months now.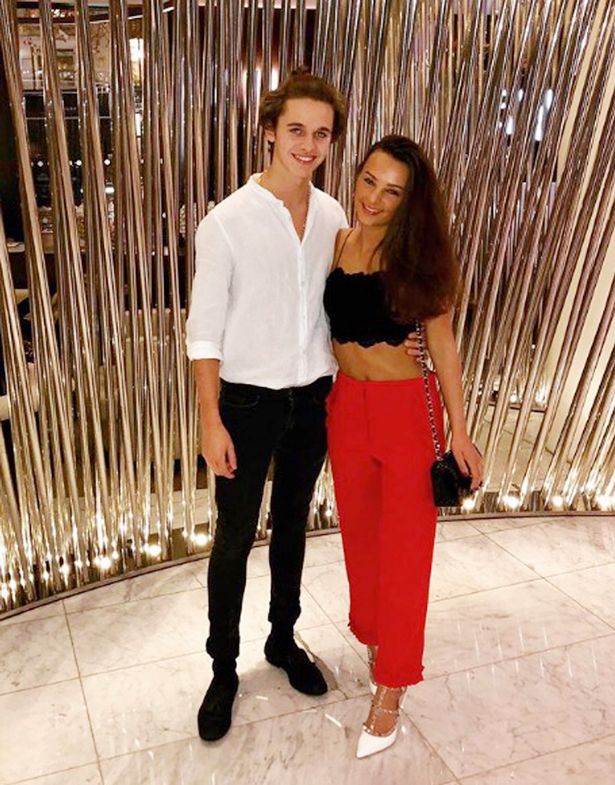 From the show, Jacob who is being played by Joe has been meeting secretly with pedophile teacher Maya Stepney and their relationship is about to be exposed in the coming weeks of the month. This step has given the character Jacob a centre stage in the series as of now.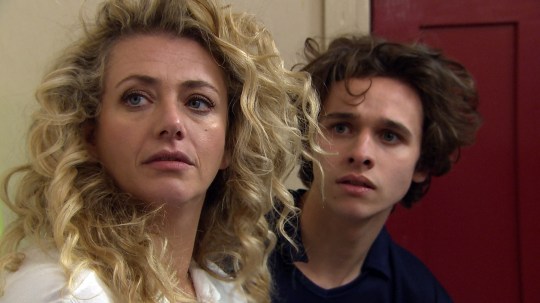 Getting back to the love life show off of the star, they had lately enjoyed a black tie occasion together.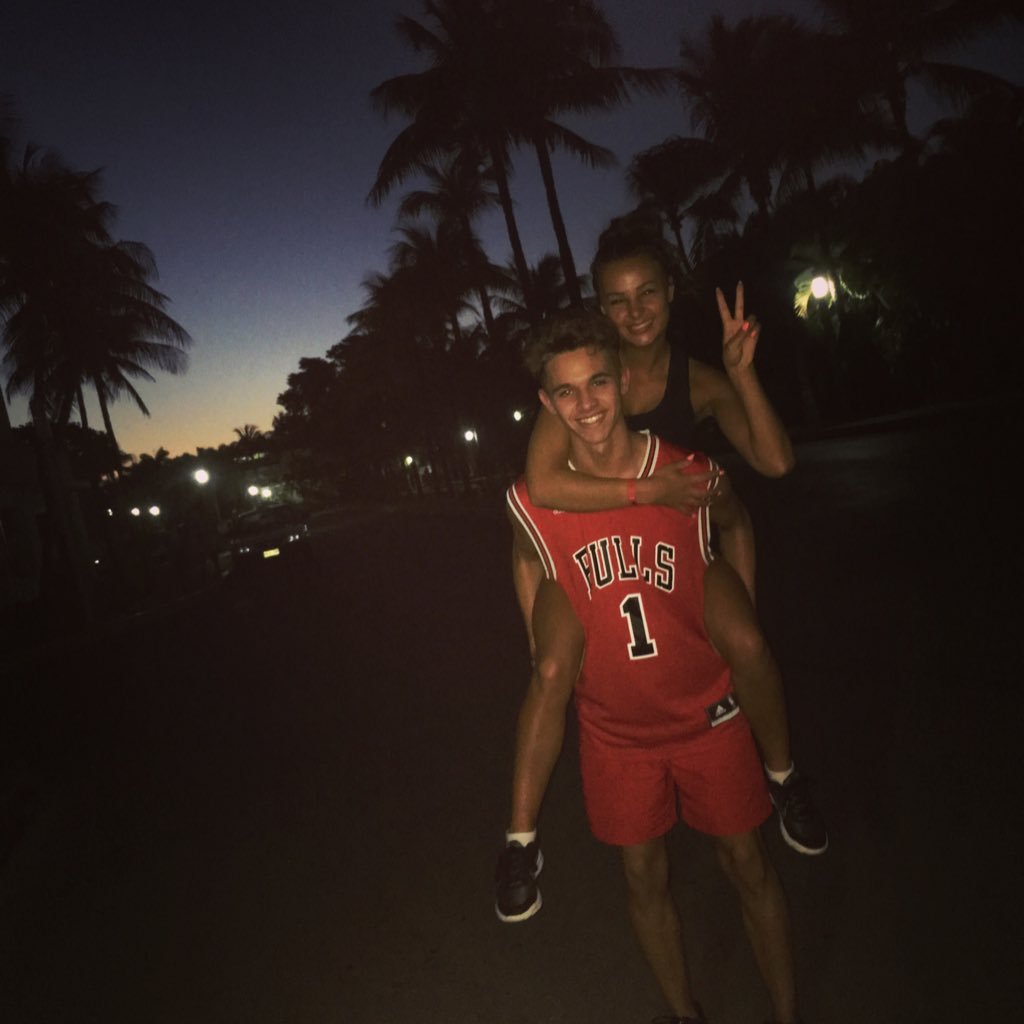 He is seen really joyful and happy being in the company of his beautiful partner. Joe-Warren Plant even made a post and captioned it using a couple's signature emoji as well.
He wrote "1 Year Today. I look forward to making even more memories with you right by my side. I love you."
In August last year, the couple took a sunny break in Mexico and celebrated their one year of togetherness. The actor has been loud and clear to the world about his relationship with Nicole.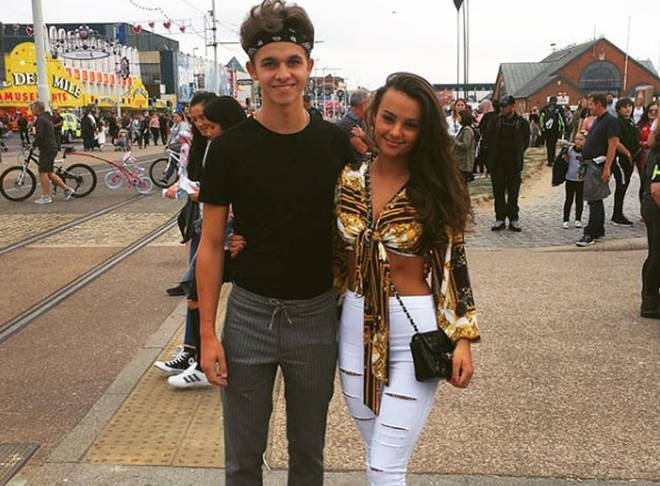 Read more: Funniest Meme Reactions To The First Picture Of Black Hole
Additionally, Nicole has been featured on a regular basis on Joe's Instagram account and the pictures speak that they dress up for fun parties quite a lot.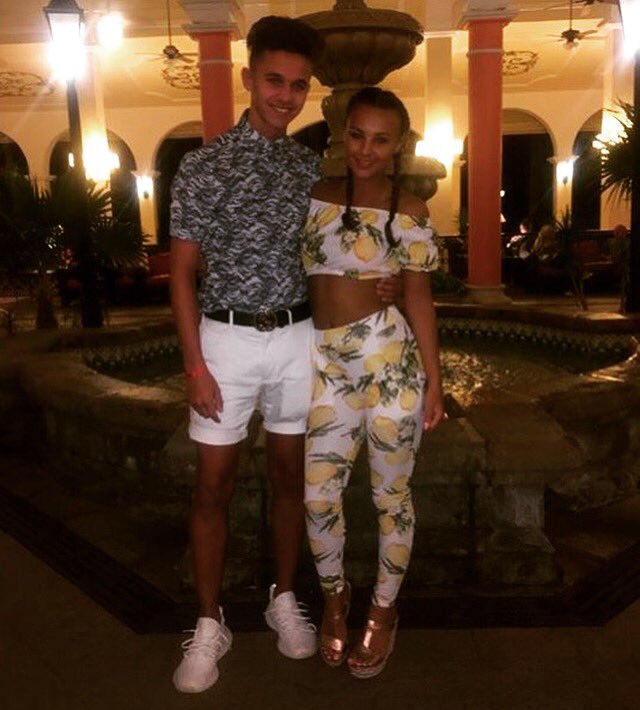 The stage has been set for the upcoming episodes of the show. The exposer of the relationship between on-screen Joe and Maya is expecting several results along with it. The recent teaser released shows Jacob's birth mother and his stepfather as well. This has made the viewers waiting for the horrific ordeal.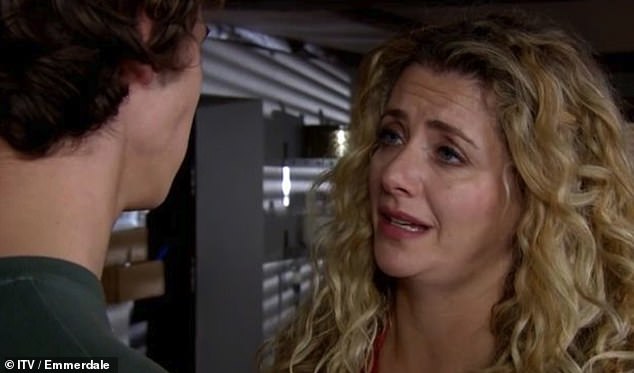 Let's hope Joe-Warren Plant meets everyone's expectations be it on screen for the show and off-screen with his girlfriend as well.