Nowadays we hardly see any little kid without a gadget. Most of the kids are always seen hooked onto some kind of device. Even if it's not their own, they borrow it them from their parents. From online games to online videos, some kids can actually handle the device better than their older siblings or parents. Yes, that's how good they are. And when it comes to getting a gift according to their wish, the kids ask for a smartphone without further ado. However, this little boy is proving that exceptions are still there. This boy asked for a goat as his graduation gift. Yes, you read that right.
Image Courtesy- Alvin Gaoiran Robiniol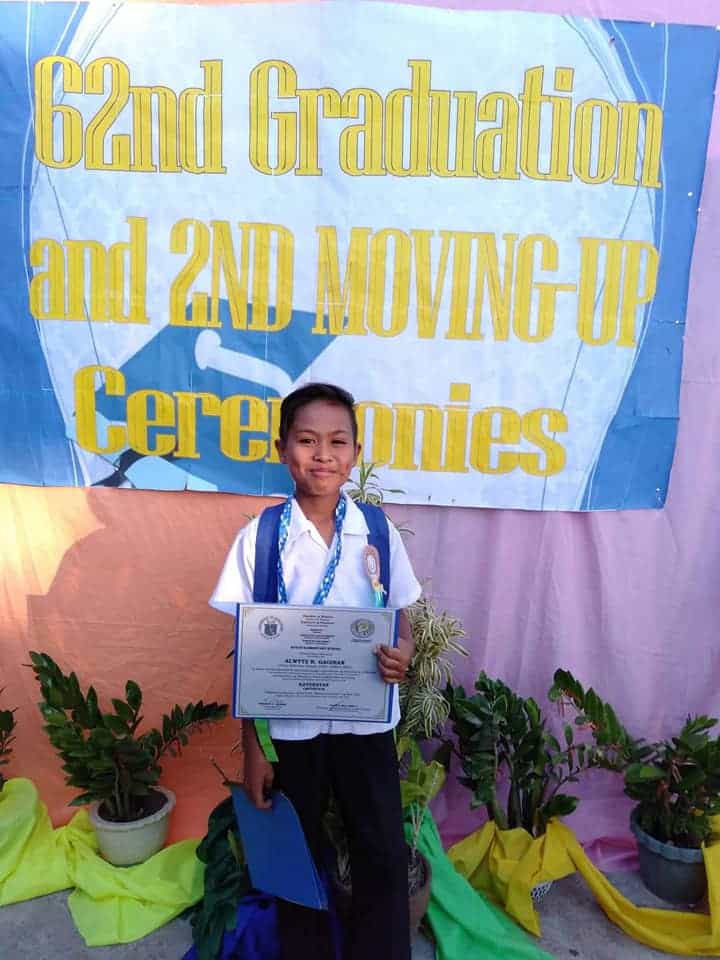 Read More: Accidentally Sent Text To A Stranger Ended Up Helping A Kid Fight Against Leukaemia
Researches show that kids in today's time are becoming detached from the outside world. All thanks to the online games that have successfully taken the child out of childhood. This little boy from the Philippines named Alwytz Robiniol is 11 years old and is an animal lover. He would choose animals over gadgets any day. After he graduated at Buyong Elementary School, his older brother decided to gift him a goat as his graduation gift. Apparently, getting a goat was a long time wish of this boy.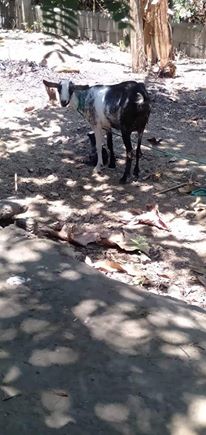 This boy's brother shared his surprise on Facebook later. When he asked Alwytz what he wanted as his graduation gift, the little boy said he would love a goat. It sounds unreal. His brother expected him to ask for a gadget but instead, he asked for a goat as his graduation gift.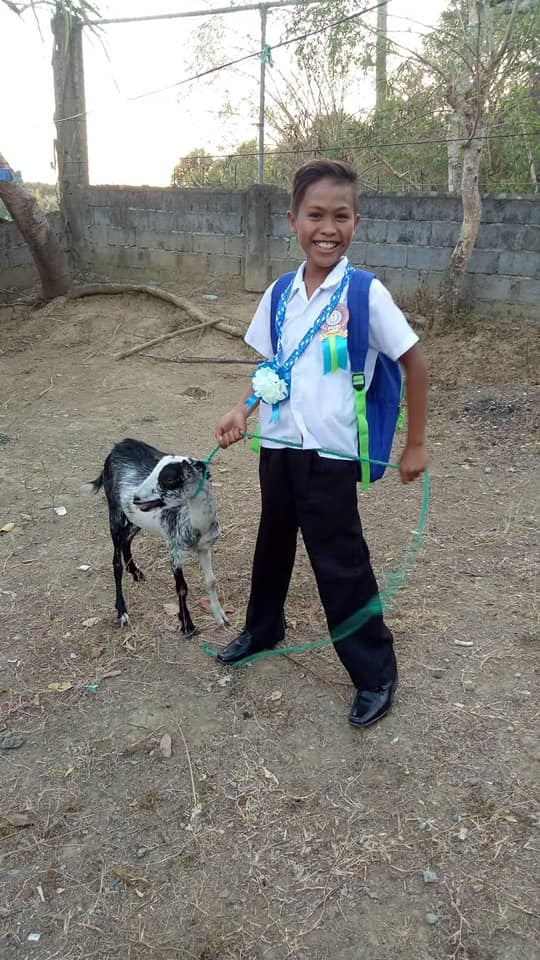 Alwytz's brother got him a pregnant goat and asked him to take good care of her. Their father, Ronnie, is a farmer and their mother, Brigida is a domestic helper in Kuwait. Their financial condition is not good and therefore owning a farm animal wasn't possible for them. This boy wanted a goat since Christmas but didn't get one because of his family's low income. Thanks to his brother, his dream has come true.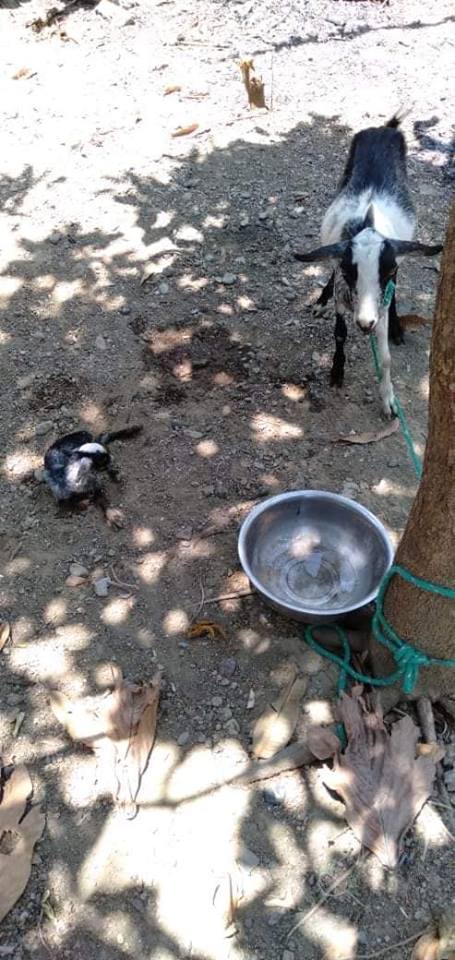 His happiness with his pet goat tells us just how content he is with this graduation gift. We really need such innocence in today's time.