Recently, Brianna, a college student tweeted on how she wanted to reunite with a girl she met way back in the year 2006 on a cruise.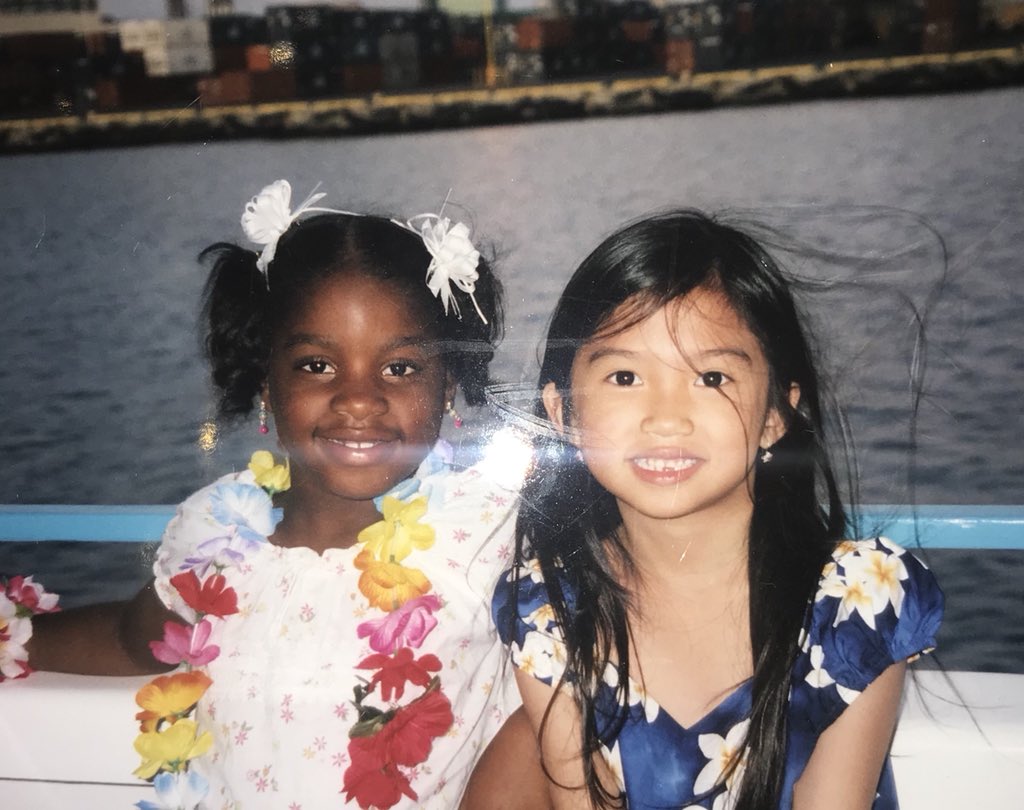 More Info: Twitter
According to Teen Vogue, this began when Brianna, the 19-year-old girl from Mississippi, USA came across the picture of herself and her friend when the two met on a cruise. The long-lost friends met for the first time in the year 2006 and ultimately became good friends. In the hope of reuniting with her long-lost friend, Brianna shared their picture and posted," Hey Twitter, I met this girl on a dinner cruise in Hawaii in 2006. We were basically best friends for that night so I need y'all to help me find my best friend cause I miss her and I need to see how she's doing now. Please retweet this so we can be reunited."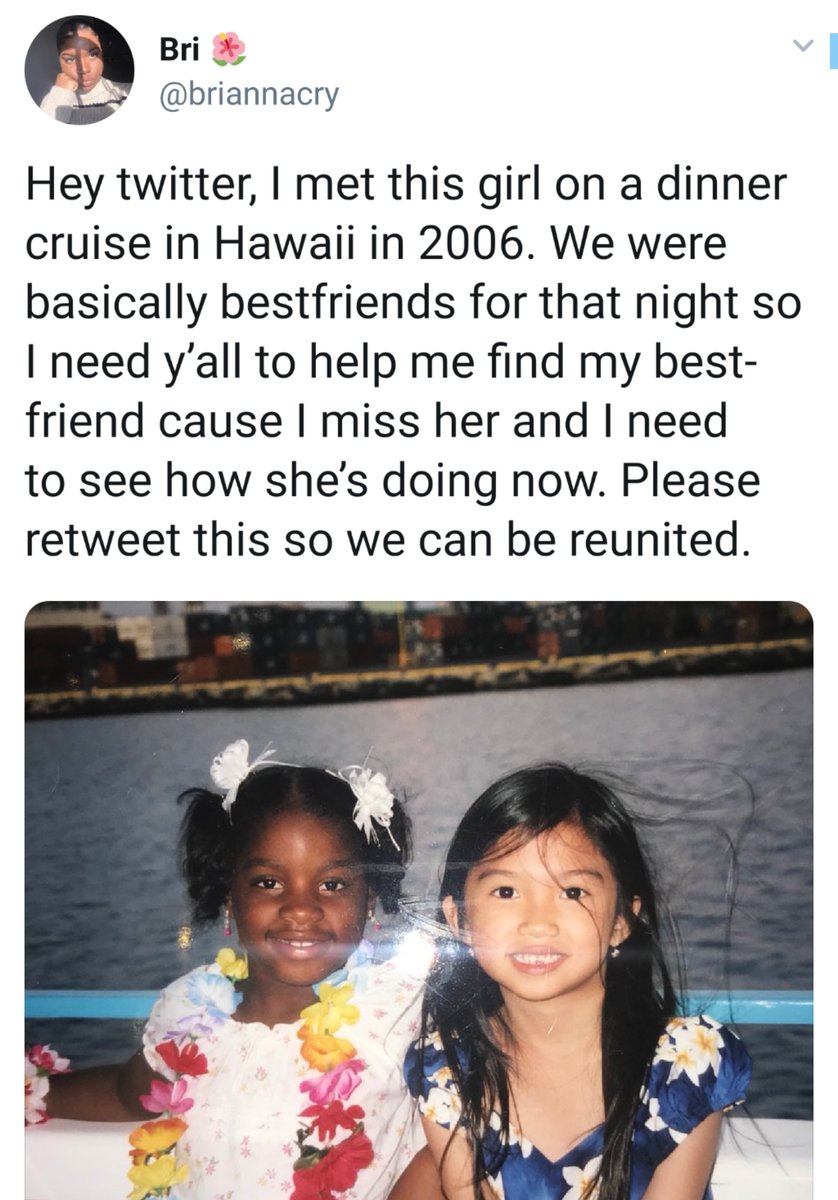 She said that there weren't many girls of their age at the cruise. This was one of the reasons why the two found each other and were together for the entire time. She said that just the night before, she was going through all her scrapbooks and was watching her vacation videos and this was when she saw Heidi. So, she decided to post this on Twitter and see if Twitter could help the two long-lost friends reunite or not.
I'll probably never be famous but at least I was one of the first 10 people to retweet @briannacry's tweet this morning

— 🌞 (@Michyah_) November 25, 2018
This tweet went viral and Brianna was left astonished to see people's reaction. With more than even 120k retweets, it was once again proved that the Internet can do anything. And you will be amazed to know that people successfully managed to reunite the long-lost friends Heidi Tran and Brianna. It just took five hours for the tweets to reach Heidi.
Bruhhh it's been literal years since I was last on Twitter and the first thing I see is a search party for my ass 😂😂😂

— heii (@heii_tree) November 24, 2018
Brianna posted, "I honestly thought it would take at least a week to find her. The internet is so amazing and showed me that it really is a small world after all." 
YALL I FOUND HER WTF!! TWITTER IS LITERALLY AMAZING

— Bri (@briannacry) November 24, 2018
Heidi Tran then shared a picture of herself and tweeted," Heard you were looking for me."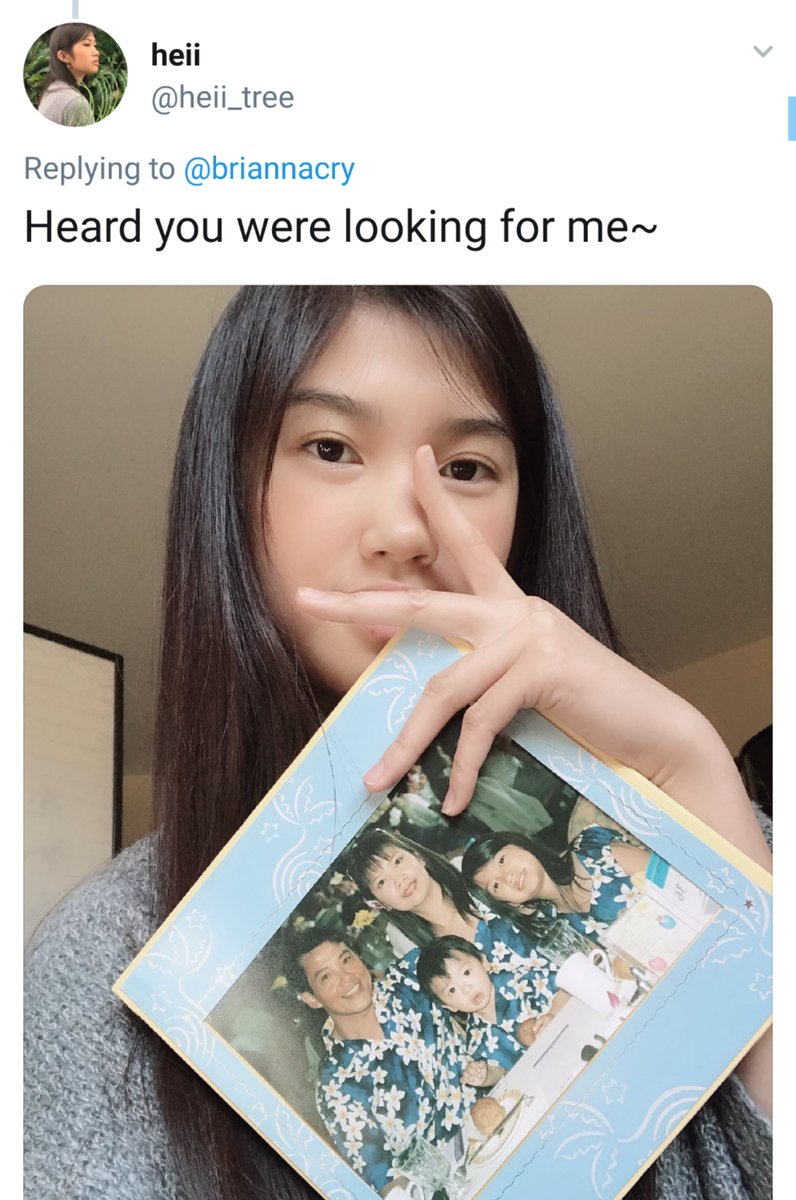 Read More: Exclusive: Marvel Released First Official Trailer Of Avengers 4!