The final season of Game of Thrones is going to be released in April 2019. And now HBO has released the official teaser trailer of season 8 which is going to be the last season and we already can't wait. The fans of the show are already disheartened that season 8 is going to be the last season of it but the feeling is overpowered by excitement and curiosity. Game of Thrones is the drama series with fantasy and adventure genre, the dynamicity of the show makes its viewers bound to the show forever. Despite the bloodshed and extreme violence, it is loved and appreciated by the whole world because of the whirlwind theme.
Watch the official teaser of Game Of Thrones Season 8 here:
The teaser trailer of the movie is trending number 4 on youtube right now with 7.9 million views. In season 8 each episode is going to be more than 60 minutes long, unlike the previous seasons where episodes were of barely 50 minutes. The story and the suspense are obviously kept under the wraps to hype up our adrenaline but the promising trailer gives us the vibe that it is going to be as lit as the previous seasons of Game Of Thrones.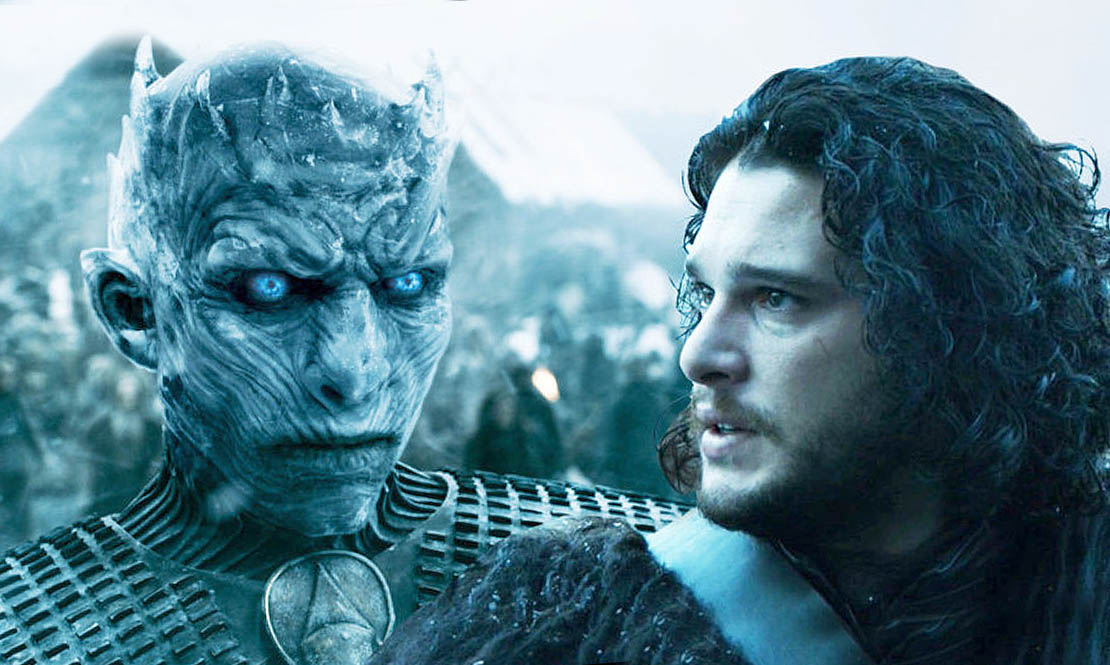 Game Of Thrones has billions of fans worldwide and it is loved and appreciated by the whole world. The fact that it is the last season definitely breaks our heart but it would be much fun to see the finale of the show and that who will the conqueror of the throne.
Read More: See How Your Favorite Hollywood Stars Look In Snapchat Filters!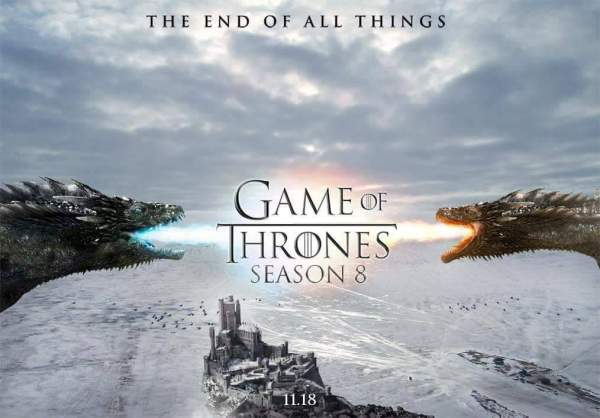 "[Season 8] is about all of these disparate characters coming together to face a common enemy, dealing with their own past, and defining the person they want to be in the face of certain death," said Bryan Cogman, the producer of the show.