A picture speaks, that words cannot express, but what about images that are so confusing and compel you to give it a second look,  as to understand what it's trying to speak. Well, they are not illusions nor are they photoshopped, but images that are gonna put you in a confusing state. Not to worry, very soon you will distinguish what it exactly is, after giving it a second look.
1. I have already outgrown, here's the proof.
2. The day the birds begin to rule, humans shall stop walking and begin to fly away.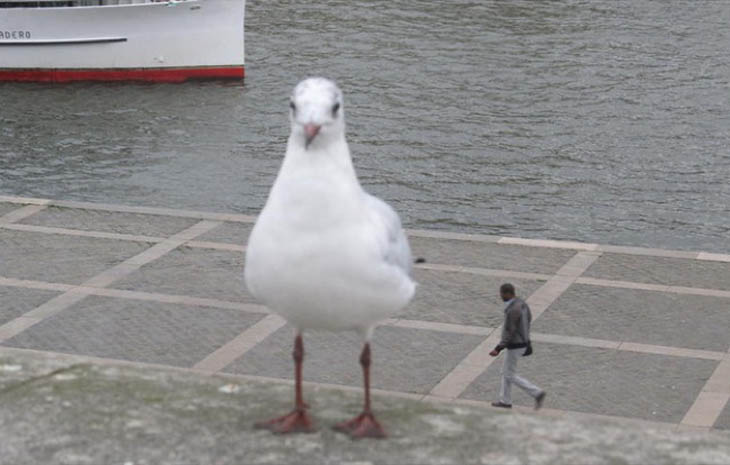 3. This will compel you to take a second look. Who is that man?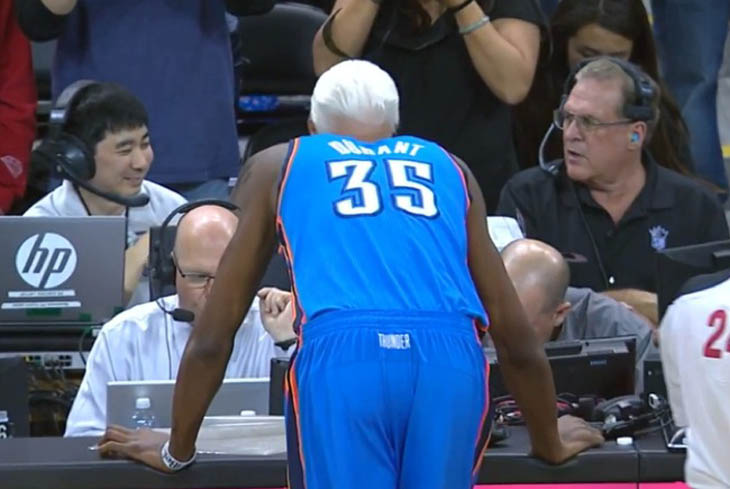 4. Some just love to sit in the pool.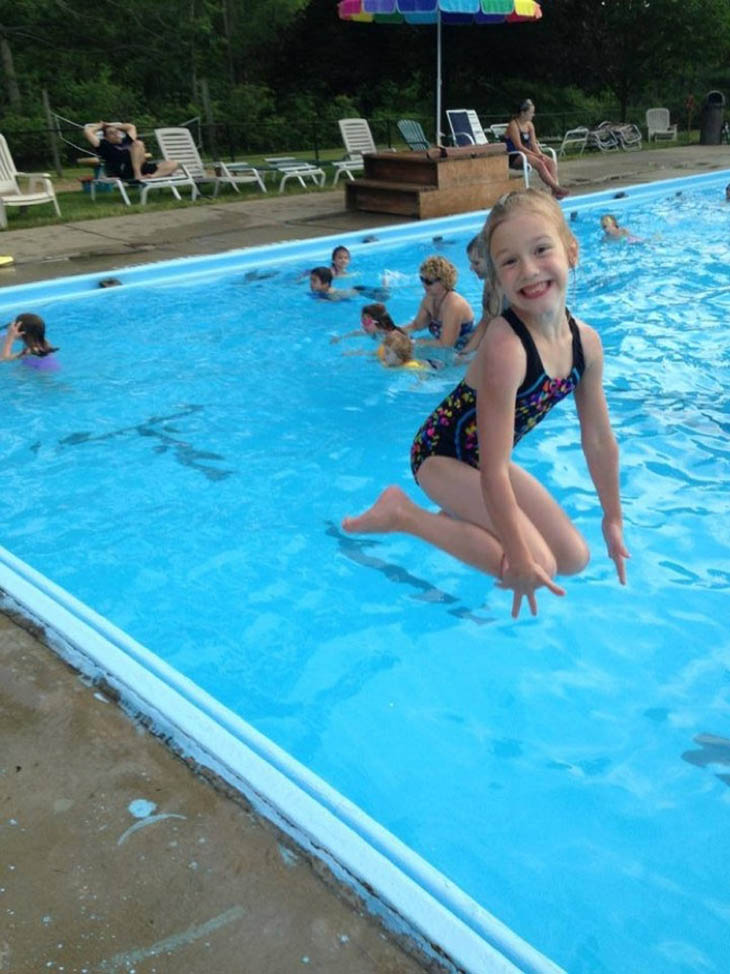 5. It obviously becomes confusing to give the son a second look, if the father is bald.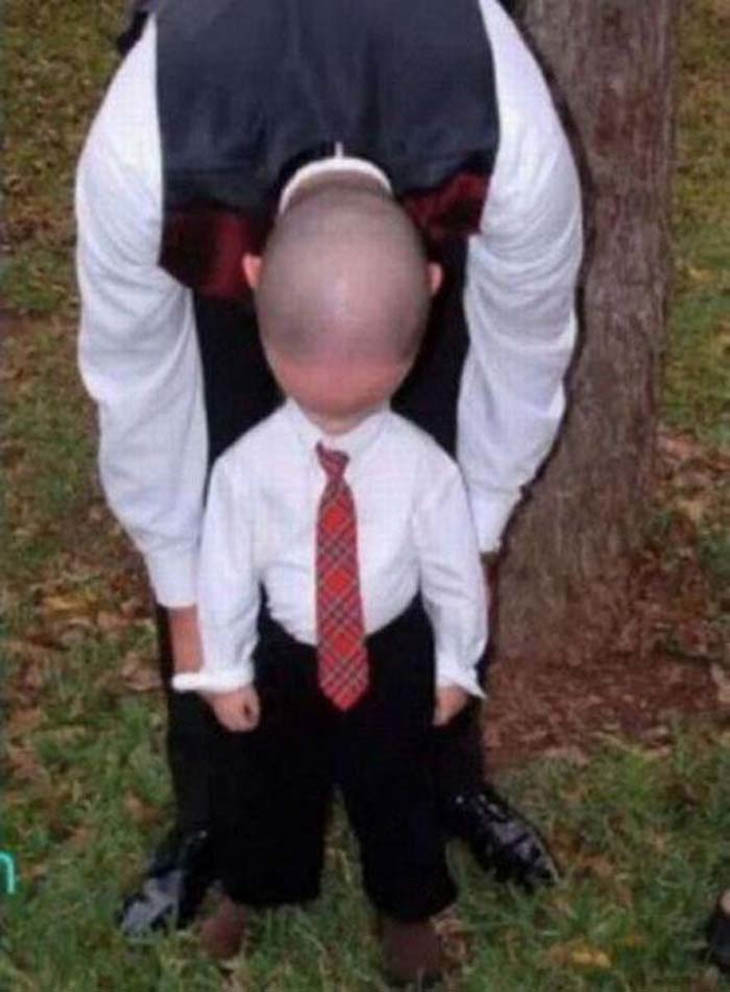 6. Who has got on whose clothes?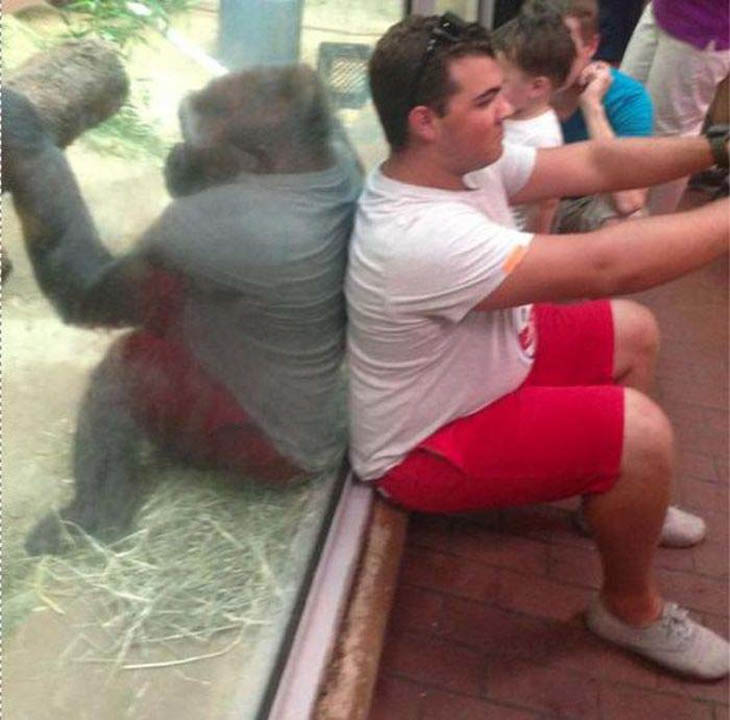 7. A horse may be hungry, but it will never eat another horse. Are you sure?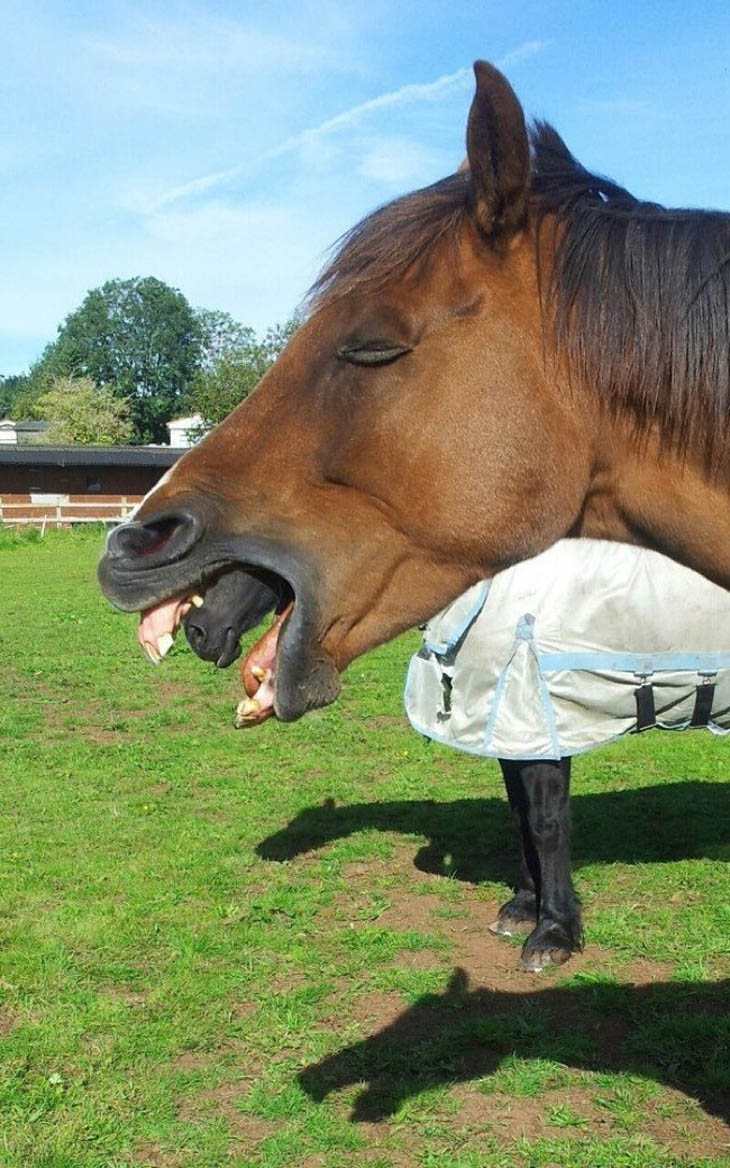 8. Too many legs compel you to throw it around.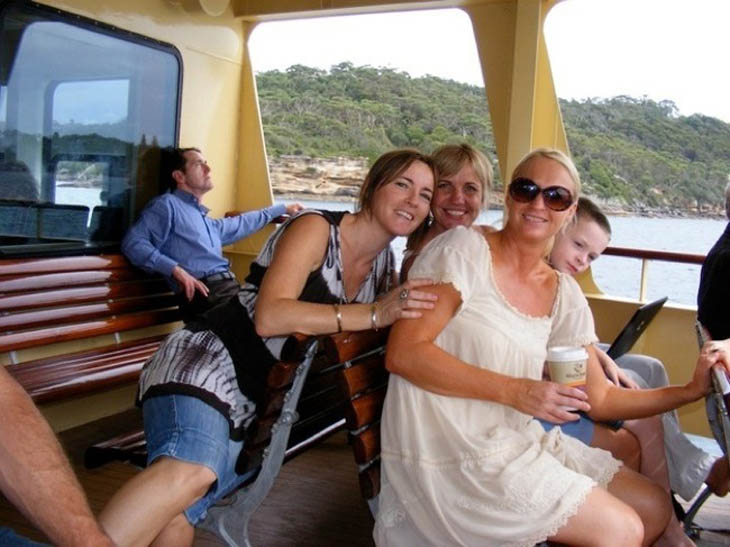 Read More: Funny Pictures Of Babies Who Look More Like Oldie
9. Dogs Day Afternoon.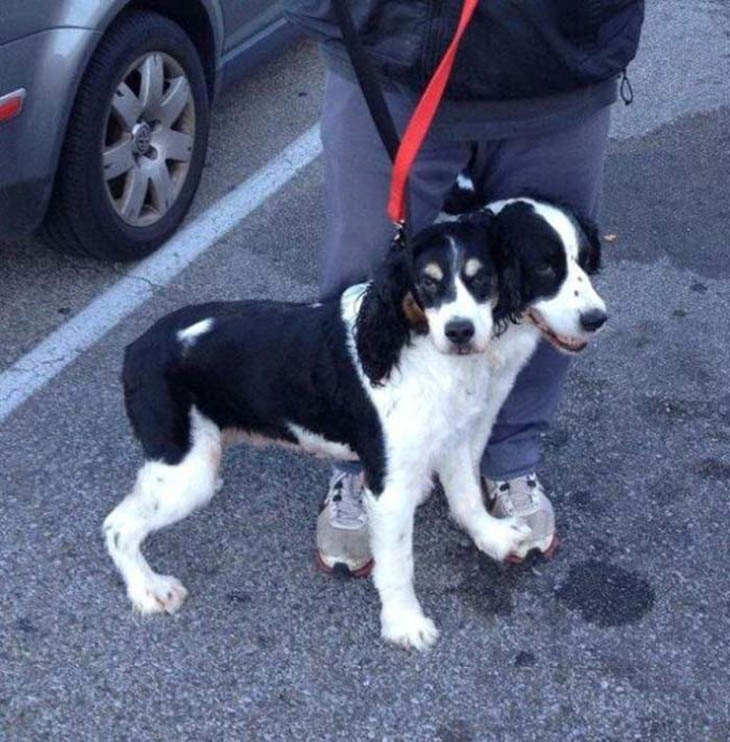 10.  A cat should never be underestimated. It can eat anything when hungry.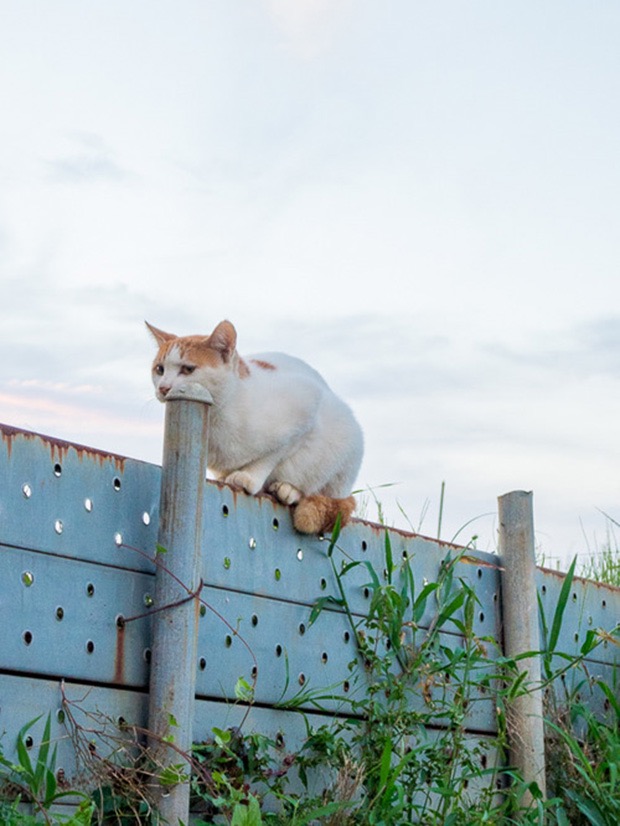 11. In spite of a second look, it's very confusing to know what's that, mouth of a dog or a towel?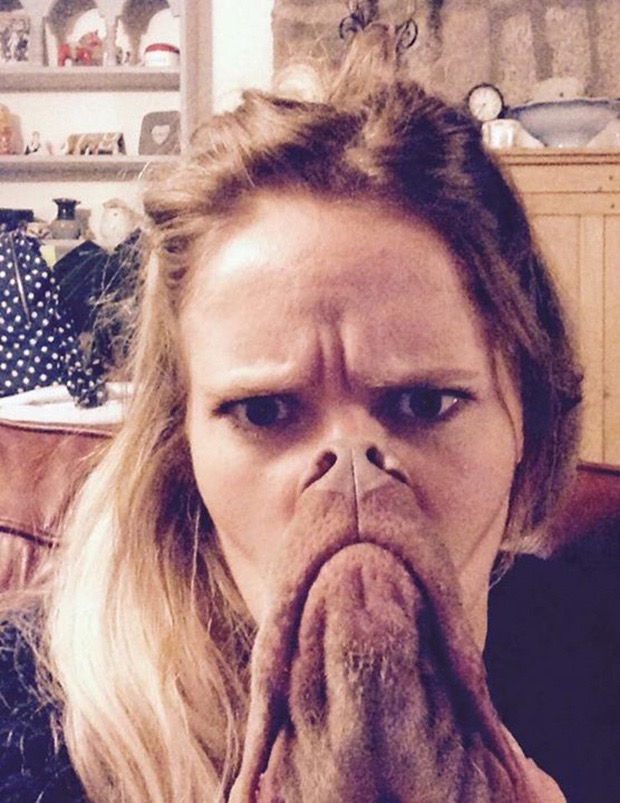 12. Are those water fountains or wedding dresses being distributed.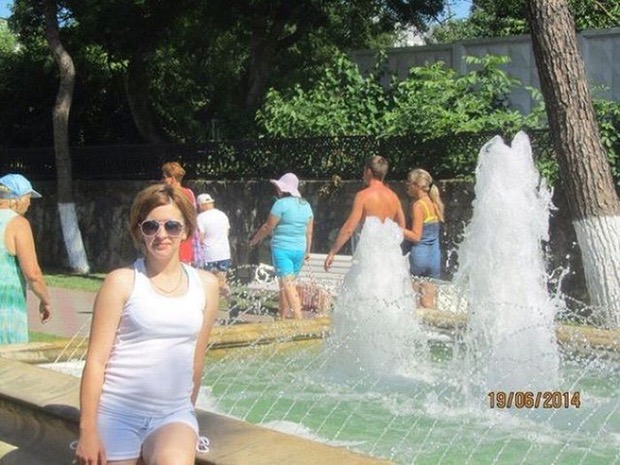 13. The shadow of the boat next to it seems like the boat is about to take off to space.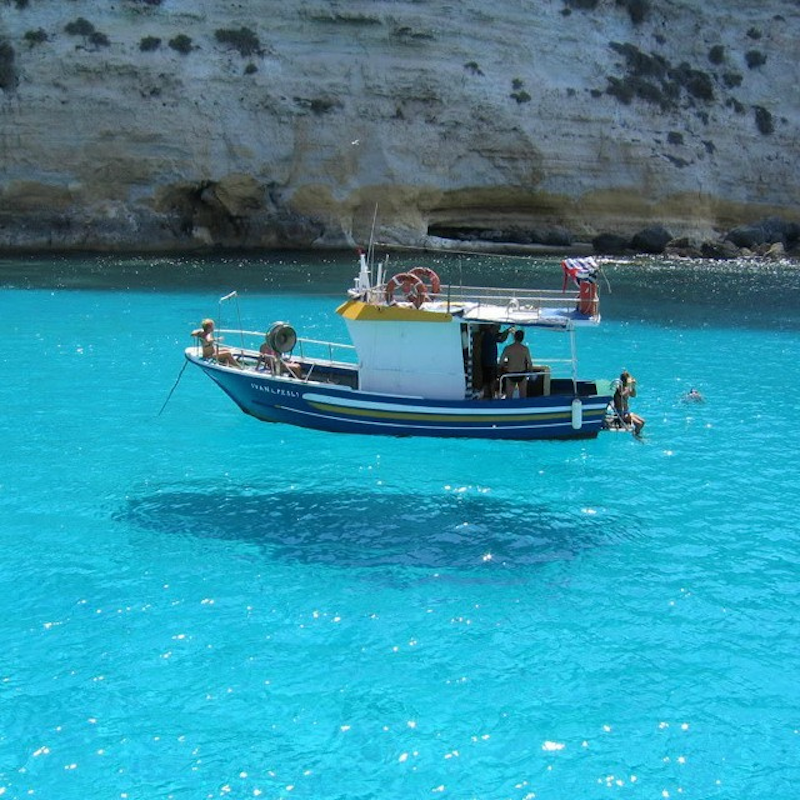 14. A second look and you will realize that the animal is being attacked by a huge bird.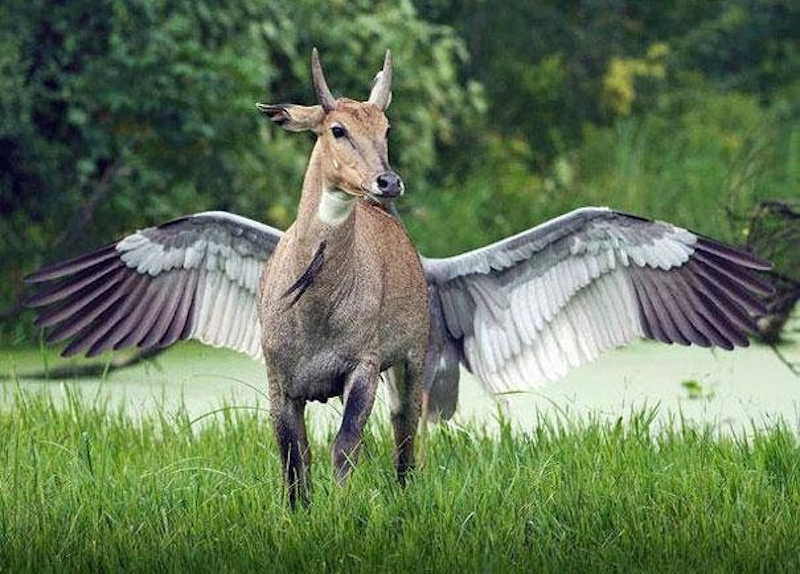 15. This time it is the woman in pink who have their eyes on men in red.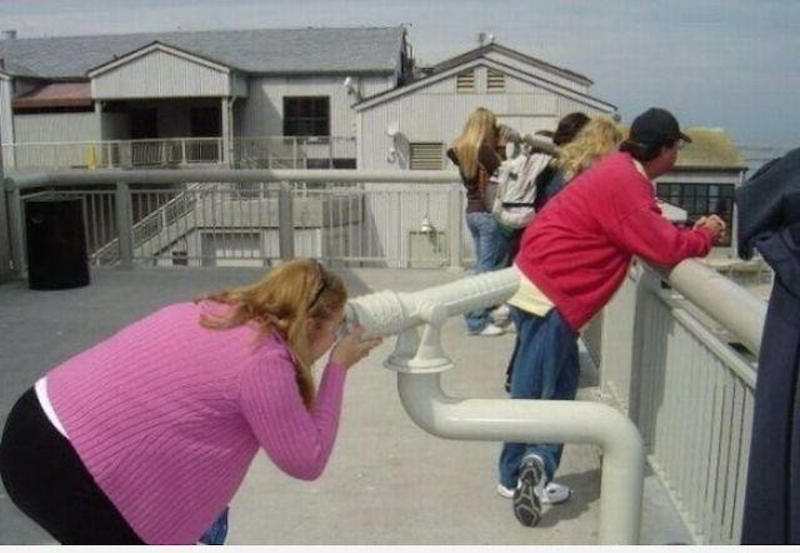 16. When things turn very confusing. many hands come forward to help.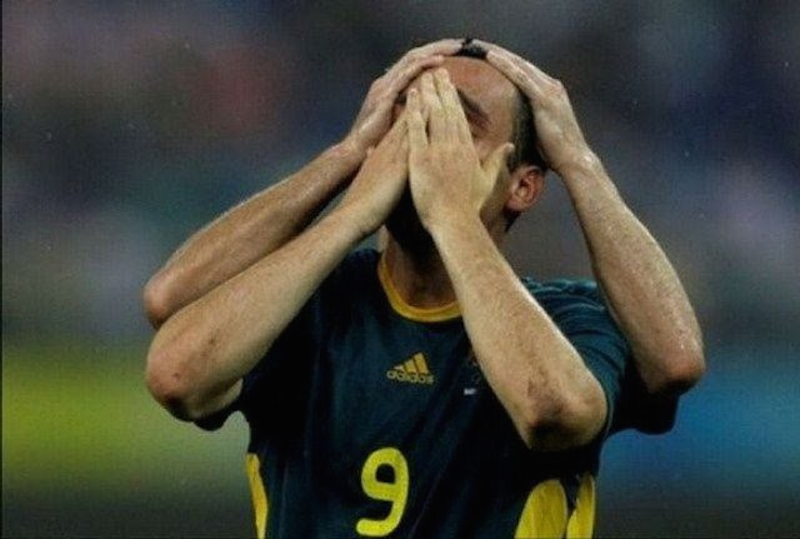 17. This antler needs a second look to make sure whether it's a tree behind or not.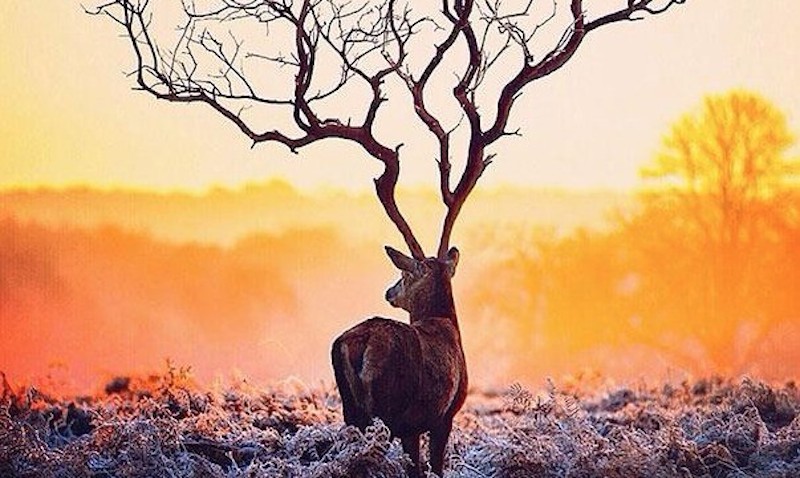 18. King Kong ruled once, now it's time for King Ant.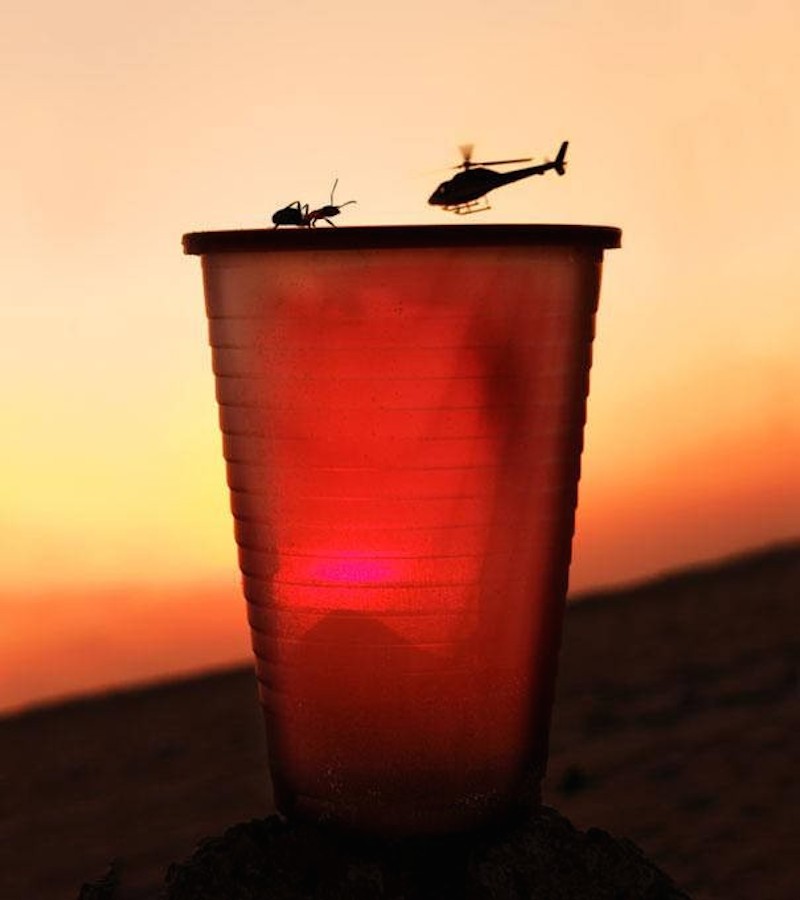 19. Oh Boy! Do not look up, look down, where the confusion is.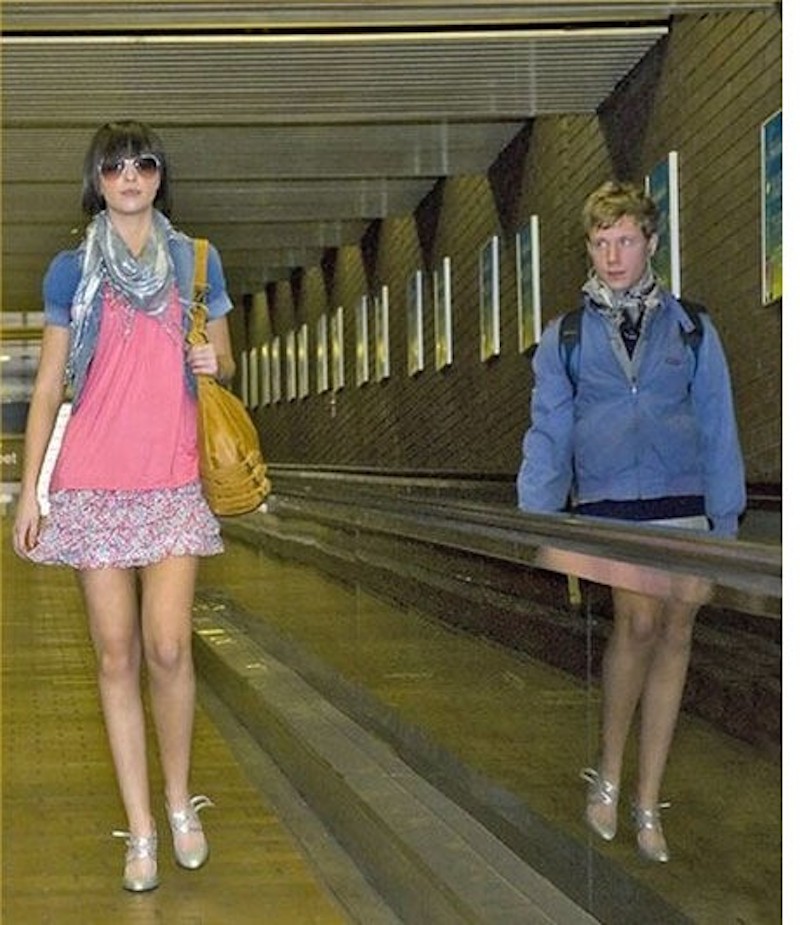 20. City of skyscrapers or a cemetery? Take a second look.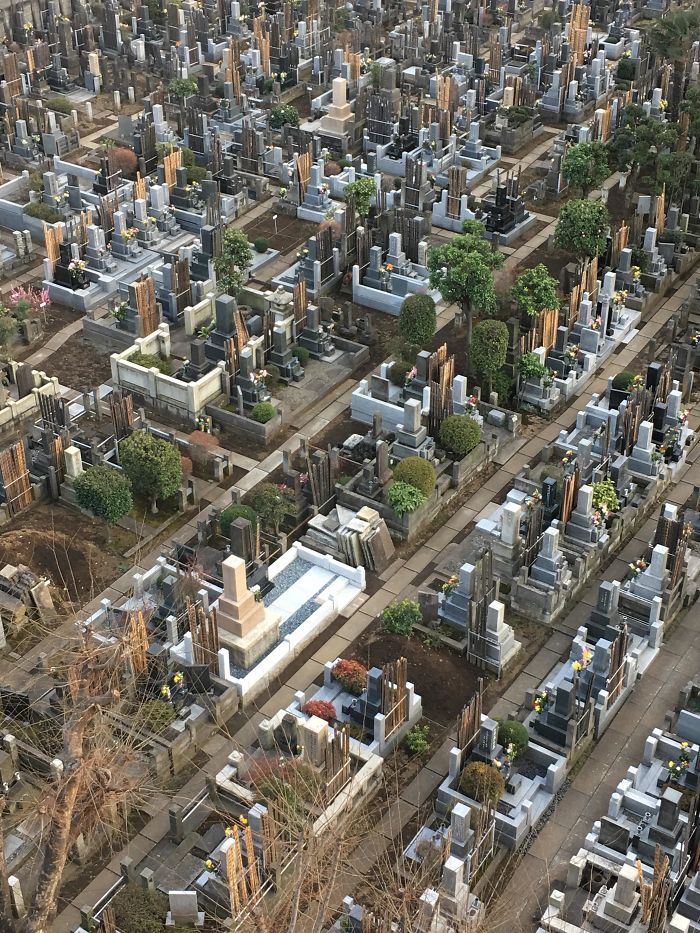 21. A huge rocking ship or is it just a rocky mountain?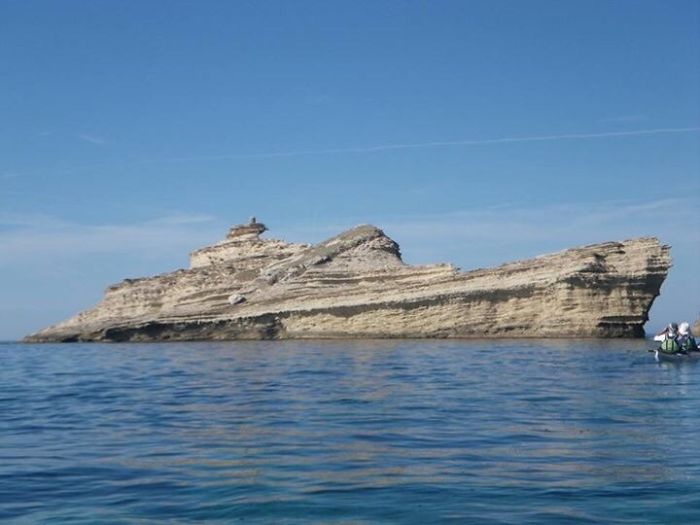 22. Do you think that's concrete? Take a second look. It's Delhi from the satellite.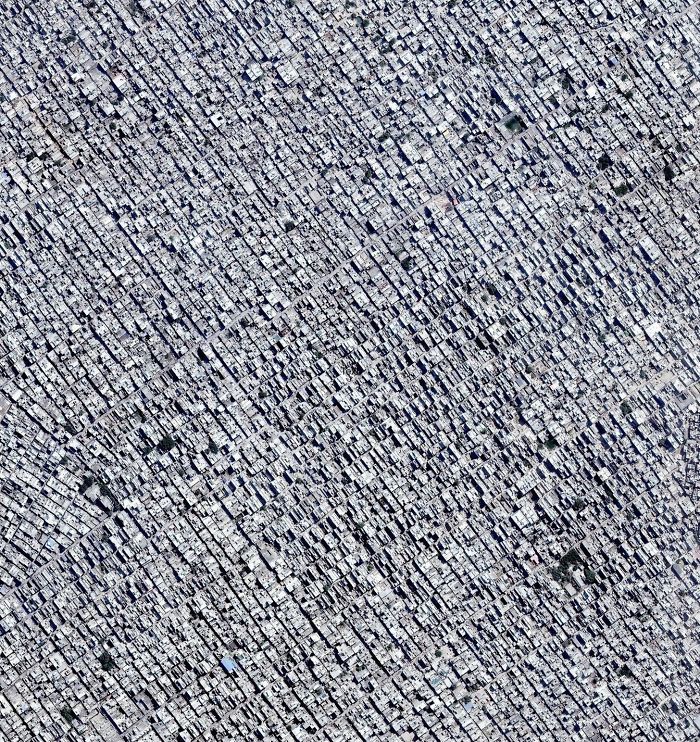 23. A second look will make you realize it's not a Godzilla, but a lizard on the windshield.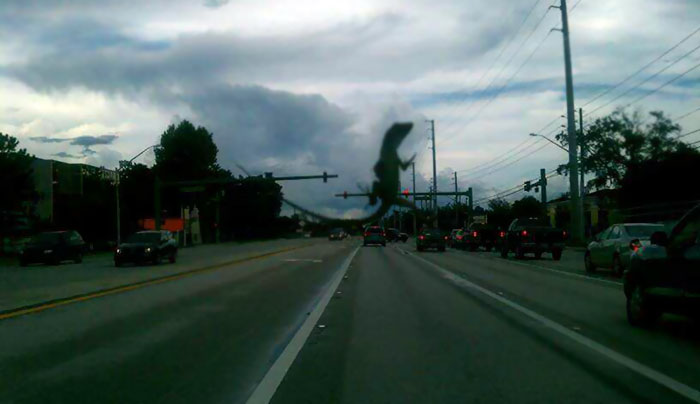 24. Is that a car selling pies or is it a reflection of the coffee shop pies?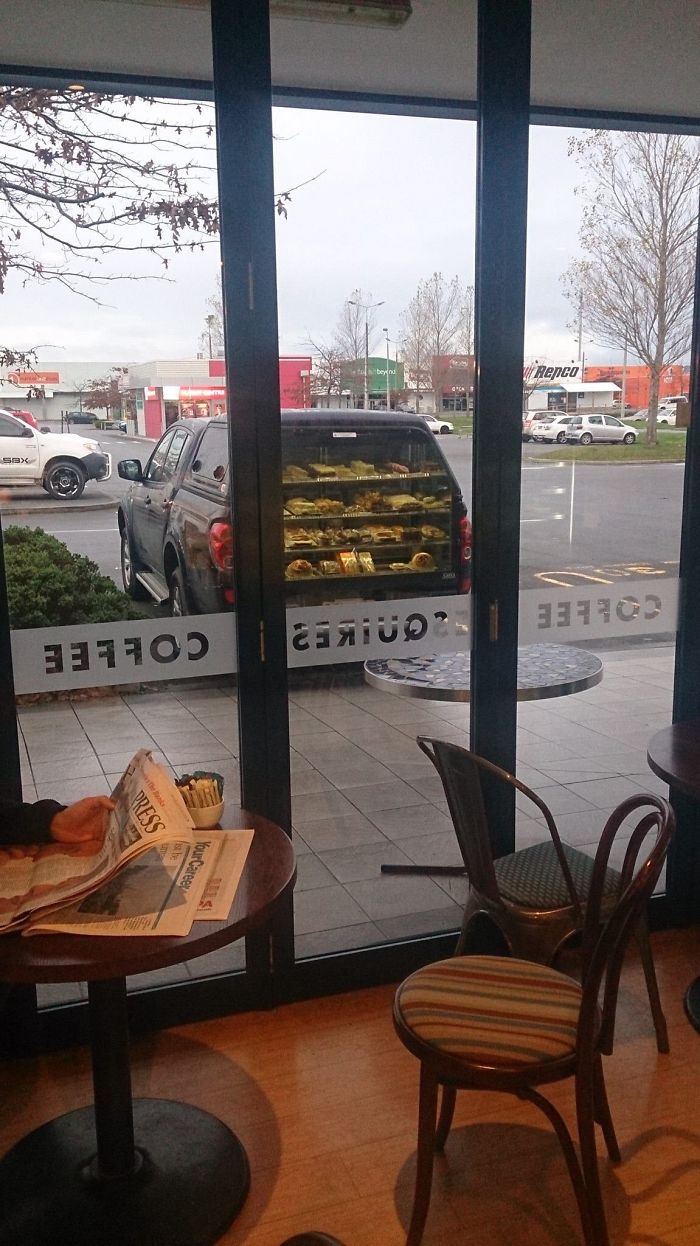 25. Is it water falling from the sky or is that a long sea wave?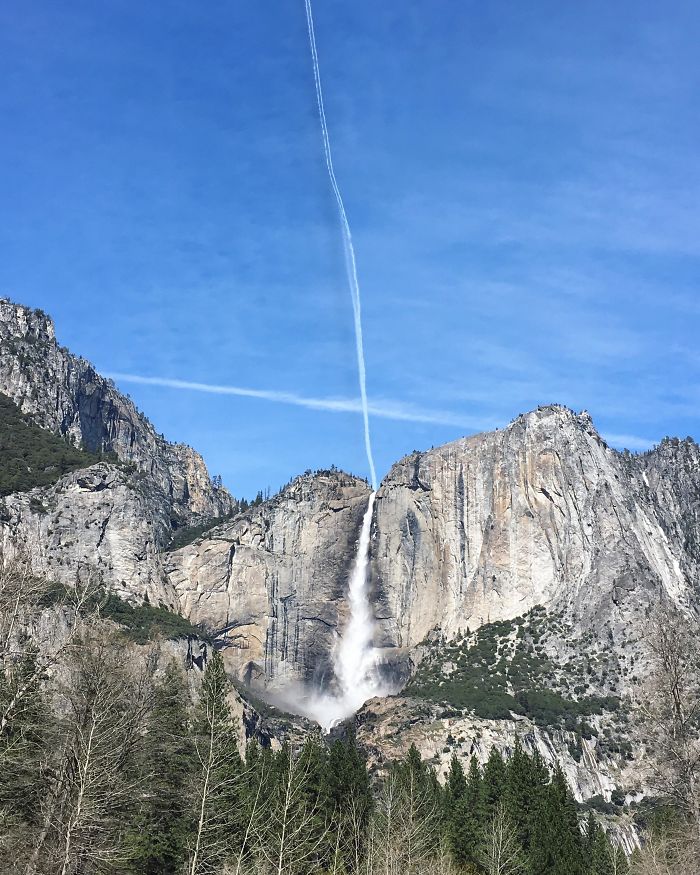 26. Not a national park or a beach, but a puddle shot.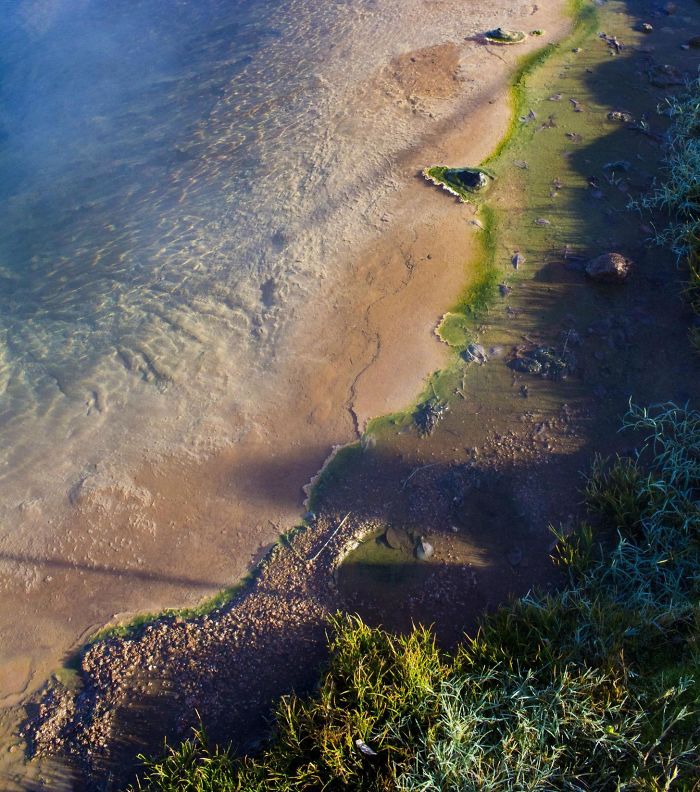 27. No1 Not Lego toys images nor it's some boxes, but real houses built for the poor in Mexico.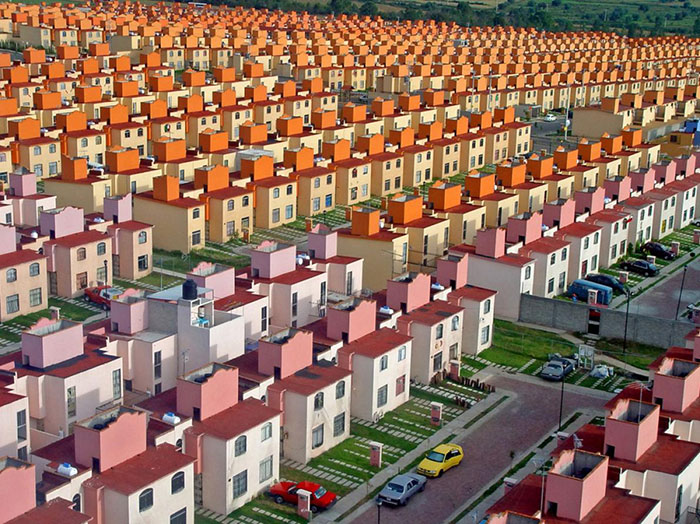 28. Don't even think of eating that grilled sandwich because it's not. It's a rock.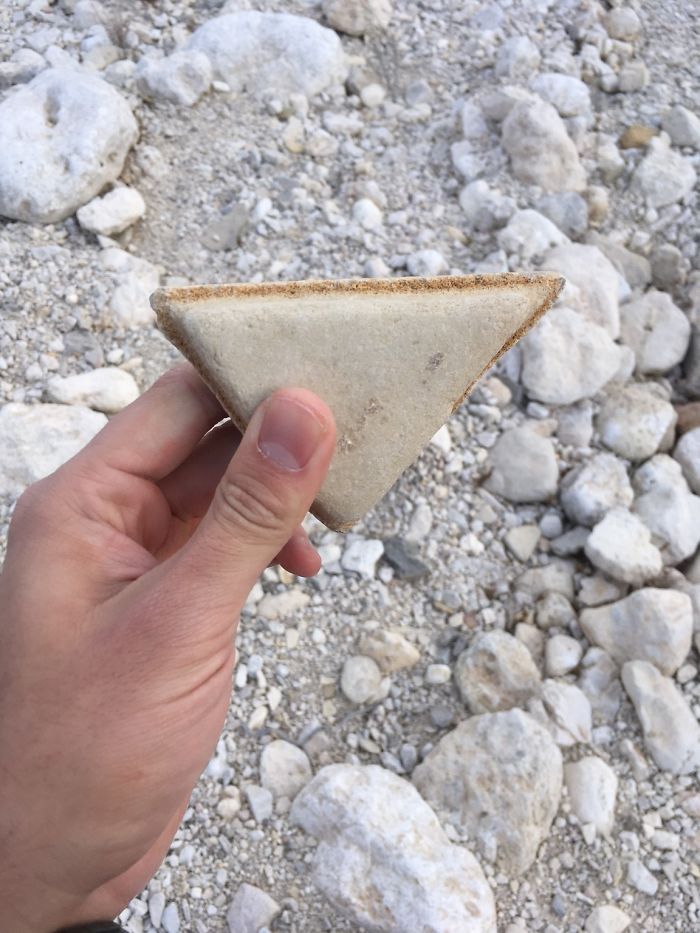 29. These giant pineapple images will compel you to look closer.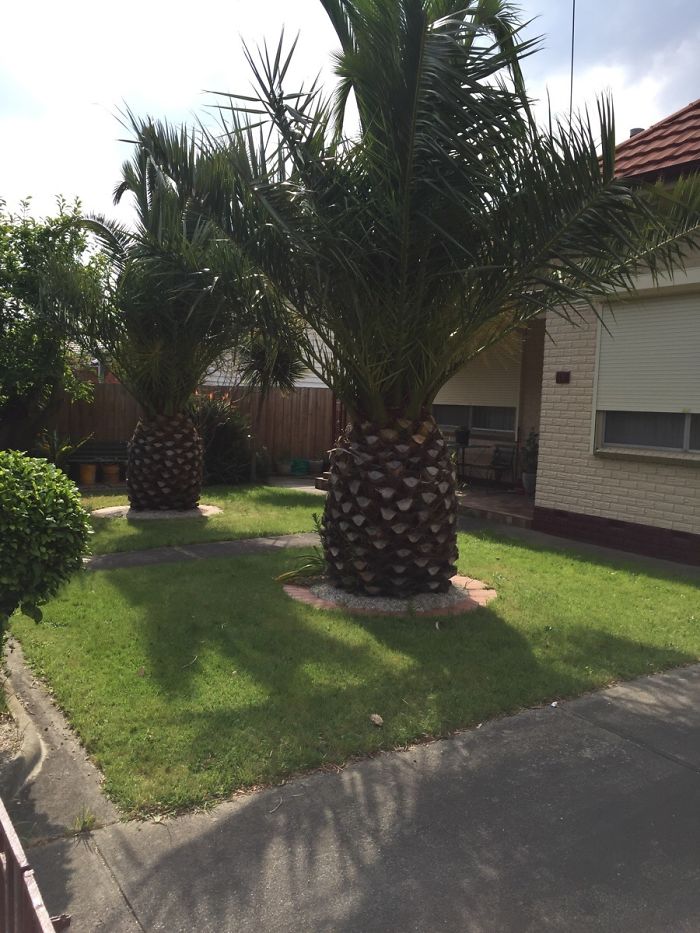 30. Do not even think of eating this steak because that's sandpaper.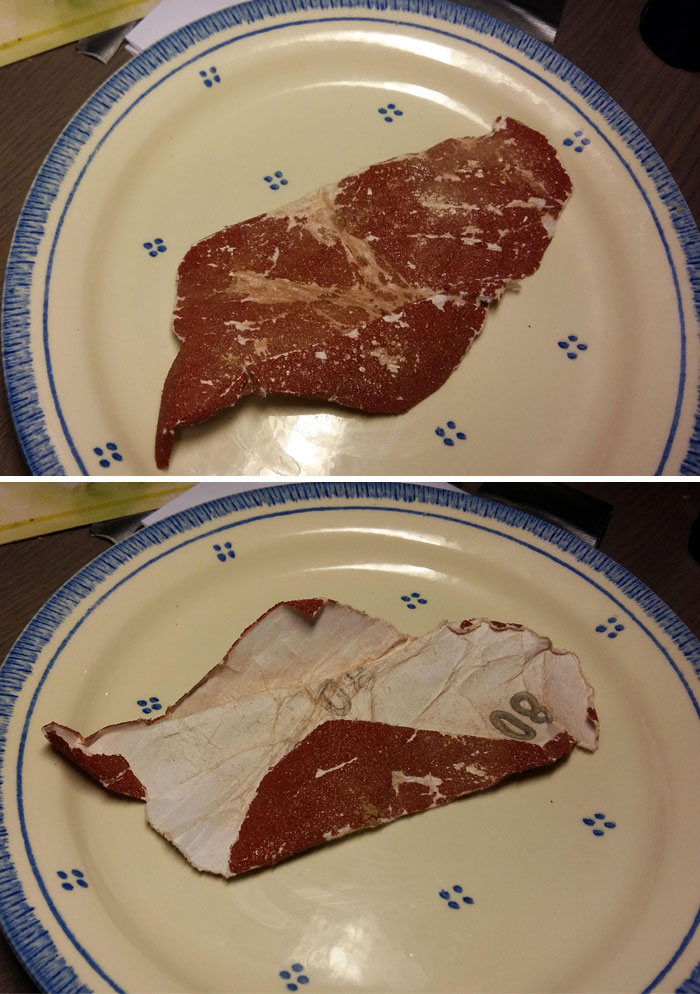 31. Isn't this water logging confusing? Seems like images straight from the movie Inception.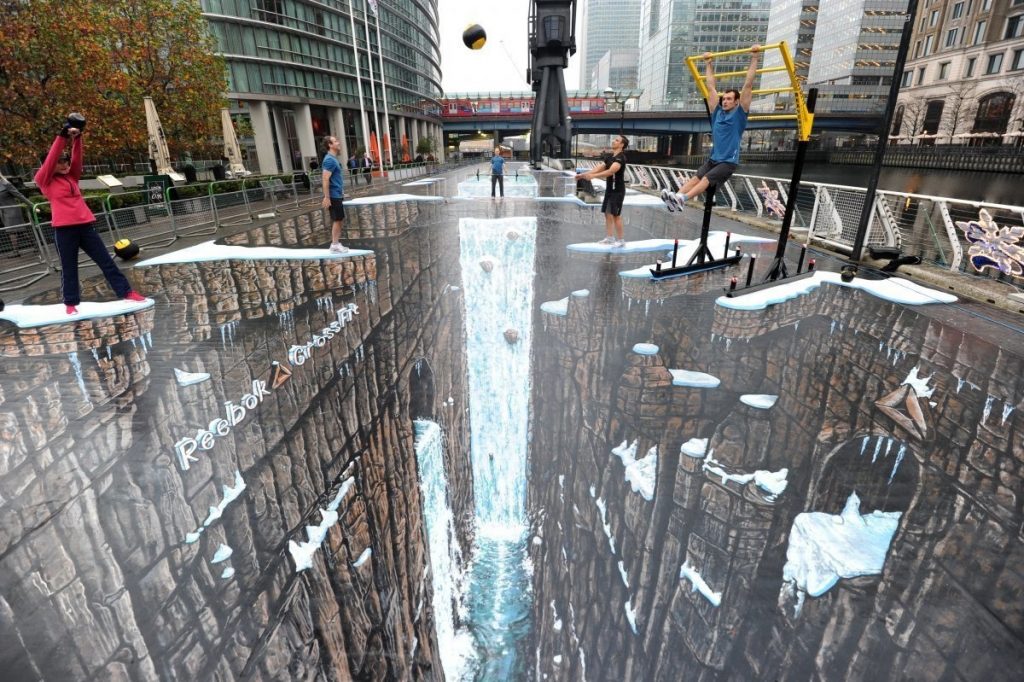 32. A partner with such beautiful hair always come in handy.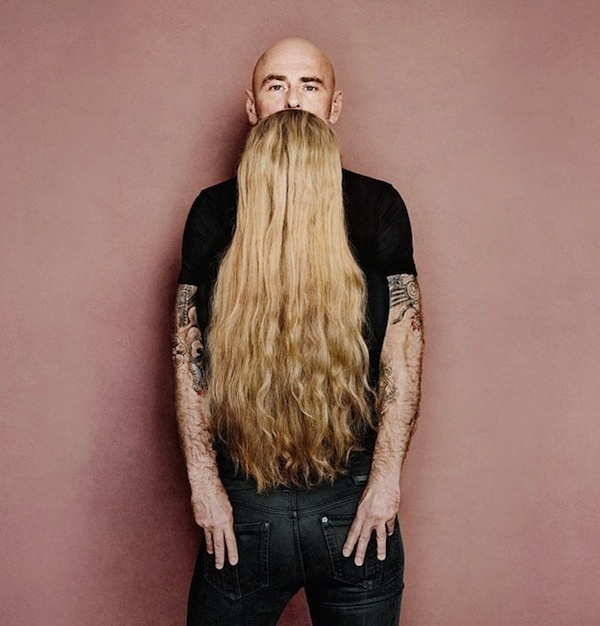 33. Is he painting the sky or peeling the sky off? Images like these speak volumes.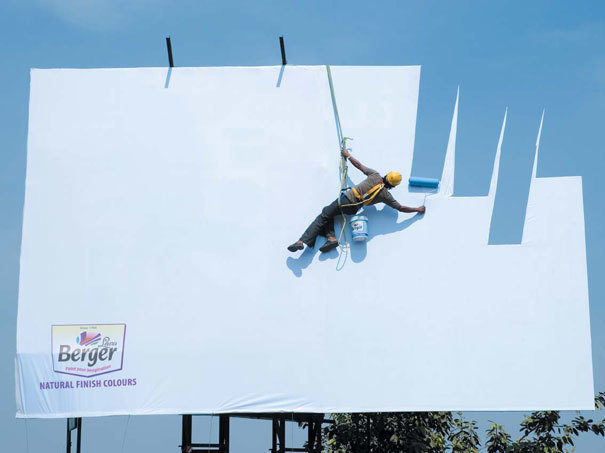 34. How lovely for these birds to fly to freedom from the bottle.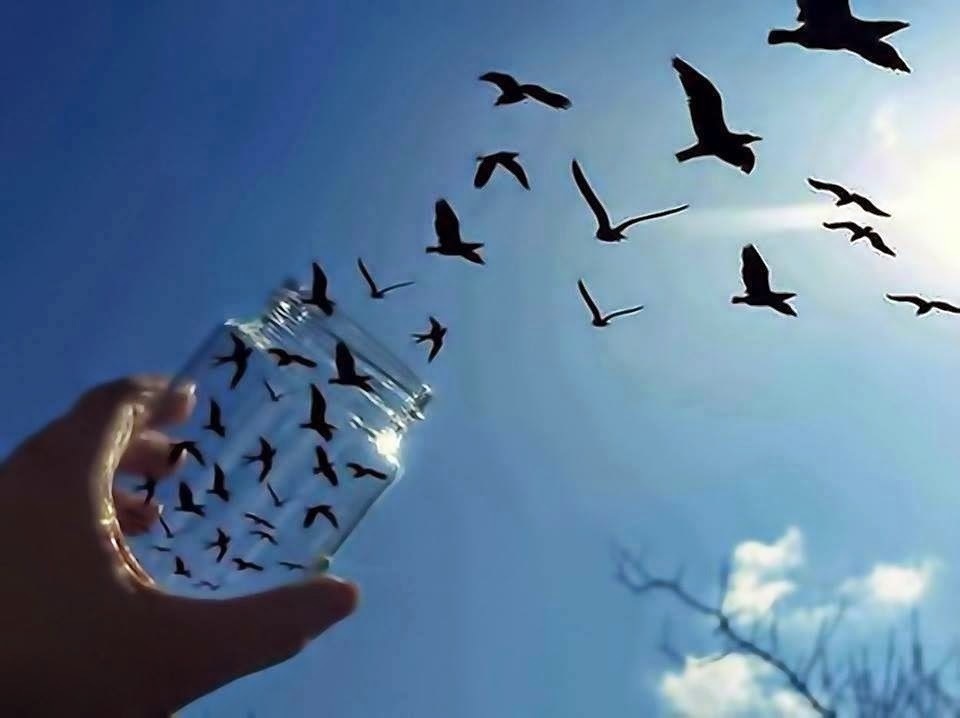 35. When you deal with too many sausages, you tend to turn into a sausage.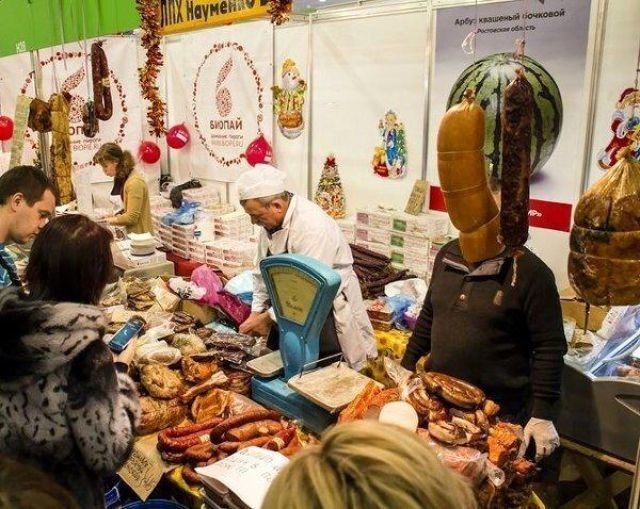 36. I wish this is how 9/11 should have been, just land on the twin tower and do not crash.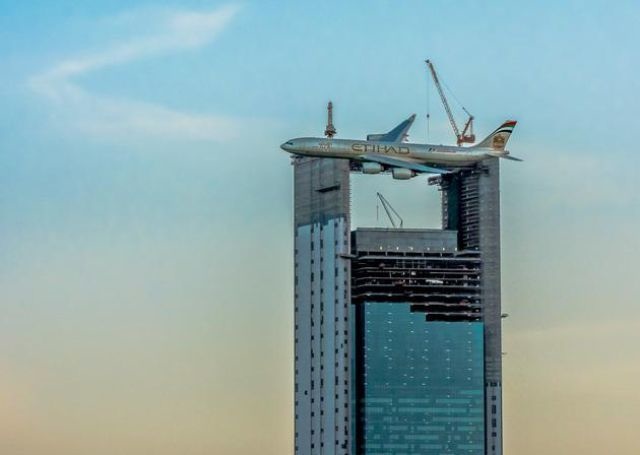 37. I am the Dancing Queen.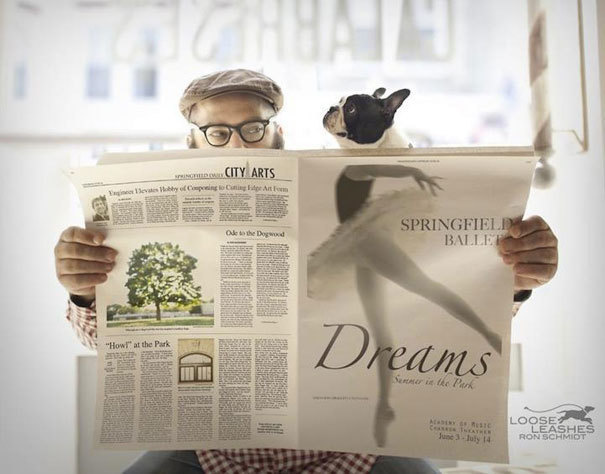 38. This butterfly brings the skull alive. Such images reveal a lot.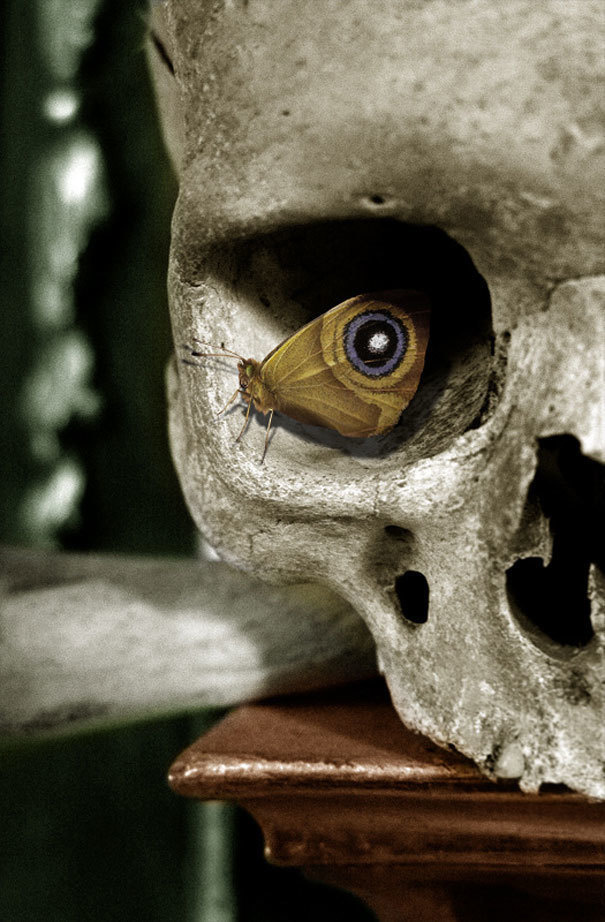 39. Everyone wishes if this could be done so easily with people you don't like.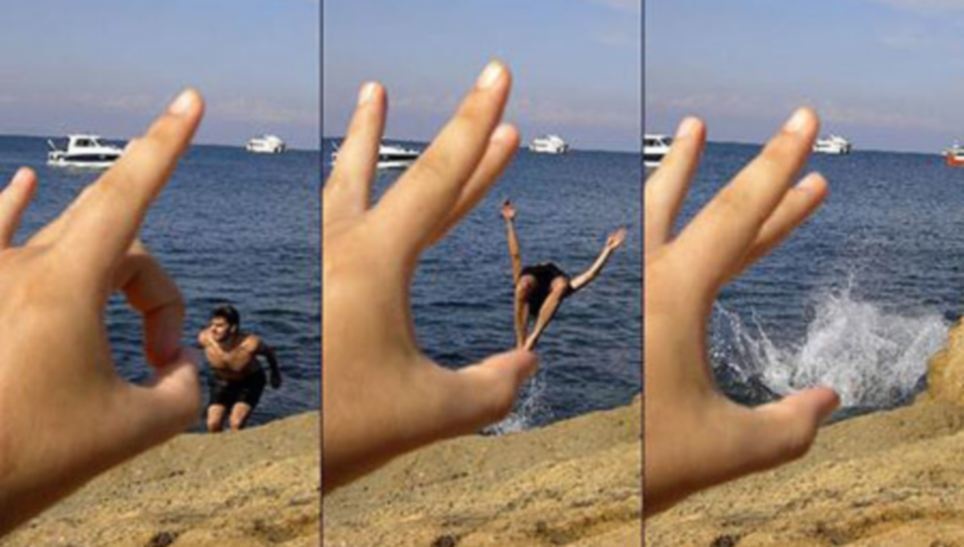 40. Let's blow those clouds through this trumpet.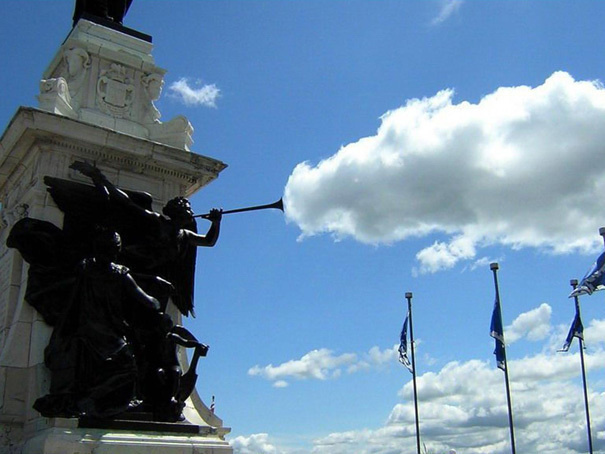 41. This is how you Log in for too long.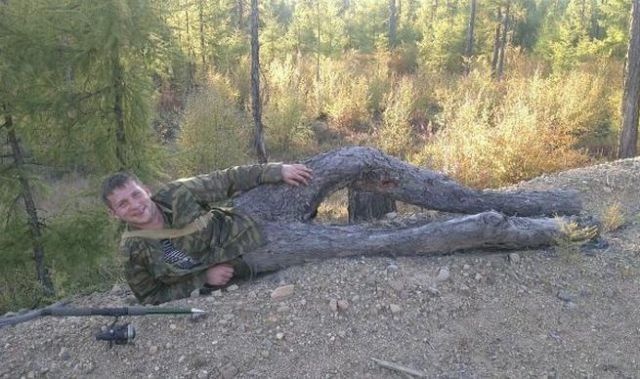 42. At times it is better you blend with nature, so things don't get confusing.
43. Everybody seems to be working their steps,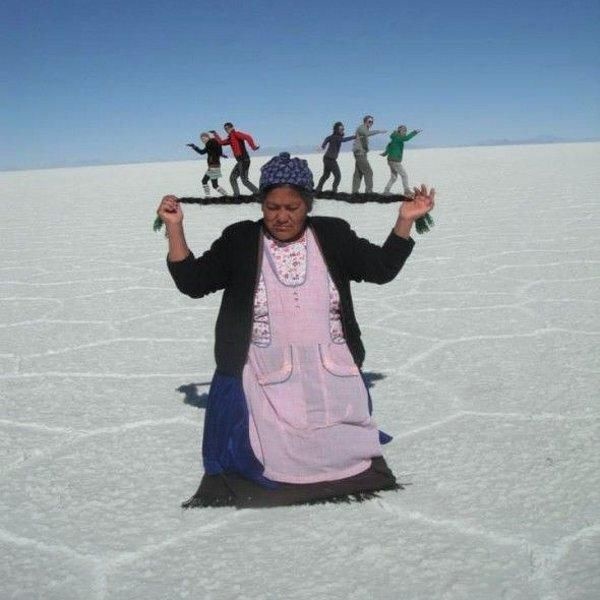 44. This dog needs no bath because it's a bathing towel.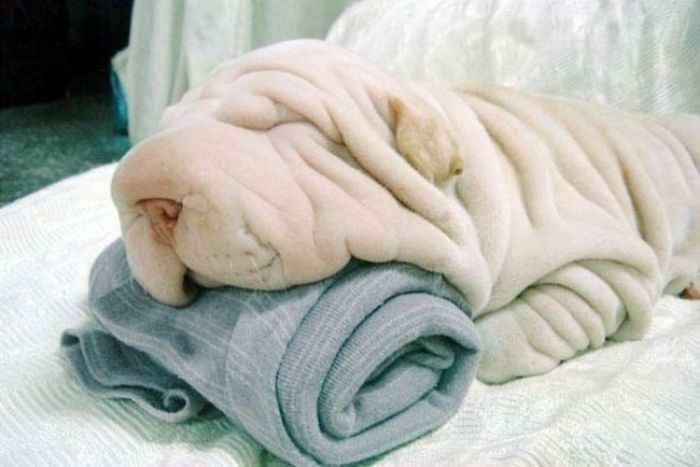 45. When you hang on for fun.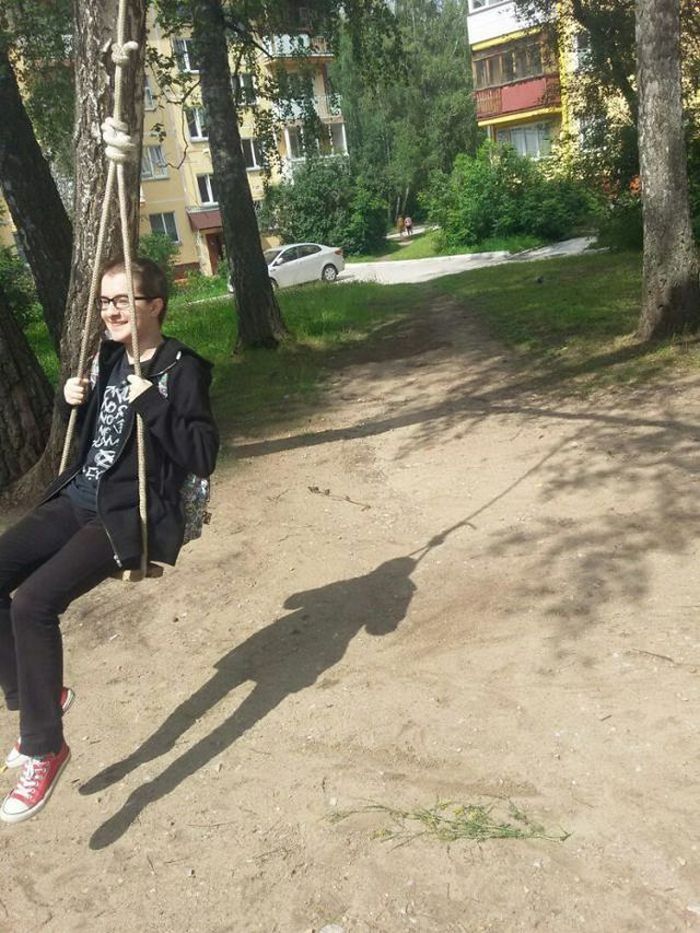 46. A rat is always the shadow of a cat.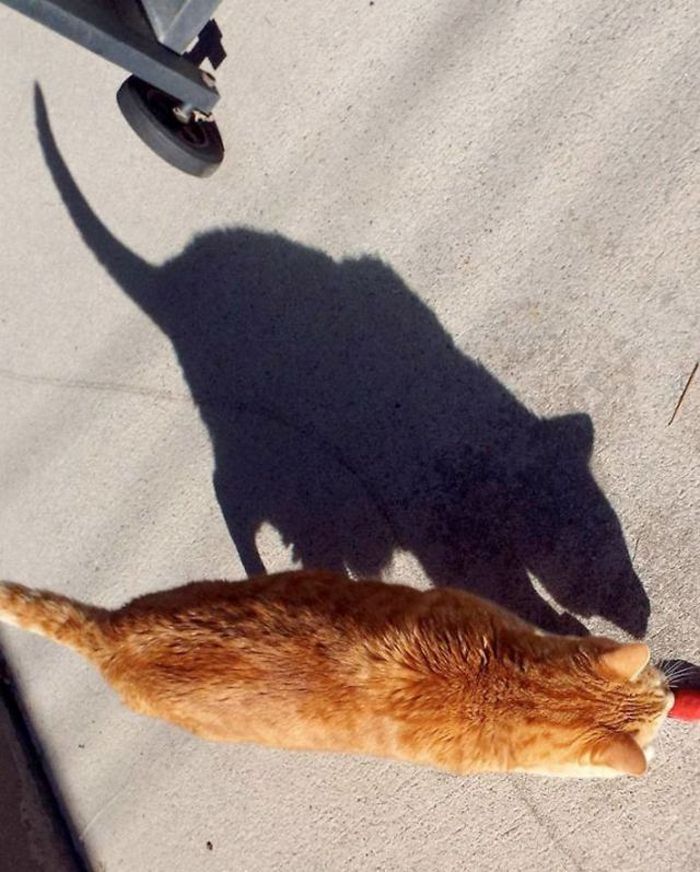 47. The very confusing spiral staircase, where to begin where to end.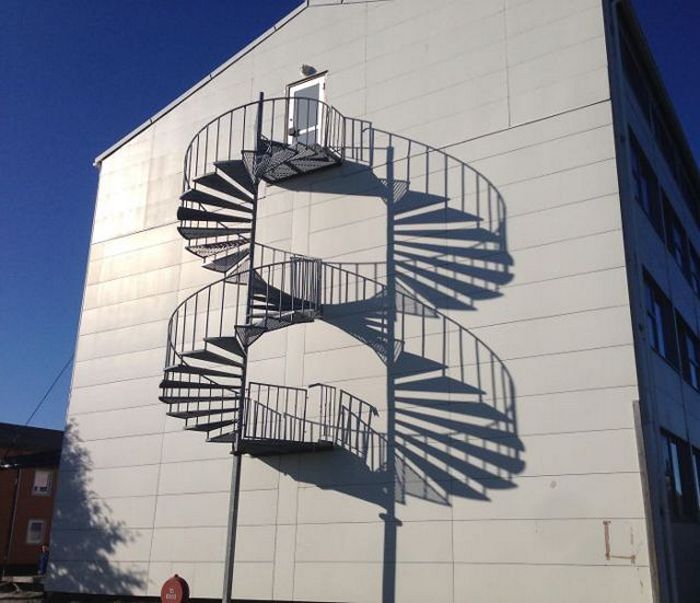 48. Such images prove one thing regarding women, that no men can overshadow them.