If you are already aware of who Tom Lenk is then a huge pat on your back! But for those who don't know who Tom Lenk is then let me inform you that he is the same person who is popularly known for his amazing skill of recreating the celebrities costumes by adding up his hilarious touch.
Read More:-Turns Out That The Genius 18-Year-Old Kid Who Said That He Could Get The Ocean Clean Itself Was Right
It hasn't been long since Tom caught the eye of people and is known in all social media platforms. But when you talk about his work you will know that he works extremely hard to make sure that recreating celebrities weird costume are heavily trolled and extremely hilarious.
42 years old Tom gained fame for his show called "Buffy The Vampire Slayer". And he has never let us down when it comes to making fun of celebrities bizarre costumes.
1.Tom As Jennifer Lopez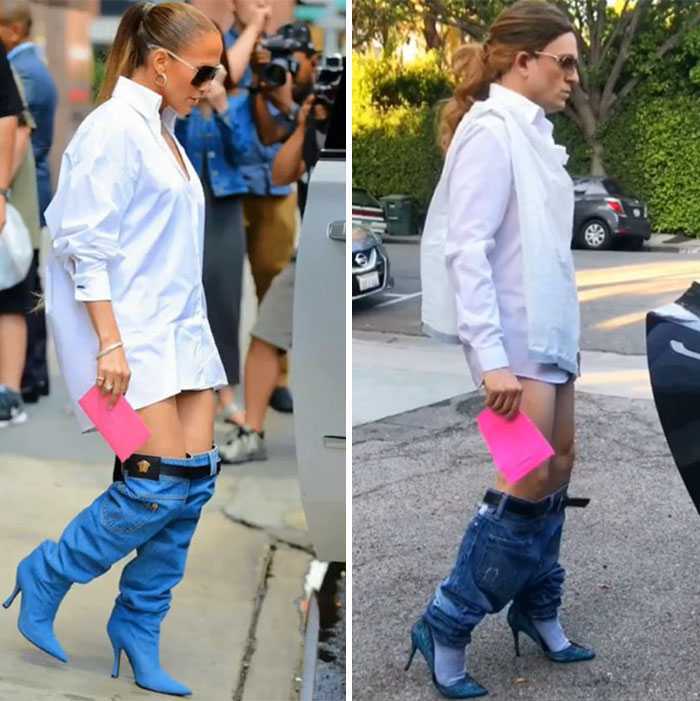 2.Tom As Britney Spears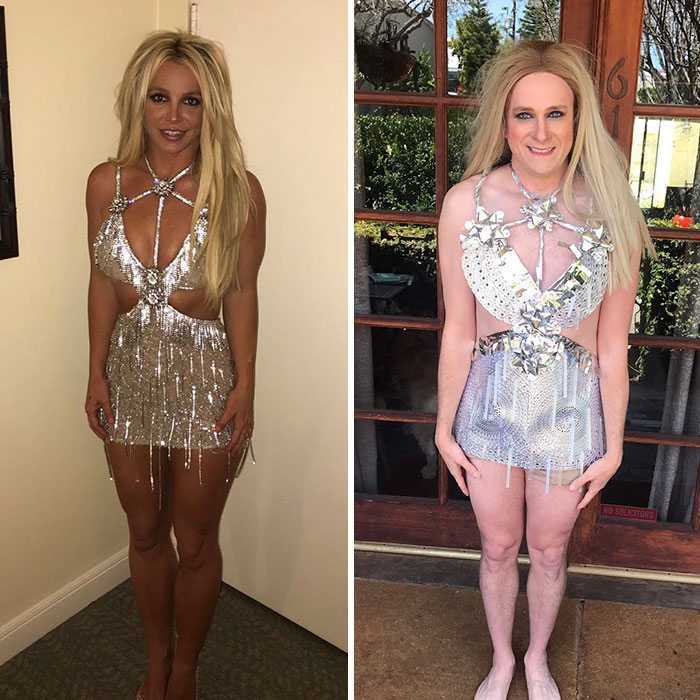 3.Tom As Lana Del Rey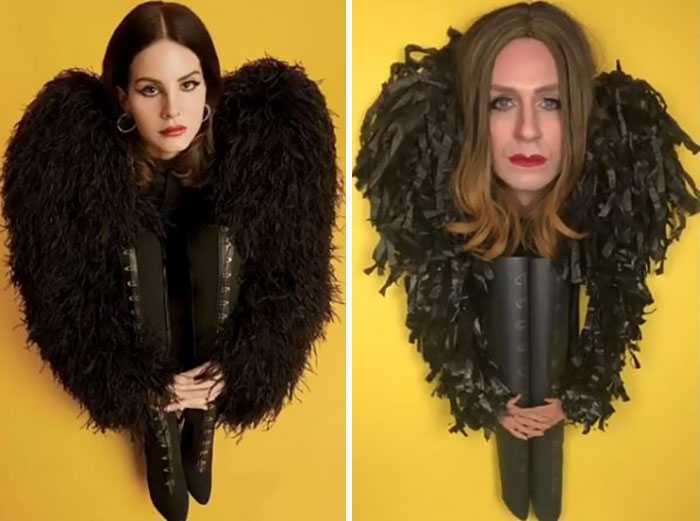 4.Tom As Ezra Miller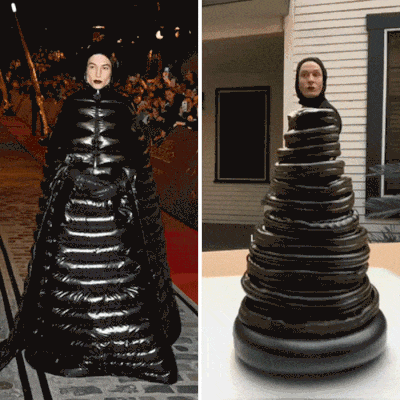 5.Tom As Armie Hammer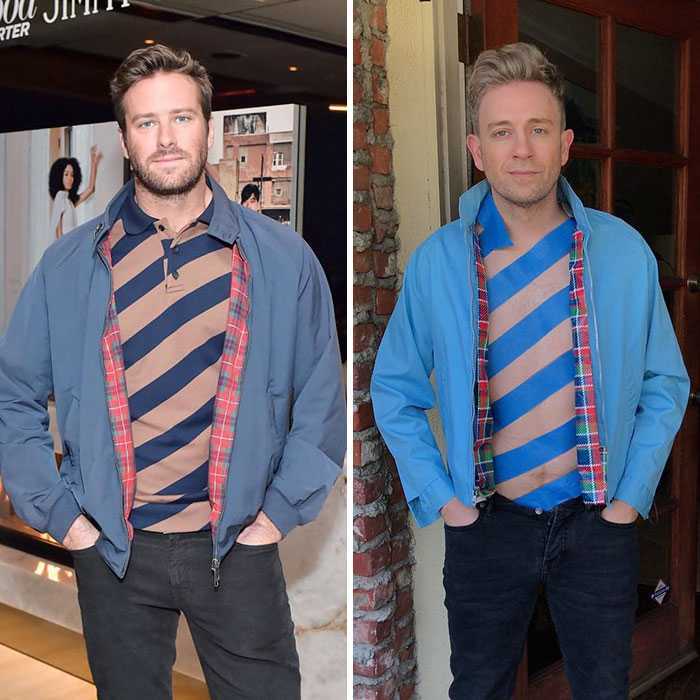 6.Tom As Sarah Jessica Parker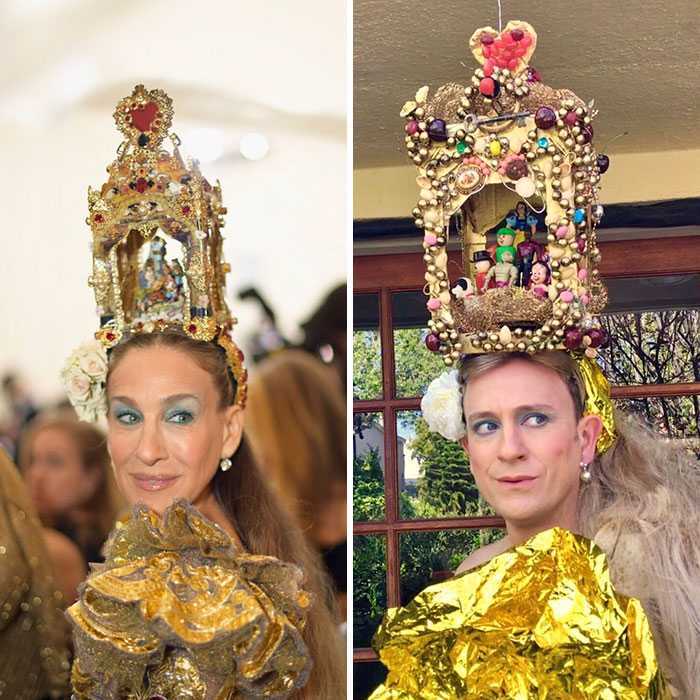 7.Tom as Elle Fanning in Miumiu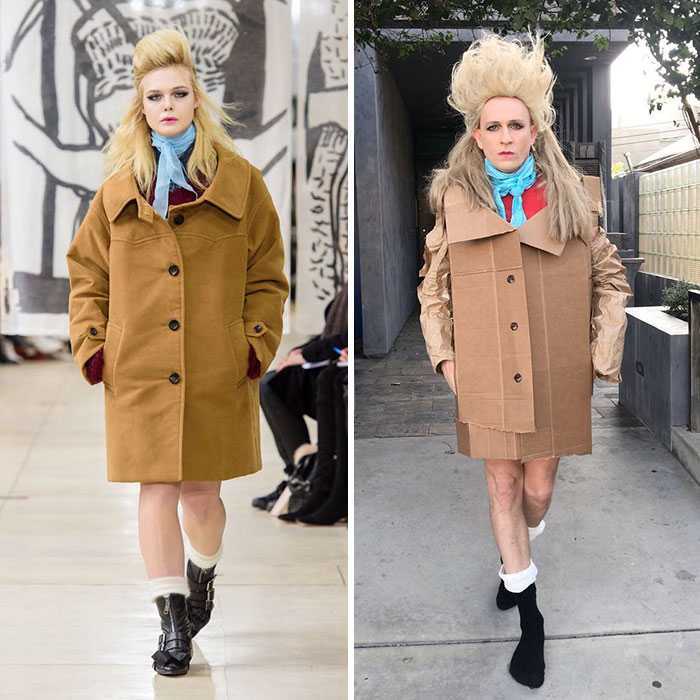 8.Tom as Jennifer Aniston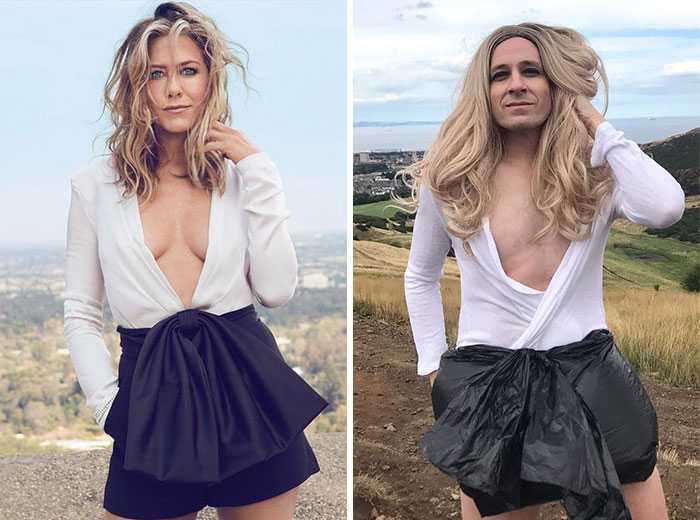 9.Tom as Jared Leto
10.Tom as Nicole Kidman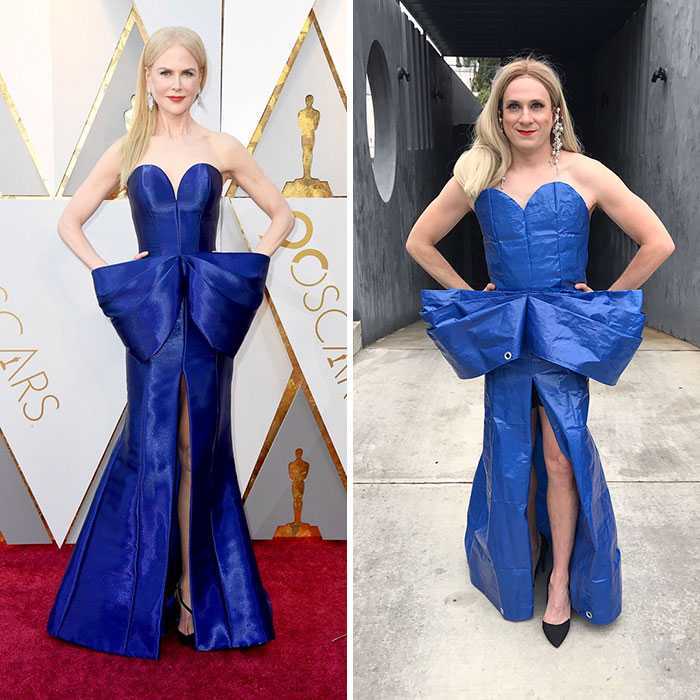 11. Tom As Emma Roberts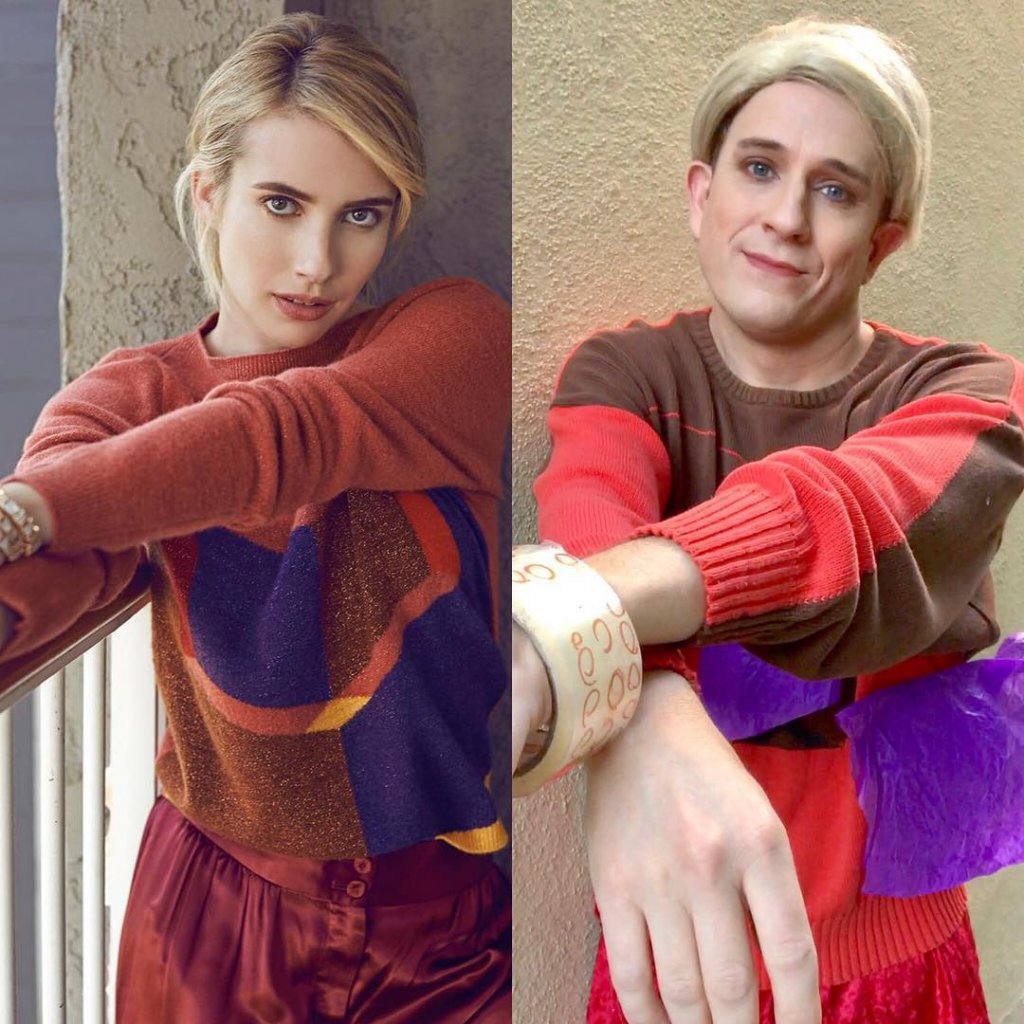 12. Tom As Allison Janney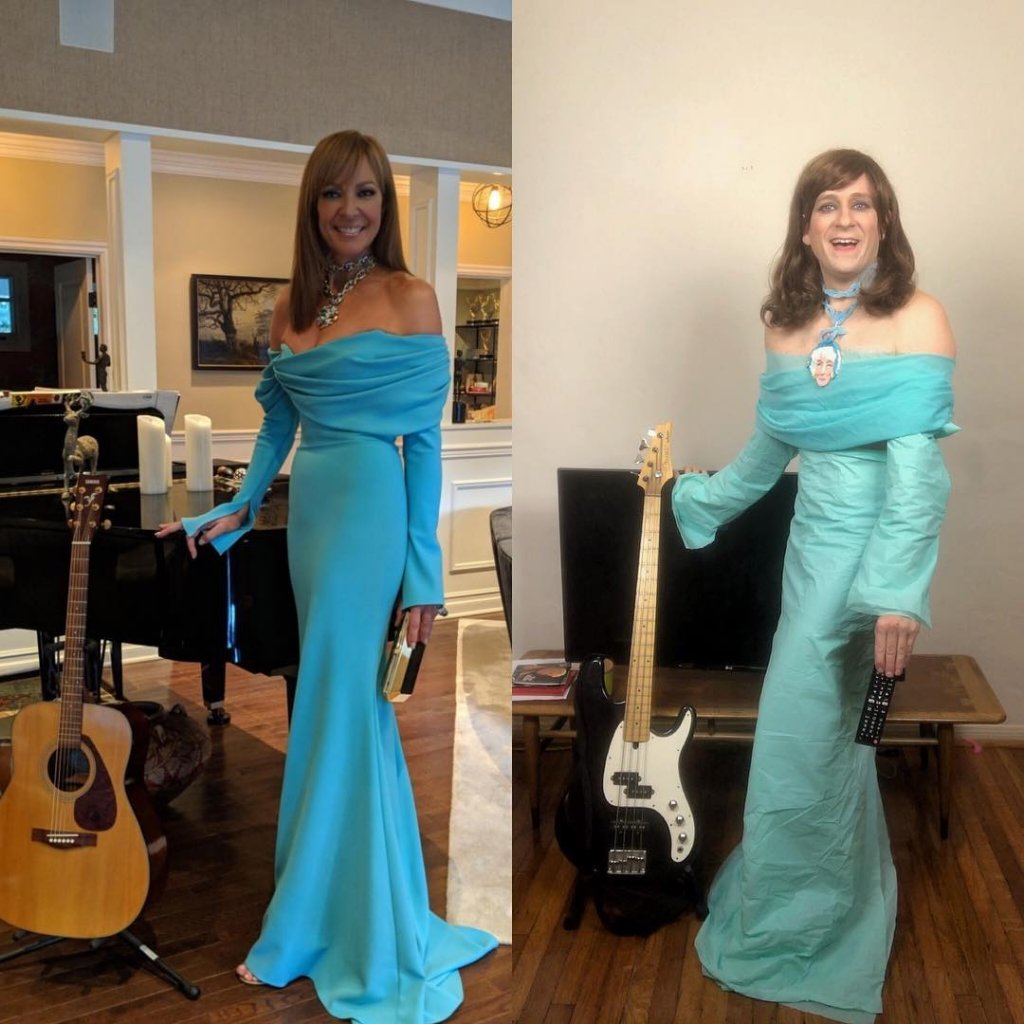 13. Tom Lenk As Sandra Bullock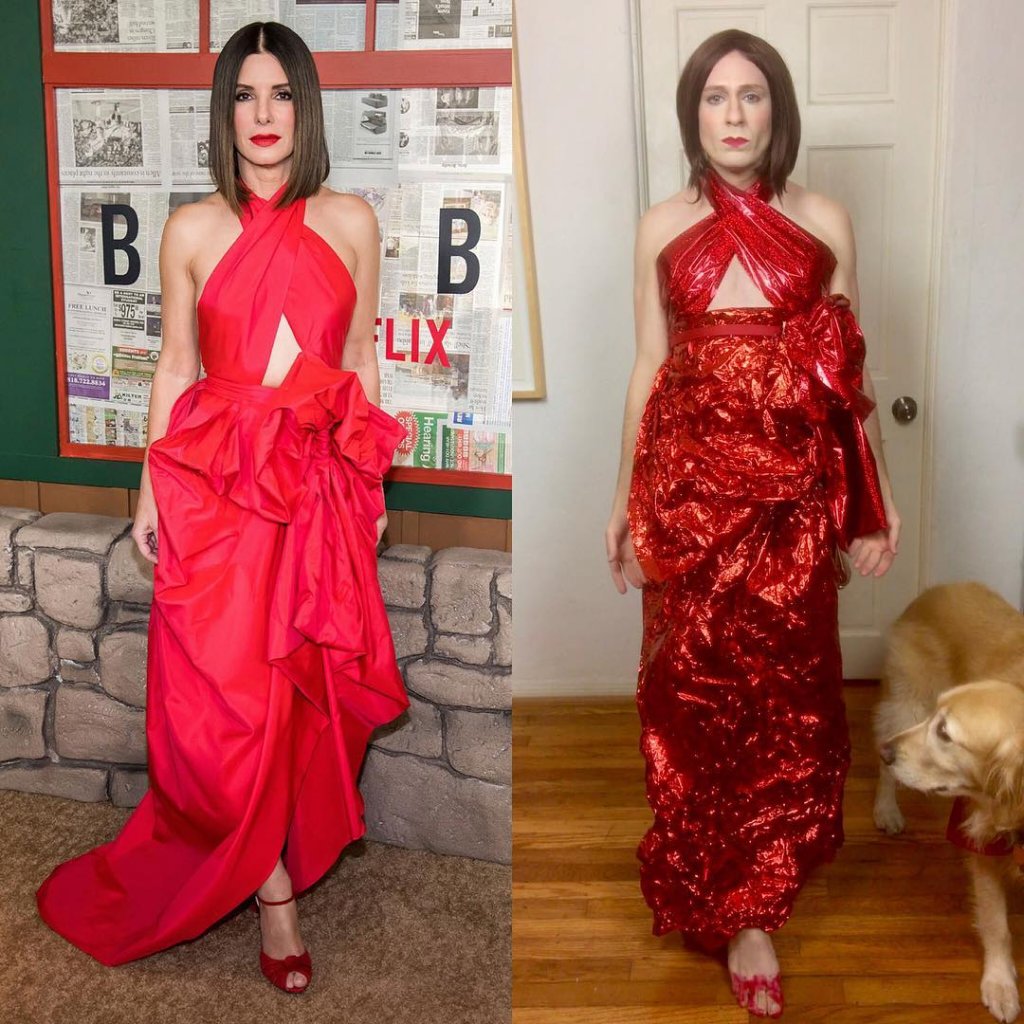 14. Tom As Tilda Swinton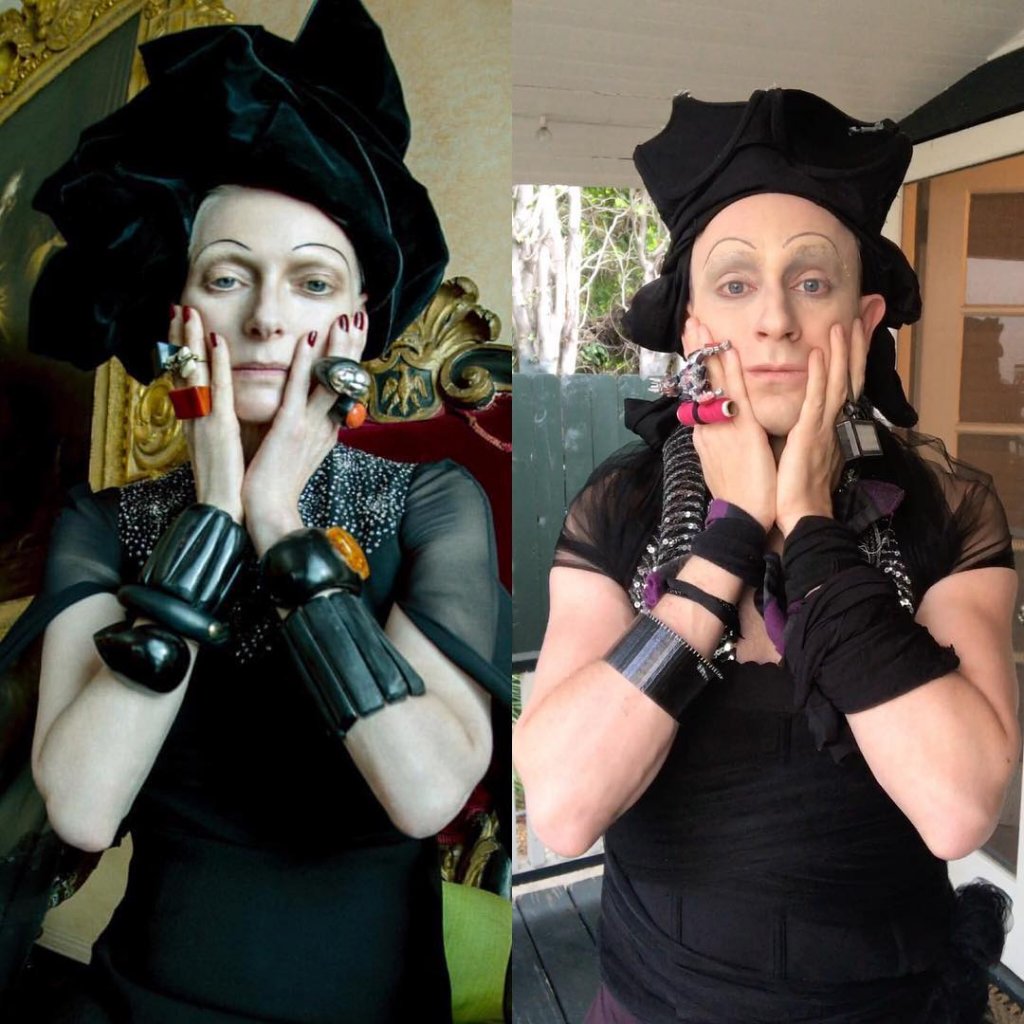 15. Tom As Cristina Ehrlich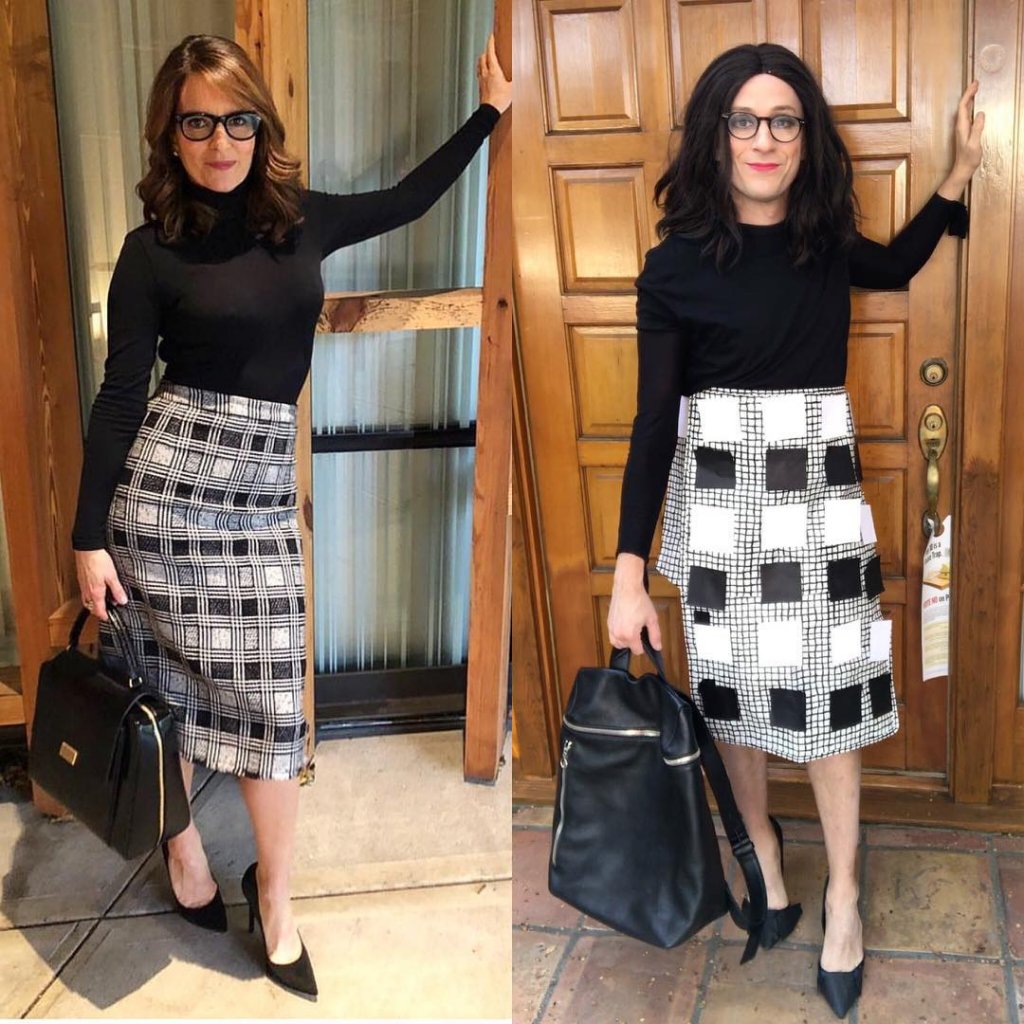 16. Tom Lenk As Cristina Ehrlich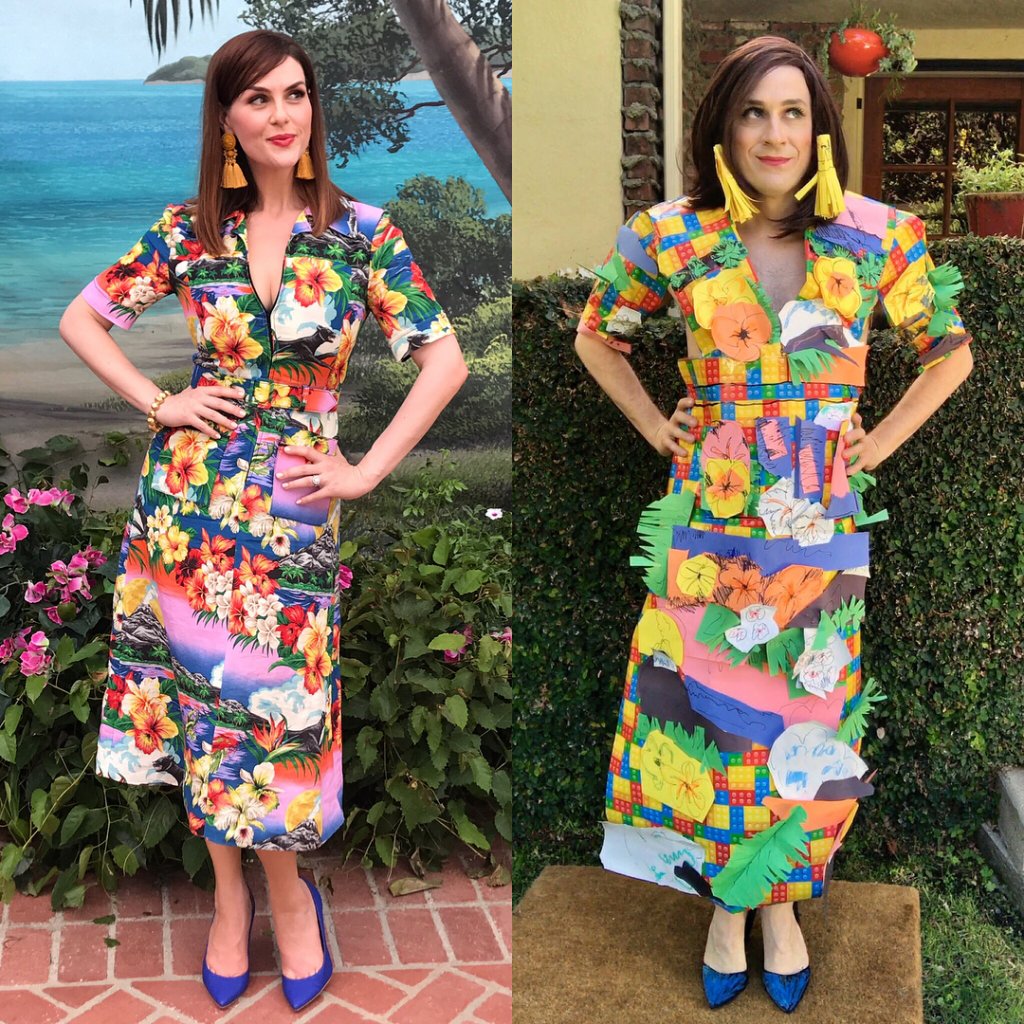 17. Tom Lenk As Emily Blunt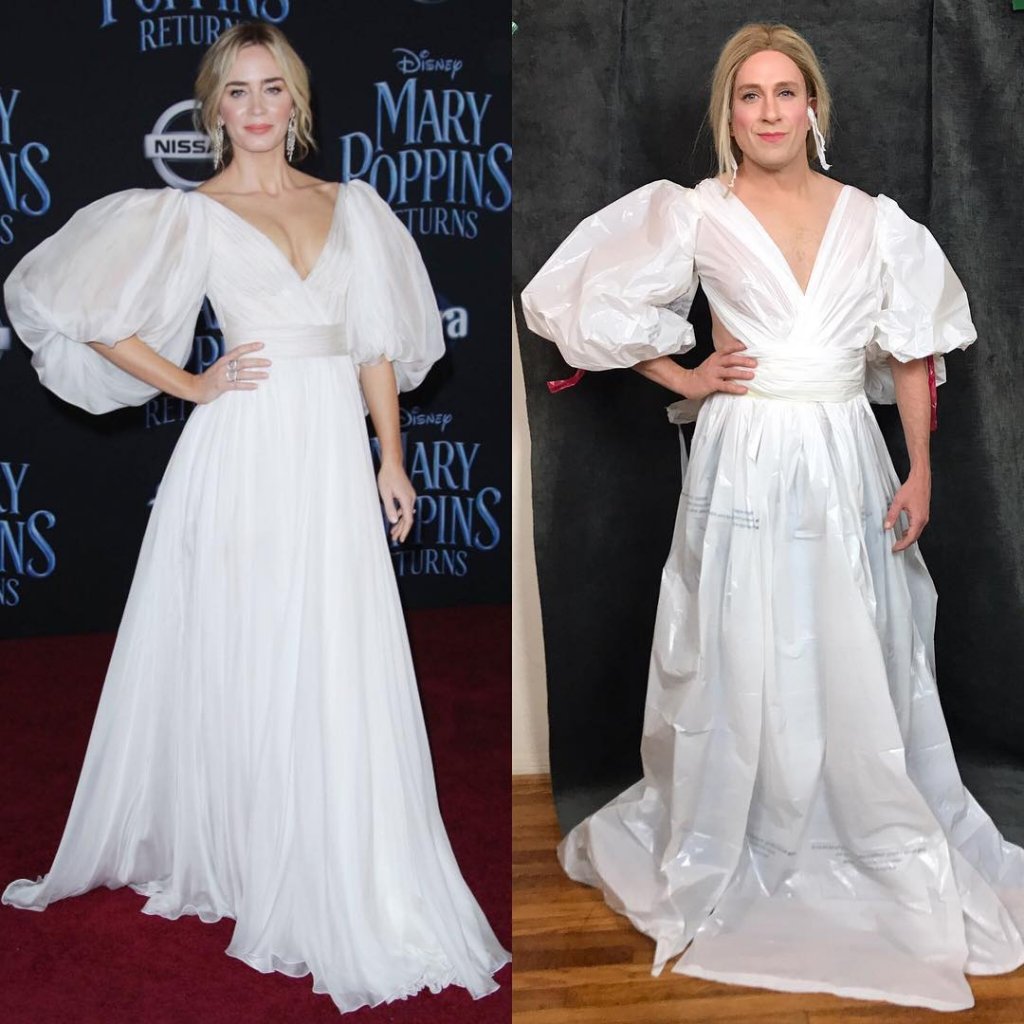 19. Tom Lenk As Sara Rue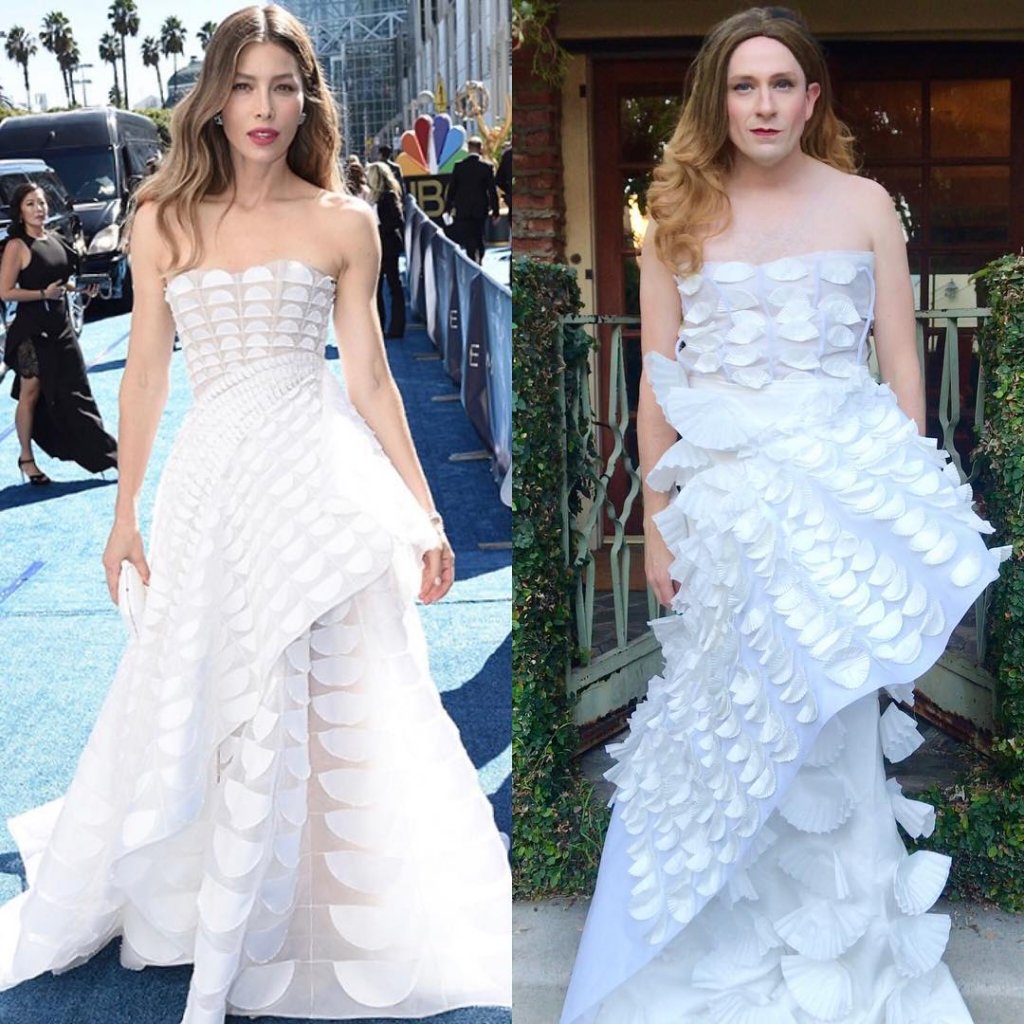 20. Tom As Allison Janney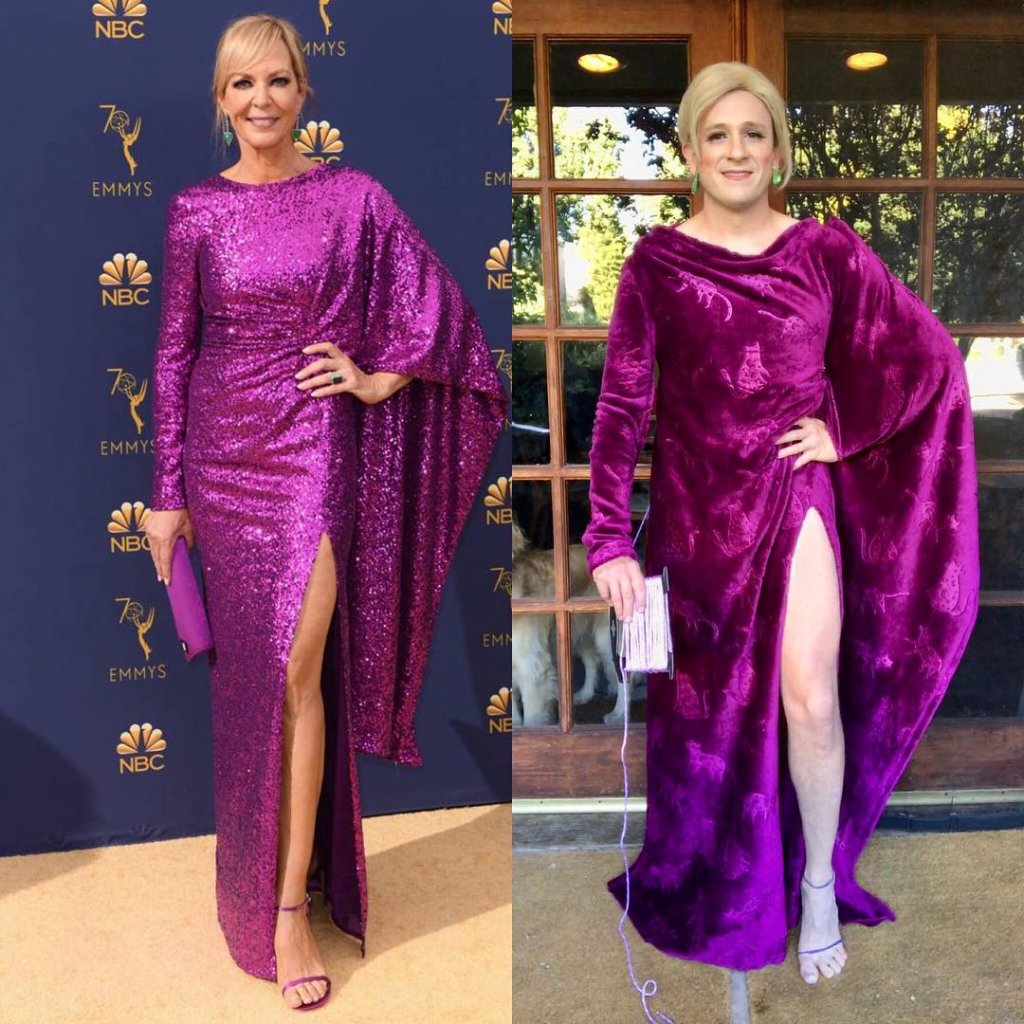 Image Source:- Instagram
These pictures of Tom recreating celebrities weird costume are no doubt amazing and hilarious and shows how creative and talented he is.