The diversity of earth never fails to leave us astonished and here we are witnessing another example of it. You have no idea how many weird and not-seen-before are creatures are there on earth. The strangest animals that we are going to list in this article today are going to baffle your mind and will leave you stunned. Collected from every corner of this planet, these strangest animals are going to surprise you with their body formation and appearance.
So check out these weird-looking, strange creatures who are going to leave you stunned:
1. Blobfish
This strange-looking creature is called Blobfish which is found two to three thousand feet under the sea. It measures 12 inches in length and has been frequently dubbed as the 'ugliest looking creature' on the planet. But I think we should ever reveal that to its droopy face.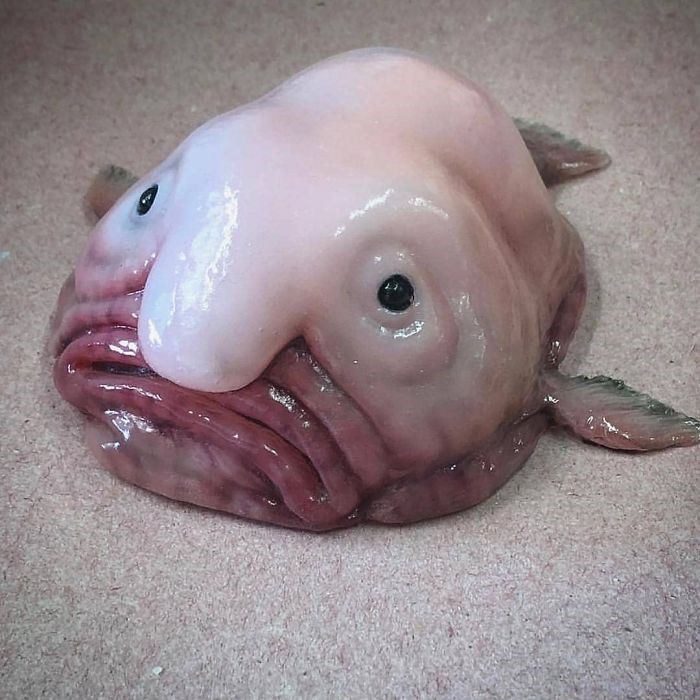 2. California Condor
Living in North America, California Condor is the largest flying bird that has a really huge wingspan that measures 10 feet that lets it fly up to 15,000 feet. The average lifespan of California Condor is 60 years.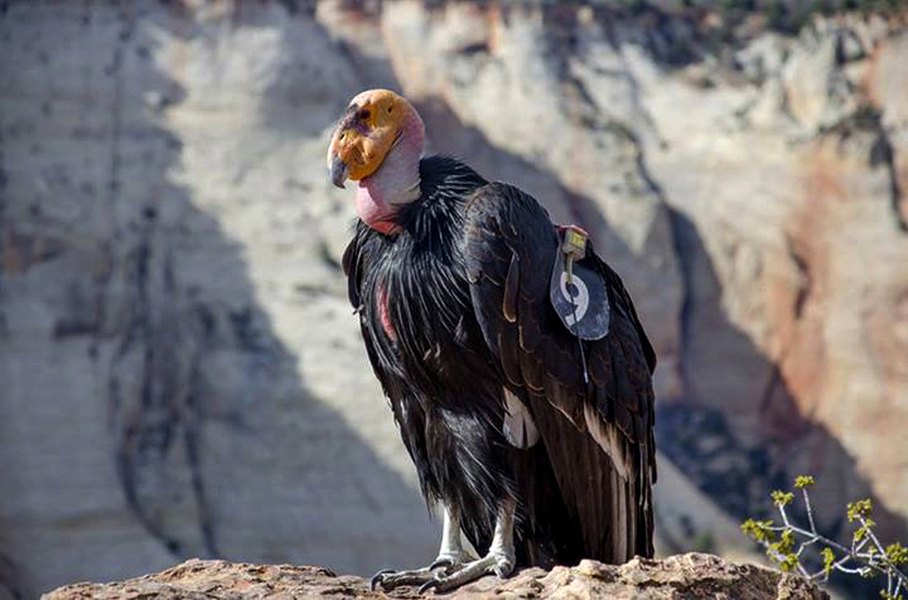 3. Telescope Goldfish
Thanks to its large protruding eyes, the Telescope Goldfish is also known by the names, Dragon-eye Goldfish, and Celestial-eye Goldfish. These fishes are assumed to be the result of selective breeding done in China in the 1400s.
4. Enypniasties Eximia
Enypniasties Eximia or Headless Chicken Monster due to its obvious appearance, this sea creature was discovered in 2018. It is pretty rare and has a webbed swimming fin resembling a collar that gives it this unusual name.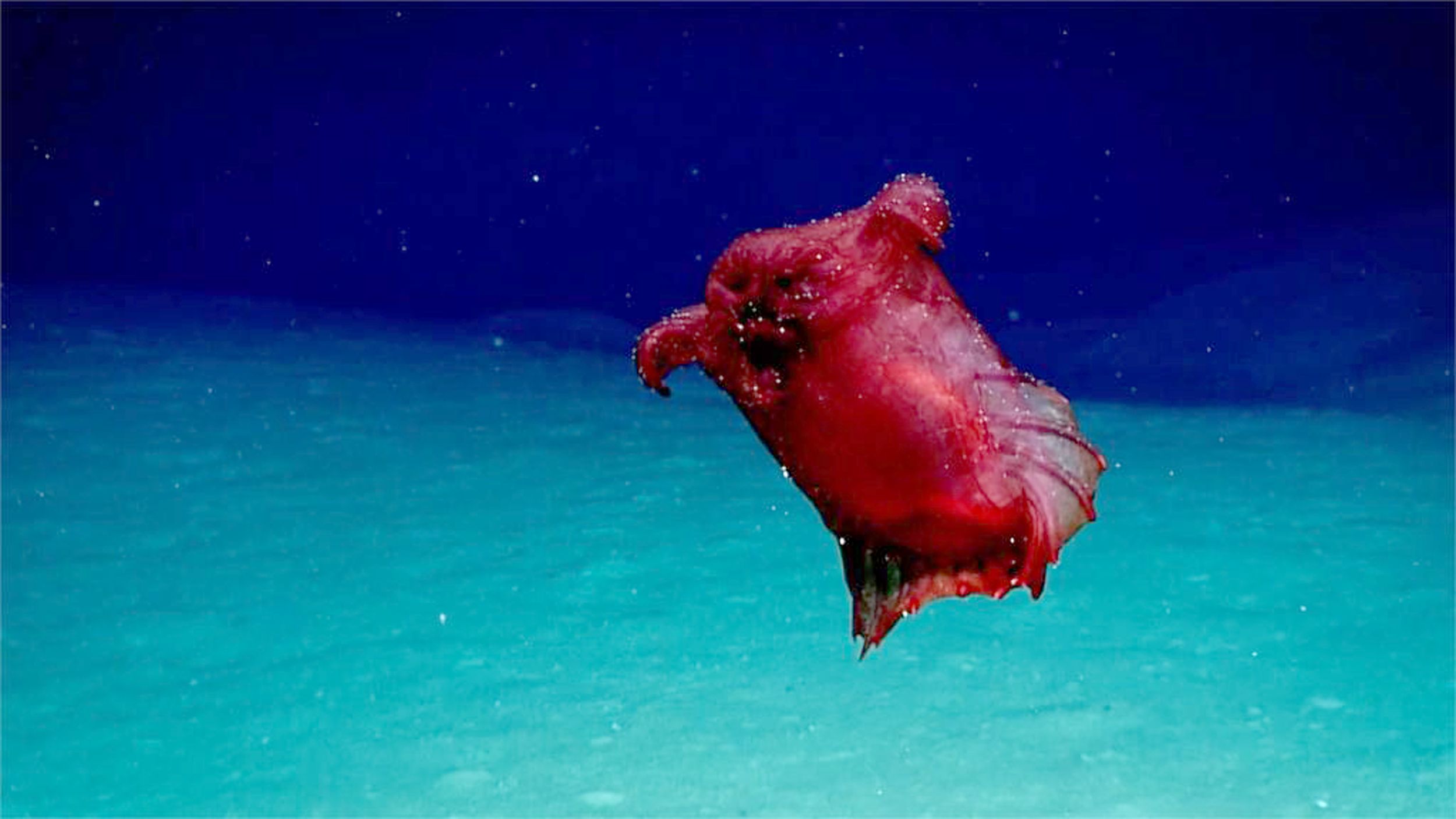 5. Fish with no-eyes
This weird-looking creature with no eyes is not been named yet. It was found in Australia which is the hub for spotting all the strangest animals on the planet. The fish was 15 cms in length and had really sharp teeth.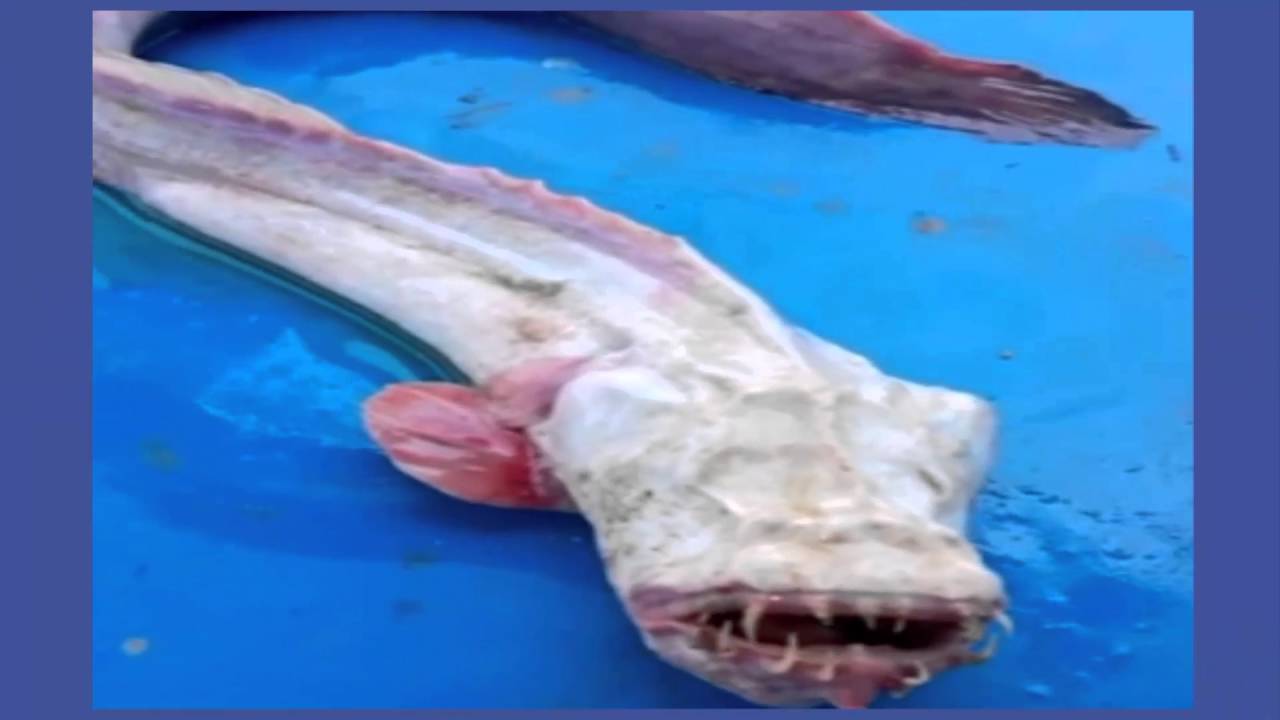 6. Demogorgon-like creature
Some animals are so rare and strange that it is hard to name them. The same is the case is with this creepy-looking thing. I mean just look at it, when have you ever seen something like this before? Probably never. It has a big scary mouth where his mouth is supposed to be in. I think the inspiration of Demogorgon from Stranger Things was this creature.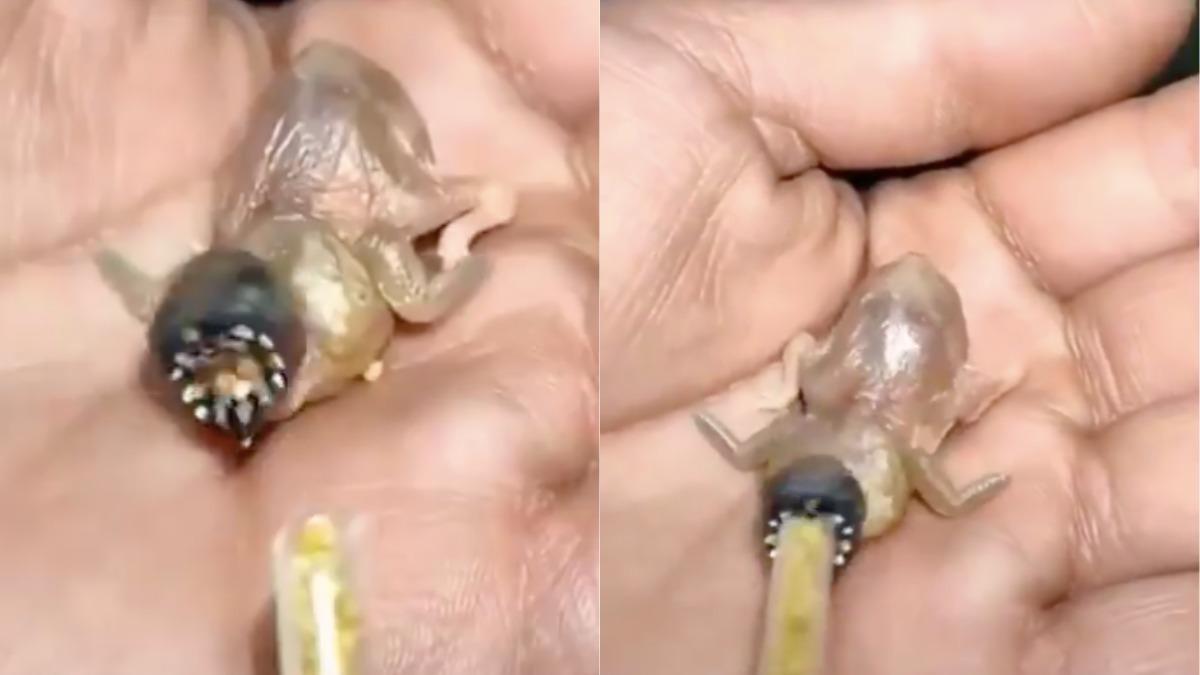 7. Golden-crowned flying fox
This human-sized bat is recently going viral because of its appearance. People are getting really terrified of this Golden-crowned flying fox who has the size of a human.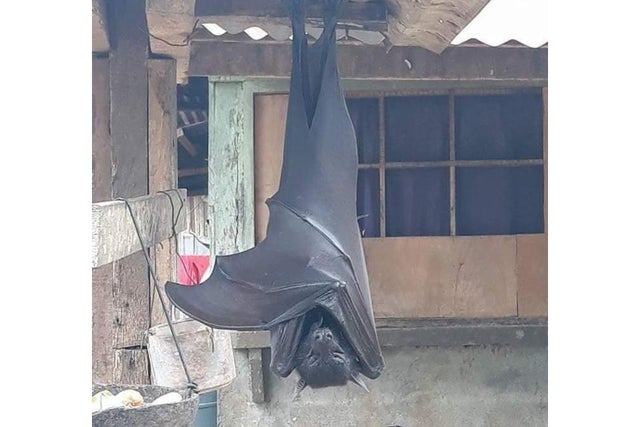 Read More: The Picture of This Human-Sized-Bat Surfacing The Internet Is Actually Real
8. Monkfish
The fish-bearing enormous spiny heads and scary-looking spiny teeth is found at the bottom layers of the sea.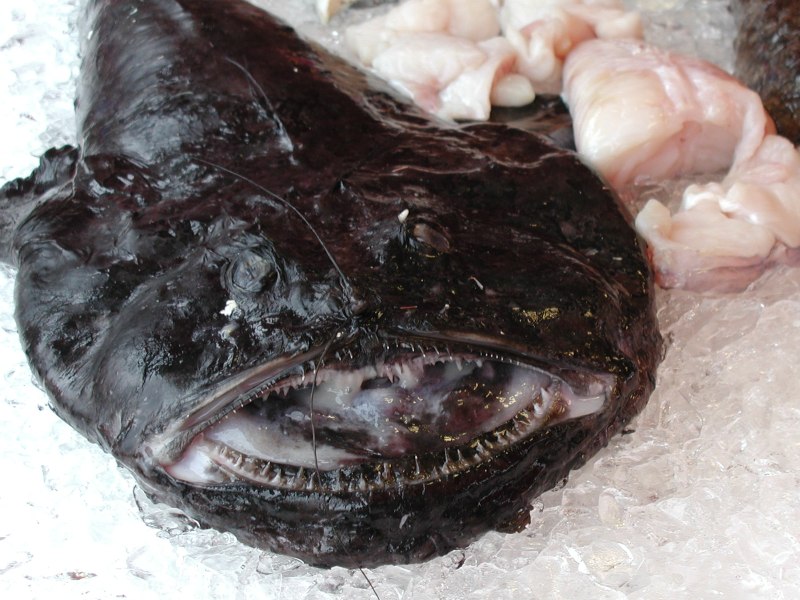 9. Aaye-Aaye
Probably a weird name to call an animal but definitely not stranger than its appearance. Aaye-Aaye is a very sharp-minded creature who feeds on fruits and insects. Their big ears and big fingers are their specialties.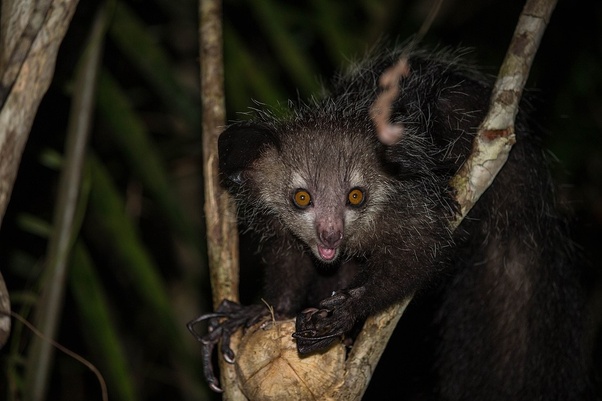 10. Star-nosed Mole
The mole with a star-shaped nose is actually very useful to it. As the mole penetrates deep into the ground, this nose helps him keep alive even in scarcity of oxygen.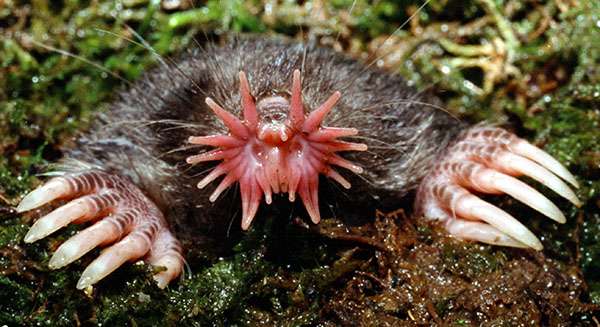 11. Common Warthog
This common warthog looks more like a depressed rhino. But they are related to the swine family, and its members are boars, hogs, pigs, etc. They have long legs and even longer tusks.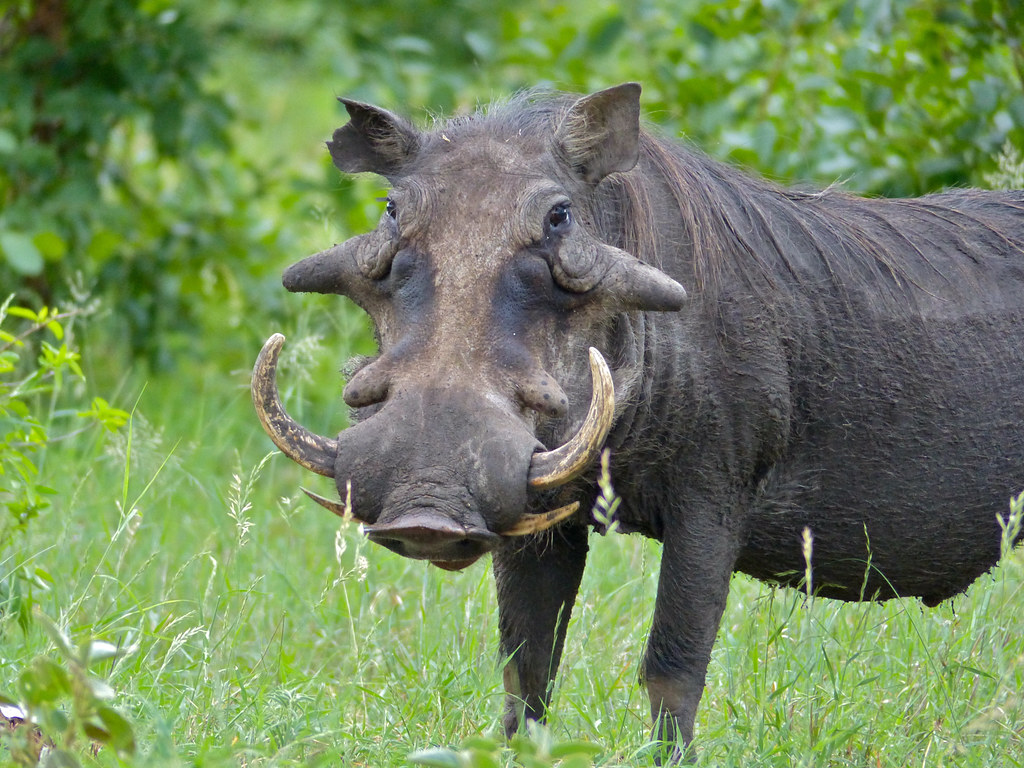 12. Proboscis Monkey
The next one in the list of strangest animals is this Proboscis monkey with his nose. Their distinguishing feature is their long and flexible nose as well as their large bloated belly.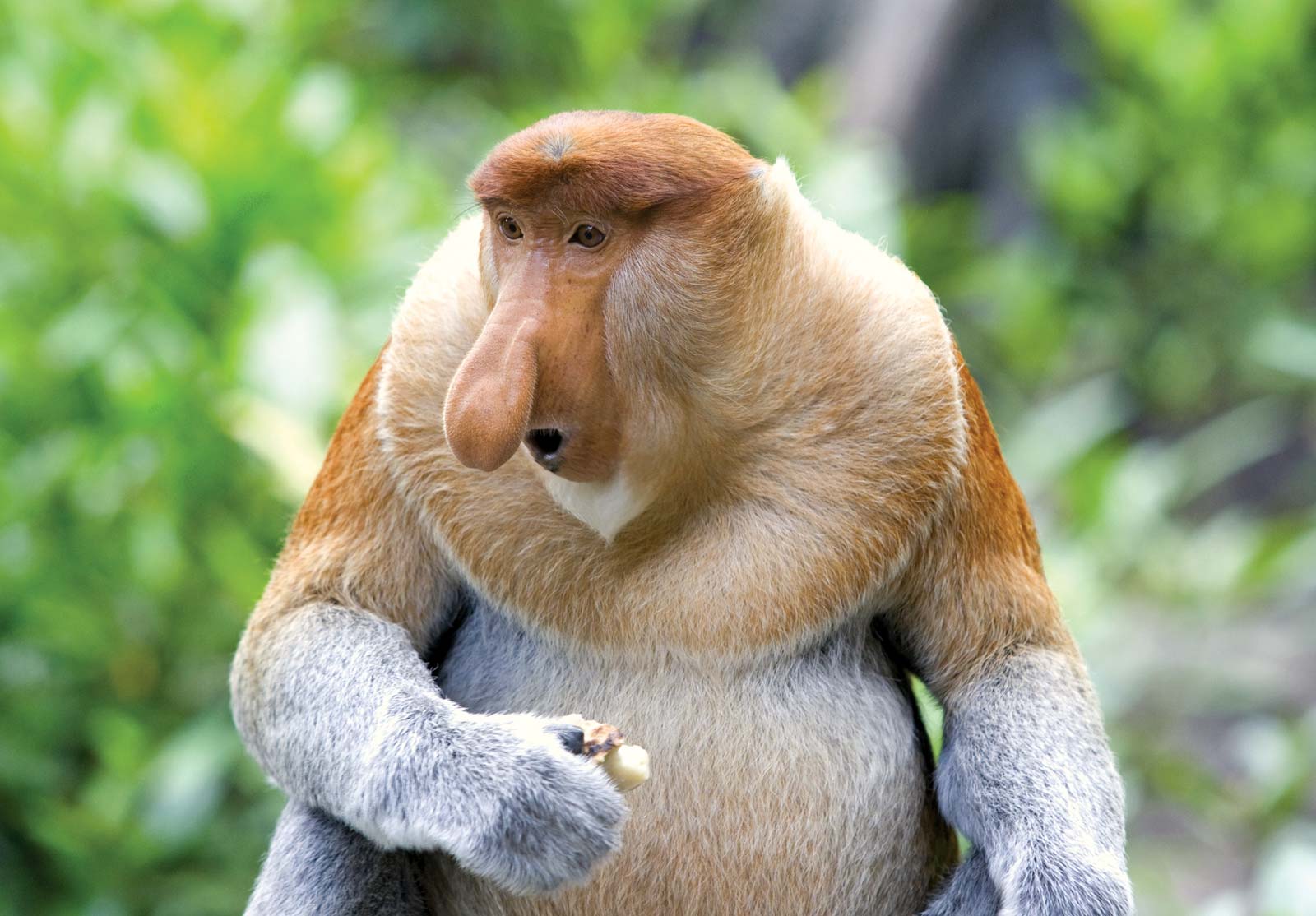 13. Naked Mole-Rat
Naked Mole Rat which is neither a mole nor a rat. They live in some kind of dark universe that they dig on their own. Their wrinkly body and hairless skin got them this weird name.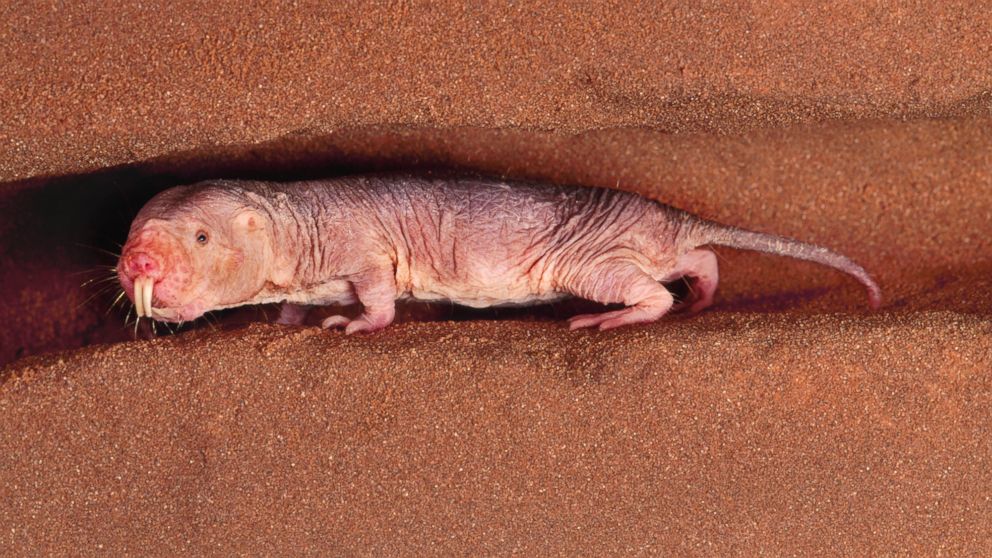 So that was all folks! These were all the strangest animals on the planet that we could find for you. Stay tuned for more updates about what's happening around the world.