Shorts are often taken out of the wardrobe when the situation calls for a style statement. We know how shorts play a major role when it comes to slaying. They just add that oomph in your otherwise dull look, don't they? If looking sober yet sexy is in your list, shorts are the best answer to that. However, shorts, the style fashion basic of Gen X, has gone through a really rough patch in 1970. These images from 1970 of men wearing shorts will make you cringe. Scroll at your own risk.
Read More: These 44 Realistic Paintings Is Hard To Believe They Aren't Photos
Shorts isn't that gender friendly we all know that. But fashion knows no boundaries. To prove this statement, men from the 70s tried their hands on the trend. As weird as it sounds, it's not superficial. From denim to bloke bulges, the view is just unpleasant. Men tried to gain the first-hand experience and the results are better not to look at. Still, for the brave hearts, here's a cringe-worthy site.
1. My eye! My eye!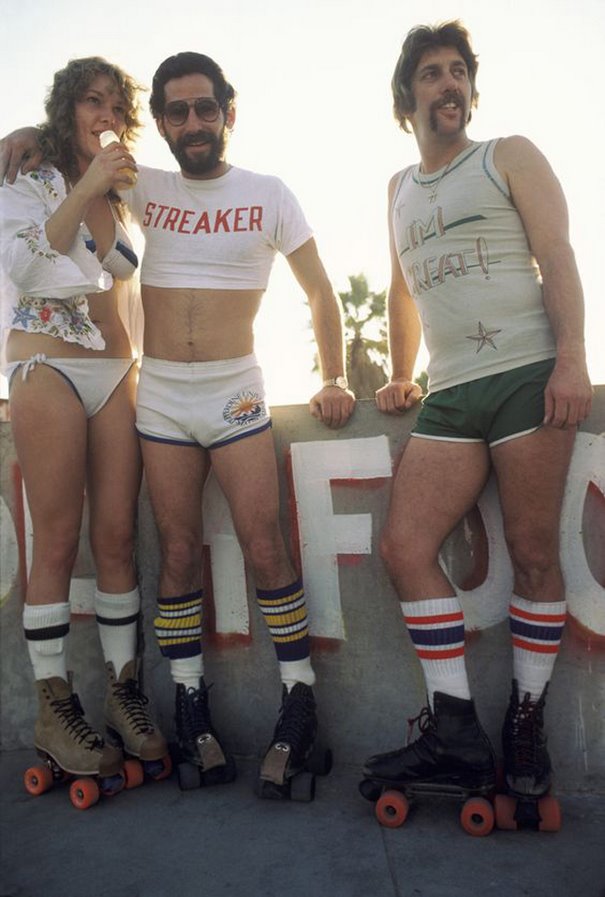 2. Ok??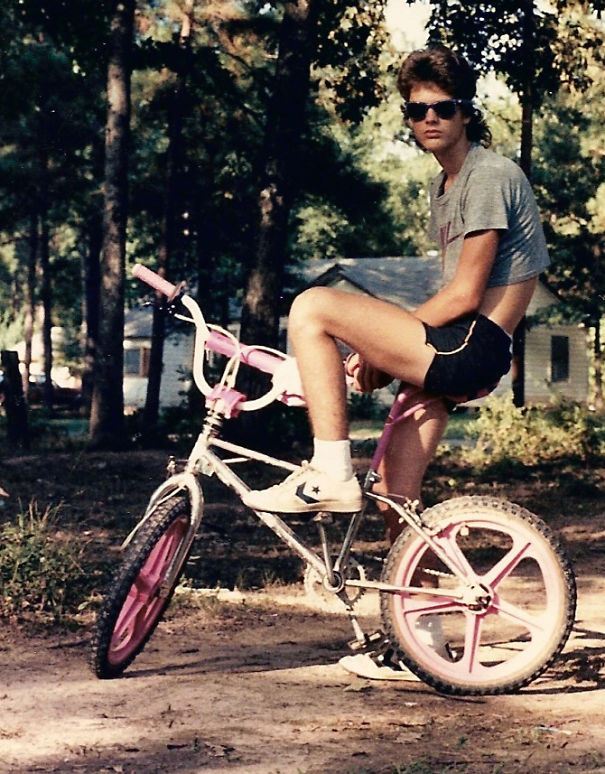 3. Why God, why?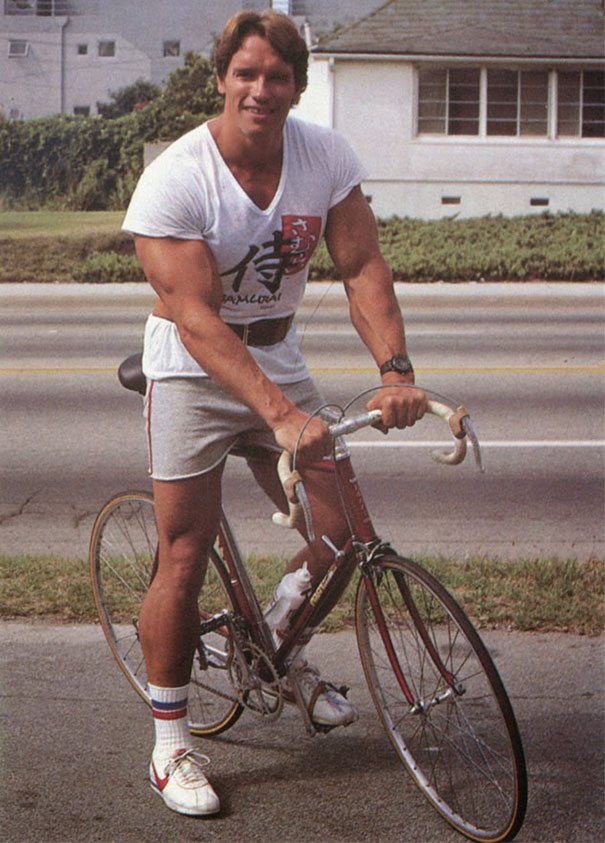 4. Oh no!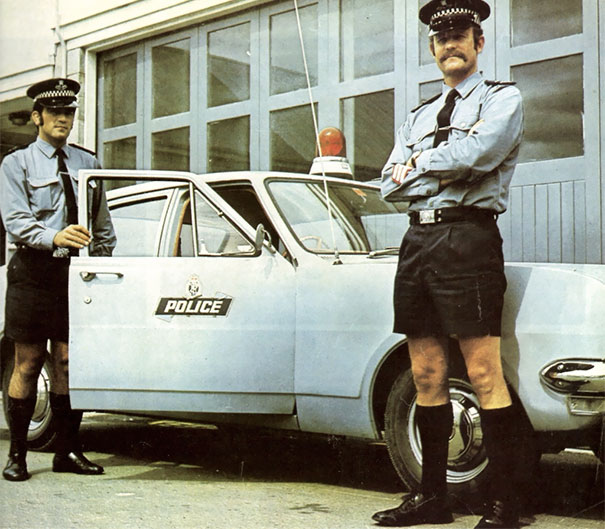 5. Fashion at its worst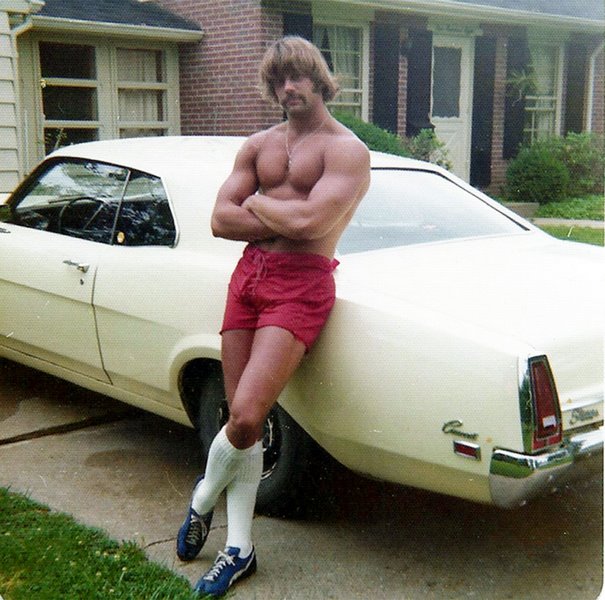 6. Men will be men, and by that I mean fashion impaired.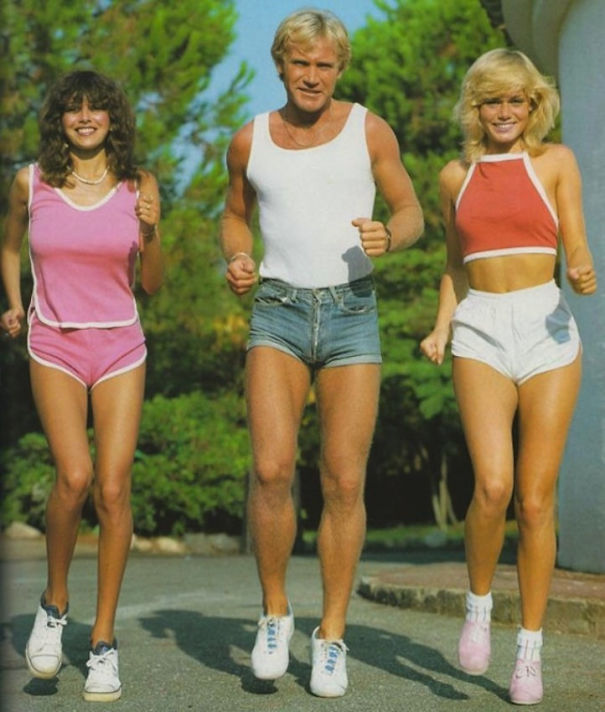 7. Ewww!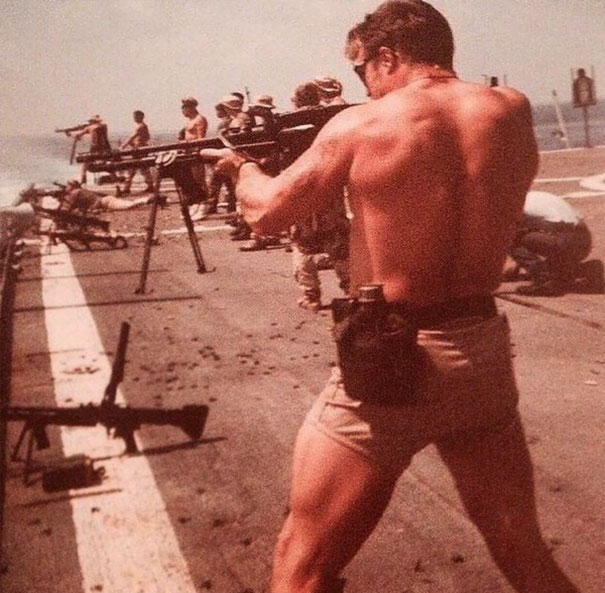 8. It looks photoshopped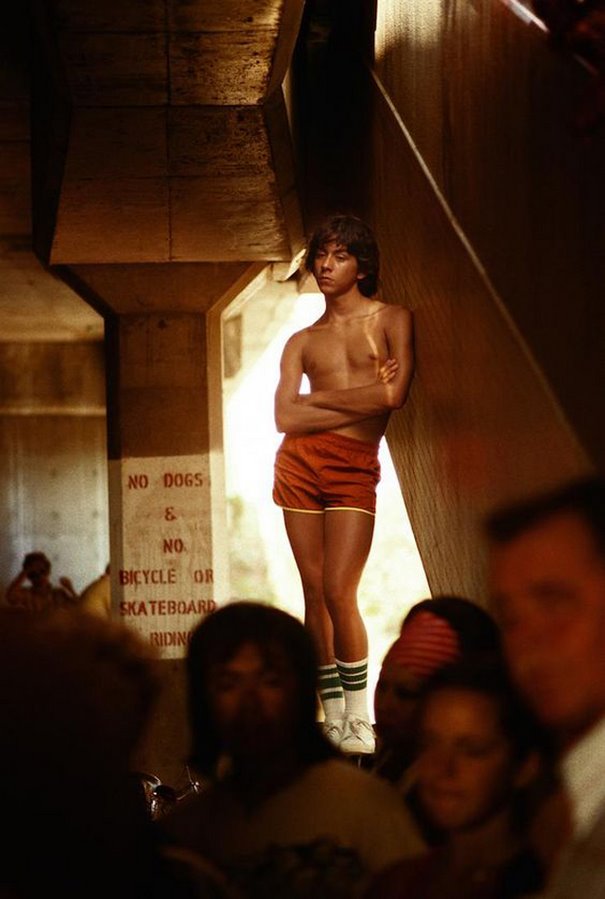 9. Better than the rest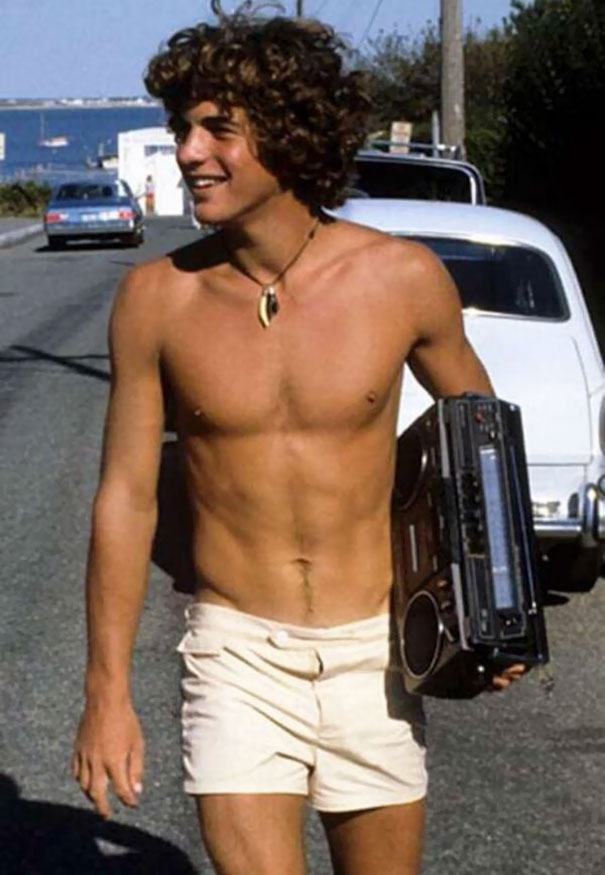 10. Let me know if your eyes bleed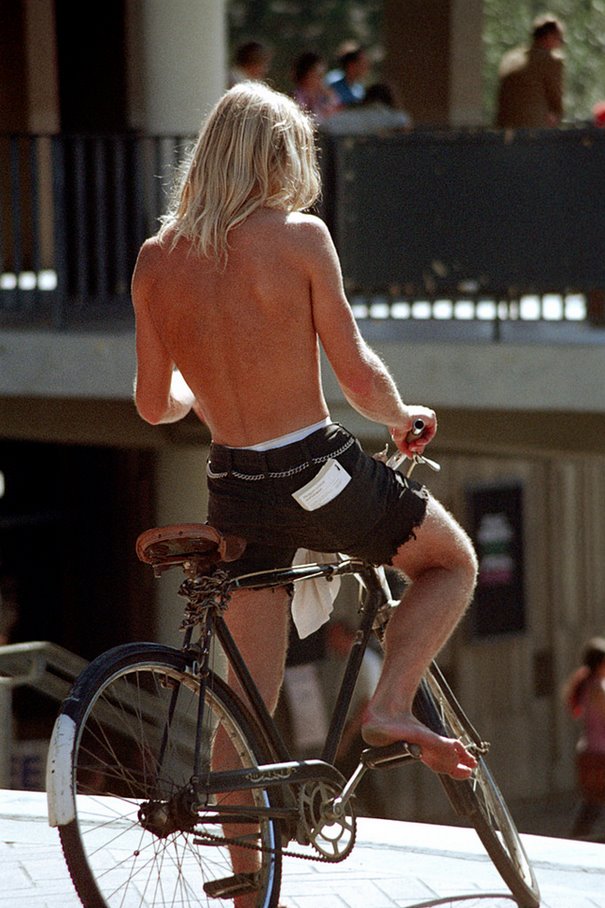 11. I am losing my appetite for this trend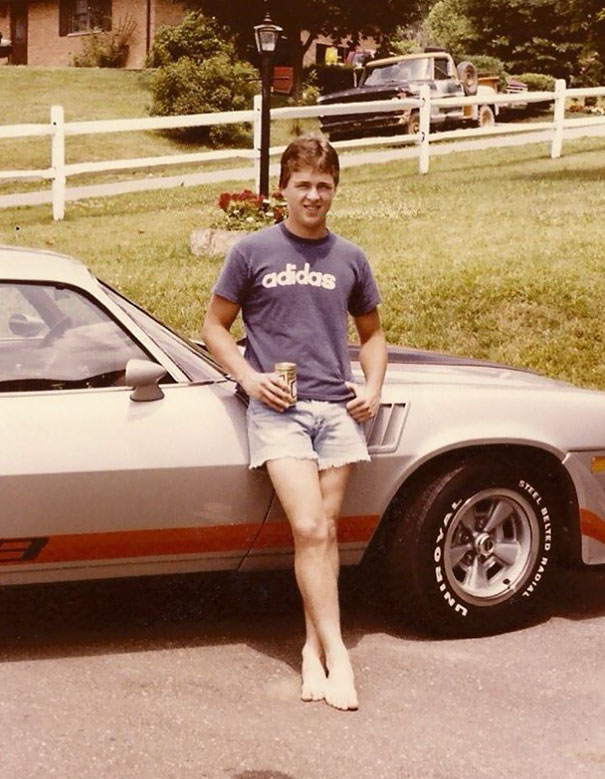 12. Dafaq!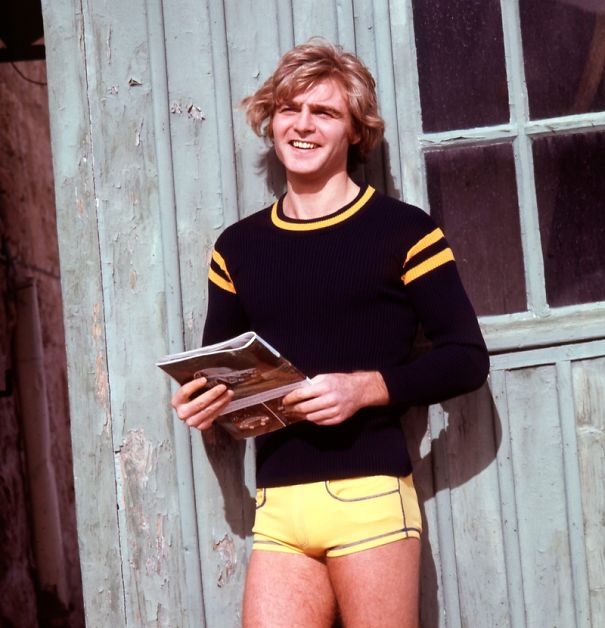 13. I am burning my denim shorts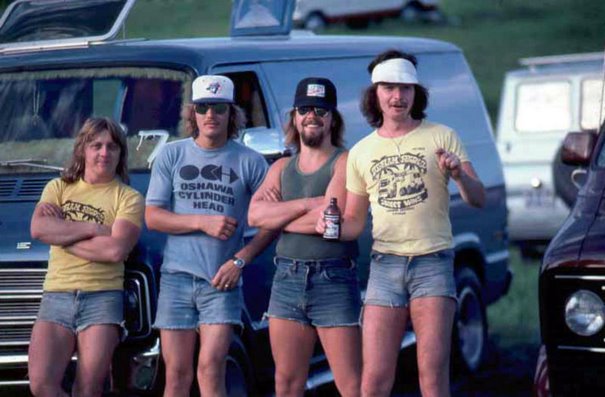 14. Why was 1970 so horrible? Because, men.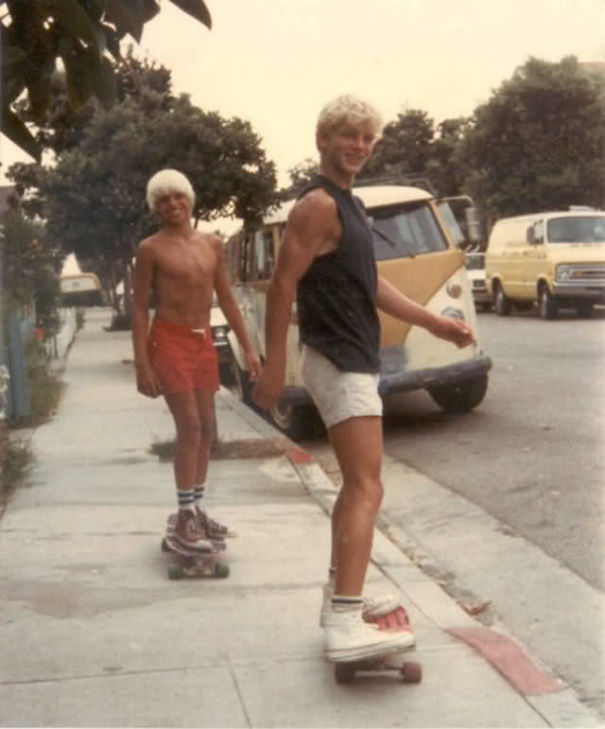 15. Taking my eyes out. Are you with me?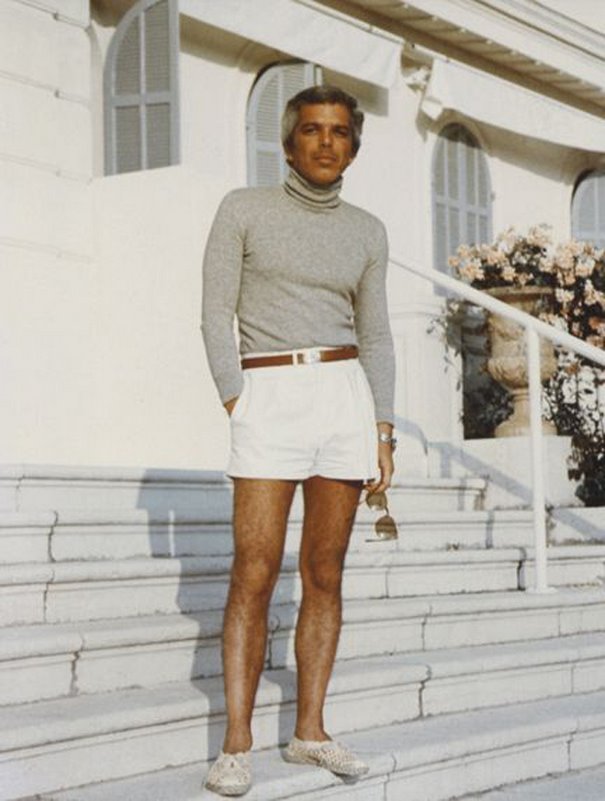 16. Seriously?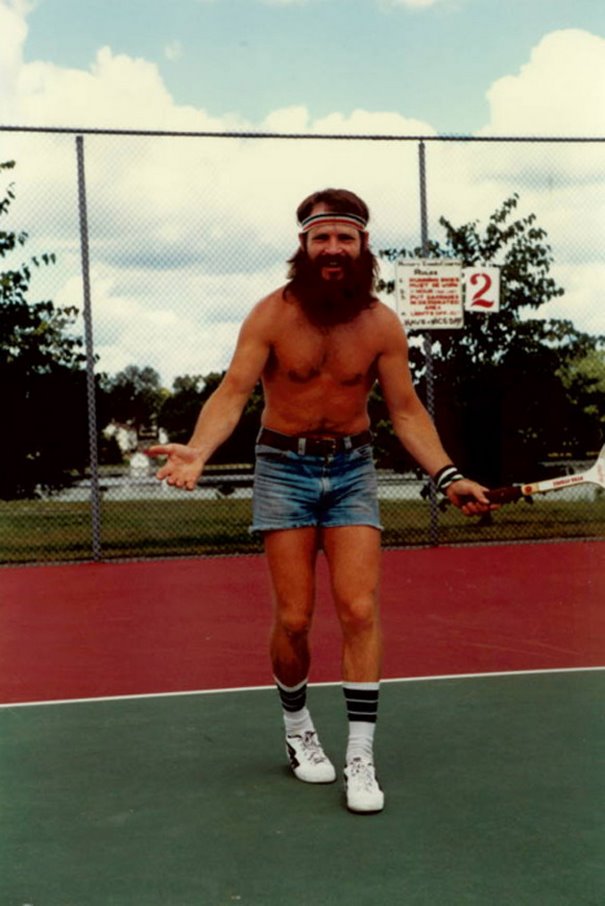 17. Buy 1 get 1 perhaps?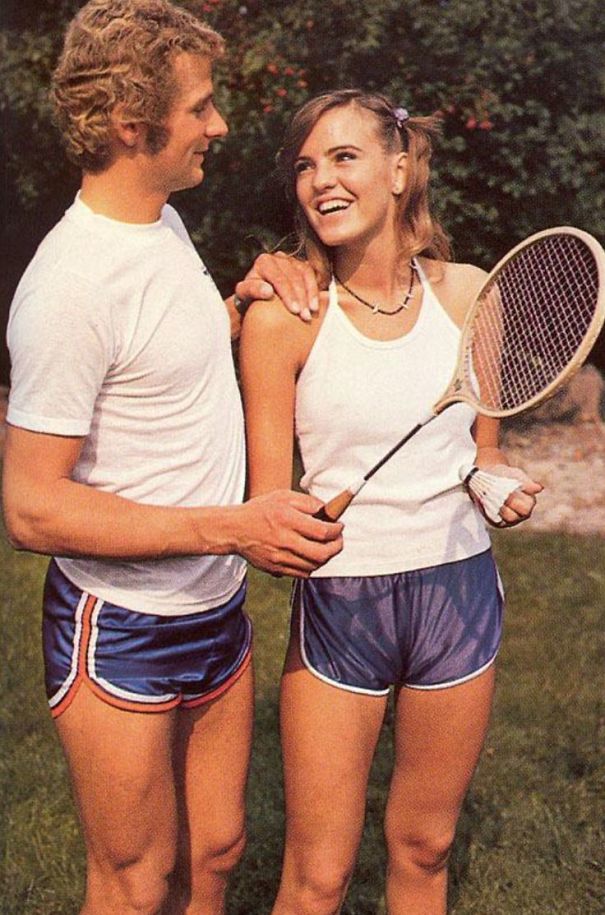 18. I am glad 1970 is over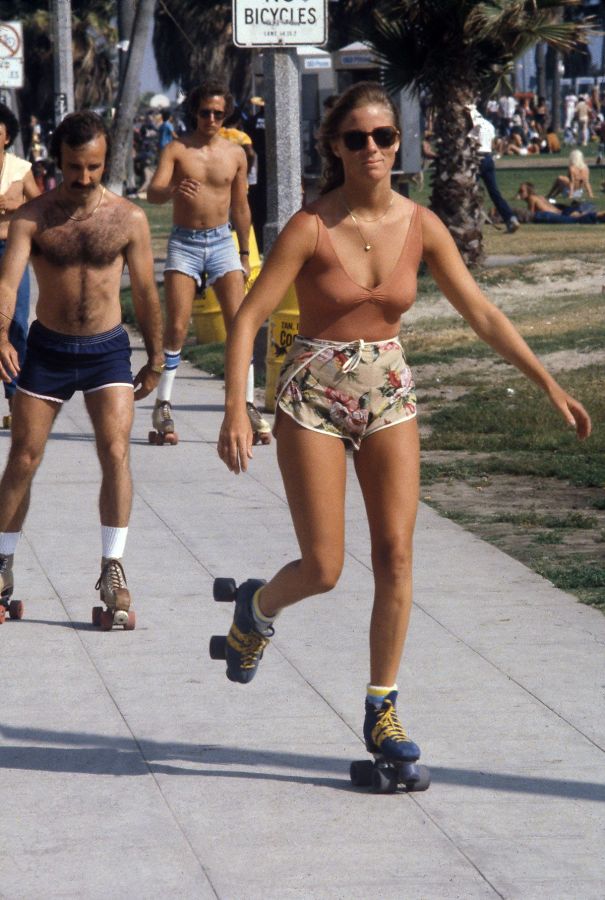 19. Men are bad-dressers? 1970s men fashion is to blame.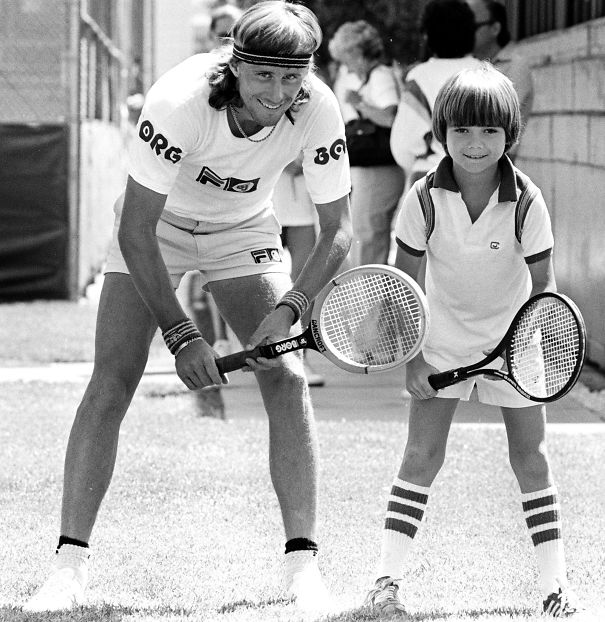 20. In every assortment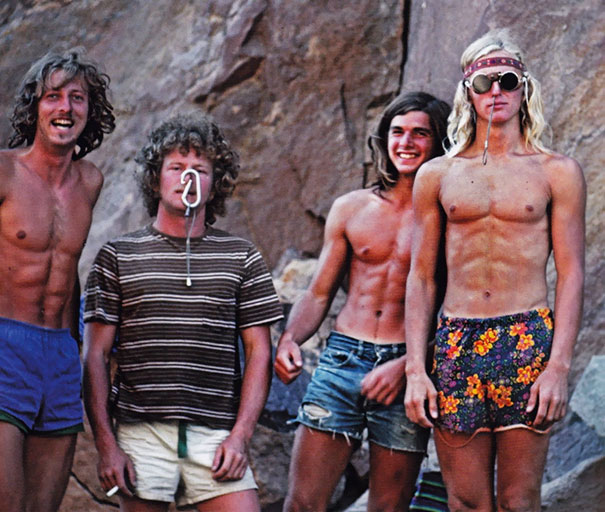 21. I feel bad for the shirt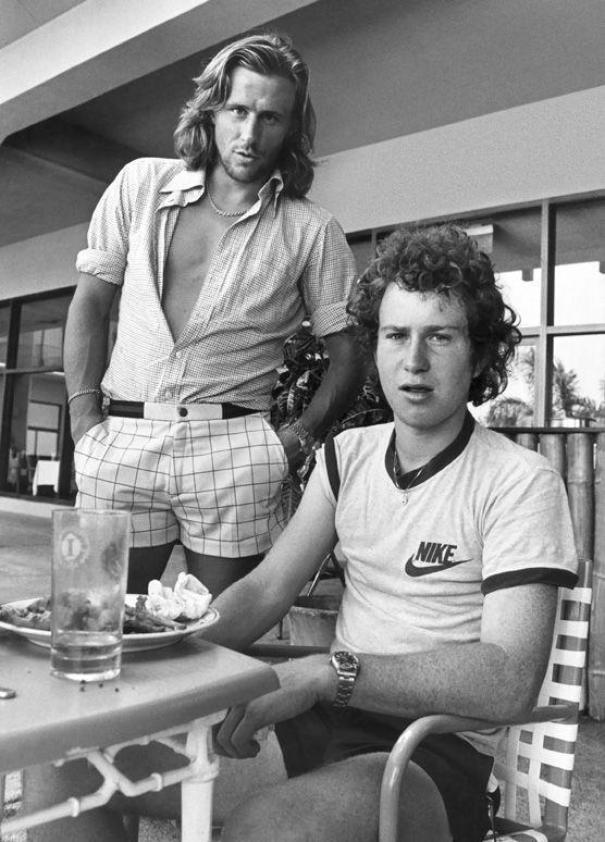 22. Shorts are short but really?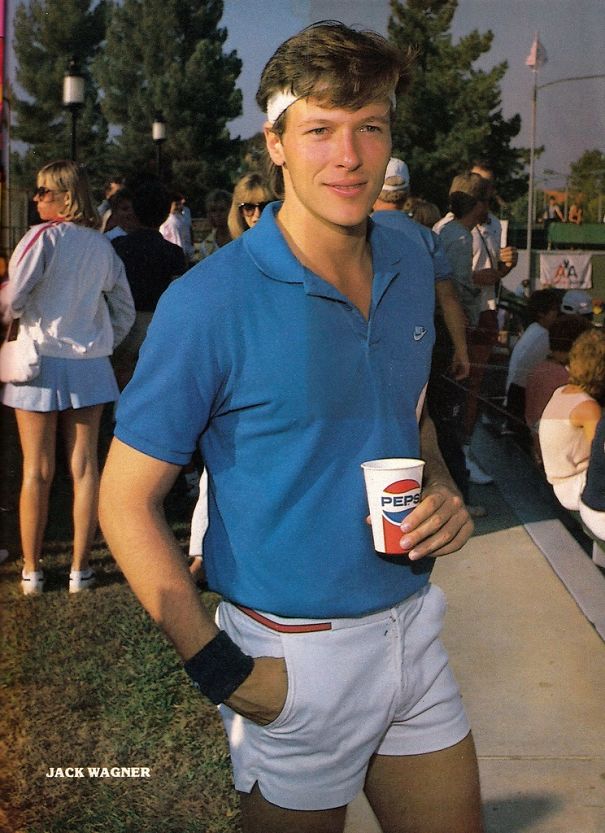 23. Gender neutrality at work.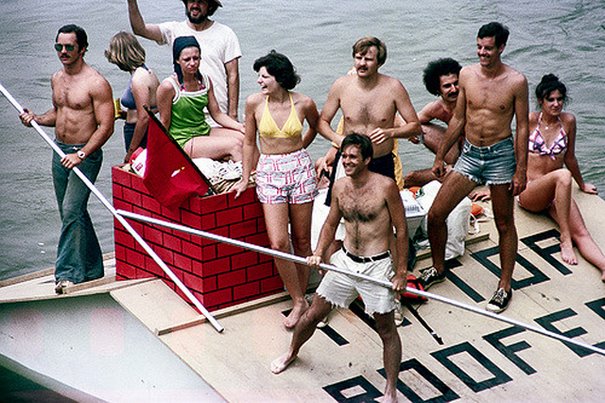 24. Men doomed their own kind in 1970.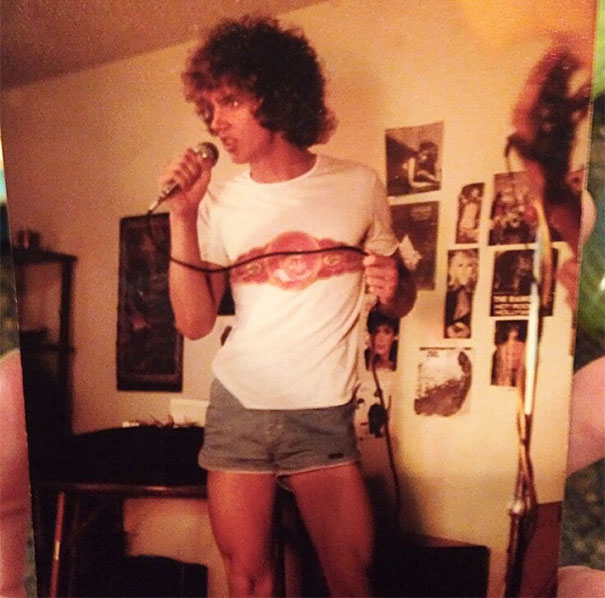 25. Half pants and men are a bad combo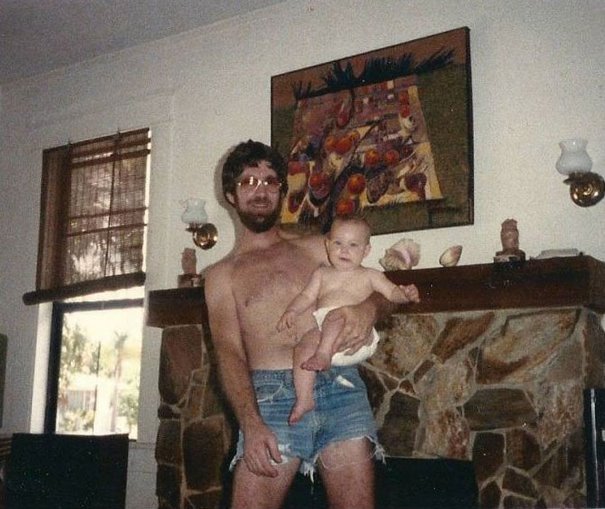 26. I don't want this 1970 trend to surface again.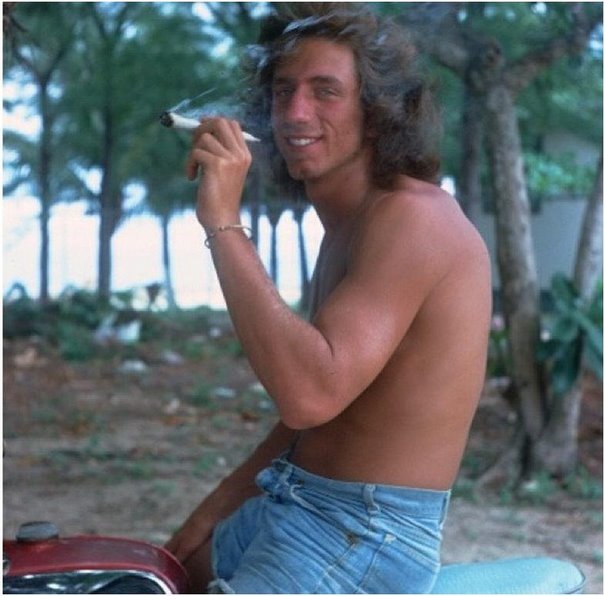 27. What the hell?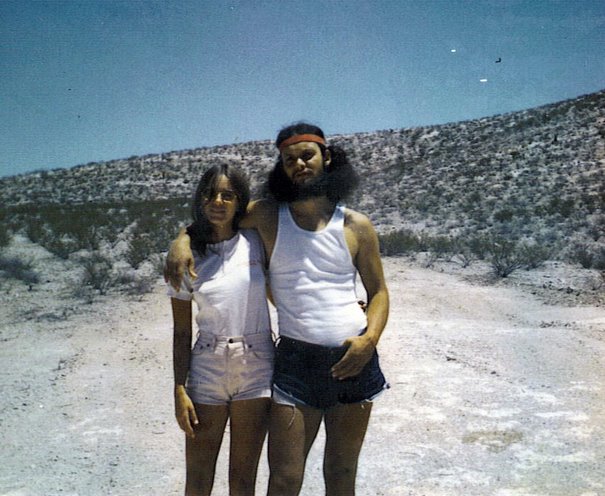 28. Boyfriend jeans and girlfriend shorts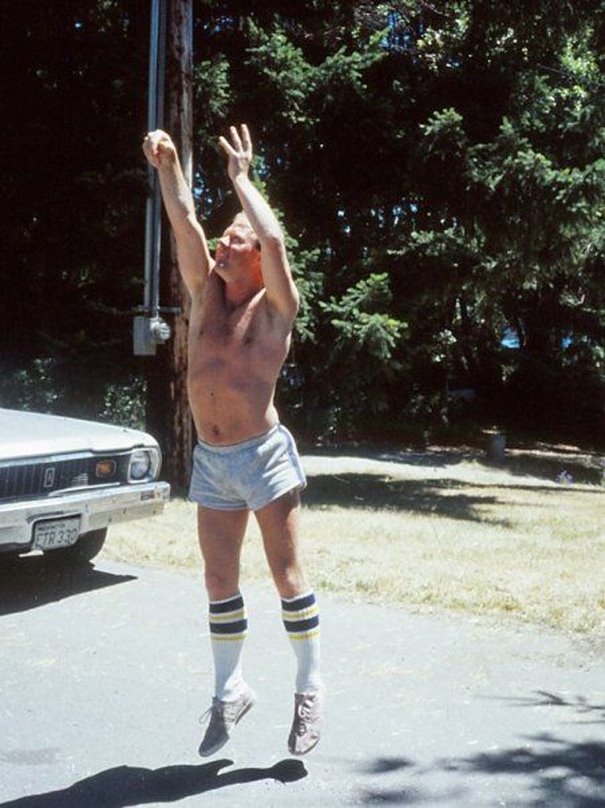 29. My eyes are on the verge of bleeding.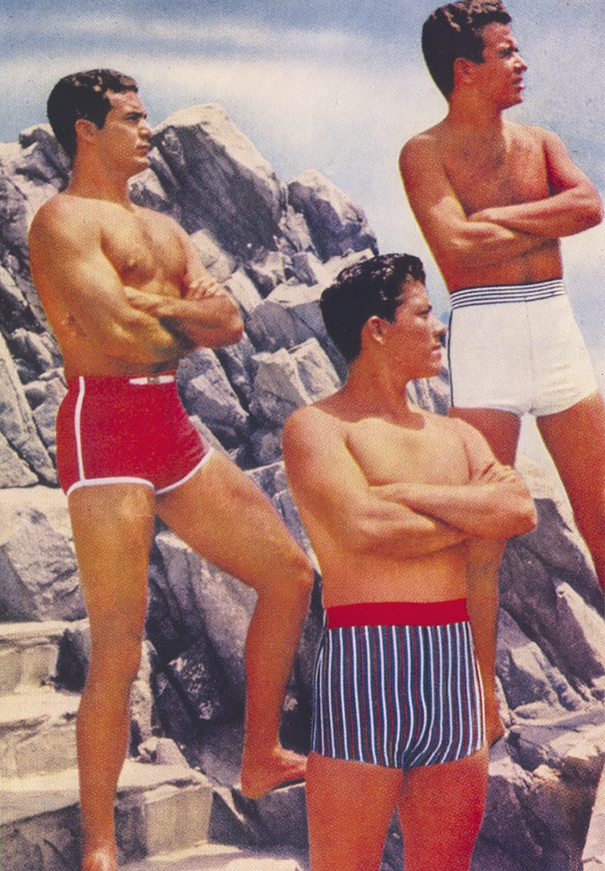 30. This is just bad throughout.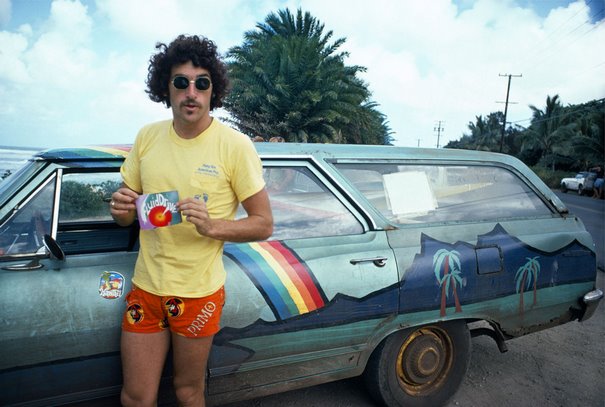 My eyes are sore after this 1970 menswear parade. Let's hope we don't lose our eyesight after seeing this.