Paintings are probably the best thing to look at. Aren't they? From Picasso to Van Gogh, they all provided food for eyes. However, we are long past those days. In this era of post-modernity, have you ever come close to anything so realistic that it compels you to believe it's real? Yeah I am still talking about paintings. Or should I say realistic paintings. I bring to you, the realistic paintings of an artist that makes you think those are all photos. Don't believe me? Get ready to get shook.
Read More: Artist From Turkey Present Surreal Art In The Form Of Stunning Illustrations
1. Introduction
This Mexico based artist named Kamalky Laureano creates such realistic paintings that make people think otherwise. It becomes a real challenge for people to understand whether it's paintings or photos. To quote the artist, he likes to create "intrinsic patterns" in his paintings. This gives his masterpieces such realistic effect that people take them as photos.
More Info: Kamalky Laureano Instagram
If you took these realistic paintings as photos then let me tell you that you are not alone.
2. Eye-catching!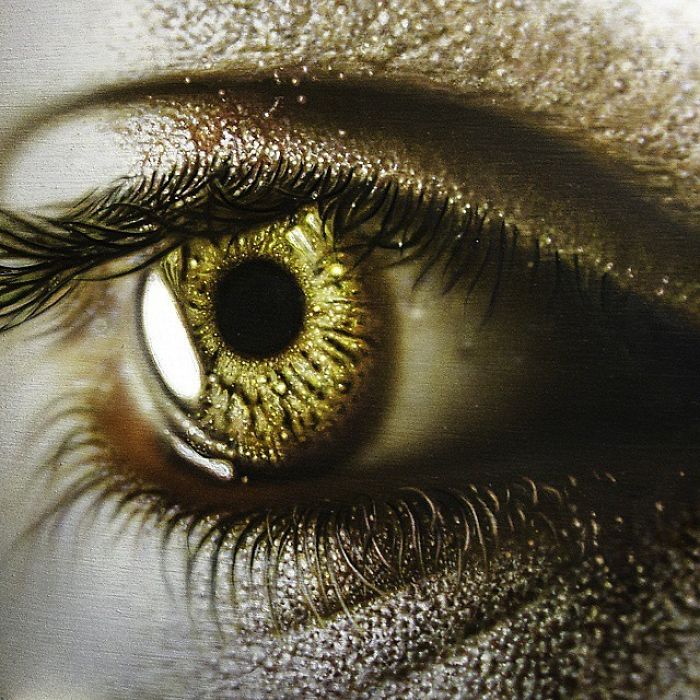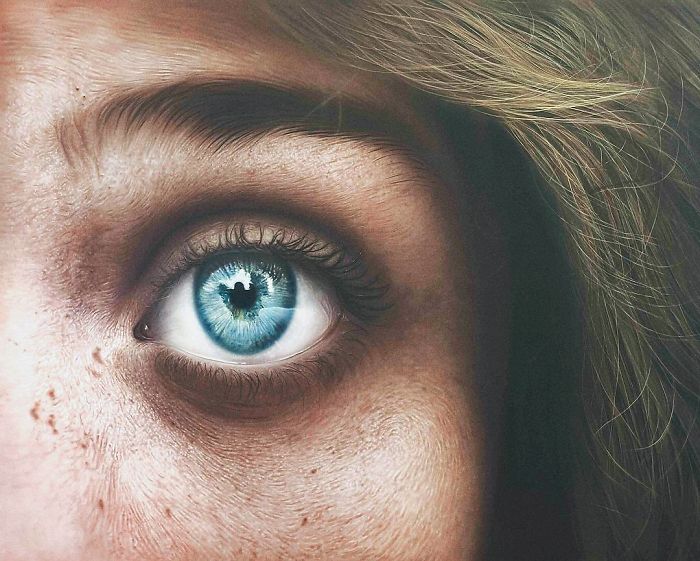 3. Light and shadow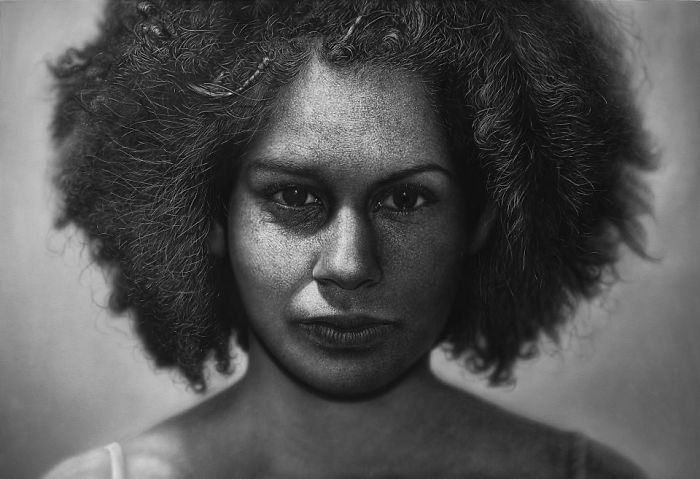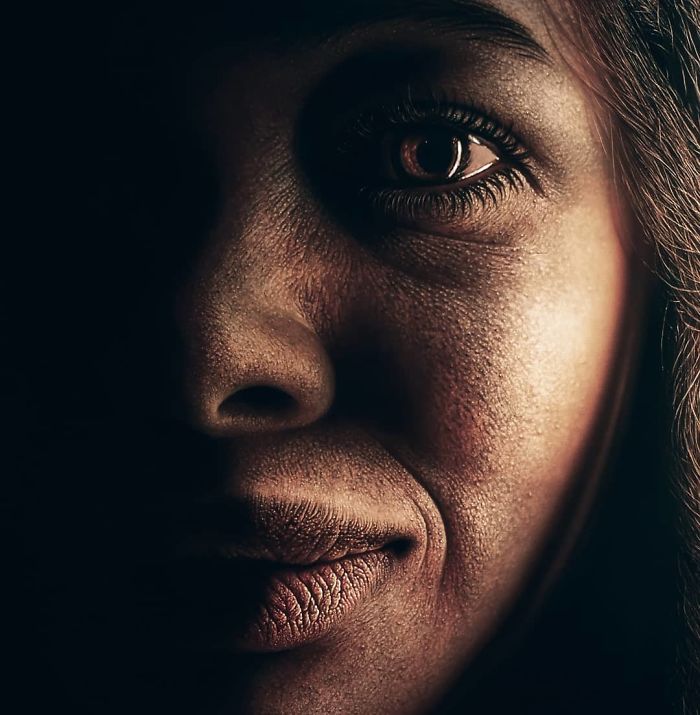 4. Eye-see!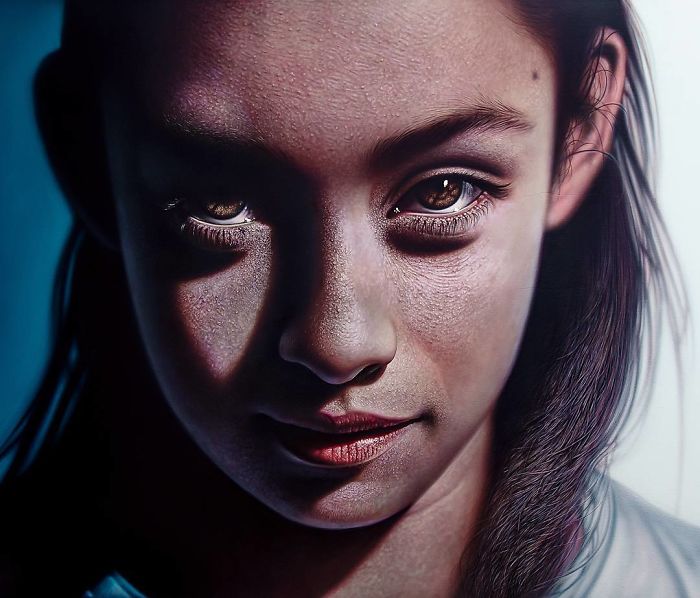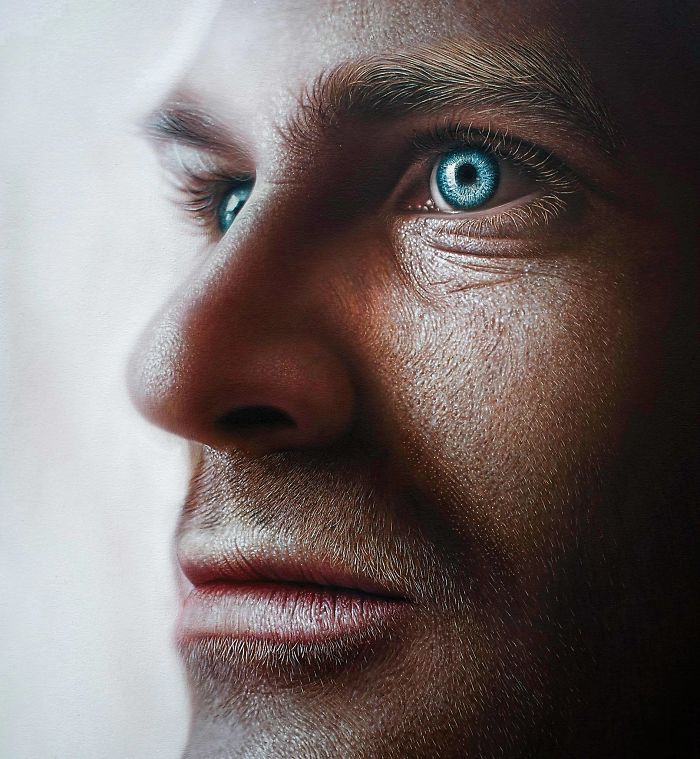 5. Detailing at it's best.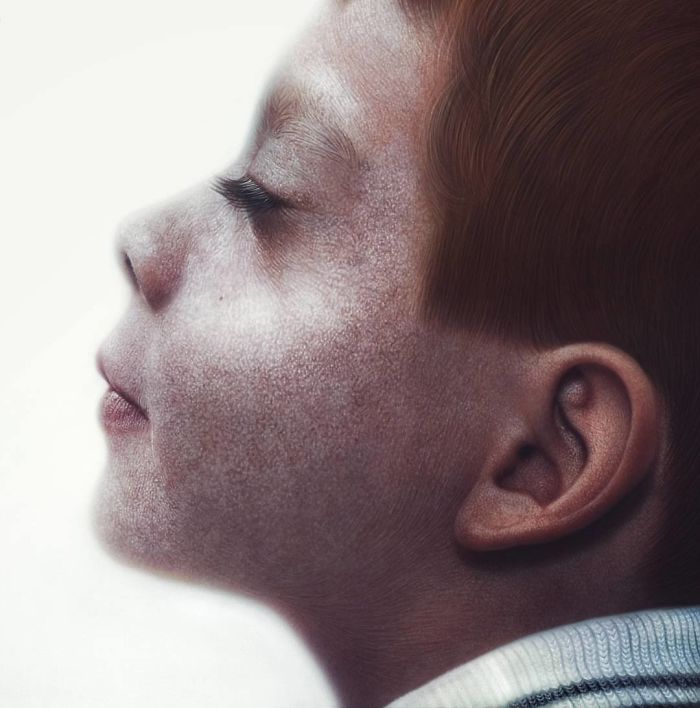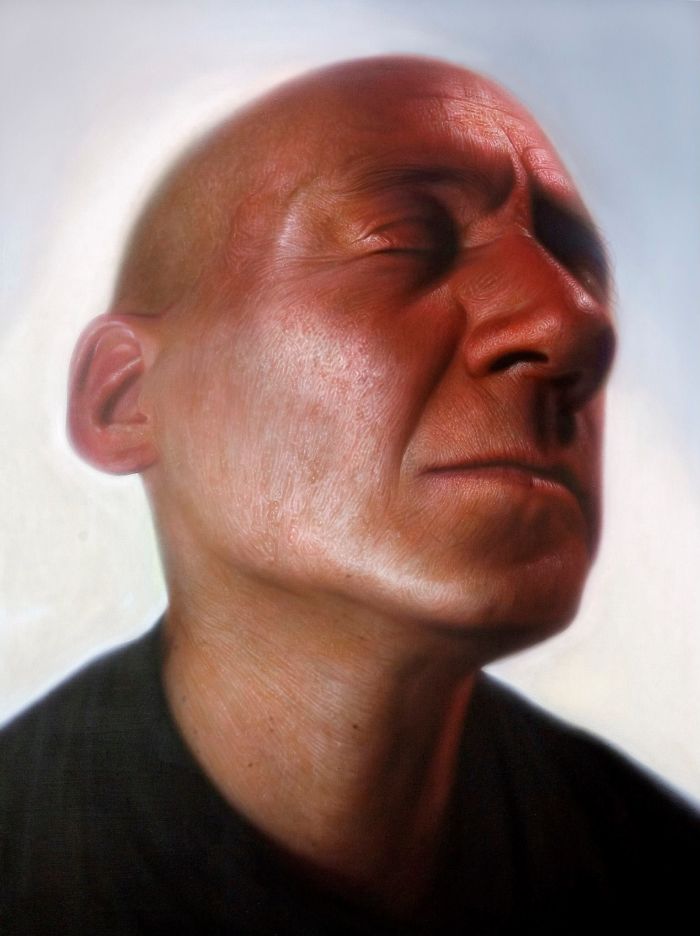 6. Best example of realistic illustrations.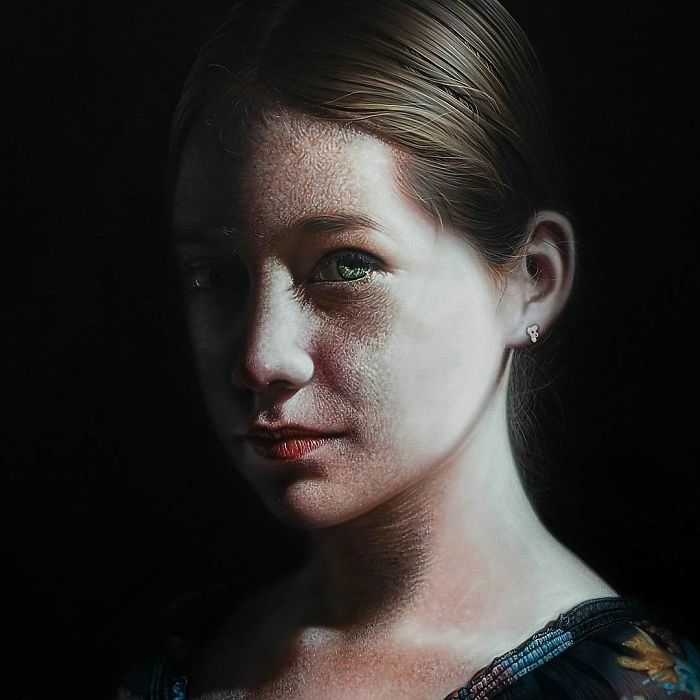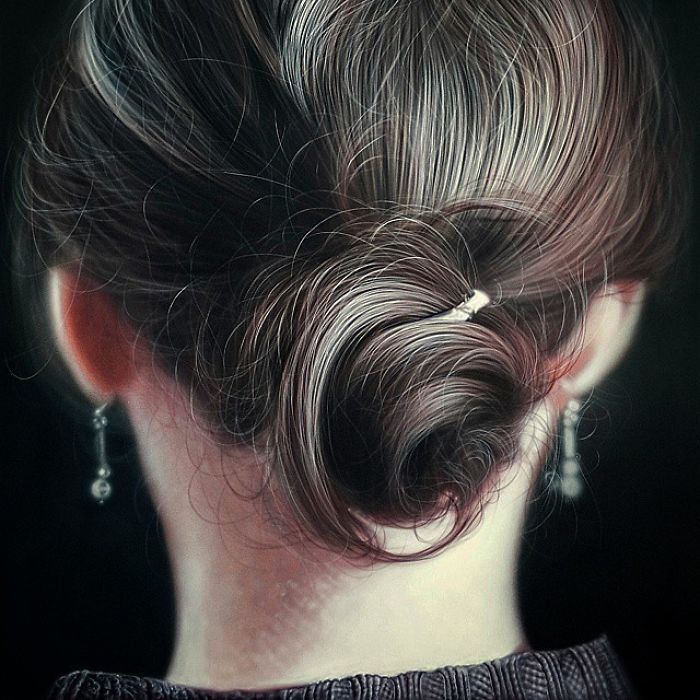 7. Don't take them as photos.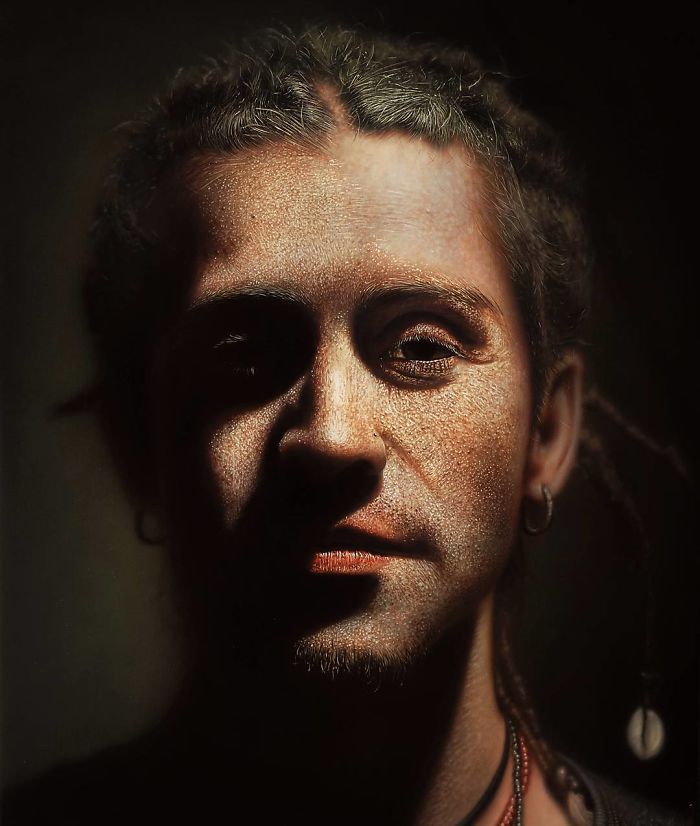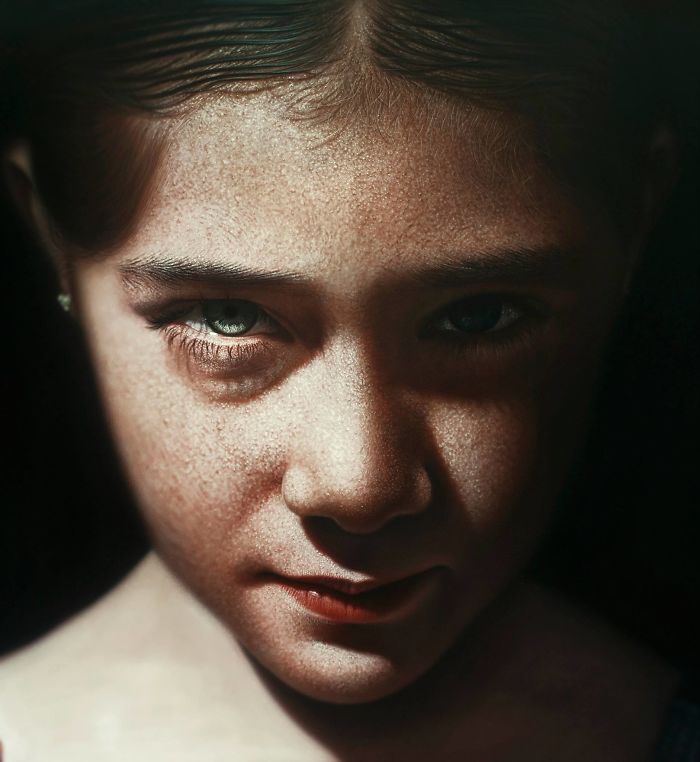 8. Yes, these are illustrations. And these are too realistic to be illustrations.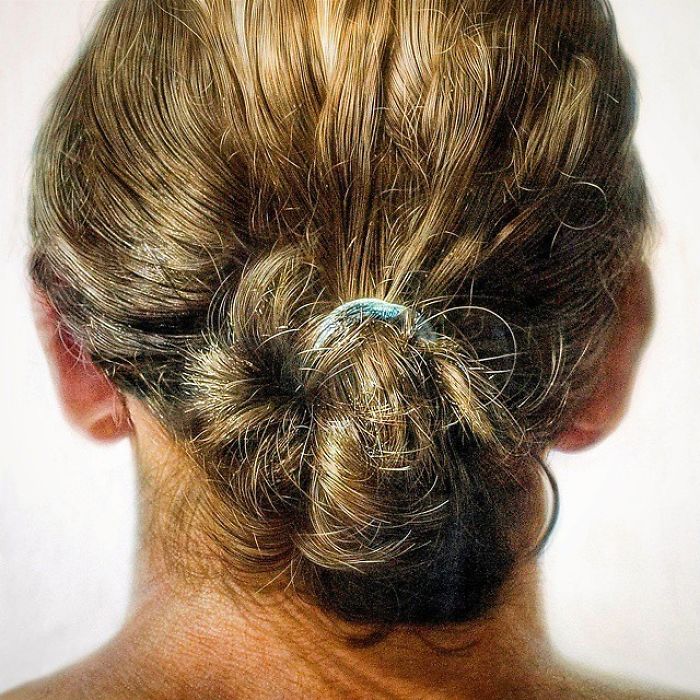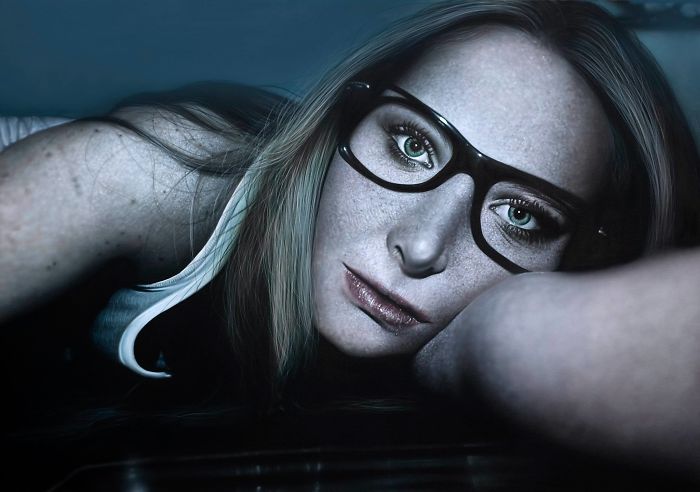 9. Hope you are not thinking these are photos.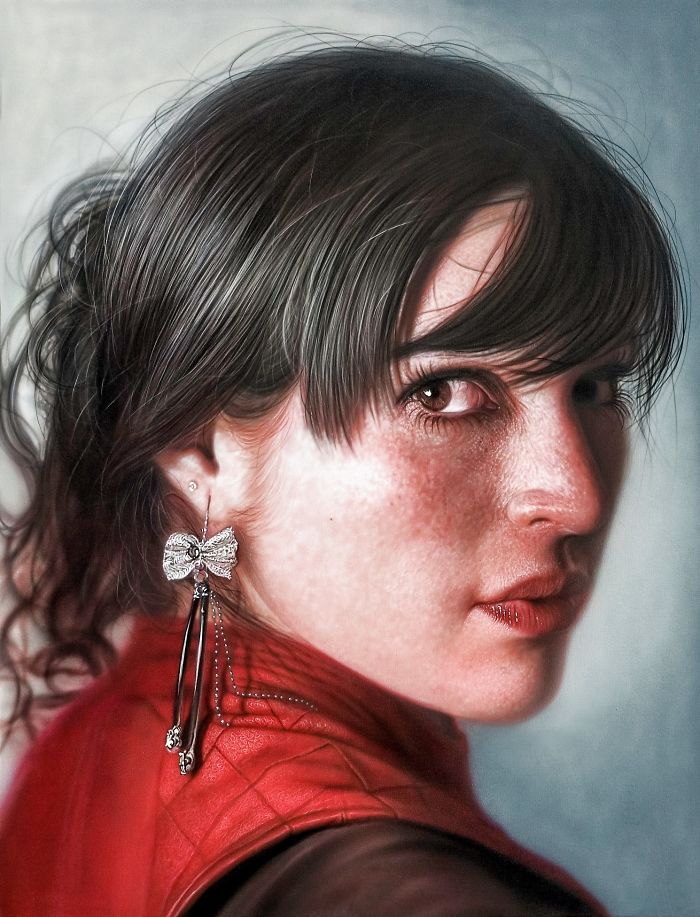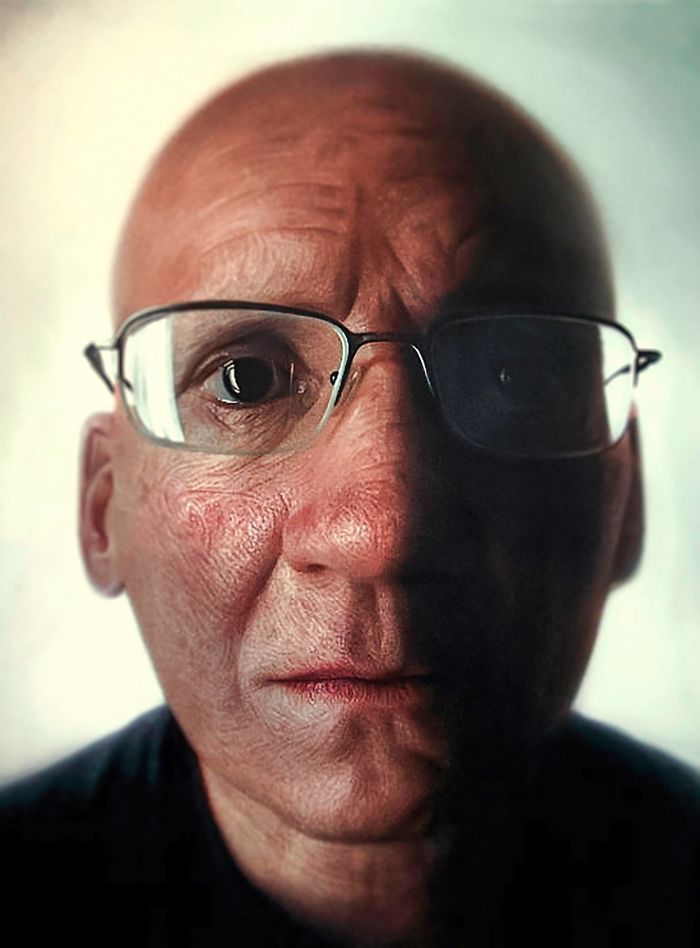 10. When the artist said "intrinsic patterns", you sure didn't expect such realistic illustrations.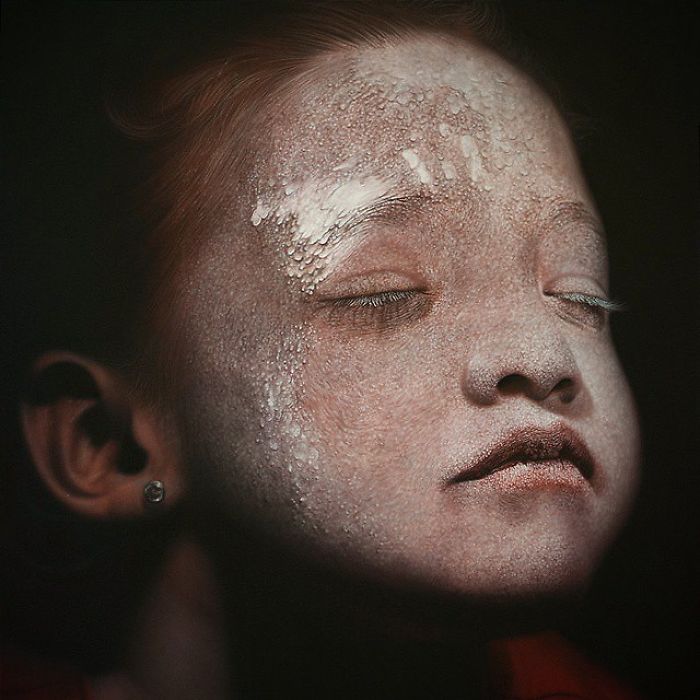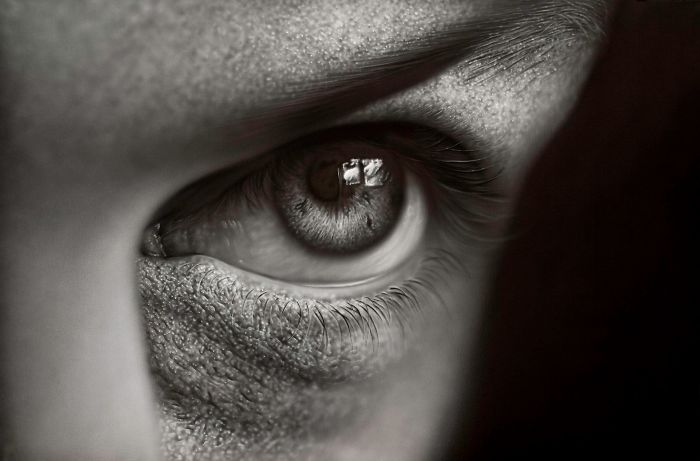 11. They transcend the boundaries of paintings and being realistic.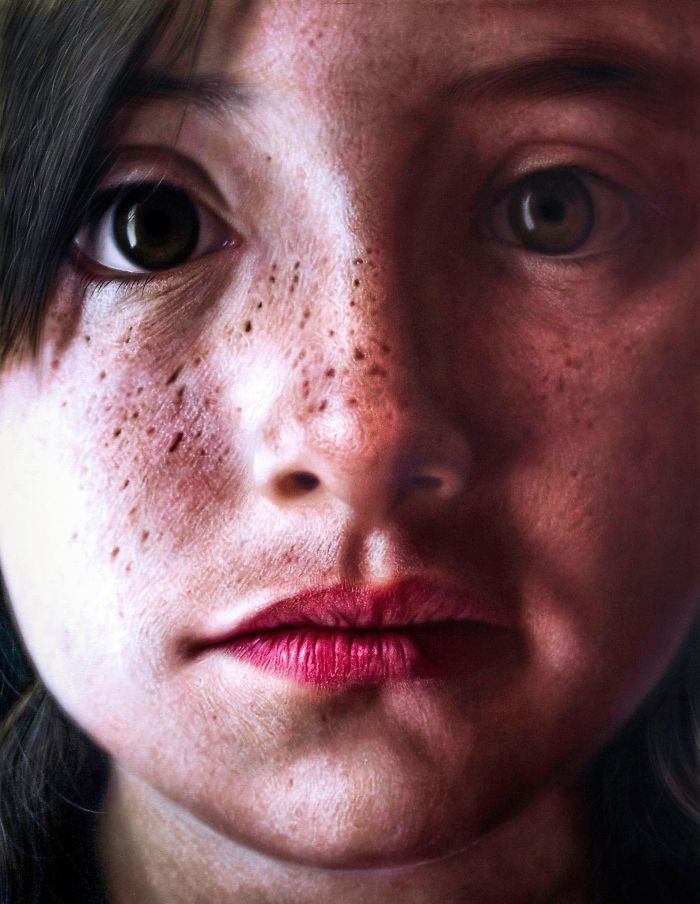 12. The some point, these illustrations even speak more than photos.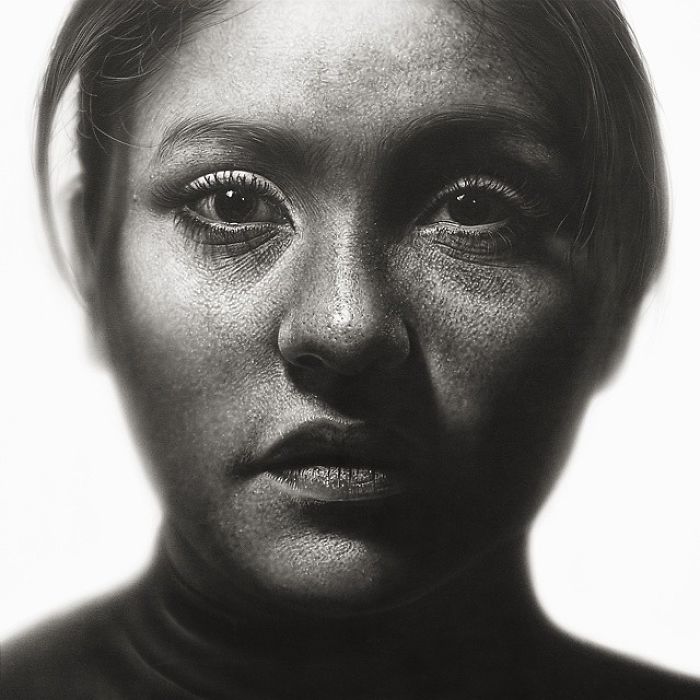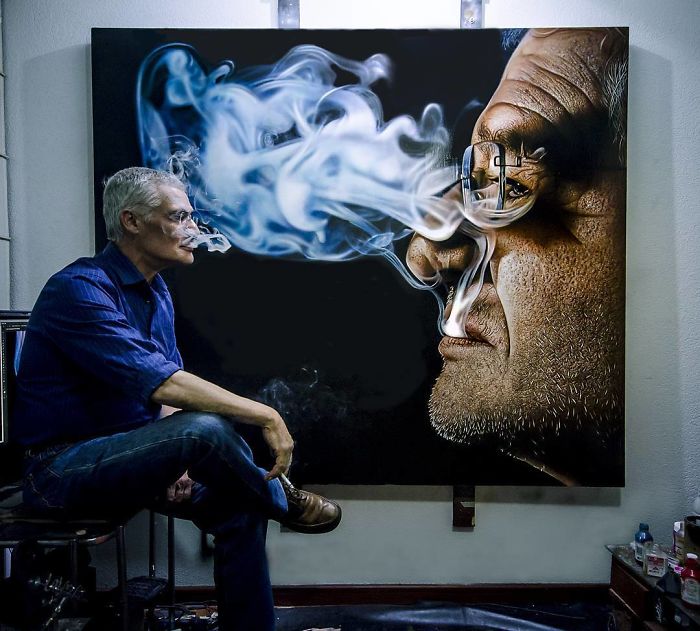 13. These aren't illustrations but magic.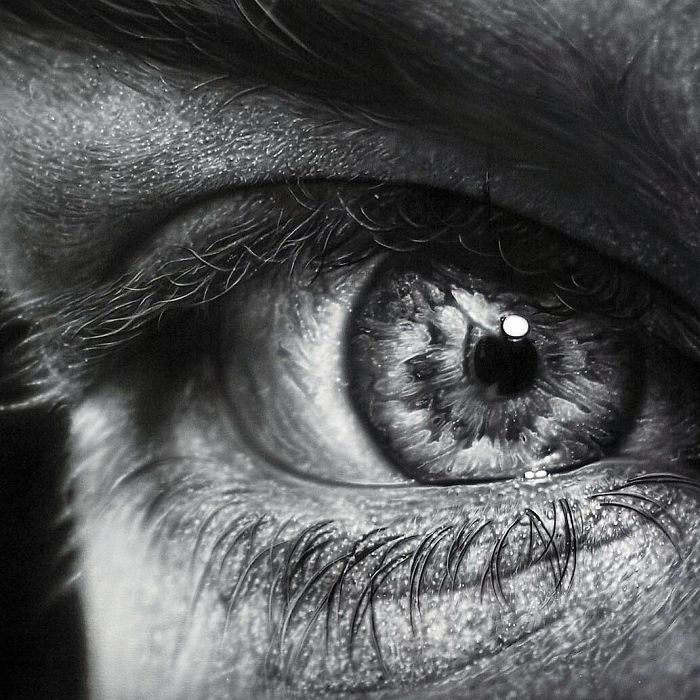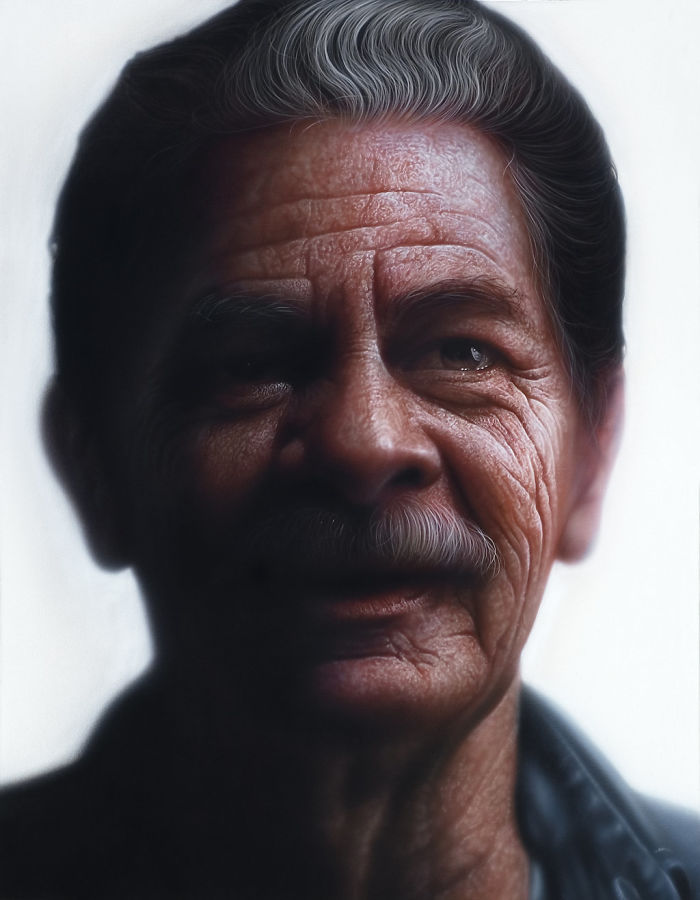 14. There's something very mysterious about these photos. Oh sorry, I mean paintings.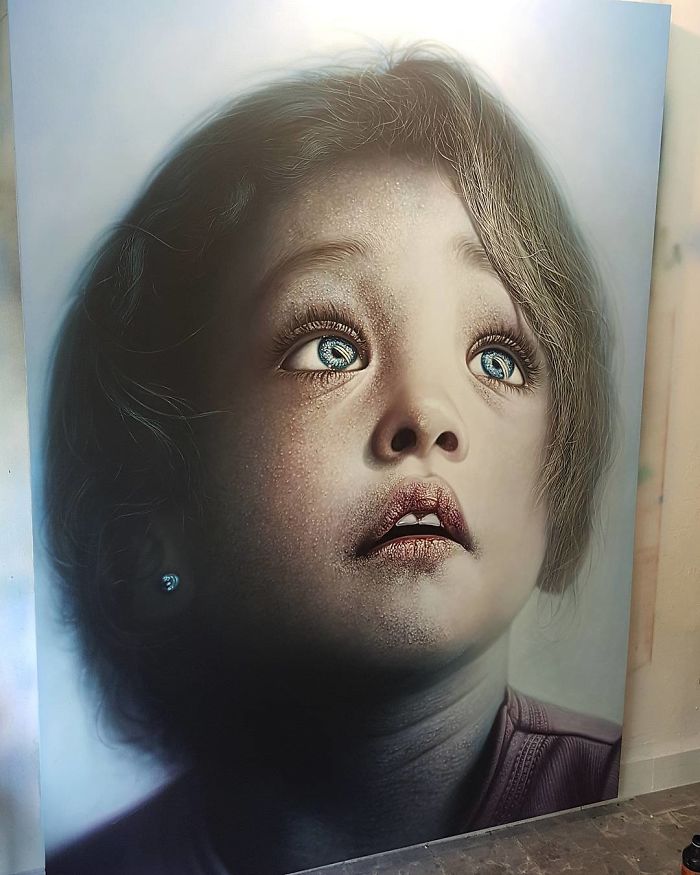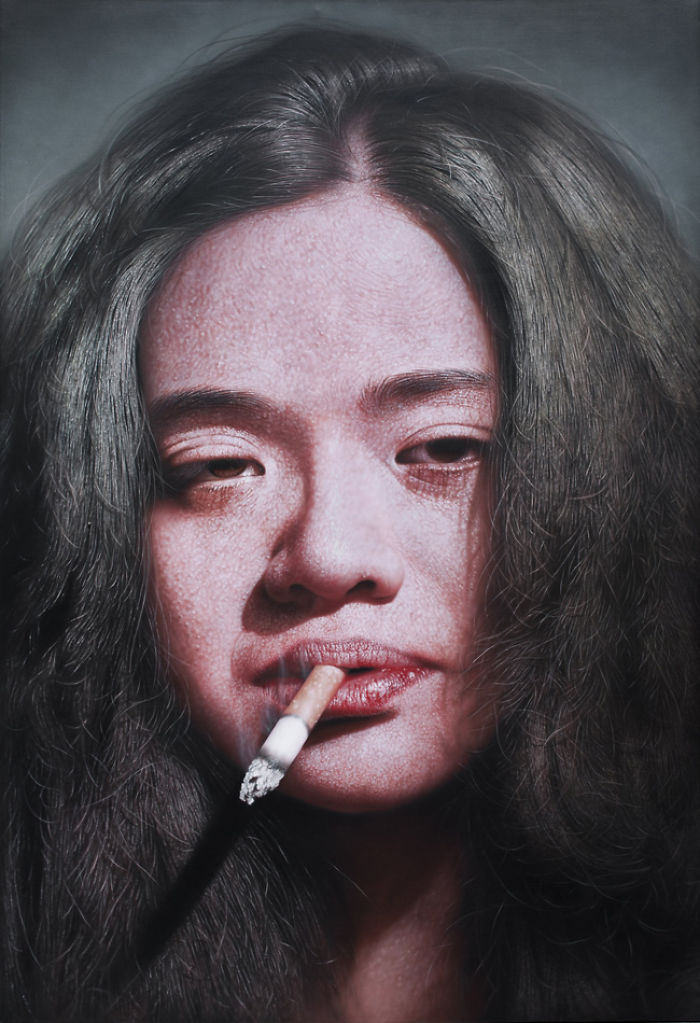 15. These illustrations are extraordinarily real.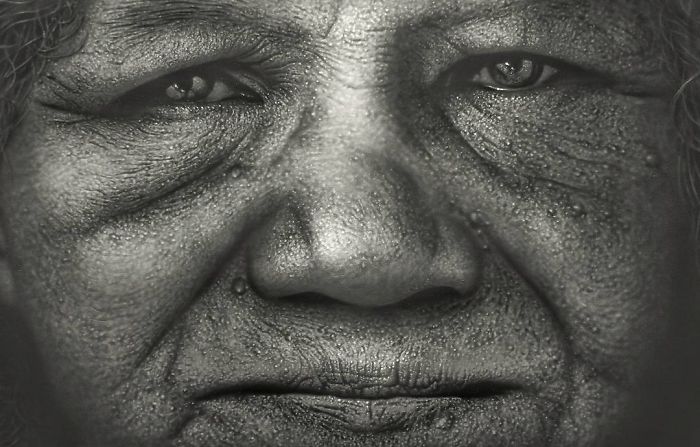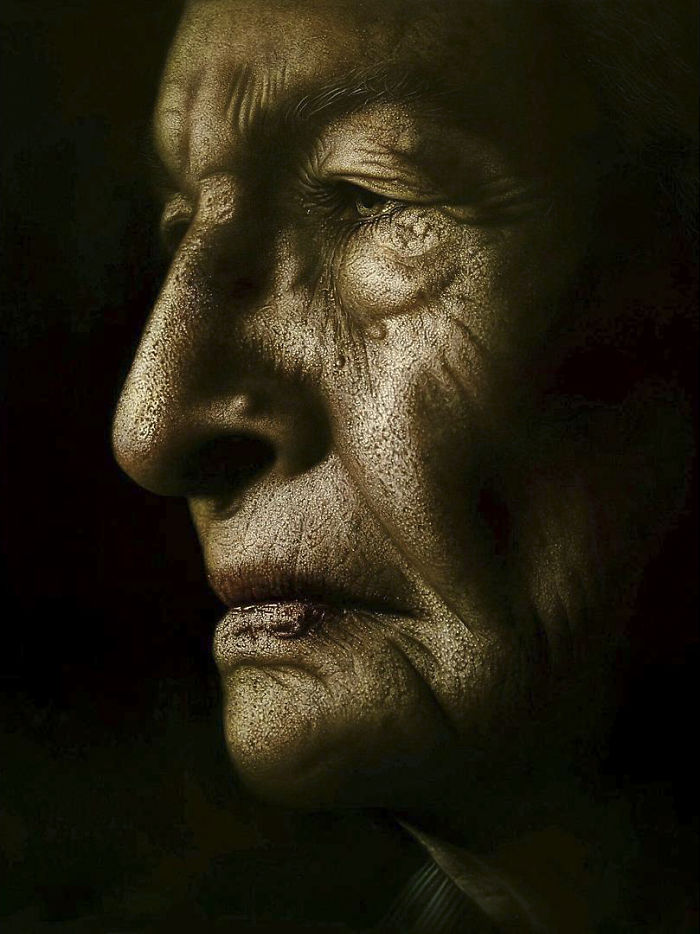 16. Minute detailing.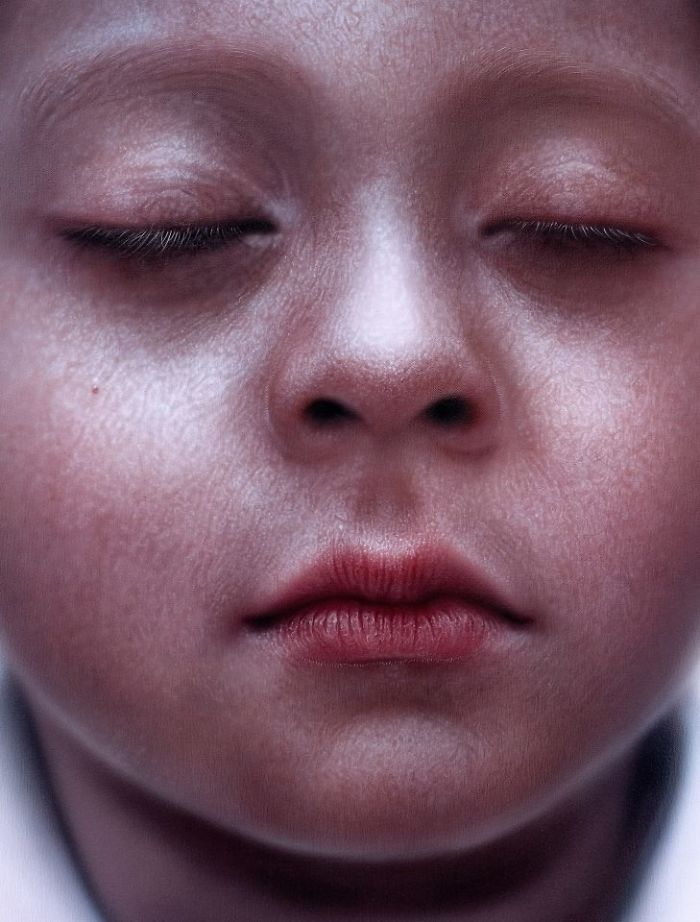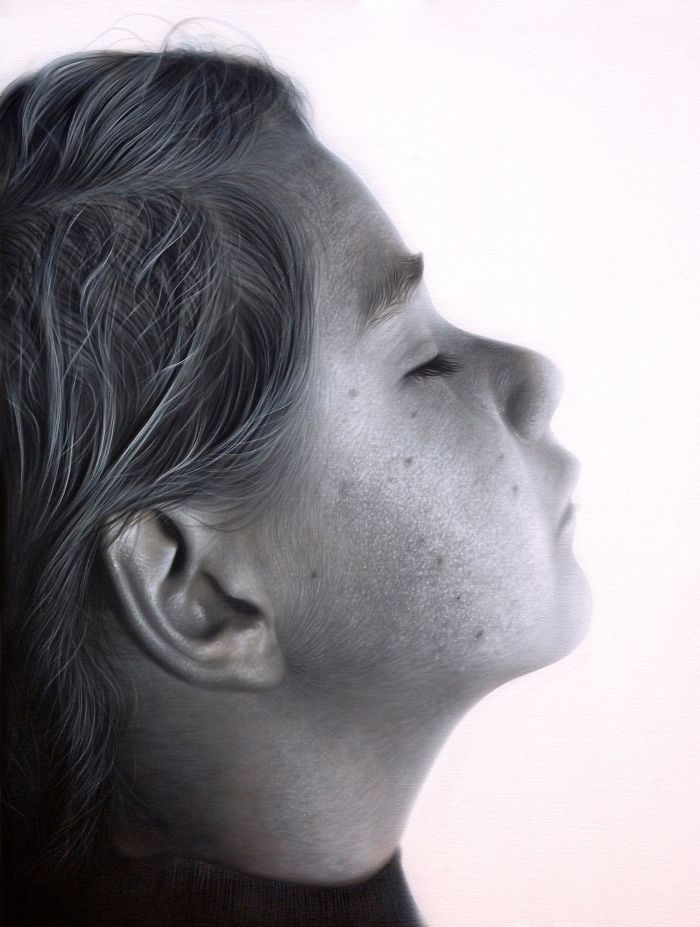 17. When eyes are the reflection of soul.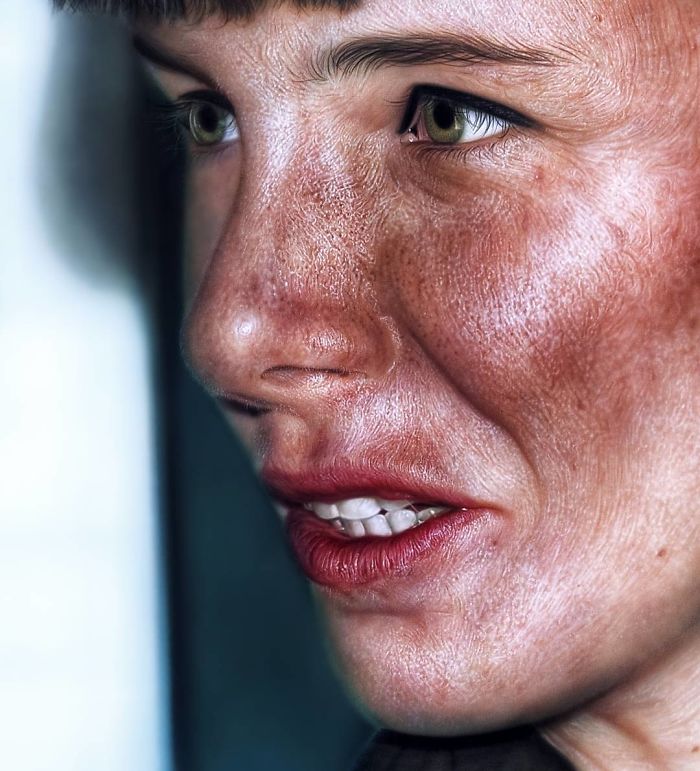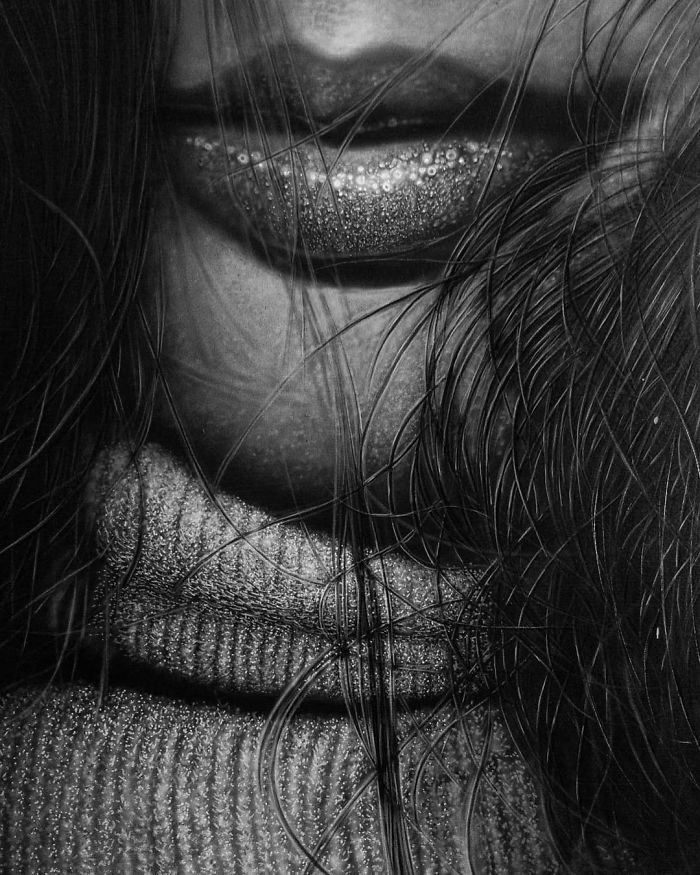 18. These illustrations even give a tough competition to photos.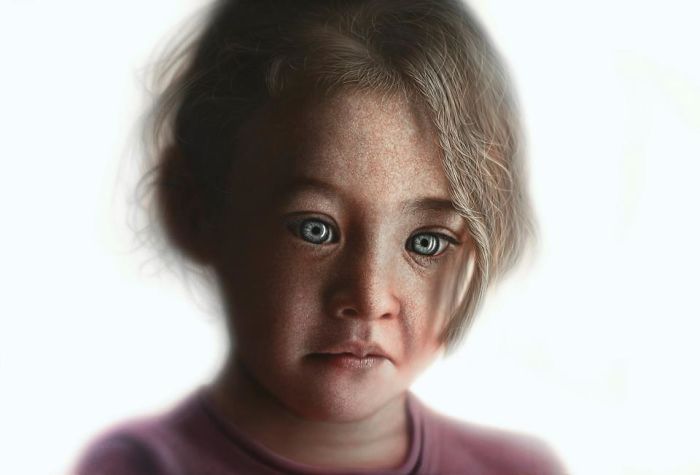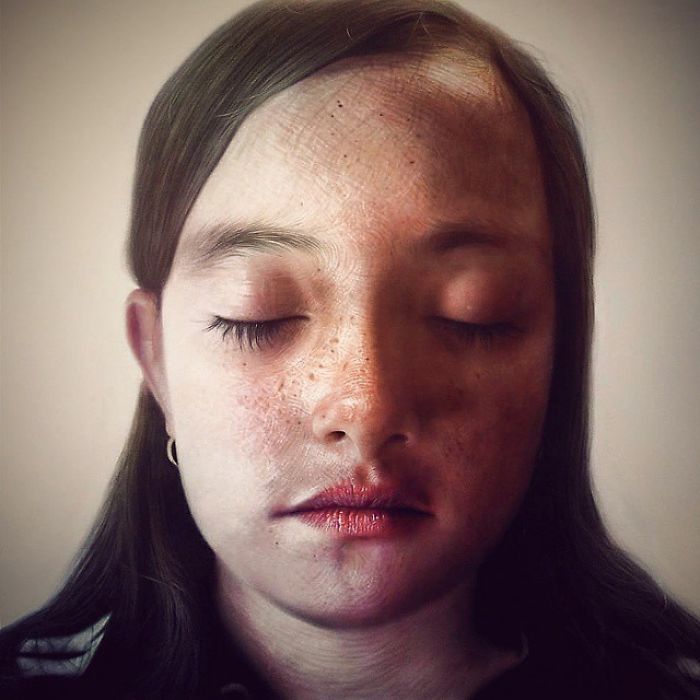 19. They say photos can capture souls. What about such illustrations?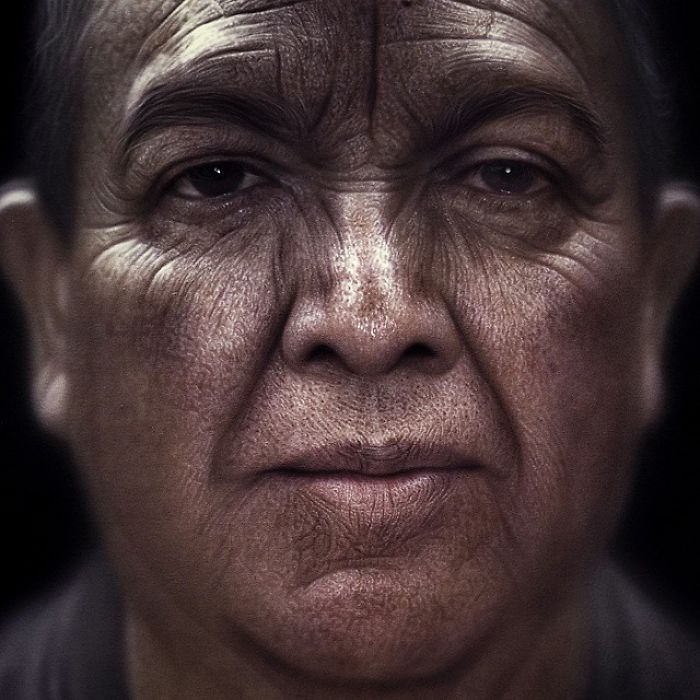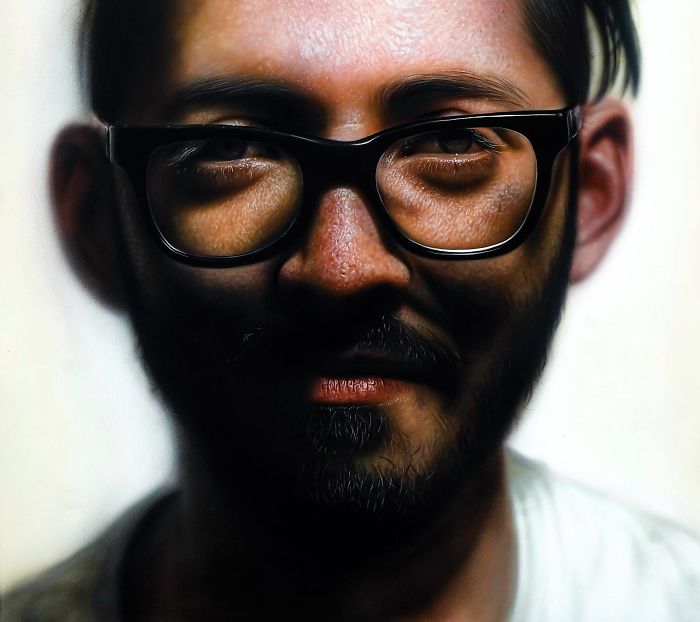 20. These masterpieces are the epitome of brilliancy.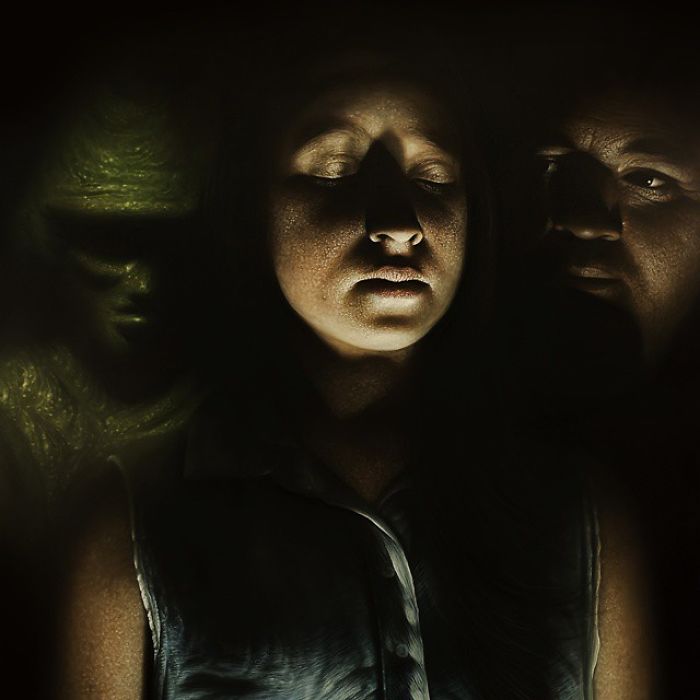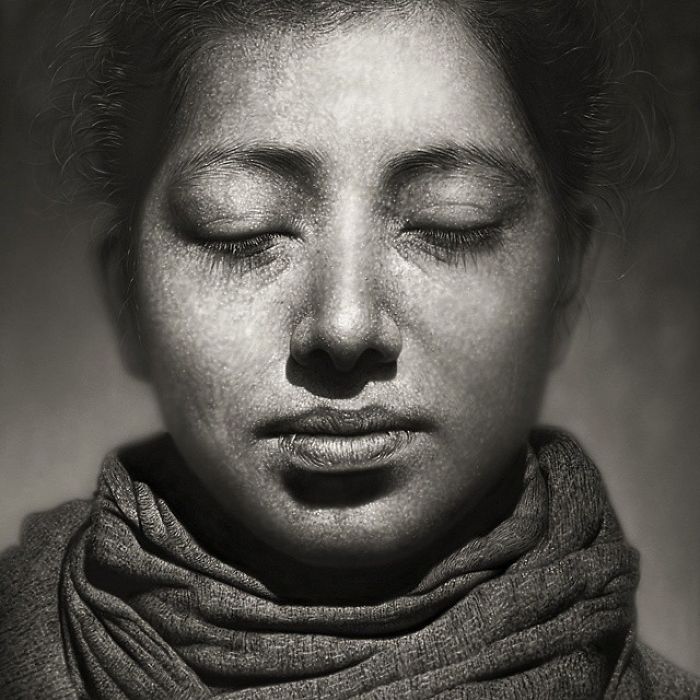 21. If it wasn't mentioned beforehand that these are illustrations, it was impossible to not take these as images.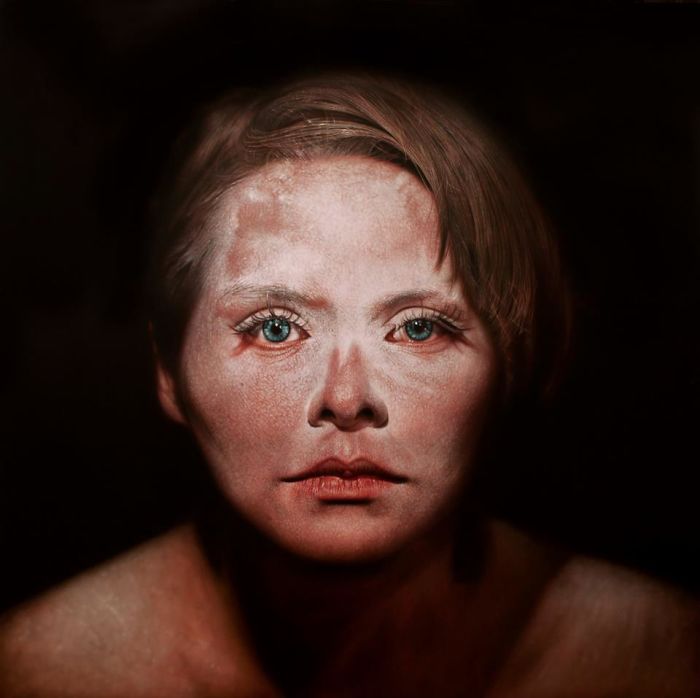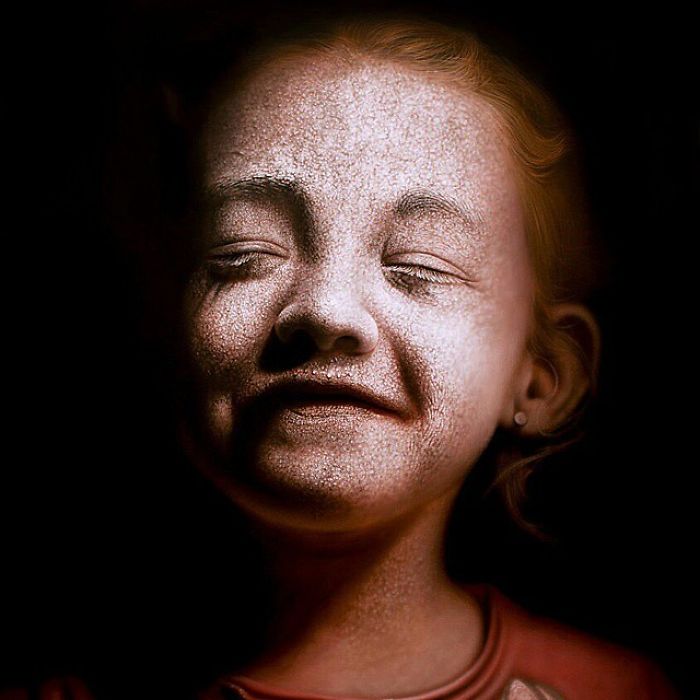 22. Yes, these are not images. These are even magical.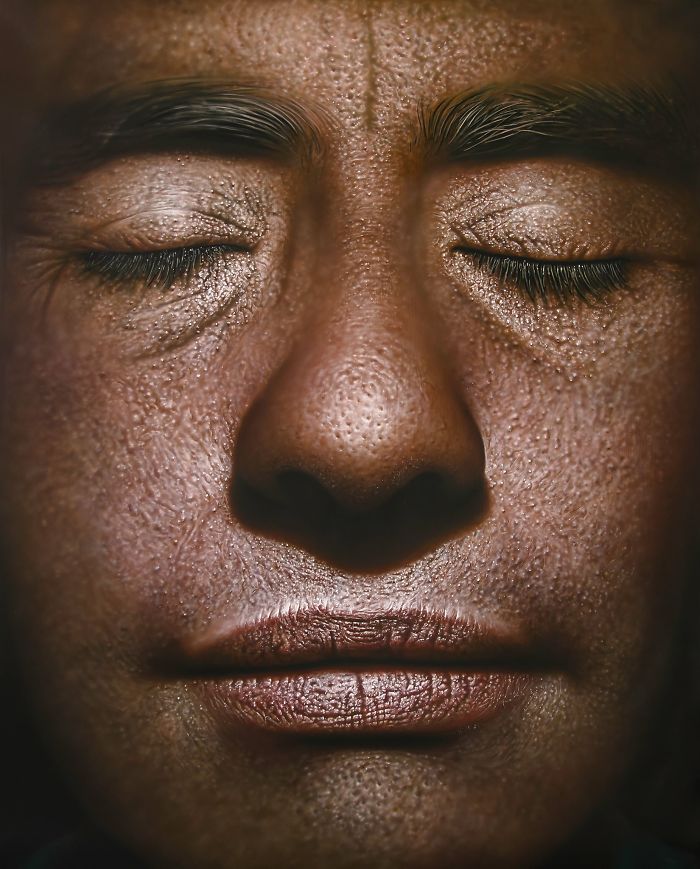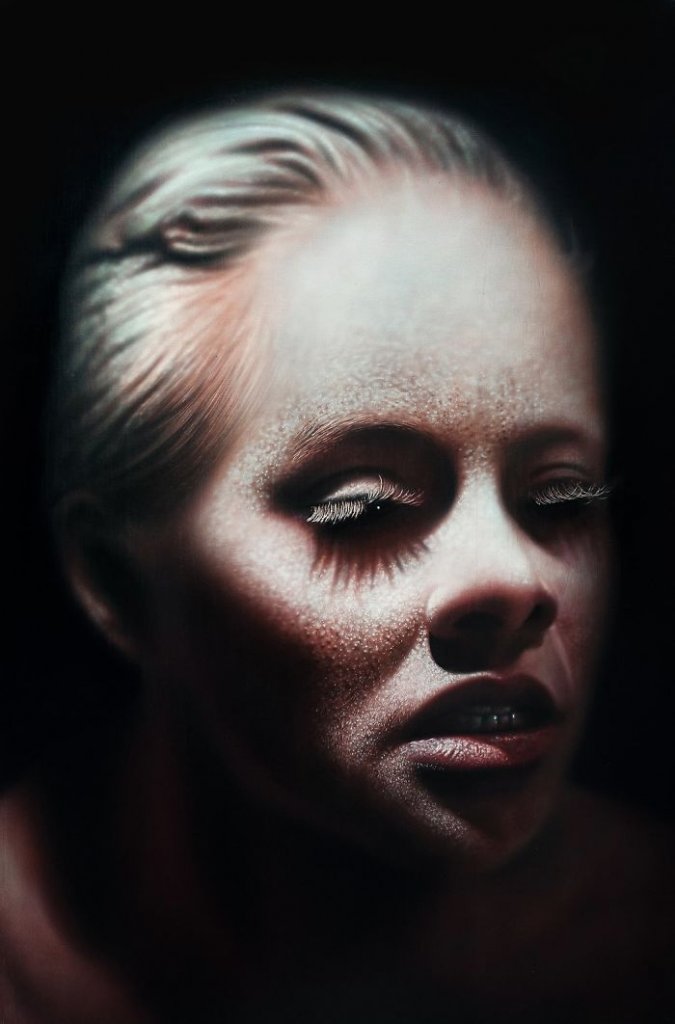 What a treat for the eyes.