On April 25, Thursday 25-year-old singer Justin Bieber posted an Instagram video in which the search history appeared in an Instagram video which showed mentions of his ex-girlfriend Selena Gomez and her Coachella performance. After his breakup with the 26-year-old singer Selena Gomez last in year in 2018, he married 22-year-old model Hailey Baldwin. After the video was shared and it became the talk of the town due to his ex-girlfriend's name appeared in the search history he came up with his explanation for the same.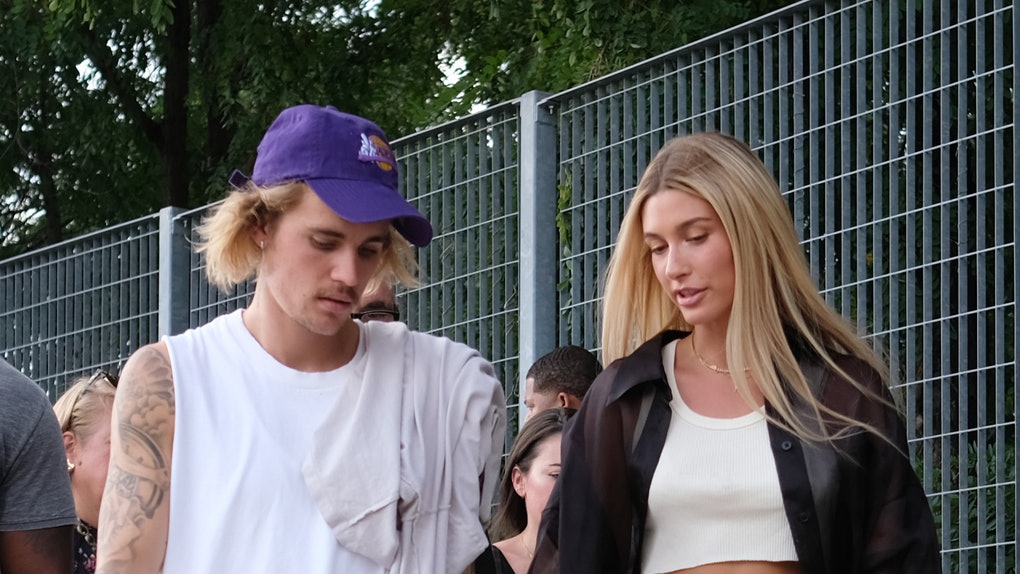 Writing a comment on Instagram he explained, "The video of Selena singing taki taki came up after my wife and I watched my Coachella performance." He also said that the related video would surely come to the people who are trying to blame him for intentionally searching for it and trying to get back to Selena should grow up.
He told that if he had searched for her video he wouldn't let it show in public that too zooming over it. These are real lives and real people anyone must not conclude anything till they know what exactly everything is like about his search history or life.
Read more: Woman In Beijing Finds Feather In McDonald's Chicken Wings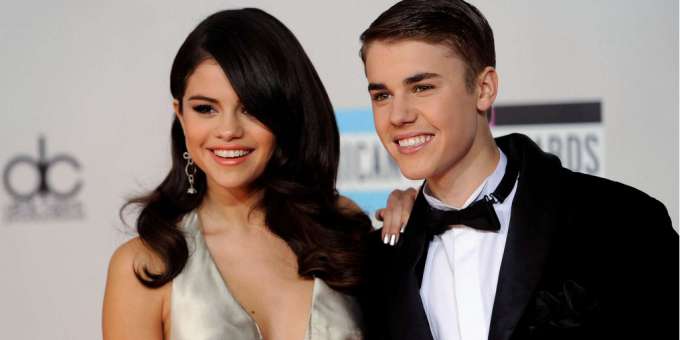 A month later Bieber Came Up With A Comment saying that he did not exchange vows with Hailey Baldwin out of spite toward Gomez. She also said if he eventually wanted to get back to his ex-girlfriend why would he even marry Hailey. He on March 26 again explained that he loved Selena and she would always remain in his heart but he loves Hailey the most and she is the best thing happened to him.
He also told that it is a reply to all the immature people who find it inappropriate and send stupid messages to Hailey about me not being in love with her that he loves her and if you don't accept that it means you don't accept and support him.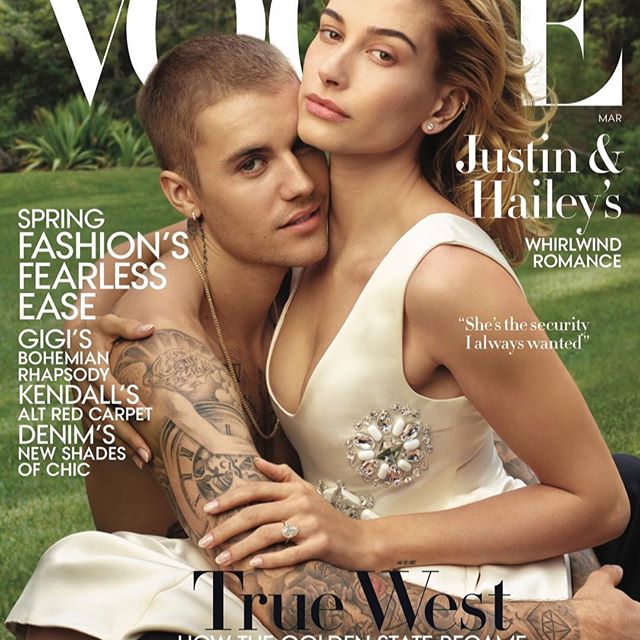 Justin Bieber and Selena Gomez have been dating on and off from the year 2011 to 2018. They broke up weeks before he got to Hailey Baldwin whom he had dated 2 years prior. They got married in September last year in New York City.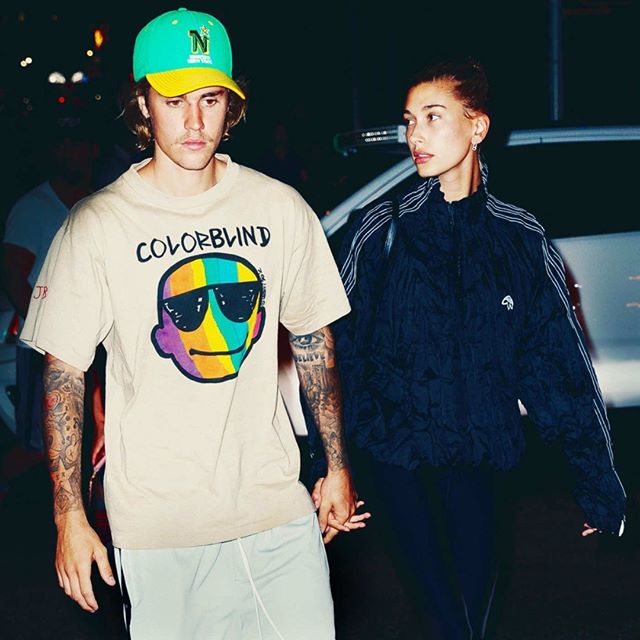 Read more: 70-year-Old Grandmother Goes Viral For Her Age-Defying Secrets