Recently in Beijing, a woman found a feather in her McDonald's chicken wings. When her daughter took the piece into her mouth she was choked with a mouthful of feathers before which she had already eaten three of the chicken wings. Although the girl did not show any sign of illness later but was hit by nausea at the time and also showed a loss in appetite.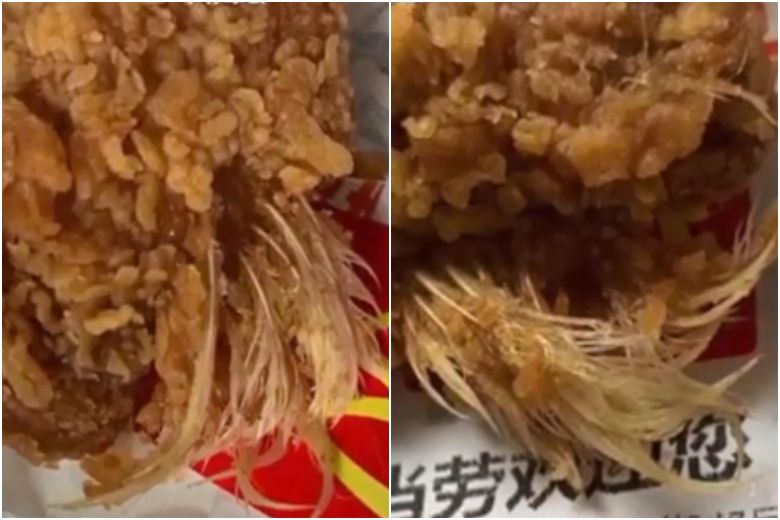 Talking about the incident the little girl's mother complained about what happened. The shop offered to pay ten times the price of the chicken wings plus an additional 300 yuan ($45) in cash or coupons. The woman refused to take the offer and reported the incident to the local food and drug administration. McDonald's have apologized publicly for what happened and said they are looking into the matter.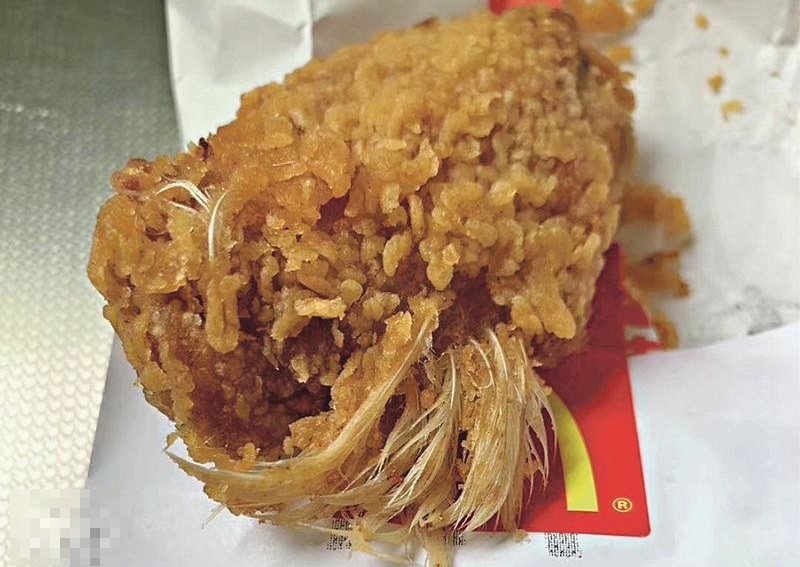 Read more: Woman Who Got Arrested For Sending 159000 Weird Messages To A Man Finally Gave An Explanation
First, it was disinfectant, now it's feathers. McDonald's is disappointing its customers, however. The McDonald's Chicken wings were part of a takeaway meal that was bought on April 21, Sunday. The woman while talking to a Chinese media said, "The feathers were still attached to the chicken wing. We have questions about how the restaurant handles food safety,"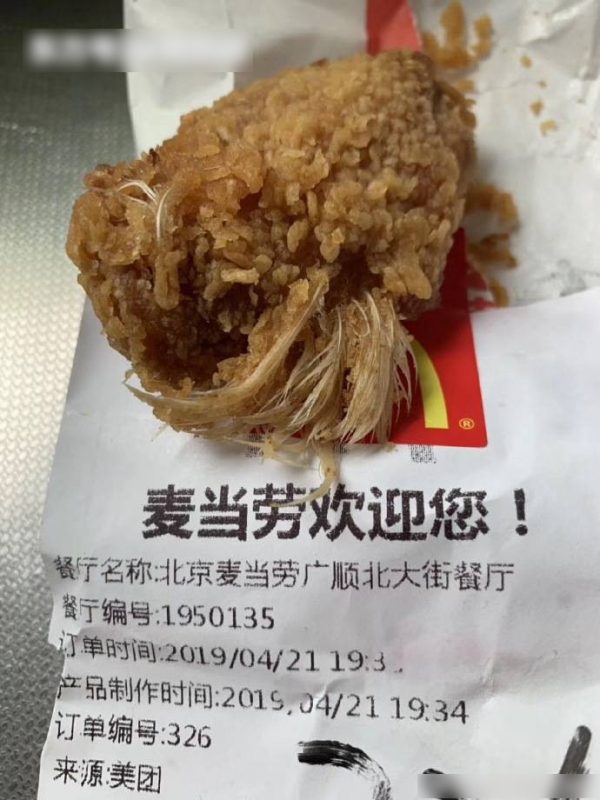 The shop tried to dominate the matter by offering compensation of quite a good amount to the woman but she reported about it highlighting the incident. Some of the people also doubted as to the truth of the incident. To our surprise, some of them also said that it was to show that the Chickens wings are made of real chicken. Above all, it wasn't good to hear about the incident and knowing that there is no concern about our health safety.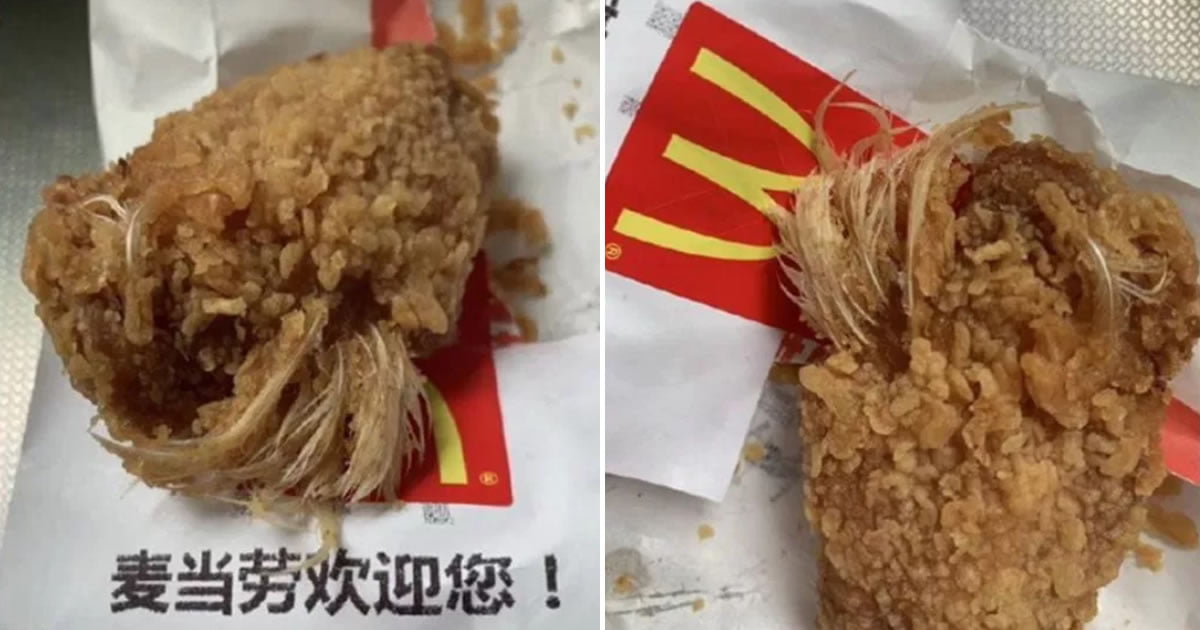 Read more: Video Showing Meghan Markle Feeling A Kick On Her Belly At The Visit To The National Theater