The way the human body works is absolutely miraculous. Mankind has spent several decades understanding how it functions, most of which is still unknown. But thanks to doctors and scientists and their inquisitive minds, today the common people are able to access this information easily. The female human bodies are more complex than males. An example of this is how the mammary glands function.
A Twitter user with the handle @lemonadead calling themselves 'Artist formerly known as Byeonce' shared an image showing the anatomical diagram of the mammary glands, and the netizens reaction to it has been pretty crazy with more than 45k retweets and over 138.5k likes.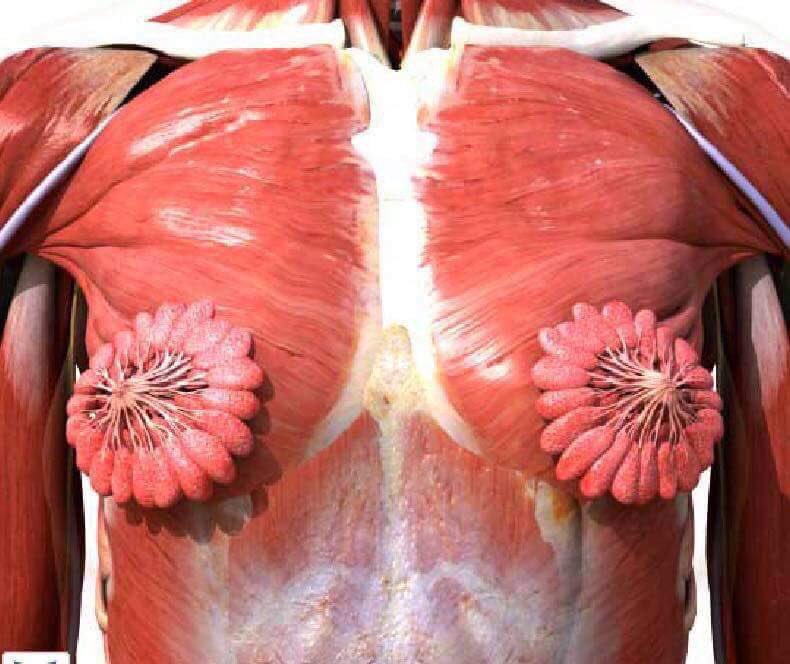 The tweet stated, "I just realized I never saw a photo of a female muscle system. This is NOT what I imagined milk ducts to look like."
Even BBC News Twitter handle posted the image on their page.
Read More: 70-year-Old Grandmother Goes Viral For Her Age-Defying Secrets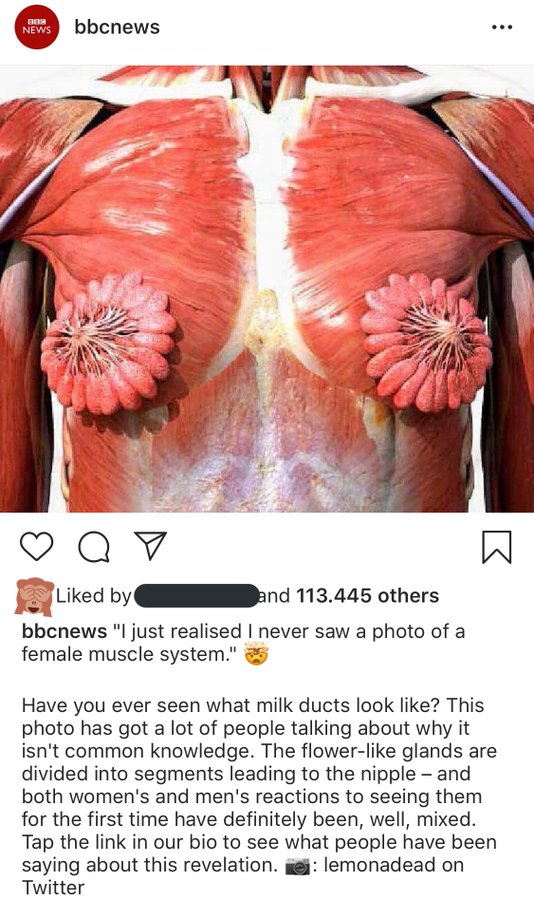 Some reactions received to this post were genuine and appreciative but many of them were plain immature.
A Twitter user with the handle @ wrote: "Milk ducts are the new flower crowns of Coachella"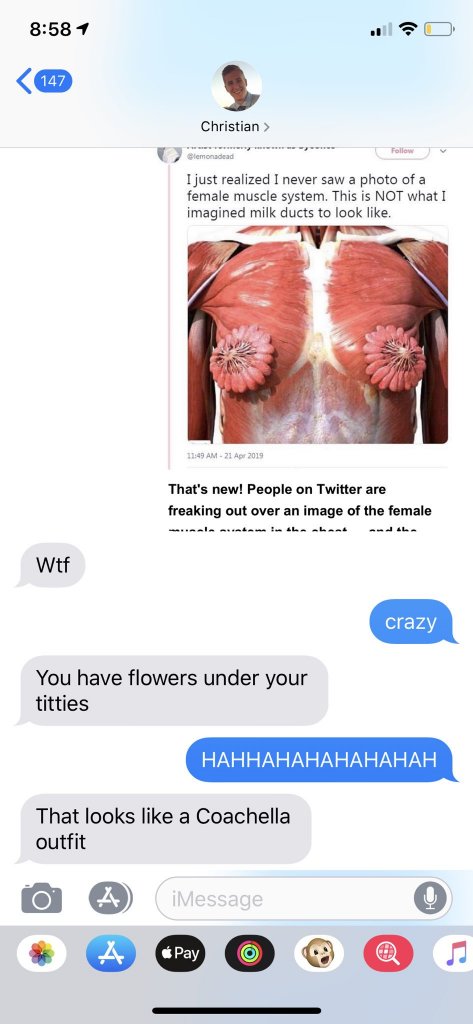 While the more sane tweets went on explain the complexities of the mammary glands further, saying. "And it's an artist's impression, surely, much as it looks photographic in style? Other medical illustrators have different ideas of how the ducts & lobules are arranged"
Read More: Here's Why You Need To Stop Popping Your Pimples Right Away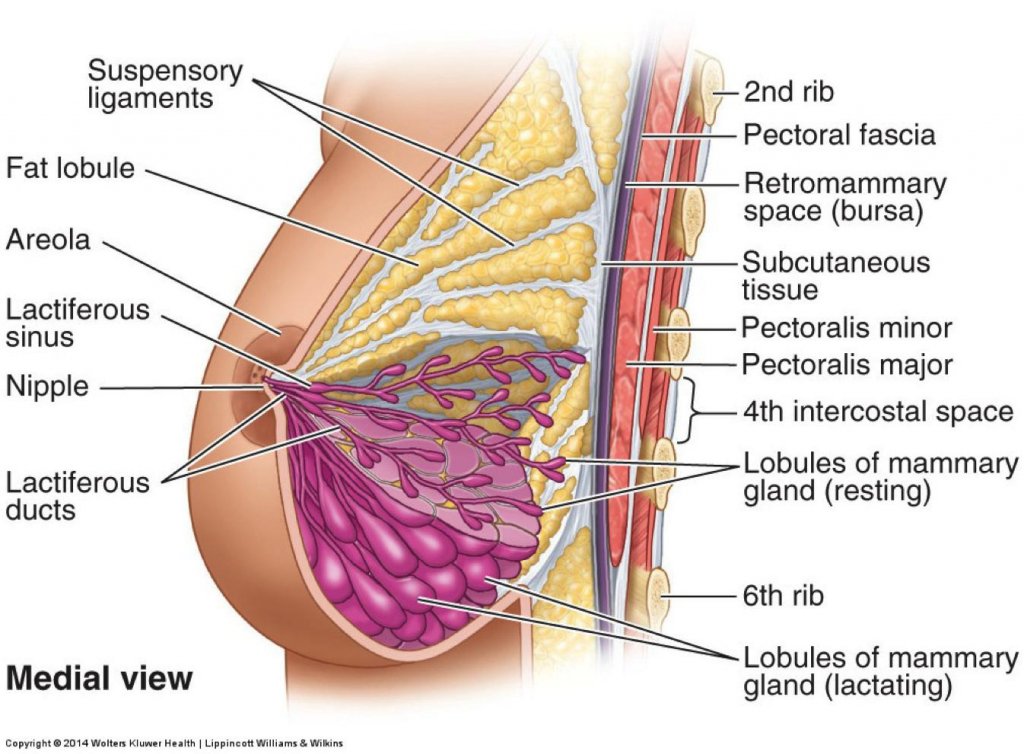 More reactions by other Twitter users said, "It sort of looks like…flesh flowers? Terrifying but also kind of beautiful?" Another said, "why is everyone saying it's gross? we have literal flowers on our titties that's so cool." Furthermore, people also said things like, "This reminds me of those nail tip wheels they show you in the salon. This is deeply distressing,"  Additionally someone added "We guys like looking at women with skin on them."
What do you think about this diagram? Hope it makes you appreciate the wonders of the female anatomy.