As the numbers speak highly of the declining population of Japan, rural and mountainous areas top the list. Nagaro, the village located in the deep mountains of Western Japan has a population count of just 30 people. The village which boated with a population of over 270 in the past now has human-sized dolls close to that count, to diminish the lonely surroundings.
More Info: Agence France Presse |Fritz Schumann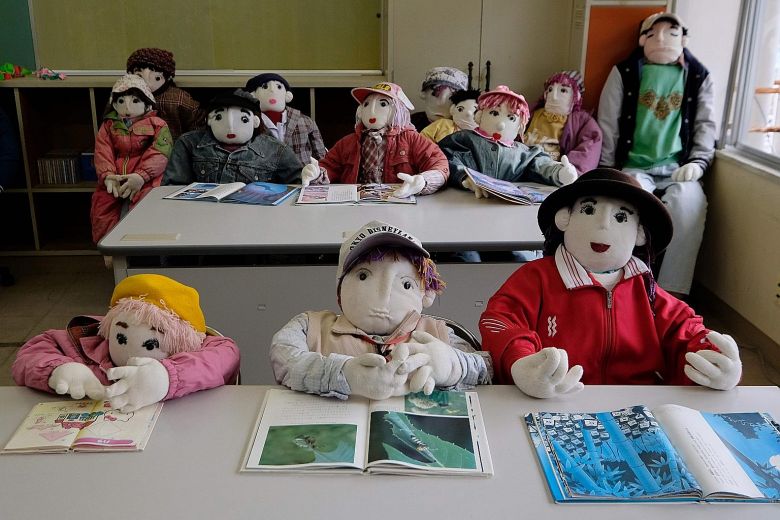 Tsukimi Ayano, a local of the village came up with a solution to use human-sized dolls and reduce solitude.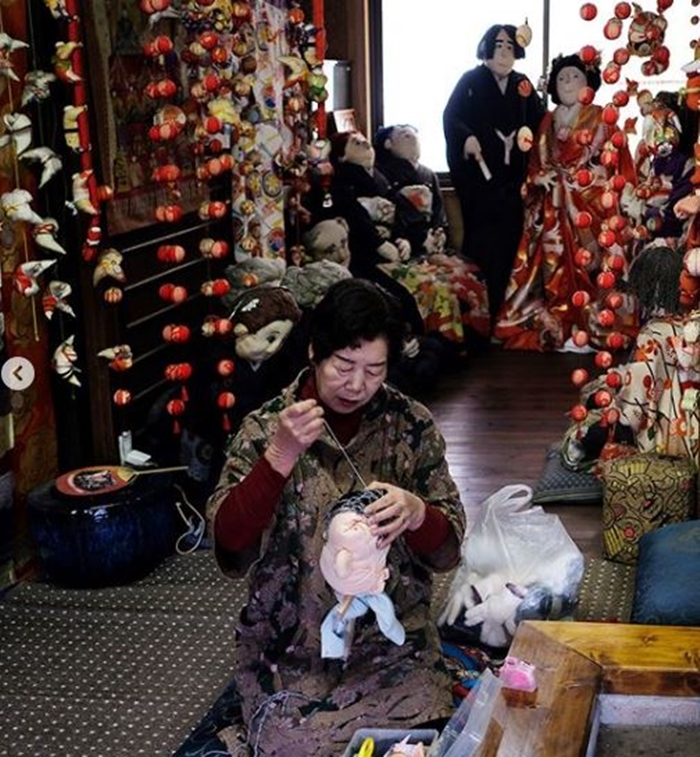 These human-sized dolls are majorly scarecrows now used for a totally novel purpose- to make people feel lively.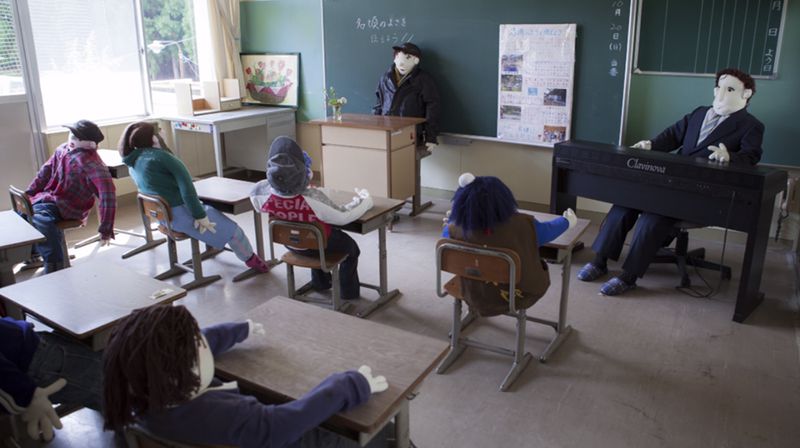 The idea of using a scarecrow popped in the mind of Ayano 16 years ago. At that time these human-sized dolls served their true purpose- to keep birds away from the field. The lady made her first scarecrow wear her father's clothes.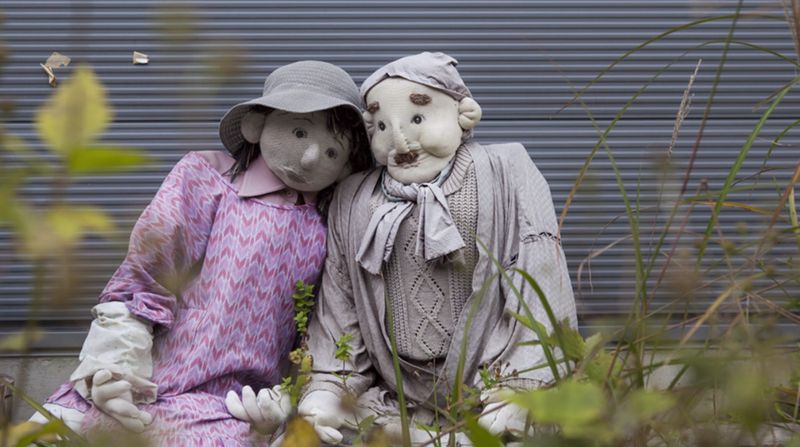 Nowadays, these dolls are made using wooden sticks and elastic fabric for the skin. But there are further add-ons to these dolls like newspapers to fill in the body and knitting wool for hair. To give them a more convincing look as a human, pink shade is provided to cheeks and lips.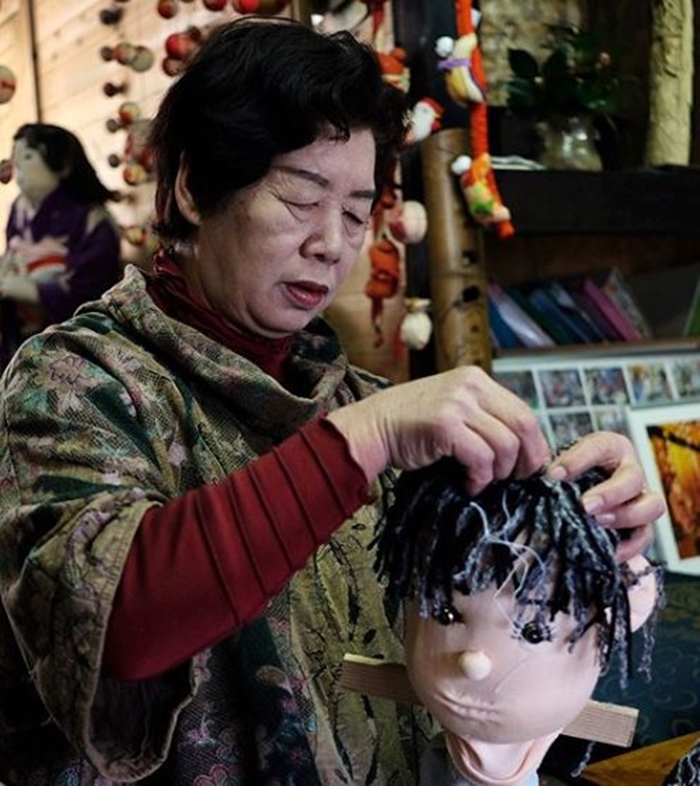 Now that there is hardly any population left in the village, these dolls can be found at every corner. As a matter of fact, the count of these dolls is nearly 270, almost 10 times the current population.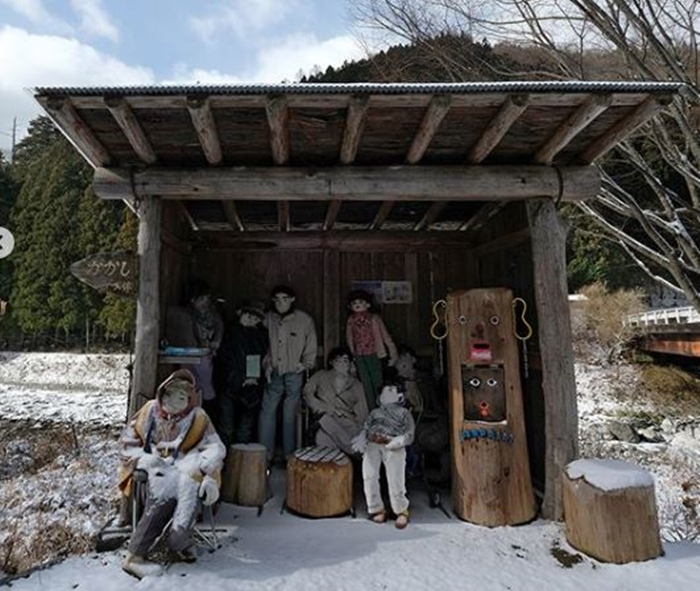 Read more: Man Decided To Sell His Car To Save His Dog's Life Before Strangers Came To Help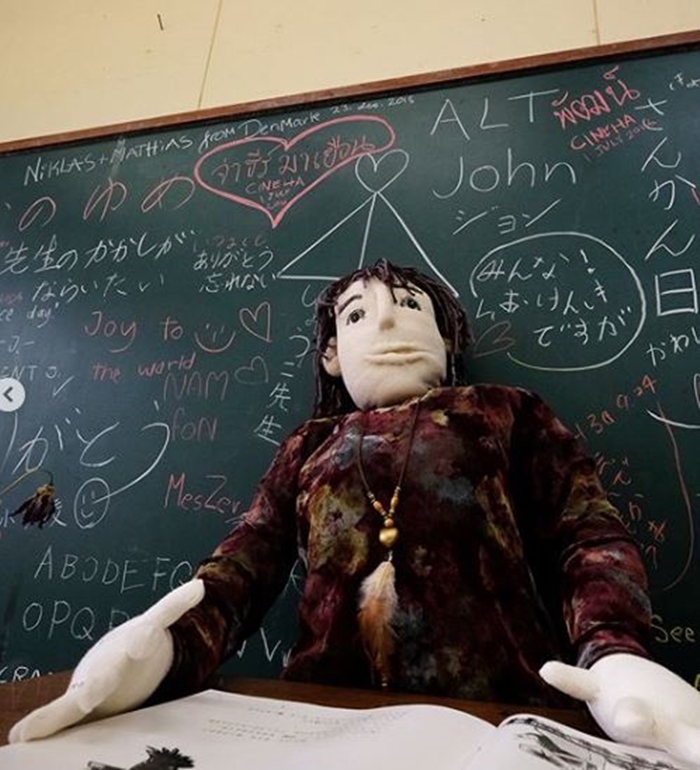 Tsukimi says that there are no children left in the village now. Even the youngest habitant is 55 years old in Nagaro. "People gradually left… It's lonely now," she said. "I made more dolls as I remembered the time when the village was lively," she added.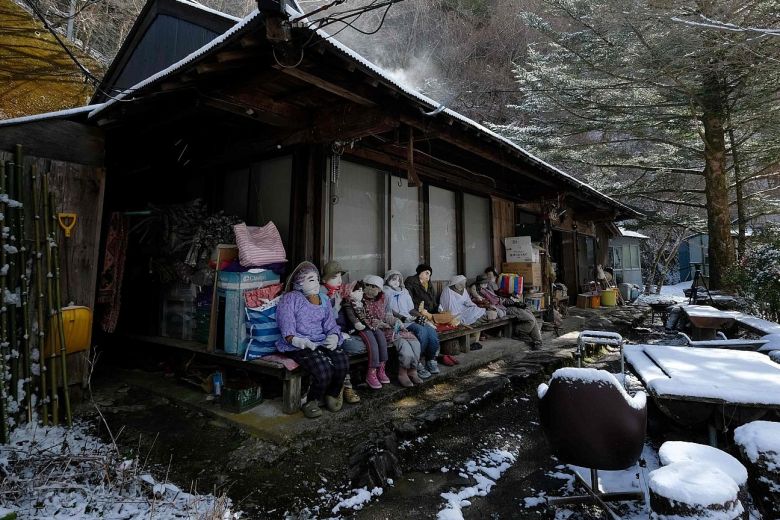 Troubled by the declining population, the Prime Minister of Japan has promised to revive the regions outside Tokyo. He is willing to spend billions of yen to make that happen.