Japan has never failed to amaze us with new stories every then and now. Whether it's their ability to restore their country from any damage or taking immediate action to deal with the crisis, Japan has surprised the world. Recently, Japan got drained in floodwater because of the typhoon. But some people decided to look at the bright side and noticed that even the floodwater in the country is so clean and trash-free that it has left the whole world impressed about the cleanliness level of country.
More Info: Facebook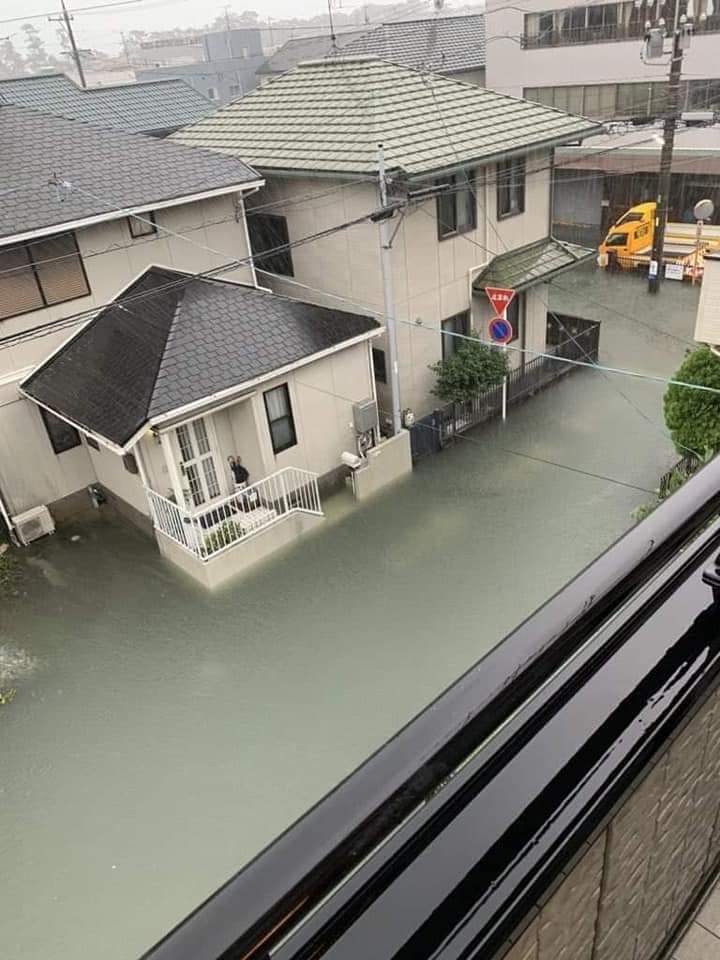 On 12th October, Japan got hit by the super typhoon Hagibis. The typhoon did a lot of damage to the country in terms of materials as well as lives. But it also gave us an interesting thing to note. The pictures of floodwater are surfacing the internet and it has truly impressed everyone.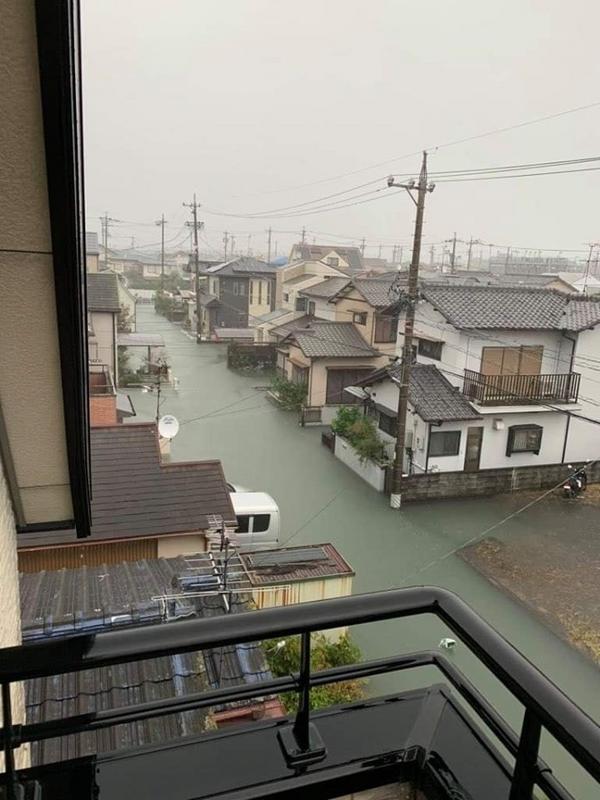 Usually, whenever an area gets drained into the floodwater, all the trash and dirt from the streets make it so dirty and full of trash, that it is nearly impossible to see through it. But the case is opposite when it comes to Japan.
Read More: Monkey Tries To Fix Leaking Pipe To Save Water, Humans Feel Ashamed By This Noble Act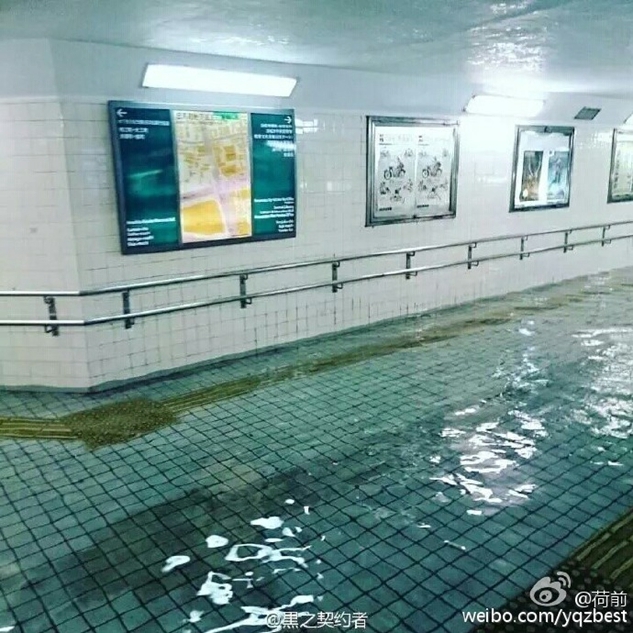 Below I have shared a picture of a different area suffering from the flood. It is so easy to spot the difference, as you can see the floodwater in Japanese streets is so clean and clear and on the other hand, the second picture is full of trash which is usually the case.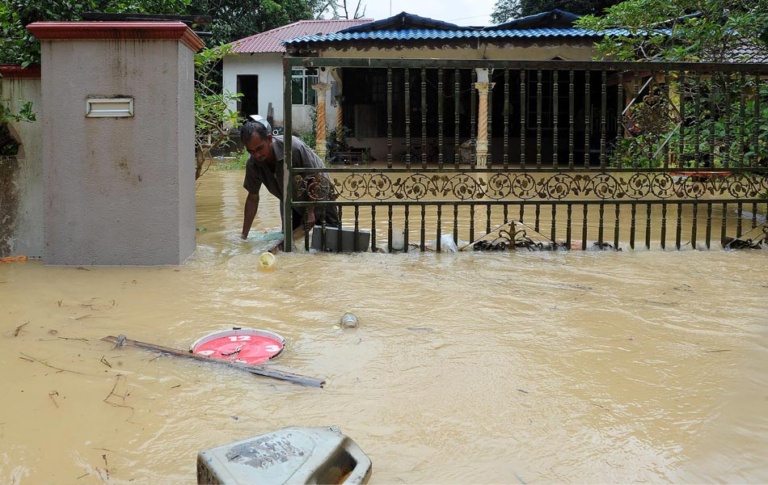 There are several reasons behind this. First, the dirty water is the result of the loose soil in the streets but in Japan, all the streets are basically paved. Second, the absence of trash is the result of proper waste management system in the country.
There are also some pictures that went viral of people walking in floodwater and they are able to see their feet on the ground. Now that's the level of cleanliness we should all expect in our own respective countries. And it will only be possible if we take effective steps for better management.