Coming out of a horrific tragedy to achieve something takes a lot of courage and the path is not an easy one. But, it can happen if you are willing to give your everything for what you want to achieve. This type of incident recently took place at Tacloban City, the Philippines, which was hit by Typhoon Haiyan in 2013. A Super Typhoon Yolanda survivor named John Pirante who lost his family due to the incident and was homeless tried to do something good for himself.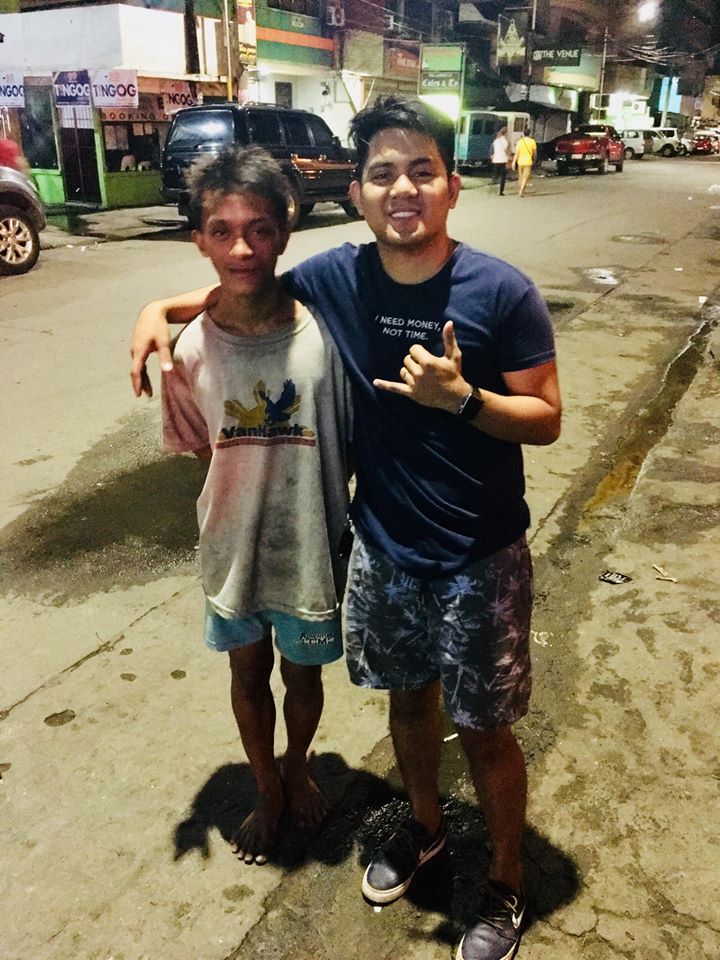 Despite all the tragedies in life, John Pirante was able to find something for him to make a name for himself. He often provides services to the shopkeepers in Tacloban City by collecting garbage and cleaning chores. But, he was not just focused on earning through these places. He used to spend his time on studies too. John Pirante recently graduated from the City Central School in Tacloban City. It is a huge achievement for a kid who lost his family and lives on the streets.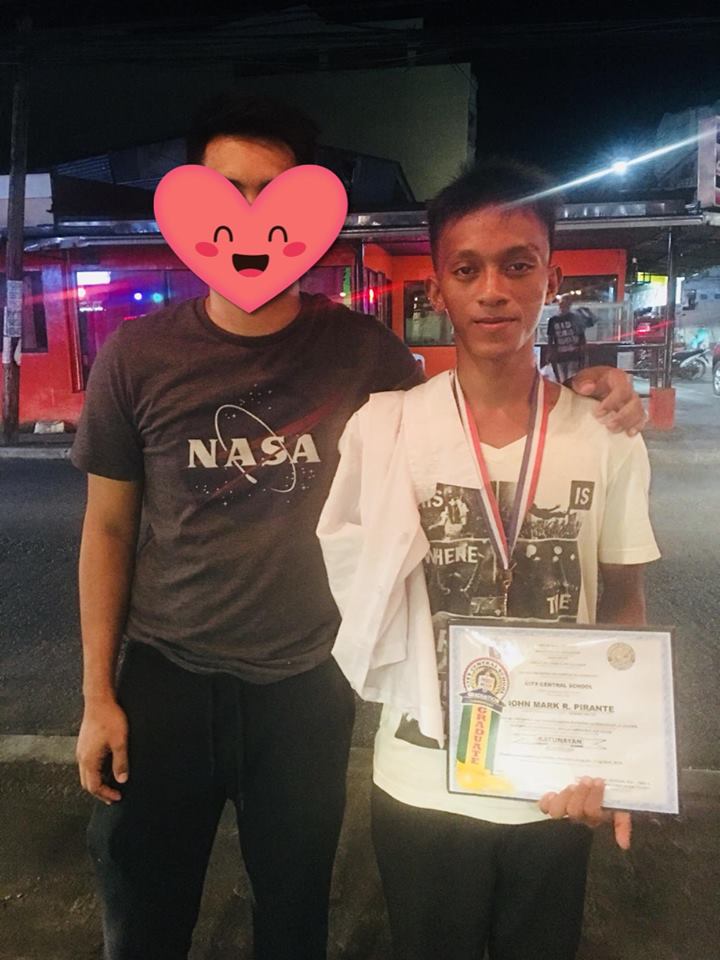 The inspiring and quite unbelievable story of the kid was shared by one of the Taclobanons named Renz Peque, who saw John Pirante survive the Yolanda tragedy and make a name for himself.  The Facebook post has already garnered a huge response with over 36K+ reactions and 13K+ shares.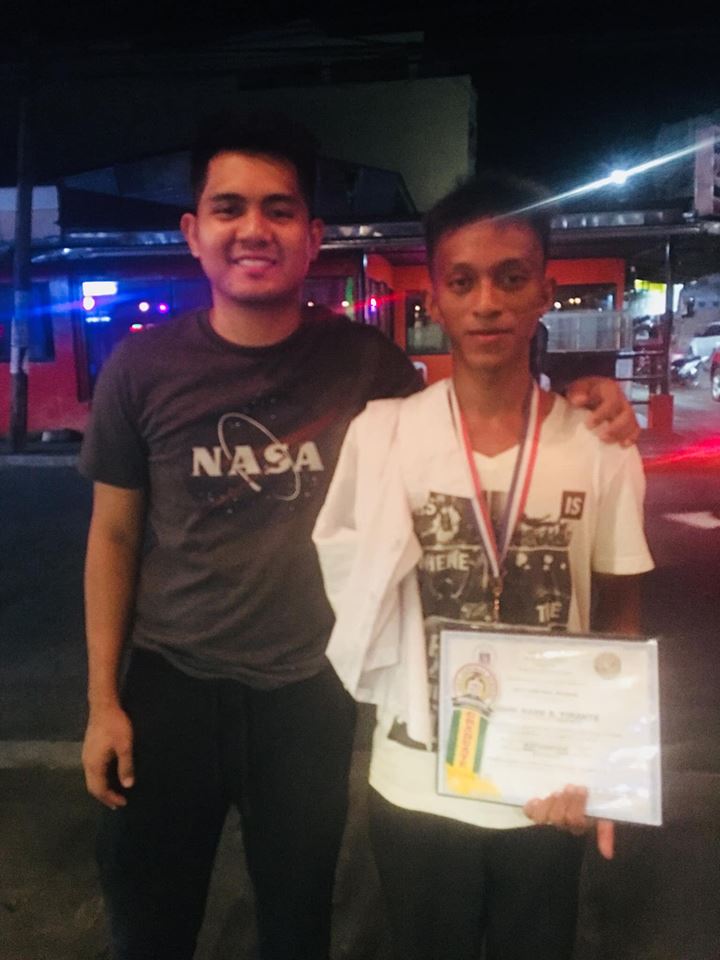 In the Facebook post, Peque wrote, "I know some of you will recognize this kid. If you see him around, please help him in any way you can. His family died during [the] typhoon Yolanda and he has been living in the streets since then. He often comes to my store to help clean the [storefront] or [to] collect the garbage in exchange for food or money."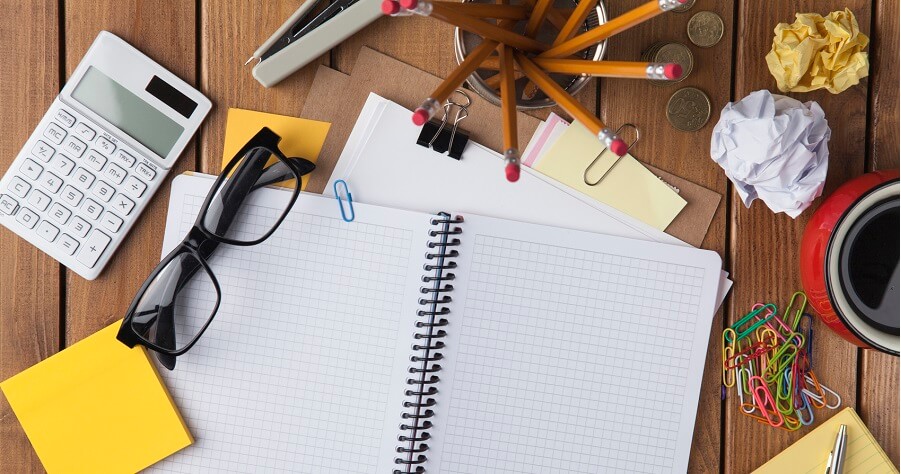 Peque was also excited to share how John came to him to share the news of him graduating. He wrote,  "Earlier today when he came over to collect the garbage, he shared his big news to me that he would be graduating today. I congratulated him [for] he totally deserved it and told him to come back [in the] afternoon because I would be giving him a graduation gift. Apparently, he had other medals which he left [on] his family's tombstones."
Also Read: 13-Year-Old Teenager Trades His Xbox And Does Yard Work To Buy Car For His Single Mother
The story of John literally made me re-think about myself. I hope you are feeling inspired too.