Remember Thylane Blondeau, the girl who got famous because of her stunning features at a very young age? Well, we found a competition for her and it's none other than the little 7-year-old Iranian girl Mahdis Mohammadi. The girl with doll-like features has managed to win the hearts of everyone. Her exceptional beauty has already made her a star and she is ruling the internet since then.
More Info: Mahdis Mohammadi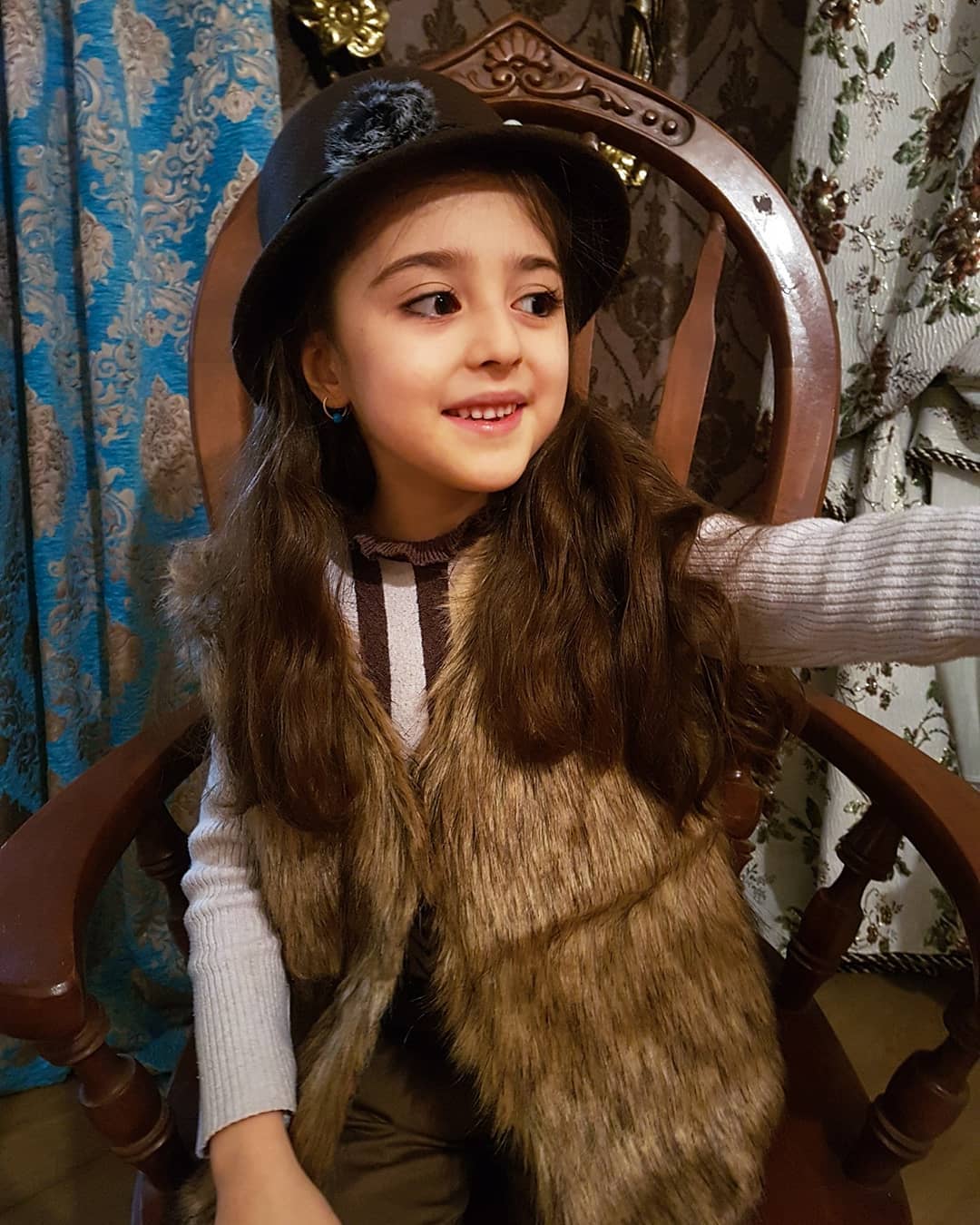 The 7-year-old who hails from Iran and is already quite among the netizens. The little girl also holds an Instagram account with a wide following of 186k followers till now and we are expecting it to increase very soon. Her Instagram features stunning pictures of her from her traveling that can put any Instagram blogger to shame. This little girl's stunning and gorgeous features and her smile is to die for.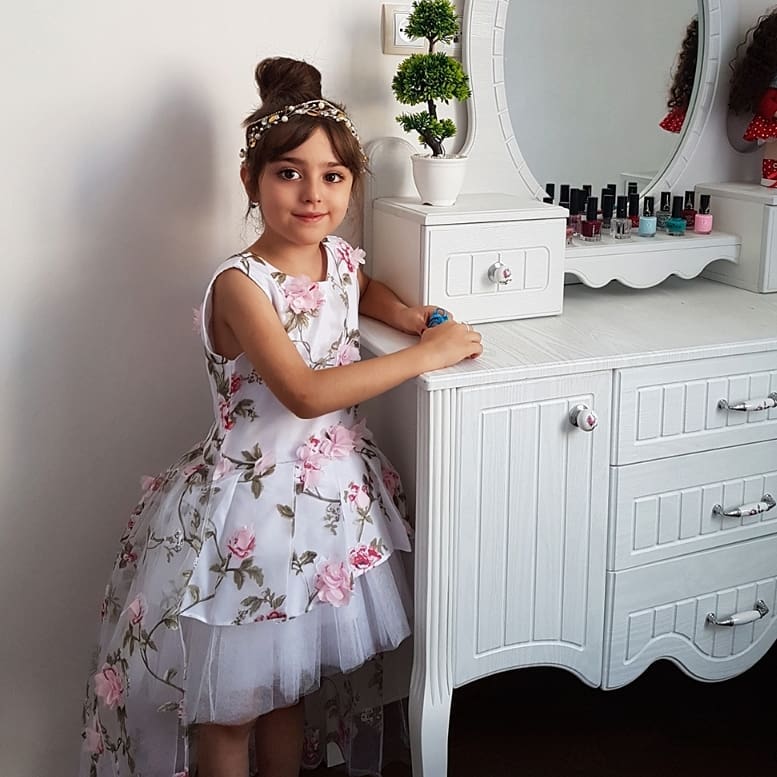 The 7-year-old Iranian girl is no different from other girls the same as her age. She wears regular clothes and doesn't use any makeup to enhance her beauty. It's her huge eyes, long eyelashes and wavy hair that made her people fall for her.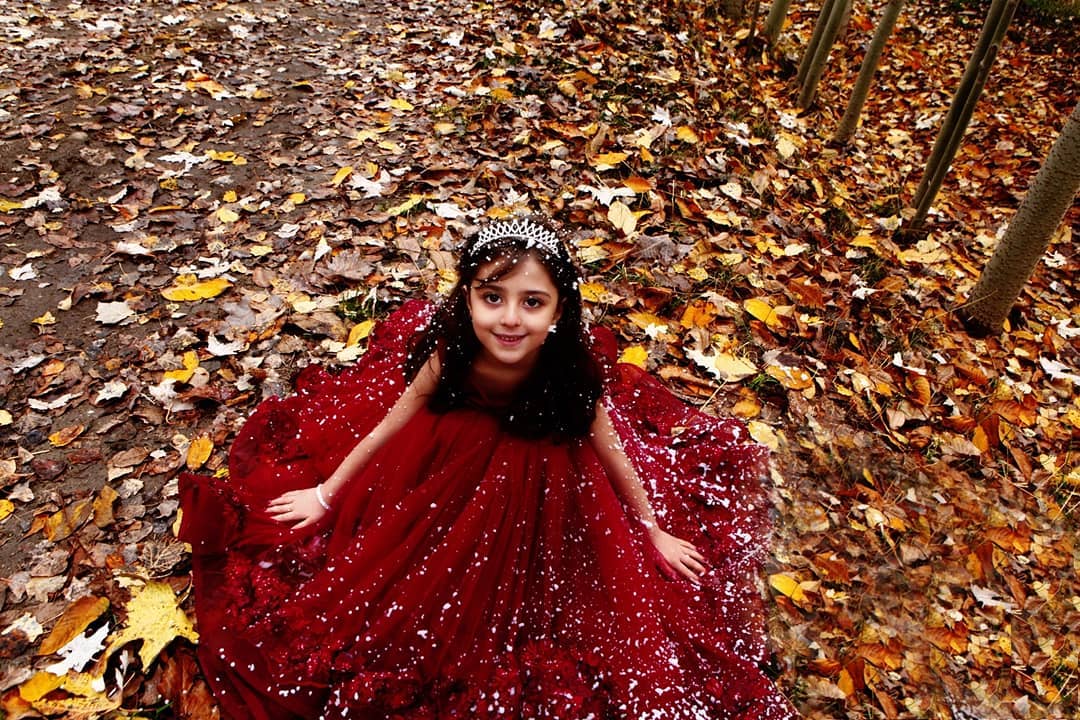 She often posts pictures of her trips to the museum and different places where her parents take her. She is ruling the internet since she was just 5 years old. Her parents used to posts pictures of her that caught the attention of netizens and they made her a star.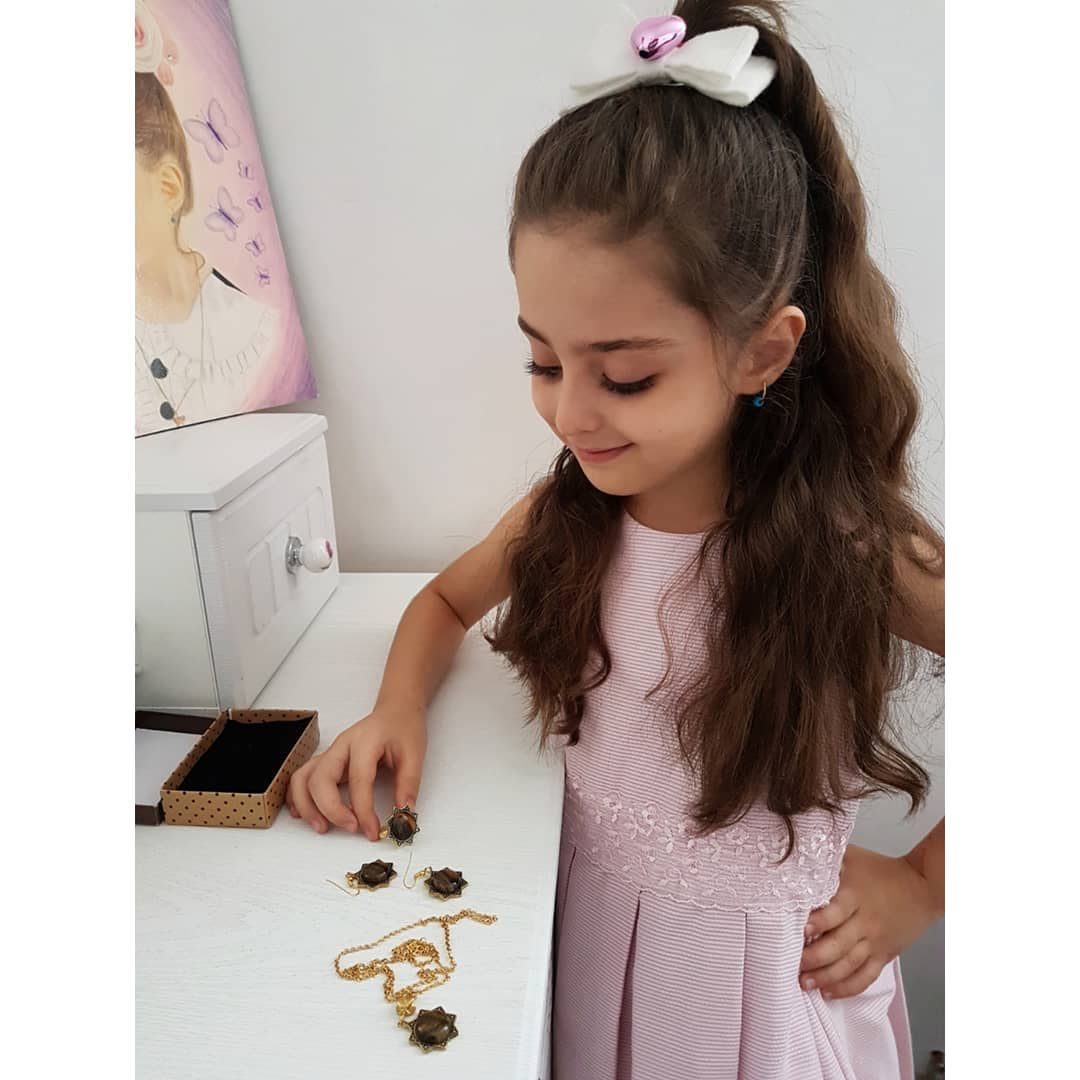 The Internet users have already declared her as the Most beautiful girl in the world because of her exceptional beauty. The internet has also praised her parents for being so supportive. Mahdis Mohammadi was also featured in the music video by a local composer named Hamed Ghorbani. Apart from this, she has also secured her place in some magazines and got featured on news channel too.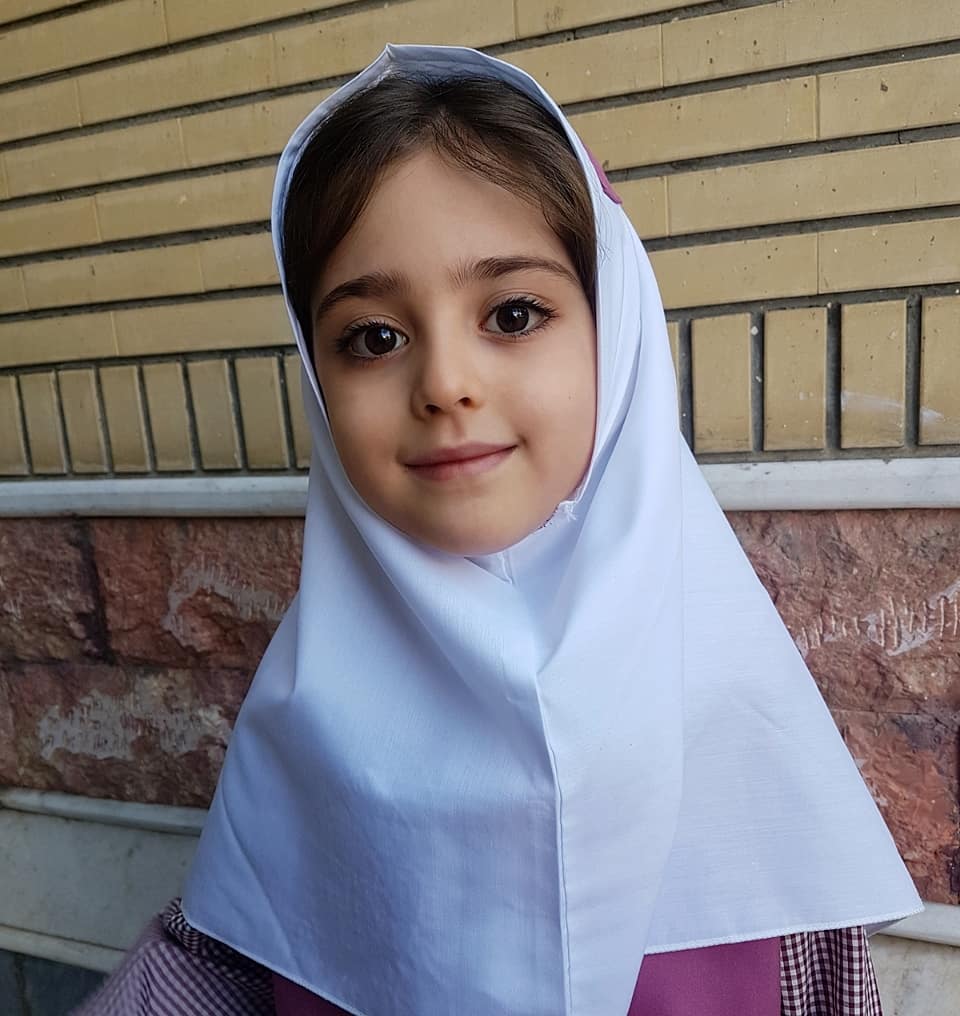 Read More: Mother Let Her Daughter Sleep With Strangers For Money So She Can Pay For Her Cosmetic Surgery