In this world where we live in, beauty obsession is a realistic thing. Beauty standards are always measured based on complexion, height, weight and what not. But these checkpoints for beauty standards are never going to benefit anyone. Women all over the world have ideally accepted the standards of beauty set by a wide category of people. Which is in return pressurizing women all over the world to fit into these beauty standards.
Among all these, There are few successful models who have completely made these beauty standards come to an end.
1. Sophia Hadjipanteli
A successful model who became known for the unibrow movement across Instagram. She has 330,000 followers on her sophiahadjipanteli Instagram account.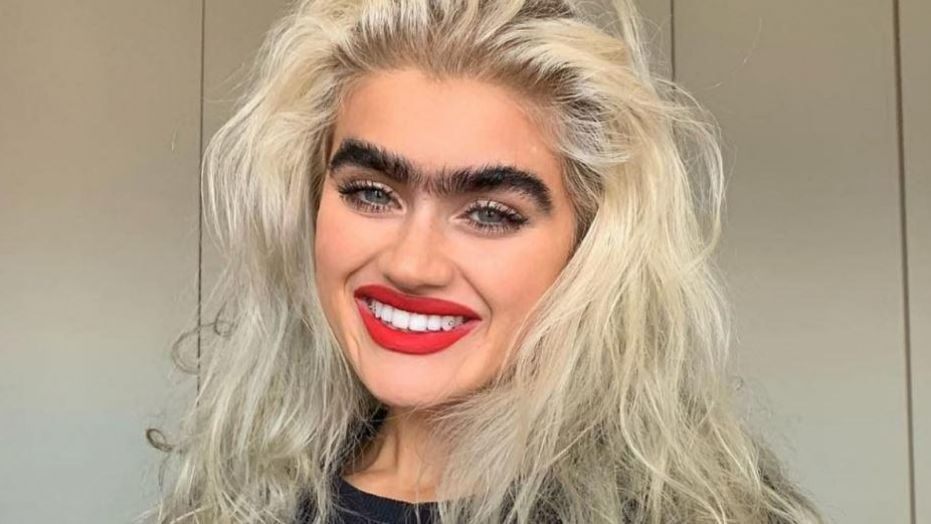 2. Serafima Solovyova
She is a Russia based model with over 14k followers on Instagram who thinks beauty is not always about hair.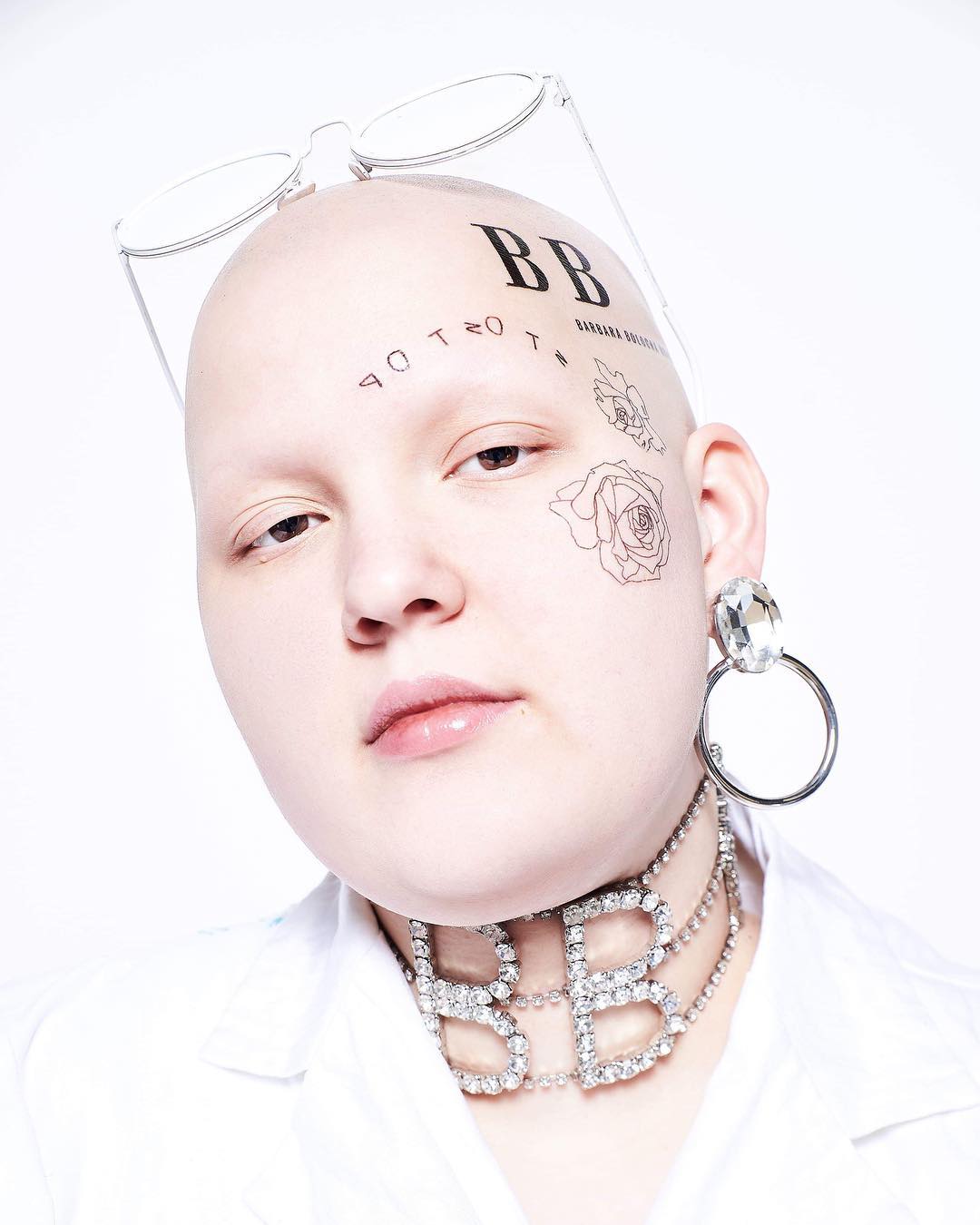 3. Aleece Wilson 
This beauty has freckles all over her face, and she is blessed with brown eyes. But she prefers wearing blue lens.
4. Jazelle Zanotti
She is a fan of bright makeup and thinks that it enhances ones beauty.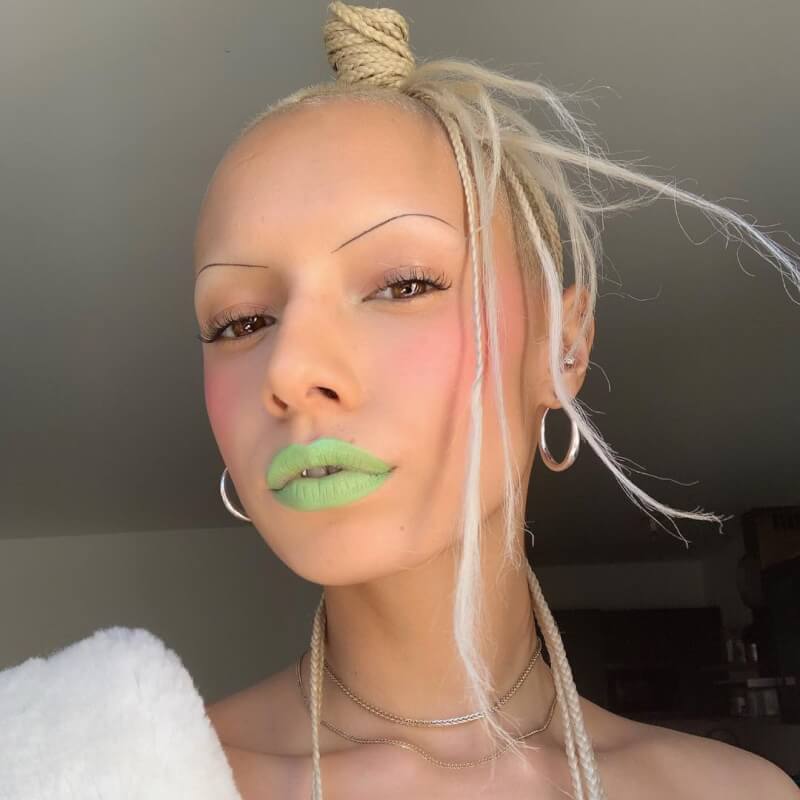 5. Slick Woods
Slick was an ugly duckling because of the wide gap between her front teeth and her short haircut during her childhood. But today, she is a successful model and Rihanna really likes her. Kanye West was the one who recommended that the model create an Instagram profile.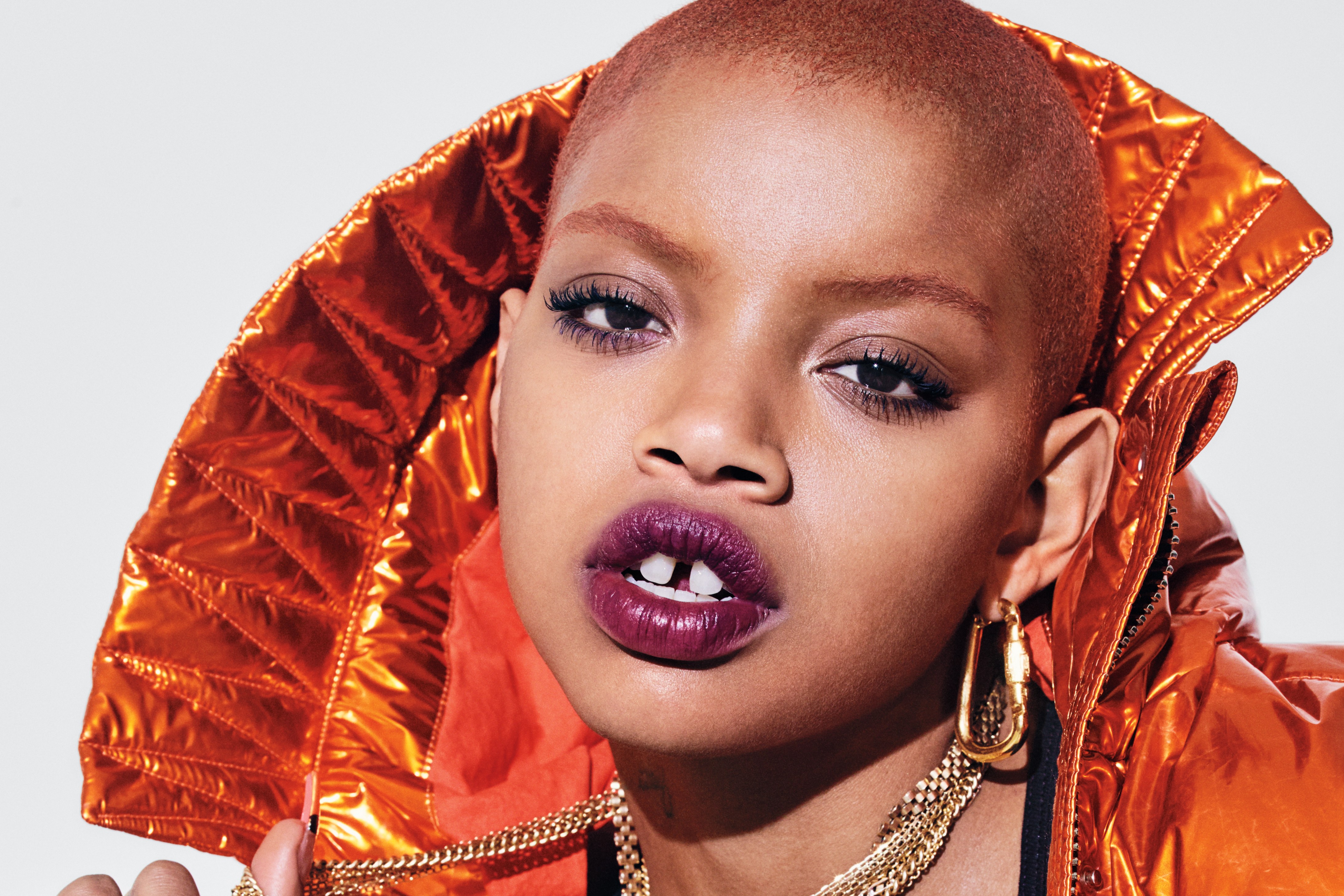 6. Anna Marinich
Anna has been suffering from alopecia, But still manages to look so beautiful.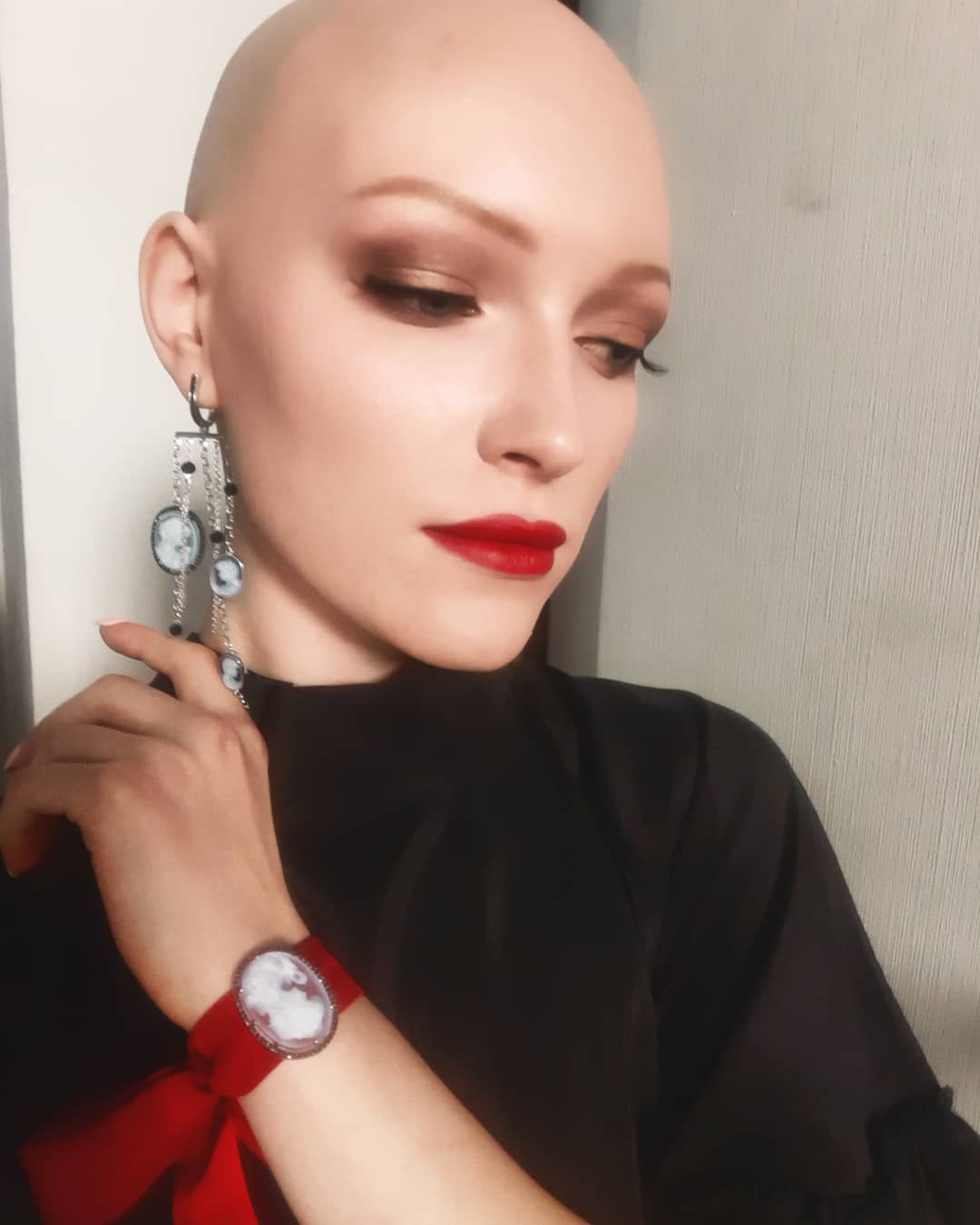 7. Issa Lish
Unusual model who has a different way of setting beauty standards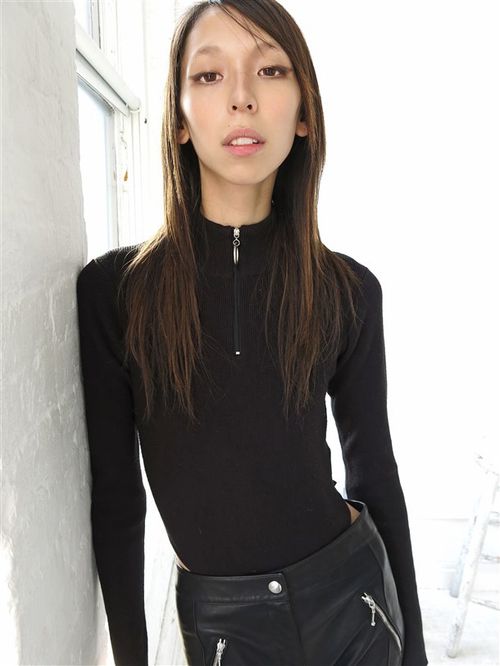 8. April Star
She is suffering from vitiligo , But it isn't stopping her from achieving her dreams.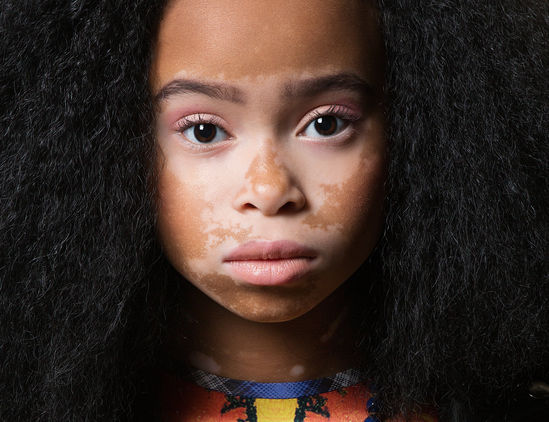 9. Tamy Glauser
Tamy began her career too late, she was 27 years old. She also takes part in mens photoshoots.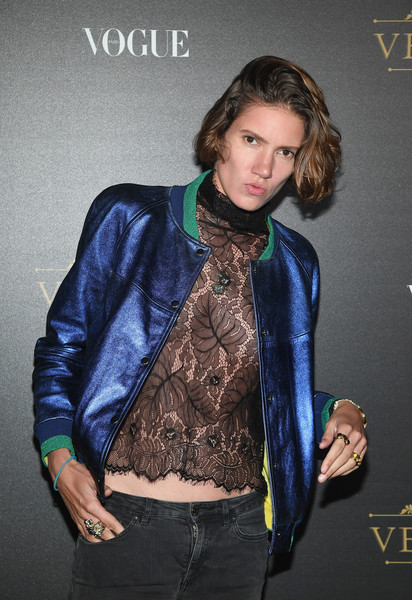 10. Kate Grant
Kate became the first ever girl with Down syndrome to win an international beauty contest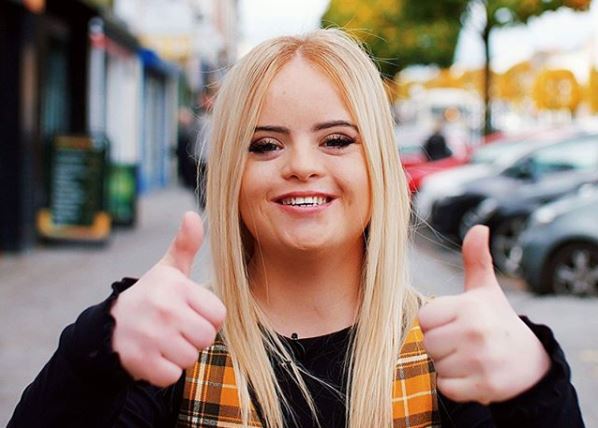 11. Thando Hopa
She is an albino. A lawyer and a model who is incredibly beautiful.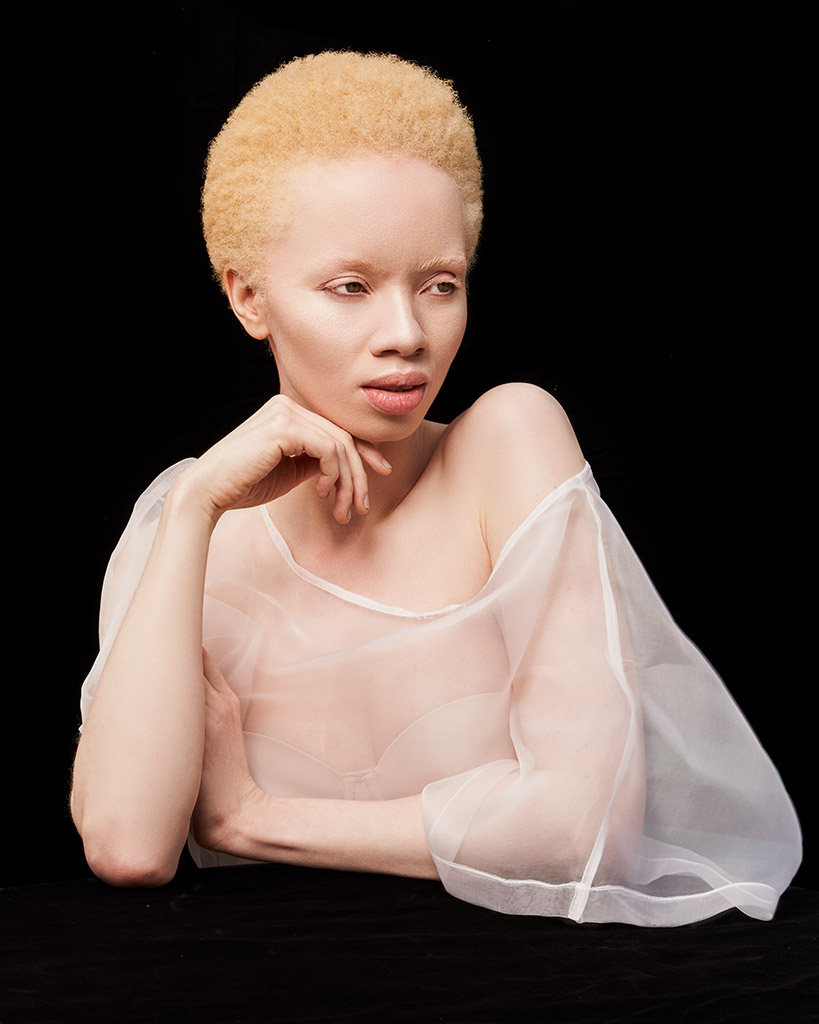 12. Velvet D'amour
She weighs 299 lbs, and that's a record for the modeling world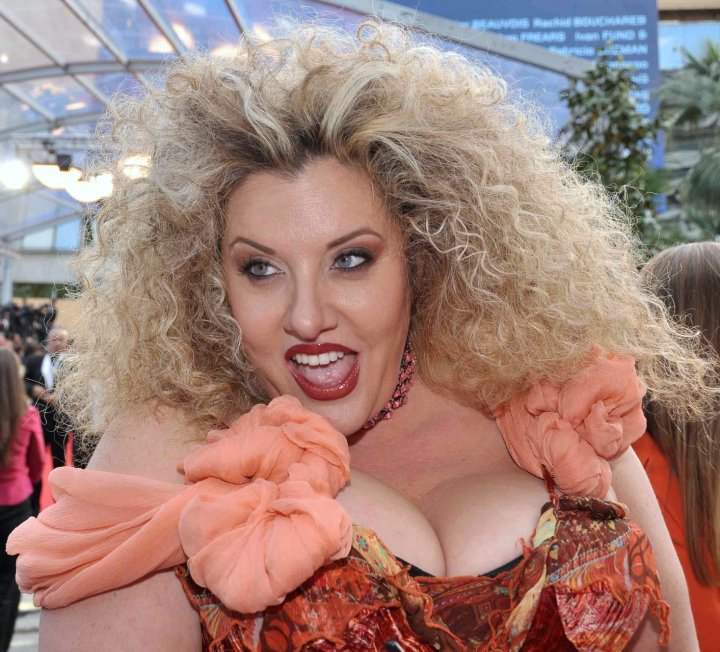 13. Marian Avila
She is the first Spanish model with Down syndrome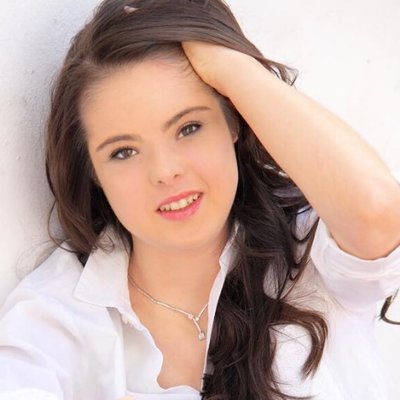 14. Tess McMillan
A model with extra ordinary beauty.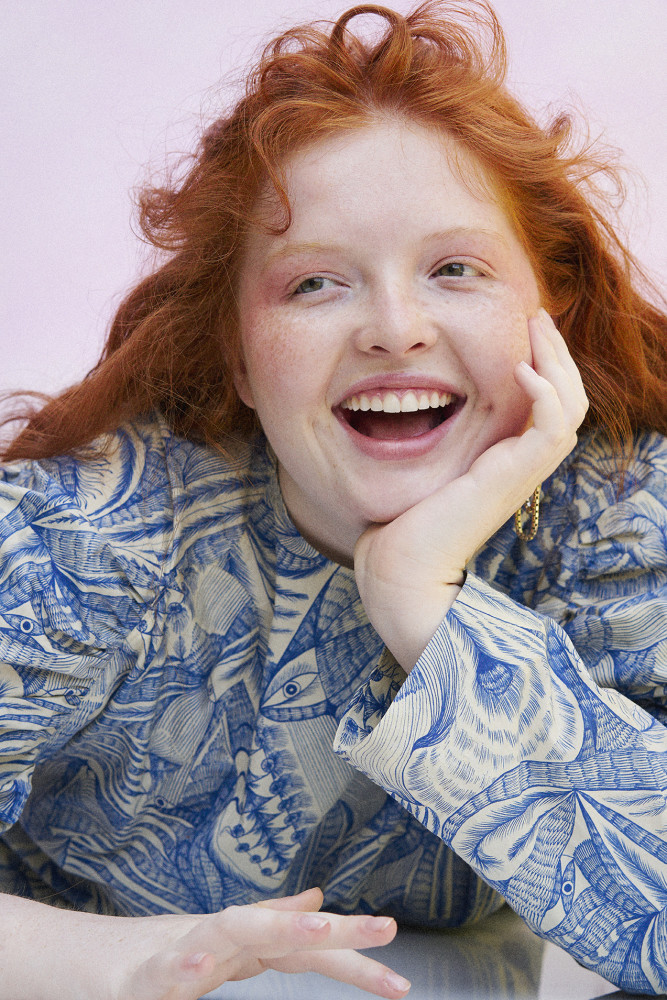 Read More : Pictures Portray Thai Model Creating Cosplay Recreations of Celebrities At A Very Low Cost