They say no love is greater than parent's love which is undoubtedly true but what's even better is grandparents love. They know how to balance the right amount of love with a pinch of possessiveness. And the grandfather that we are talking about really knows it all. Apparently, the grandfather of this woman has this crazy list of 'Boyfriend Rules' for her granddaughter that every man she dates, must follow it. The woman took her Instagram to share the crazy list, have a look at it.
More Info: Instagram
Howlin at ma grandas rules for ma boyfriend :))))) pic.twitter.com/CoK85clT3f

— amie (@a1mchugh97) February 16, 2019
The woman named Amie remains 'howling' at her grandfather's list. The list almost covers every angle of being a good boyfriend. Amie should be grateful to have such a grandfather who is so protective towards her that he has come up with a full 'Boyfriend List' to make sure she is with the right man.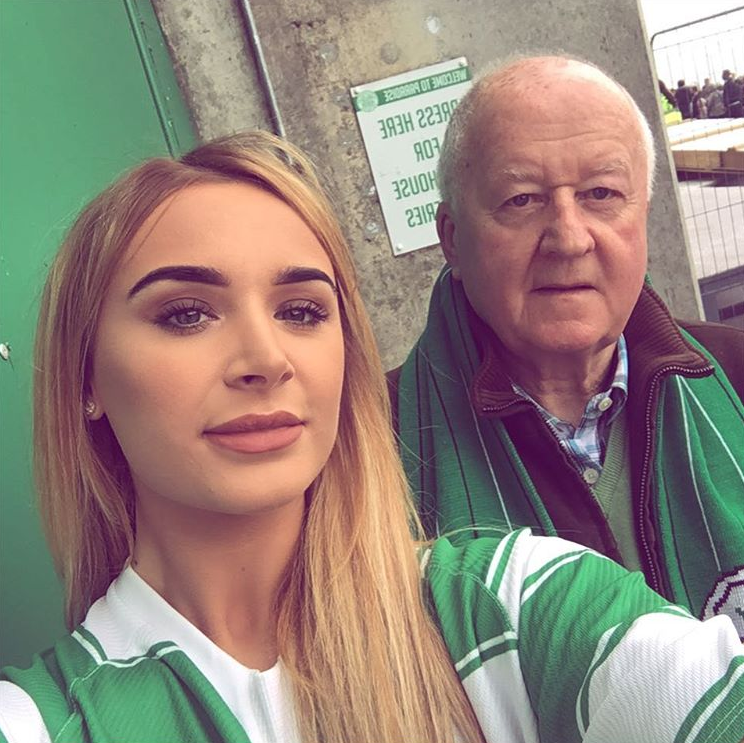 The list contains a total of ten rules:
Rule 1: "He must be RC [Roman Catholic]."
Rule 2: "He must be a Celtic supporter."
Rule 3: "He must be working."
Rule 4: "I must like him."
Rule 5: "He must like me."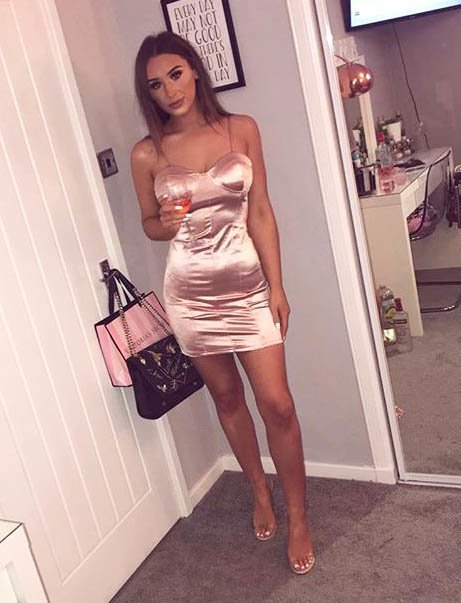 Rule 6: "He must be financially well off."
Rule 7: "He must never look at another girl while in this relationship."
Rule 8: "He must be very kind."
Rule 9: "He must have a car."
Rule 10: "Whenever in my company he must offer to pay the bill."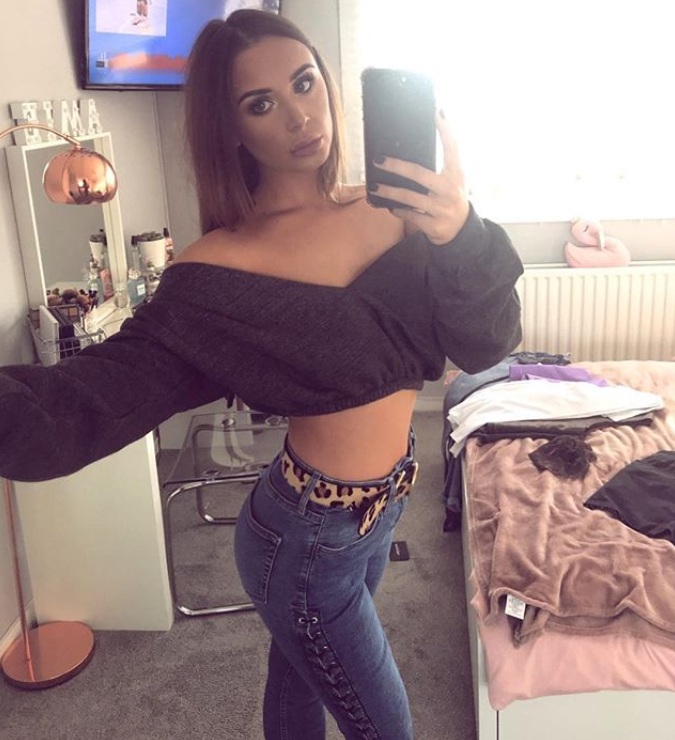 Luckily, that's it. But he ended his 'Boyfriend Rules' list by saying "Ok That's It So Far" means we could expect more crazy rules to come. So if any of you is thinking about dating this gorgeous woman named Amie first try to live up to each of these rules. And if you successfully nail the list, maybe her grandfather will consider you for his granddaughter.
Read More: After Watching Avengers: Endgame This 6-Year-Old Iron Man Fan Cried Himself To Sleep