Editing is the most amazing thing. You can easily transform one picture to completely another with the help of editing. Upside down feature of editing is the new trend among the netizens. People are getting crazy making hilarious pictures with this upside down feature. Well! here we are presenting you with a list of celebrity pictures. Let us warn you do not turn your phone upside down while looking at these photos. I repeat do not date to turn your phone upside down!
Well! I know we do the things first that we are asked to not do at all. So you will surely be going to turn your phone upside down. Do it but your own risk because we will not be responsible for hilariously terrifying results of it.
Image Source: Imgur
Scroll down and have a look at these amazing celebrity pictures.
1. Justin Bieber
At first, he looked normal and then you did what I asked you to not do, right?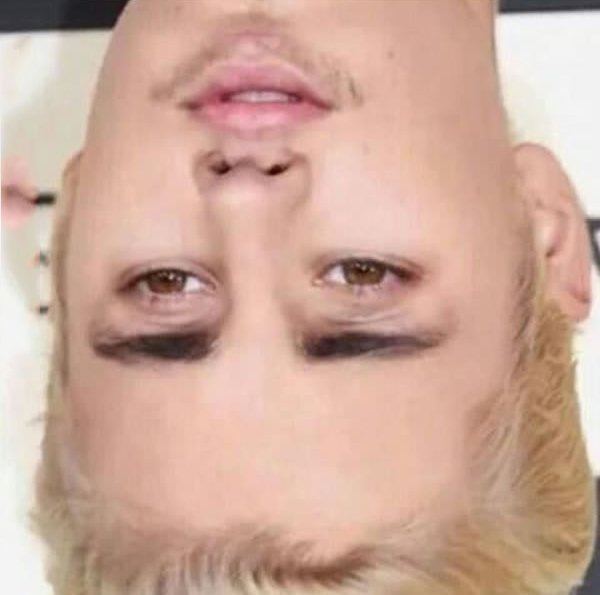 Read More: Introducing Katie Bouman, The Scientist Behind The First Black Hole Image
2. Steve Buscemi
Steve Buscemi looks quite normal, no?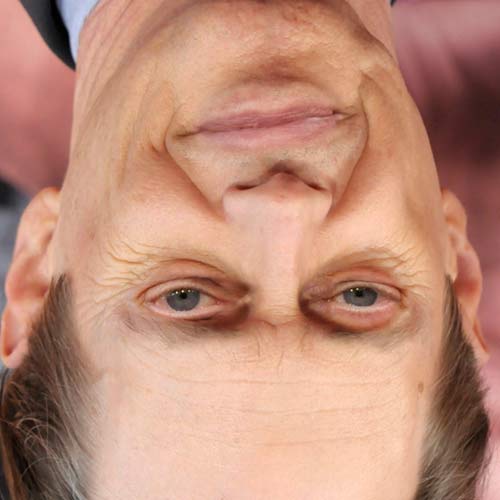 3. Adele
She looked stunning and then you turned your phone. Haha!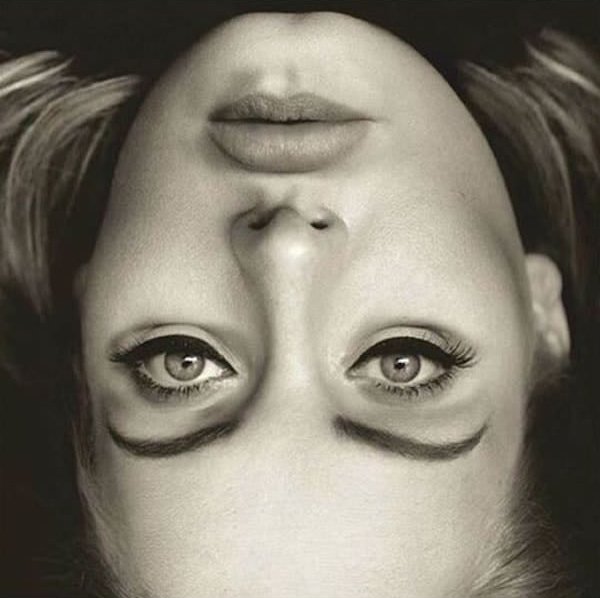 4. Kylie Jenner
In this picture, she looks as terrifying as pretty she is in real.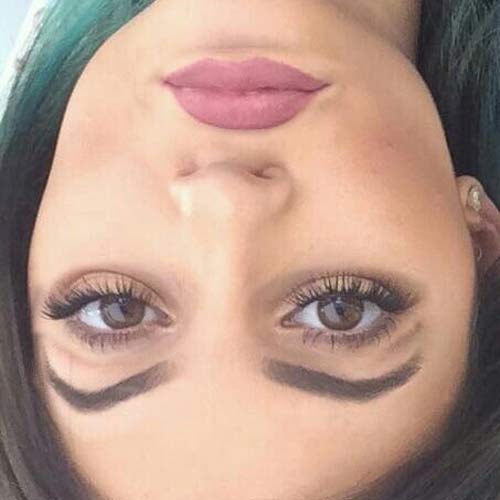 5. Ariana Grande
Well! I asked you to not turn around your phone.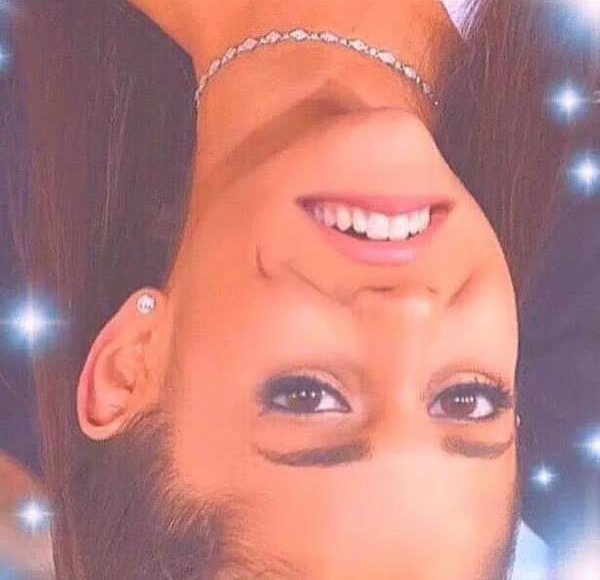 6. Britney Spears
I know you again did what I asked you to not do.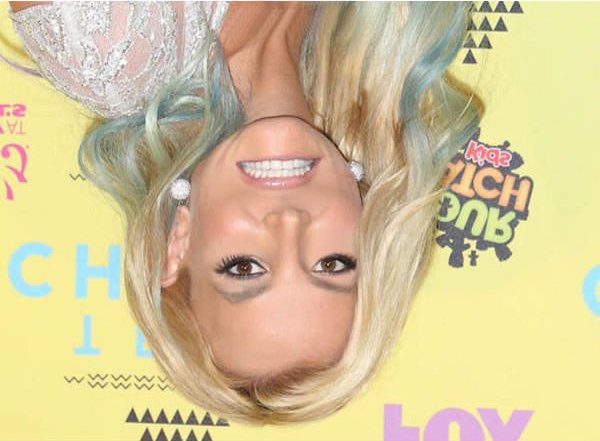 7. Angelina Jolie
I never thought this pretty lady could ever look this bad.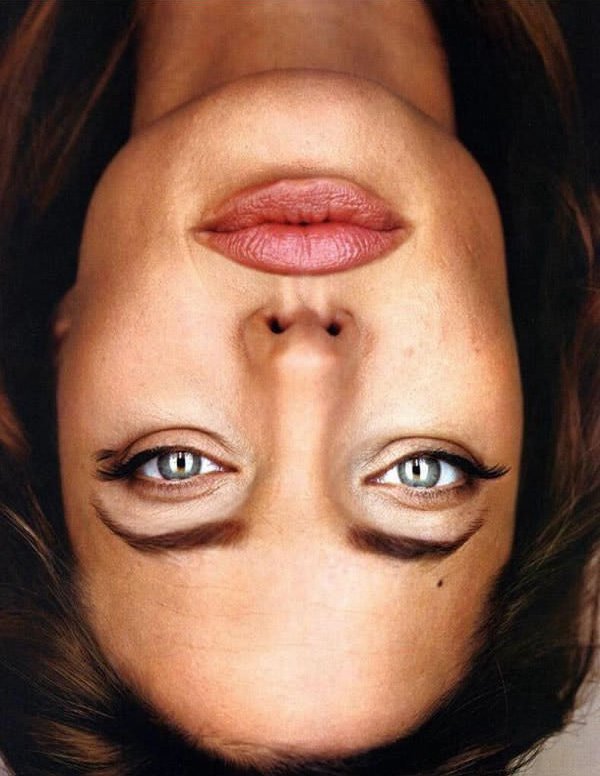 8. Miley Cyrus
Didn't you just witness your worst nightmare in the face of Miley?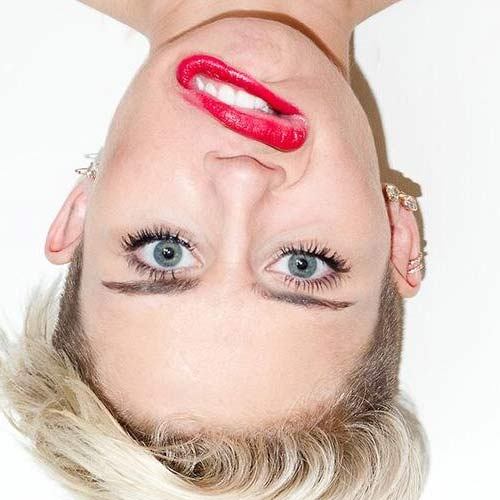 9. Zooey Deschanel
Oh god! Please save us.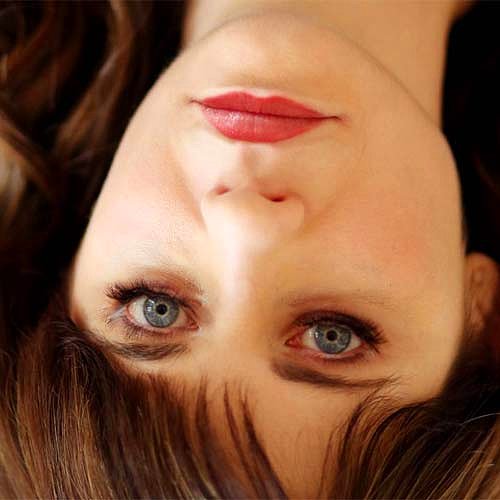 10. Hillary Clinton
Damn! the most unexpected one.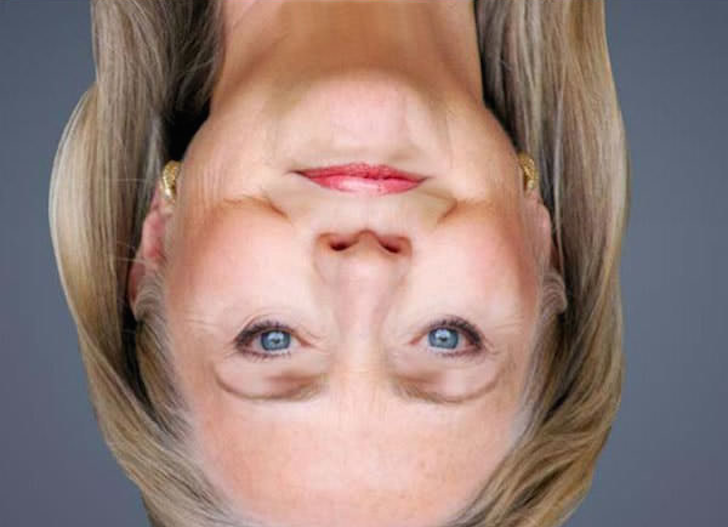 11. Demi Lovato 
Beauty turned to the beast!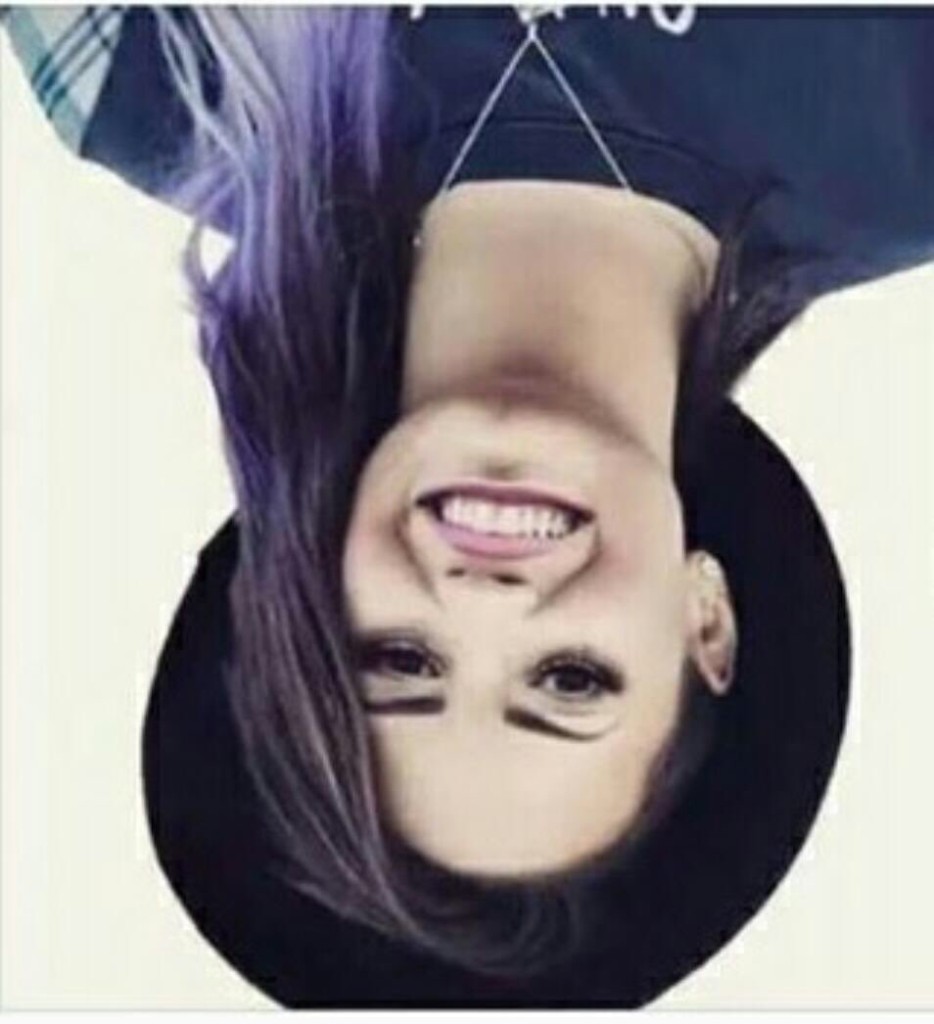 12. Jensen Ackles
Did you ever think this handsome hunk can look this scary?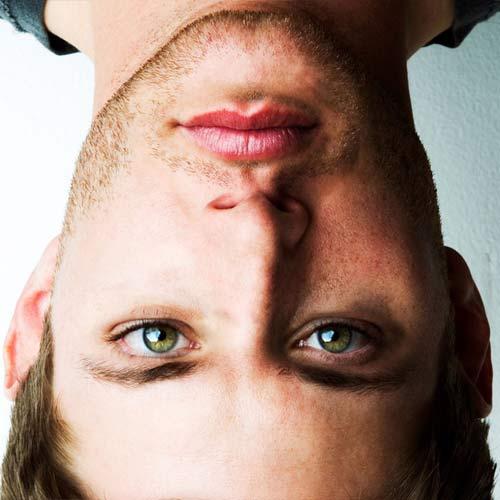 Read More: After Watching Avengers: Endgame This 6-Year-Old Iron Man Fan Cried Himself To Sleep
13. Nicki Minaj
Scariest on the list!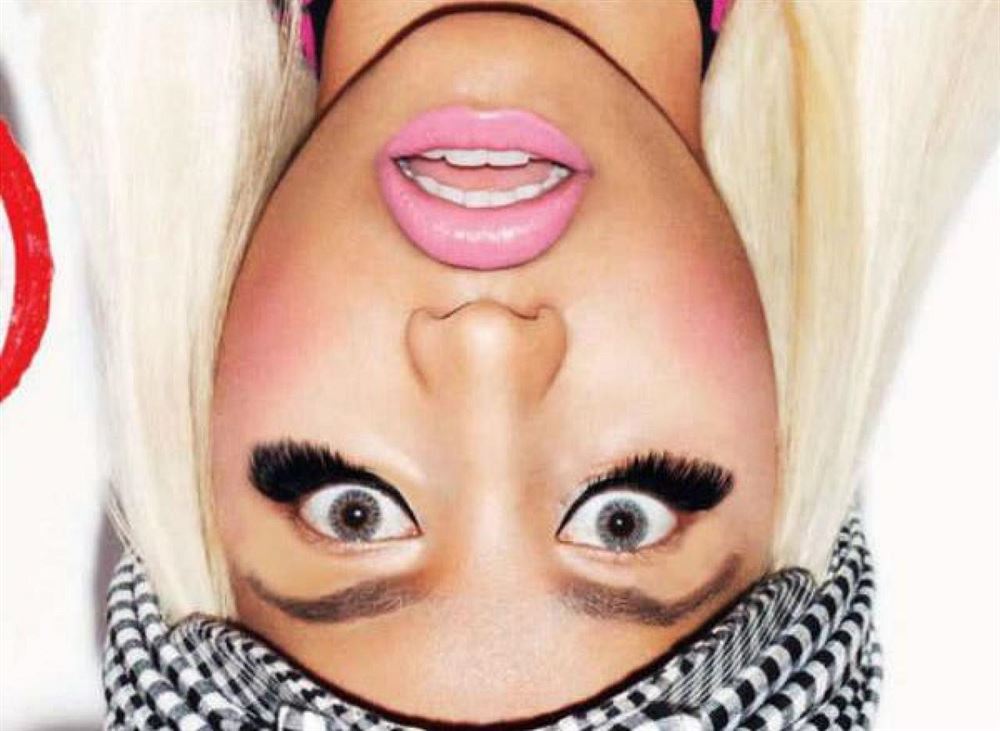 14. Zyan Malik
This picture of Zyan will leave the One Direction fans in confusion.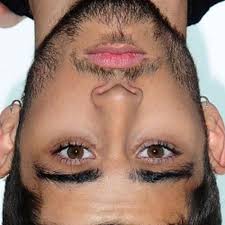 15. Jennifer Lawrence
That's how the tiniest change can turn the pretty face into the scary one.