When you look at the appearances of celebrities, you can never be sure how old they might be. Thanks to the technological advancements in beauty treatments and varied options of beauty products available freely, celebrities can hide their flaws and make themselves look radiant and young even at an older age. Of course, it cannot be accounted only to beauty treatments and products, they also must work out and maintain a healthy diet to look younger and be healthier. Hollywood celebrity couples have not shied away from the media attention basis the age gap between them.
When we look at the following celebrity couples, you won't believe the age gap between them. All of them are famous all over the world, and some have even had long term relationships/marriages But could you guess the difference in age between them? Let's find out
1.Michael Douglas And Catherine Zeta-Jones: 25 Years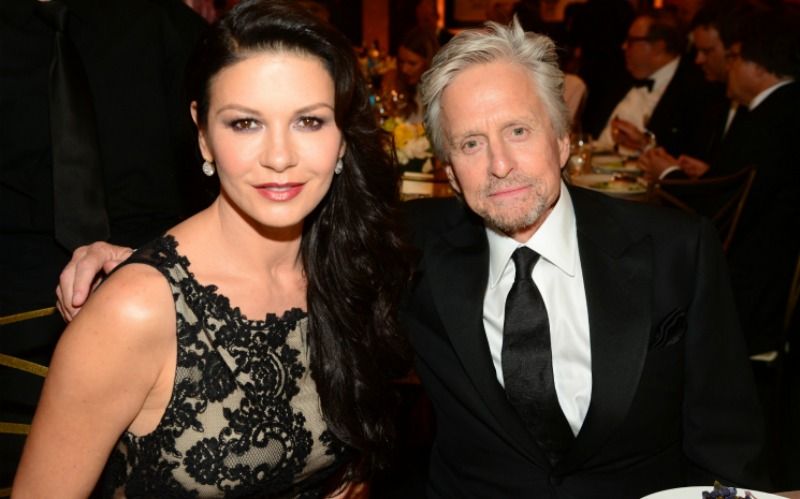 2. Amal And George Clooney: 17 Years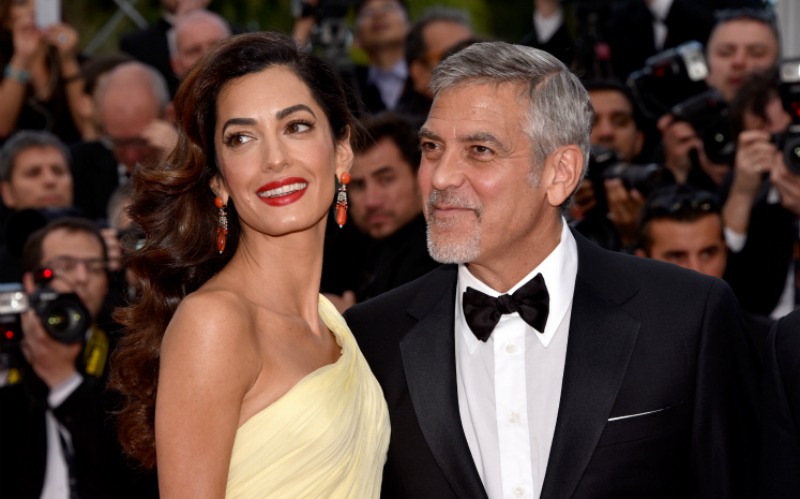 3. Camila Alves And Matthew Mcconaughey: 13 Years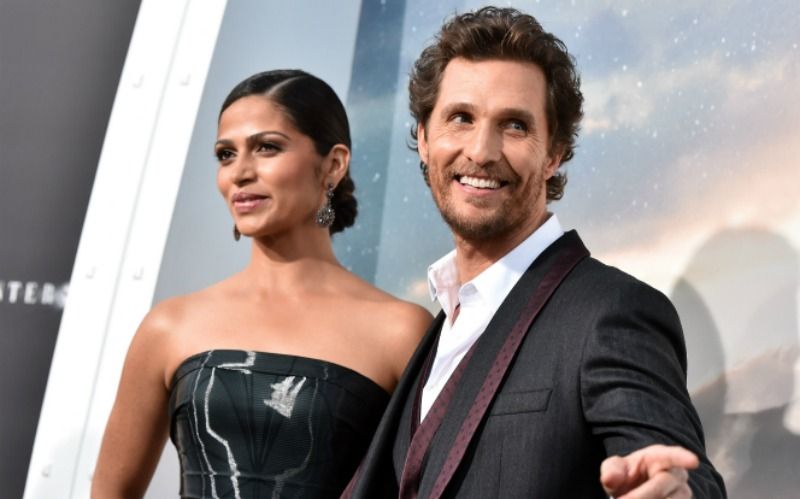 Read More: Jennifer Lopez and Alex Rodriguez Are Finally Engaged, Look At Their Extraordinary Engagement Ring
4. Sam And Aaron Taylor-Johnson: 23 Years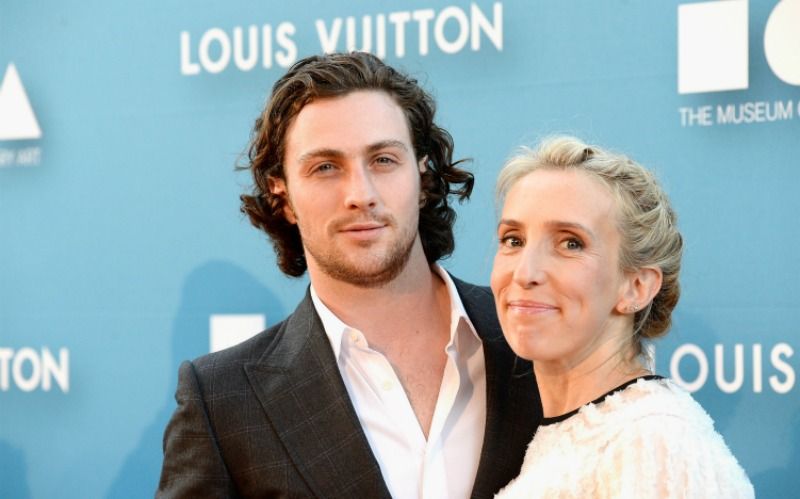 5. Nick Jonas And Priyanka Chopra: 10 Years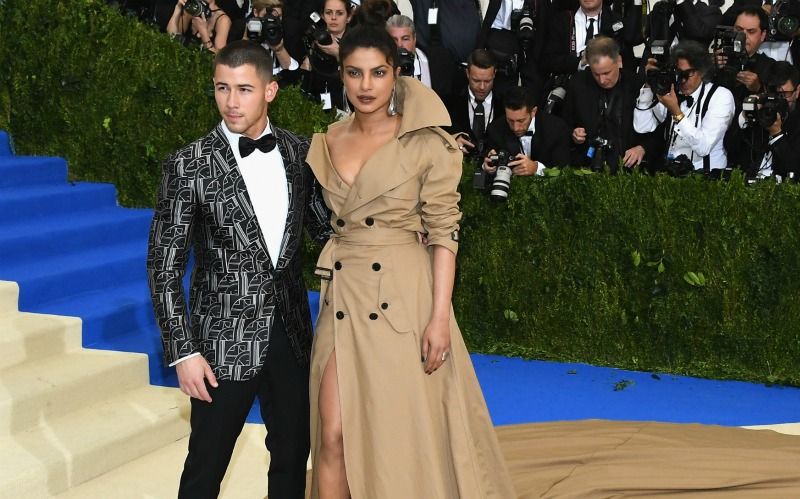 6. Harrison Ford And Calista Flockhart: 22 Years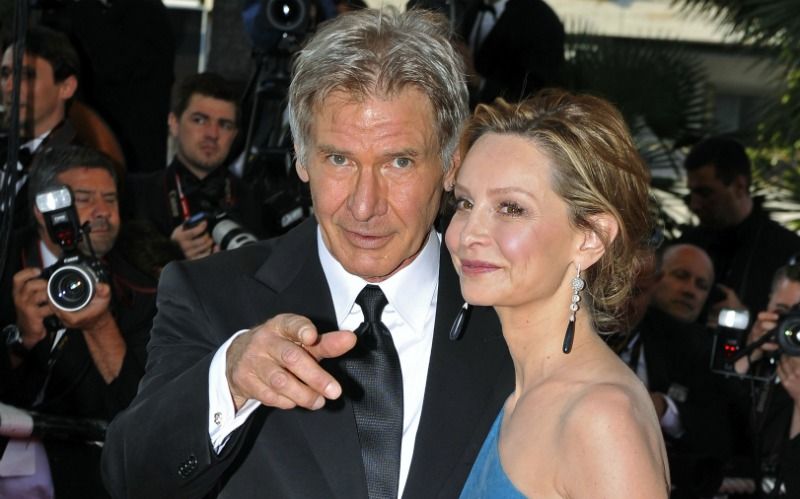 Read More: Pictures Showing Stunning Transformation Of Jason Momoa From Age 13 To 39
7. Michael Fassbender And Alicia Vikander: 11 Years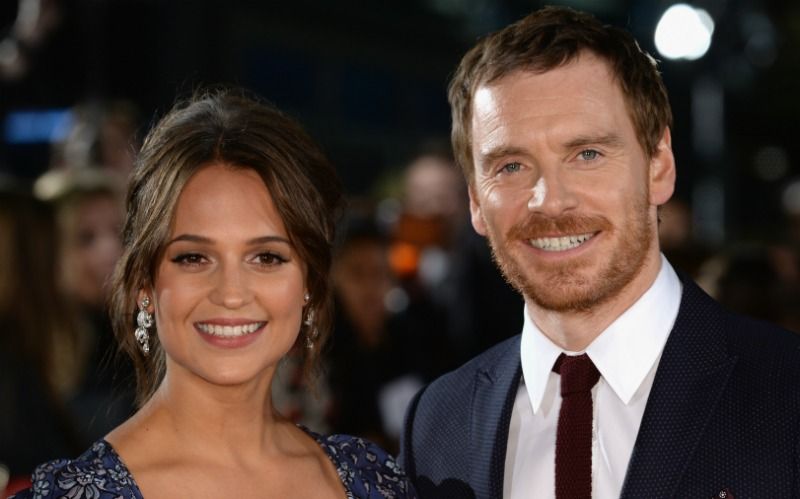 8. Eddie Murphy And Paige Butcher: 18 Years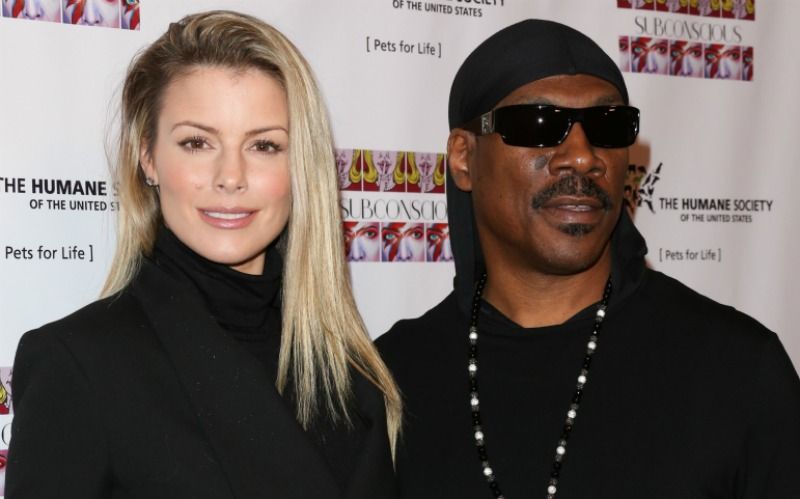 9. Jay-Z And Beyoncé: 12 Years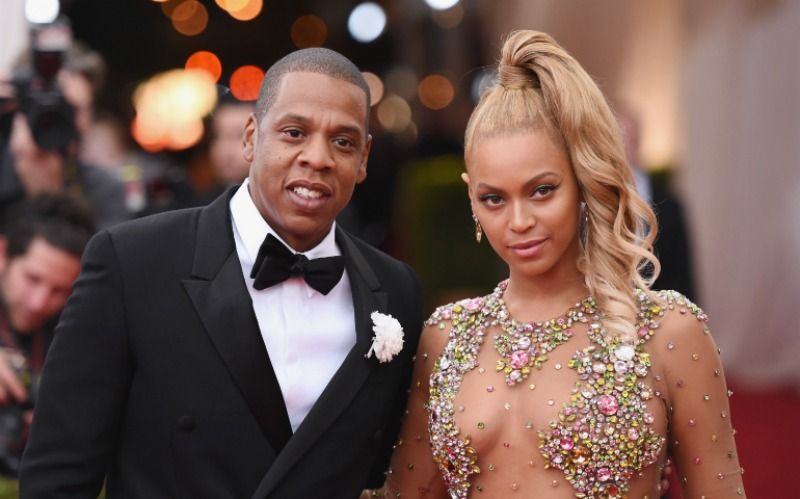 10. Amber Tamblyn And David Cross: 19 Years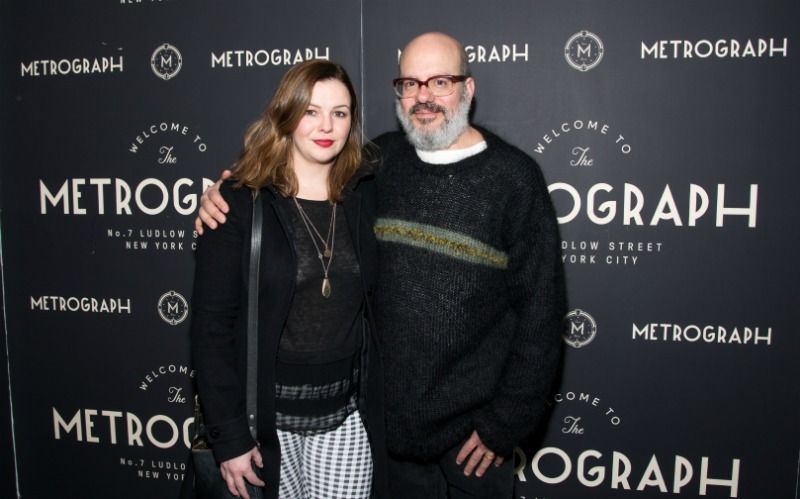 11. Ellen Degeneres And Portia De Rossi: 15 Years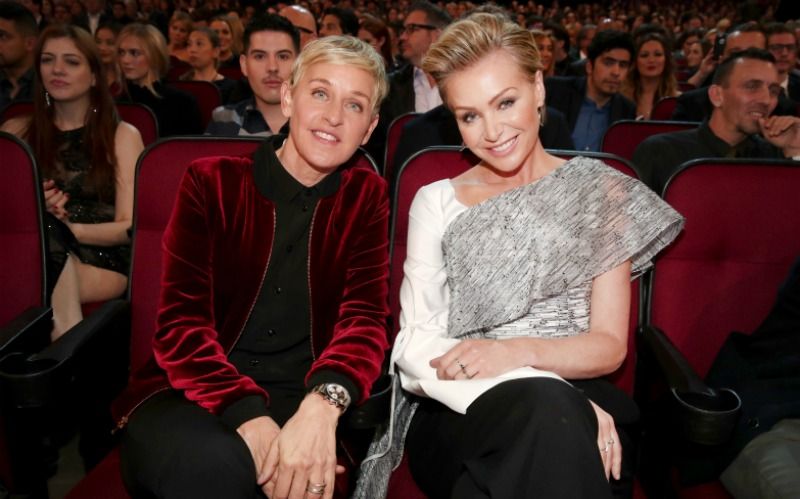 12. Ariel Winter And Levi Meaden: 11 Years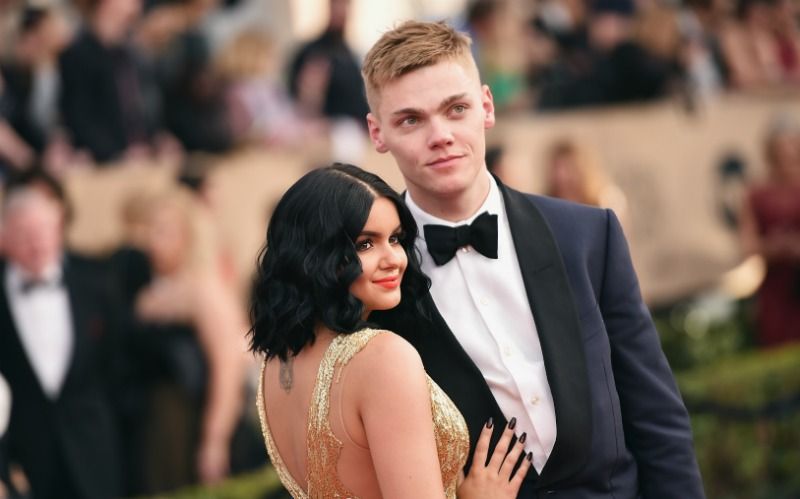 13. Ryan Reynolds And Blake Lively: 11 Years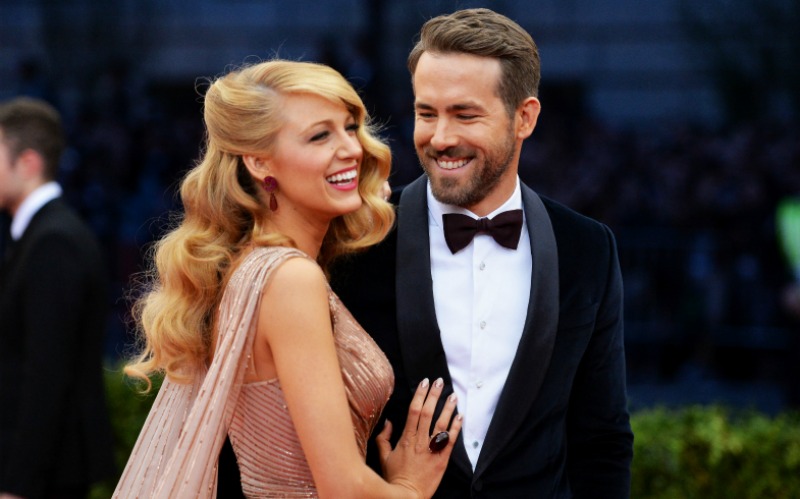 So, what did you think about these Hollywood celebrity couples age gap? Isn't it awesome? Their relationship sets an example for all those who fall in love with someone who is way younger or older than them. It only goes to show that love knows no bounds. And no age gap can really come between two individuals who truly love each other.