When it comes to love age is just a number. Especially in today's time people don't mind dating someone a lot elder or younger than them. Although it has its own consequences especially facing criticism in the society when there's a huge age gap between you and your partner. Andy, a 47-year-old bus driver from North Wales is now been called a 'paedo' after he started dating a 16-year-old girl, Beth two years back. Beth is Andy's friend's daughter.
More Info: Channel 5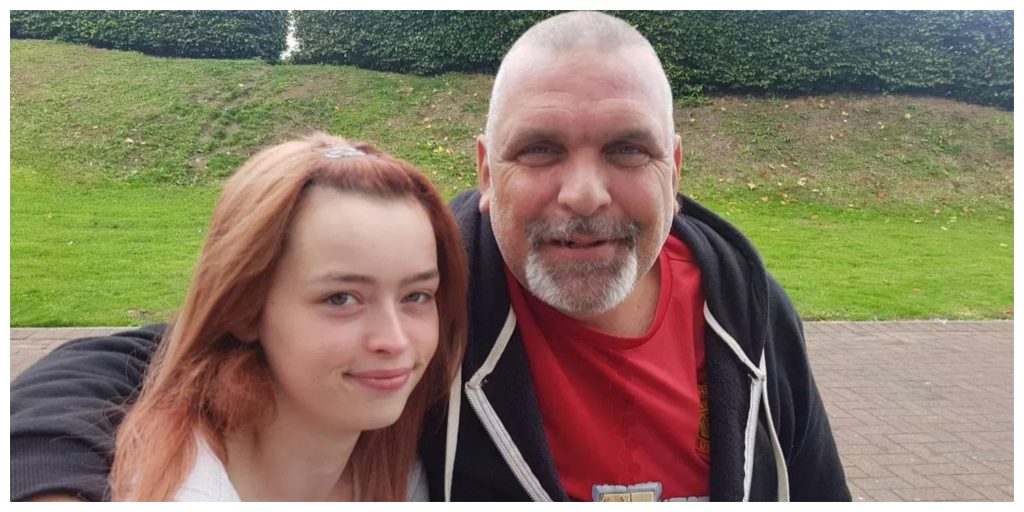 Andy and Beth together are parents to two children now. However, their journey of being together with an age gap of 28 years wasn't easy. They had to face a lot of criticism with foul abuse and insults scrawled on their house and vehicles. Even with time, this did not stop and the couple had to leave Wales and had to move to Lancashire to start a new life. Even both of their families did not accept their relationship since the idea of a 16-year-old girl dating a 47-year-old bus driver was unacceptable to them.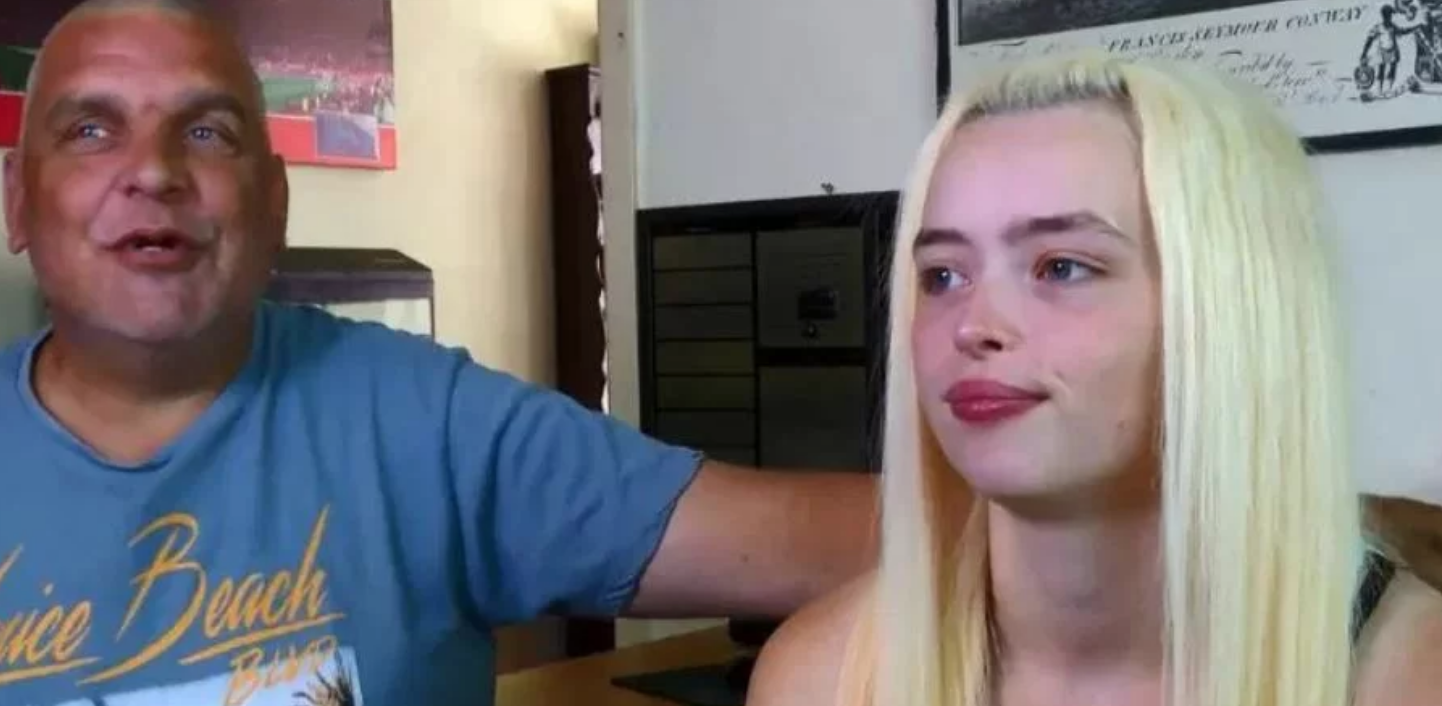 Read more: Picture Of Adorable Elderly Couple Where Man Stares Lovingly At His Woman Went Viral
Andy told that he was treated like a sort of animal when his family came to know that he is dating a girl that is 28 years younger than him. Although Andy was happy with Beth. Andy says that he had lived in Wales for 40 years, her mother has lived there it's really tough to be distant from the place and family and it never gets easier.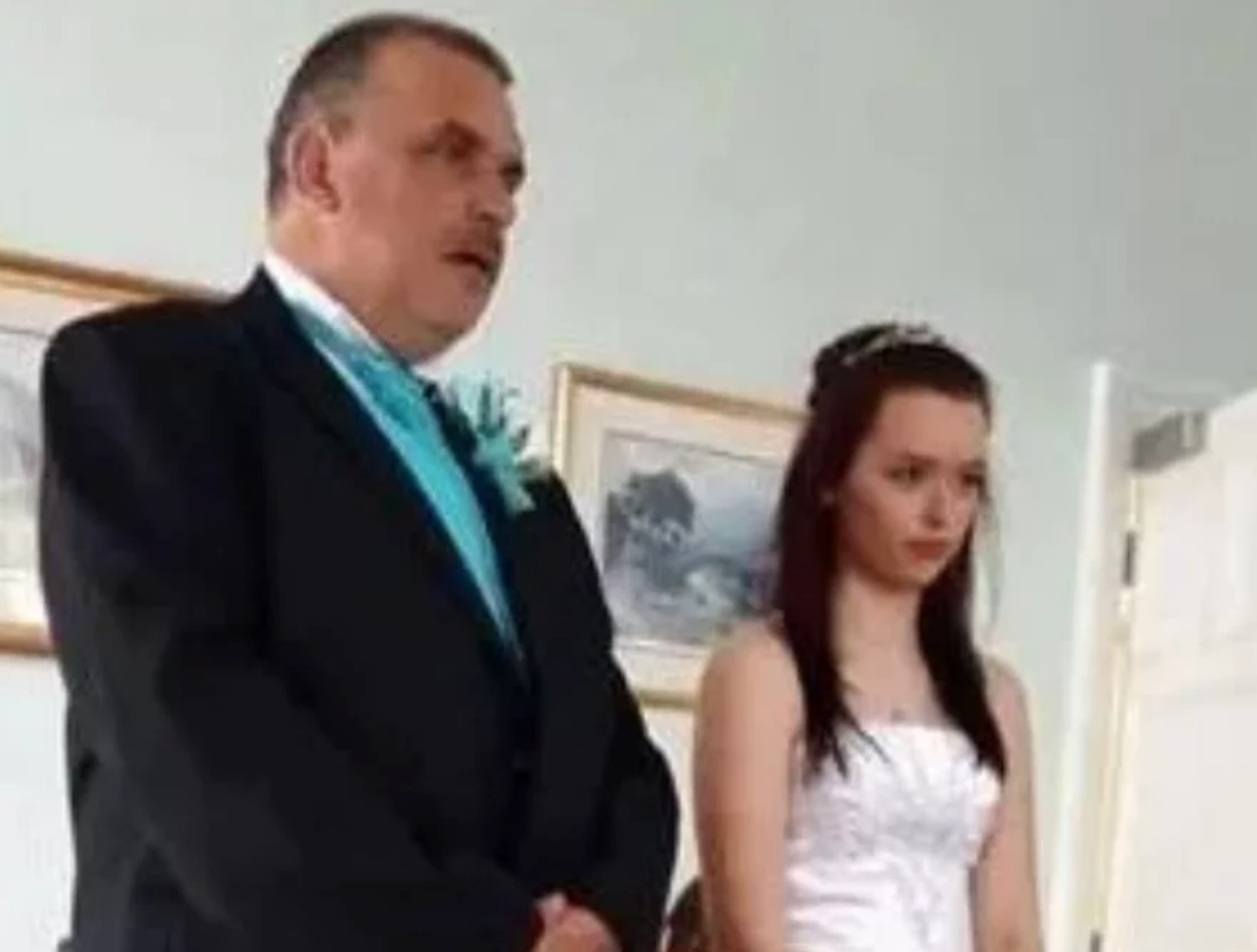 Beth was never concerned about the age gap between them 'cause for her, Andy was the perfect man to start a family with. They were also featured on Channel 5's documentary series, Age Gap Love. For it, they were seen in Waled but Beth was so anxious that she struggled to even get out of the car after reaching her hometown. Although the couple wishes to return to Wales someday.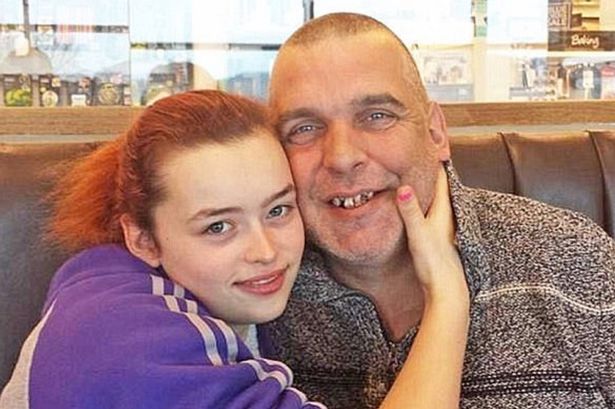 Read more: Model Inspires People Who Lost One Hand During Birth And The Other One Is Deformed