We spend a good time of our entire life riding in taxis, especially the ones who don't own a vehicle. But you know who is the one who always experiences it all with you? Of course, your taxi driver! But they hardly get much attention, the most unnoticed yet important role they play. Well! unlike the other taxi drivers, Ikuta Kana, a female taxi driver from Japan is getting it all and ruling the social media.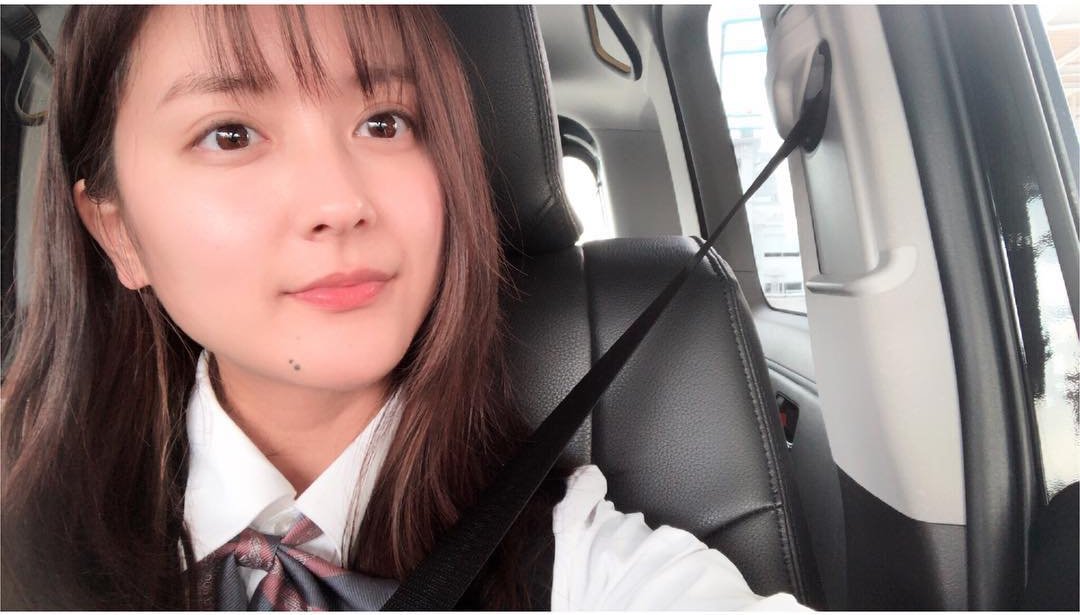 Read More: Jason Momoa Clicks Picture With His Female Fans By Pushing Their Husbands Away
You must be thinking that why this one Taxi Driver has become so popular. Well! let me tell you she is not just a taxi driver but the hottest female driver in the world.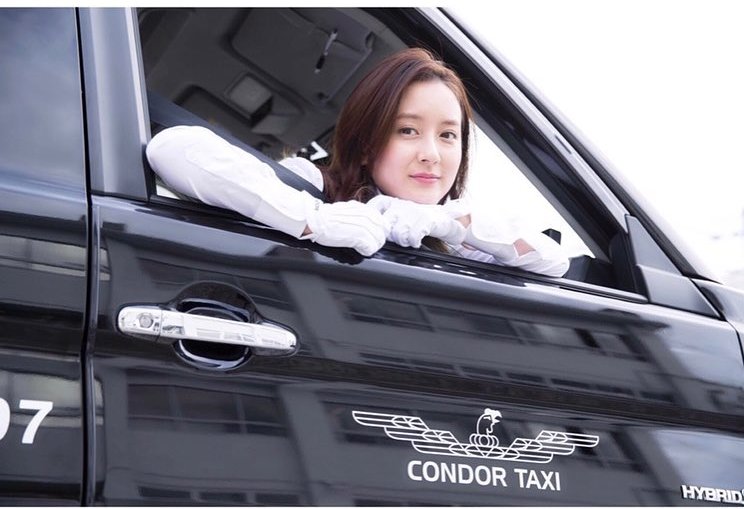 The 24-year-old Ikuta Kana, from Japan, is a part-time model who earns her living by driving a cab. In the last few days, the young female taxi driver is making netizens crazy for her hotness. People in Japan are waiting in a long queue to have a ride in Ikuta's taxi.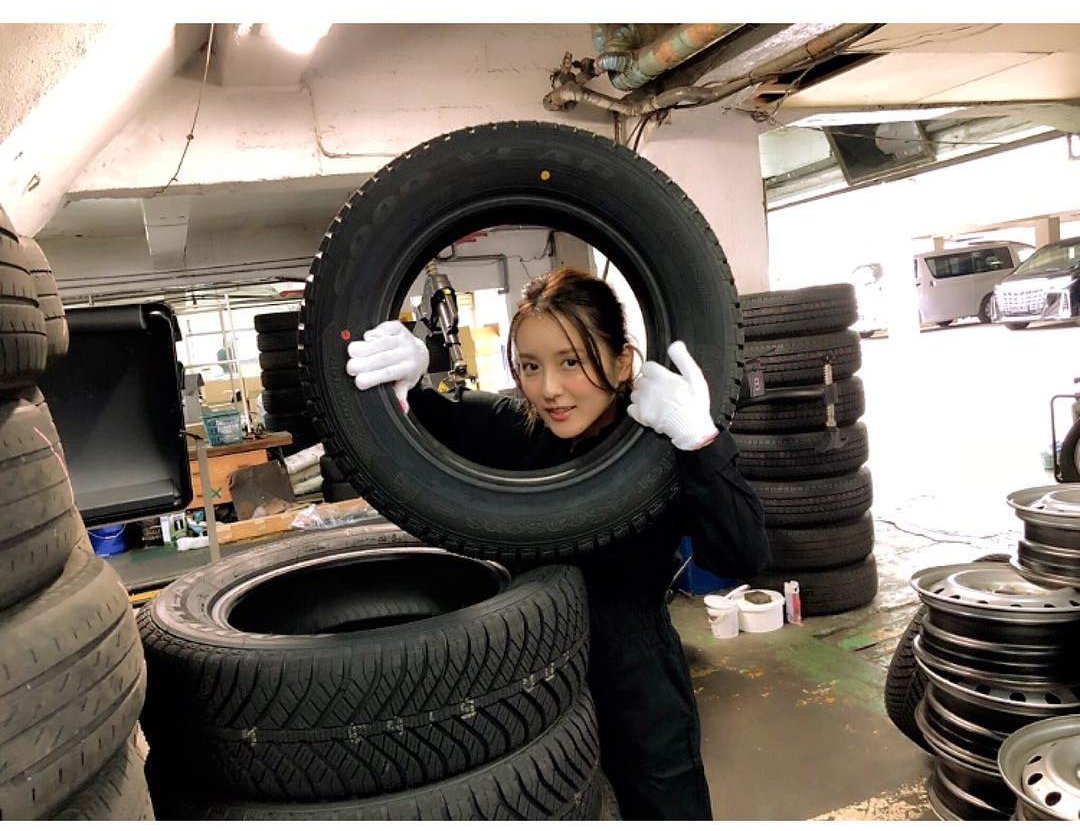 In her other profession, that is modeling, she started her career as a Gravure model and also works regularly in Nino San TV program. When she started posing for Gravure magazines, she immediately received huge popularity among the people of Japan.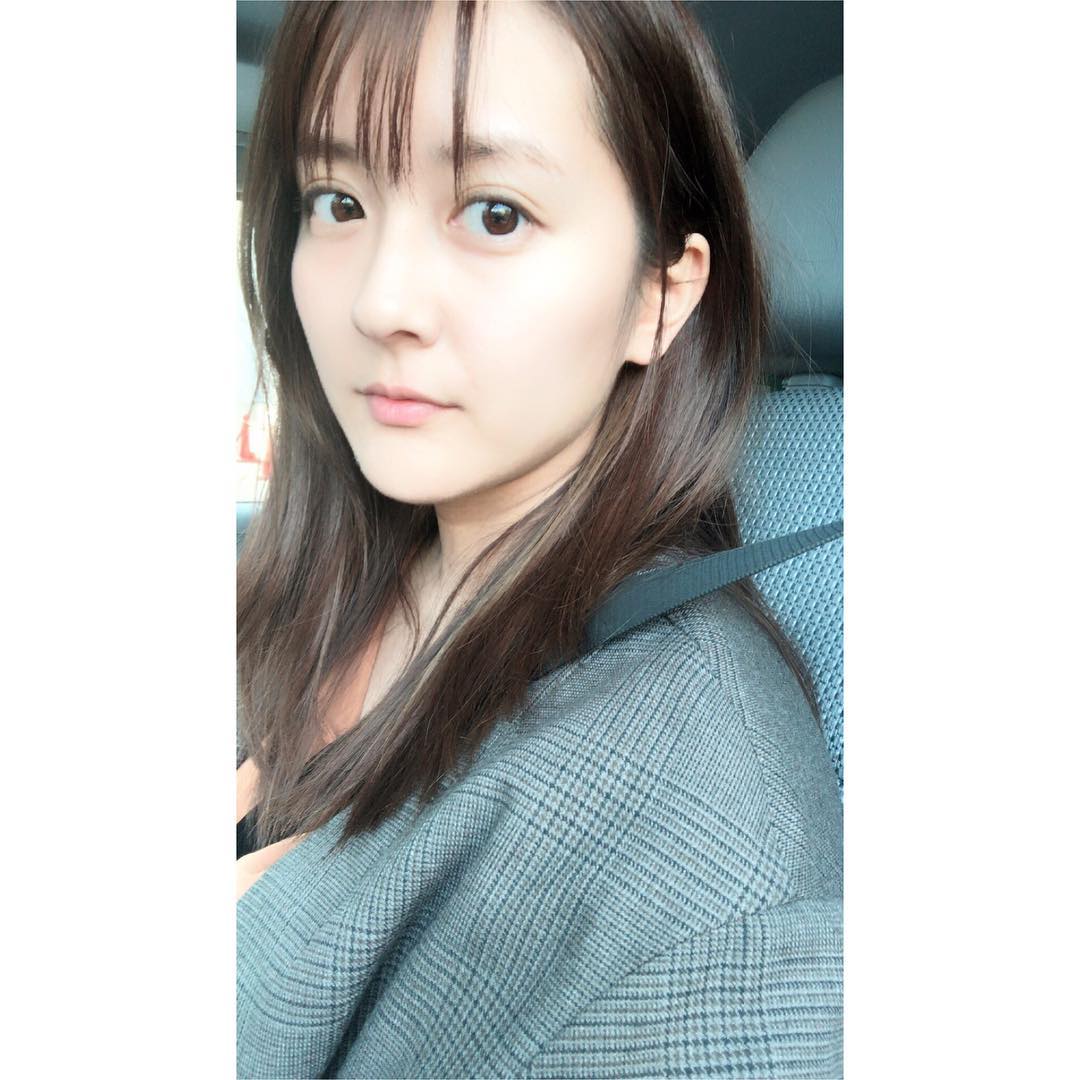 Soon, she became a part of a group of models, called Mina Mates. This is not it, later, she also worked for various saloon brands such as Voce & ELO.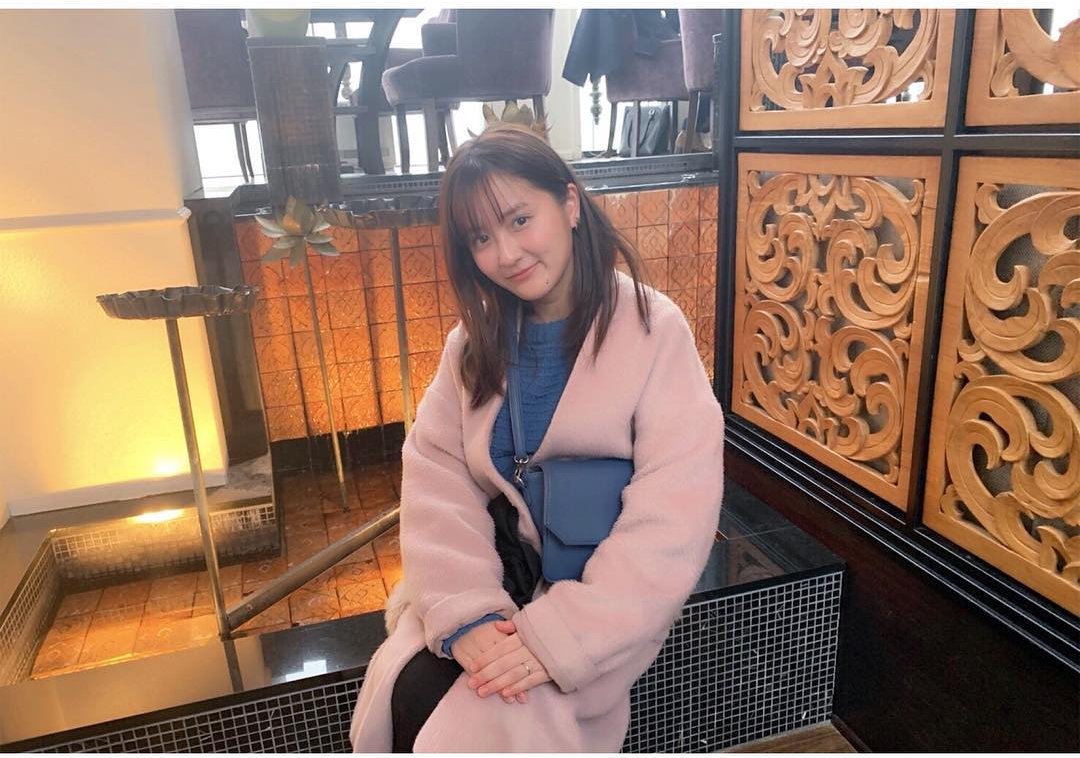 But this profession was not helping her to earn a good living. Reportedly, the Japanese model started driving a cab due to the financial unsustainability in the profession.
Read More: This Village In Japan Has Only 30 People, But 270 Human-sized Doll To Keep Them Company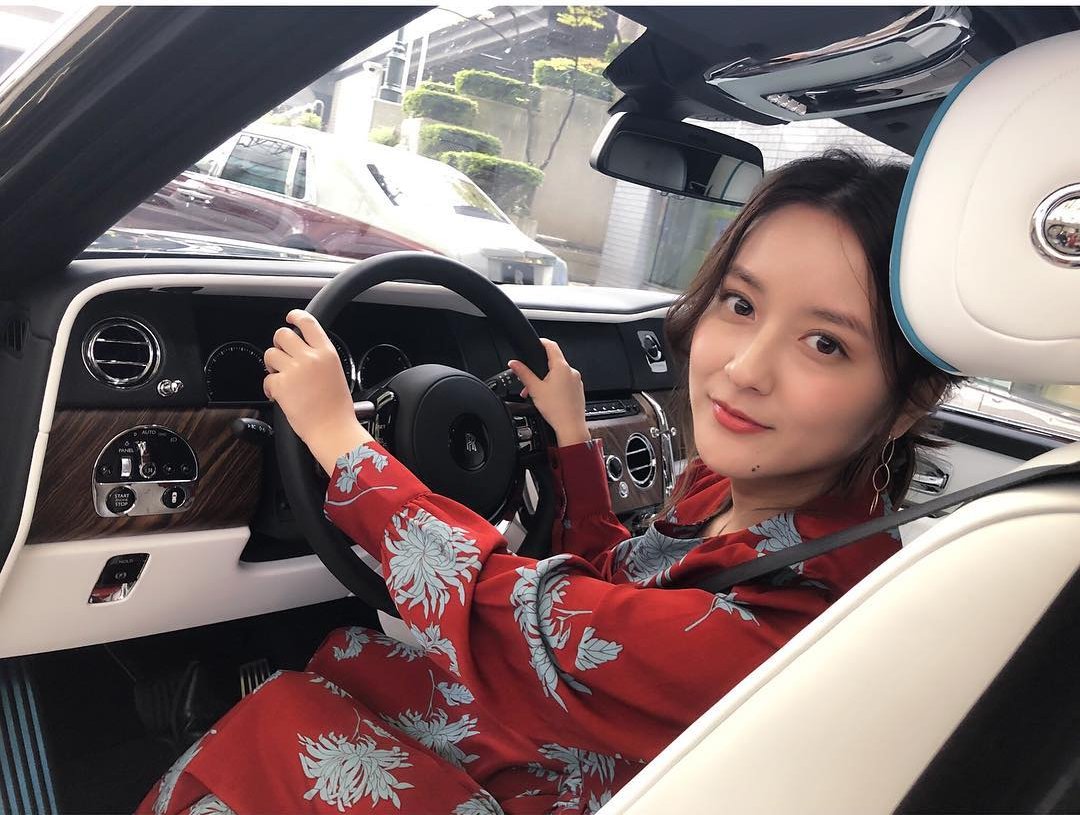 It has been almost a year and a half since she is working as a cab driver. Along with modeling and cab driving now the hottest female taxi driver is also ruling the hearts of millions on social media.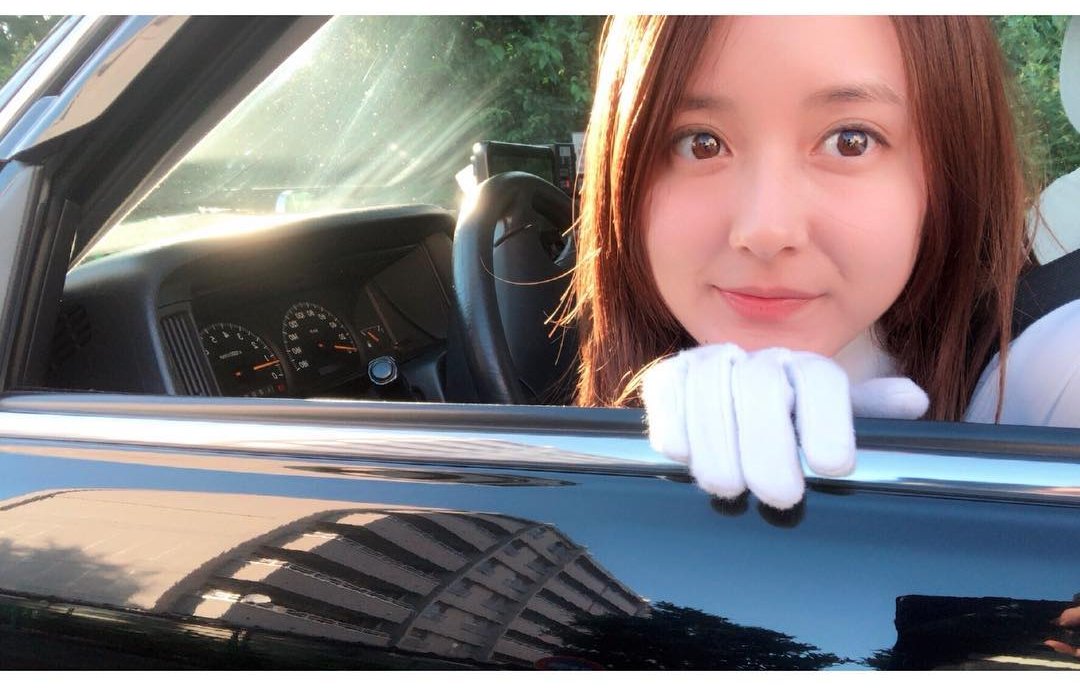 Traveling from one place to another in the taxi is a part of the daily routine for most of us. But it can be fun if you get the company of a driver like Ikuta Kana.