The Hollywood is currently witnessing the season of love. The most awaited celebrity couple is finally engaged. We are talking about Jennifer Lopez and Alex Rodriguez. Yes, they are engaged. And you know what is the cost of Lopez's love? An engagement ring that we just cannot afford. Their extraordinary engagement ring is so amazing that you cannot get enough of it.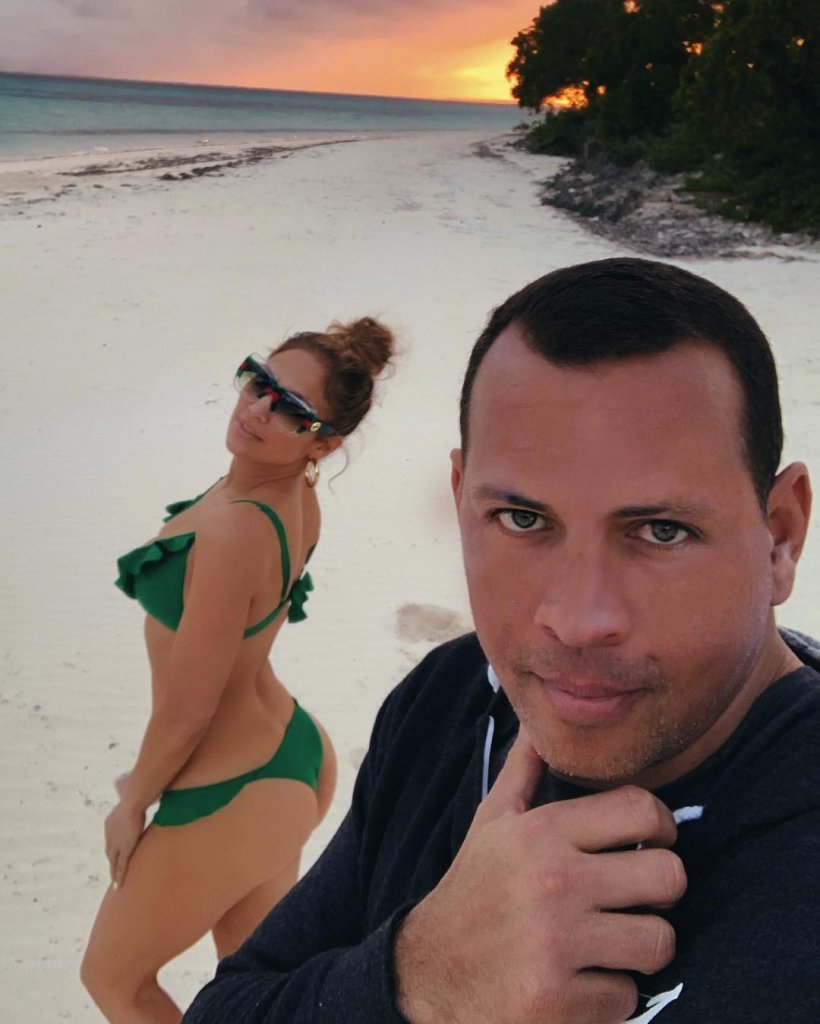 Read More: Unseen Pictures Of Freddie Mercury With The Love Mary Austin
Last night, the couple shared their good news with the world by posting a picture on Instagram. The picture includes Jennifer and Alex's hand that shows off the stunning engagement ring.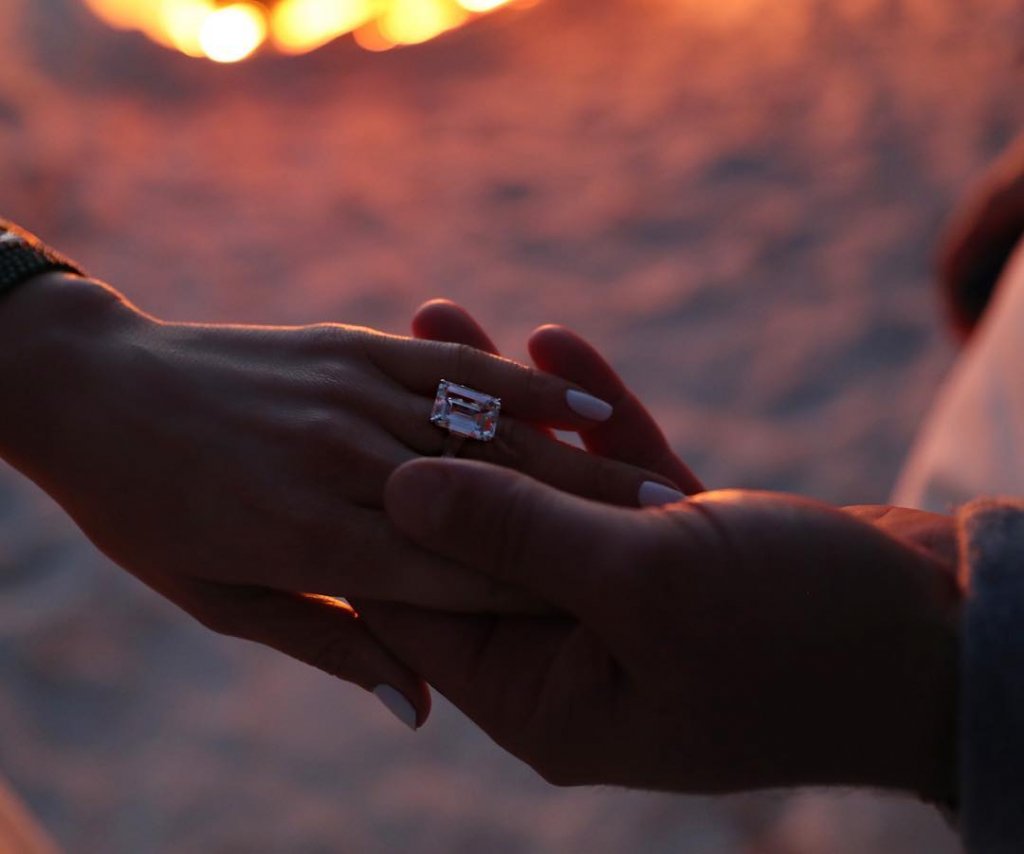 If rumors are to be believed then the ring is worth $1 million.
Clearly, the picture is so self-spoken that Jennifer didn't even write anything but put a row of love hearts in the caption. On the other hand, her soon-to-be groom also posted the same picture on Twitter with a really sweet caption and a love heart. "She said yes," his caption reads.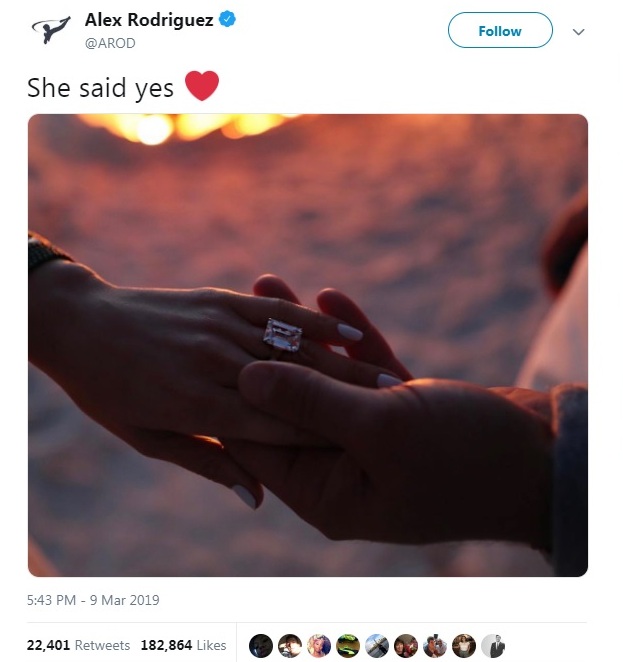 Let us tell you the celebrity couple first met in May 2005. When Jennifer Lopez, along with her ex-husband, went to watch Alex's former team the New York Yankees play the New York Mets.
Then, Alex Rodriguez was also with her ex-wife, Cynthia, who is the mother of his two kids.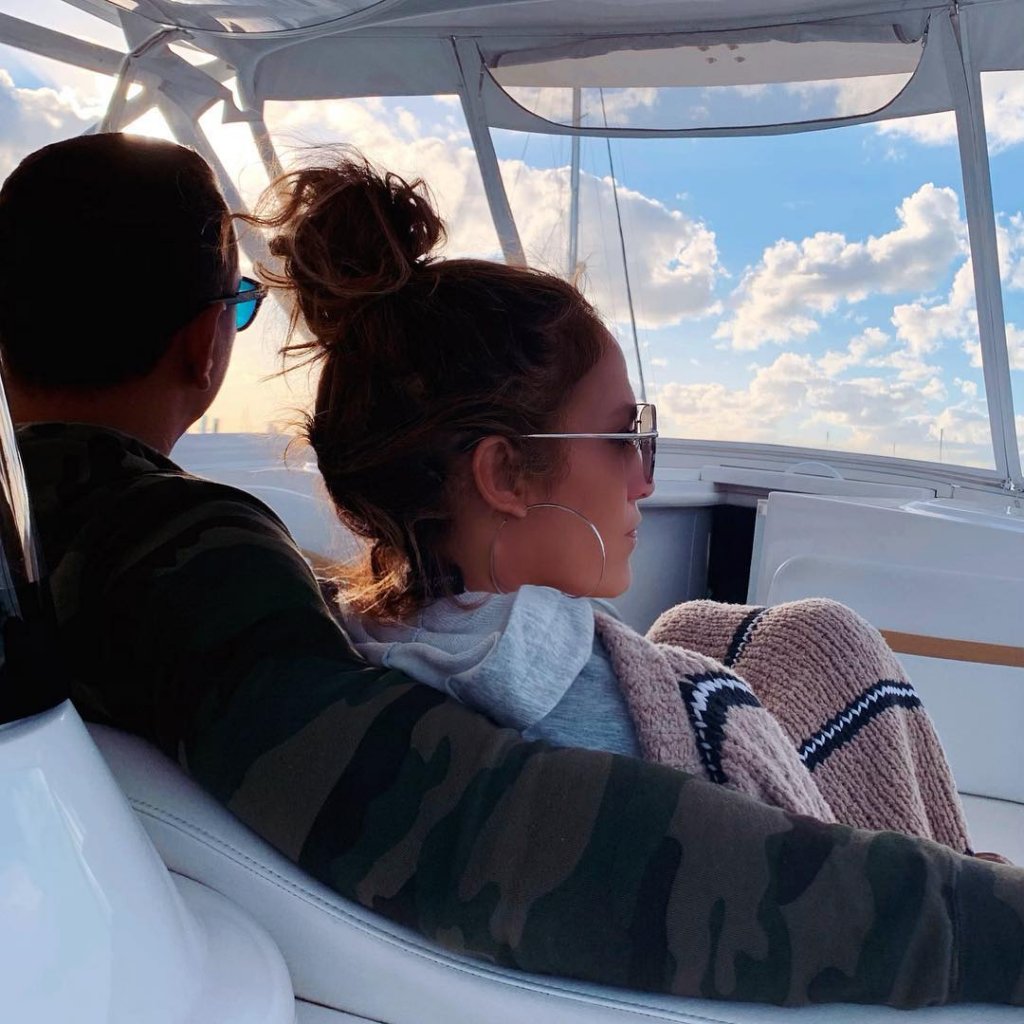 On their first meeting, no one thought that the strings of relationships would turn this way. Well! everything happens the way fate would have it.
Well! it is not the love at first sight, their love grew much later, over a decade later, when Jennifer spotted Alex in Beverly Hills, Los Angeles.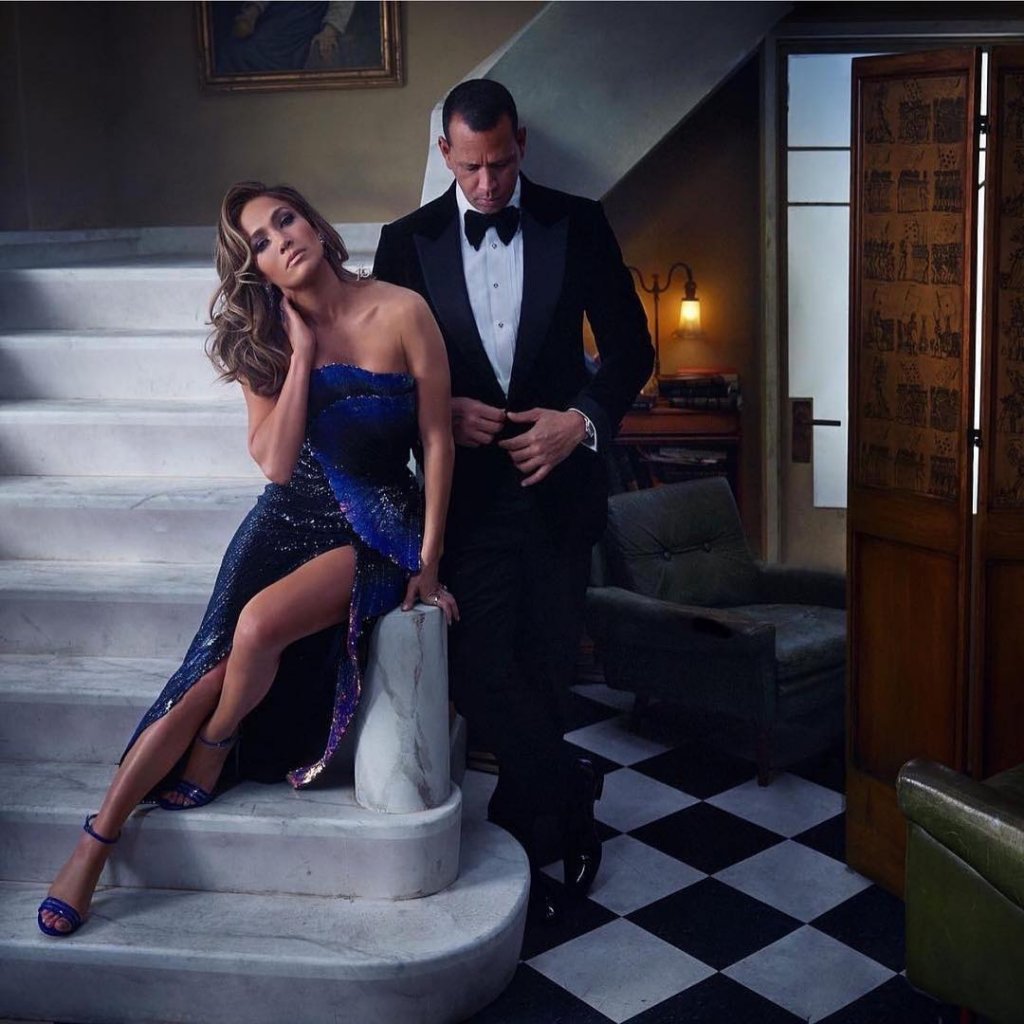 "I almost yelled out 'Alex Rodriguez', but I am the shyest person when it comes to things like that." I could literally have just walked away but I walk over and tap him on the shoulder and say 'Hey'… It was just one of those things where you feel compelled to do, something you wouldn't normally do," said Jennifer Lopez.
Read More: Priyanka Chopra And Nick Jonas Got Snapped In Parking Area As They Shared A Dreamy Kiss Together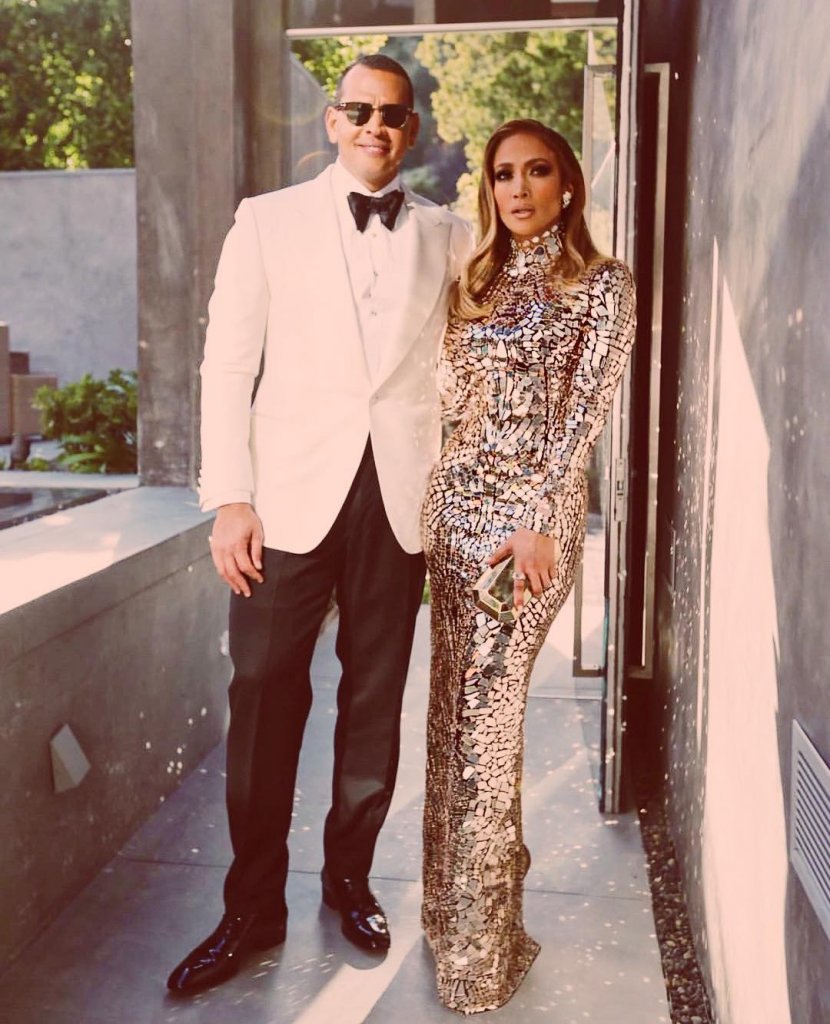 Many congratulations to the lovely couple. We wish you a million years of happiness!