Selena Gomez who is recently off the limelight in order to take care of herself and be at peace is finally back with sizzling pictures of herself in the bikini. The singer is spotted at the beach celebrating her best friend who is soon going to get married. The fans of the stars are happy to see her back all happy and glowing.
More Info: Selena Gomez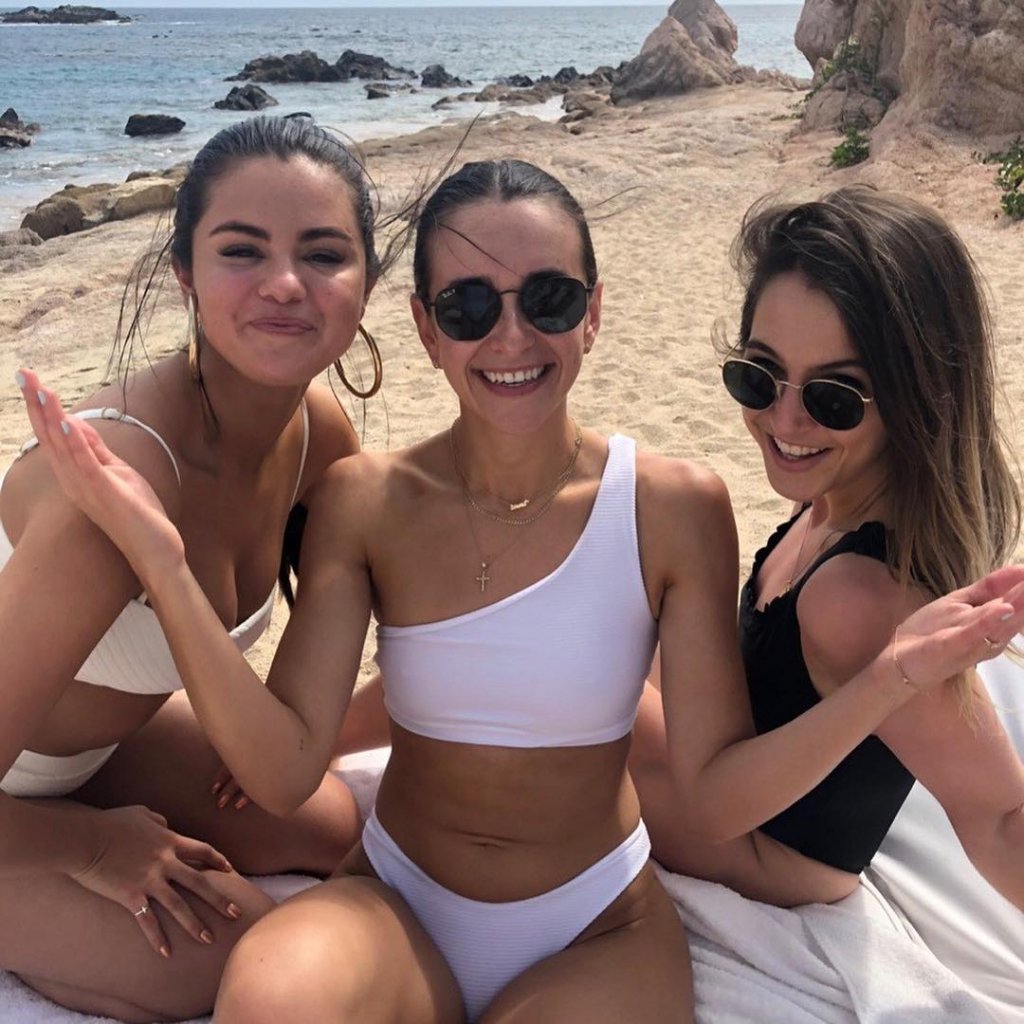 The 26-year-old singer plus actress looked stunning in her white bikini as she headed to the beach with her girl gang. The girl gang included three more ladies who were present at the celebration. She shared her pictures on Instagram with the caption "My best friend is getting married, so we celebrated her! Future Mrs. Lopez." Apparently, her friend who goes by the name Courtney J Barry is engaged and will be tieing the knot soon and that's why Selena Gomez and her other friends were having a little get together at the beach.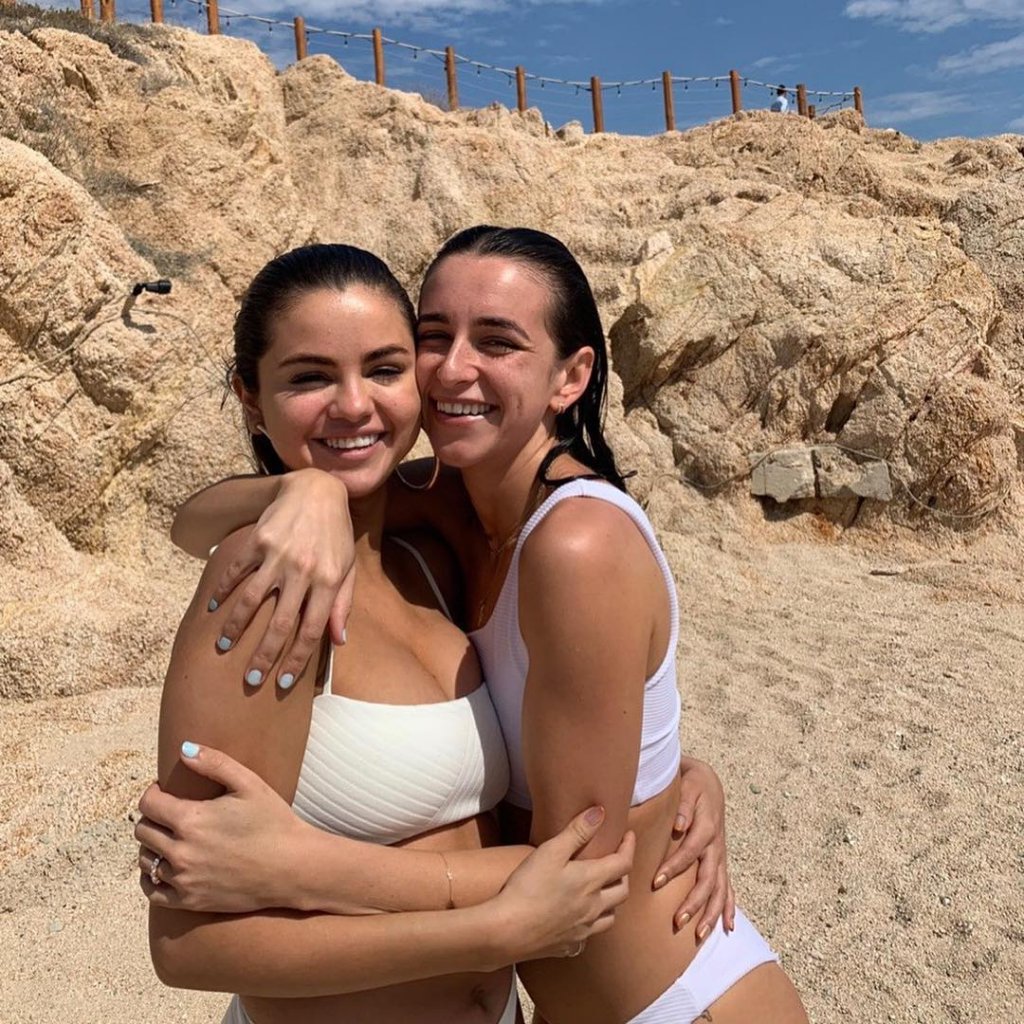 The Puma ambassador was wearing white two piece set that complemented her tonned legs and flat stomach. She paired her hot bikini with silver hoops. And the star looked pretty gorgeous with her pulled back behind her ears.
Read More: Couple Loved KFC So Much That They Got Married With A Bouquet Of KFC Chicken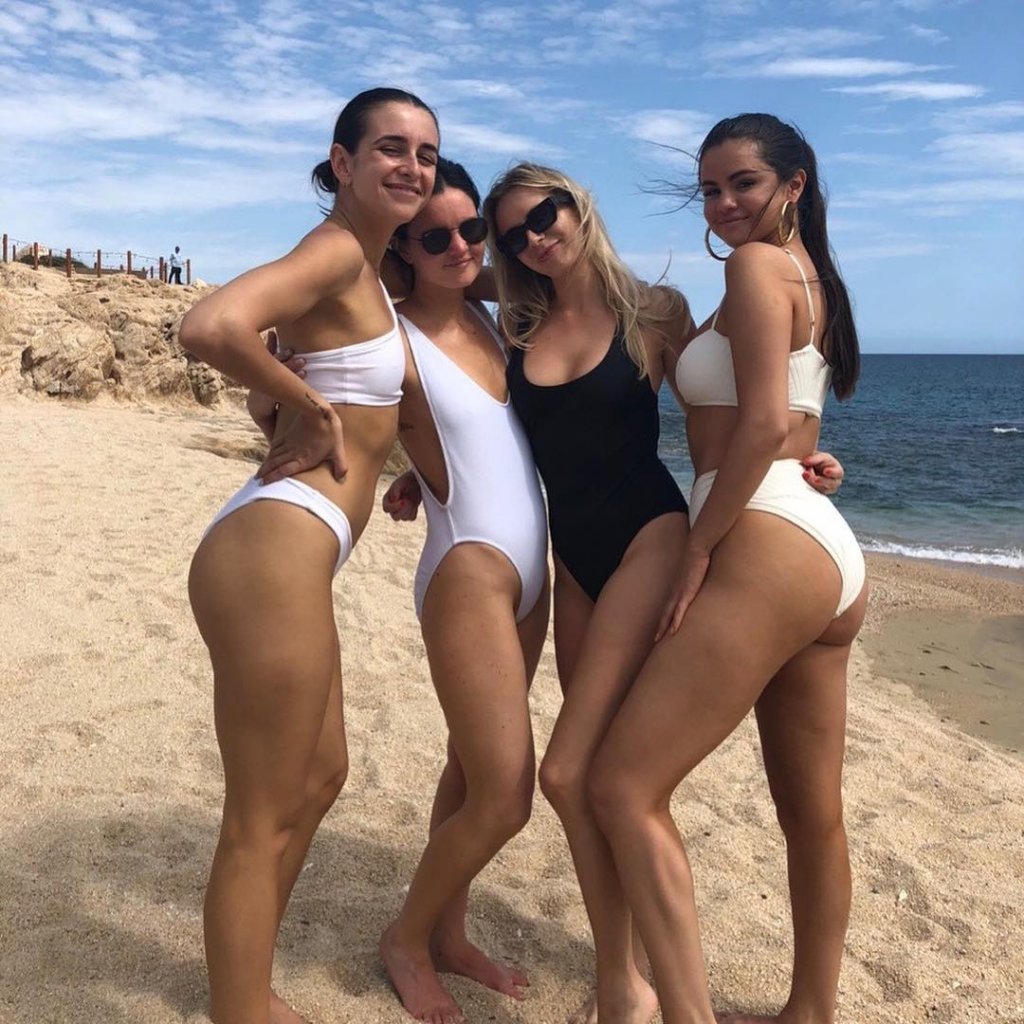 After a long break from social media, Selena Gomez is back all happy and we couldn't be glad more. The star was recently spotted taking her Pilates sessions. She is back from the rehabilitation center and is very much healthy and sound. Her fans were eagerly waiting for the star to do a comeback and by the looks of it, I think we could say that Selena Gomez is finally back.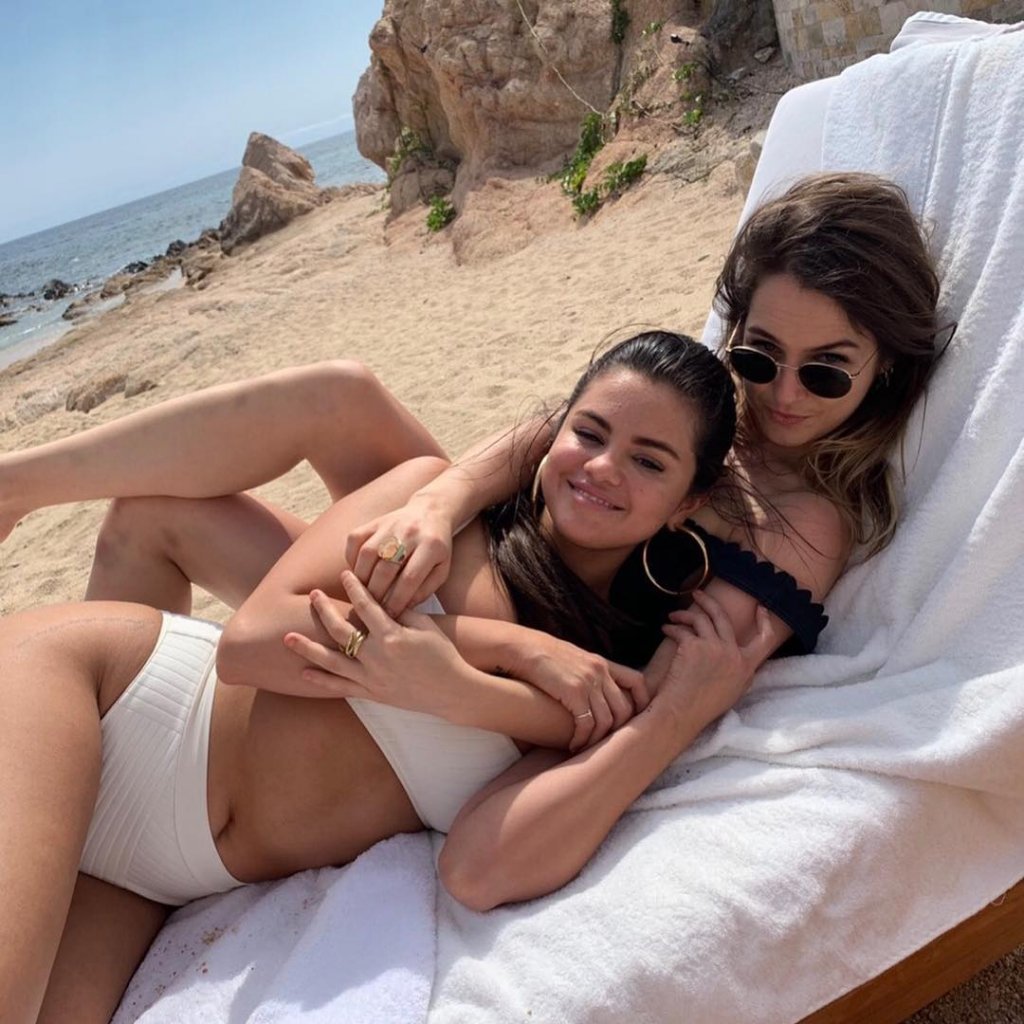 Before taking the break she even informed her Instagram followers about it in a post with a caption that reads, "Update: taking a social media break. Again. As much as I am grateful for the voice that social media gives each of us, I am equally grateful to be able to step back and live my life present to the moment I have been given. Kindness and encouragement only for a bit! Just remember negative comments can hurt anybody's feelings. Obvi".