Well, this must not be the first time when Selena Gomez is making headlines because of her dress. Recently the 26-year-old actress attended the premiere of the movie 'The Dead Don't Die' and she came in wearing a pretty flirty black dress with feathers on the shoulders that remained the highlight of the day. The mini black dress designed by Celine has cost Selena a fortune but it was all worth it.
More Info: GettyImages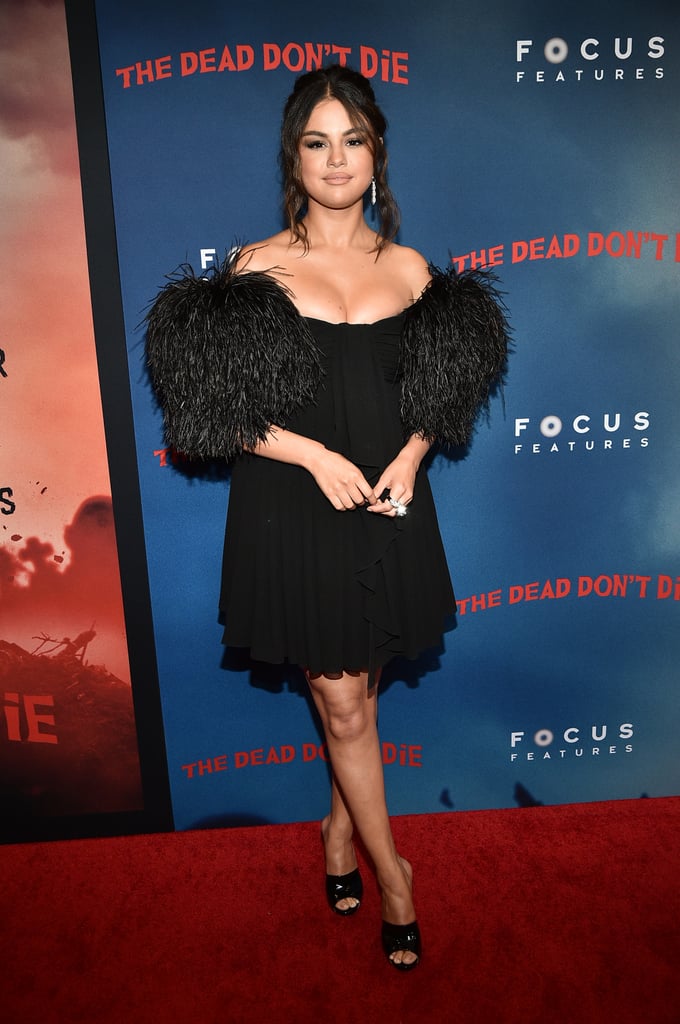 The premiere of 'The Dead Don't Die' was held in New York City. The 26-year-old singer wore a dress that cost her $15,900. She also attended the premiere of the movie back in Cannes, where the star created some pretty viral headlines about the news of her marriage with the 68-year-old Bill Murray.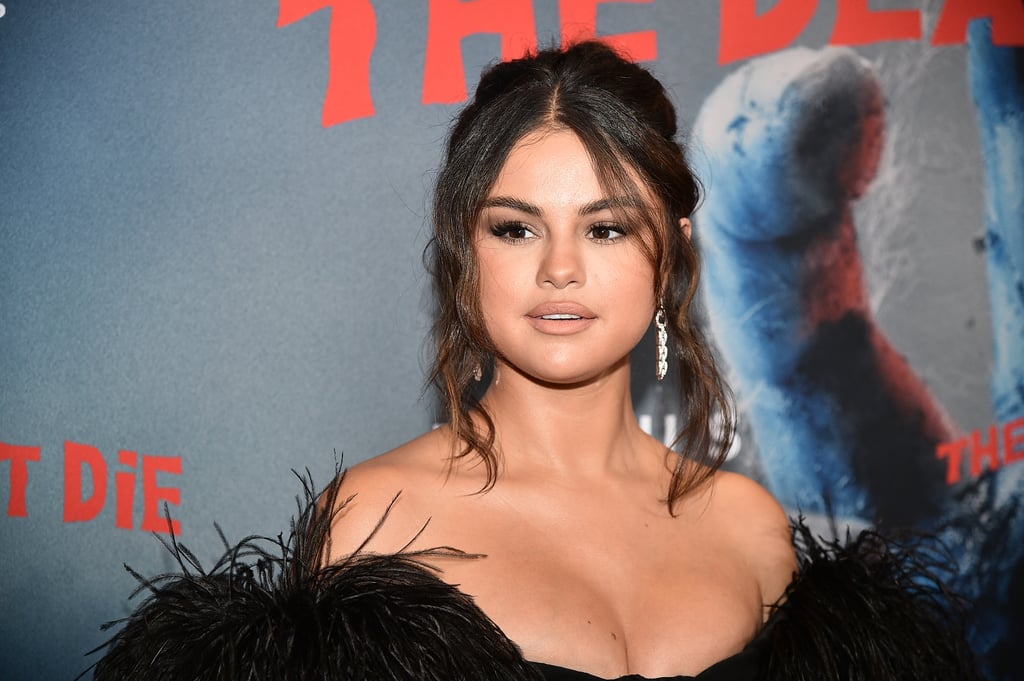 Bill Murray was also spotted on the very premiere of the movie along with Selena Gomez. The news kind of created a buzz among netizens and people had pretty mixed reactions to the news.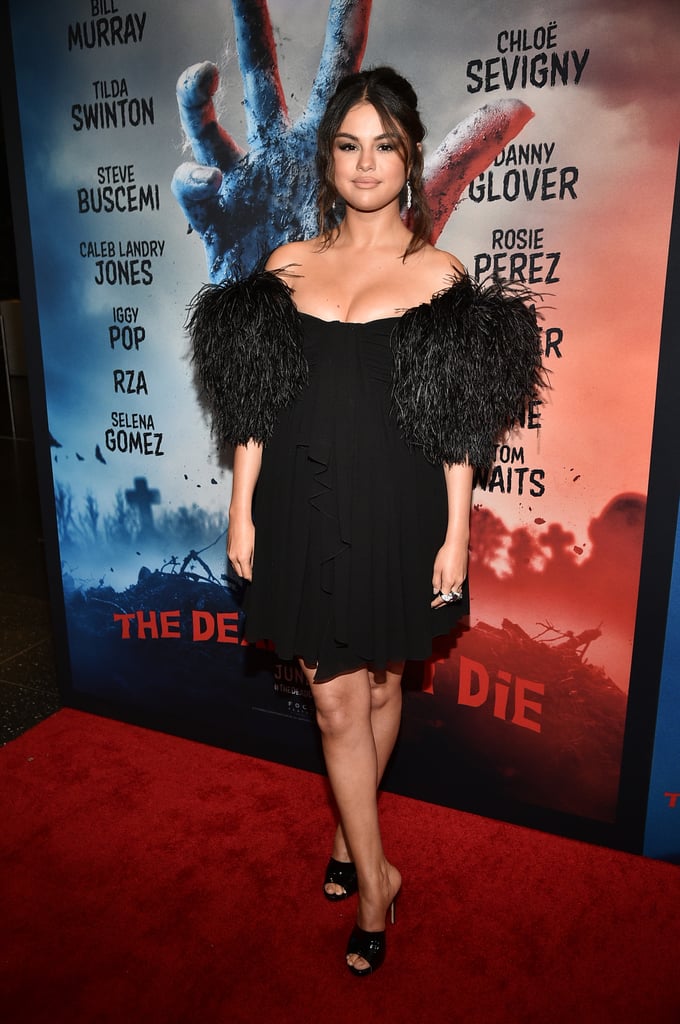 The dress that Selena Gomez was wearing featured some feathers that she was wearing like her sleeves. The mini black dress of the Hollywood sensation ended up taking all the attention.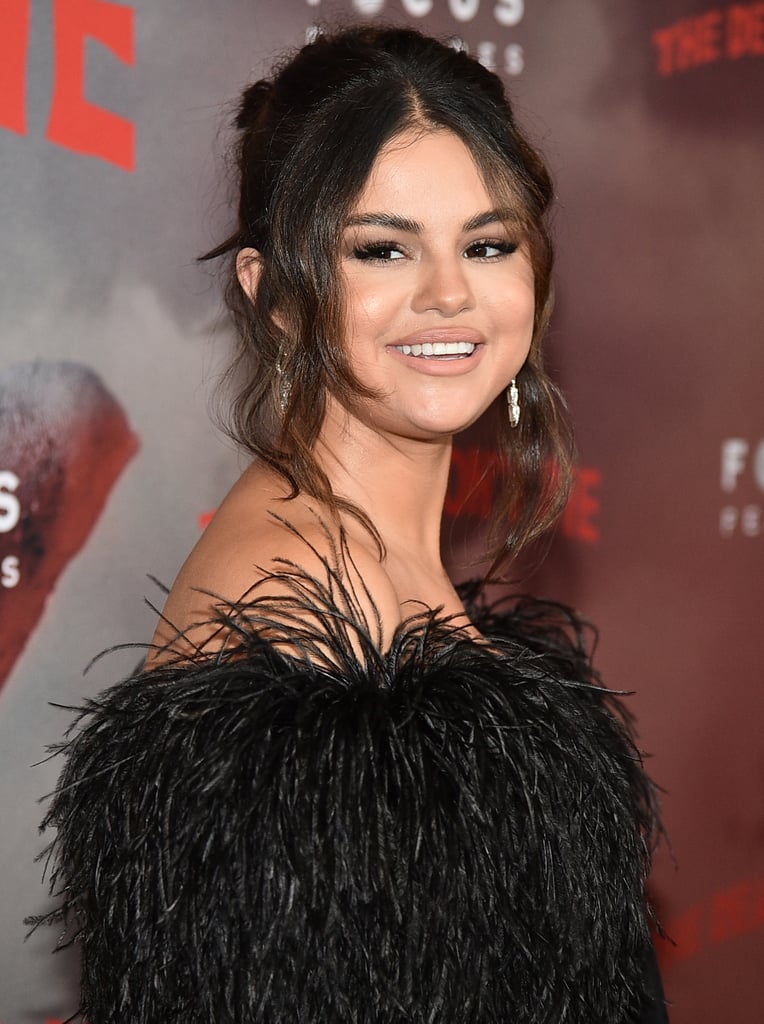 With messy bun and nude makeup, Selena Gomes was looking really gorgeous. She paired her look with a pair of stunning diamond earrings by Carter. To complete her entire look she was wearing Giuseppe Zanotti peep-toe heels.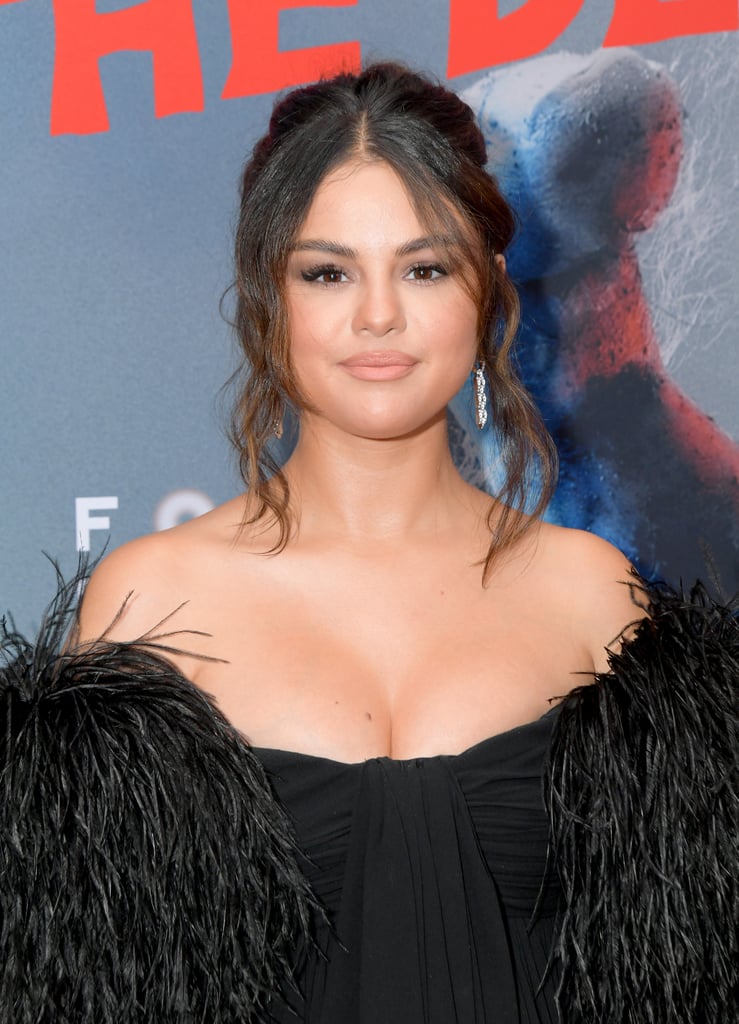 Selena Gomez turned the whole red carpet into her own runway and walked with grace and style. The star remains pretty famous because of her attire at the events.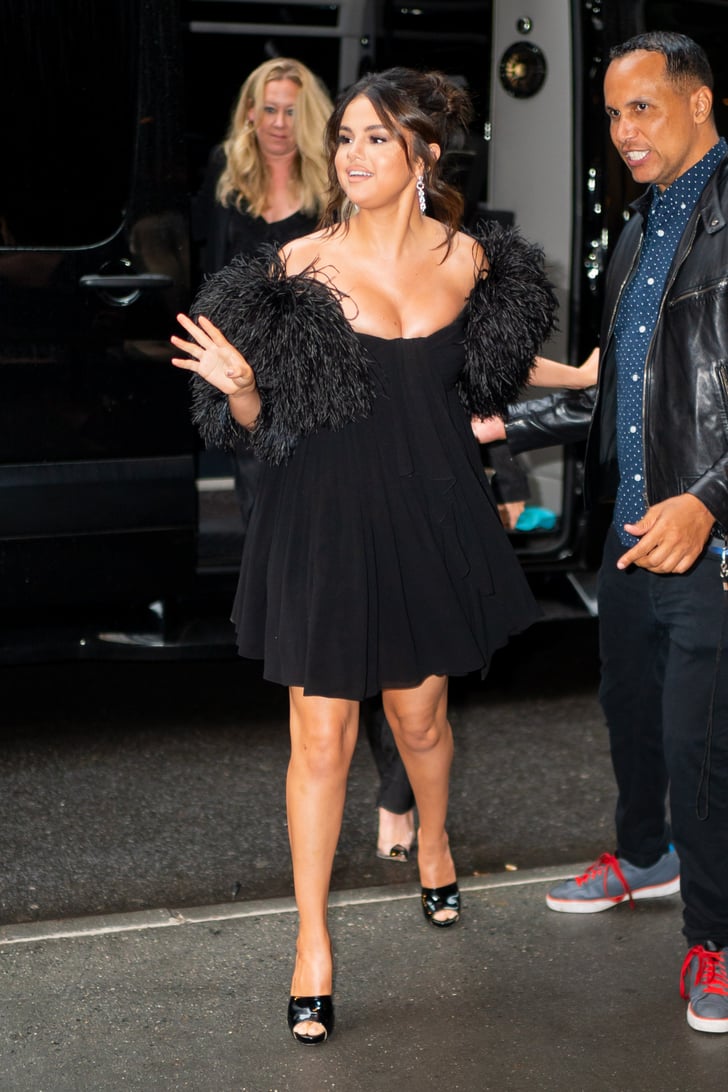 She also created some pretty big news about her debut at the Cannes when she wore a white two-piece with a thigh-high slit. And this time her Celine designed mini black dress stole all the attention.
Read More: Blogger's Behind The Scene Pictures Show How Easy It Is To Fake Glamorous Photo On Instagram